The last item that Sayuri gave me from Korea. I absolutely love it!~
People use this to enlarge the look of the eye by applying it on the inner corner.
as shown here...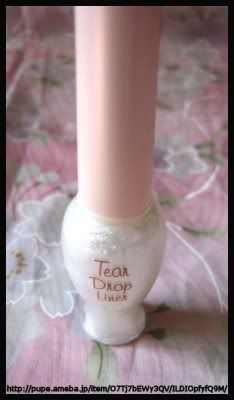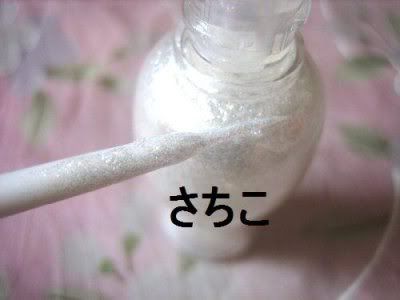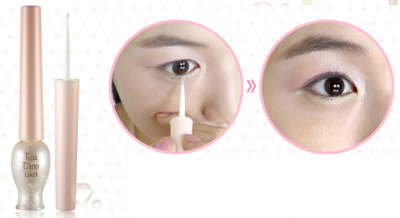 If you look closely you can see the glitter over my eye. I prefer to use it at the tip of the eyelashes. It gives a sweet-look.