On Saturday, May 24, Sho, his mother and I traveled to Naritasan Shinshoji Temple. From where I was staying, it was a 40minute train ride. I almost threw up on the train because I kept coughing so much to point I couldn't breathe. Once we got off the train and started walking around the area, the cough calmed down and I was able to enjoy the rest of the day.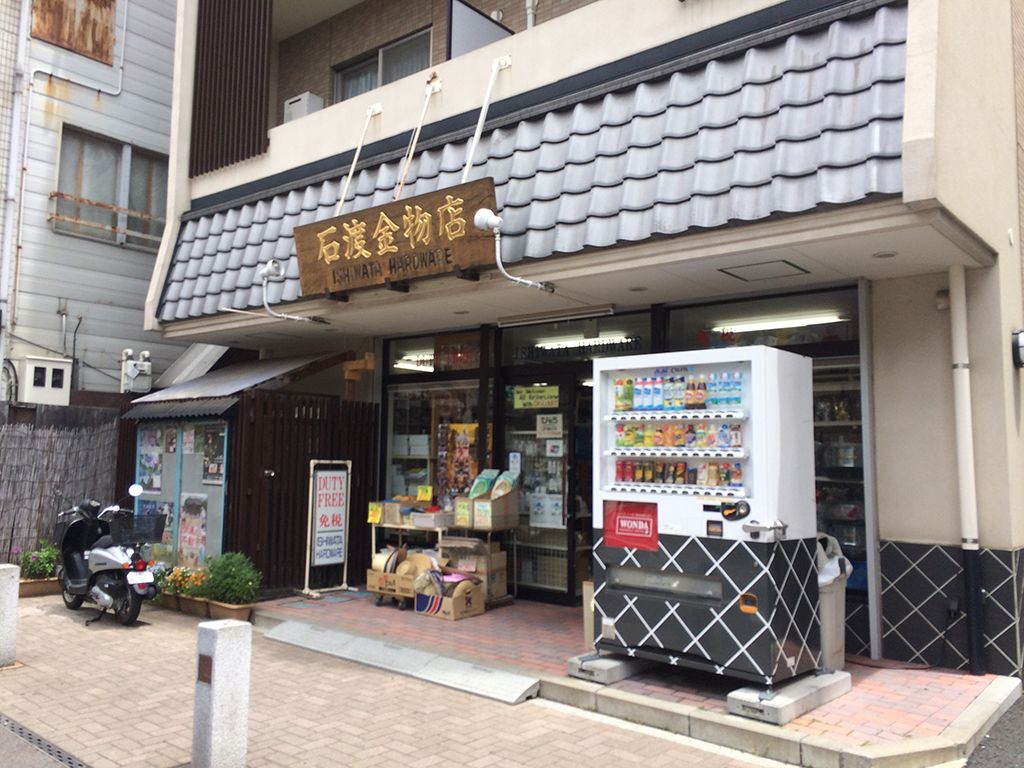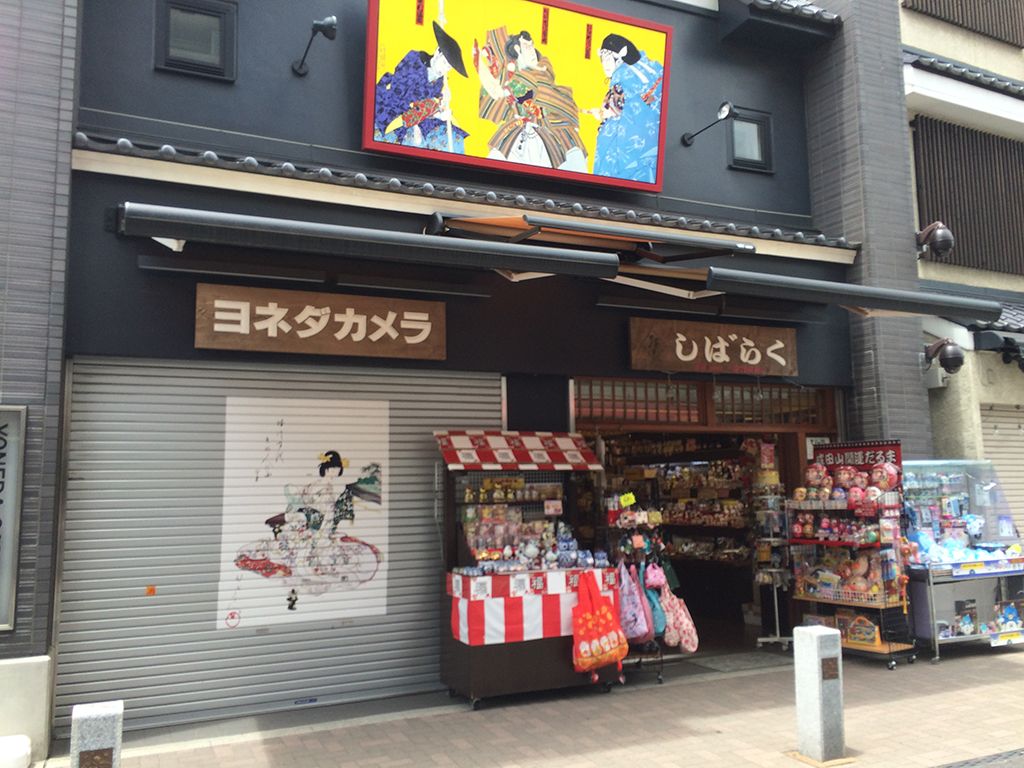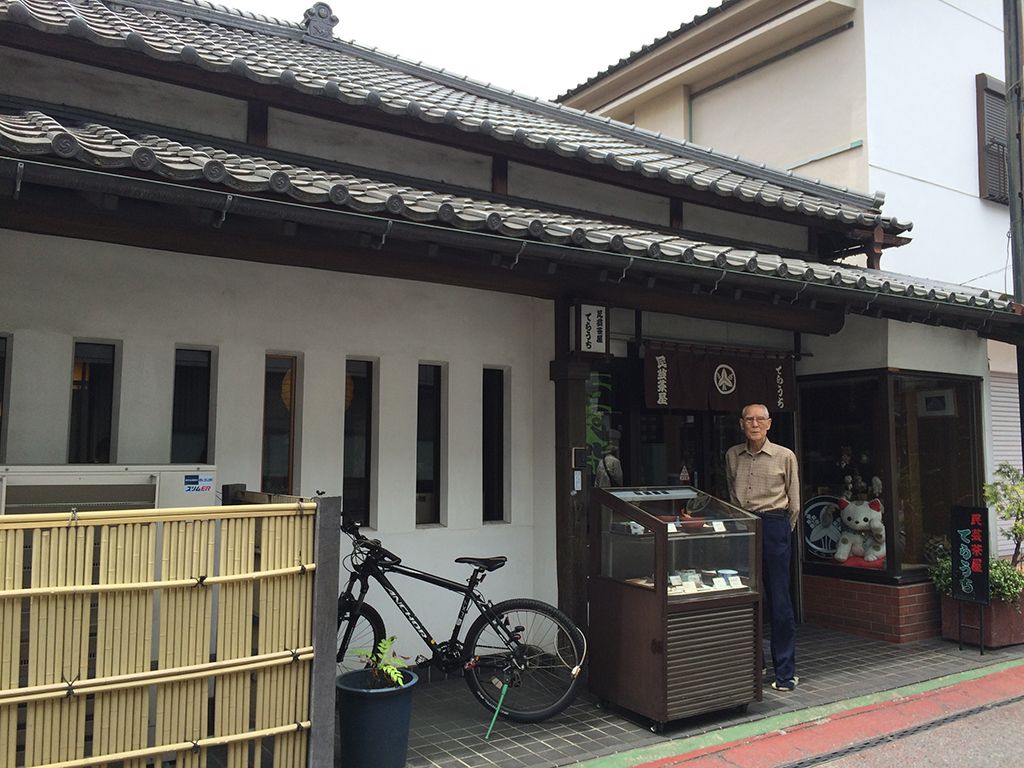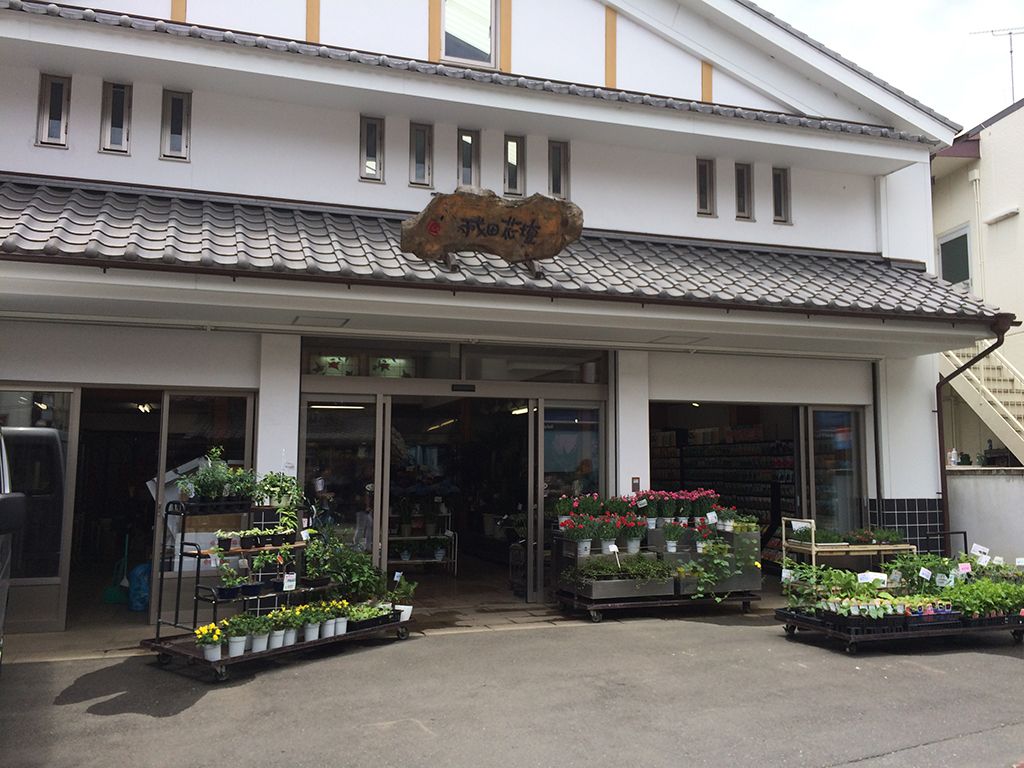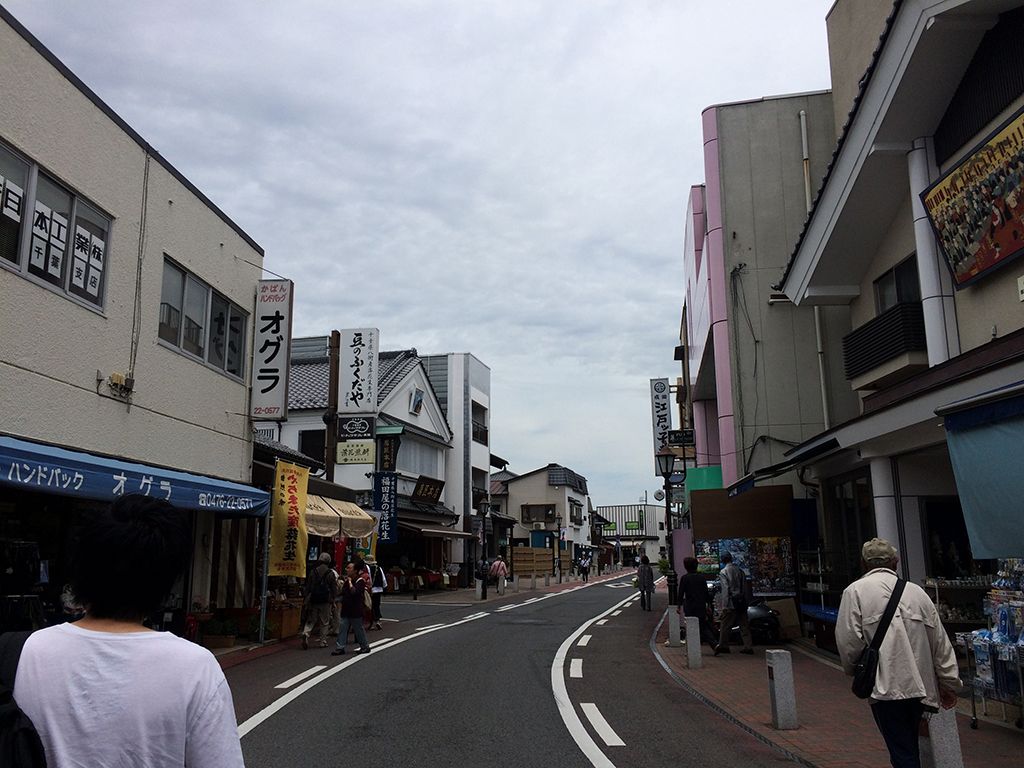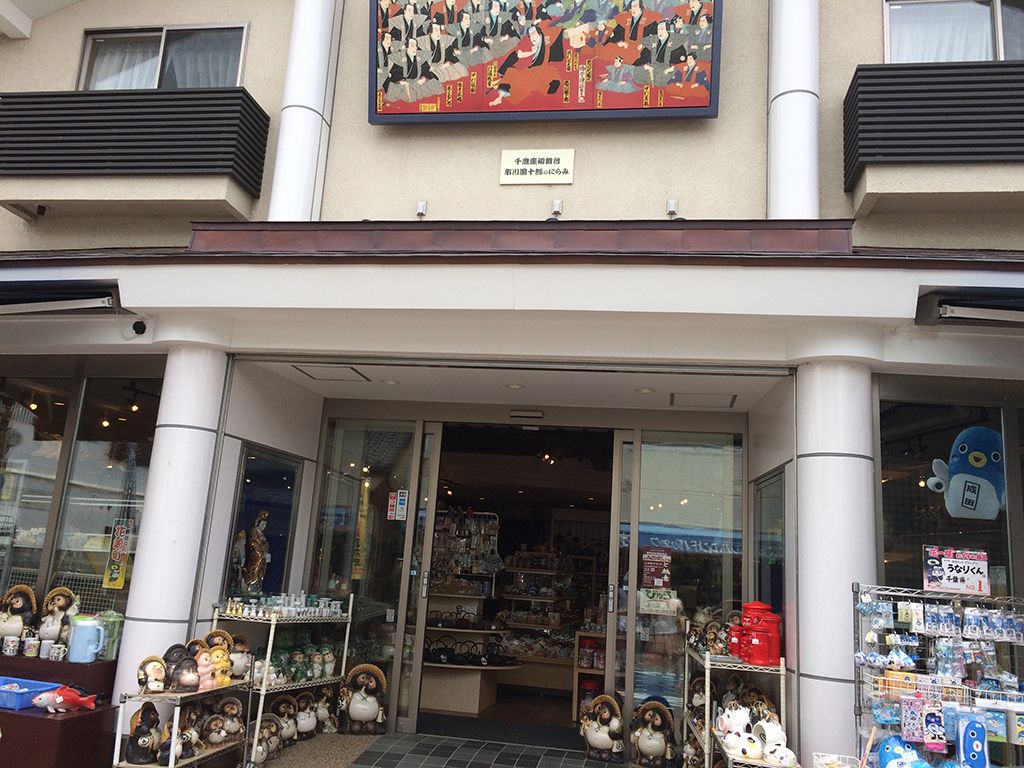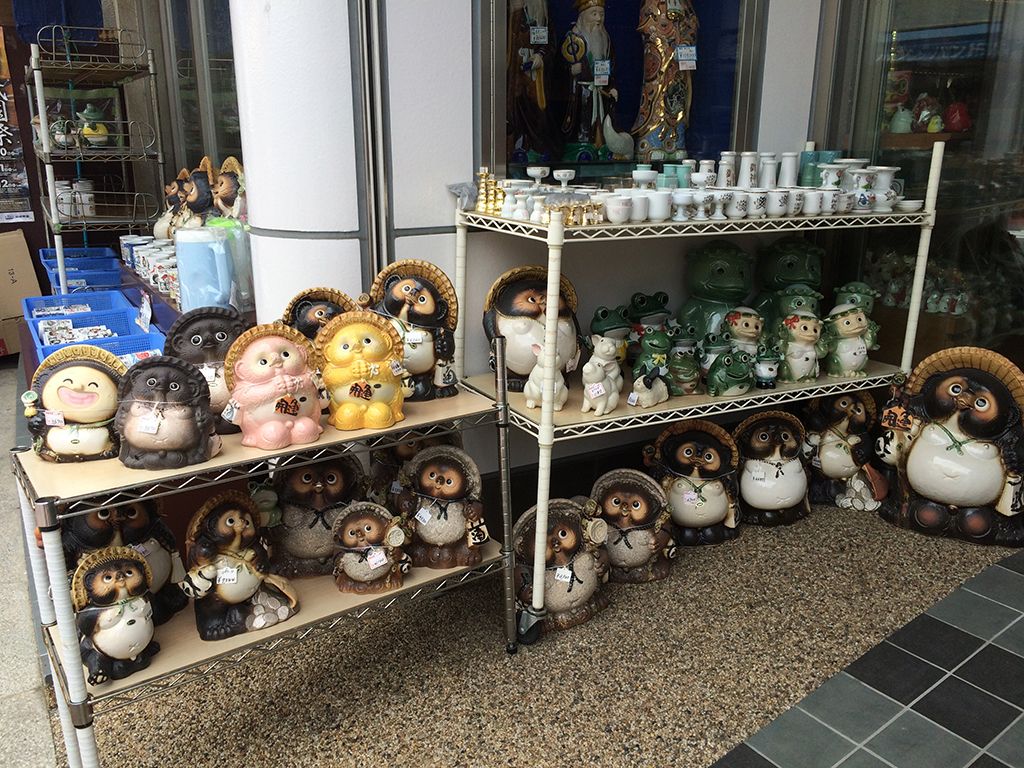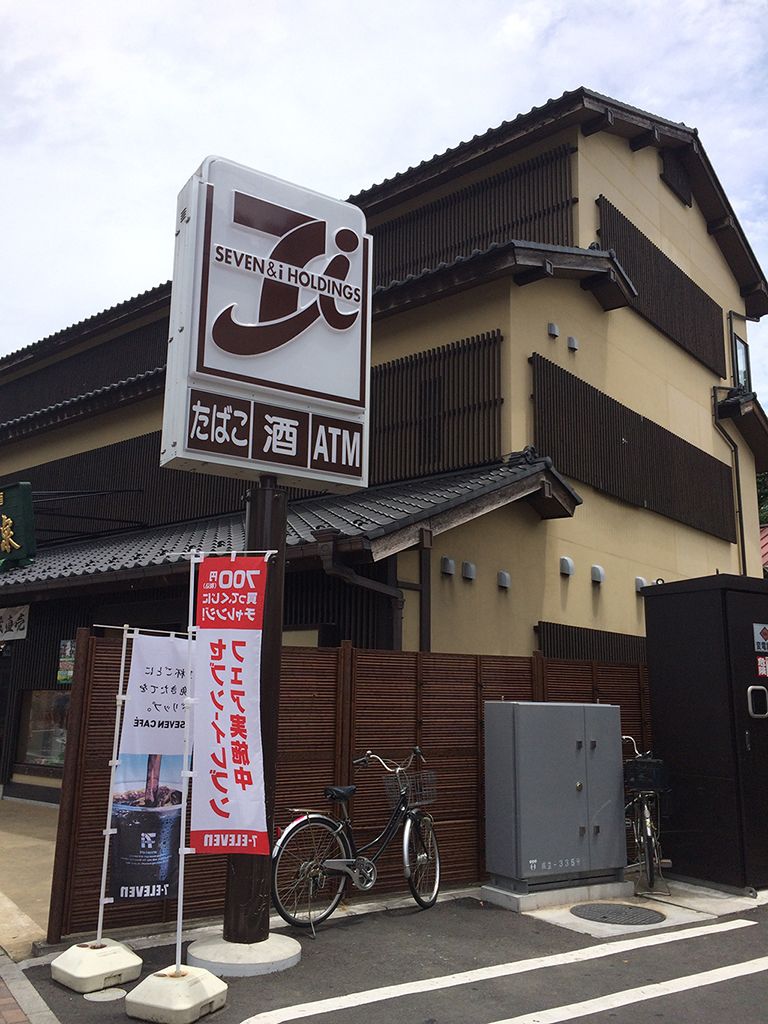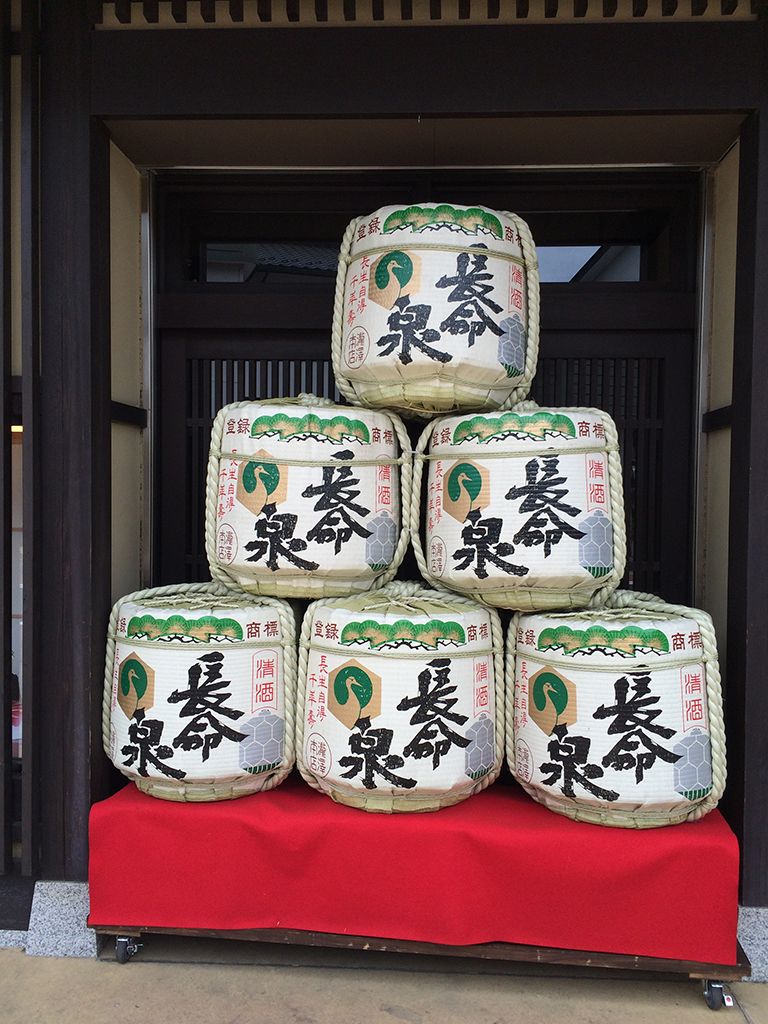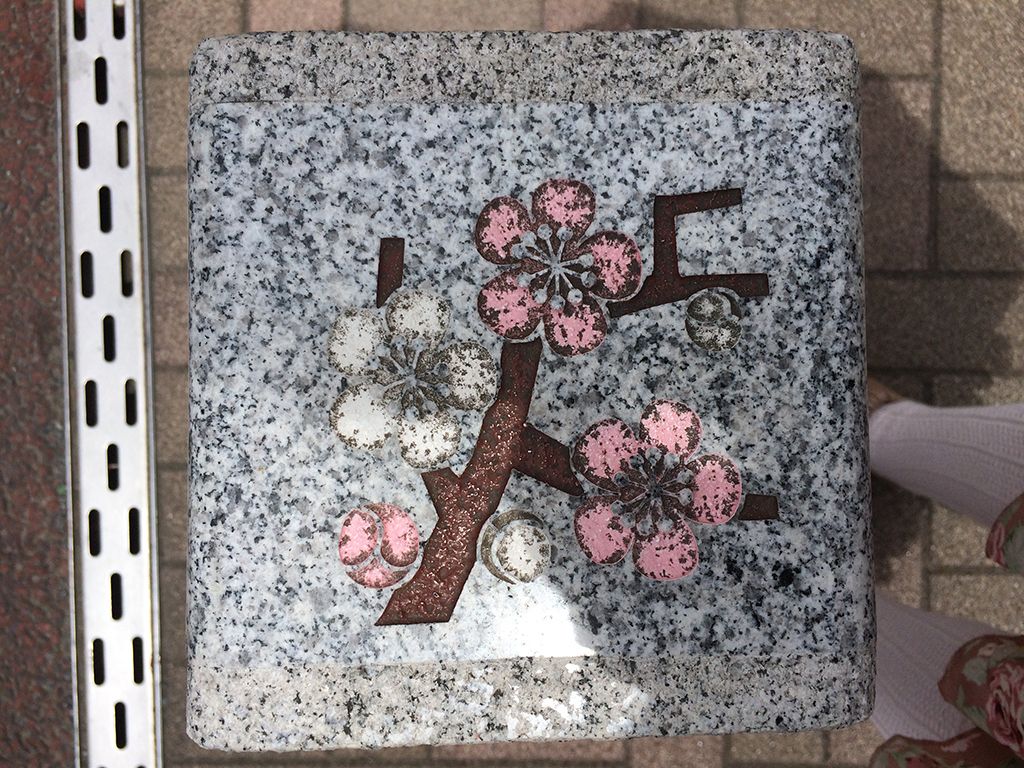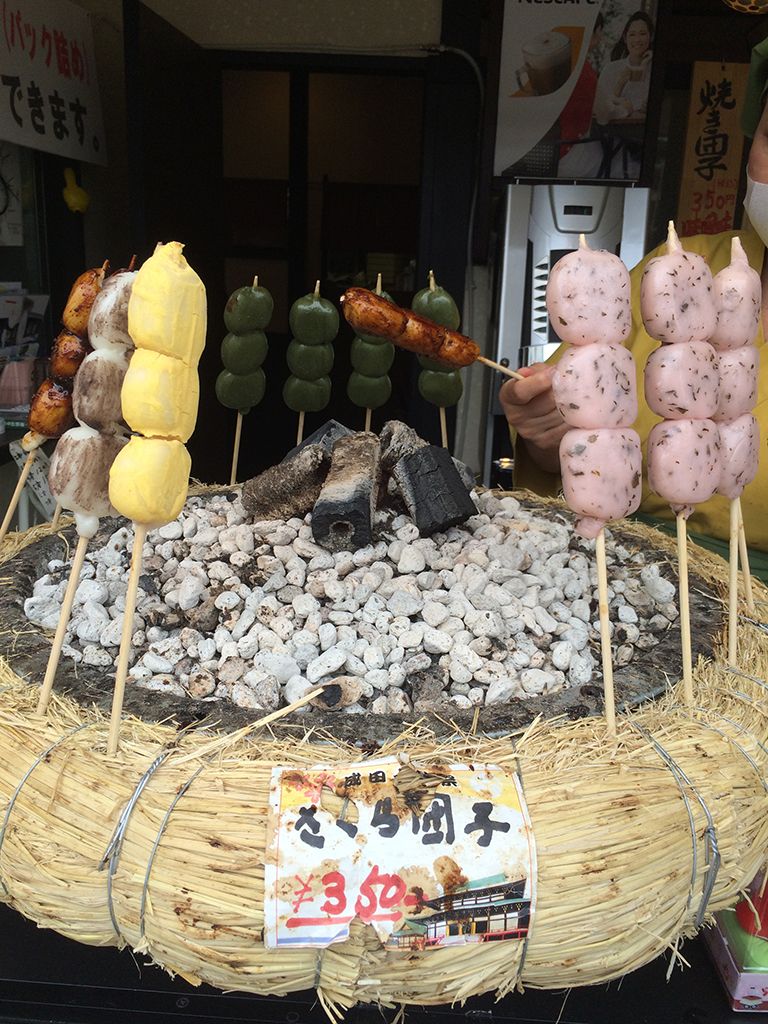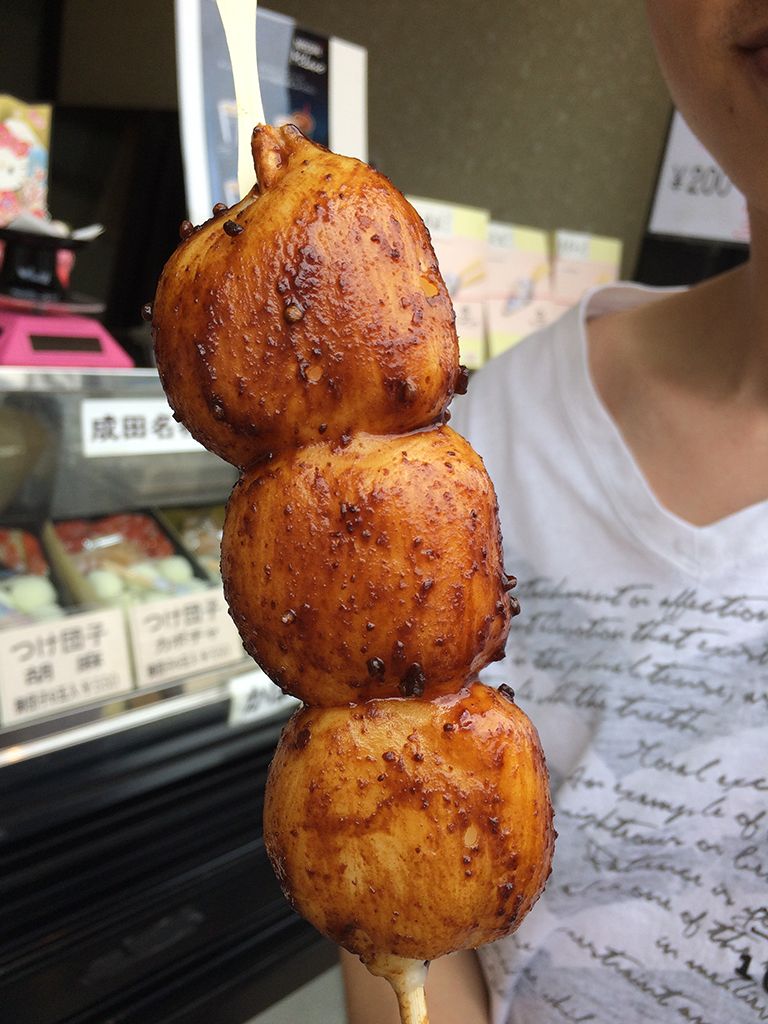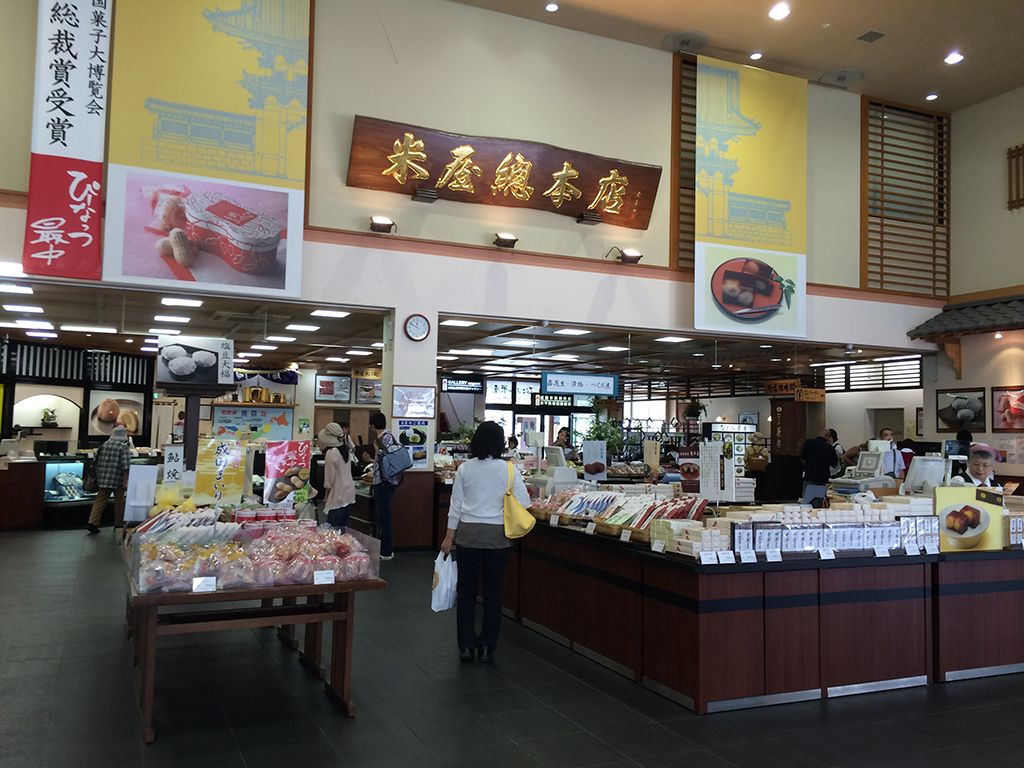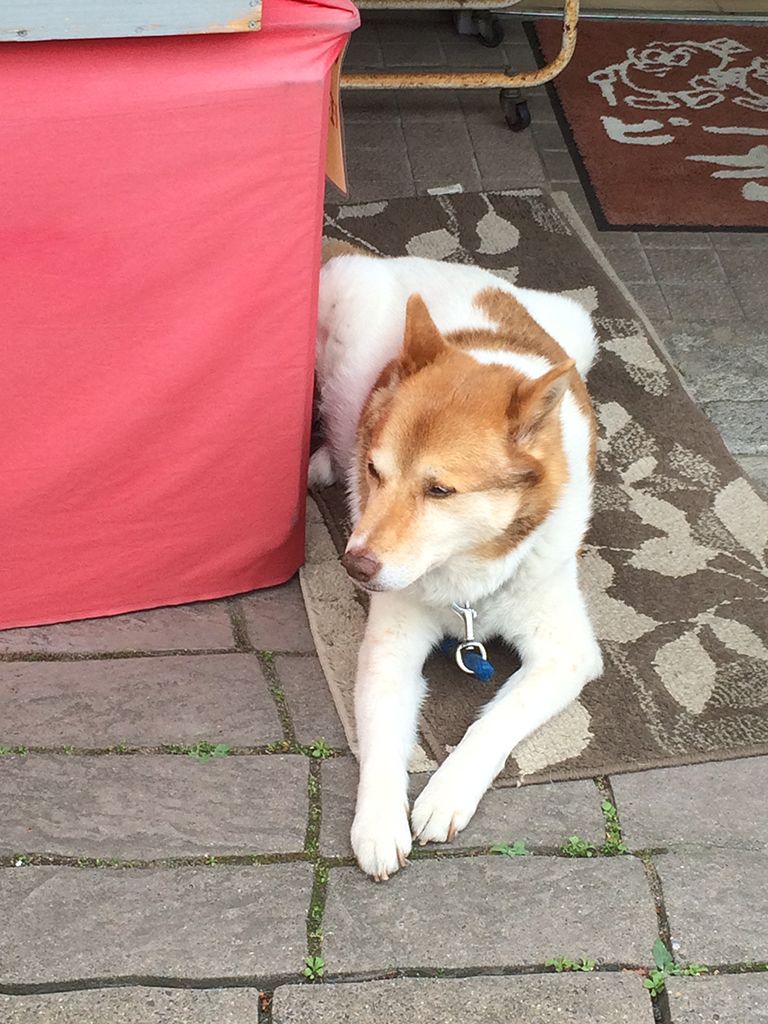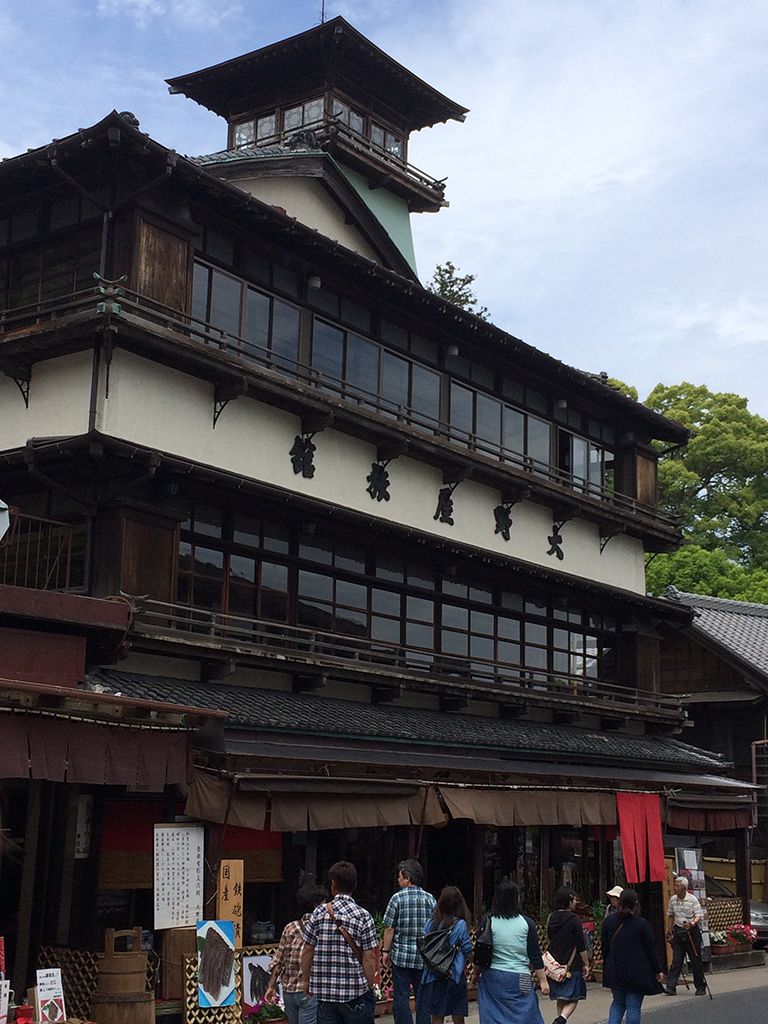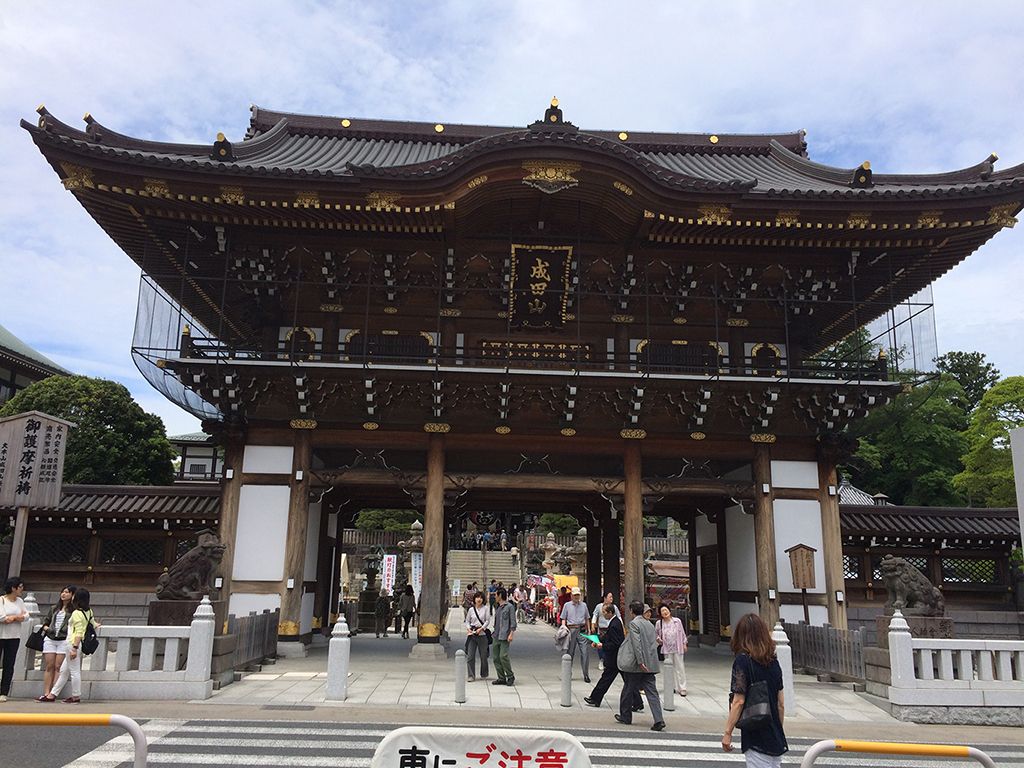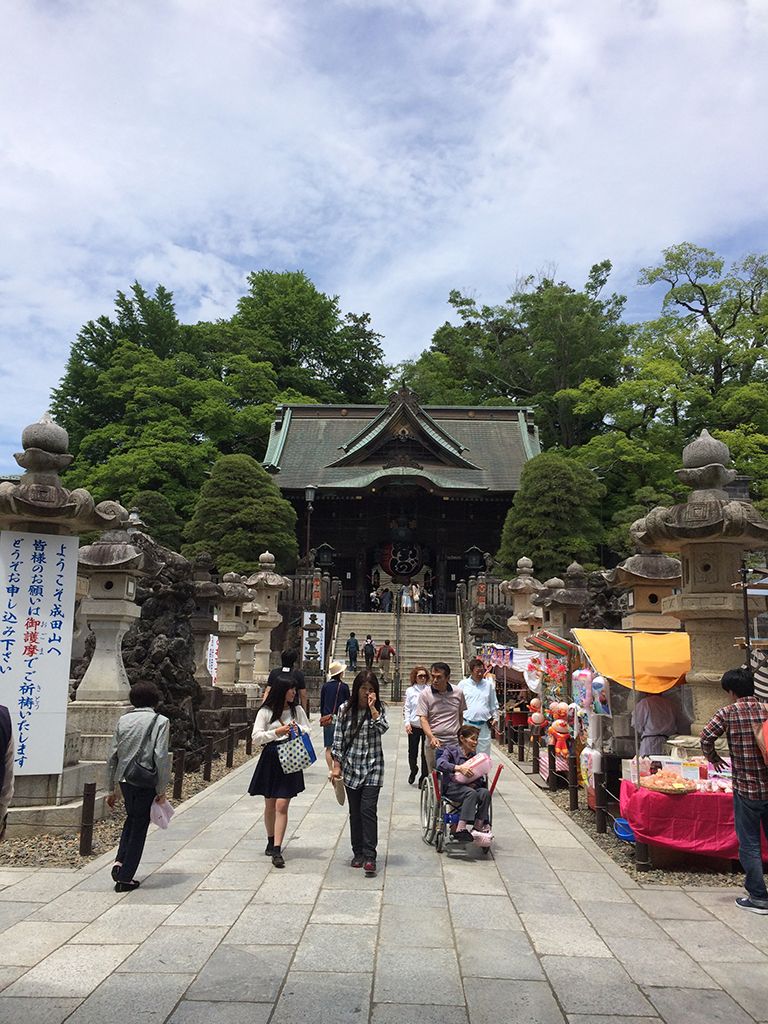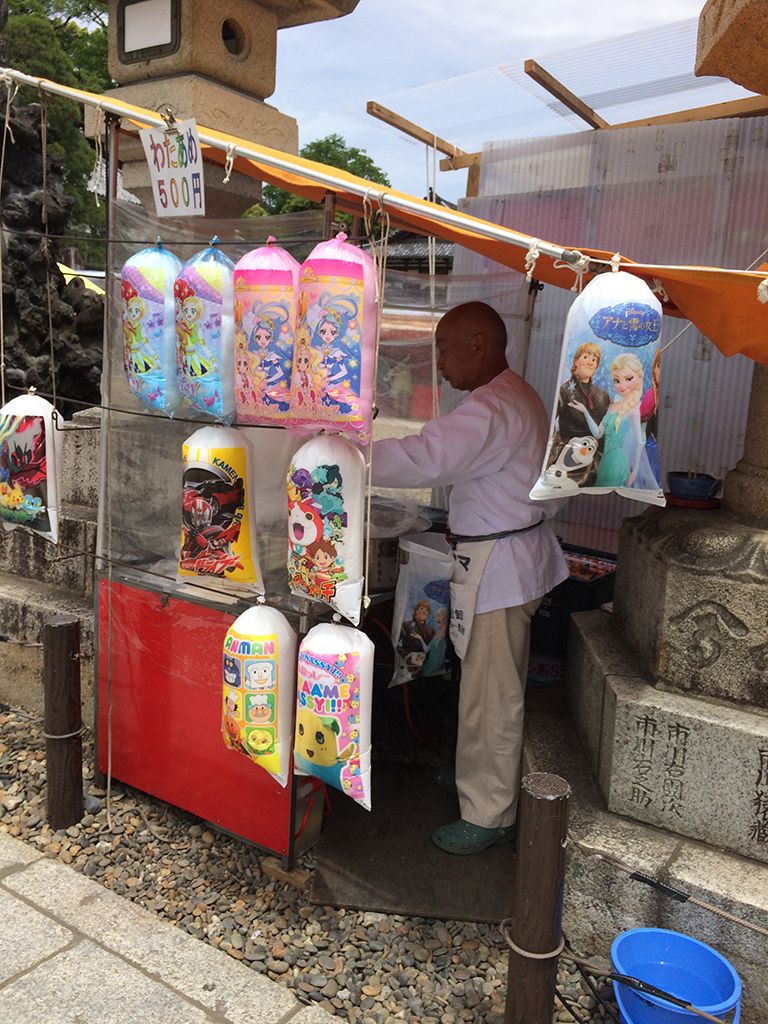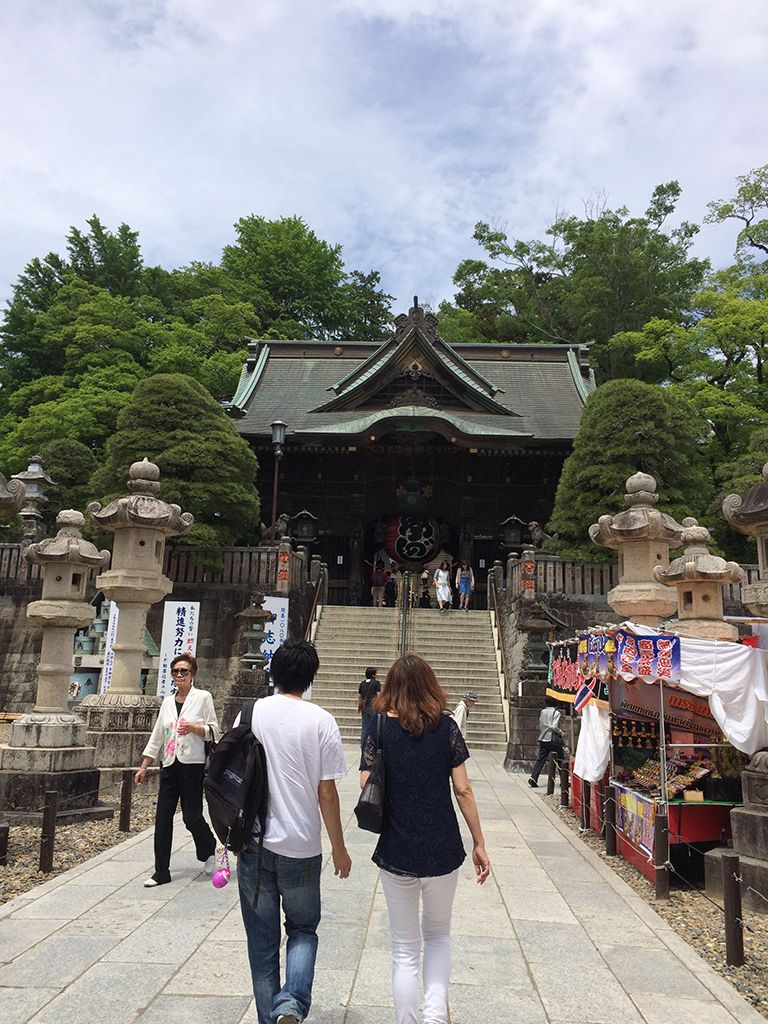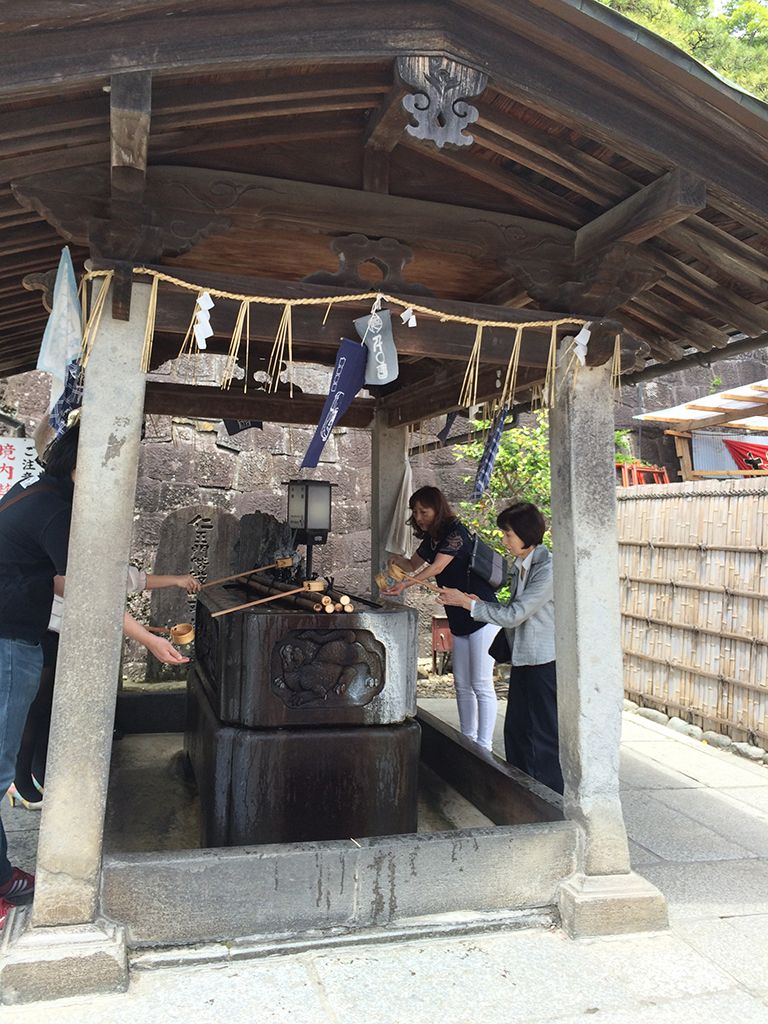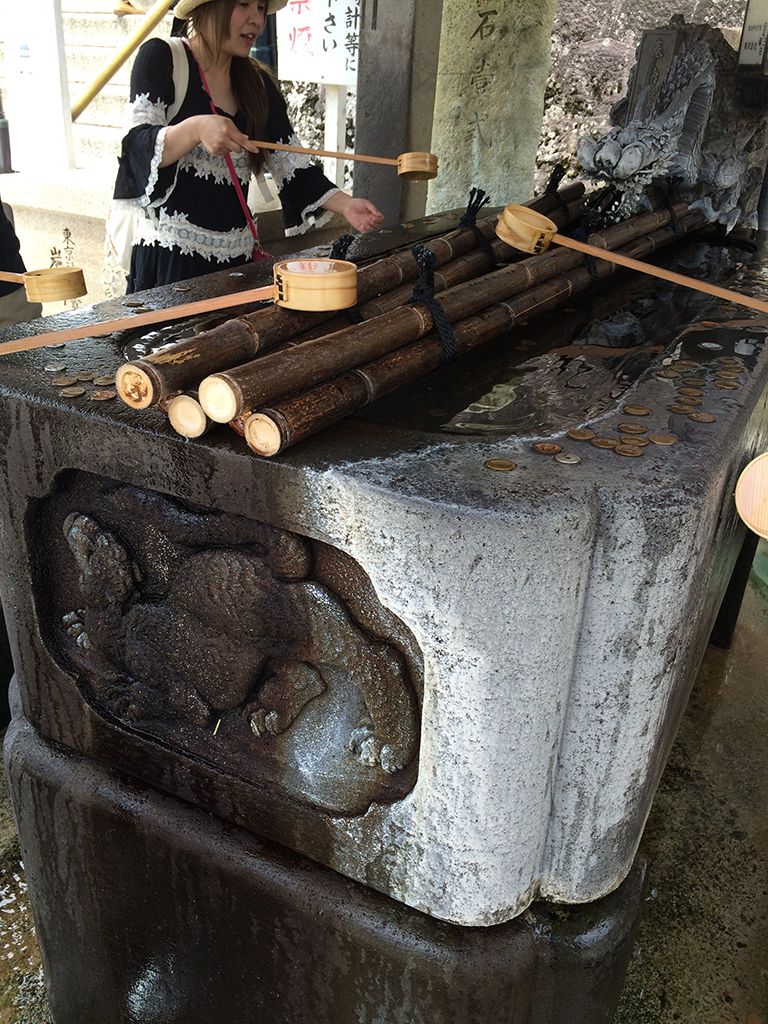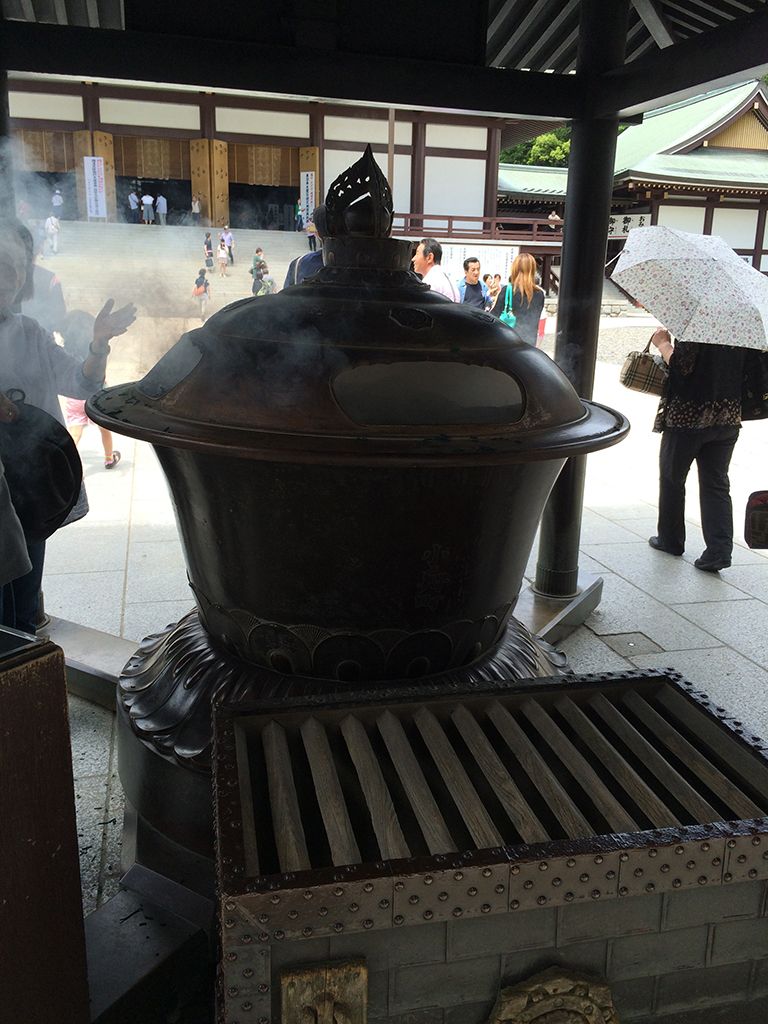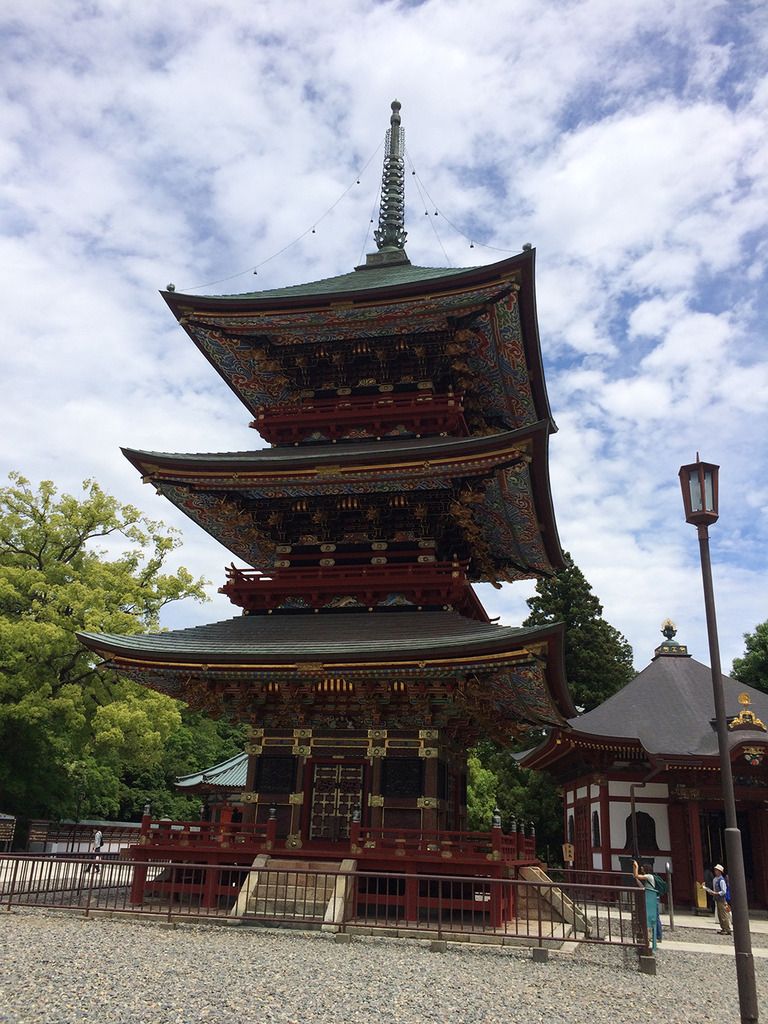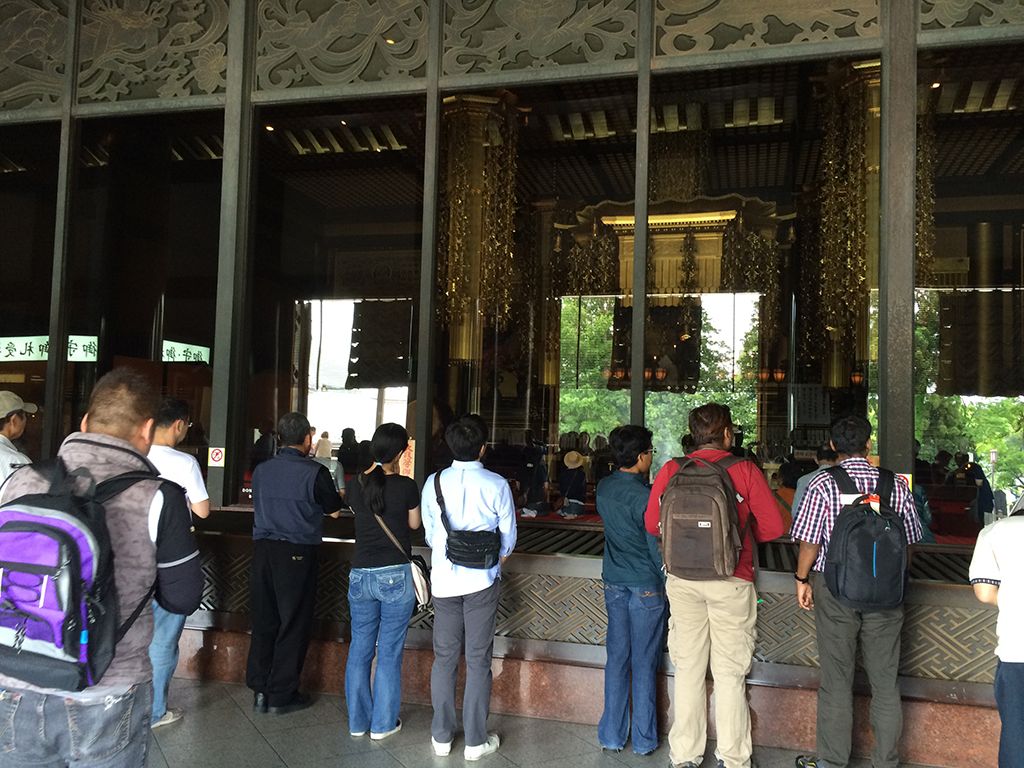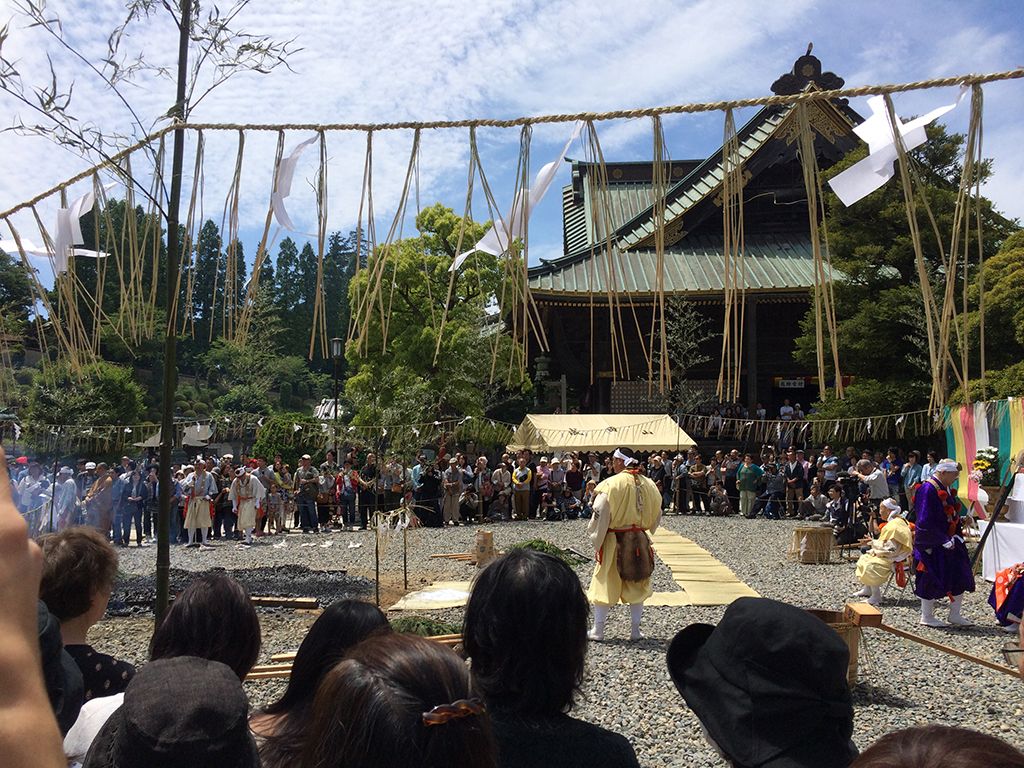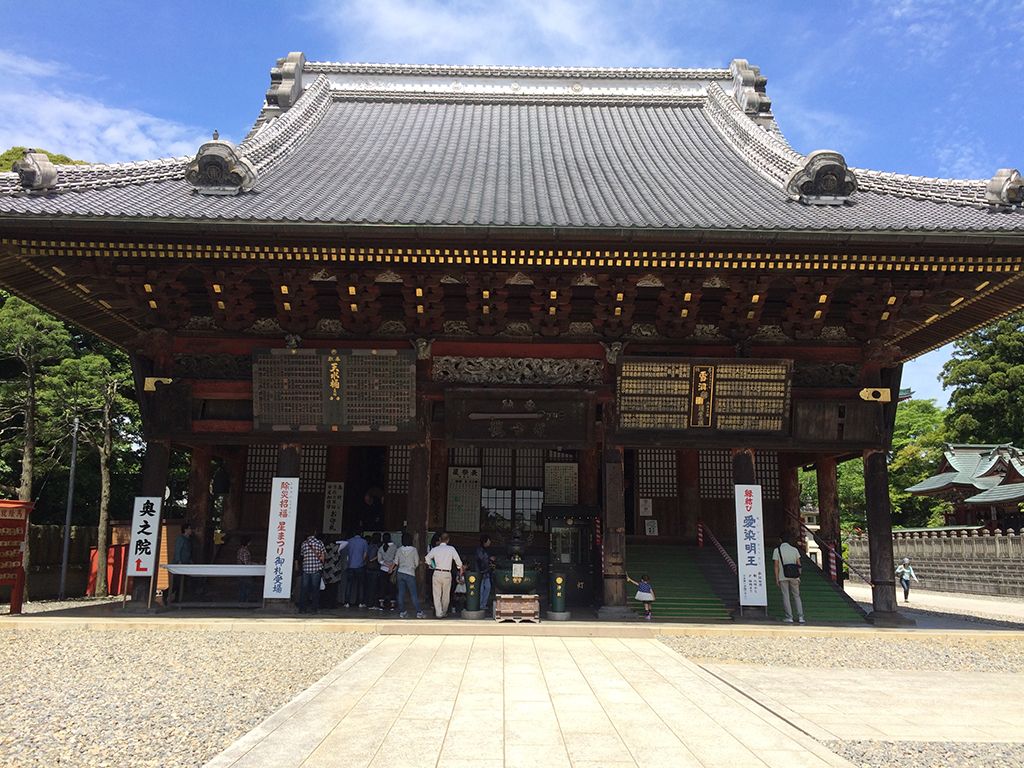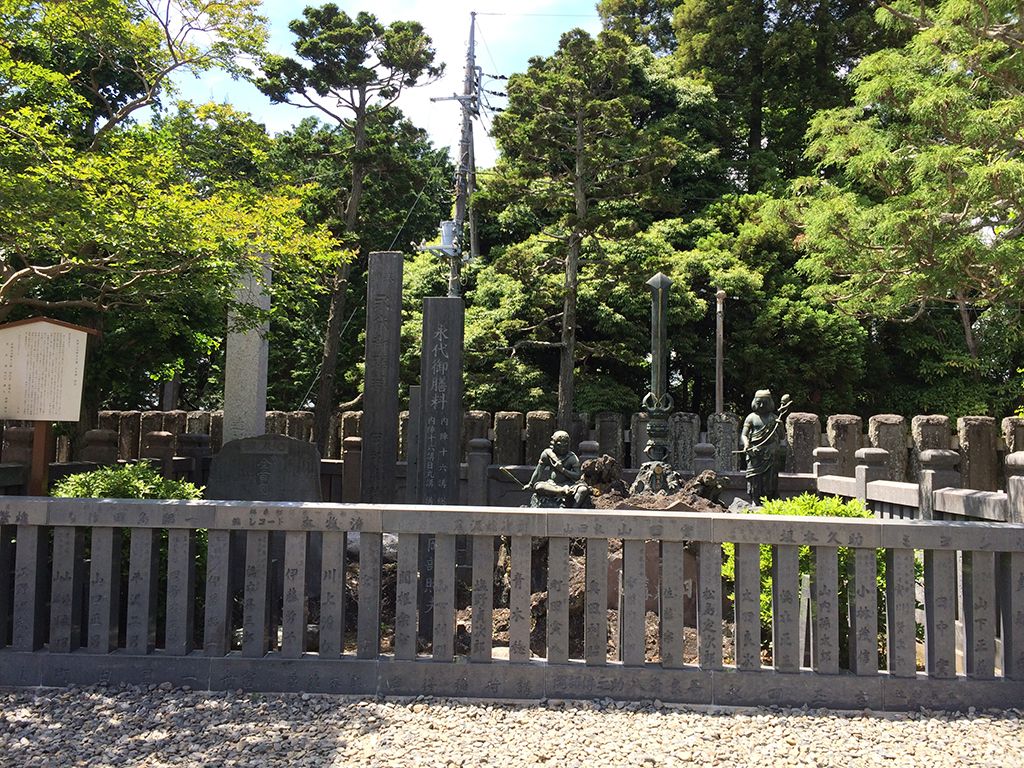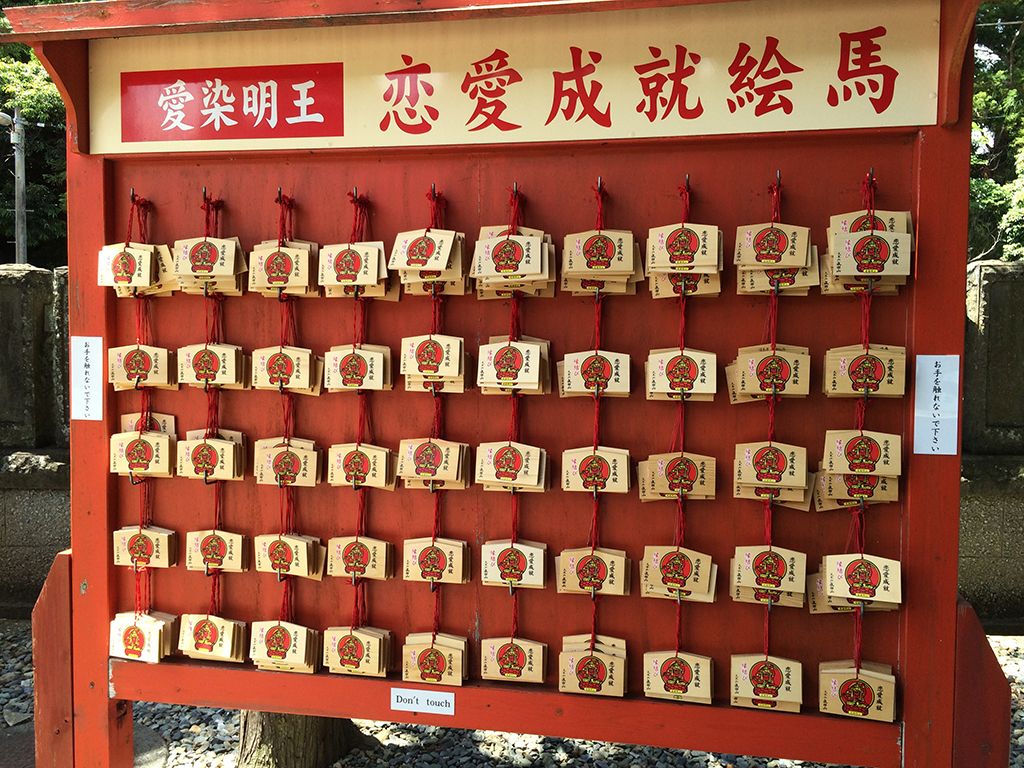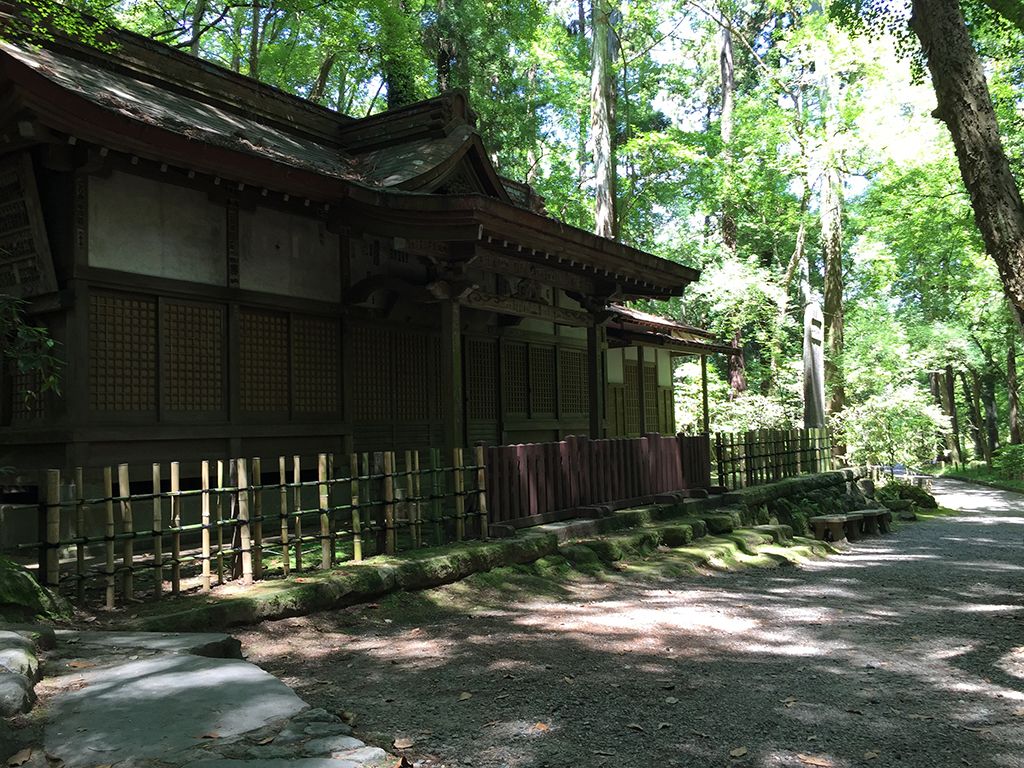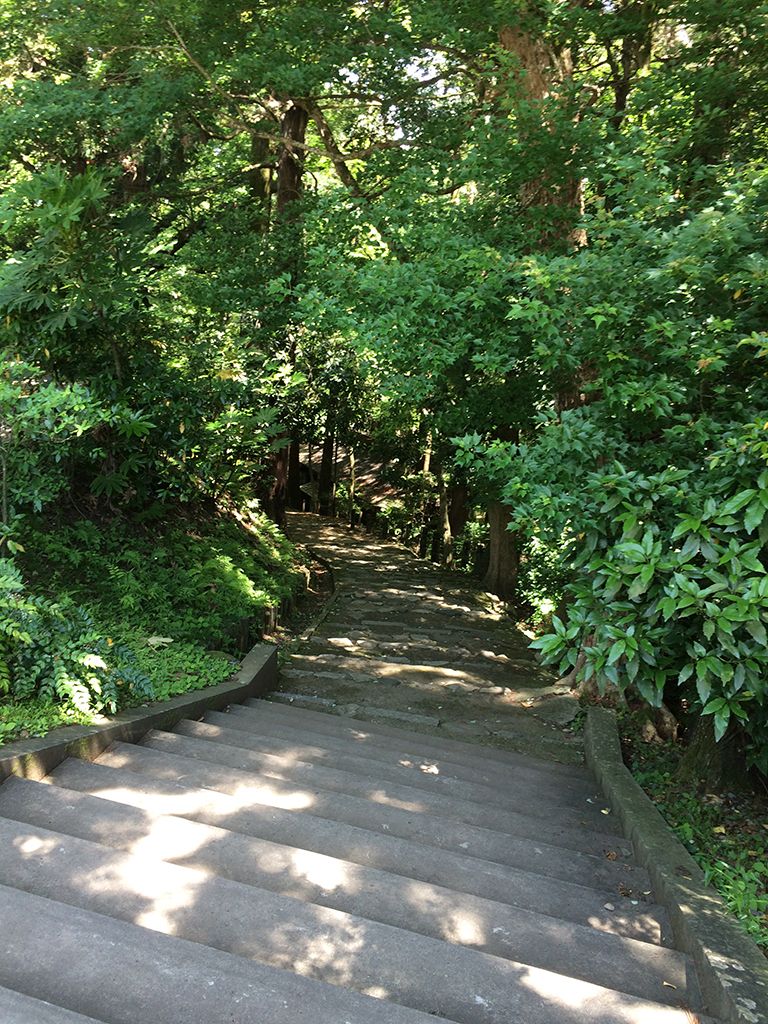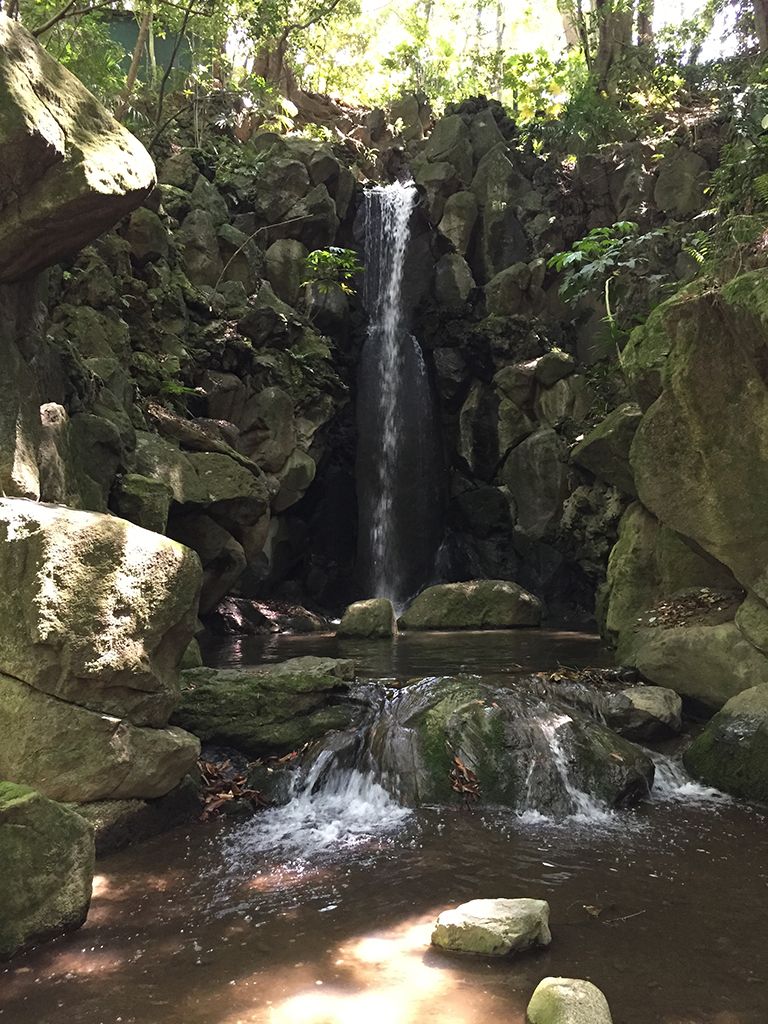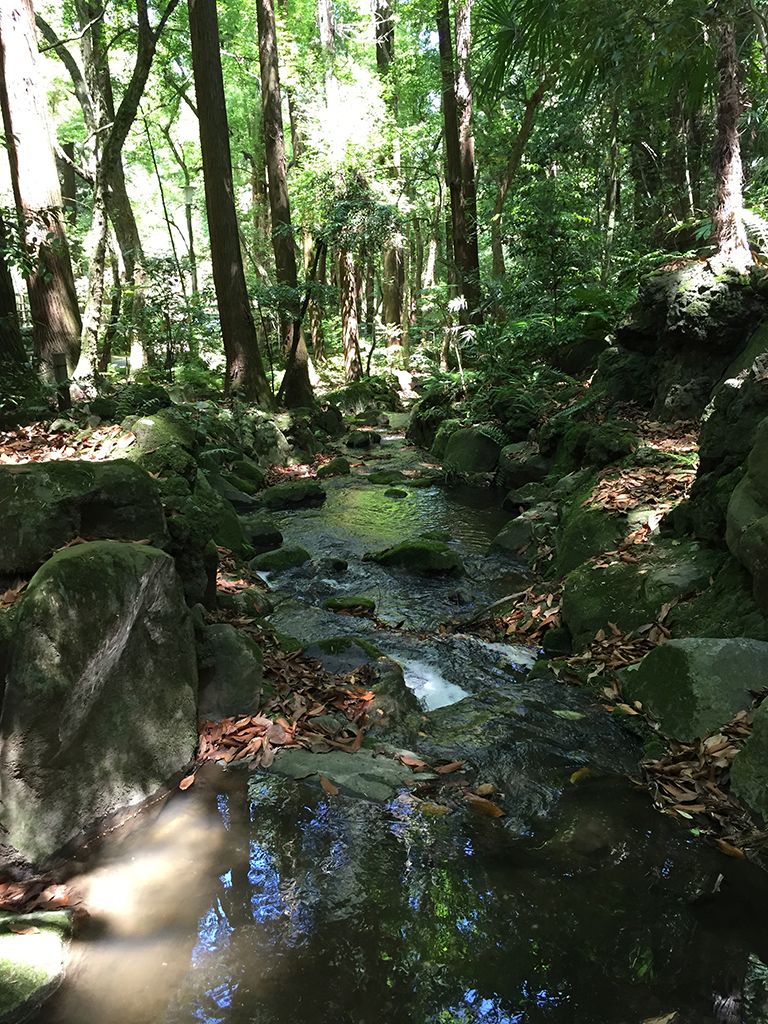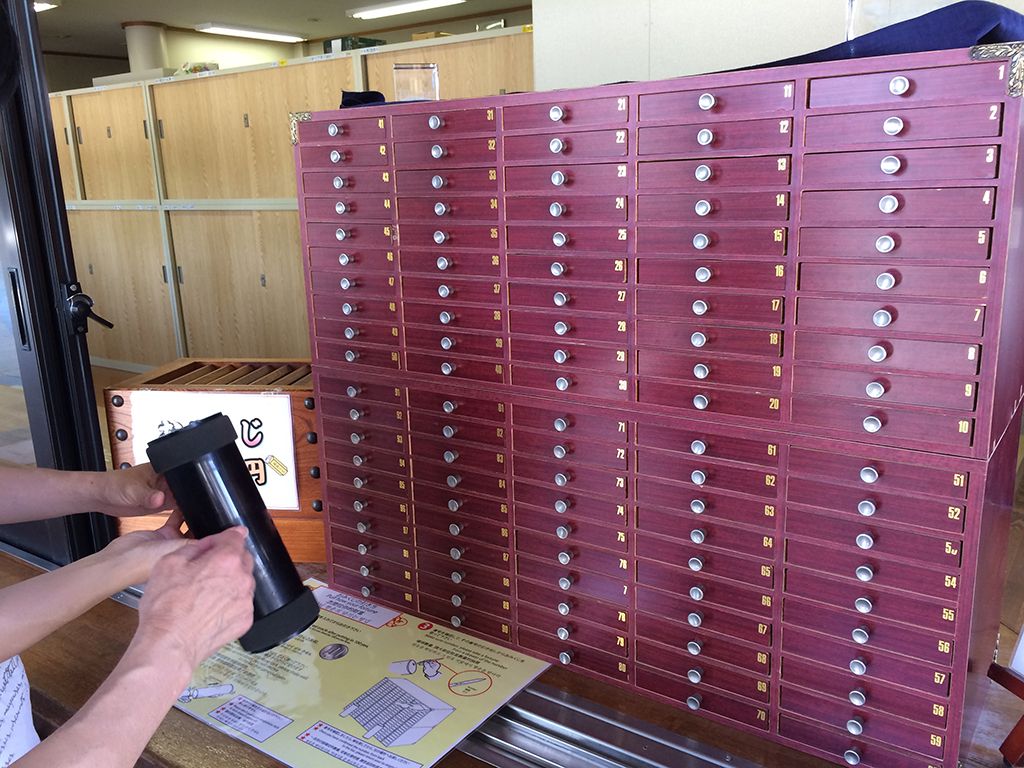 I drew the excellent luck fortune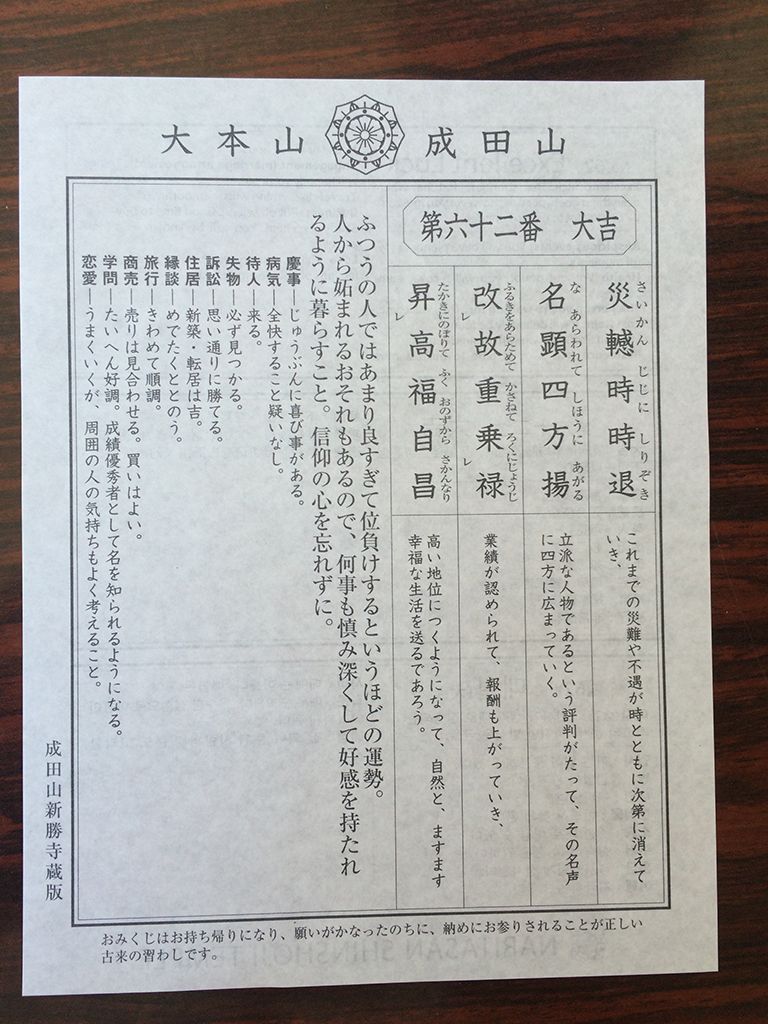 Sho unfortunately drew the bad luck fortune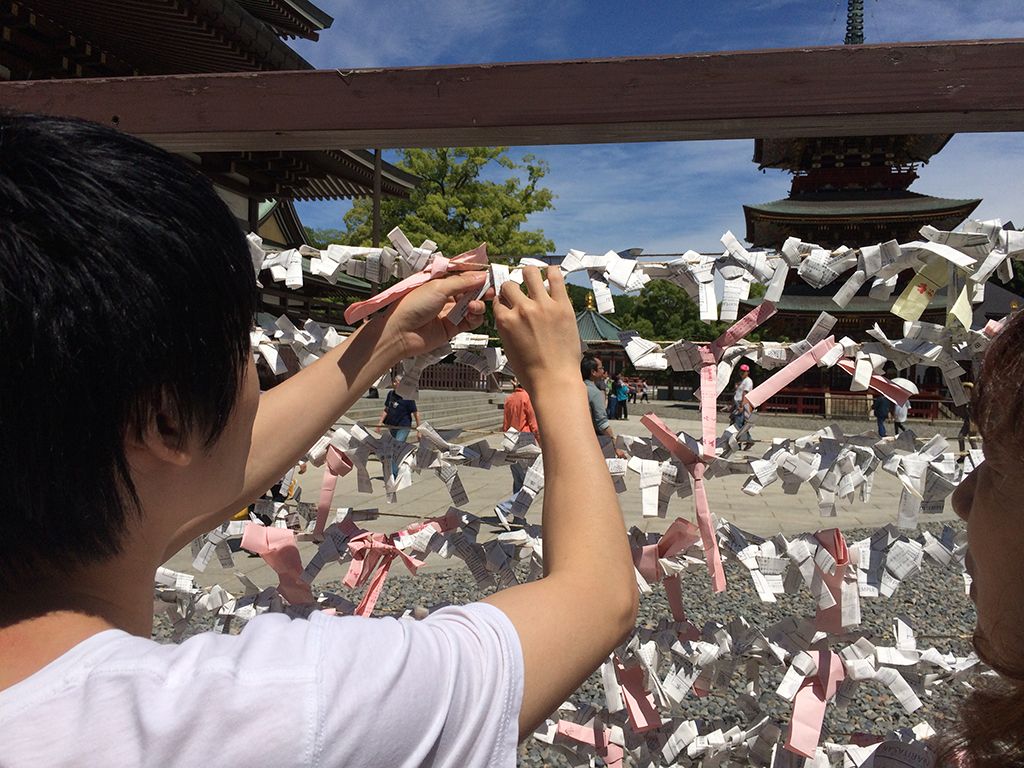 Afterwards we had lunch. Narita is known for their fresh Unagi/Eel so we ordered it :)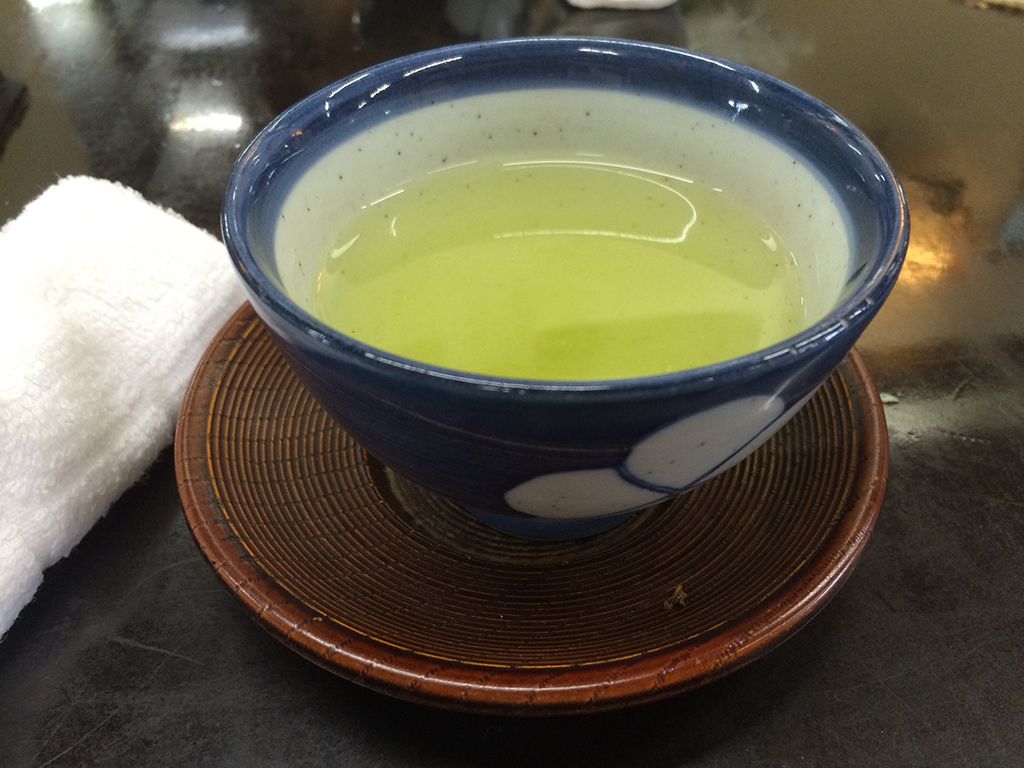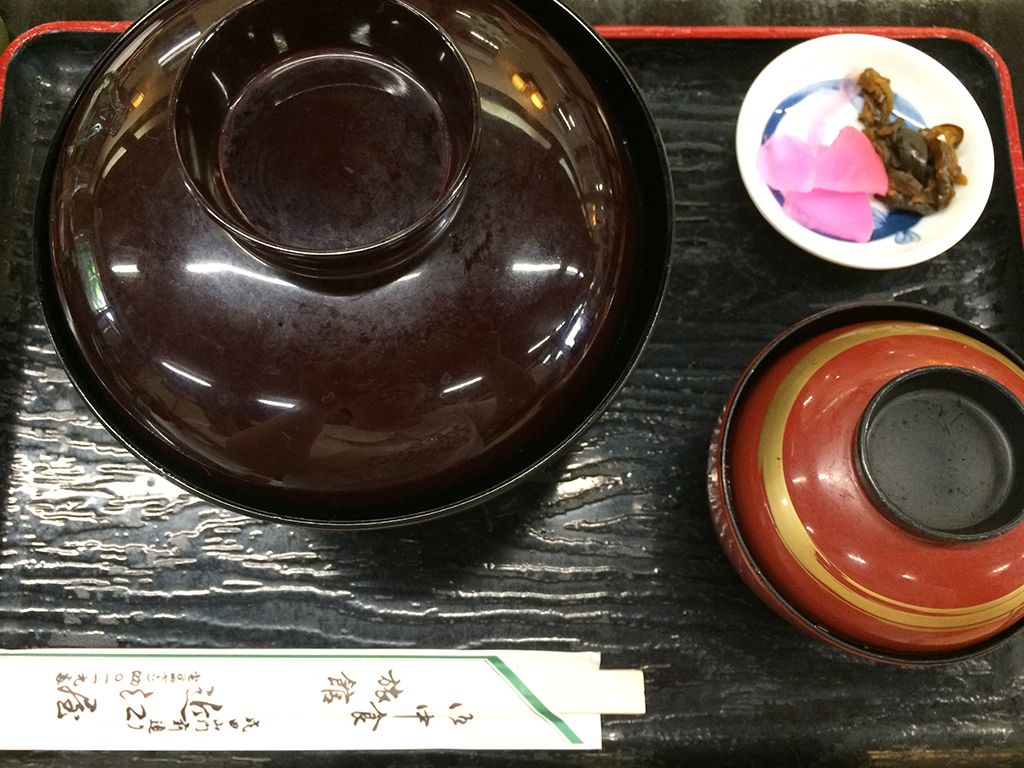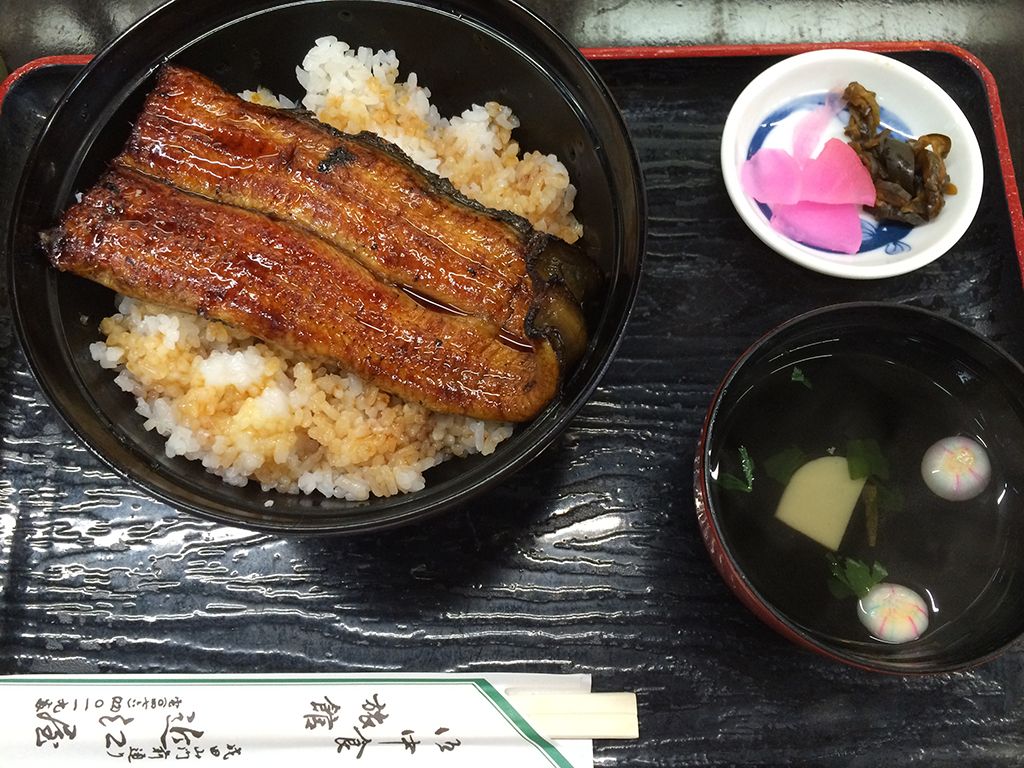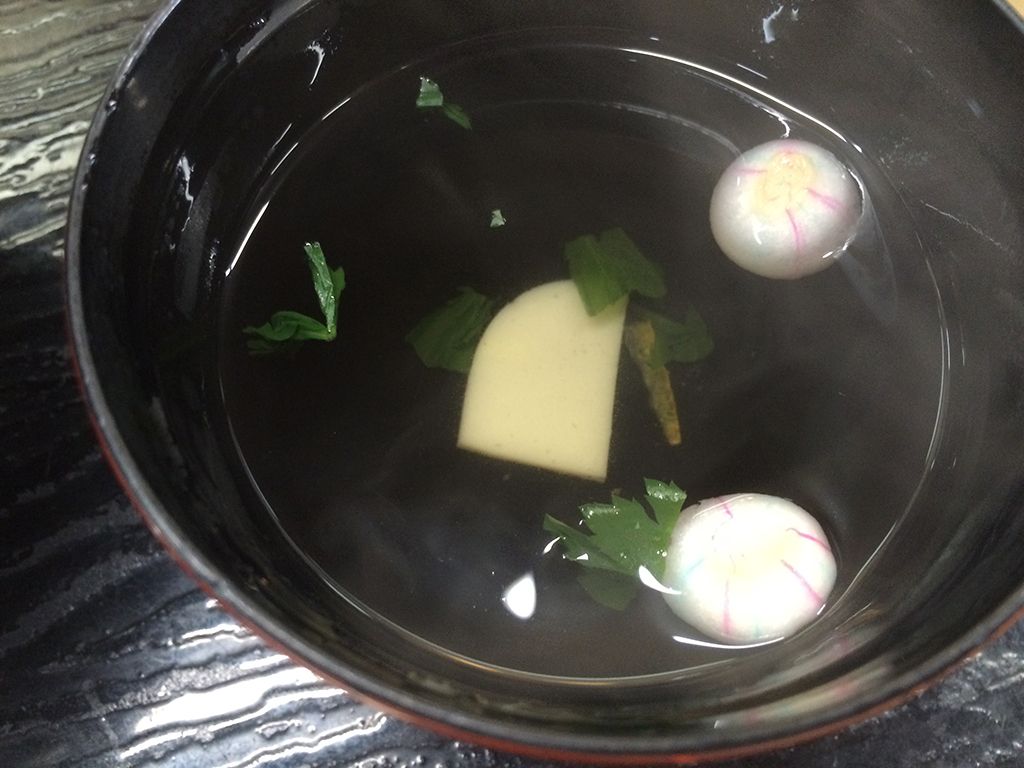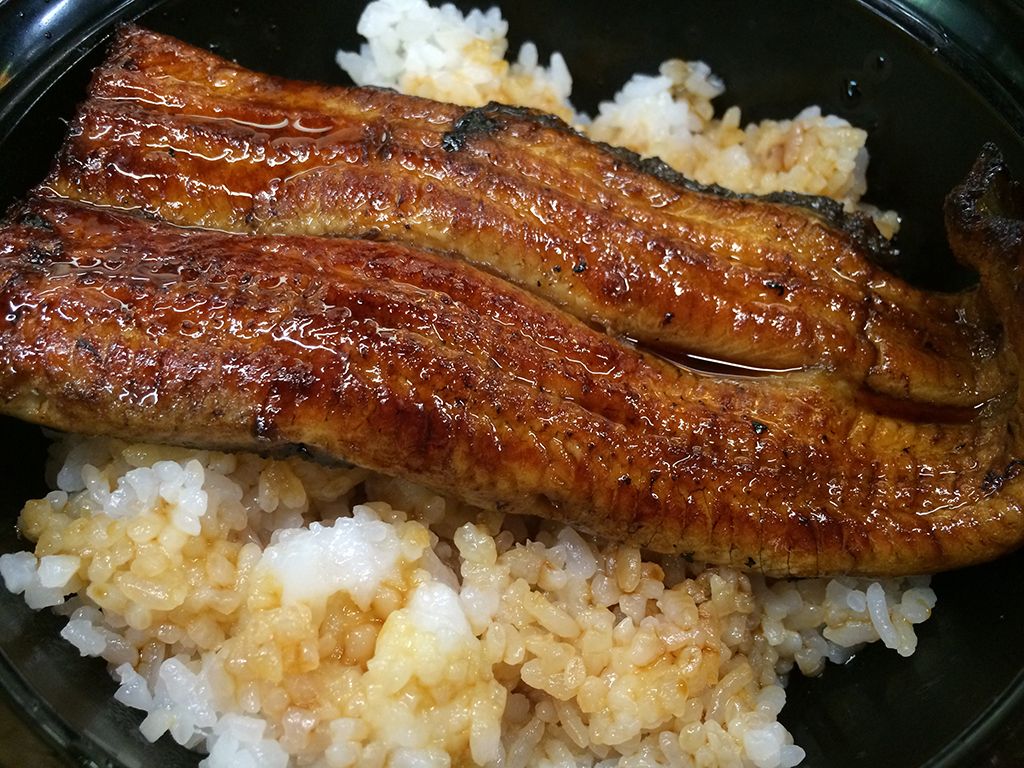 Passed by this chopstick store on the main road to Narita so I decided to look inside.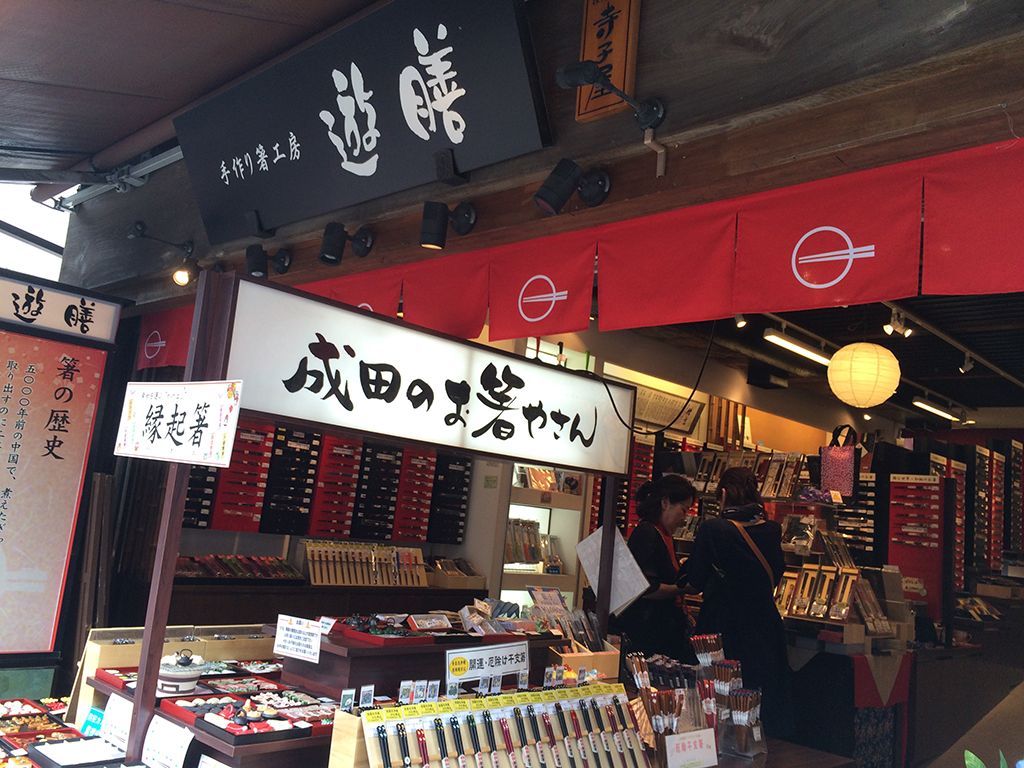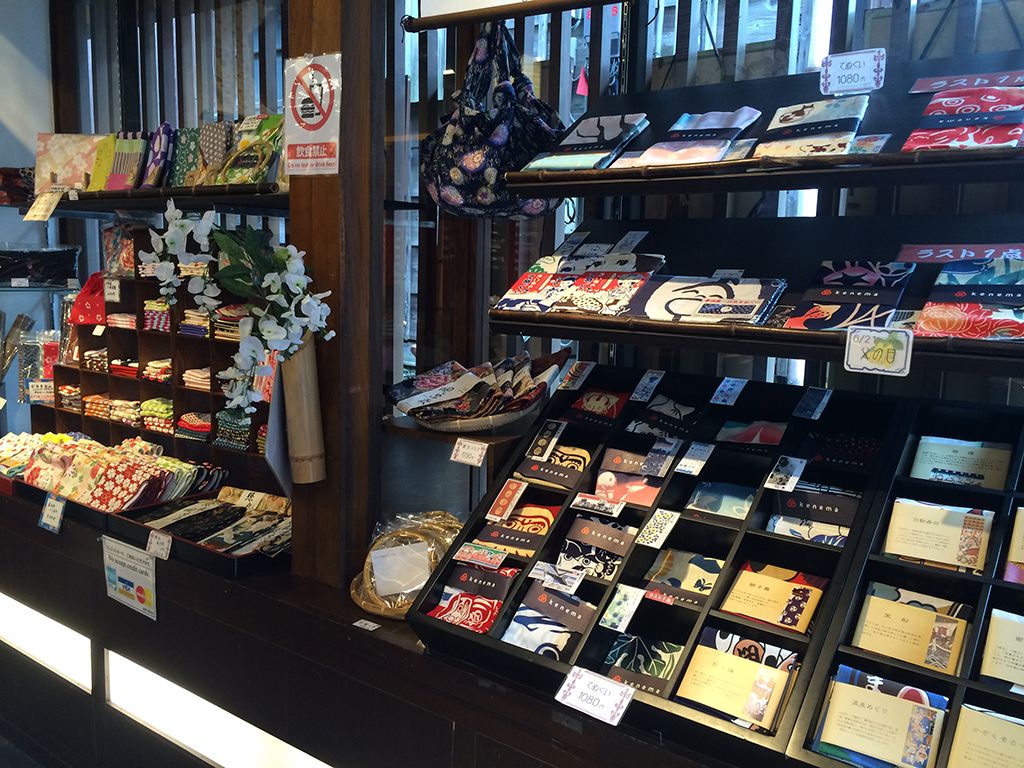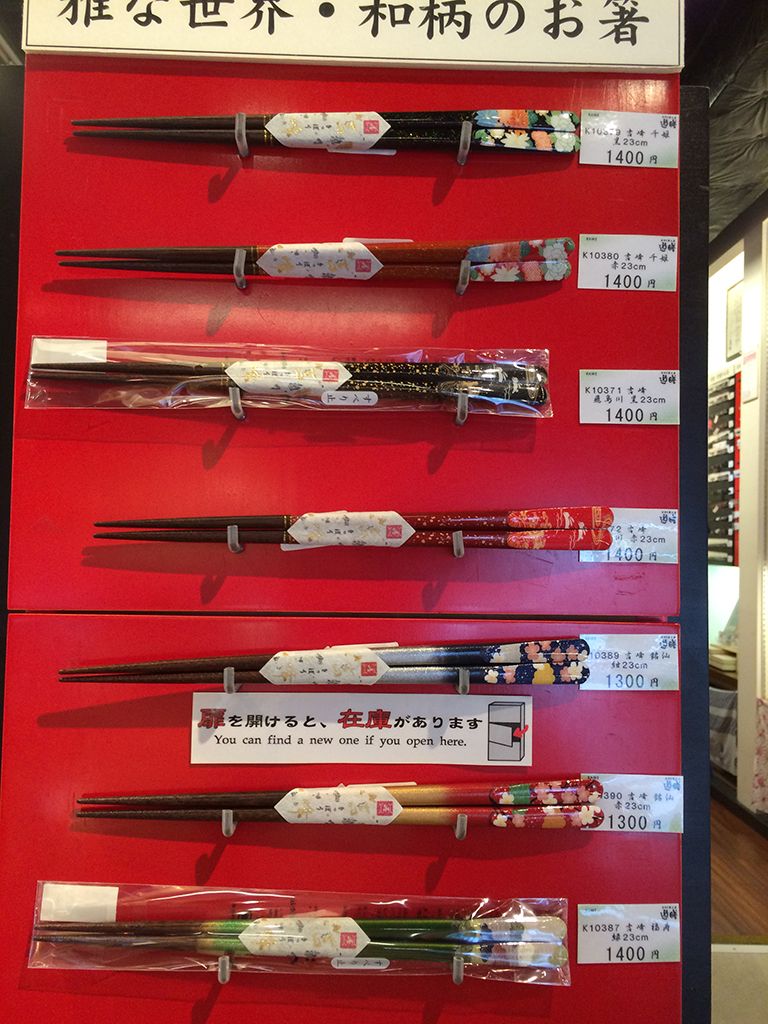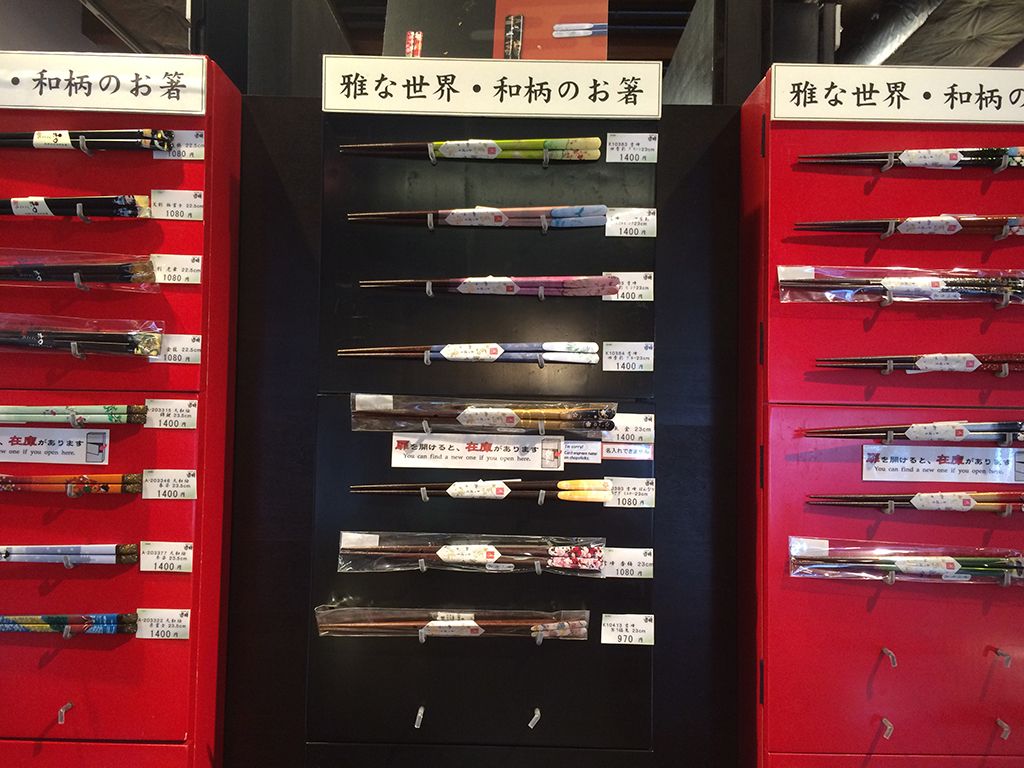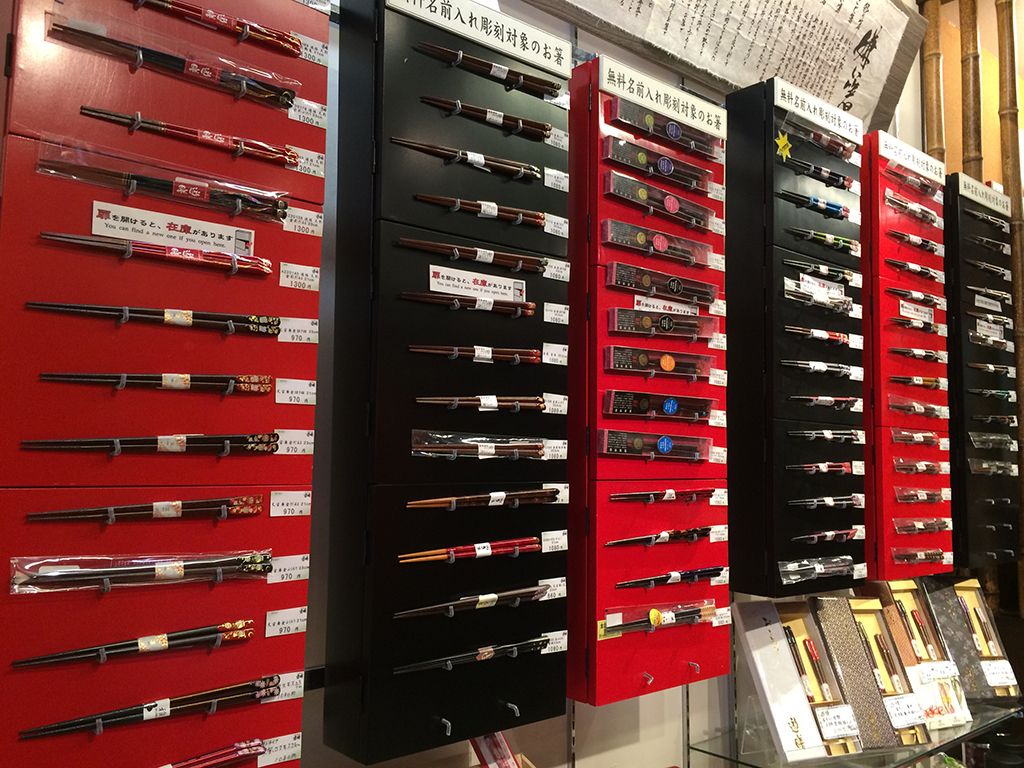 I bought this cute pink chopstick and had my name engraved on it for free.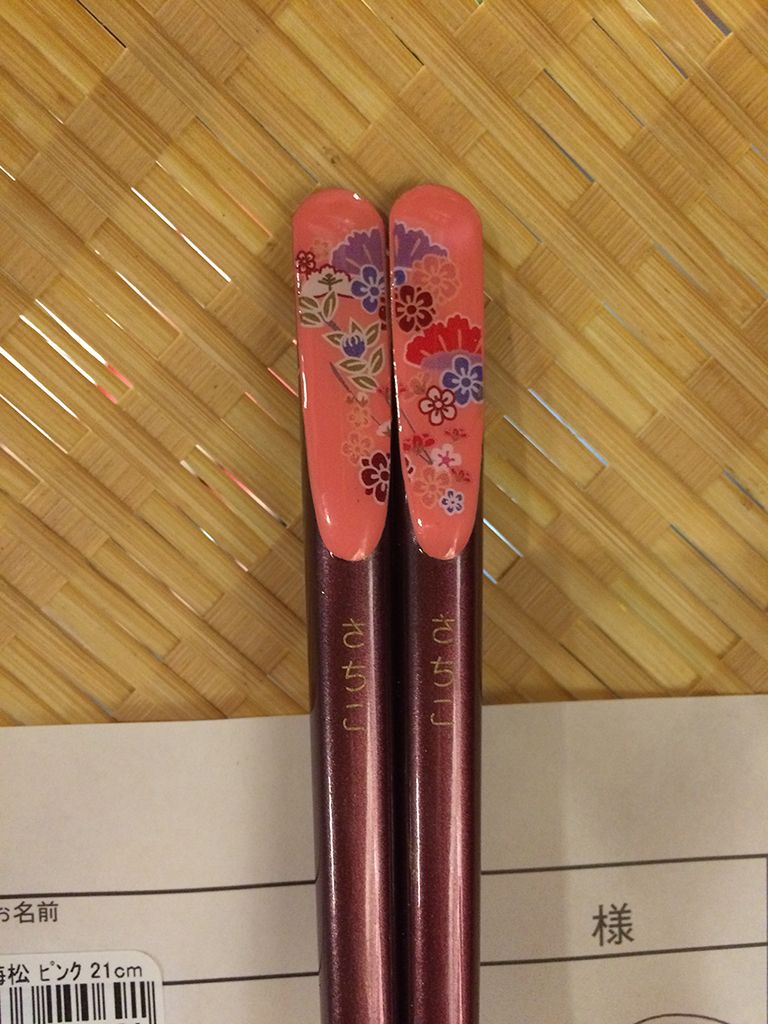 Since it was 2nd to the last day of our trip, I had to get Japanese soft cream. Bought Mixed Berry for 300yen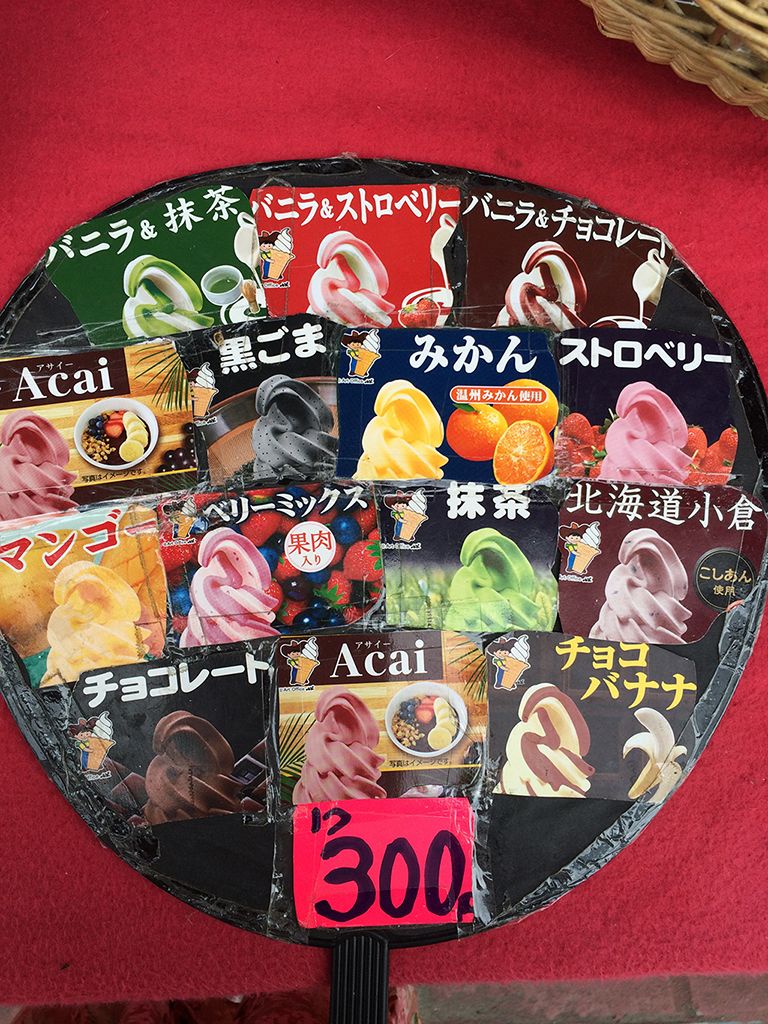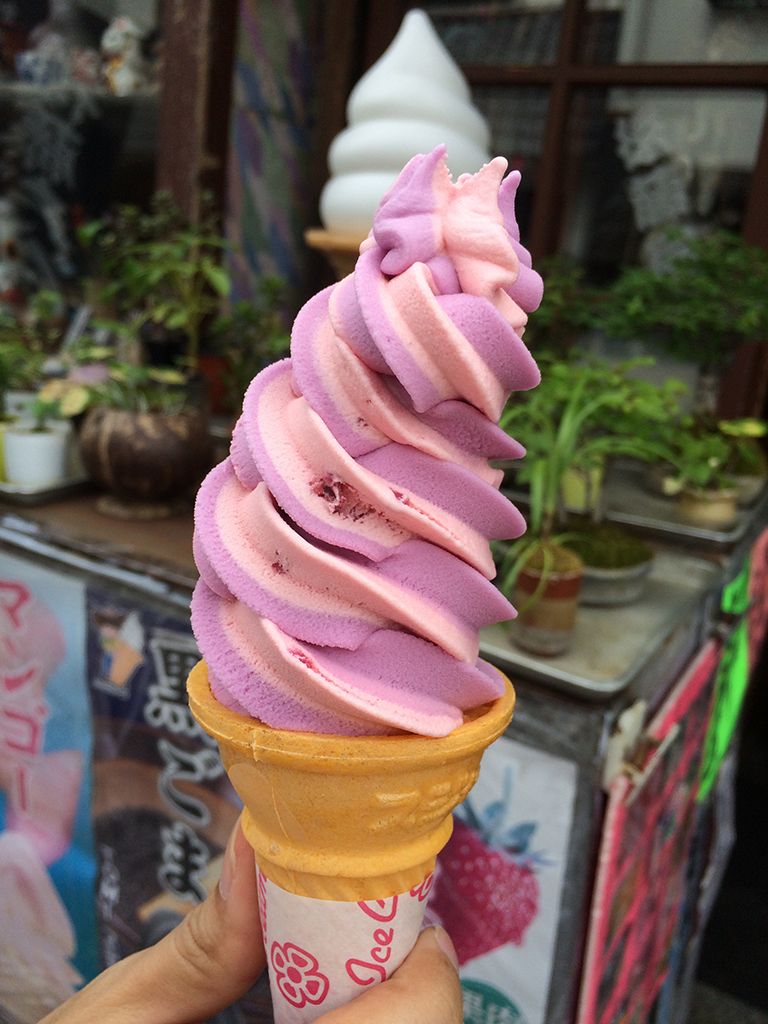 We headed home and took a 2hr nap. We left Abiko at 6:30pm to travel to Shibuya. The train ride was over 2hrs O_O.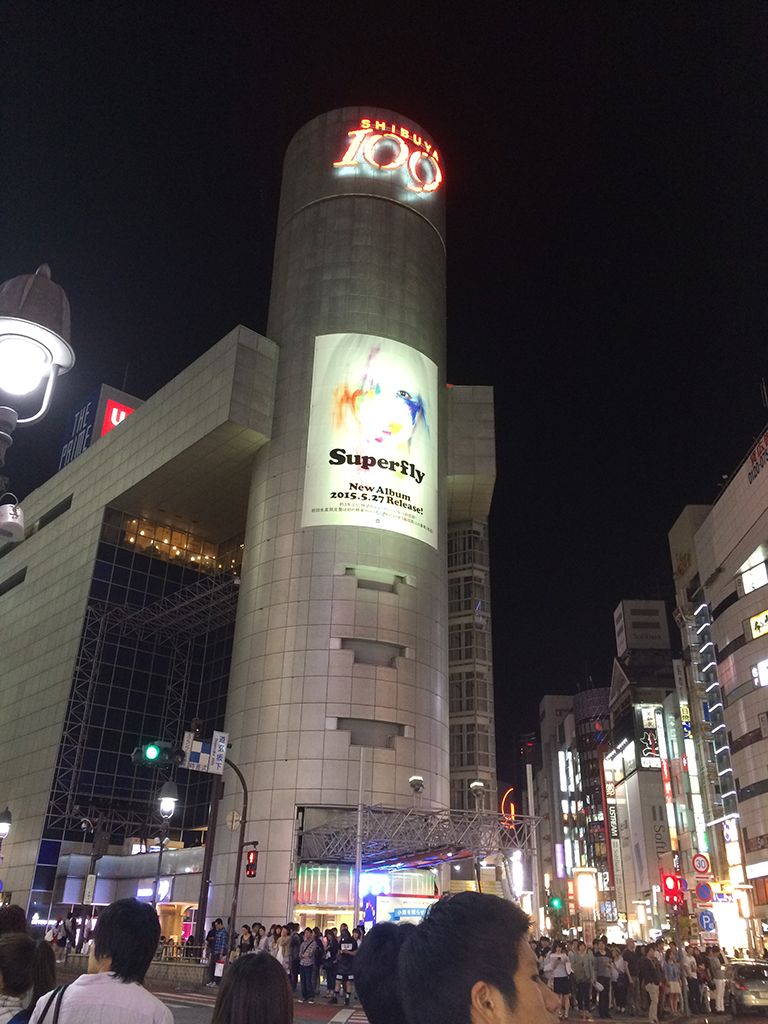 109 was near closing time. I had no time to check out the other stores so rushed to Liz Lisa store to buy last minute items. The store was empty something I never seen before hahaha.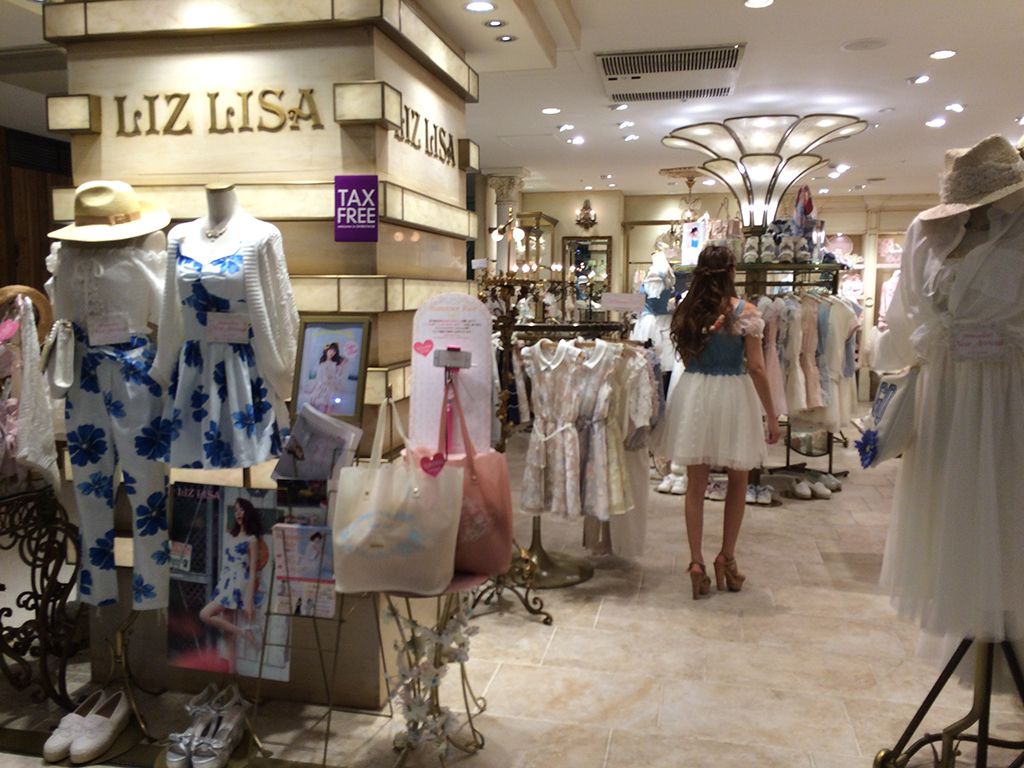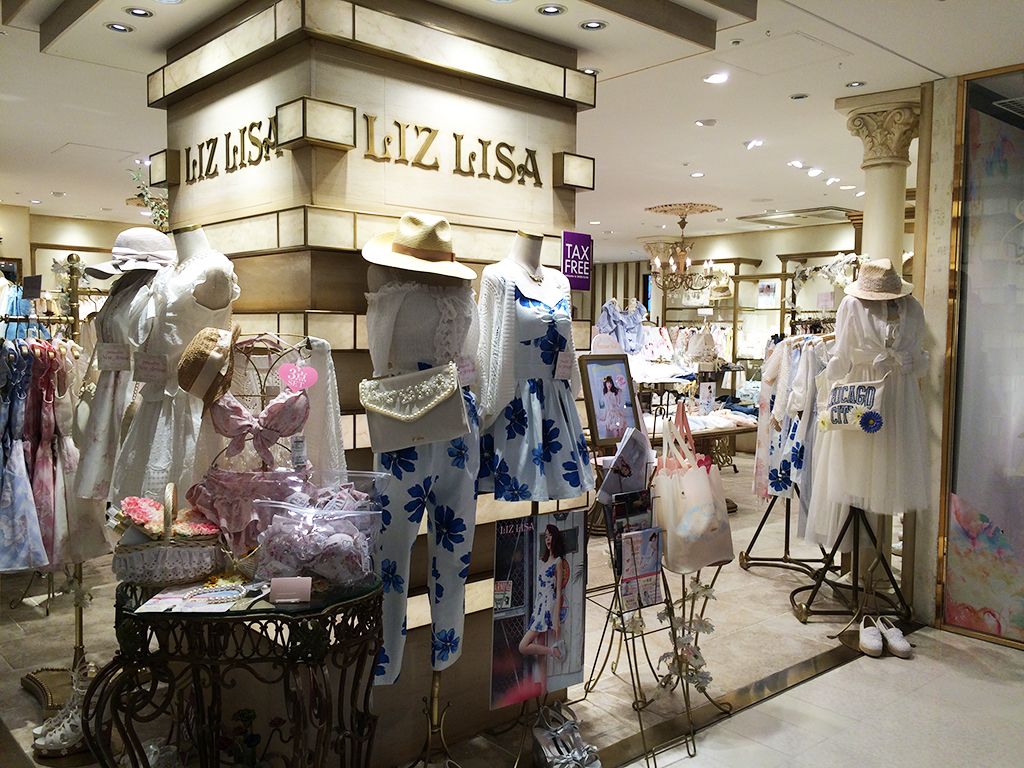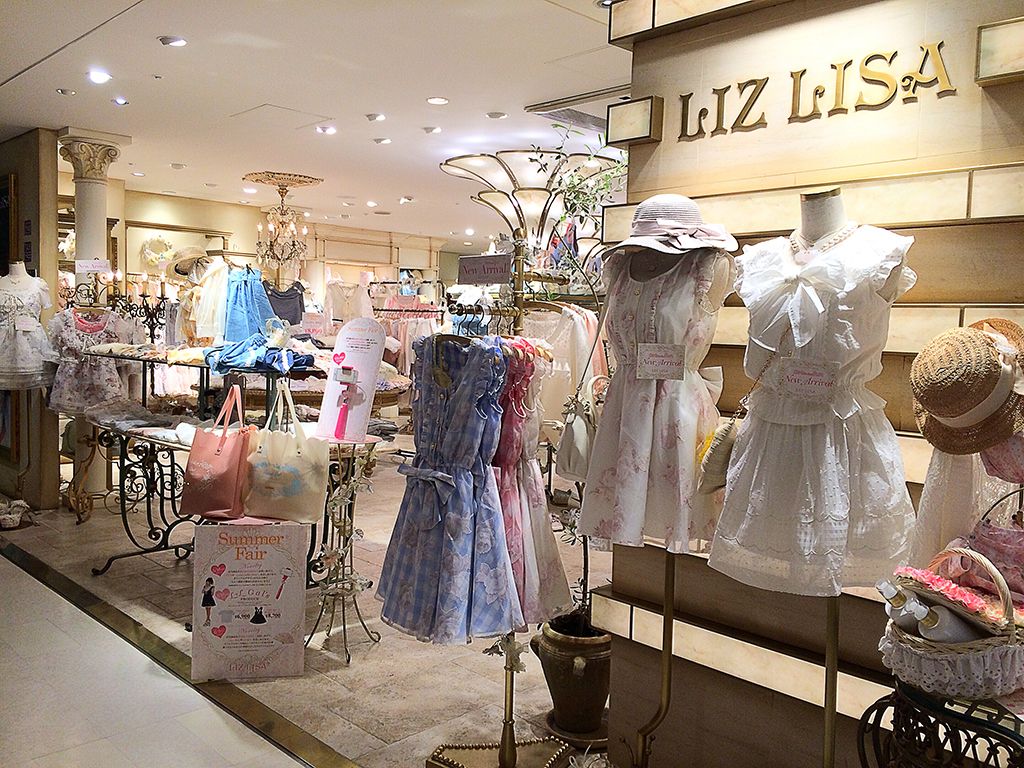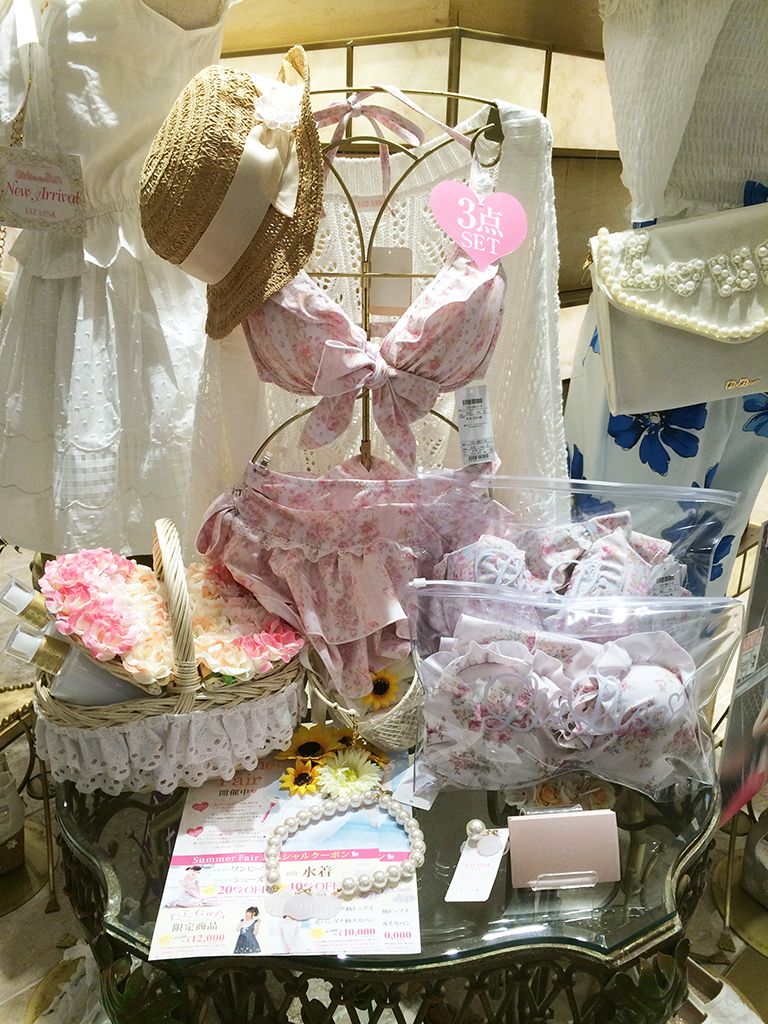 I bought the Liz Lisa x My Melody 40th anniversay in Shibuya 109 collab jumper skirt and blouse. I noticed they had the rose sandals in pink so I immediately bought it.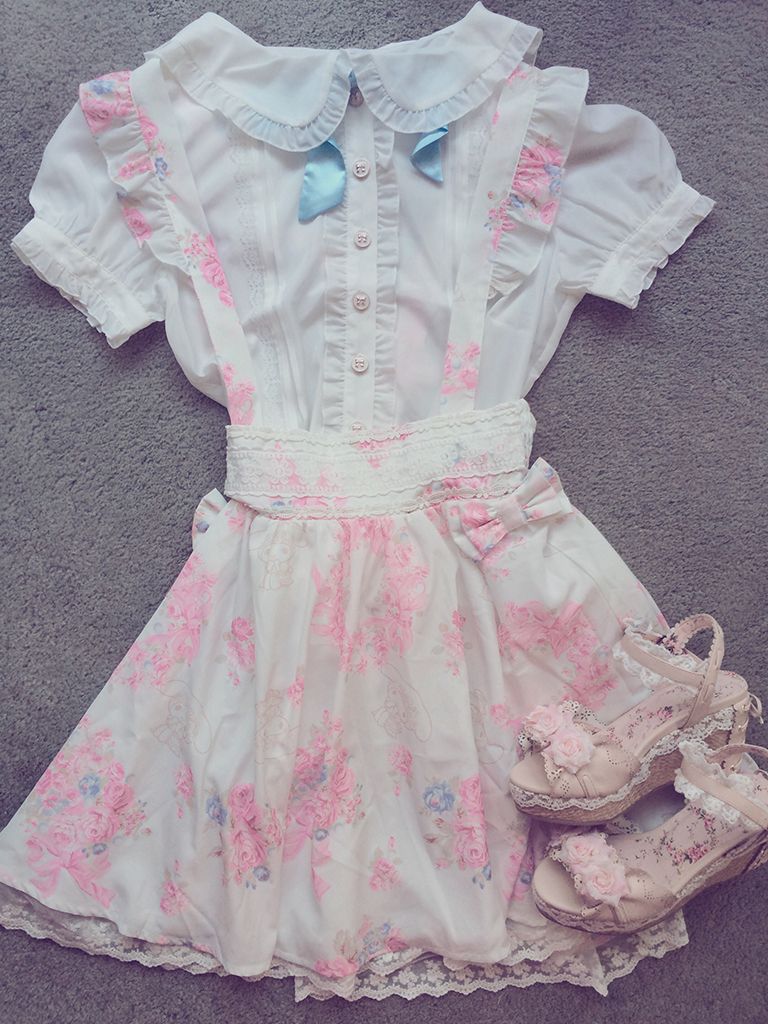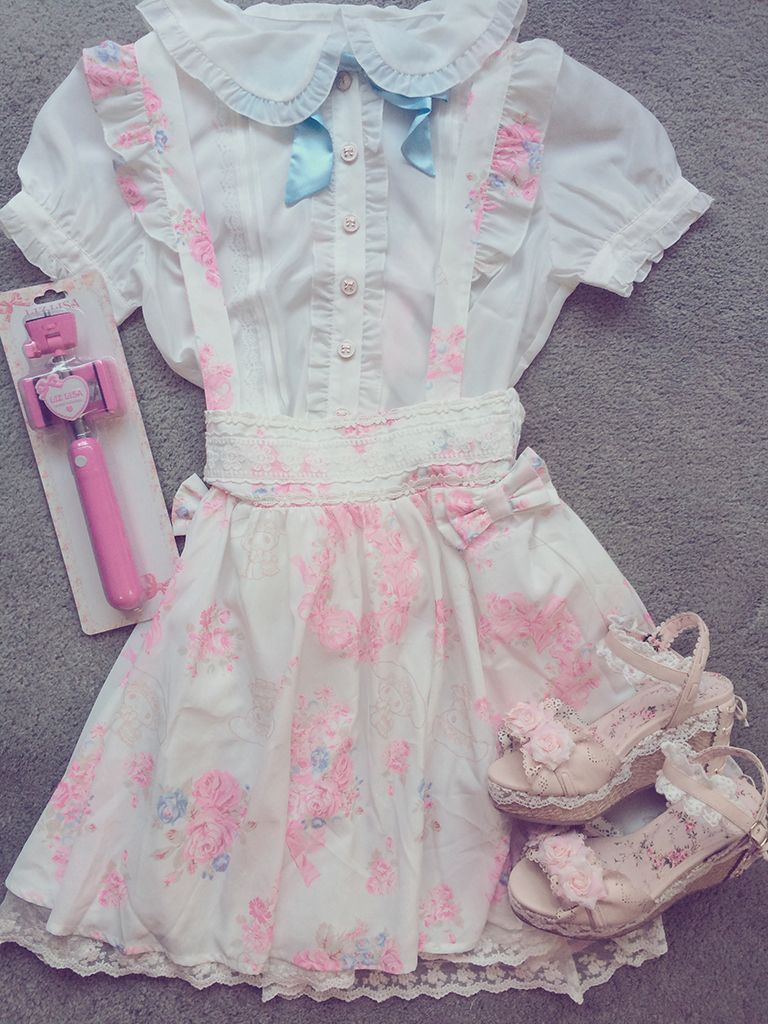 Afterwards took the subway to Shinjuku to watch a movie.