These products came in my August subscription from myglam
here
. I've never heard of Eclos but was excited to find it out they are plant based.
About Eclos
Researchers have found that Plant Stem Cells extracted from a rare Swiss apple, (Uttwiler Spätlauber), show tremendous ability to stimulate skin stem cells, encouraging aging skin to behave like younger skin.
Cellular Activator Face Serum
Plant Stem Cell technology in this lightweight liquid awakens dormant skin cells, making them behave like young skin cells. Unique PhytoPlex™ plant extracts help visibly reduce the appearance of wrinkles. Skin quickly becomes smoother, softer, more youthful looking.
❤Regenerates Skin Cells
❤Rehabilitates Aging Skin
❤Resists Further Damage
Directions: Lightly smooth serum over clean skin in the morning and at bedtime. May be used under Eclos™ Regenerative Cream for optimal effects.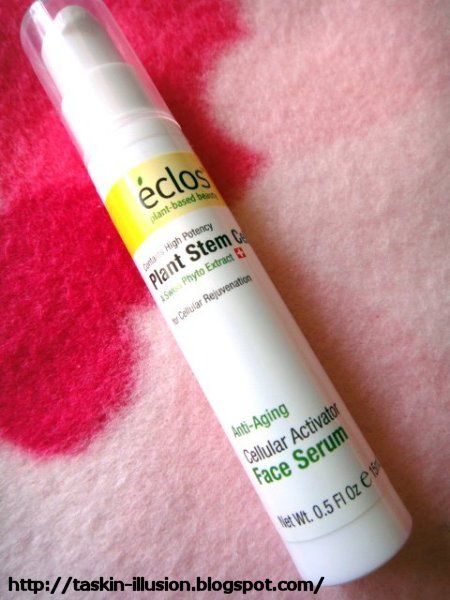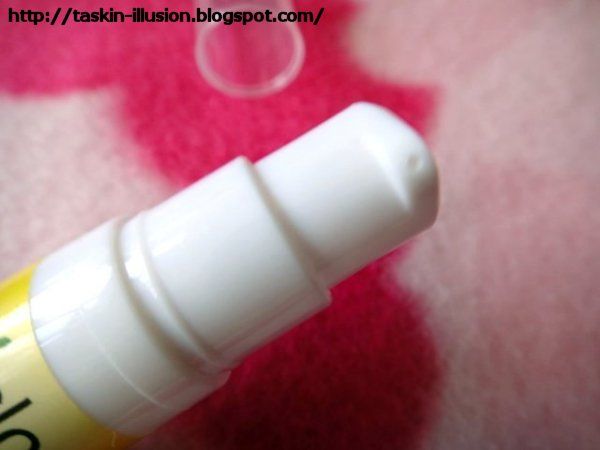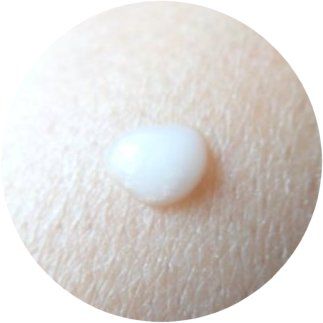 Moisture Therapy Regenerative Cream
The latest in Plant Stem Cell technology helps protect skin's ability to renew itself. The result? Sagging skin tightens. Wrinkles are postponed. Combined with PhytoPlex24™ anti-oxidants for the ultimate in aging defense.
❤Awakens Cell Renewal
❤Brightens Dull Skin
❤Reduces Line And Wrinkles