2014 is just a couple days away and this post is a year late. I came back from Japan after the first week of year 2013. I remember spring semester was going to start the following week and was trying to recover from jet lag. I don't know why I didn't post this or any of my Tokyo winter trip pictures throughout the year. I probably was either too busy or forgot about this post.
I HAVE to post this before I get the 2014 lucky packs 
I know everyone already posted their 2013 but here is my post lol better now than two years late? 
This is just a Liz Lisa lucky bag post. I will post my other shopping adventures in other posts!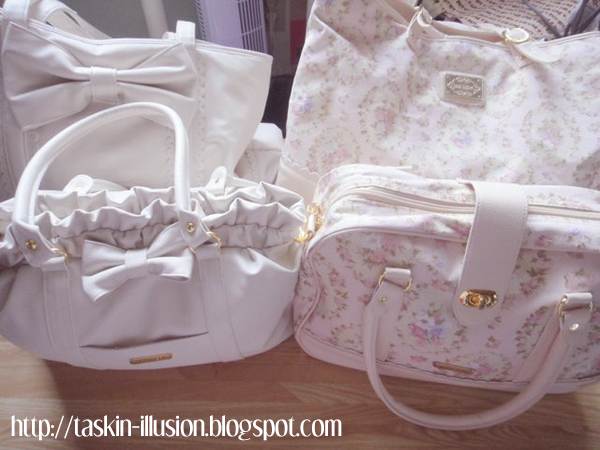 WARNING! PICTURE HEAVY!