Marbella Permanent Eyeliner Pen #30
Master the art of beautiful eyes with this unique waterproof, smudge free, and long-lasting semi-permanent eyeliner pen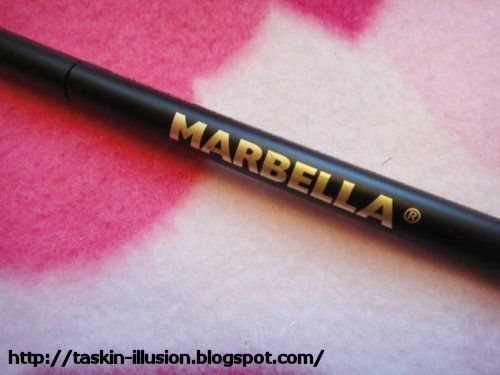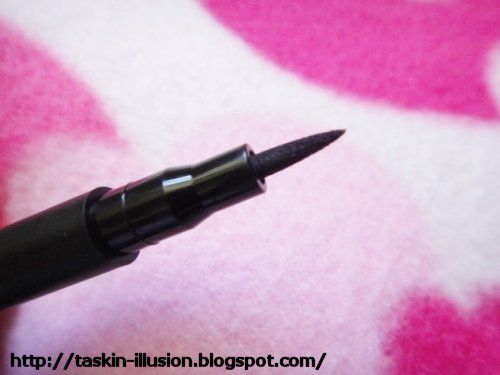 Layers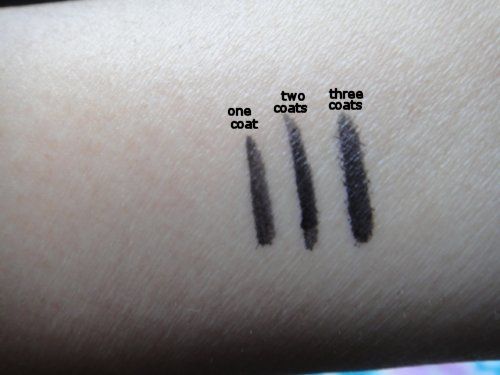 The eyeliner works well with both thin and thick applications. I like my black eyeliners dark and thick.
Water Test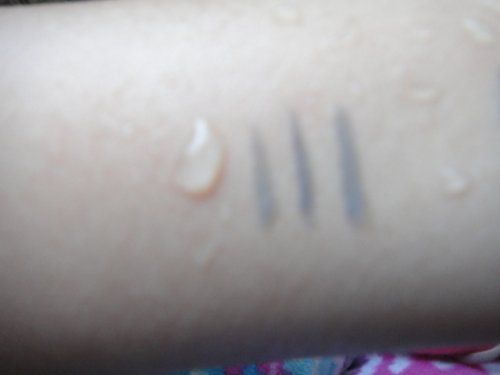 I ran this under running water for 10 seconds. Once water hit it, ink disappeared. Quickly faded. Marbella's online website
link
states that it's waterproof. I say nope.
Rub Test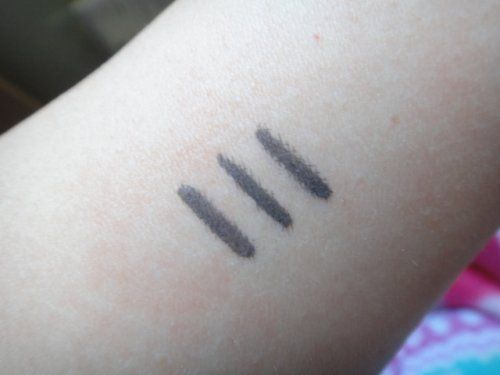 I rubbed it a lot. I made my skin turn a little red in the process. After vigorously rubbing it, it didn't smudge. It passed.
Before & After

I applied three layers of eyeliner but in bright light it looks shiny grey.
Price
: $19.00 online
WHAT! Luckily, this was included in my June glambag (worth $10). Glad I didn't pay full price.
Rating: 1/5
A bit harsh but thats my opinion. I live for my eyeliners and I'm not satisfied with it. If it's a black eyeliner, I need it to be black even in bright sunlight or with multiple layers on. I can understand if it's not water-proof but if their website says it is but it really isn't then that's another disappointment.
Pros:
- Smudge-proof
Cons:
- Not black enough
- Not water-proof
- Not worth $19.00