Thanksgiving
In the morning, I went to Manhattan Beach for a morning workout. I wanted to do something so I can stuff myself and not feel guilty about my weight. This year I decided to spend thanksgiving with my boyfriends family. We usually have thanksgiving at my place during lunch and go to my boyfriends house for dinner but this year my dad prepared everything late so I just went to my boyfriends. They make thanksgiving enough for the day instead of the american way with eating leftovers for a week.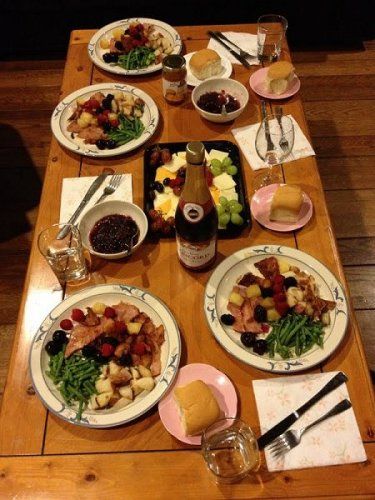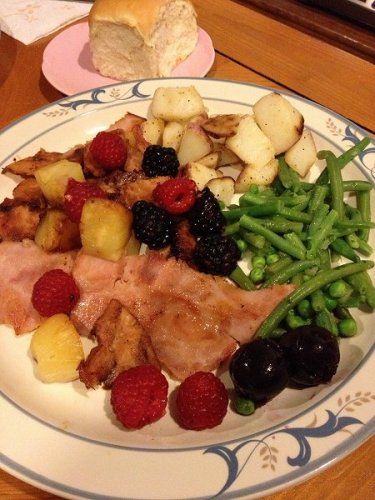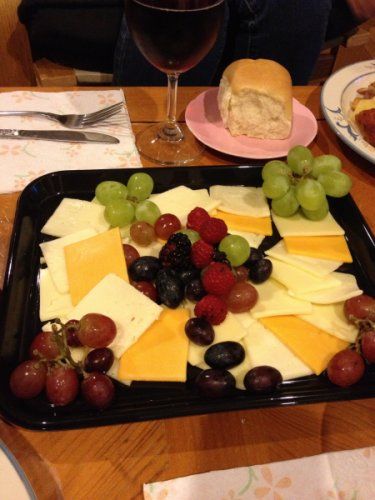 Black Friday
The stores this year wanted to start early. Target and Walmart decided to open 8pm & 9pm on thanksgiving. After dinner at boyfriends, we took a nap and woke up at midnight. We drove to Del Amo mall. The mall was extremely packed. More so this year than last. The longest line I saw was Urban Outfitters. The line for H&M was long as well so we decided to skip on that and headed towards Express. The entire store was 50% off (OMG). Sean bought a 2 collar shirts and a winter jacket. I bought myself a fur collar. My mom gave me $100 to buy my sister a few tops. We came back home at 1am, went to bed, then woke up again at 6am. We checked out JCP which was a fail. Too crowded and all the items we wanted were sold out. I was like "fuck this" and I drove to Century City mall near Beverly Hills. The mall was empty. I loved it. I could shop in peace. H&M still had their 5,7,10,20 dollar deals available. That is unheard of at Del Amo HA! Sean bought new shoes from Zara, shirts from H&M, and new running shoes from New Balance. We both bought clothing from Hollister for relatives in Japan.
Birthday
UGH. Another year older. My birthday falls on blackfriday. Last year was thanksgiving. LOL. How did I spend my birthday? Well by shopping of course :) The day passed by so fast.