I bought this a while ago in Shinjuku, Japan at a store called iro•mi•ne. I was surprised at the price 380¥. It's cheaper in Japan than U.S. by $2.00.
I bought three in total which I will post later.
When I have more money in the future, I'm going to collect all of them! =)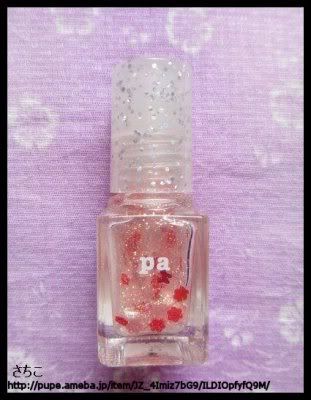 For more info on the nail polish check out their website.
visit http://www.dear-laura.com/