I went to the Grove mall in the beginning of Jan. The Grove MalI is so popular and is always crowded. They also have a farmers market there with yummy food.
I bought this shirt from the ZARA store at the Grove. I like the love graffiti design on it. I got it on sale.
$7.99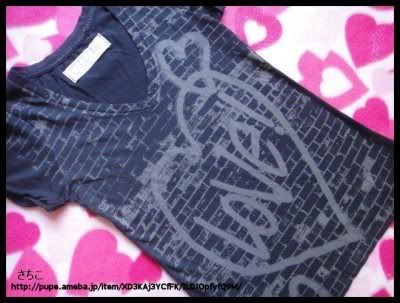 The Grove Mall
I've been lagging on my posts. This took place early Jan...
I went to the Grove with Sho and his parents. For a light snack we had a tropical fruit crepe and a huge doughnut. After that we did some shopping for about an hour then went home.