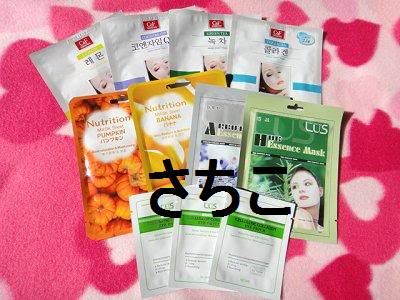 I bought several masks from a Korean Supermarket. The cosmetic section had a buy 10 masks for $10 get the 11th mask free. I purchased Pumpkin, Banana, Hub, Arbutin, Cellulose Collagen Eye patch (3 packs), Green Tea, Coenzyme Q10, Collagen, and Lemon.
Let's start with...
Pumpkin
Blot relaxation & Moisturizing
Pumpkin extract contains beneficial nutrients which can help to reverse the signs of aging.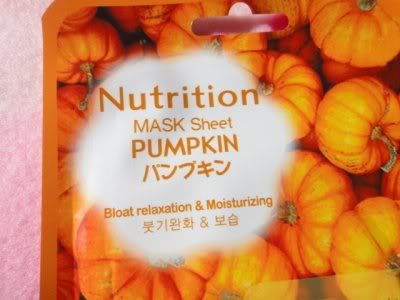 Banana
Skin Restore & Nutrition
Banana extract contains a number of antioxidants and minerals that can help the skin restore itself naturally.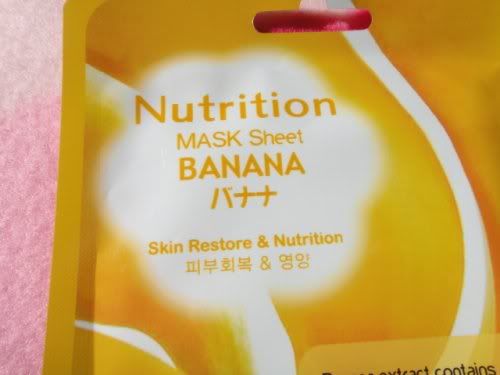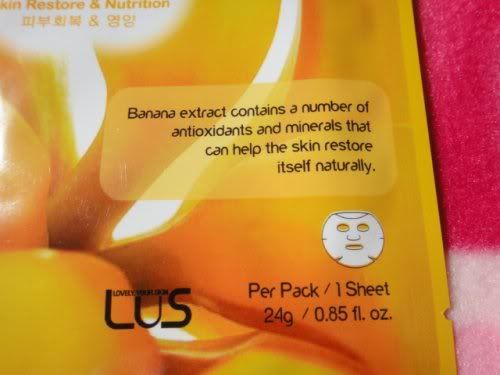 Collagen
The concentrated extract in the pure natural cotton mask pack forms a protective layer on the skin which is sensitive against environmental changes and keeps skin more healthy, with elastic and cleaning effects.
Lemon
Contains highly concentrated moisturization and nutrition ingredients, to cleanse skin and feed thirsty skin. Forms a protective layer on sensitive skin against environmental changes and keeps skin healthy looking.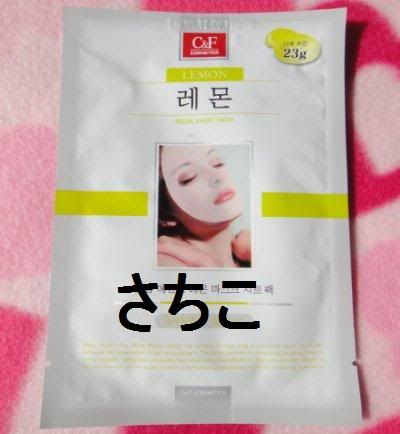 Green Tea
The green tea extract is excellent convergent effect which helps keep skin looking clear and clean.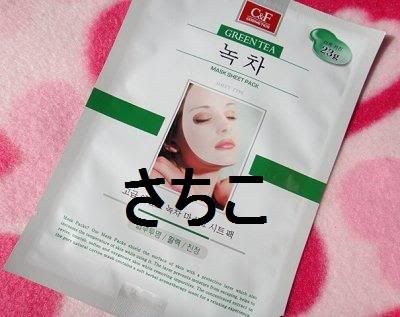 Coenzyme Q10
Coenzyme Q10 contains beauty ingredients for skin activity and coenzyme extracts in the sheets. This mask pack permeates nutritive elements quickly and makes our skin lively and healthy.