Hello! Finally a blog post. I've been sort of a downer lately. If you read my twitter, it's full of rants. Got some family and bf problems. I just couldn't blog. My friends Sayuri, Kevin, and Carlton have been around to listen. I thank them for cheering me up. *huggles*
Product Info
Brand
: Lavshuca
Name
: Star Decoration Eyeshadow
Color
: PK-1
Weight
: 3.0g
Price
: 1600円
Packaging
Product fits tightly in a clear square plastic box. On the back it gives directions how to apply.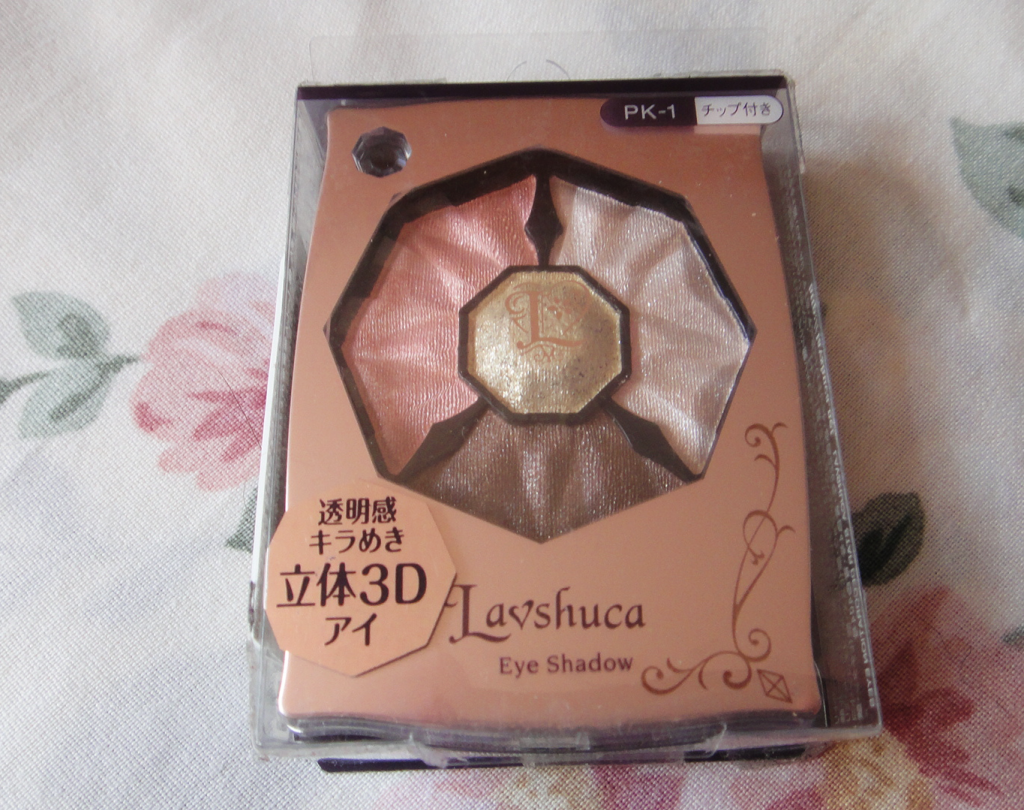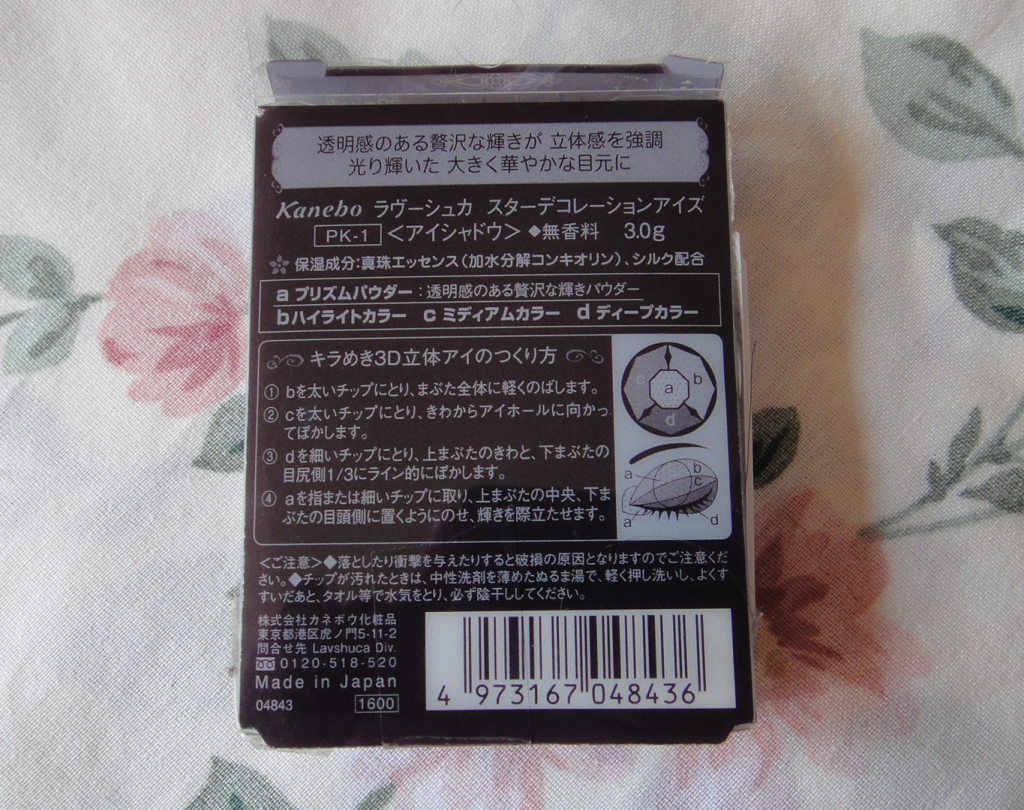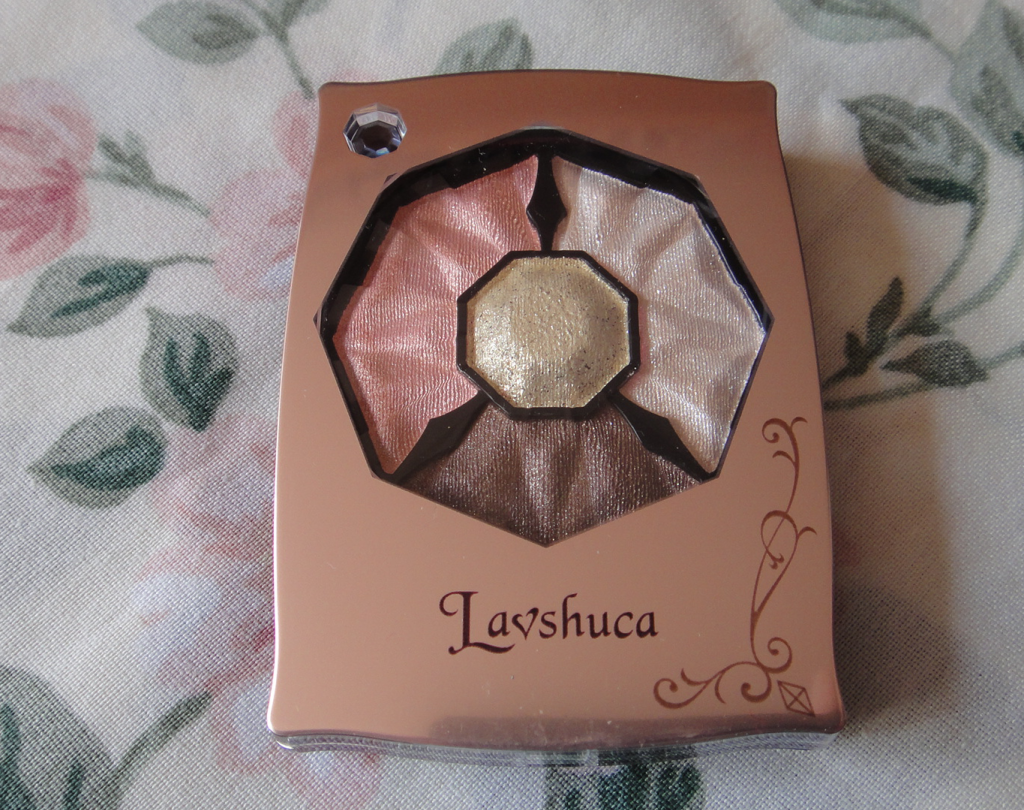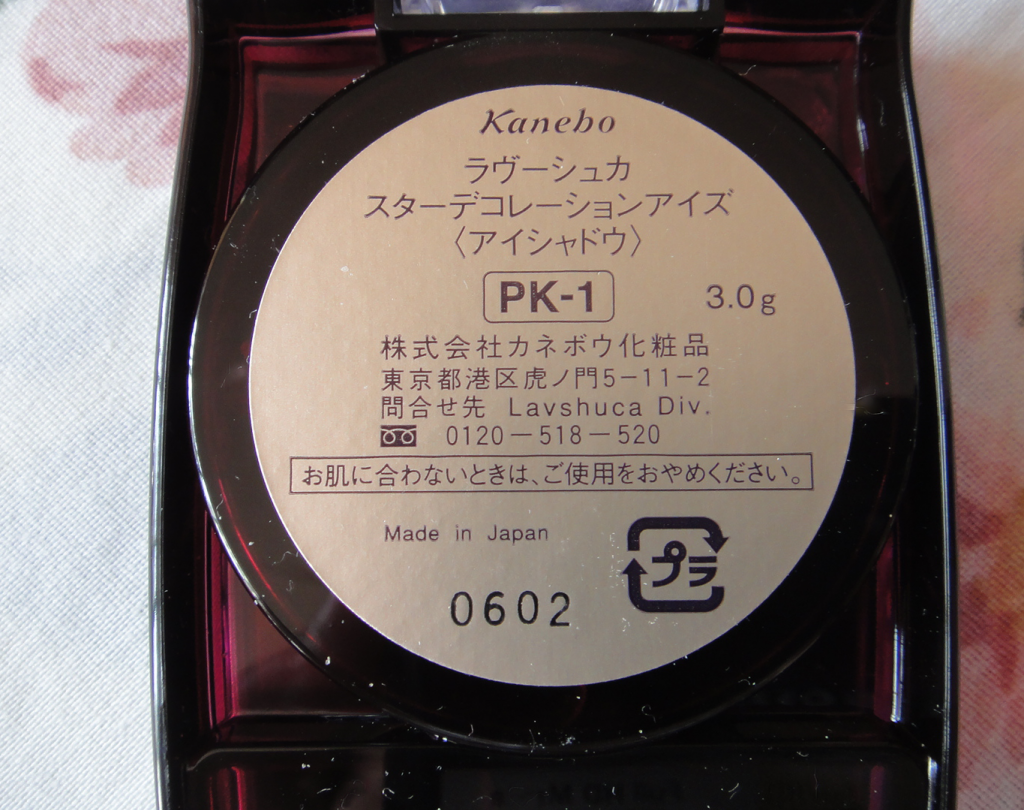 Beautiful presentation of product. Love the cute design on the side of compact.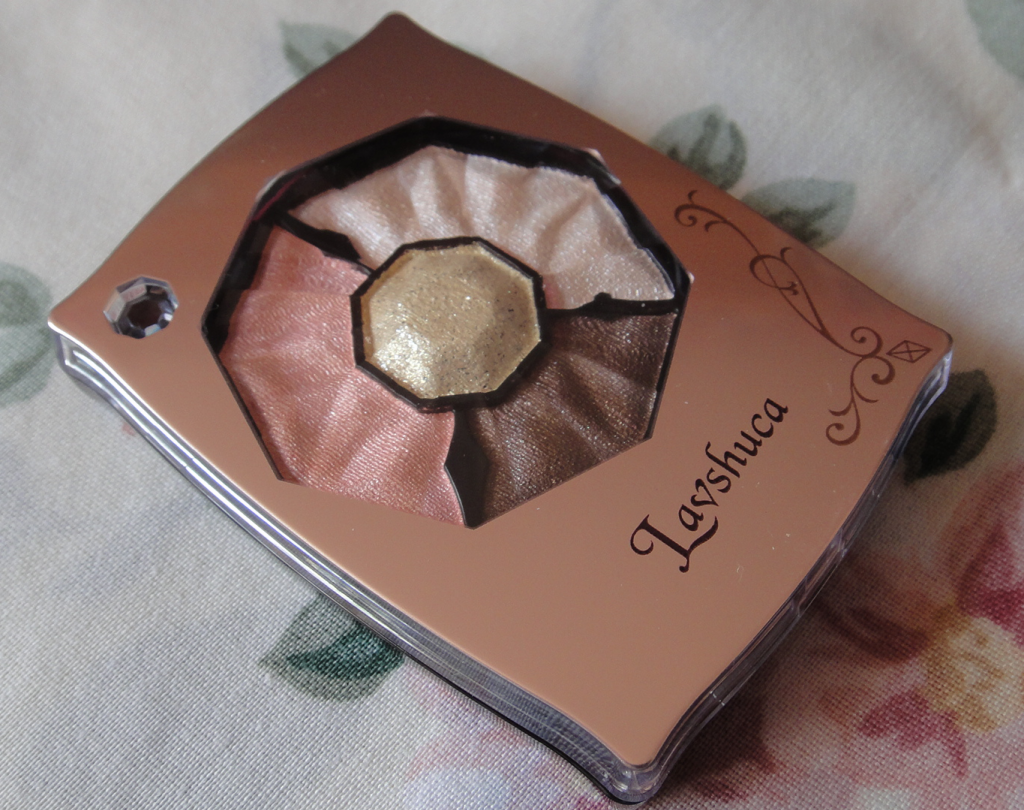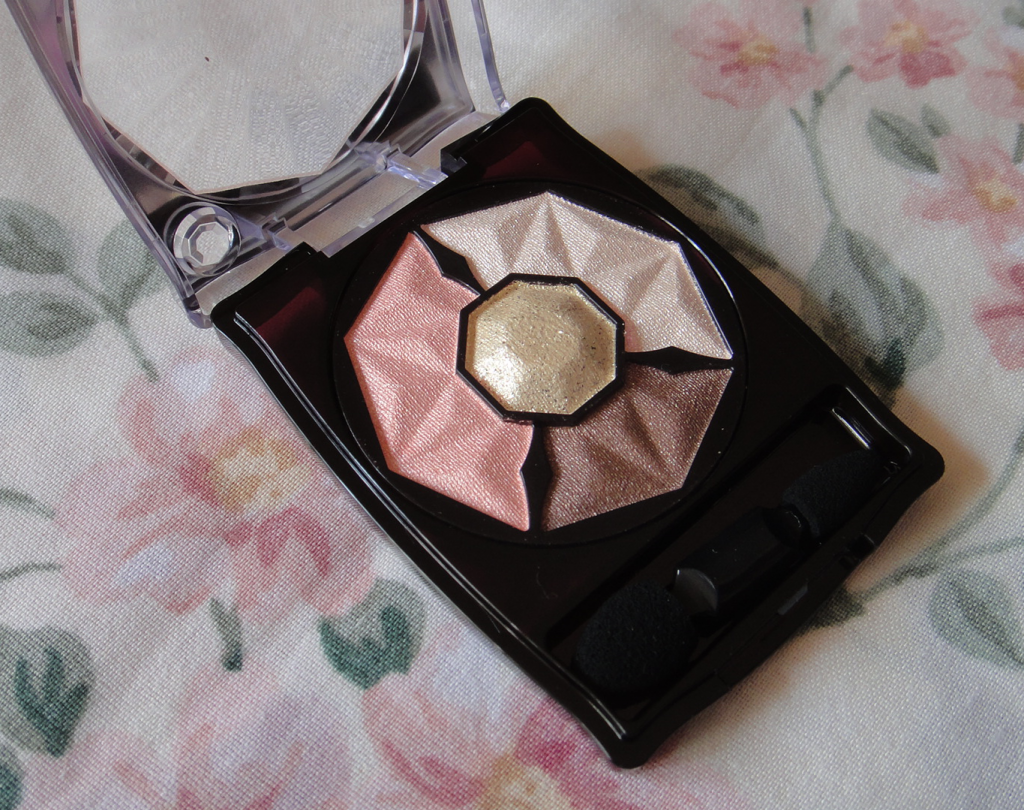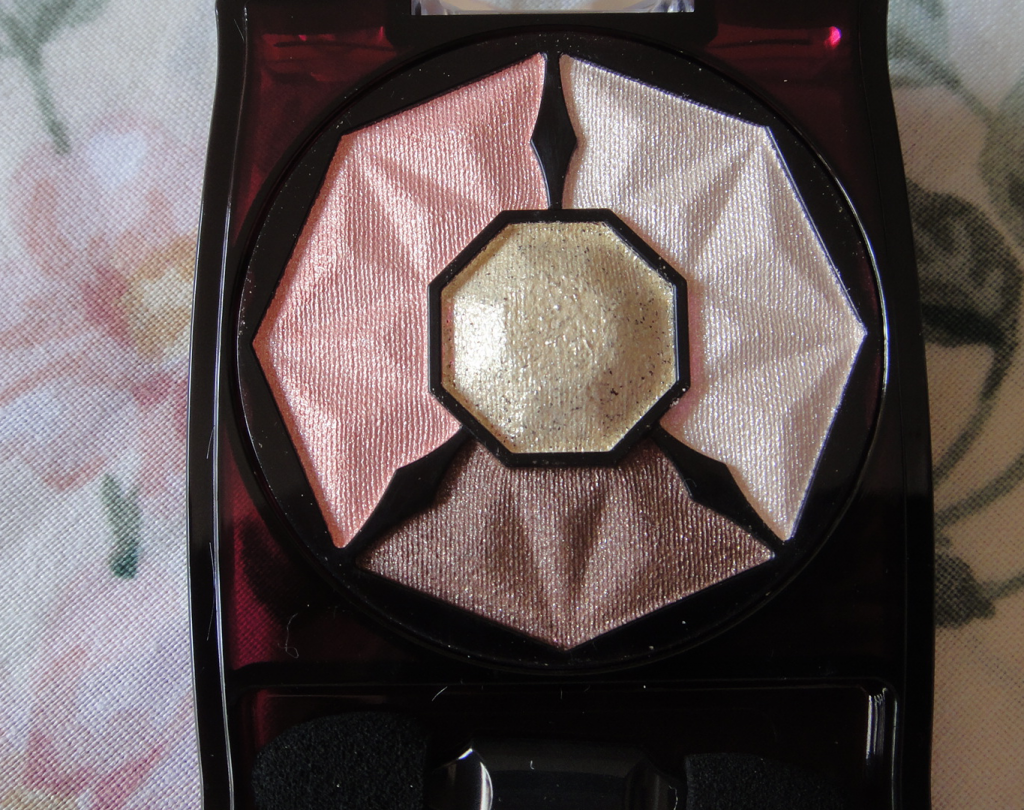 The swatches are a lot shimmery in person.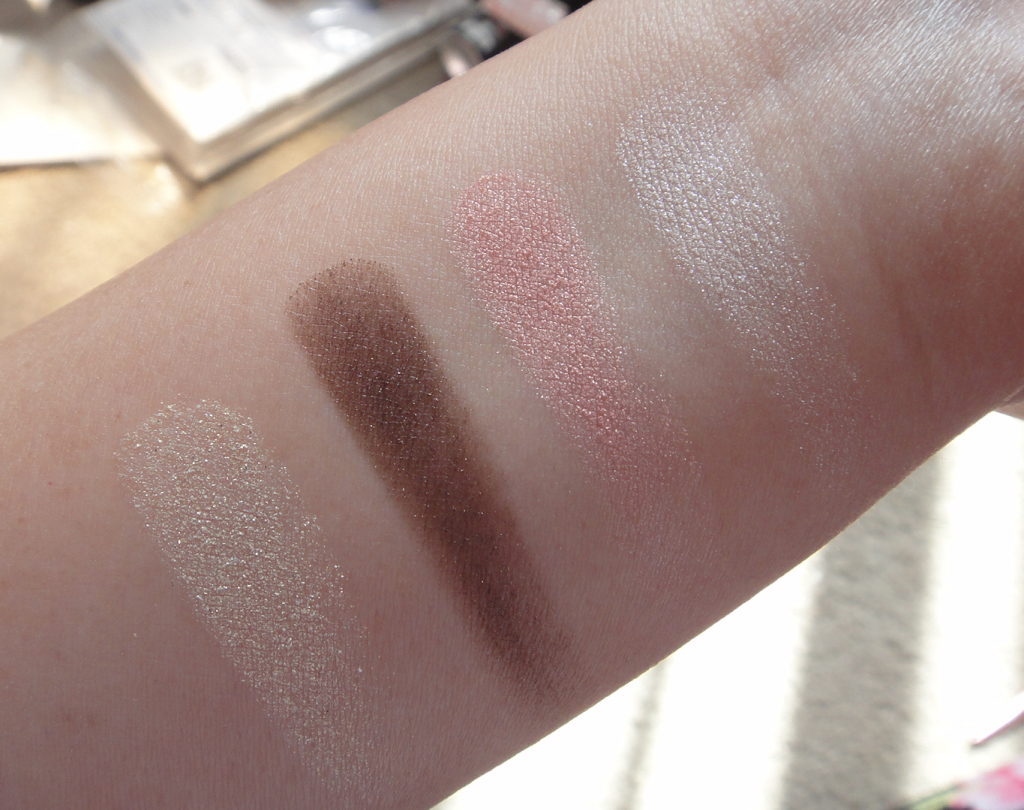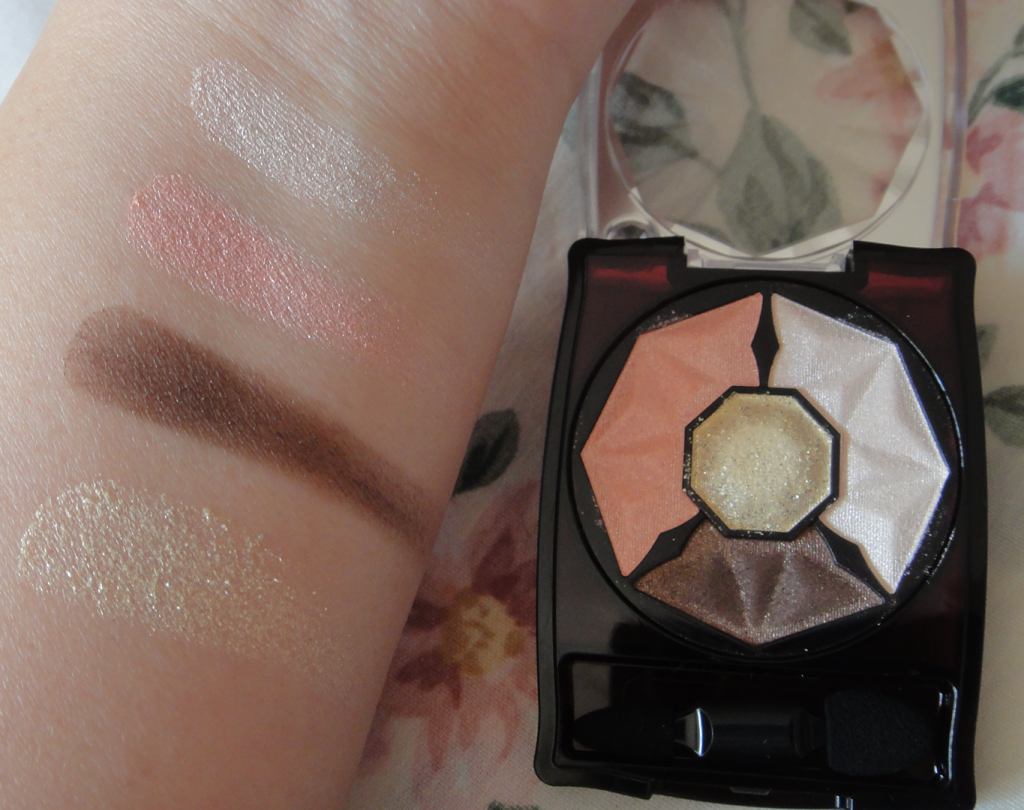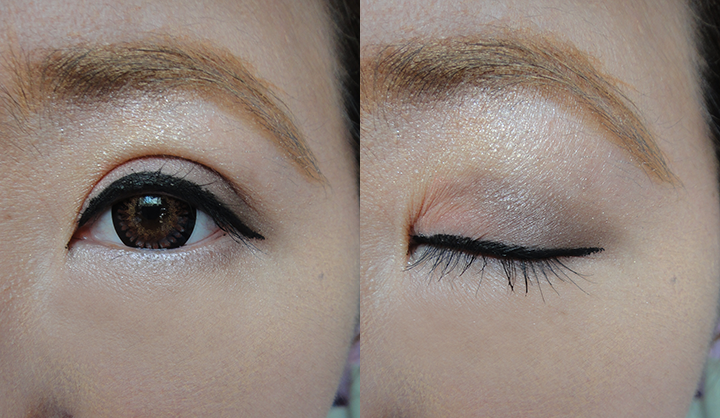 Tutorial
I did the eyes a bit different than the suggestion use. Instead of a & b on top of each other. I did them side my side.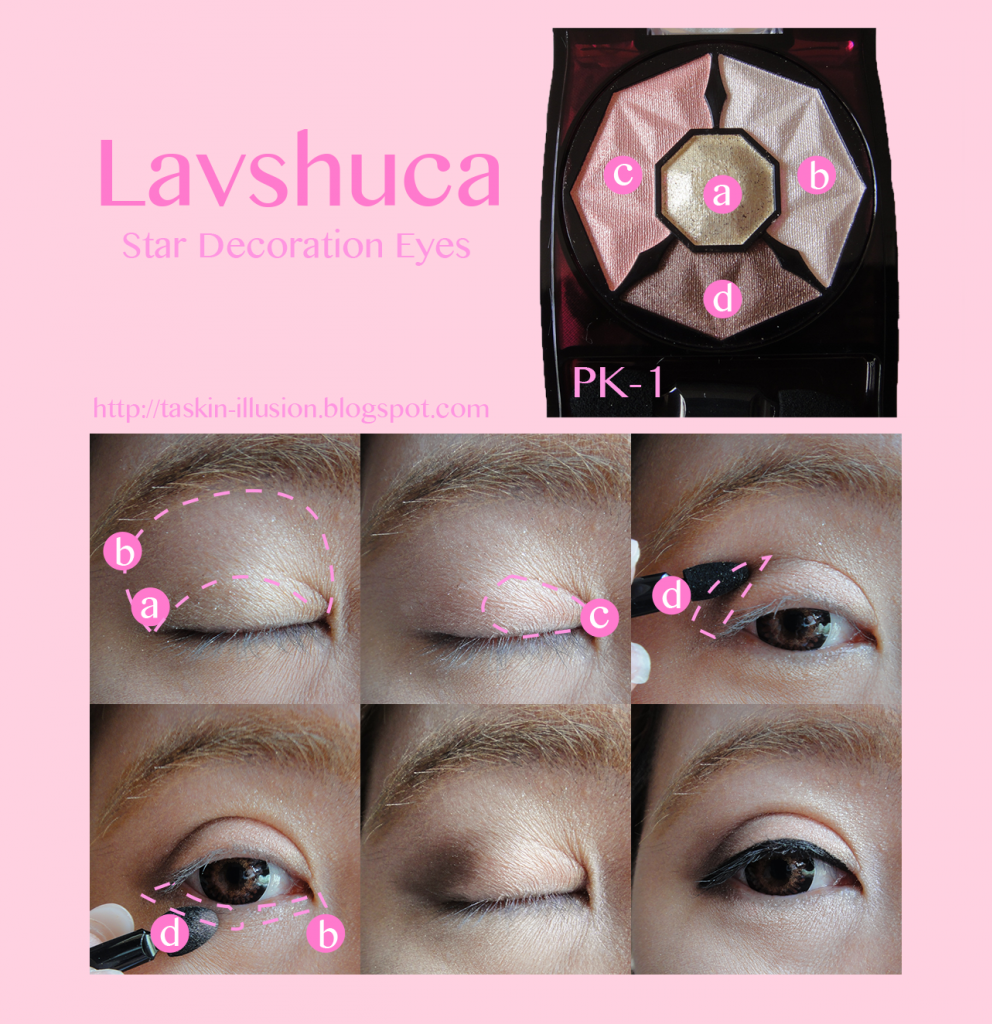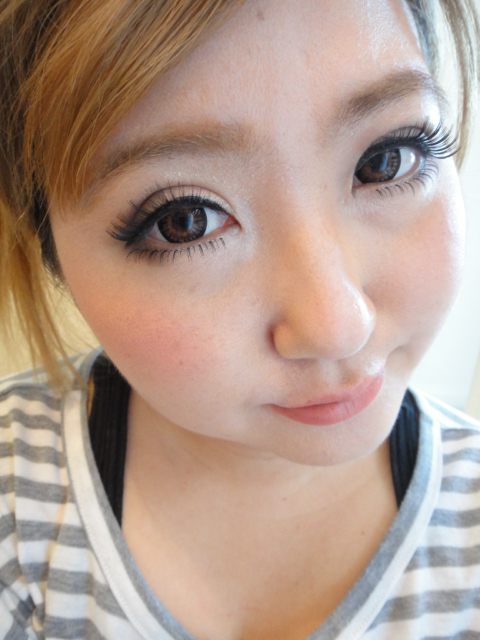 Here's my look. Review of the eyelashes I'm wearing will be in next post!
Overall: 3/3
I love the pigmentation/texture for this eyeshadow. It glides on smooth and I don't have to cake on layers compared to other eyeshadows. Next time I go to Japan. I'll buy more Lavshuca.
Pros
- Pigmented with light shimmer
- Nice color perfect for Autumn
- Matches well with Liz Lisa clothing
Cons
- Not available in U.S.
Thanks for reading!