Liz Lisa Jacket
I had trouble deciding which part of the jacket to show. Of course the back is good since it shows the logo but poupeegirl is very strict now with the pictures so I decided to show both front and back.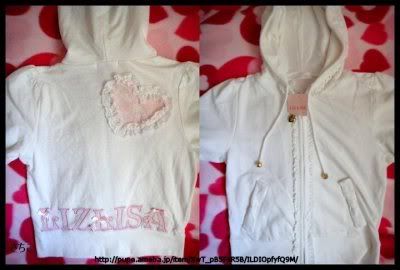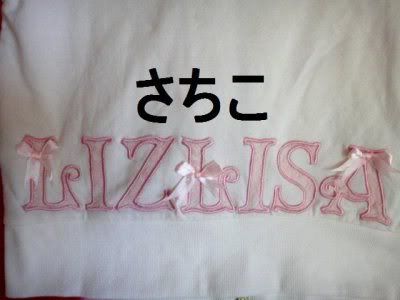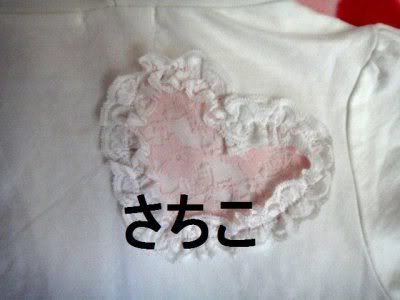 Liz Lisa Skirt
This skirt matches the t-shirt. The flower print is nice.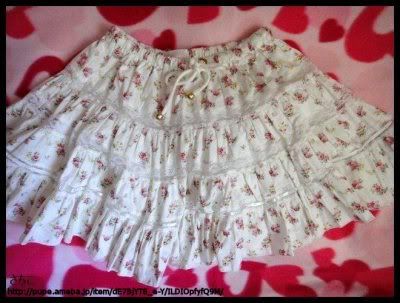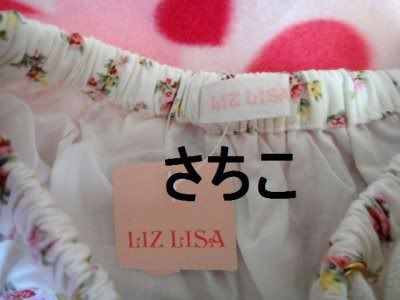 Liz Lisa Ribbon T-shirt
I wore this for my friends Bunkasai festival. The ribbon is made from a floral fabric and has a shiny pink outline. I forgot the price on it.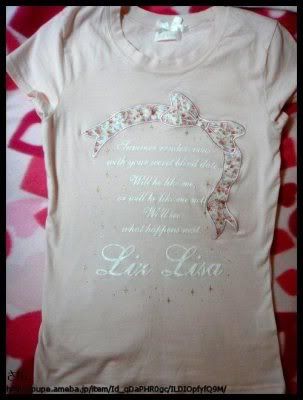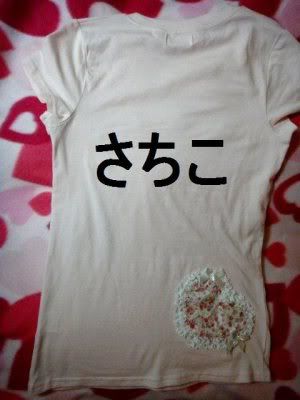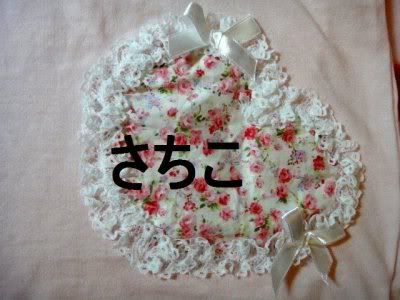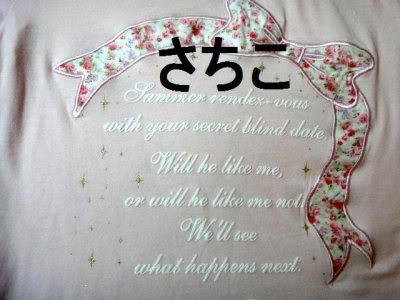 Summer rendez-vous with your secret blind date.
Will he like me,
or will he like me not.
We'll see
what happens next.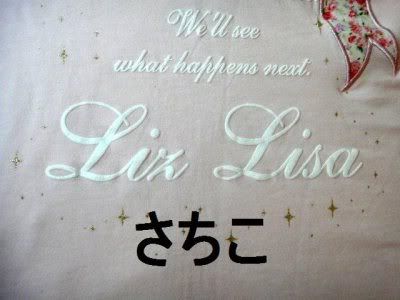 Complete outfit