On February 28 2010, I met ex-morning musume idol, Kago Ai. When I was in middle school I was such a big fan. I think everyone was for this generation especially with Maki Goto and Nozomi Tsuji. She was in America doing promotions with KDDI mobile. She was in California during the end of February so I just had to meet her!
People who got a new plan with KDDI got to sit in the front row and could take a picture with her. After taking a picture with her, I received her phonestrap.
I was extremely nervous. I couldn't even speak O_O Now that I think about it I should have said something to her.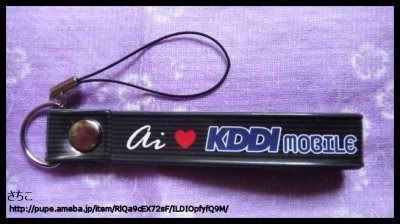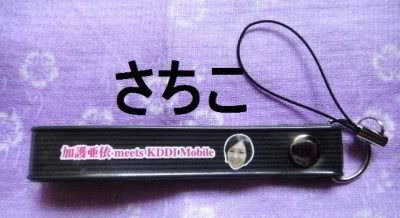 Ai Kago then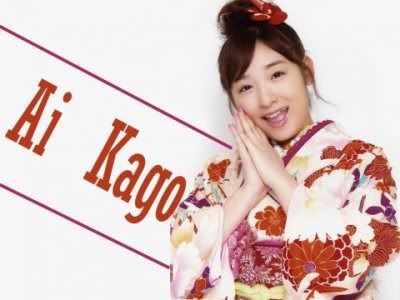 Ai Kago now