I introduced Sayuri to this restaurant. We came here before but missed out on lunch.
Second time's a charm
We both ordered their Chicken Tartar.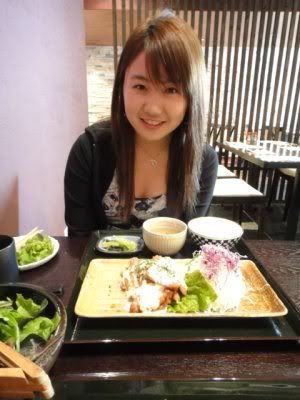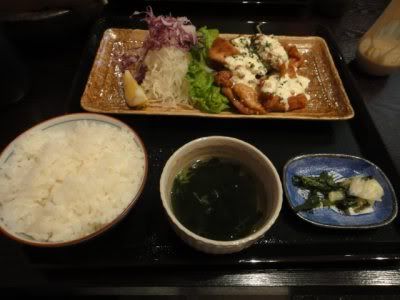 For dinner, we went to Gaja which is known for their okonomiyaki & parfaits. We ordered chesse & bacon okonomiyaki. For dessert, we shared a fruit parfait.