I bought this at Magic Kingdom theme park in Walt Disney World on our 2nd day. It's big on for the wrist so I gotta adjust it.
Price: 65.00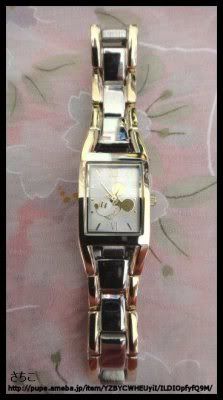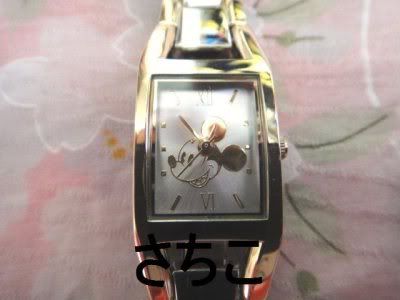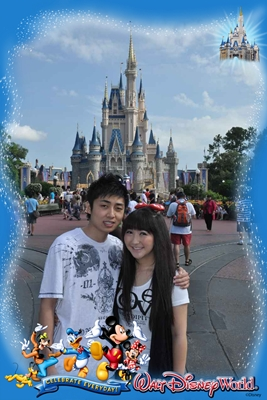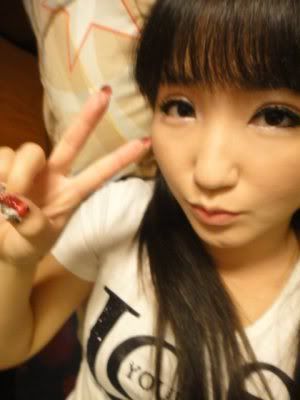 Last night I went to sleep at 2am then woke up at 7am to do my make-up so I can be at Magic Kingdom early. I look really tired. My eyes are puffy.
[Magic Kingdom]
This was our 2nd day being in Florida. In the morning it was bright and sunny. Then towards the afternoon it was thunderstorm!! WTF!! We left the park early cause we rode all the rides and saw everything. It's the EXACT same as Disneyland in california so nothing new to us.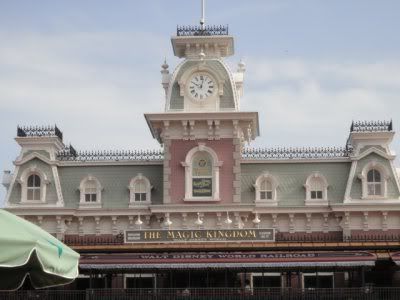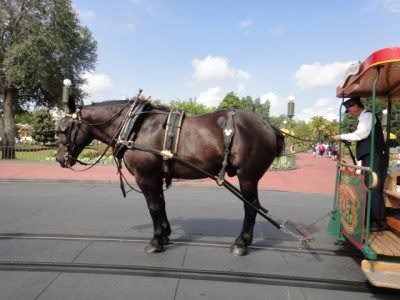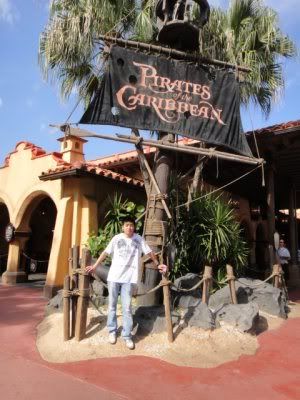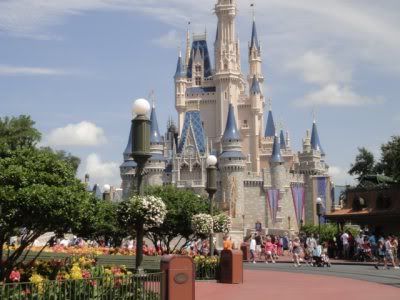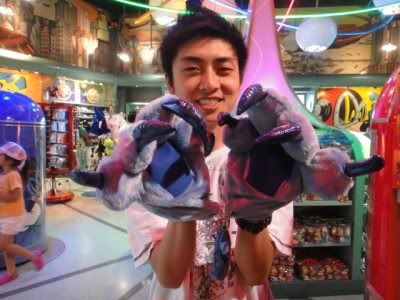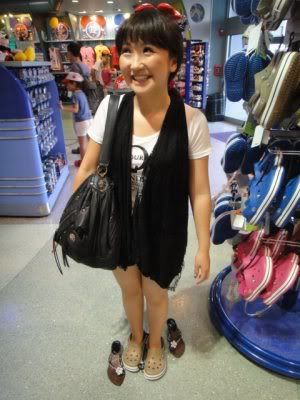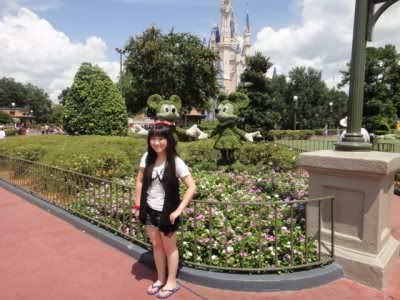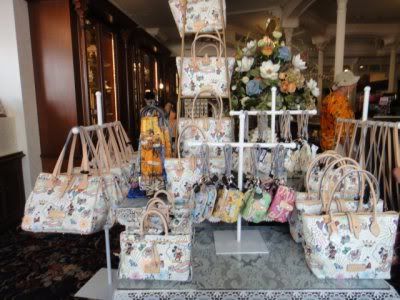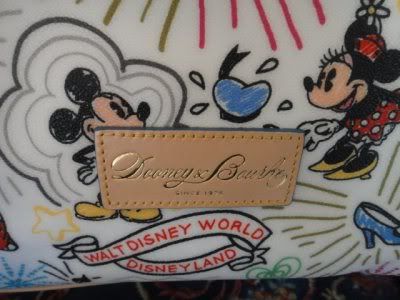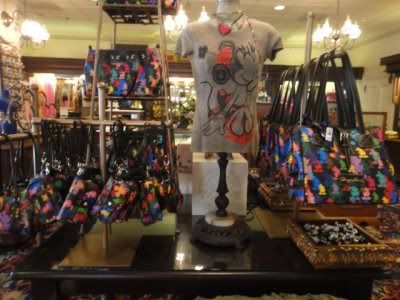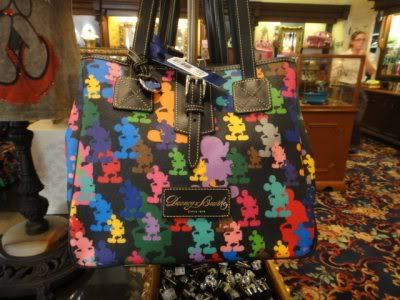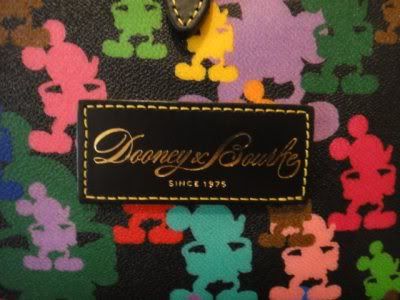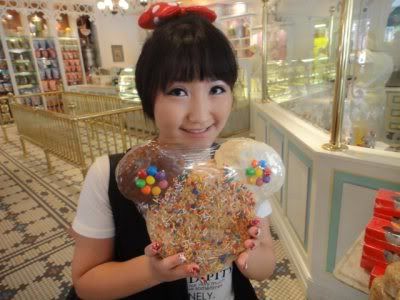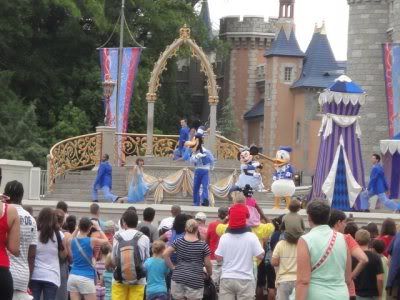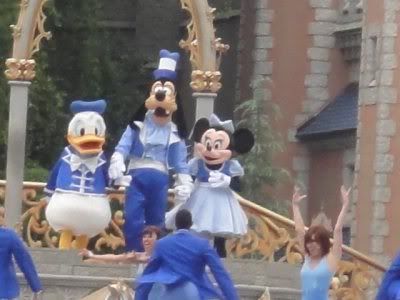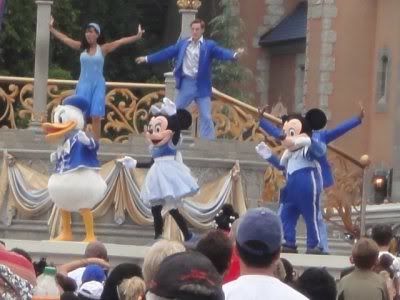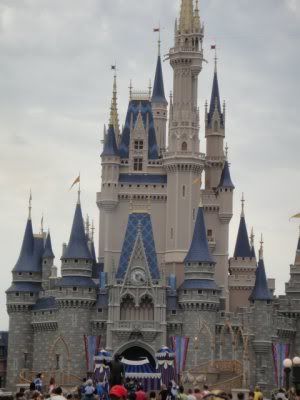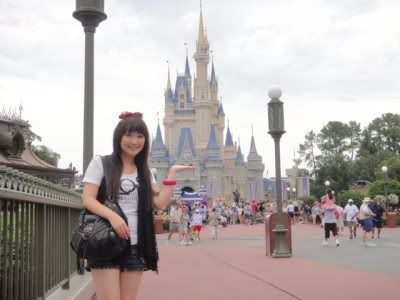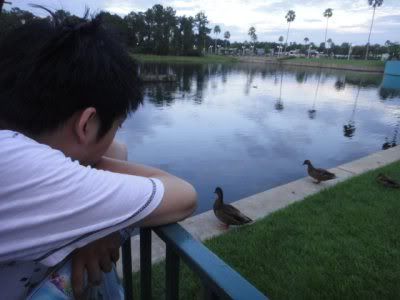 [Disney Boardwalk]
We left the park early so we took a boat ride to Disney's Boardwalk.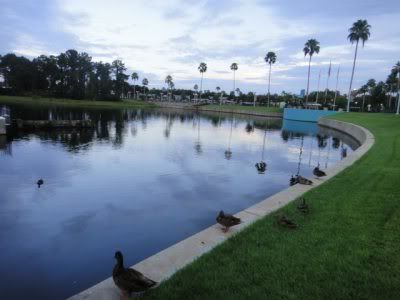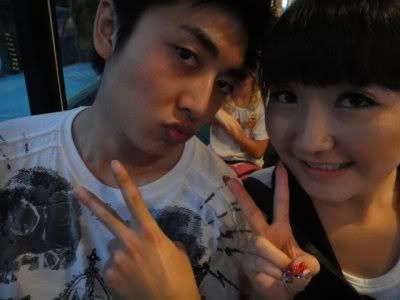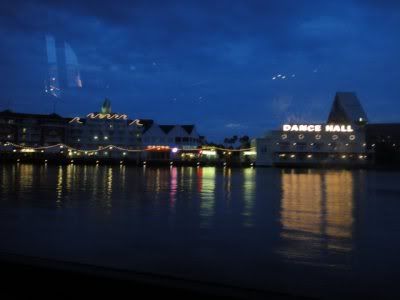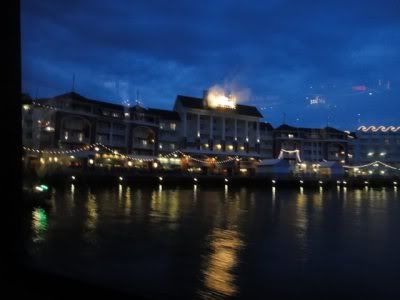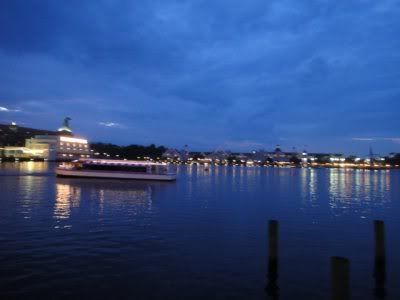 [Dinner at Disney's Yacht Club Resort]
The hotel and food was amazing! It was all free with our dinning plan excluding the tip.