Sachiko will be in Orlando, Florida 8/15-8/19
@ DISNEY WORLD!
I obviously wanted Disney theme nails since I'm going to Disney World. The acrylic base is red with red gradation. The 3D nail art includes minnie mouse, red bow, and white gloves. The rhinestones: red, clear and black.
Nails done by Mari
$75.00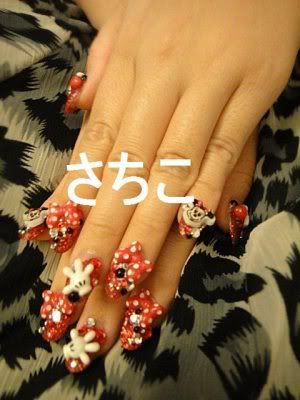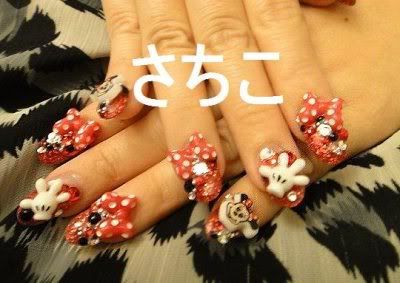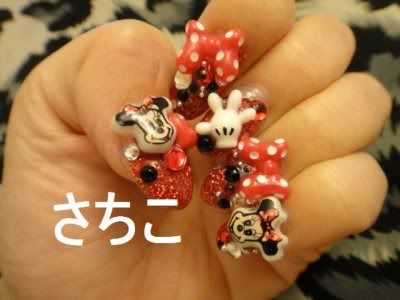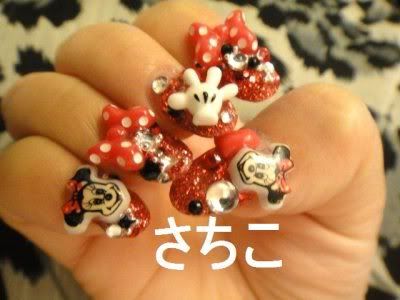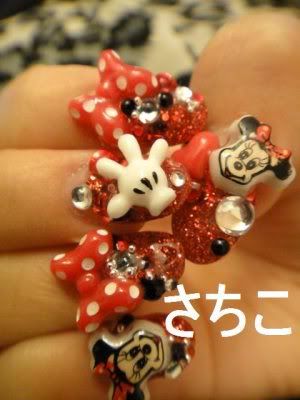 I booked my Walt Disney World vacation 3 months in advance.
The plane tickets cost more than hotel plus food plan.
Receiving a $200 gift card by going though H.I.S. travel.
Bought tickets to see Cirque du Soleil - La Nouba at Walt Disney World Resort
Spending money: $350.00 (I doubt. I'll spend it all)