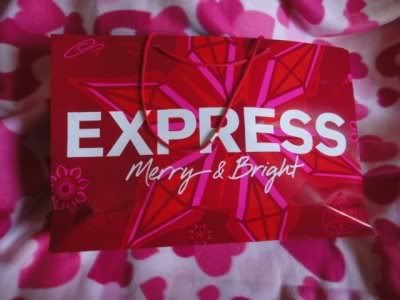 Another item from Express from Black Friday shopping. The material is ultra thin and sparkly when you look up close. I would definitely need to wear a winter coat over this.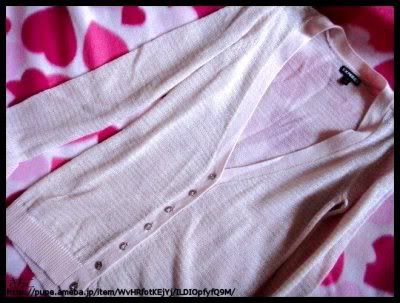 The tank top has rows of pink sequin in the front. It's very thin.
It matches well with the pink long sleeve cardigan.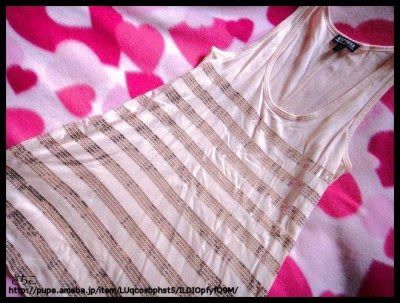 Total Look