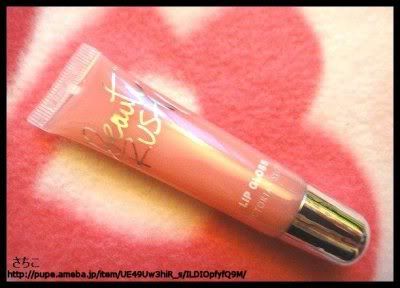 The color is a very pale pink. It isn't as sticky as other lip glosses. Applying two layers is good for me.
I love my shiny lips!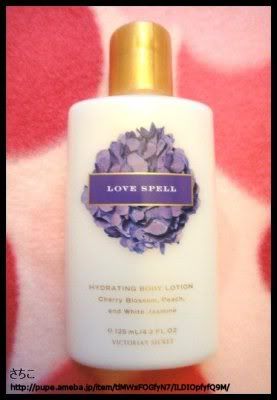 I love this scent!!
Cherry Blossom, Peach and White Jasmine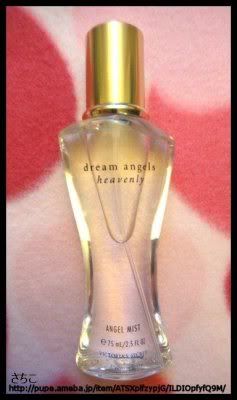 This fragrance came as a set when I purchased $60 worth of merchandise. I haven't used this one yet cause I'm not done with my other body splash from VS.