Happy 2013! I got back this week from Japan!
I'm still jetlag and I start school monday *_* I had a lovely time in Tokyo. It's been far too long. It was nice seeing the relatives again. The trip felt a bit short and rushed but great overall.
Before I post TONS of pics from the trip, I want to talk about my new hair color. I dyed it darker before heading to Japan. I just dyed the top darker. It looks like ombre hair. I was really happy with the results.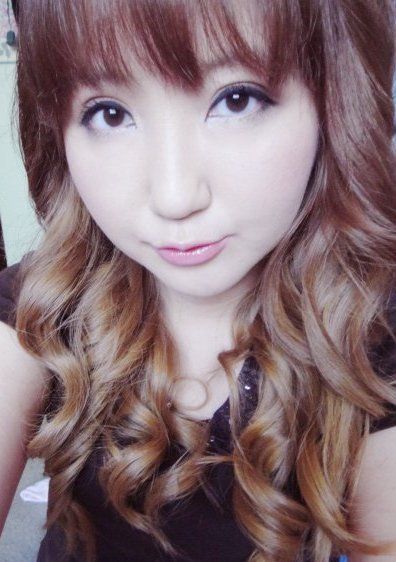 NOTE*
After combining my photos and bf's photos, I have a total of 1k pictures! wah! I have lots of organizing to do. I hope to post the first day of japan sunday night but we'll see!