I received Semiformal eyeshadow by Mirabella from my september subscription from Ipsy (formally myglam).
Packaging: Ugh. Cheap packaging. They wrap the eyeshadow in a cardboard envelope with a clear circular window to see the color.
Color: It's a shimmery copper color. Neutral color that can go with pretty much anything. I really like it.
Retail price: $10.00. Too expensive and not worth it. Plus it doesn't come with a case so it's hard to store unless you have an extra empty space from your other eyeshadow palettes'.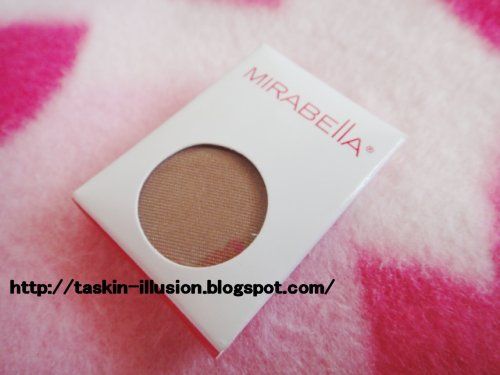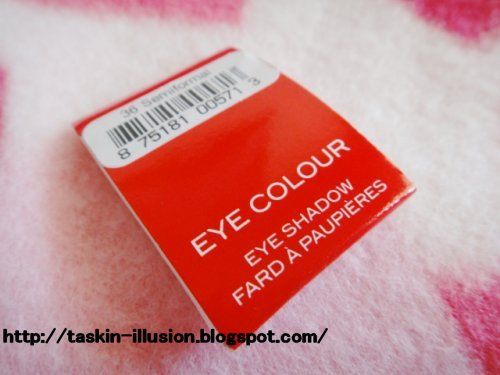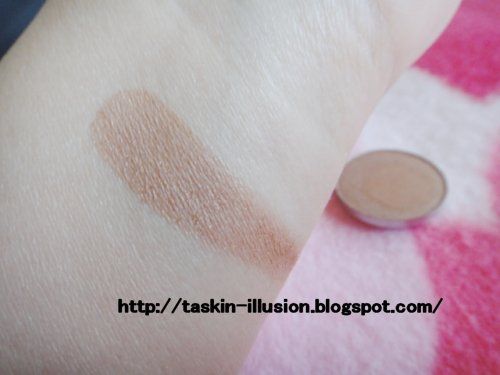 More information about Mirabella http://www.mirabellabeauty.com/