I woke up super early (6am) to prepare for halloween. Why so early? I have to make the 7:30a campus shuttle. Surprisingly putting on the wig took longer than applying make-up: Wig (30mins) & make-up (10mins). I was on campus the whole day and I swear only 3 people dressed up. I guess they were gonna dress up for the big campus halloween party that night.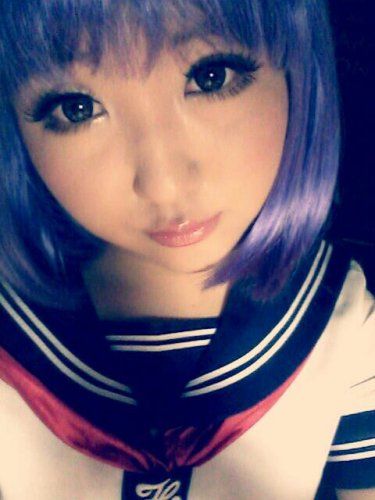 I didn't feel like dancing so I took my friend Chelsea to Downtown Disney. We just walked around and checked out the shops.
They are already preparing for Christmas! It's barely november!
Checked out Sephora. Saw this gorgeous Cinderella display. If I wasn't saving money for my winter trip, I would totally buy the eyeshadow palette. It's $55 >.<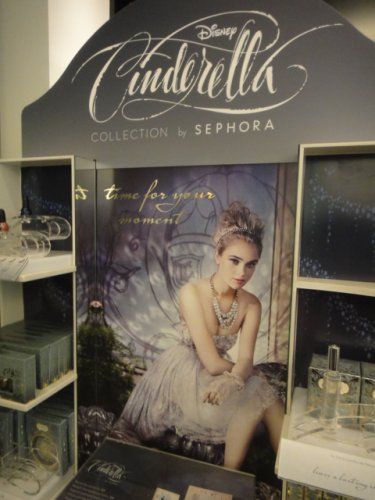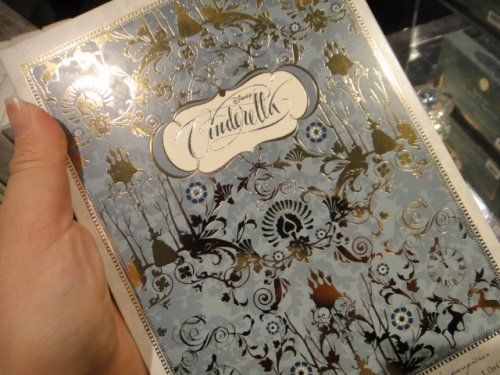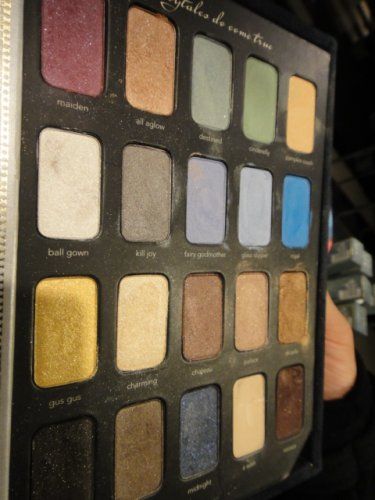 Bye!