It's been only two weeks since starting spring semester and I'm already stressing out! Lots of projects and field trips. On the positive side, I'm getting sleep, working out, and cooking again! I lost 6 lbs in two weeks. My goal is getting back to my high school weight (90 lbs) right now I'm 124 lbs. Of course situations were different back then… Wish me luck!
So I bought this a while ago and forgot to blog about this just like my other items >_< I won't be going out much this semester so you girls will probably be seeing a lot of throwback posts.
Order History
11/6 Purchased item from VentOnline. Email confirmation from Vent.
11/7 Vent shipped out package
11/9 Email from Tenso sent an email confirming if I purchased those items O_O?
11/11 Tenso "received" package
11/12 Tenso shipped package
11/16 Package arrived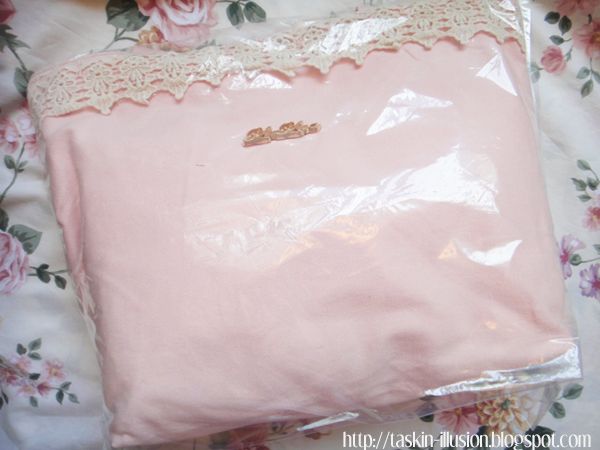 2013 Autumn/Winter happy bag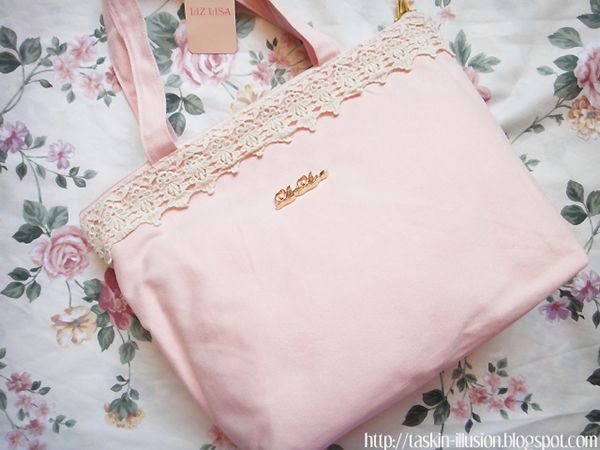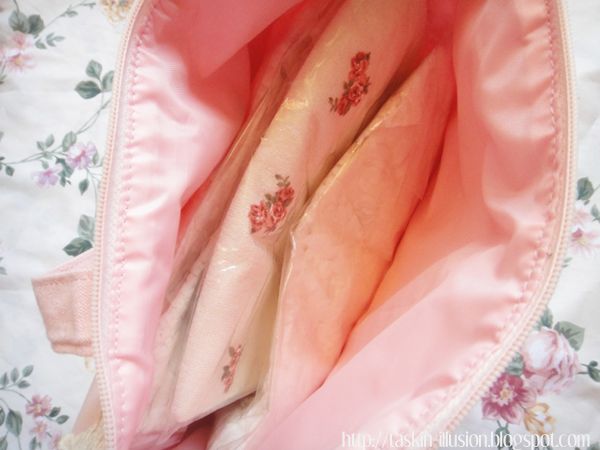 What I got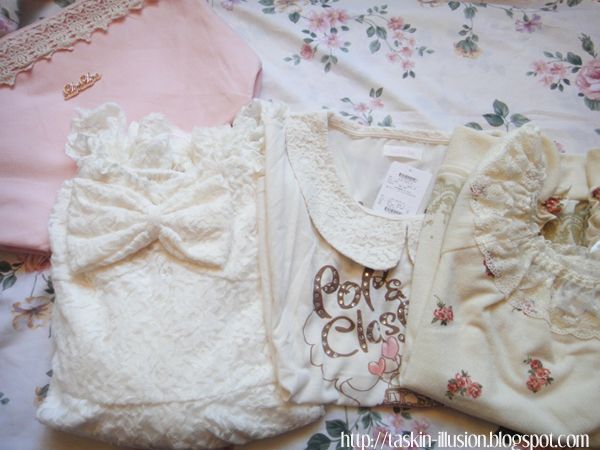 White Ribbon Onepiece
Anything with ribbons is an automatic like. The backing and waist area is elastic. Lemme say this dress is really white! It will work for both formal and casual outings.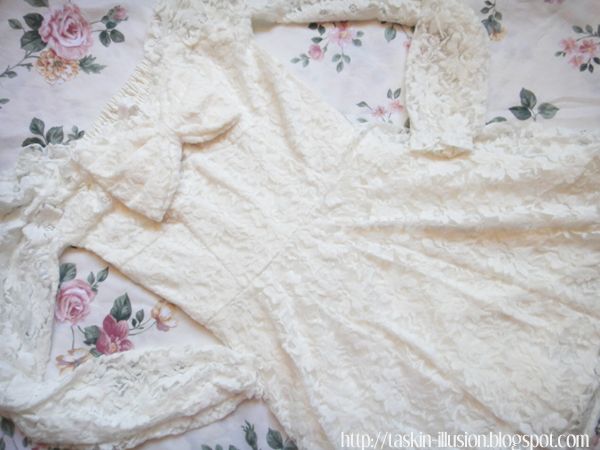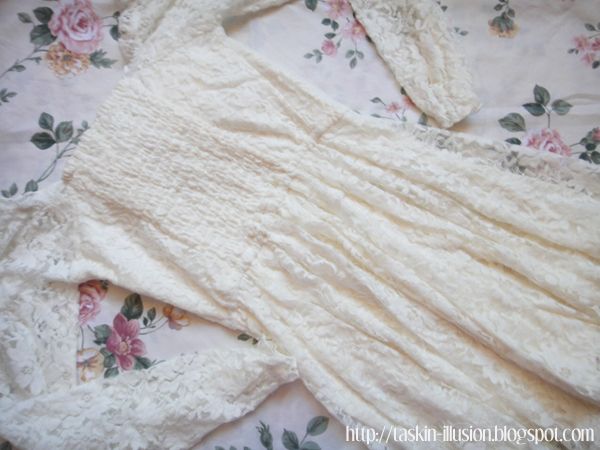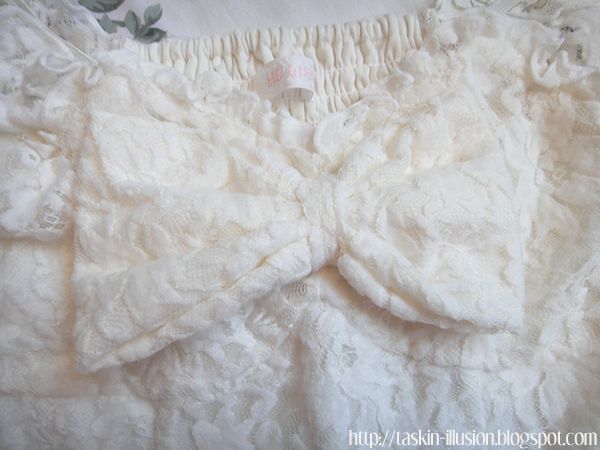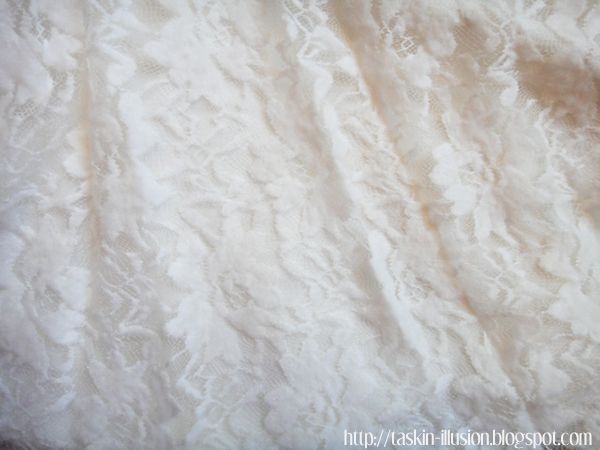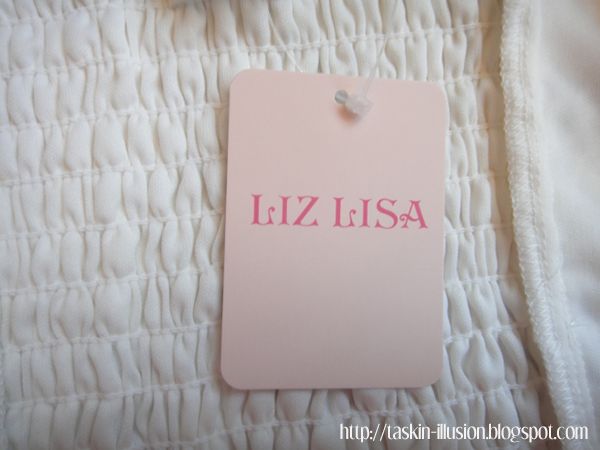 Floral & Lace top
The top part is very stretchy. This will probably look good off the shoulder.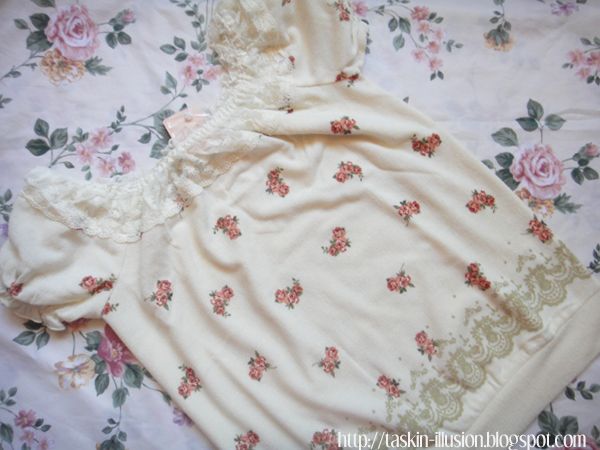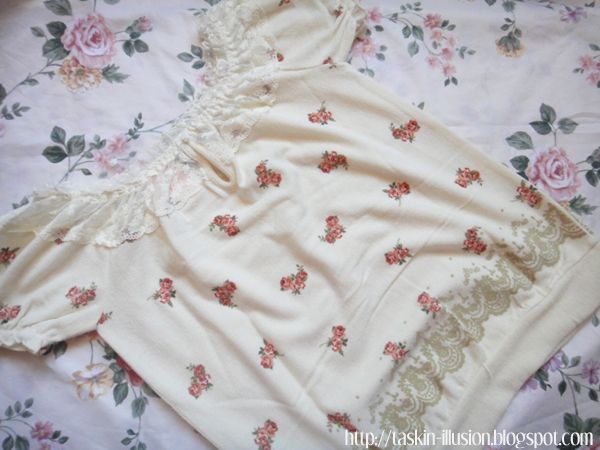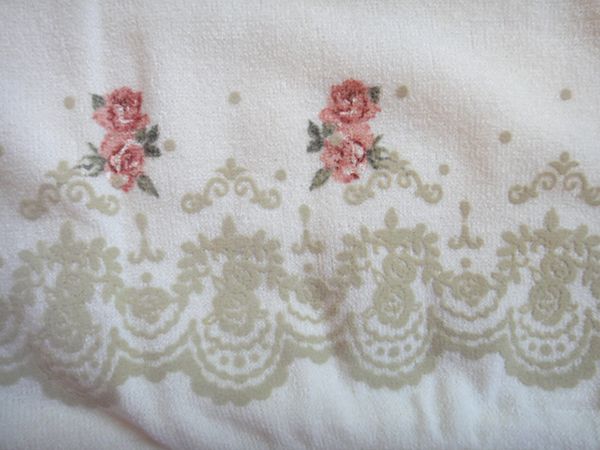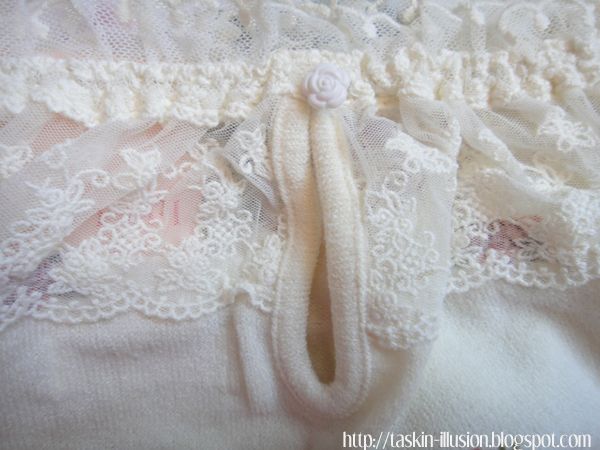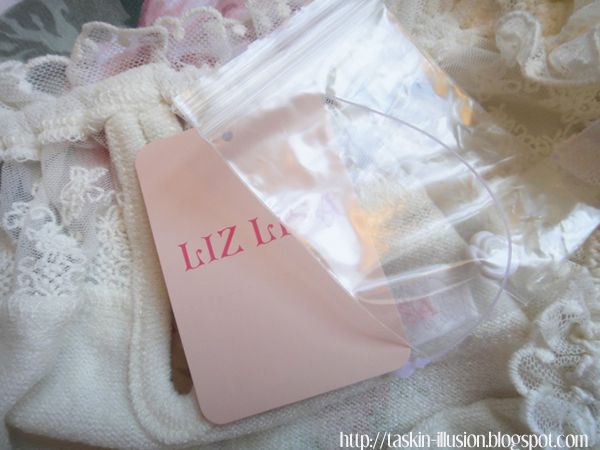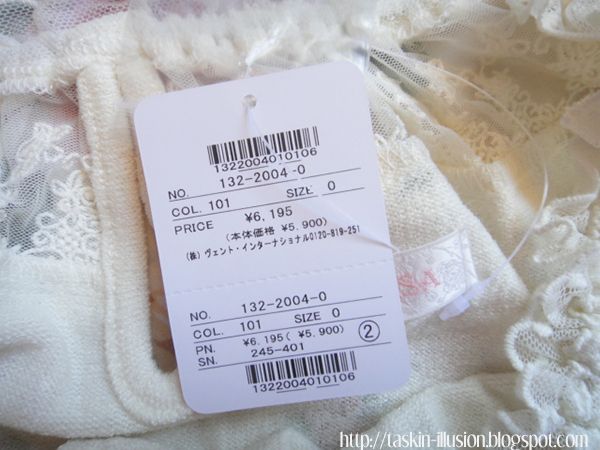 Pop & Classic shirt
A simple top with an ivory,floral print collar. I'm not really into it so I'm thinking if I should sell or keep it.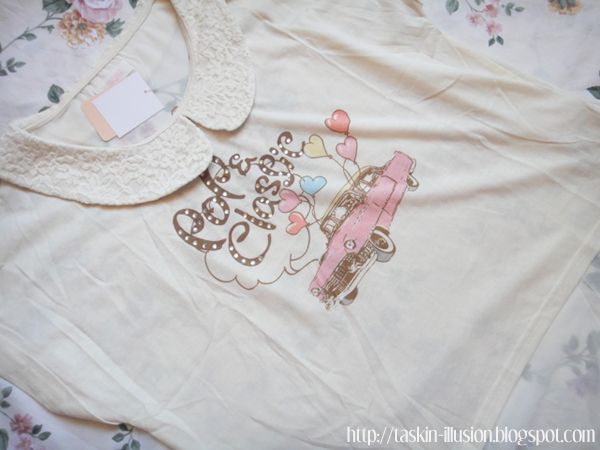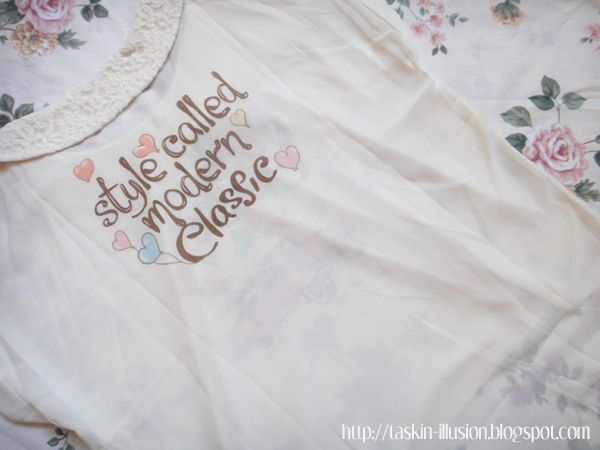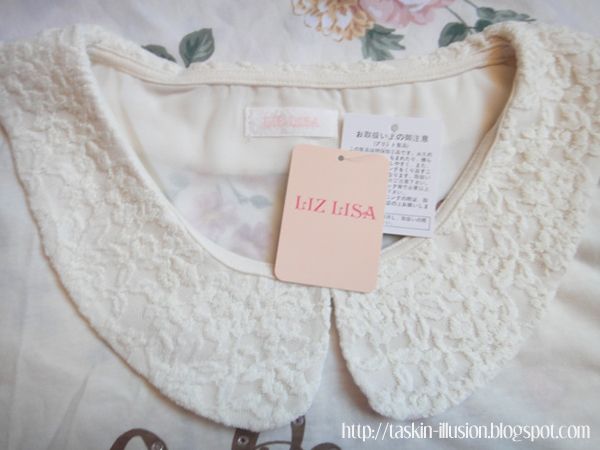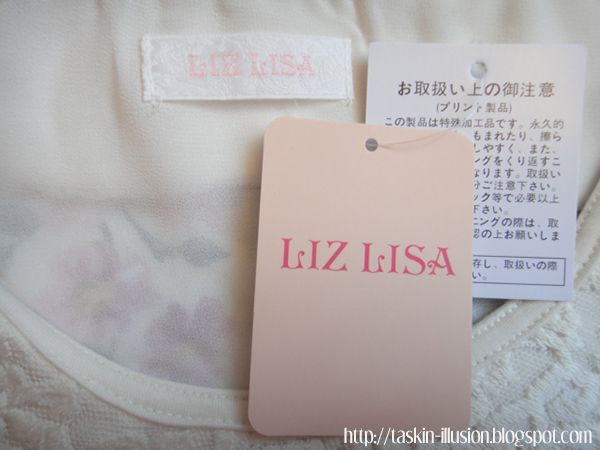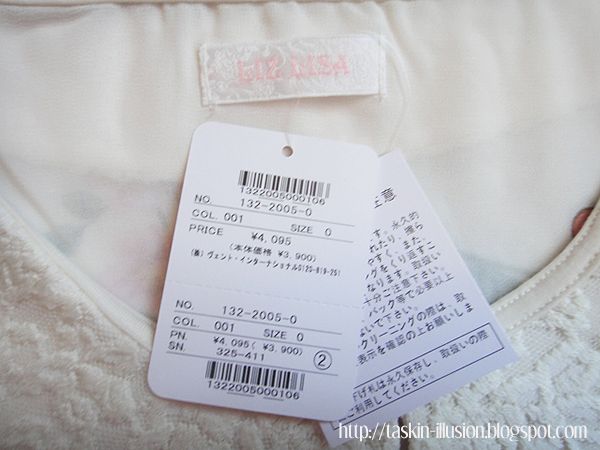 Overall:
Overall I like 2 out of 3 clothing items. The a/w happy bag is okay quality. Outer material is canvas and durable. The inner part is lined with cheap, backpack-like material. Probably might sell it in the future.