Hi Girls! I know I've been missing for a while. I was uber busy with my senior gallery event. I'll be making a post on that later. By later, I mean when I graduate (two more weeks).
So this took place a week before my senior gallery exhibit. I wanted my hair blonde again so I dyed it myself. The first time I dyed my hair blonde, it didn't turn out great so I had a professional fix it (
post
). It was my fault for only buying one box for black hair. HAHA.
I'll be doing a review on Palty's Sparkling Blonde dye. Enjoy!
Product Info
Brand: Palty
Color: Sparkling Blonde
Items: 2 coloring agents, gloves, hair cap, hair comb, gloves, instructions and hair treatment
Price: $7.99 (on sale)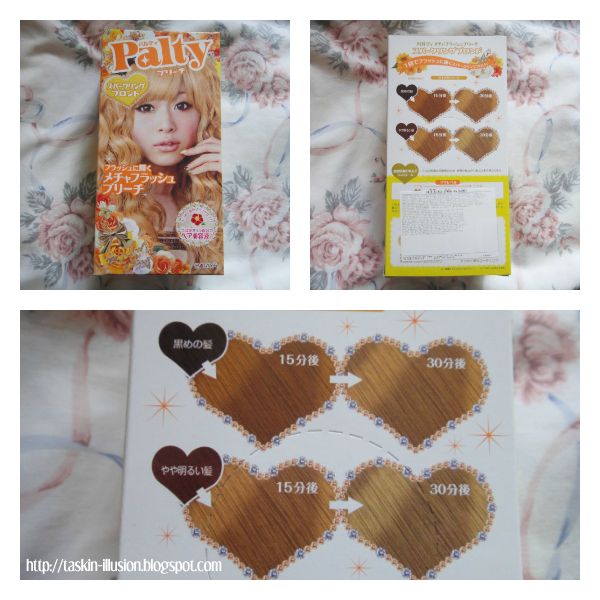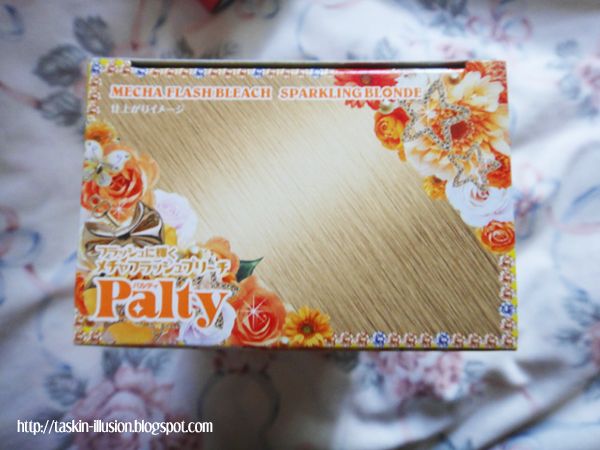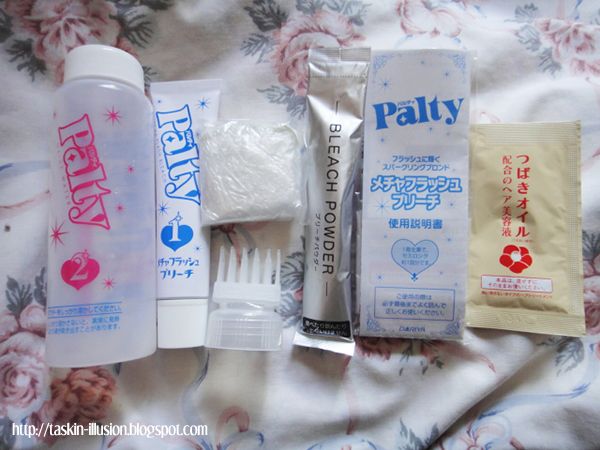 (Left to Right)
Coloring Agent 2, Coloring Agent 2, Hair cap, Hair comb, Bleach Powder, Instructions (Gloves inside), Hair treatment.
Here's my hair before. Ugh Black roots!
The process was much easier than my first obviously because I didn't have to dye my whole hair.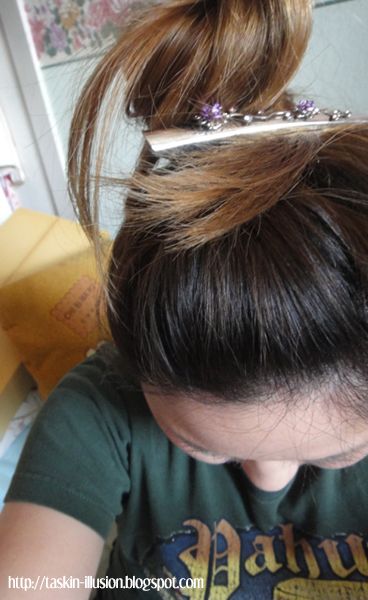 Dye and waited 20mins… WOW *_*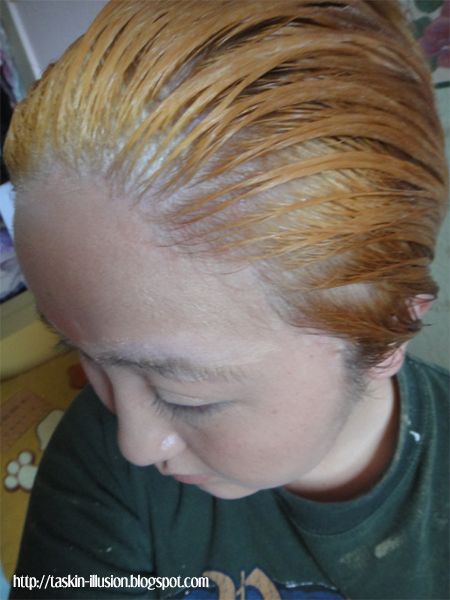 I just dyed the roots on the ends.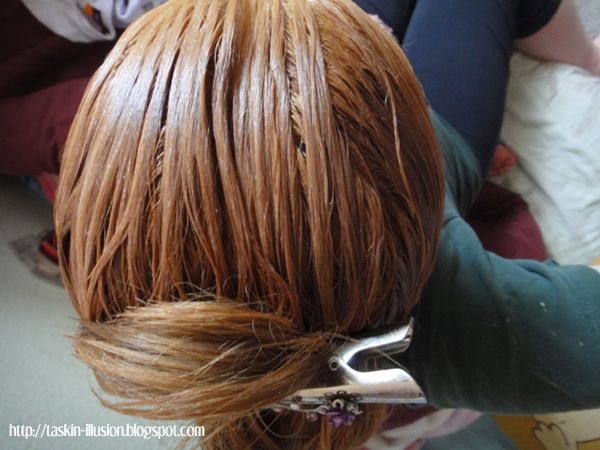 After shampoo and conditioner… super gold! lol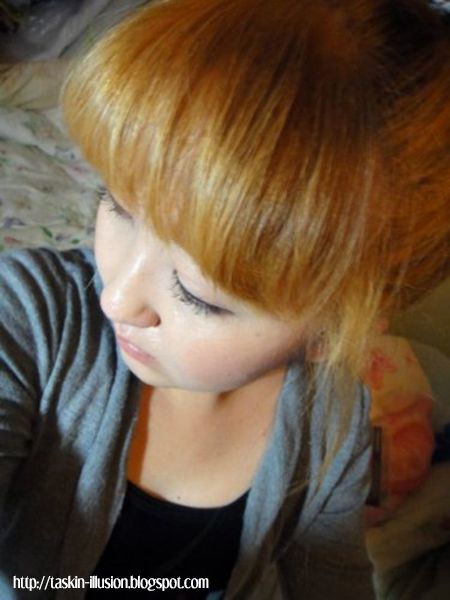 Pros (+)
- Perfect for dyeing black/dark hair.
- English instructions
Cons (-)
- Turns more gold than blonde
- Original price is expensive $12-14 a box