3/11
Felt like doing something different so I dyed my hair. Using palty gold brown.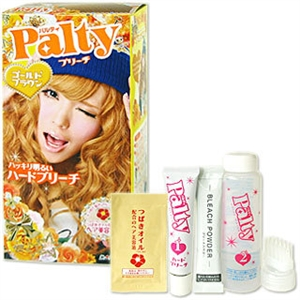 BEFORE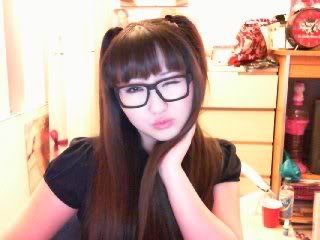 1ST attempt: My bf used Palty Gold Brown. I have a lot of hair so one boxed didn't cut it. I had patches of black and Gold. Look was similar to a cheetah. LOL
2ND attempt: Went to salon to fix my patchy hair. My stylist, Chihiro, bleached and dyed my hair to match the gold color.
3RD attempt: Came out "too gold" so dyed it a darker gold. LOL.
AFTER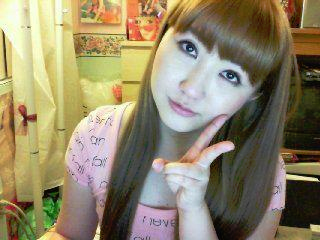 Not the greatest photo of my hair. It's a lot more gold in person.