I was going to do separate eyelash review posts but decided to have a combined review since I'm wearing both of them.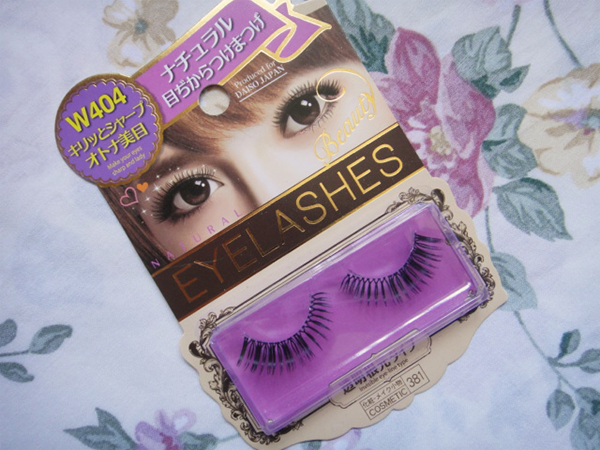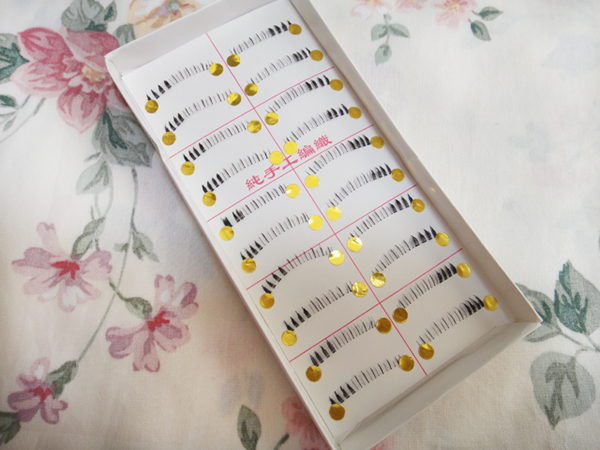 Product Info
Brand: Daiso
Name: Natural Eyelash (top)
Series Style: W404
Pair: 1 pair
Price: $1.50 USD
"Make your eyes sharp and lady"
Packaging
This is the best packaging of Daiso Eyelashes. So pretty and girly. Can't even tell this is from Daiso.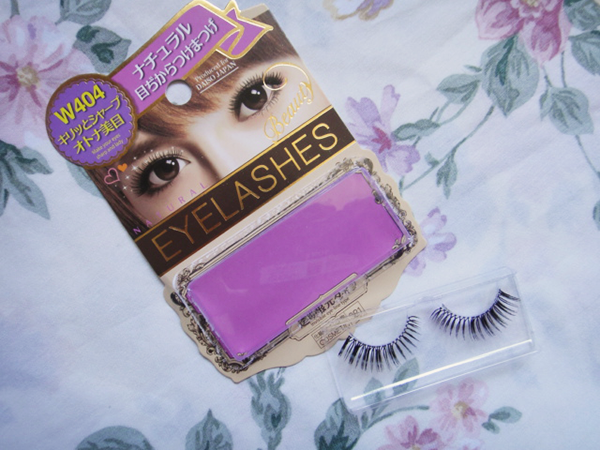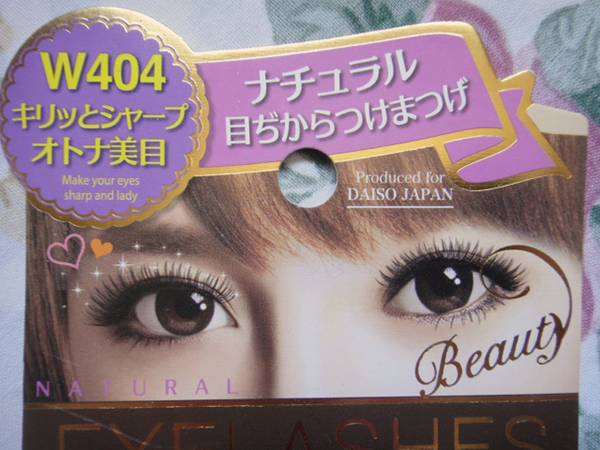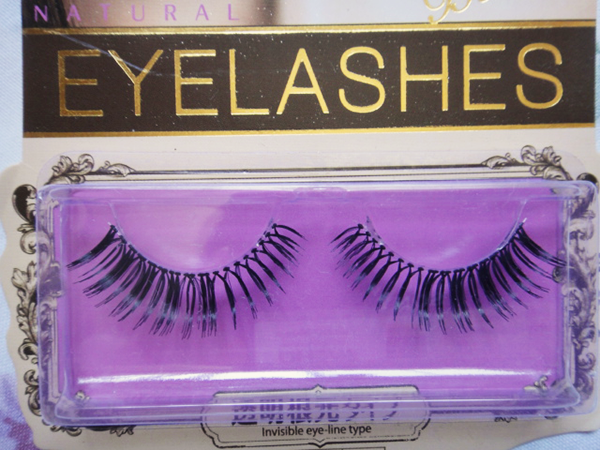 Design & Eyelash Band
Clear band is a plus! The lashes are pretty thick so your eyes can have more volume! They are a bit hard to apply since it's so thick. Use extra glue when applying.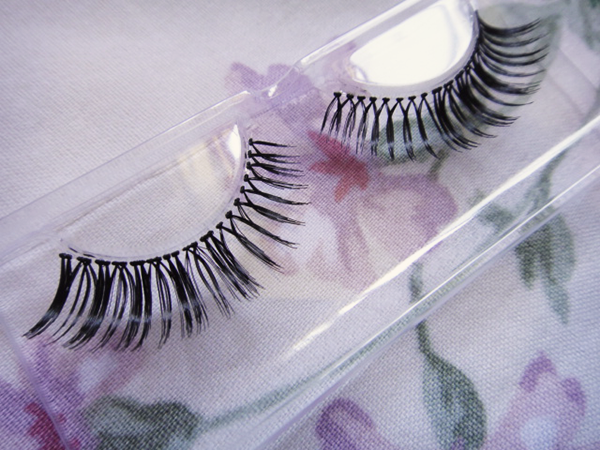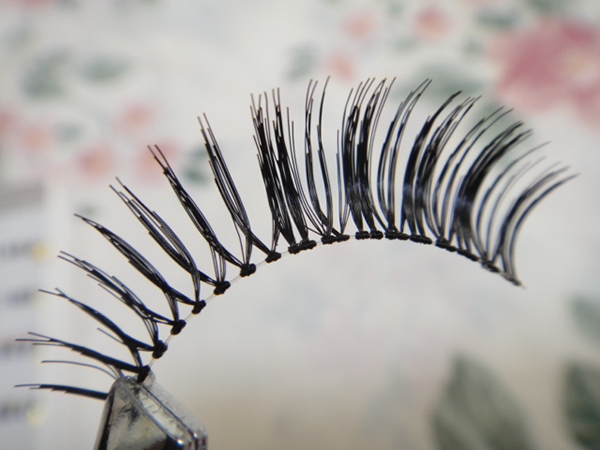 Volume & Length
WOW. Check out the difference between before and after pictures. Love extra volume and length.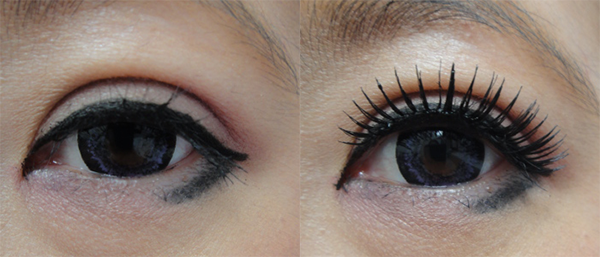 Up close they look dramatic but from normal view, it looks pretty natural on me.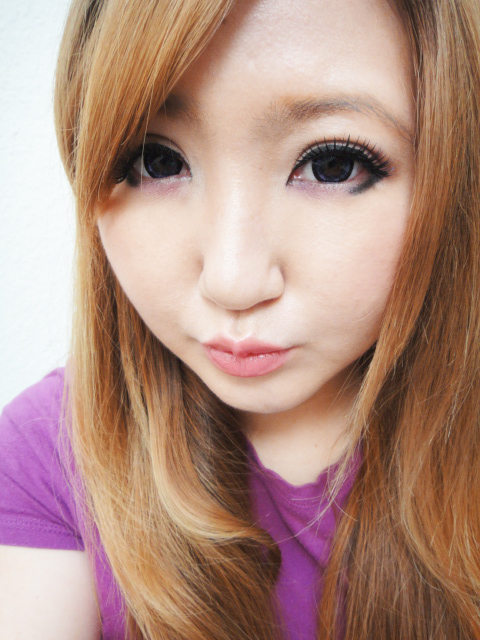 Overall 3/3
These are the best eyelashes from Daiso. Highly recommend this series. The price is great, eyelash design is great. The only problem I have with them is that by the end of the day, the lashes feel a bit heavy on my eyes. I went back to Daiso in Torrance to buy more but they were all sold out of this series :( There is limited quantity in Irvine. I hope they restock these!
Pros
- cheap jp eyelashes
Cons
- eyelash feels heavy
Taiwan Eyelashes from Ebay see my post
here
Product Info
Name: Taiwan Specialized Made By Hand Entirely
Series No.: #168
Pair: 10 pair
Price: $2.43 USD with free shipping
Ebay
link
Packaging
The cover (not pictured) has a cute, clear heart-shaped cover big enough to see the eyelashes.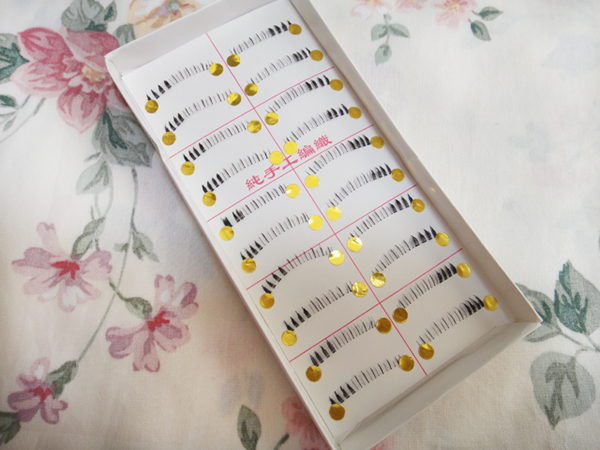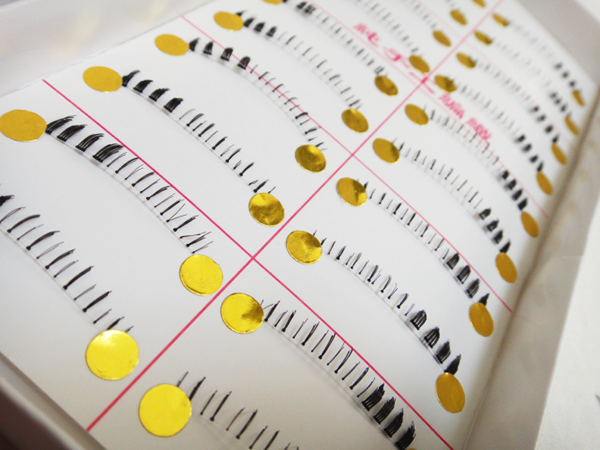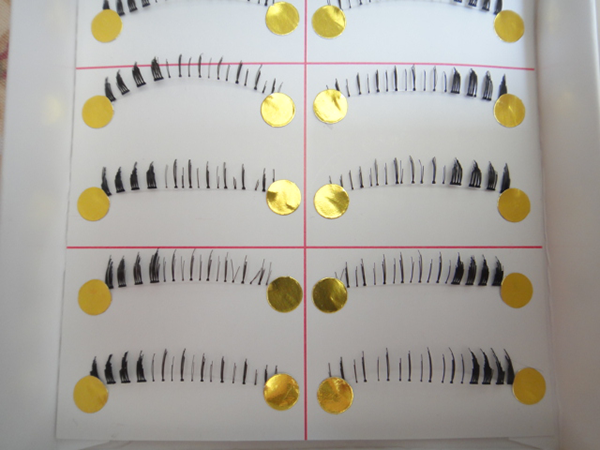 Design & Eyelash Band
Clear band with alternating lashes and 4 thick lashes toward the end.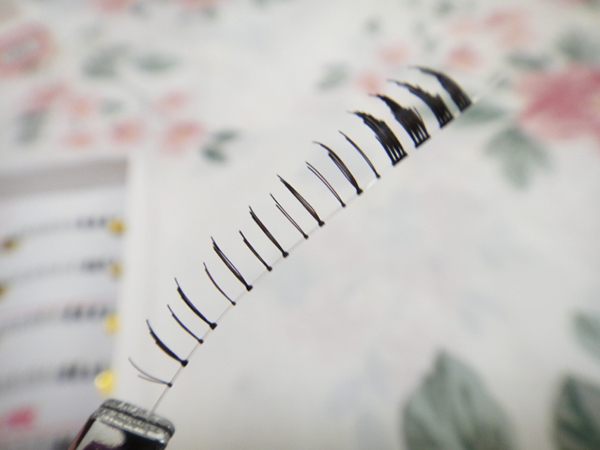 Overall: 3/3
These lashes have a good balance of dramatic and natural look. If the lashes are too long, just cut to your preference I've seen girls use just the thick ends as their bottom lash but thats a waste to me. I don't have bottom lashes so I need all the lashes I can. It really makes my eyes bigger.

Pros
- clear band
- cheap for 10 pairs!
- free shipping from Hong Kong


Cons
- have to cut ends
- 2 week delivery time
Excuse my chubby cheeks. I'm working on my weight lol I really let myself go in university. I'm trying to go back to my high school weight 90lbs ;_;
I really like how the photos turned out with the sun behind me. I should do this more often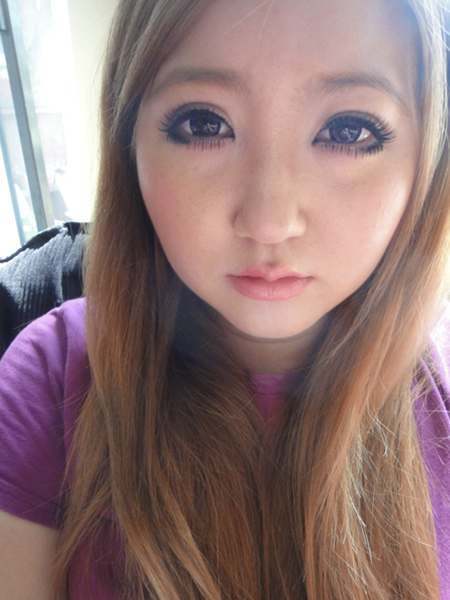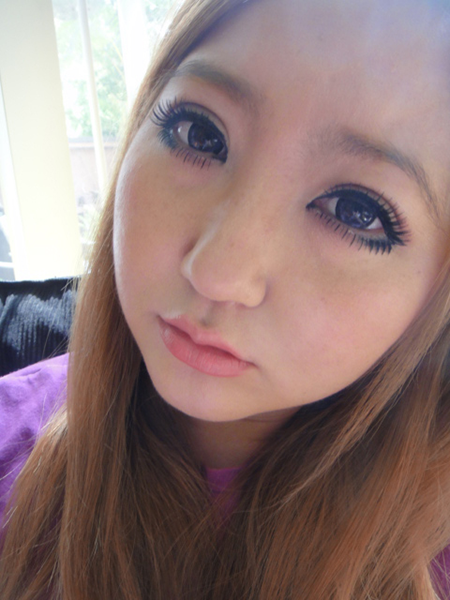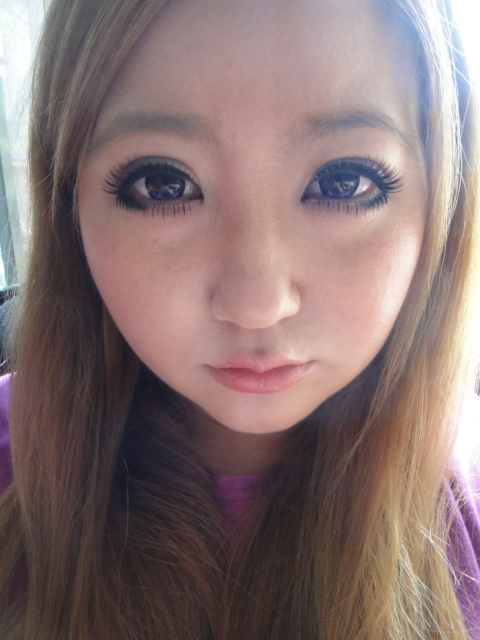 Thanks for reading~ Leave comments