FINALLY part 2 of my Liz Lisa haul. If you missed out on part 1 haul check my post (
here
). I bought the items the same day as haul 1. I just did separate posts cause some items from giveaway are featured in here and didn't want to post items before I announced my first giveaway (
here
).
Order History
May 23: Ordered items on Liz Lisa Tokyo Kawaii Life
May 26: Tenso received my package
May 27: Only paid 9,780yen for shipping
May 28: Tenso shipped out package
May 31: Missed the delivery. No one was home to sign.
June 2: Picked up package from post office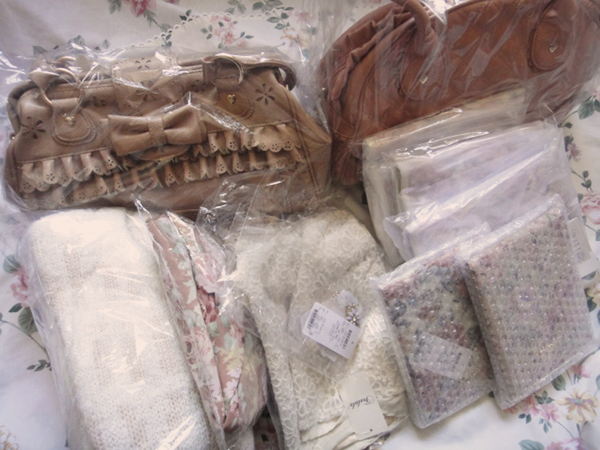 I didn't put watermarks on my pics cause I got too tired. Please don't steal!
Liz Lisa Knit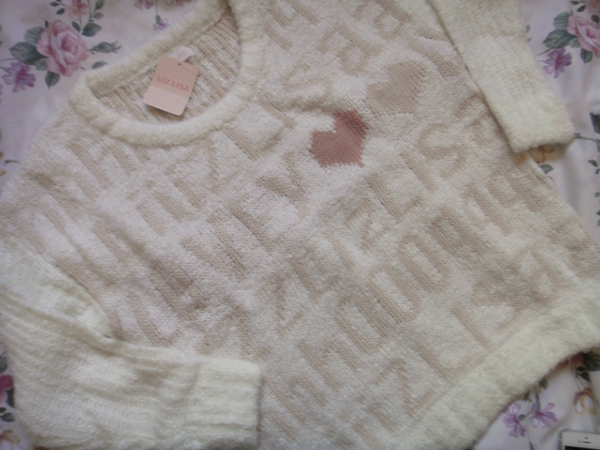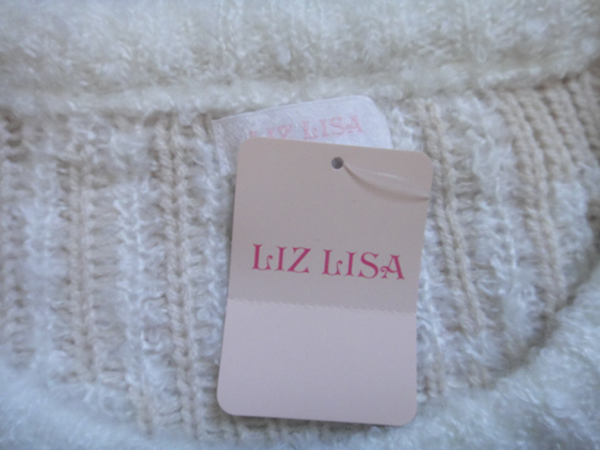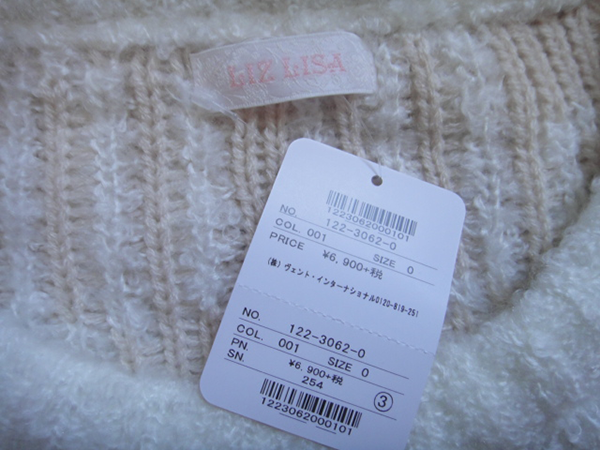 Liz Lisa Flower Lace Up Skirt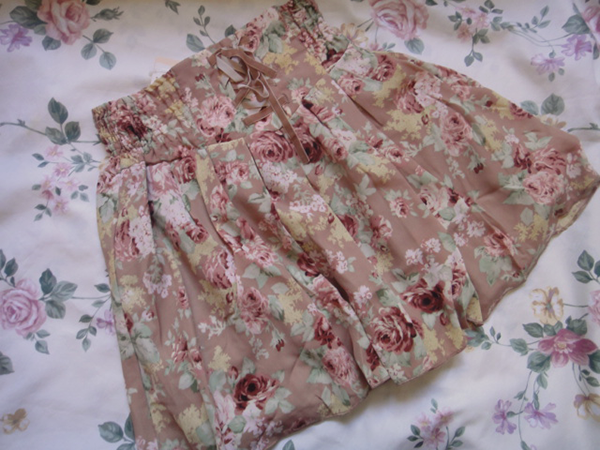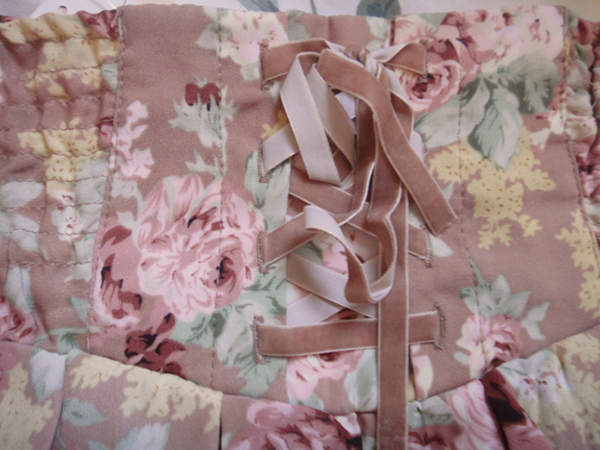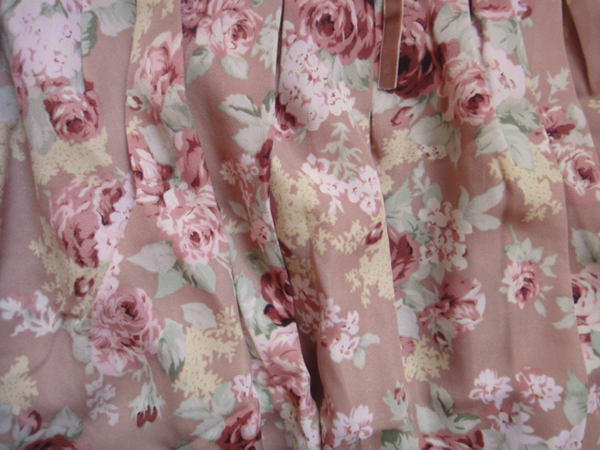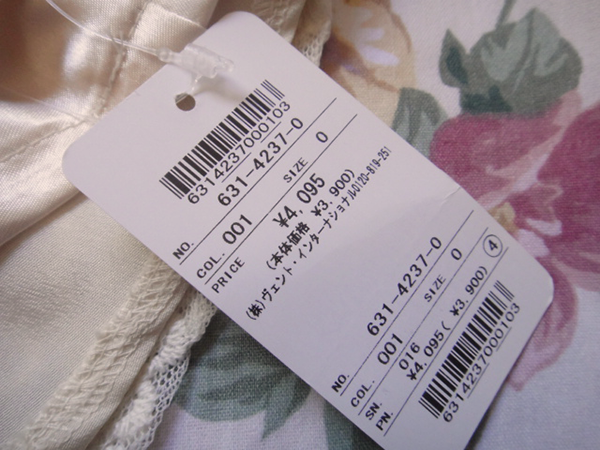 Tralala Flower Lace Skirt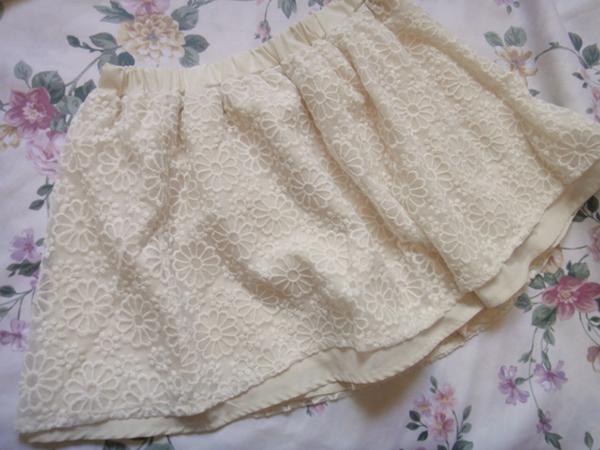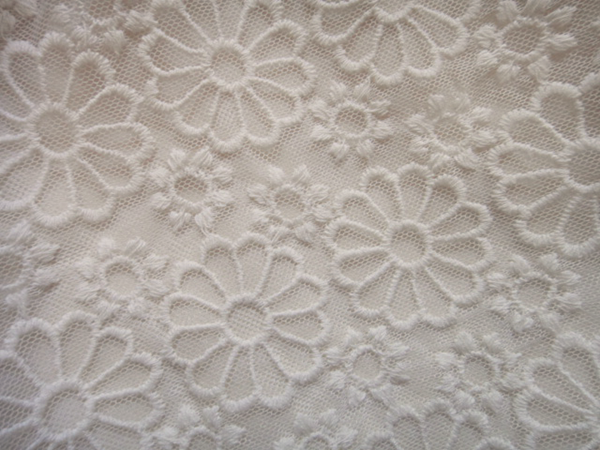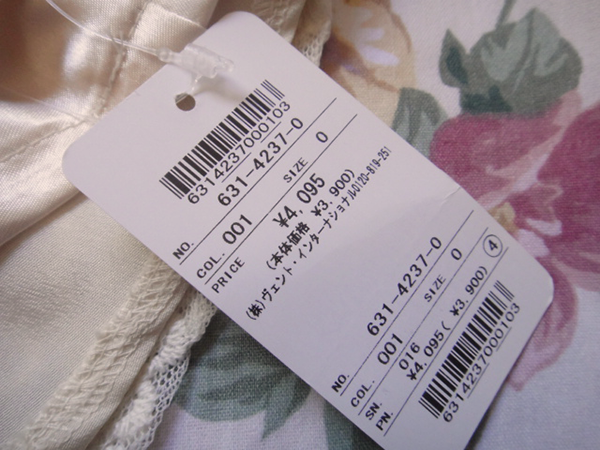 Liz Lisa Floral Choker (grey & orange)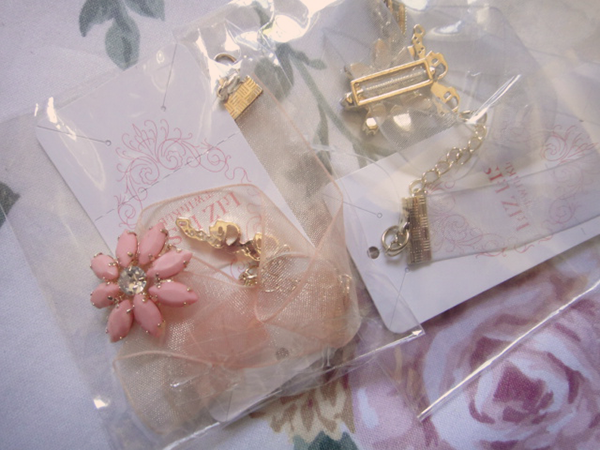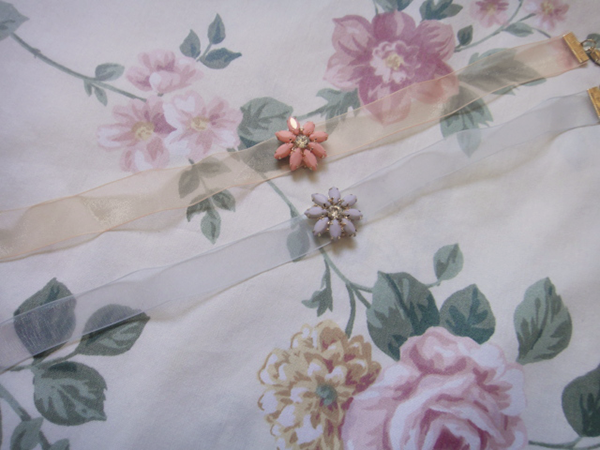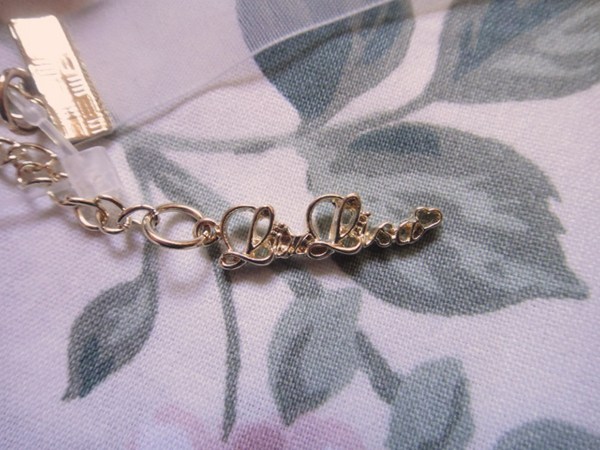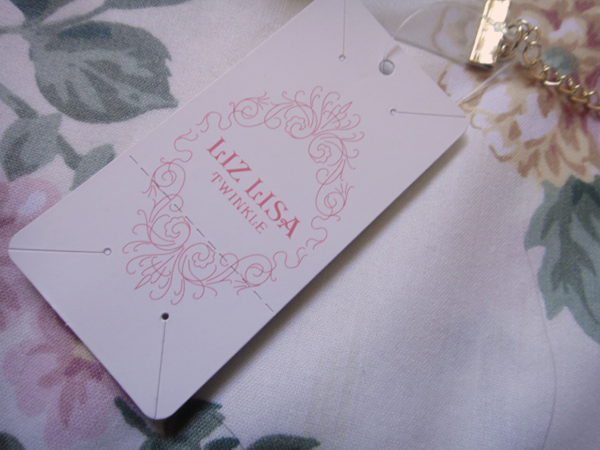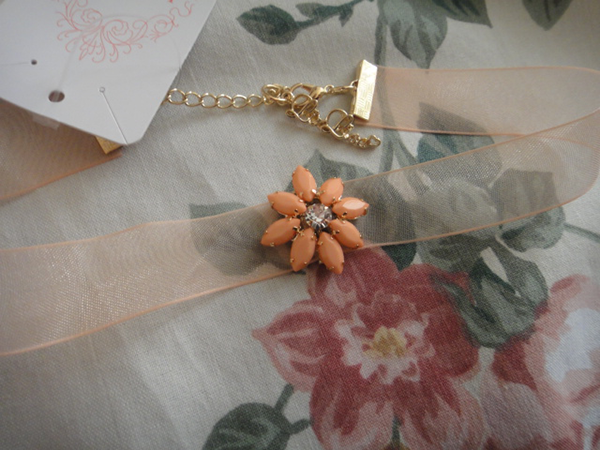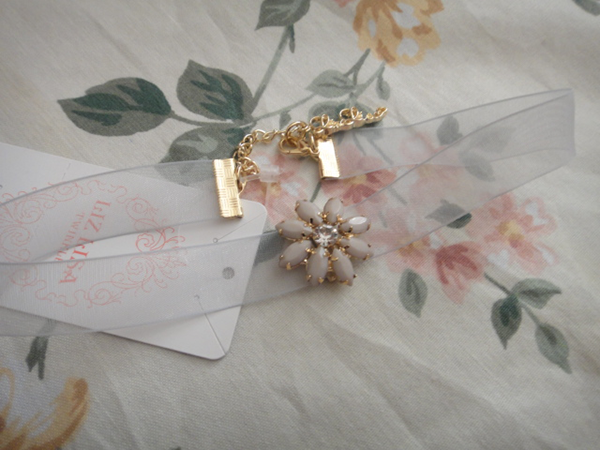 Liz Lisa Leather Frill Bag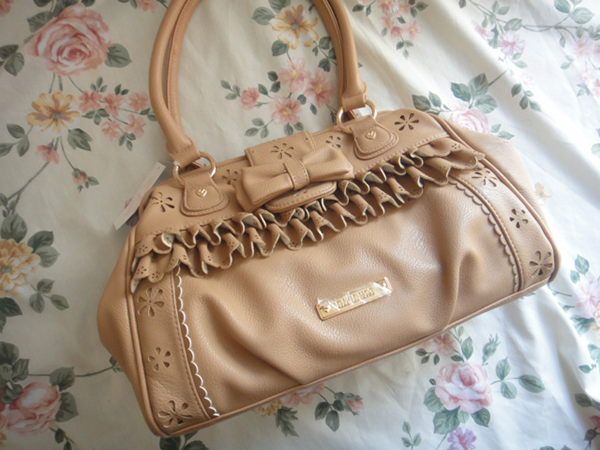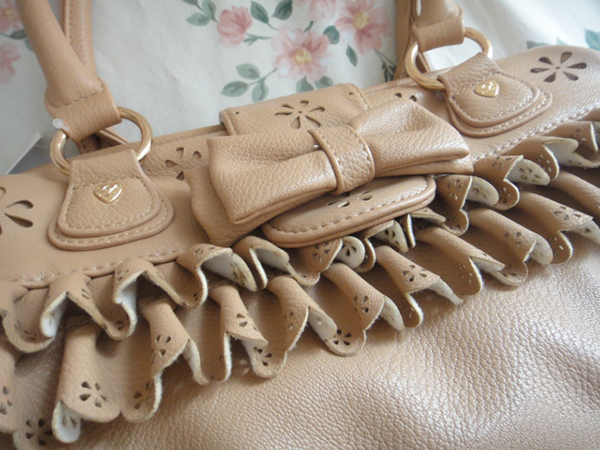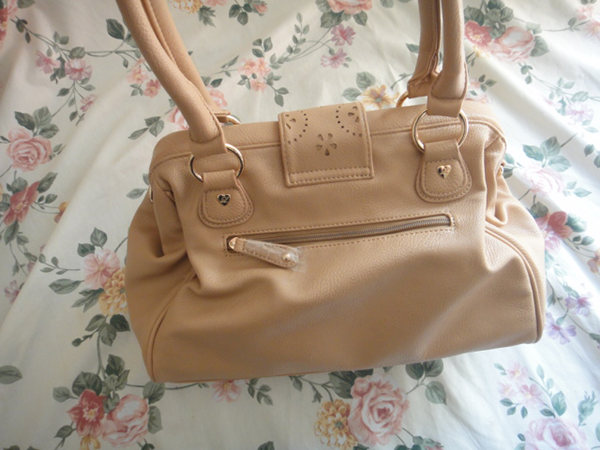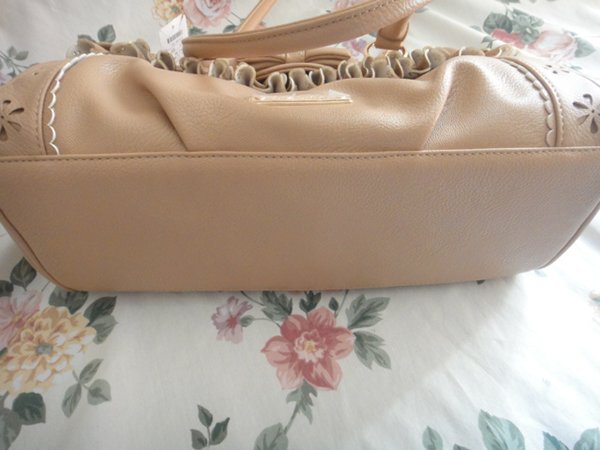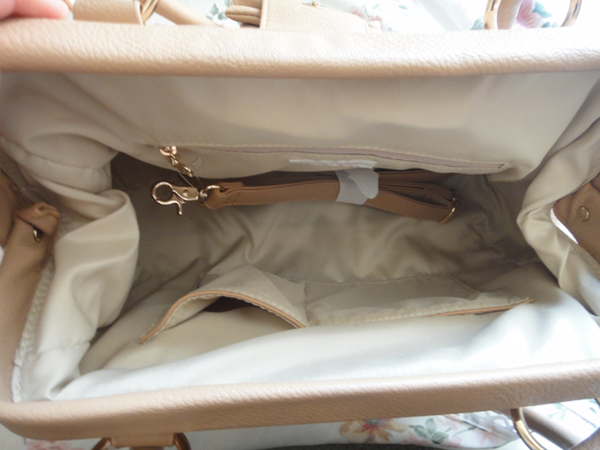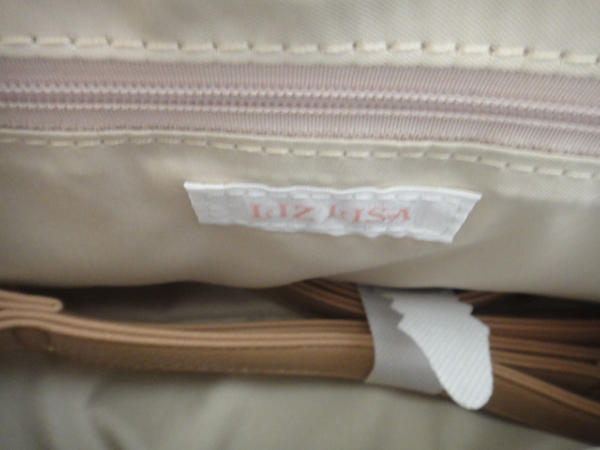 Liz Lisa Mag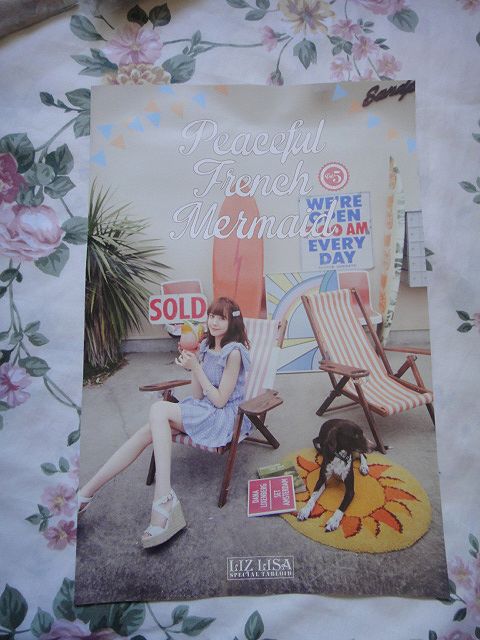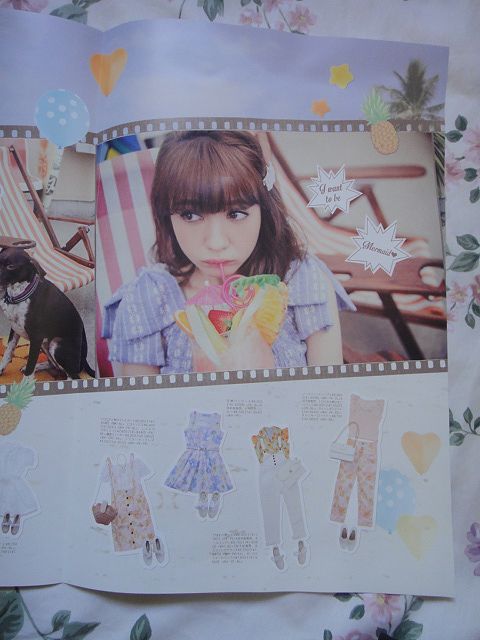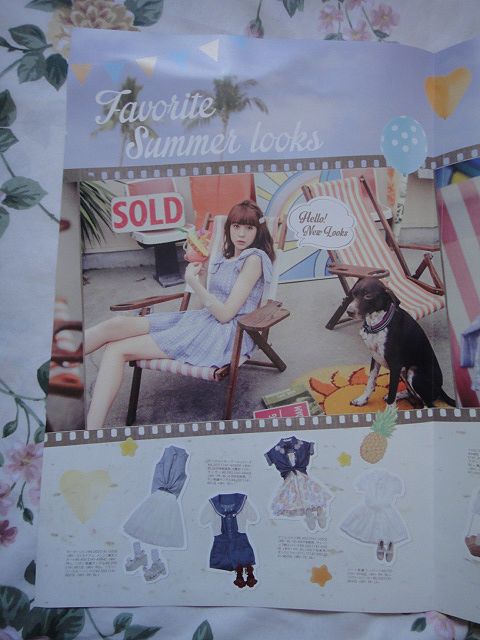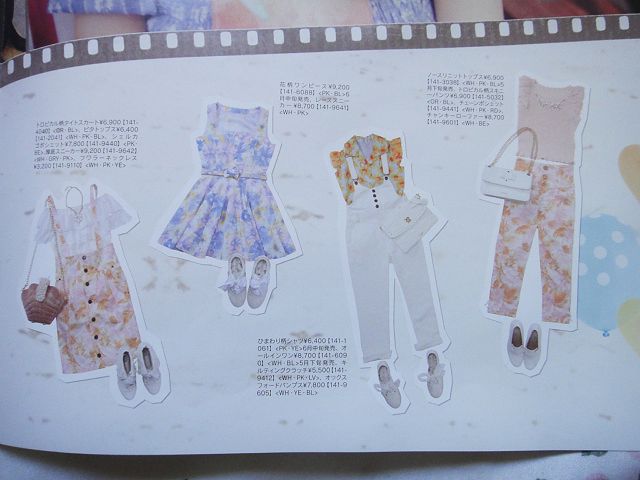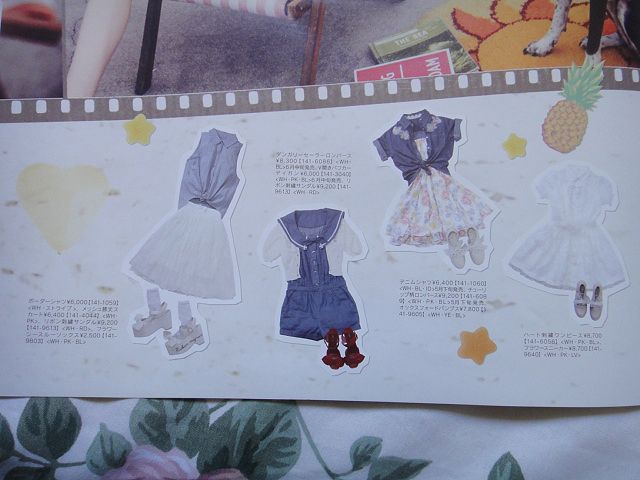 Liz Lisa pink bag (1ST PLACE in my giveaway)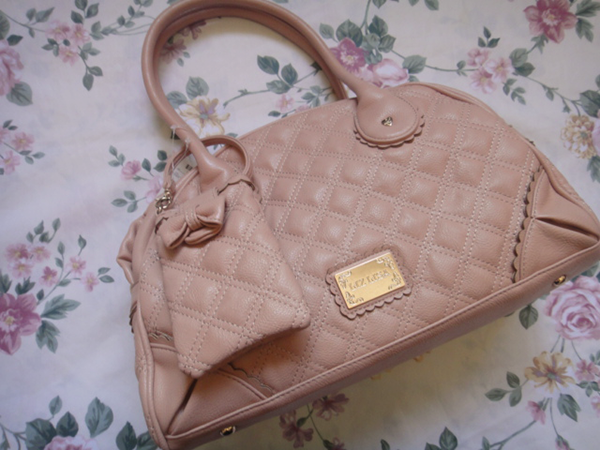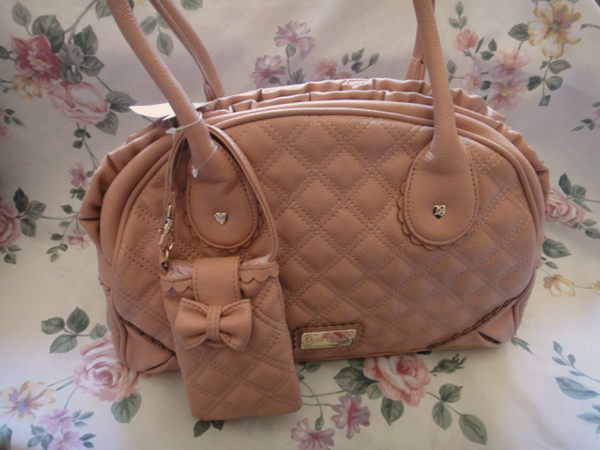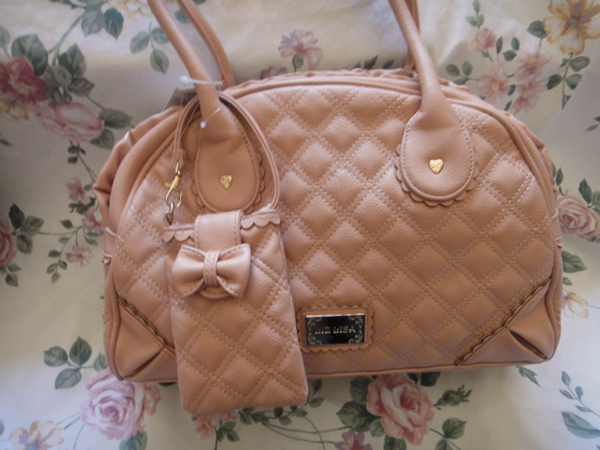 Liz Lisa Qulited Floral Makeup Pouch & Mirror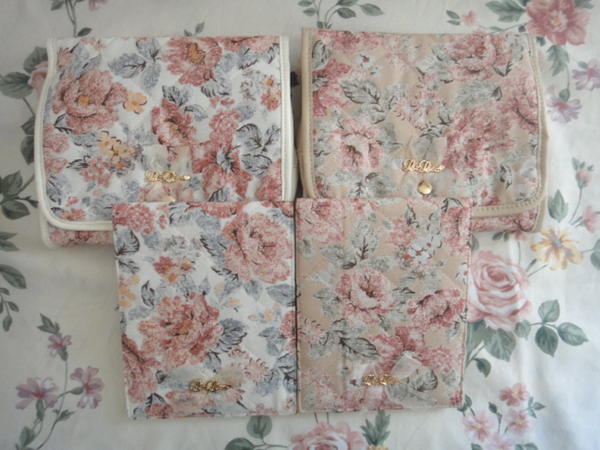 Liz Lisa Quilted Makeup Pouch & Mirror set (1ST PLACE in my giveaway)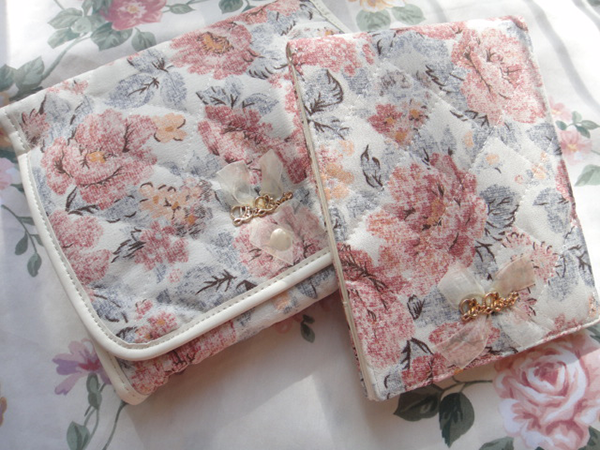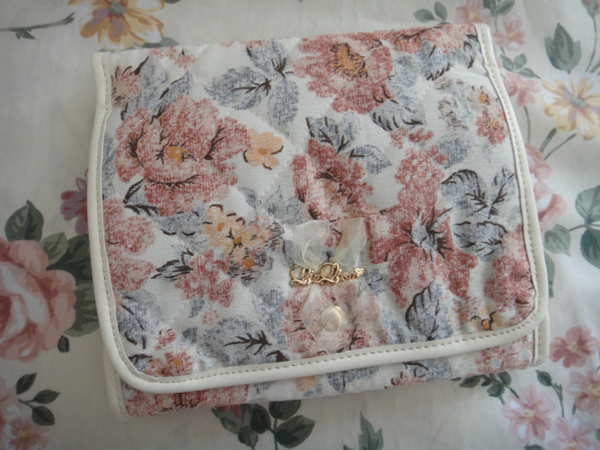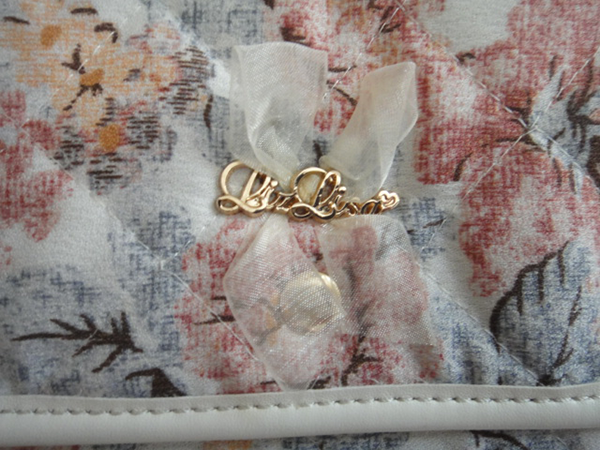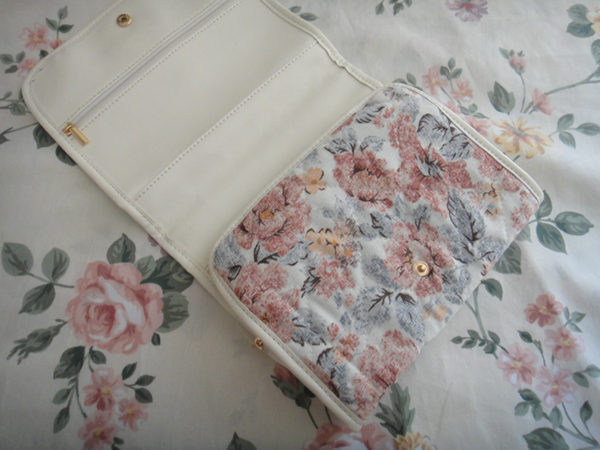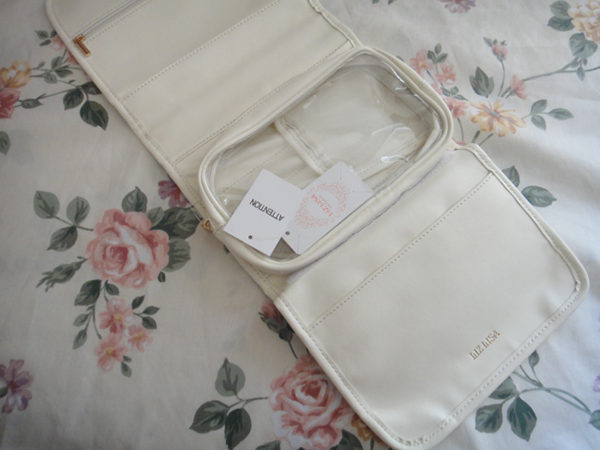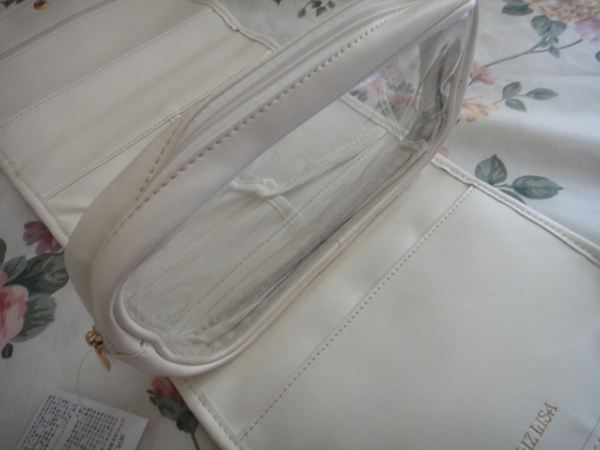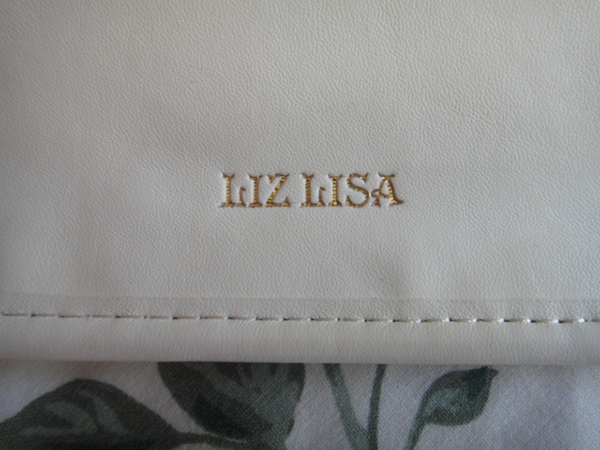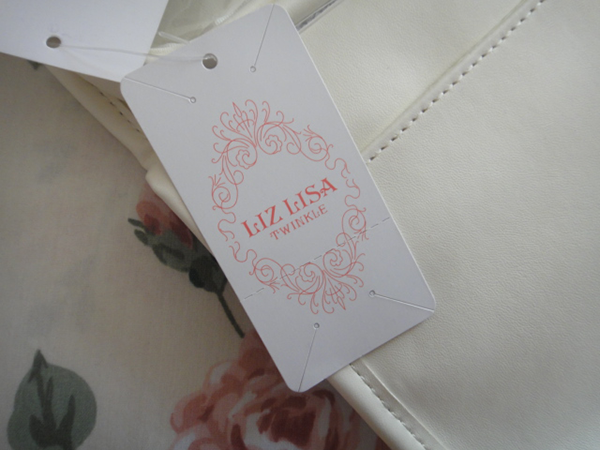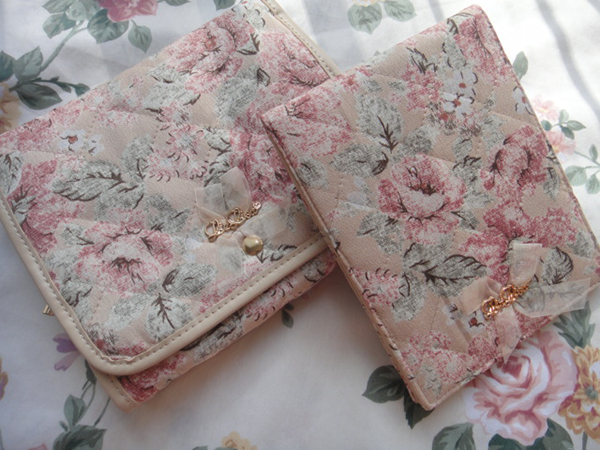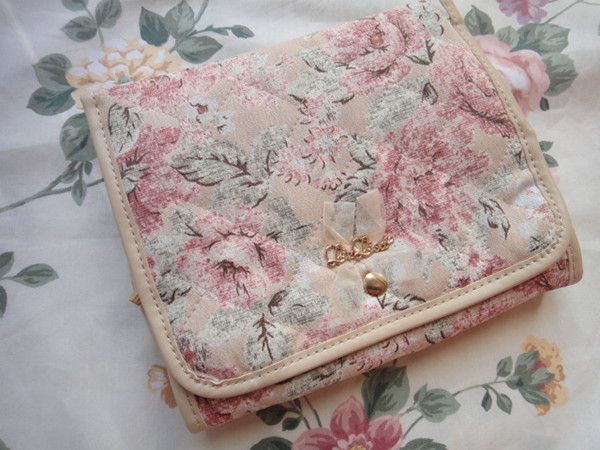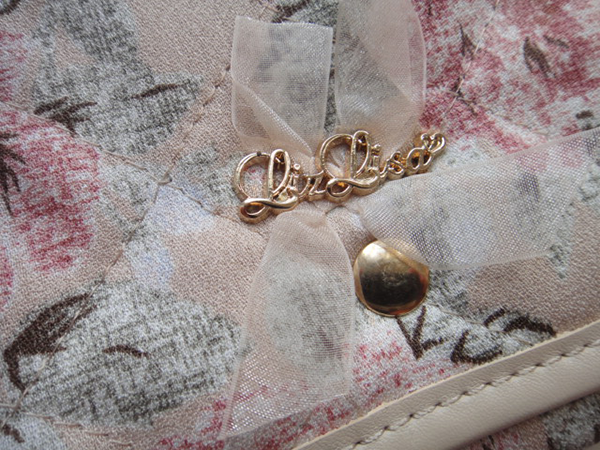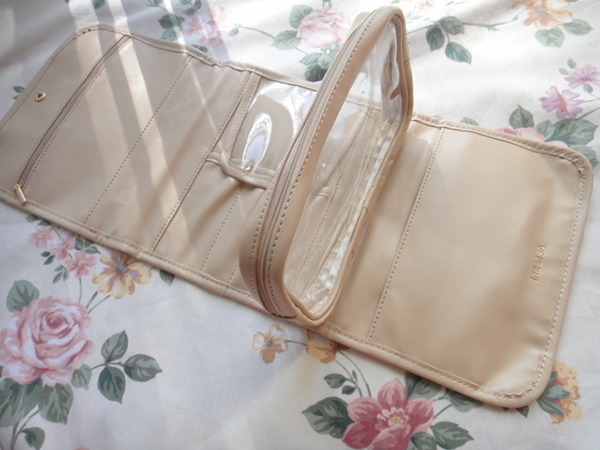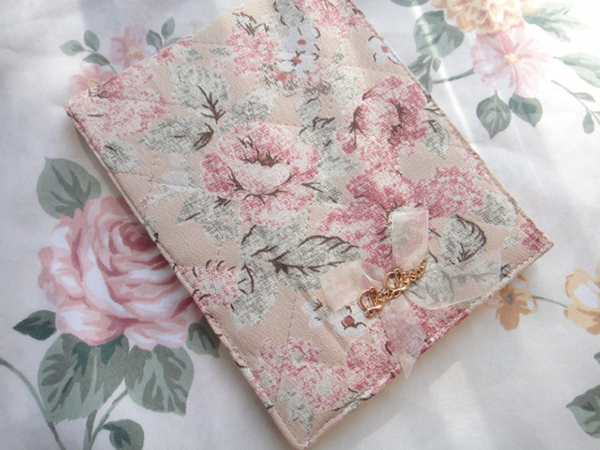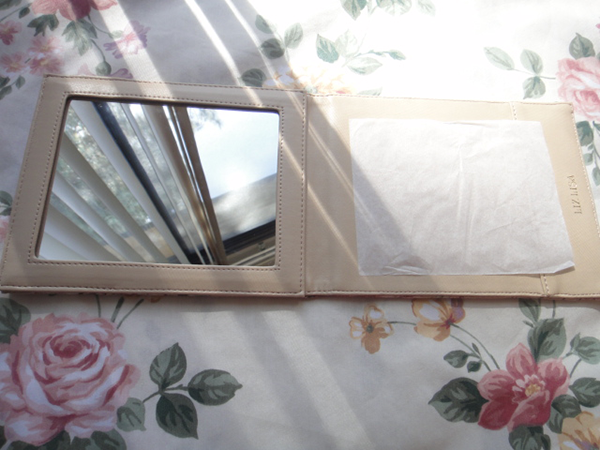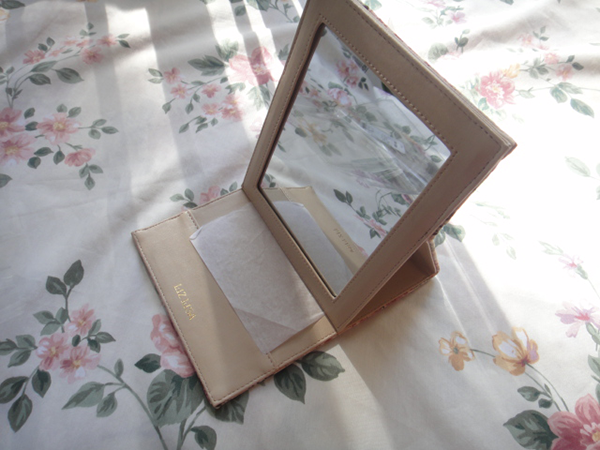 Thank you!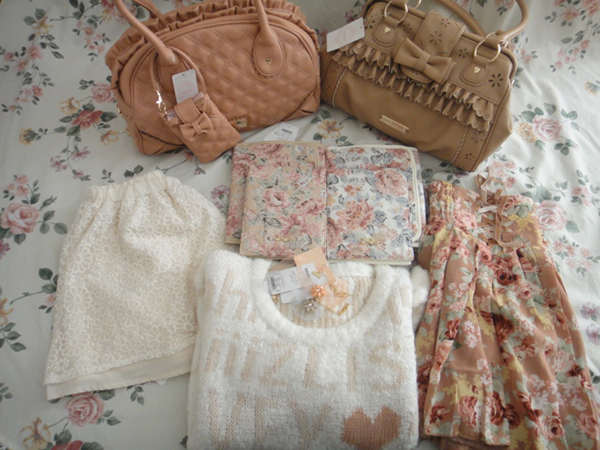 Have you girls entered my giveaway? Only 3 more days left to have a chance to win!
enter
HERE