I forgot that I purchased a couple items from Liz Lisa back in August. Tenso sent me an email saying that the 60day hold period was about to end and that I had 7 days to make payment or else they would have to discard it. I think this is the smallest Liz Lisa online purchase.
Photos were taken using iPhone 5s. I forgot my digi cam.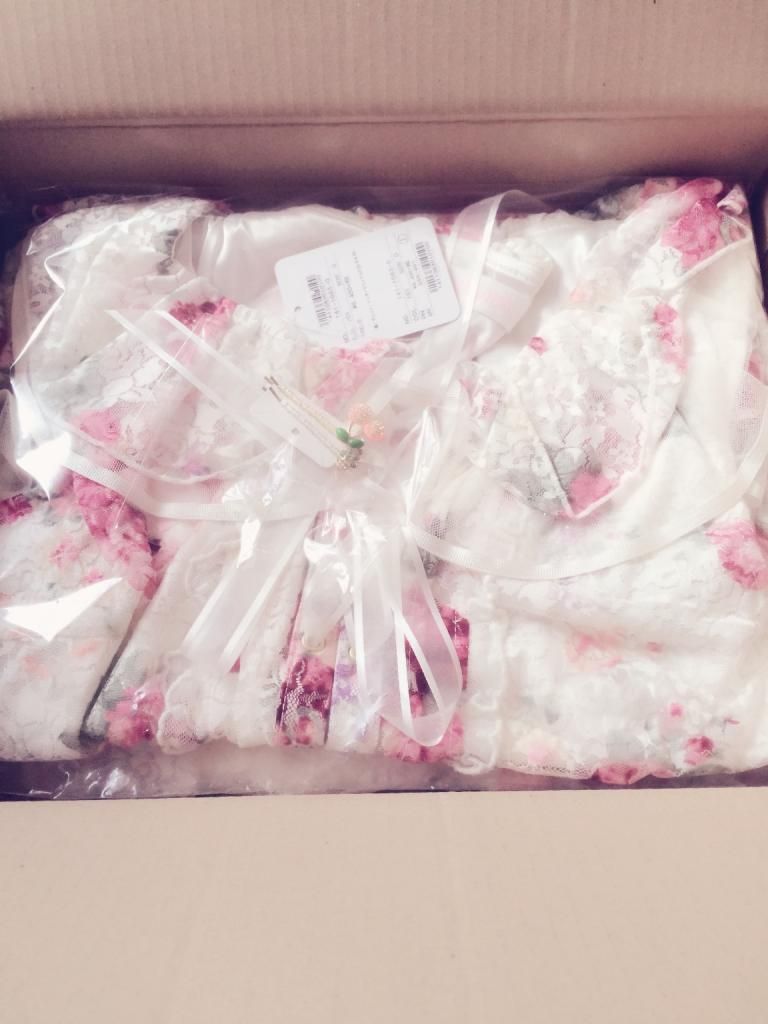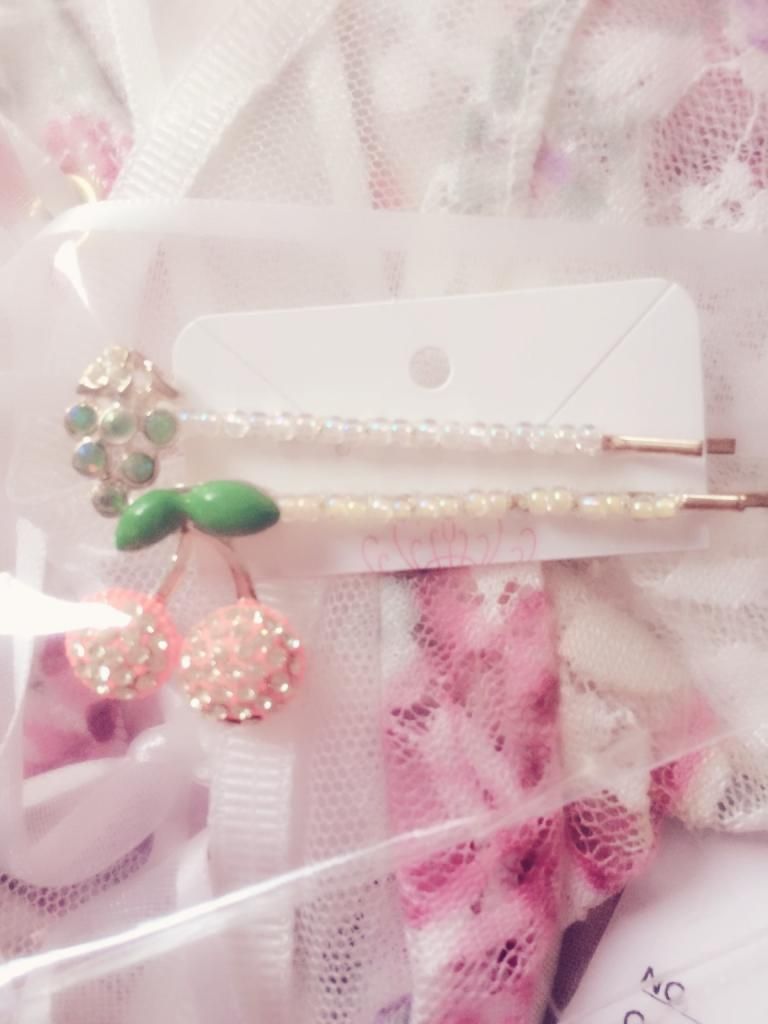 Natural Lighting (no filter)
Flower Power Top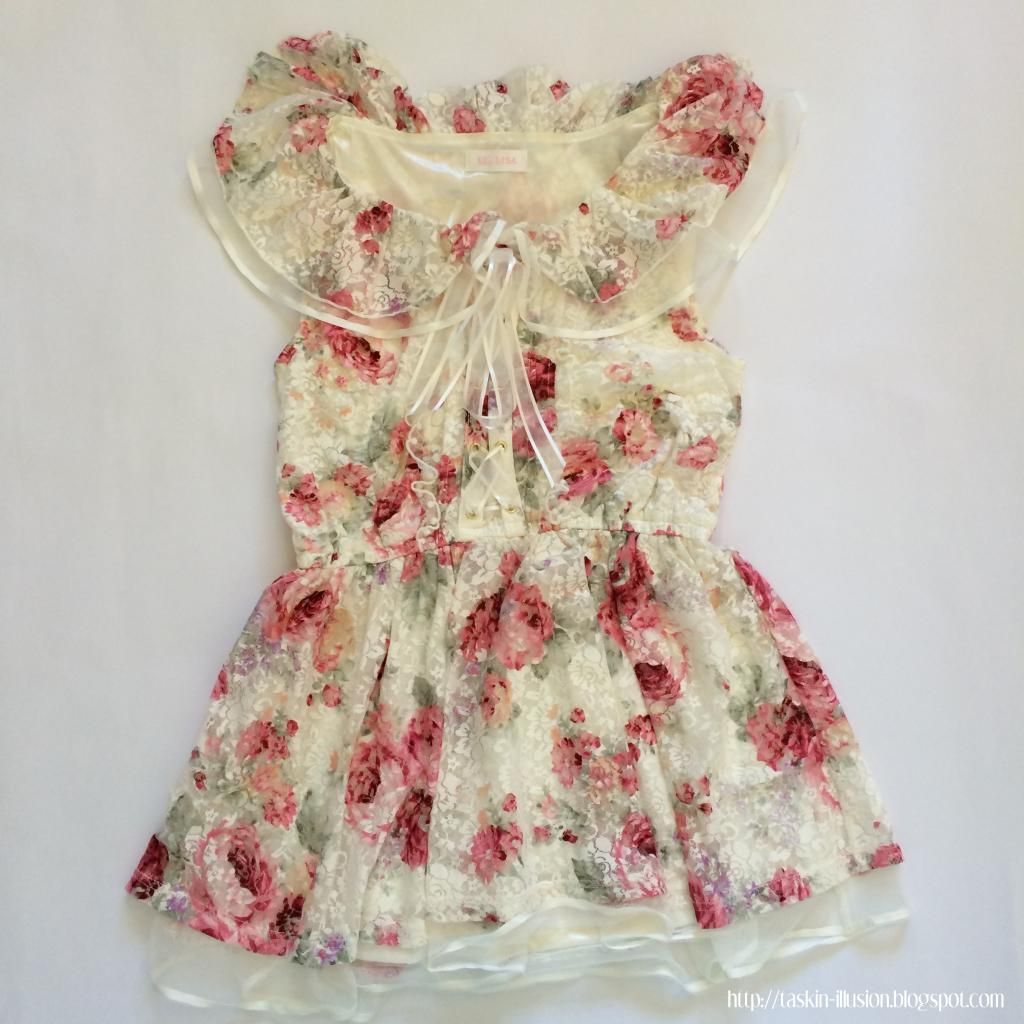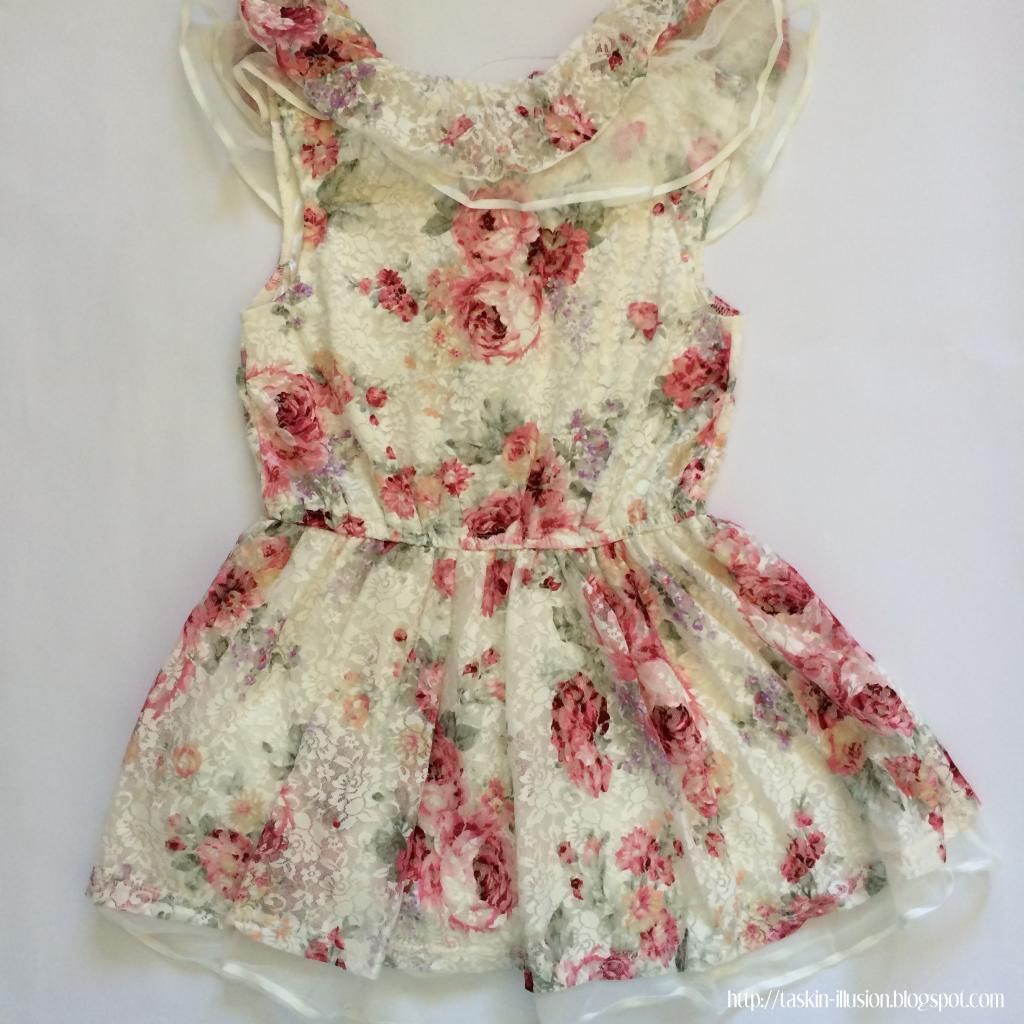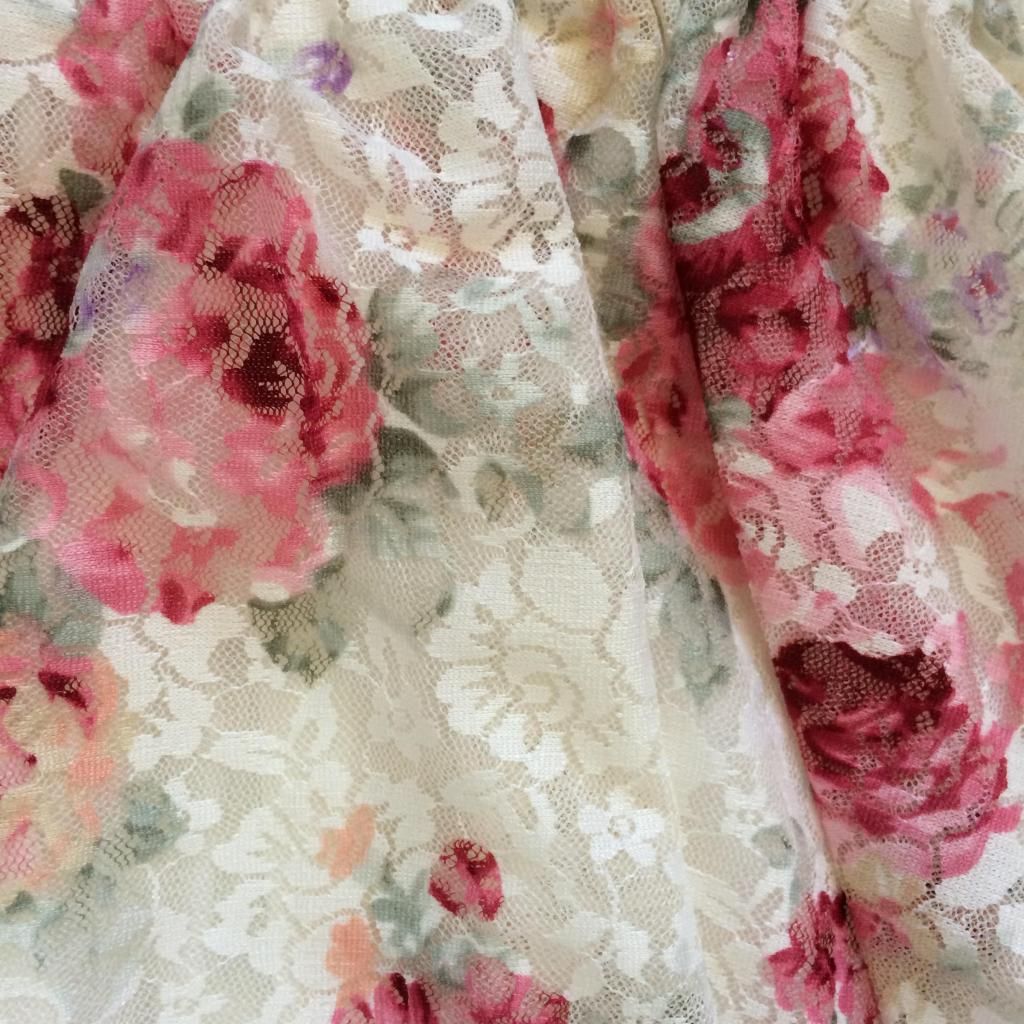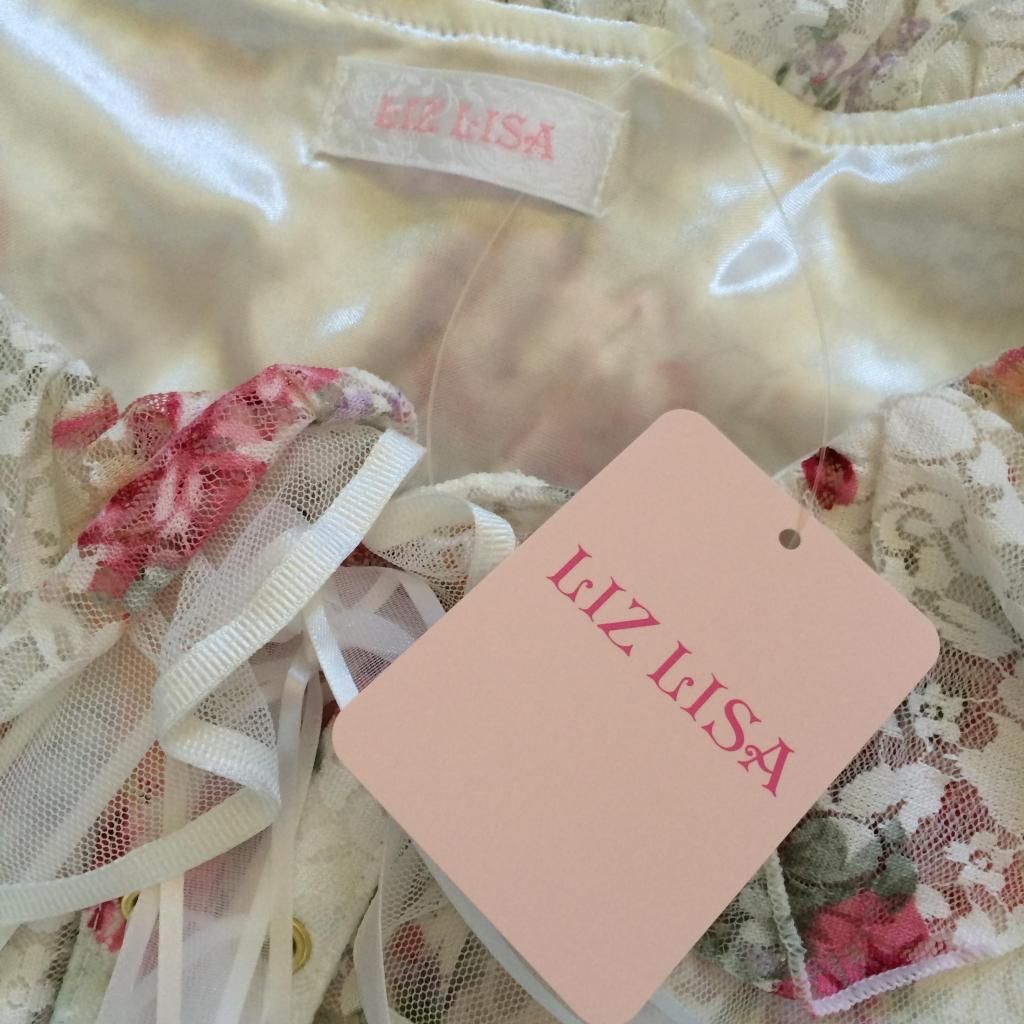 Flower Power Skirt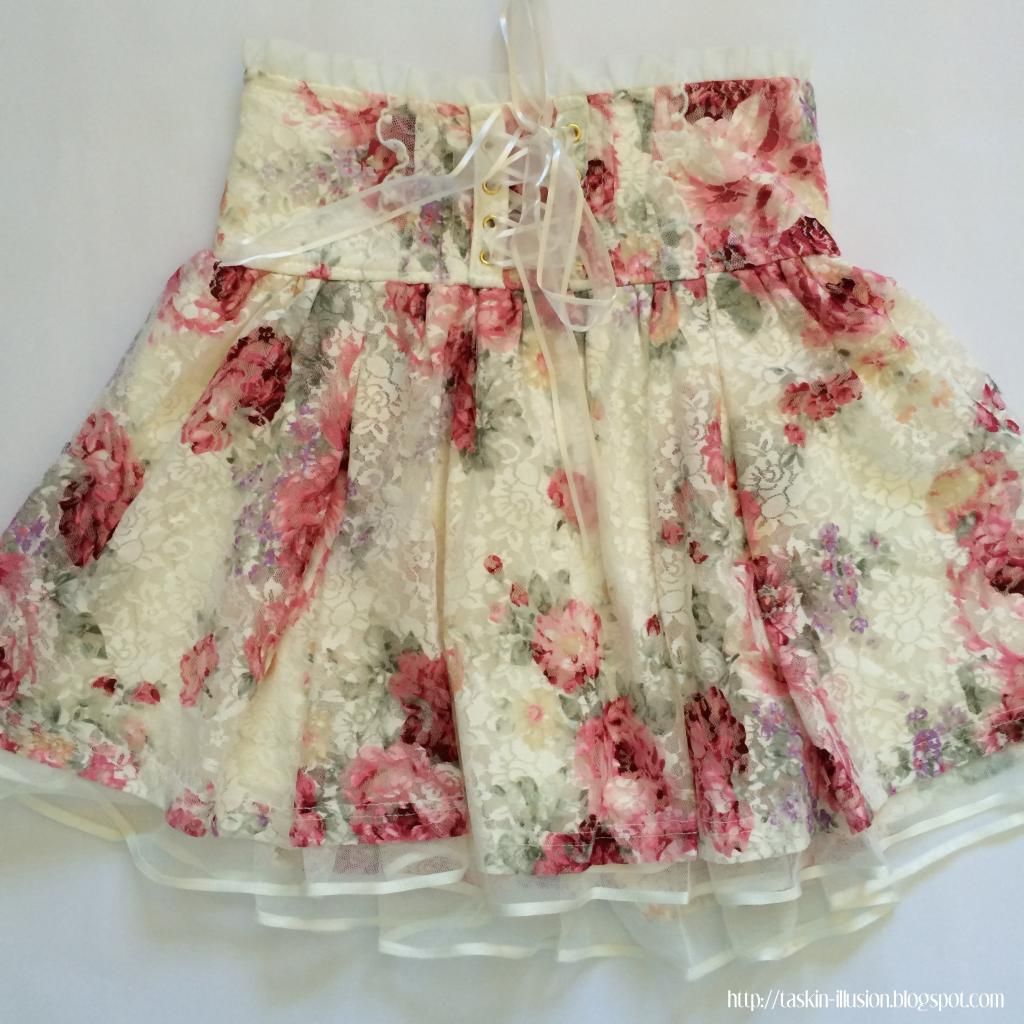 unfiltered & filtered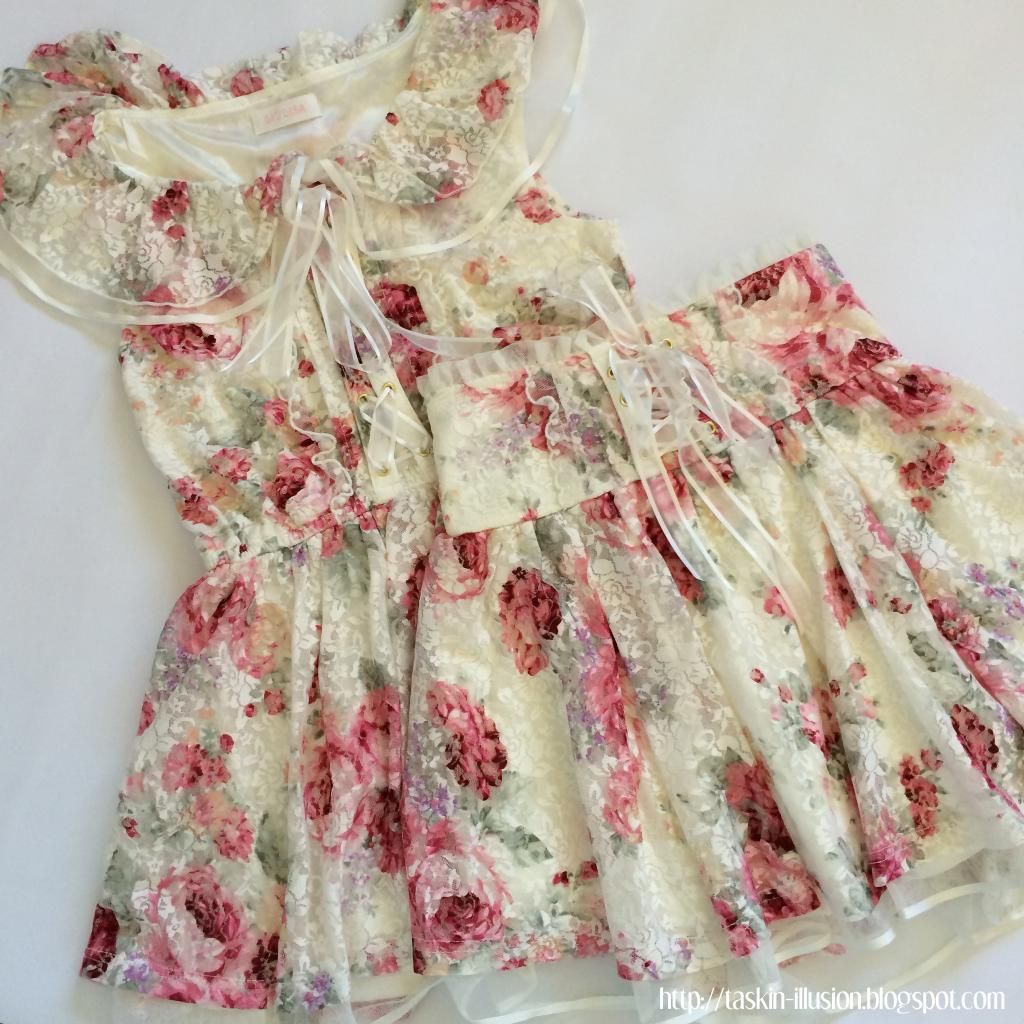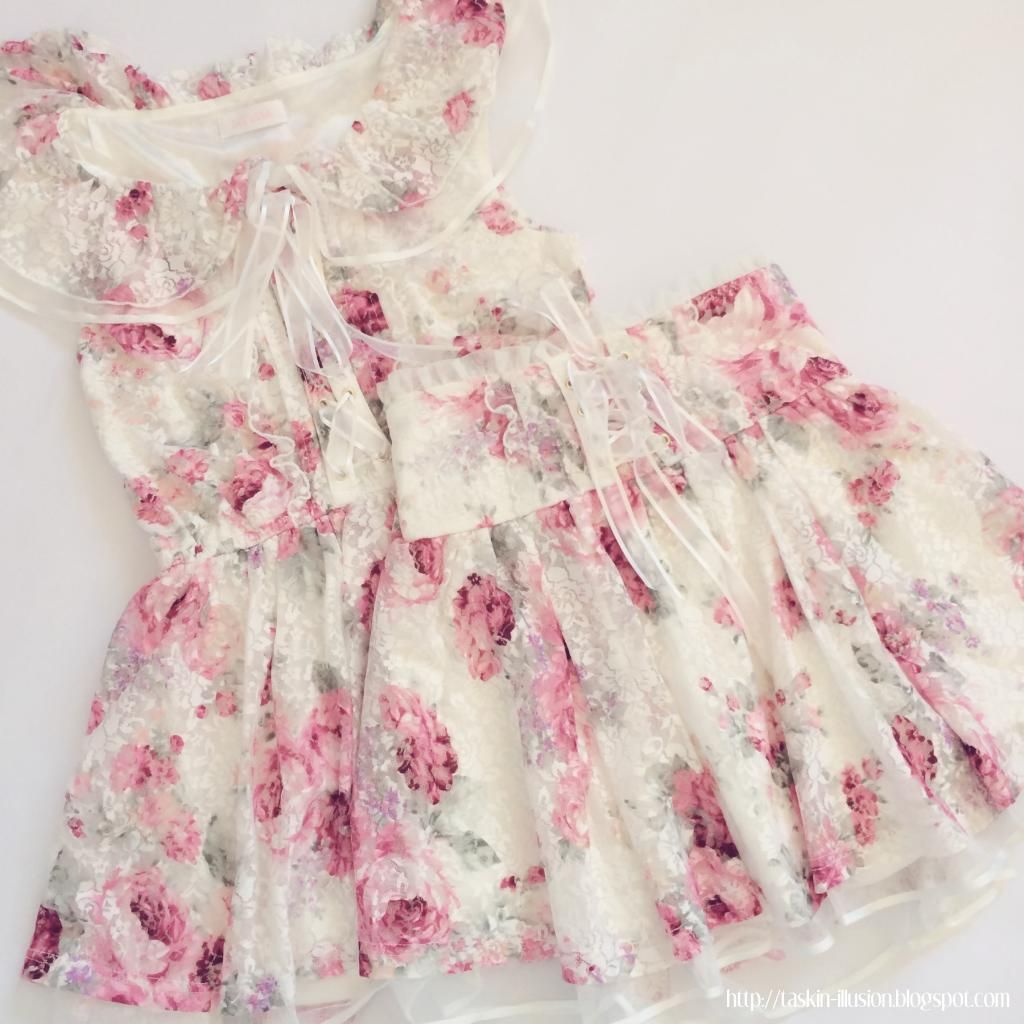 unfiltered & filtered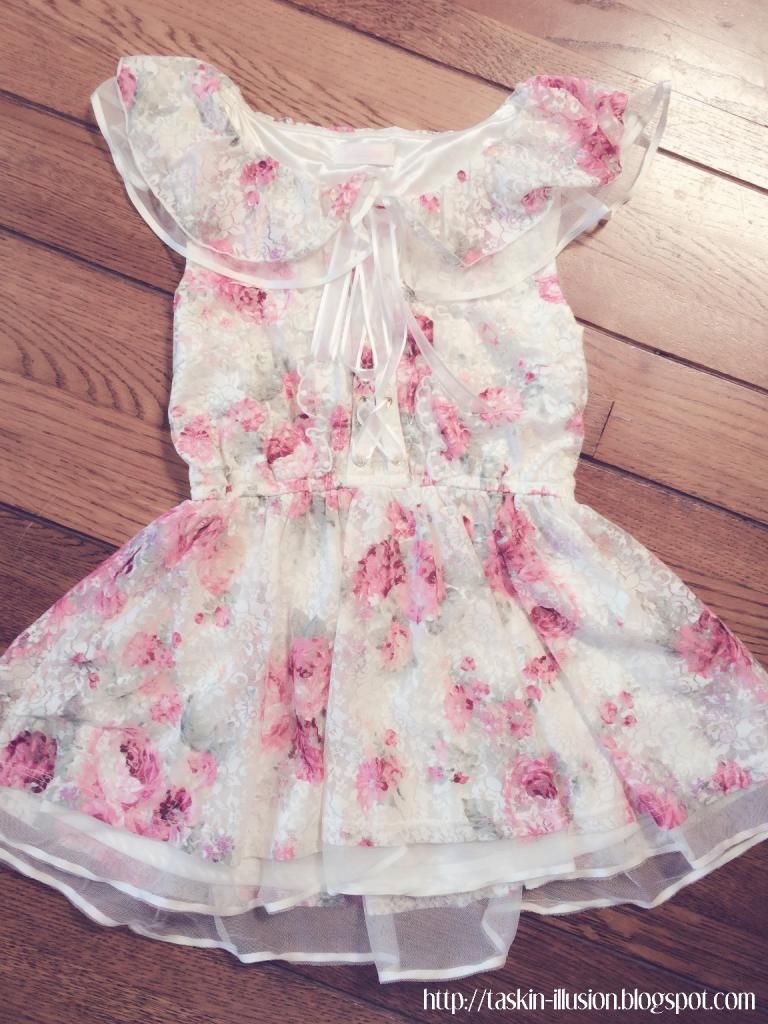 I haven't been purchasing Liz Lisa items lately. I need to save money so I'm purposely trying not to view their website cause every time I do I end up buying something ahaha… *sigh*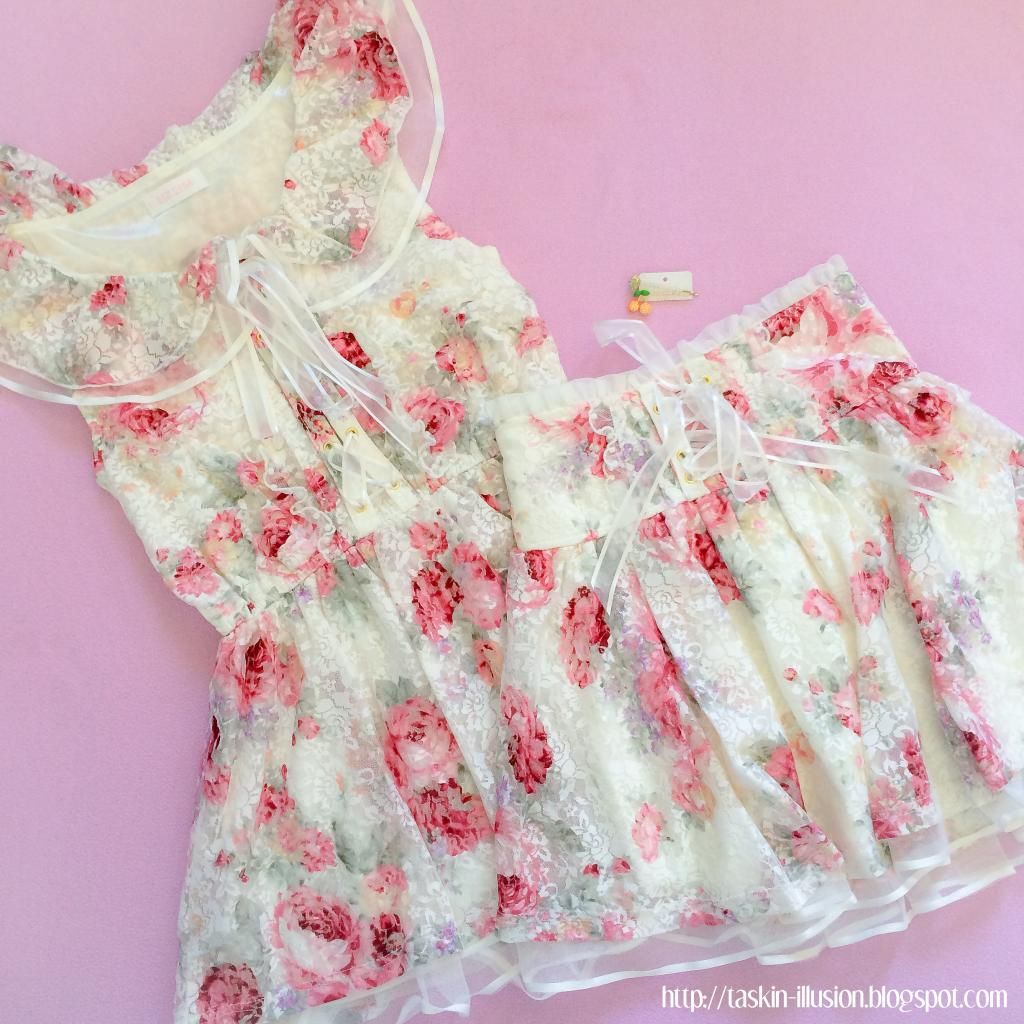 Thanks for stopping by!