I was gonna make this one big post but pics from Akihabara alone is 20+ pics. I didn't want this too pic heavy than it already is so I'm splitting this into part 1 Akihabara. Part 2 will follow with Liz Lisa Harajuku buys.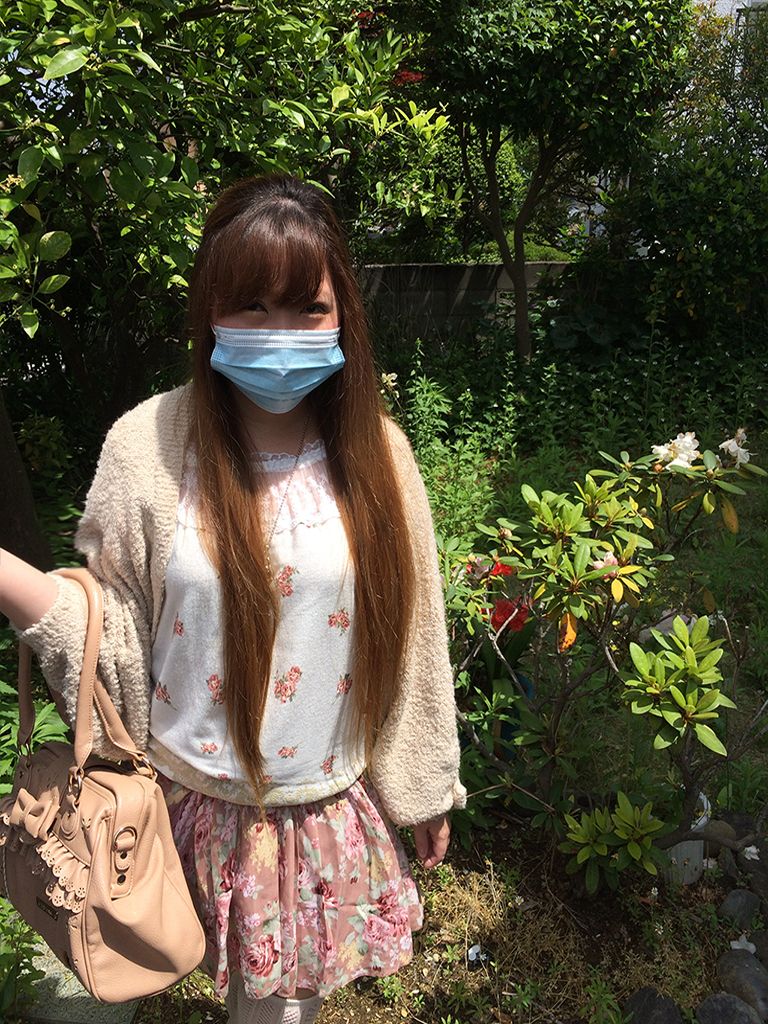 The next day, woke up still feeling like crap. This is probably the only decent photo of me. I didn't want to take photos of myself the rest of the week. Just feeling dead.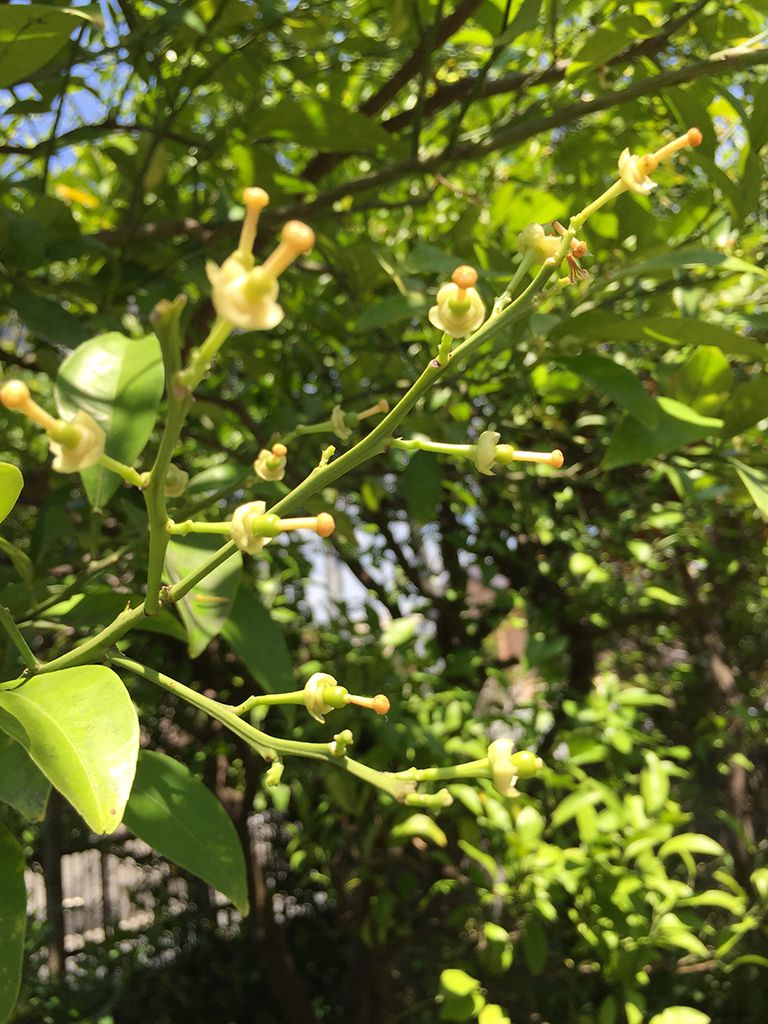 Sho's grandparents house has a nice garden and these flowers will produce tangerines.
Walked over to Family Mart in Abiko to check out cool stuff. I love konbini's! Everyday we went to different convenient stores causes they offered various items. I think the one in Abiko had the best stuff.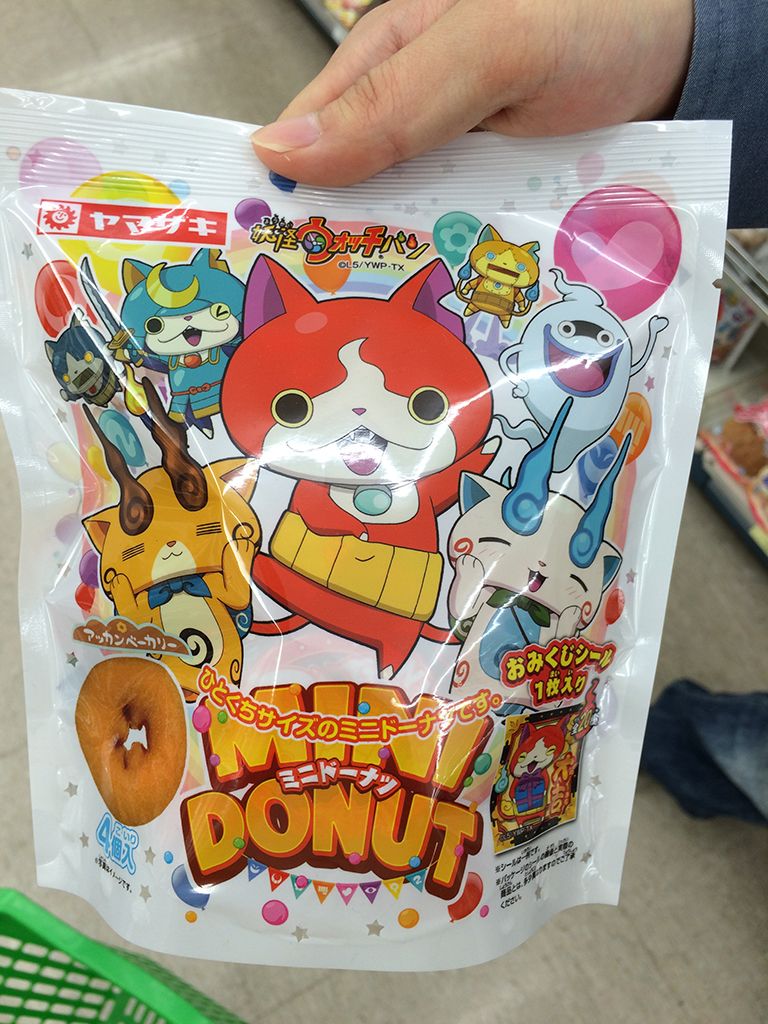 Yokai Watch donuts *_*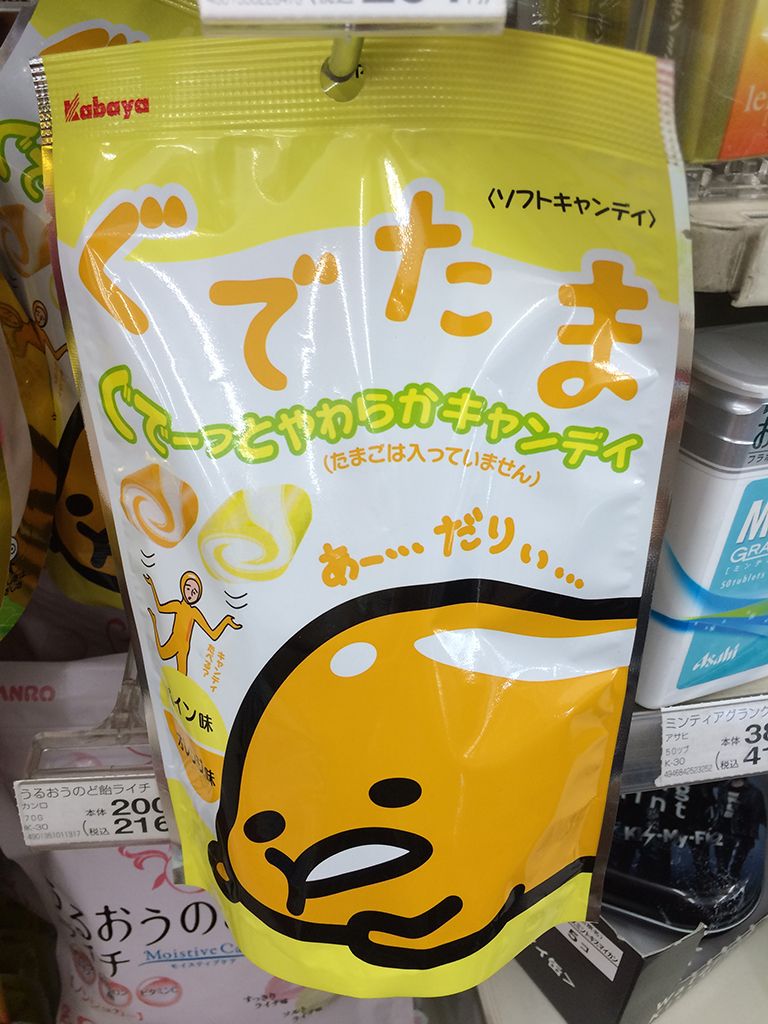 Gudetama was
everywhere
super popular.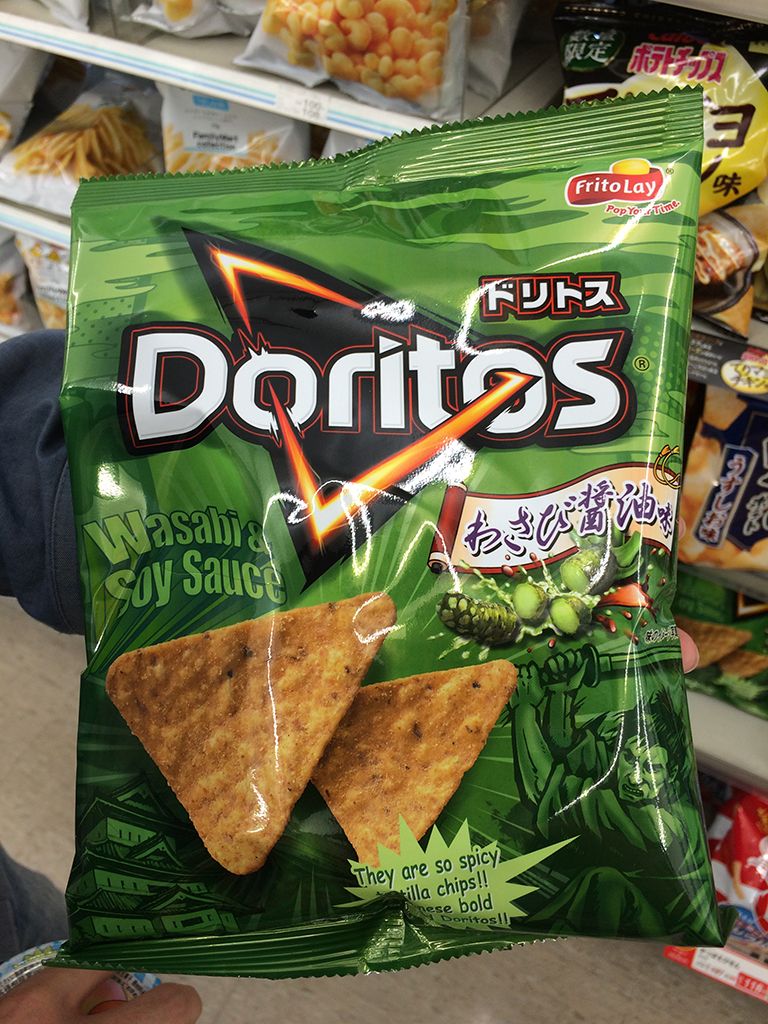 I was too afraid to try this lol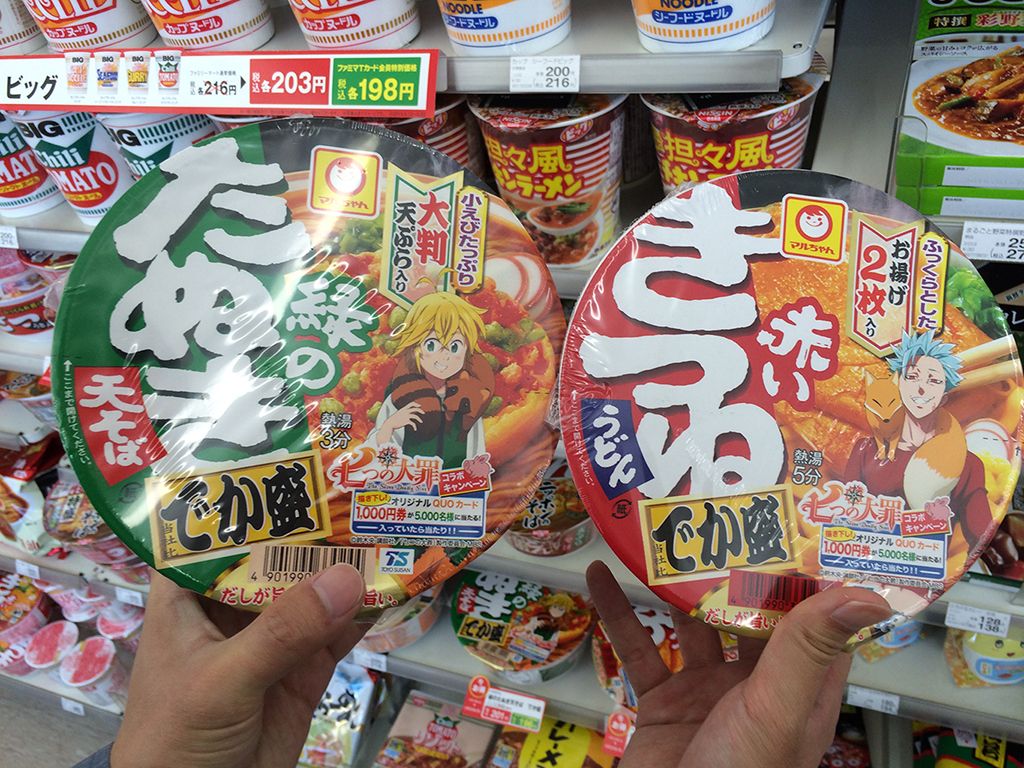 2D heaven *nosebleed*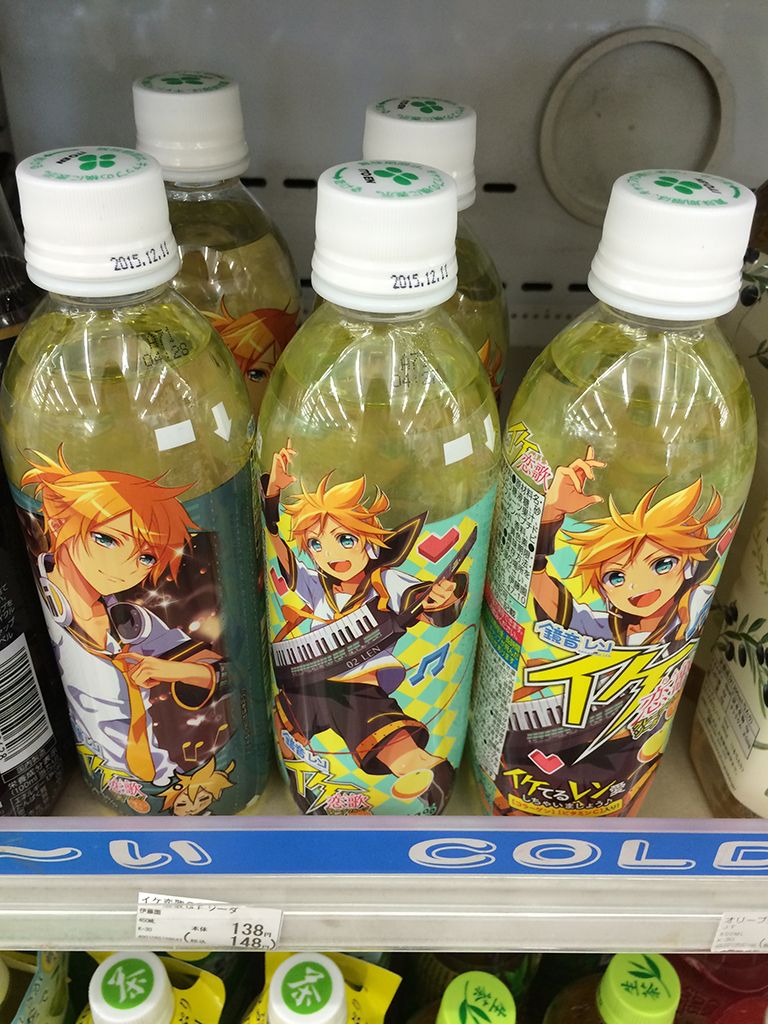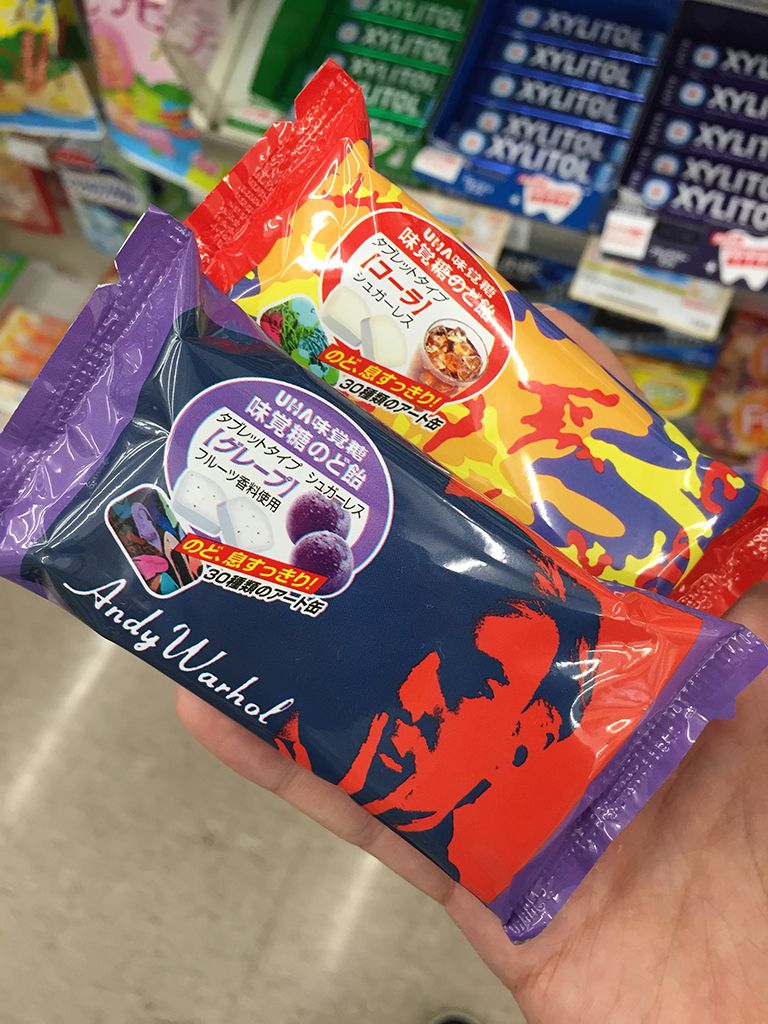 Andy Warhol ice cream? Interesting.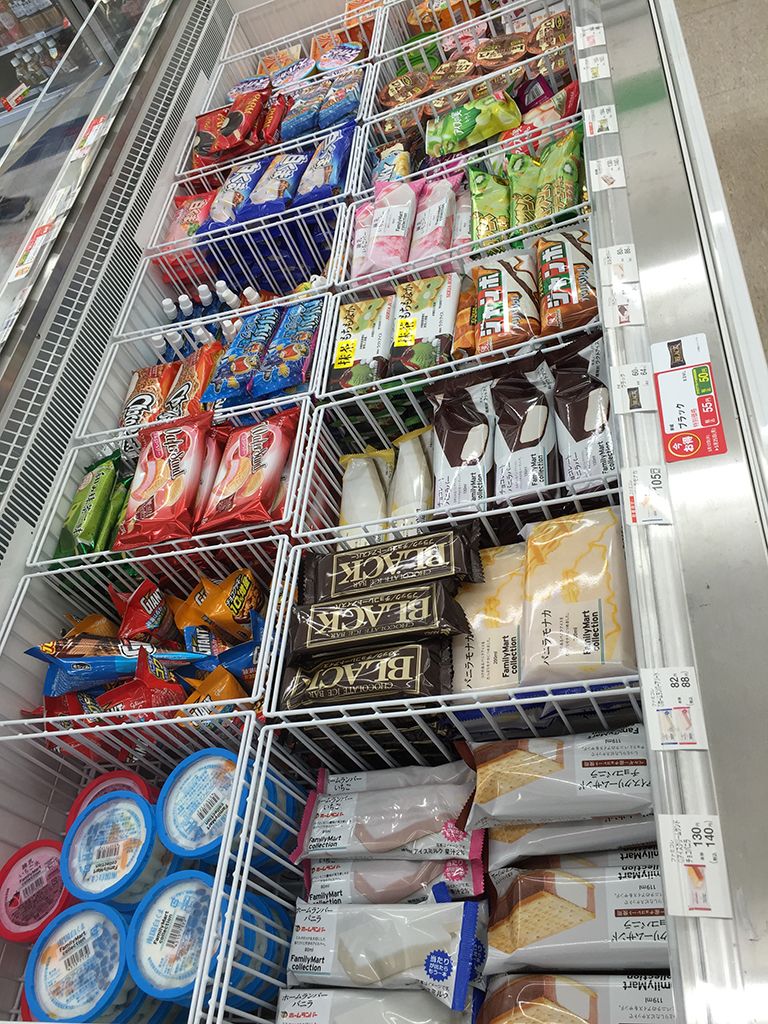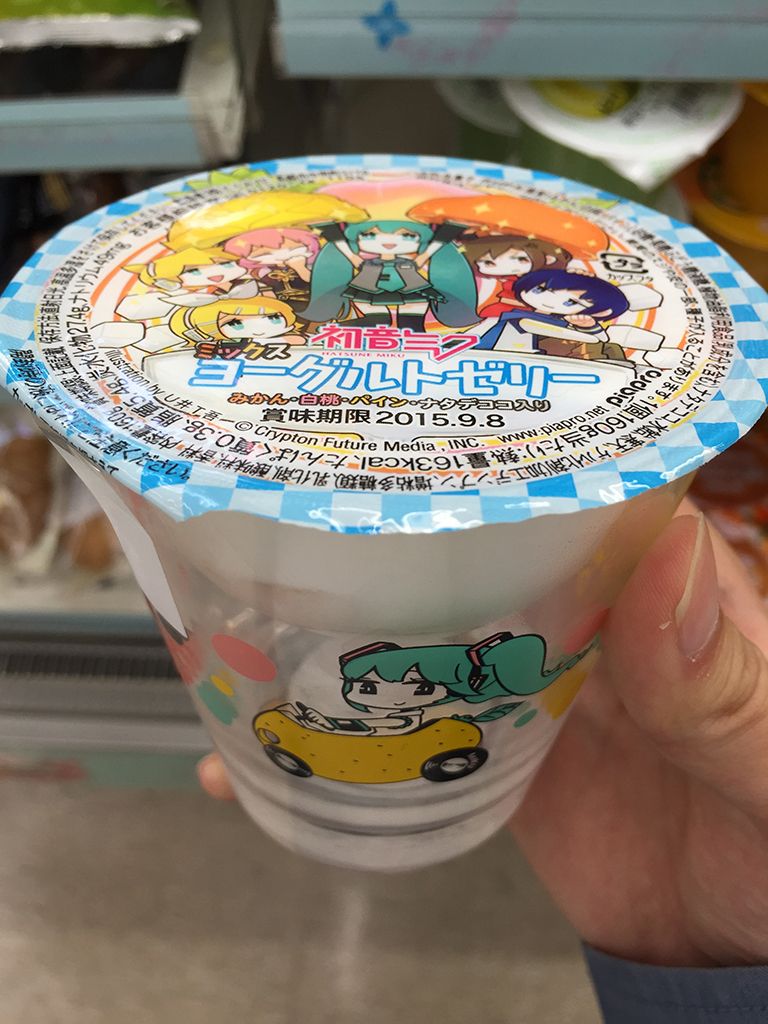 Sho bought this item. It's a Hatsune Miku yogurt and it came with a glass cup.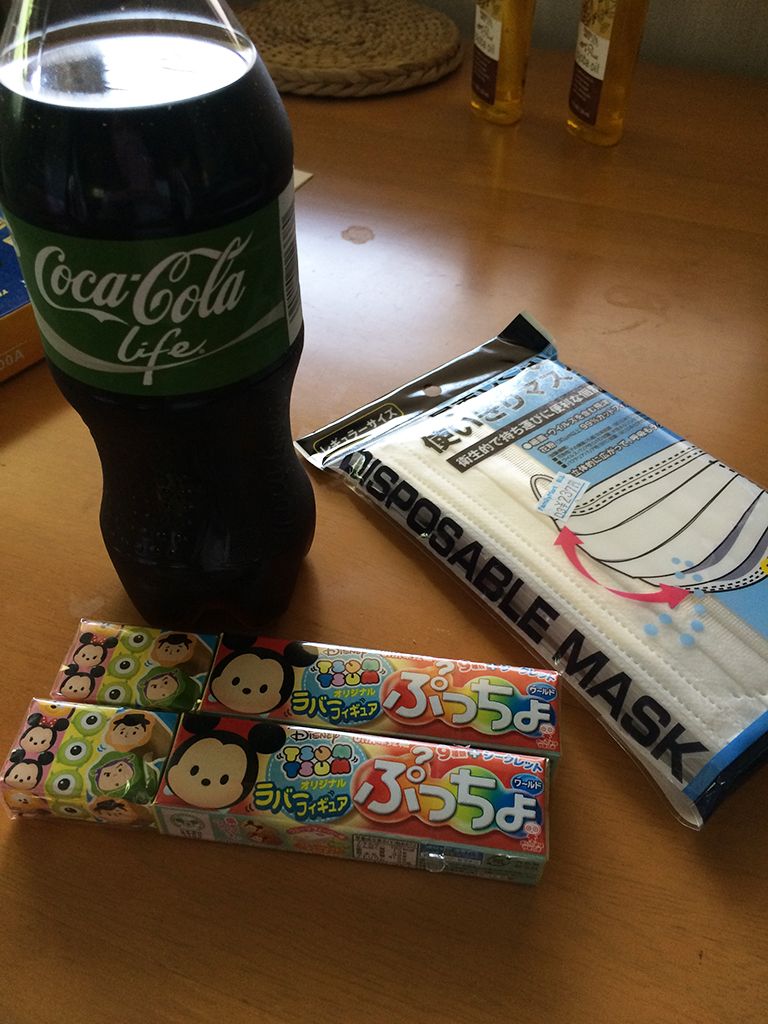 Bought this Coca Cola Life bottle, Puccho x Disney collab, and masks.
Took the subway to Akihabara to pick up our pocket wifi. It was a 5-7min walk from the train station.
Japan WiFi Rental Service. They said battery life would be 3-4 hrs. For me and Sho, it lasted 7hrs. More info:
http://en.wifi-rental-store.jp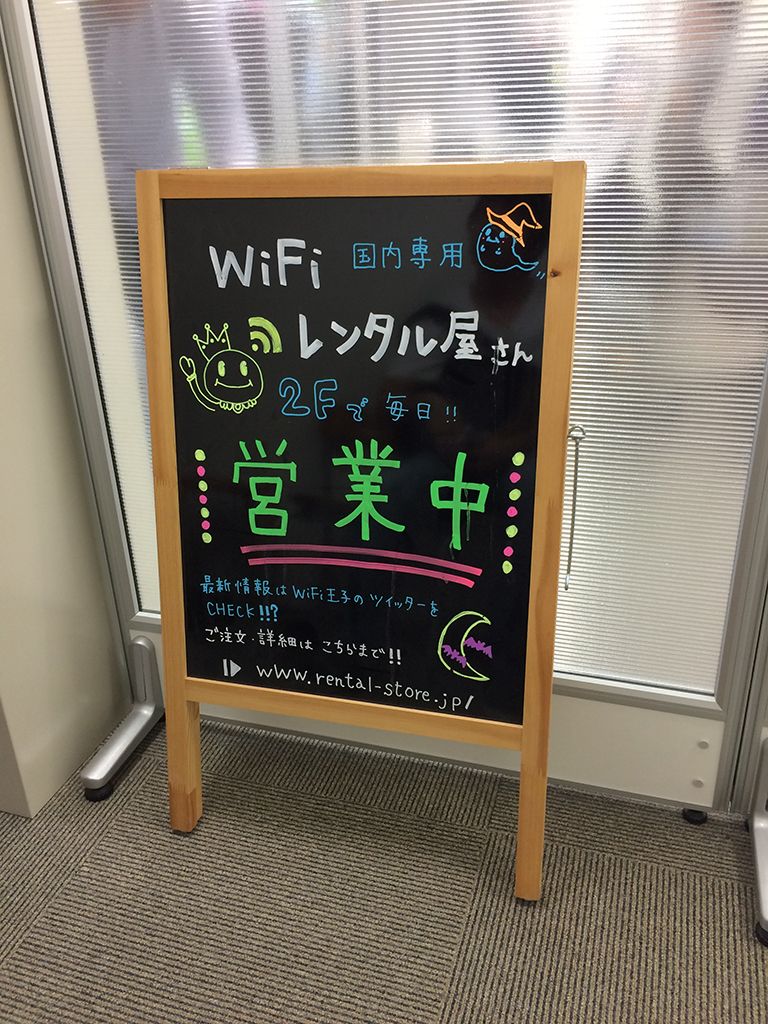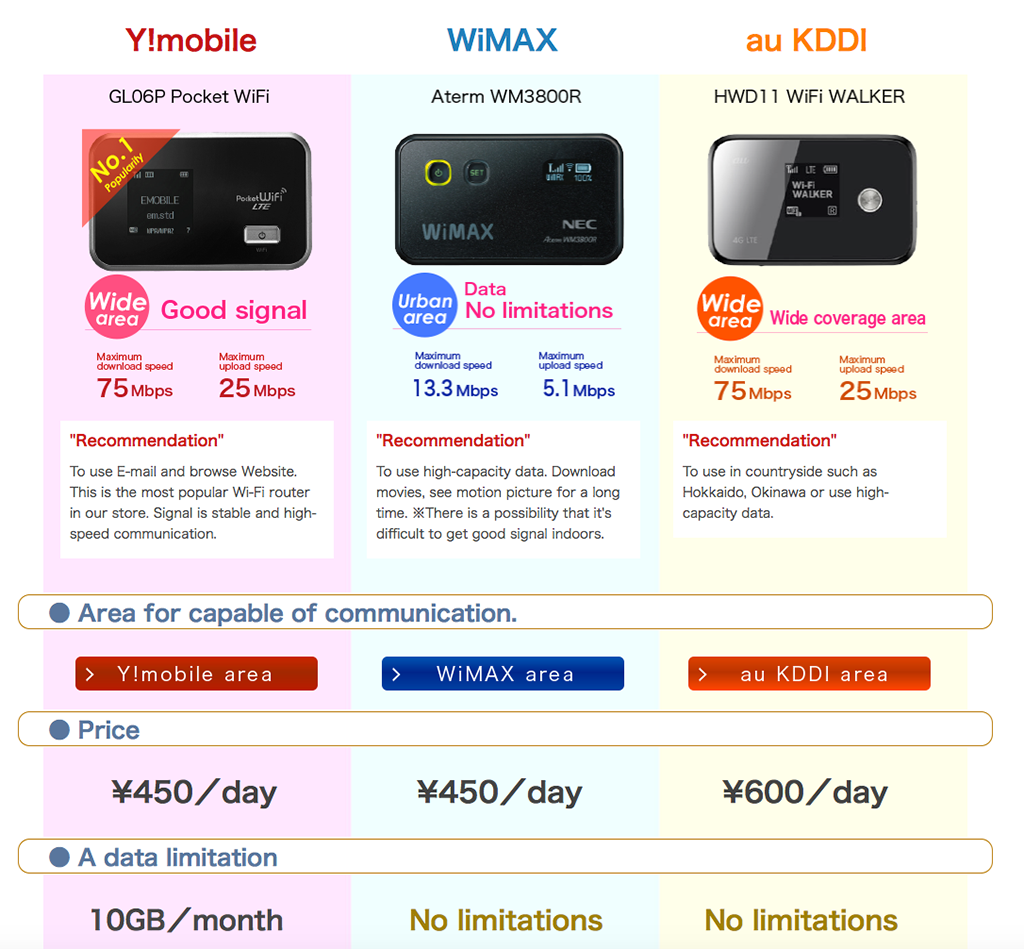 (screenshot from their website)
We had the no.1 popular one GL06P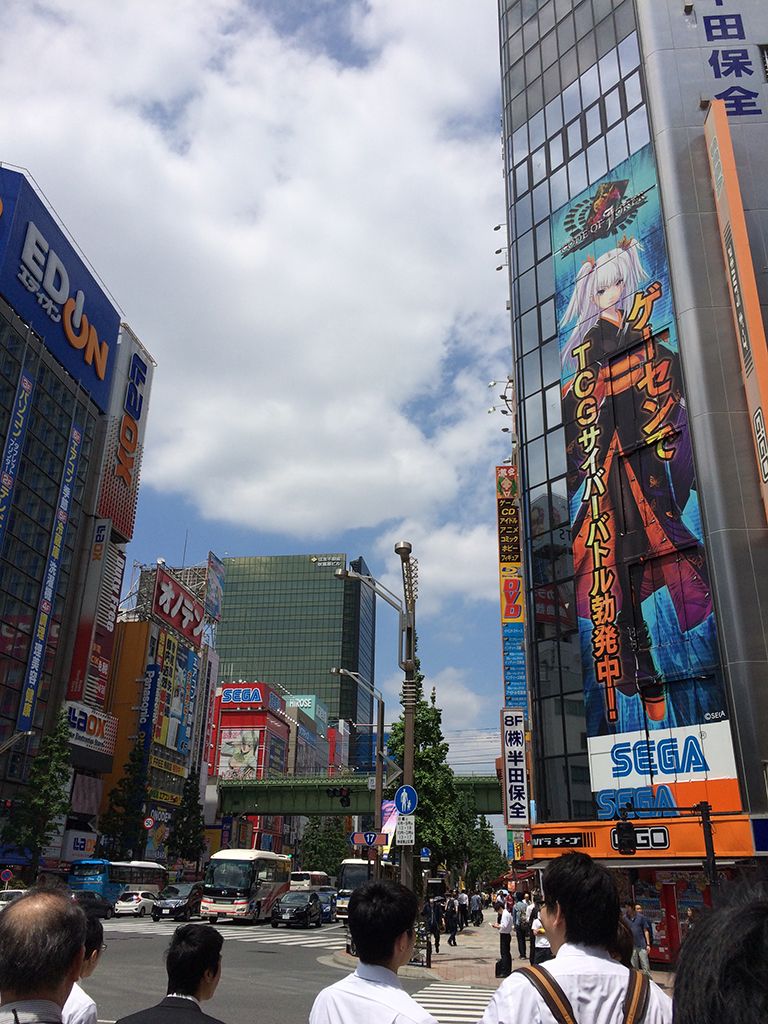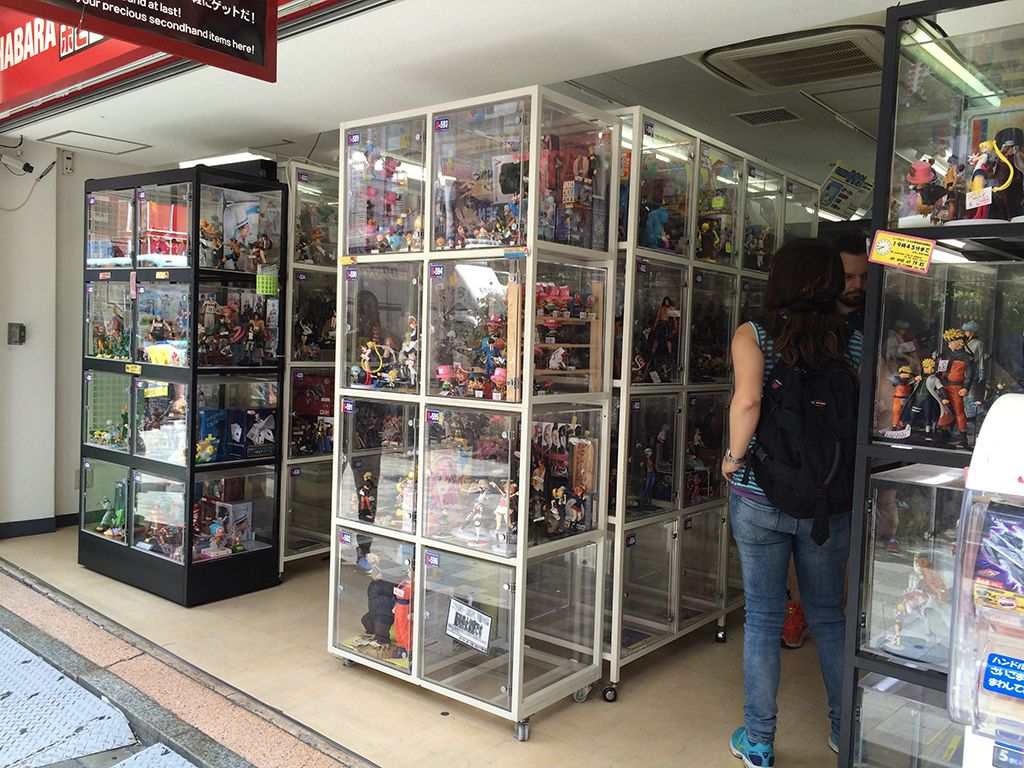 People selling their anime toys in the cubes.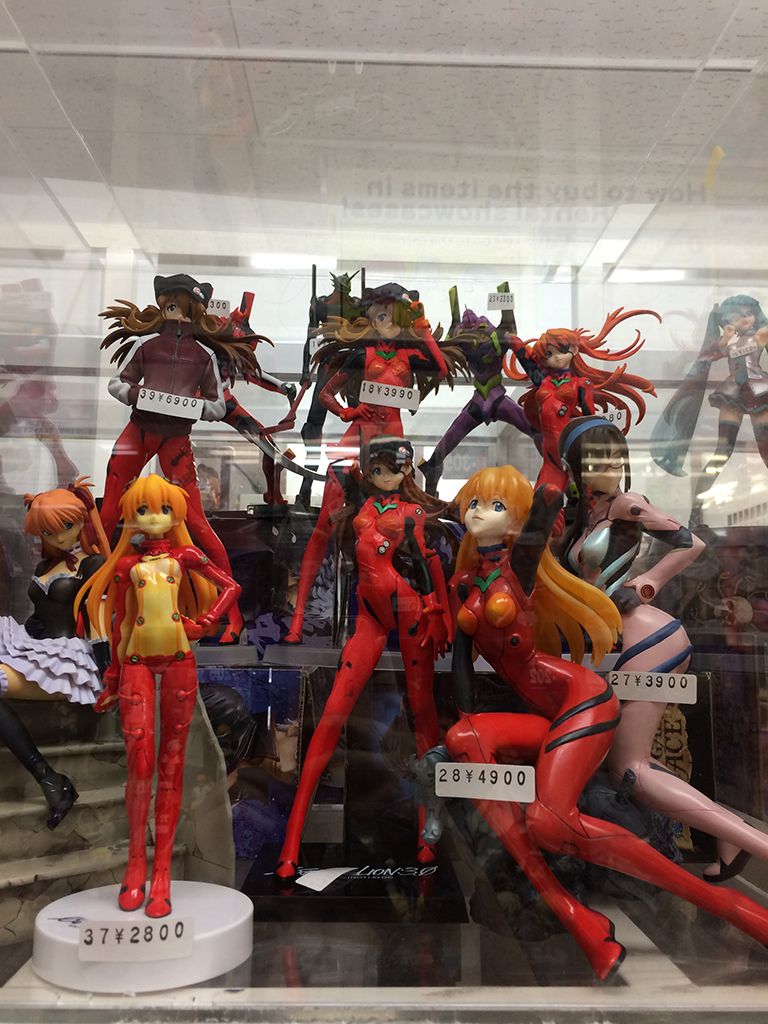 Asuka love.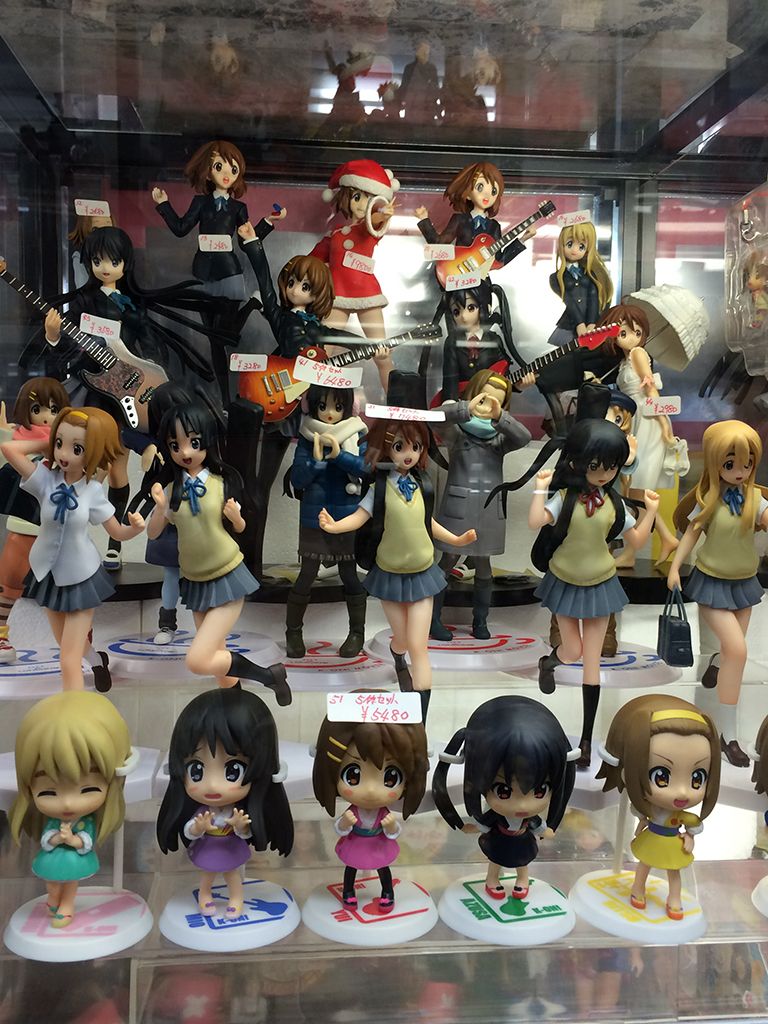 K-On super cute!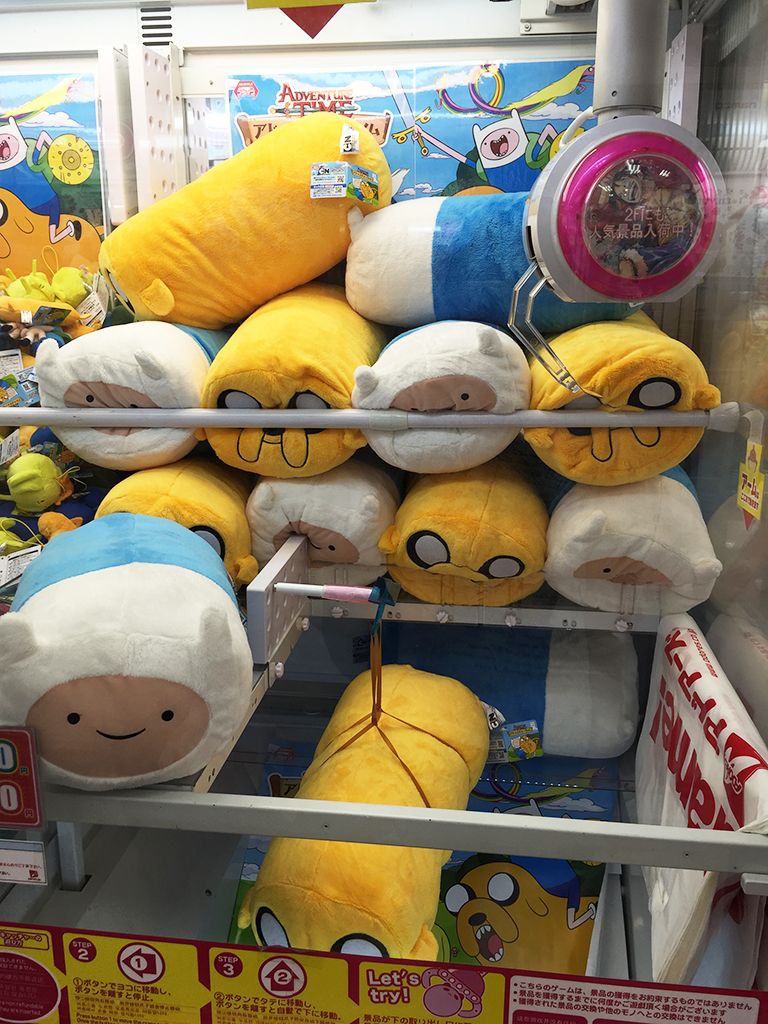 Didn't know Adventure Time was popular in Japan.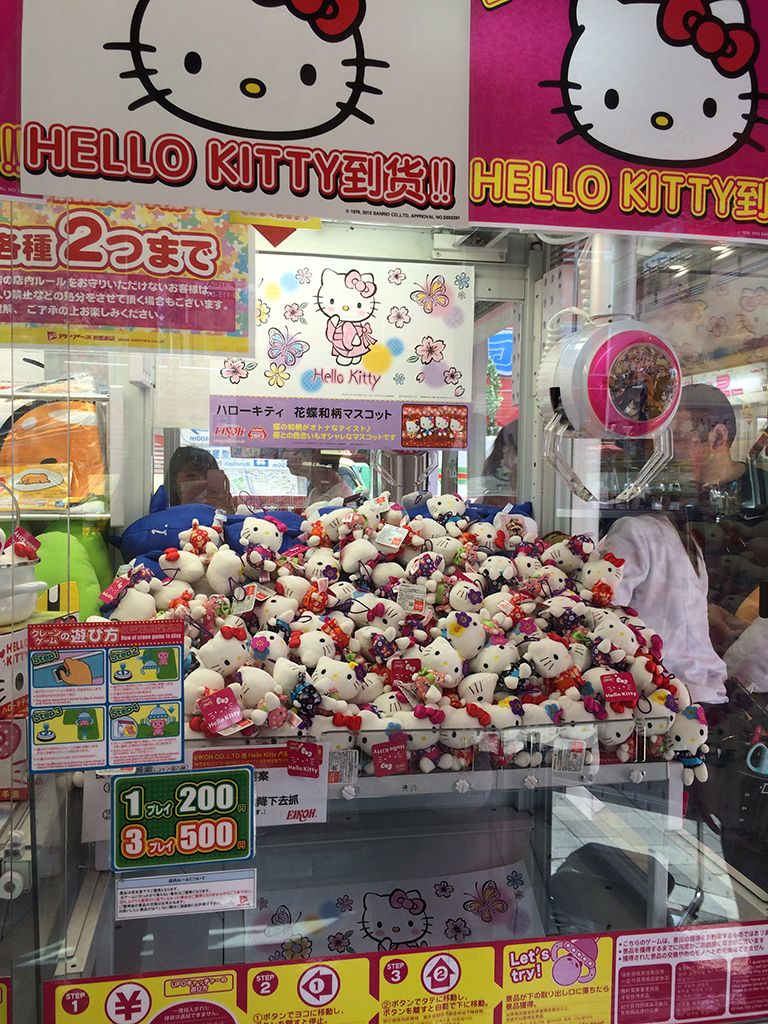 Sho won me Hello Kitty plushie!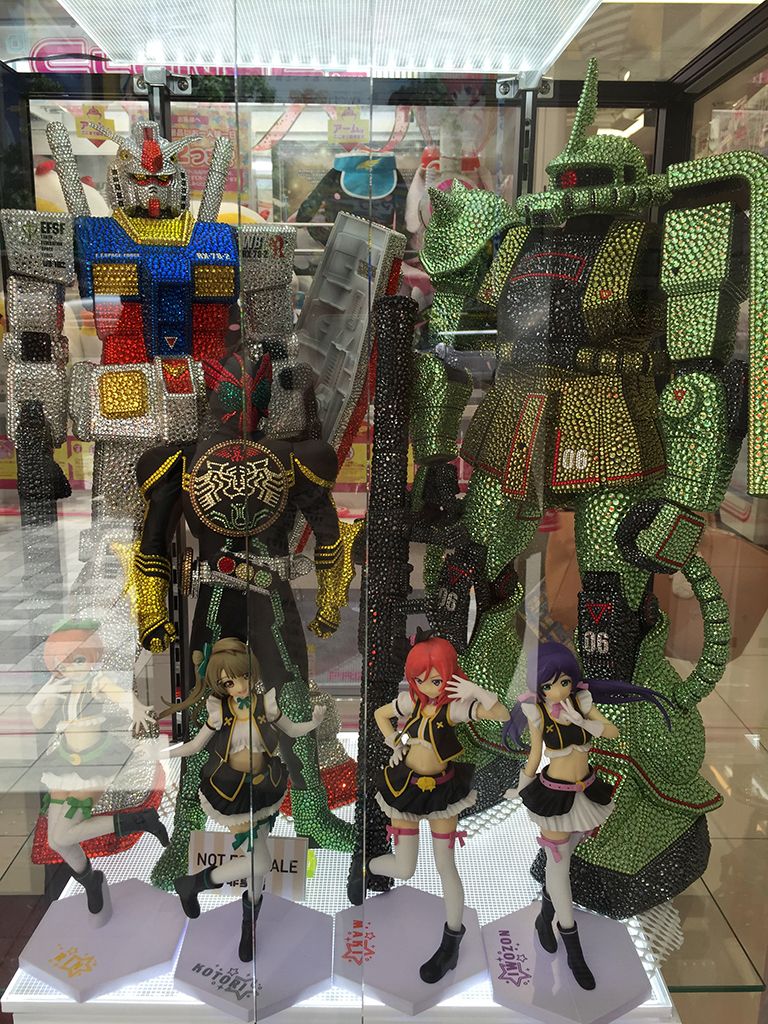 Now thats my kind of Gundam. Kira kira *__*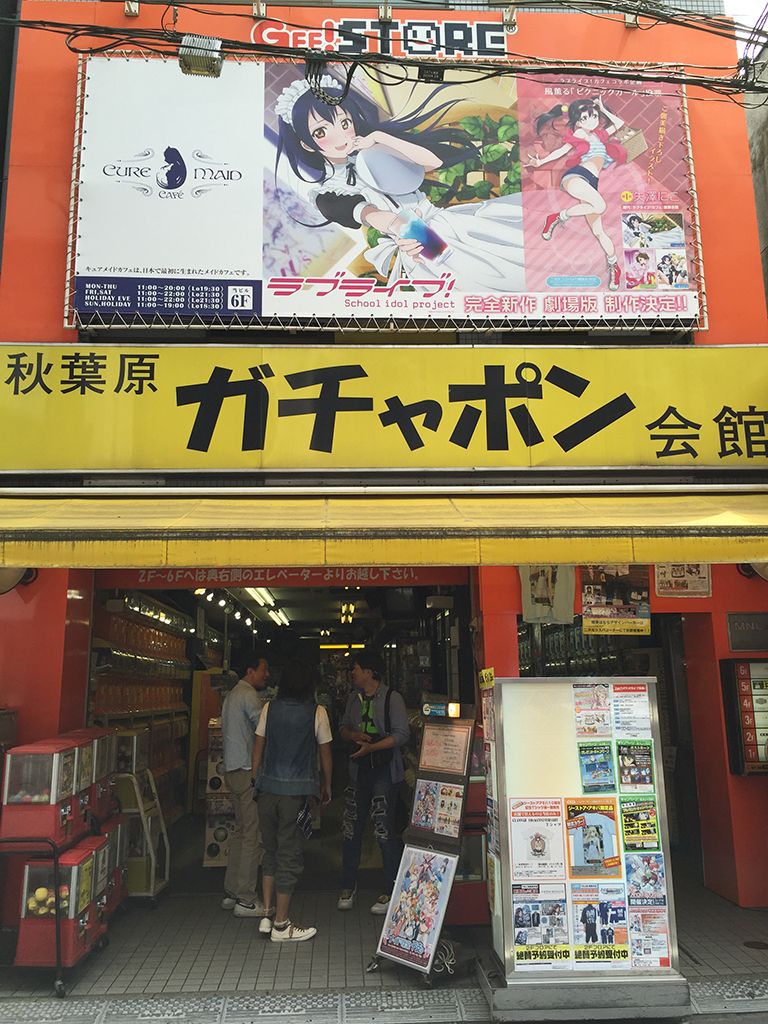 The best gashapon store in Akihabara. It has weird and quirky stuff. I should got cat ones but my focus was Sailor Moon ones.
I spent 5000yen on Sailor Moon capsules. OMG X__X
This one right here was 500 each! I kept on getting dups >_<
Also spent money on Sailor Moon clear files for 200yen.
(Using the same image from yesterday)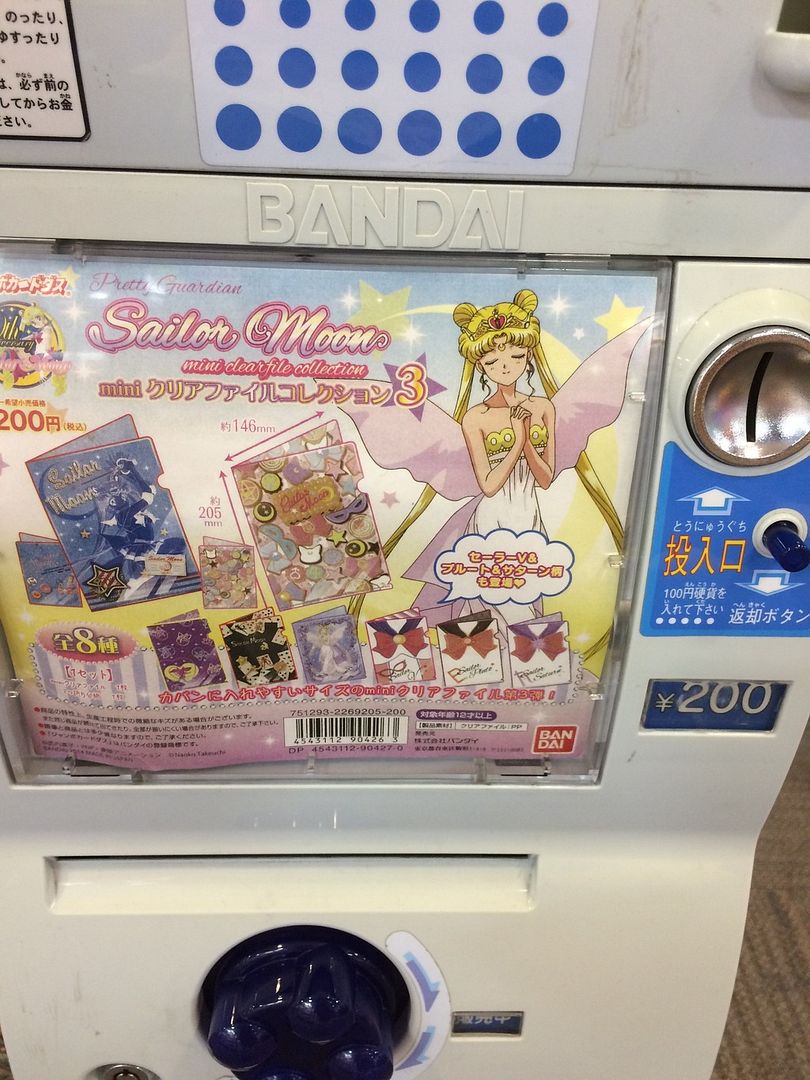 Checked out
Big Camera
I bought the Cardcaptor Sakura S.H. figuarts and Sailor Moon Rod Proplica.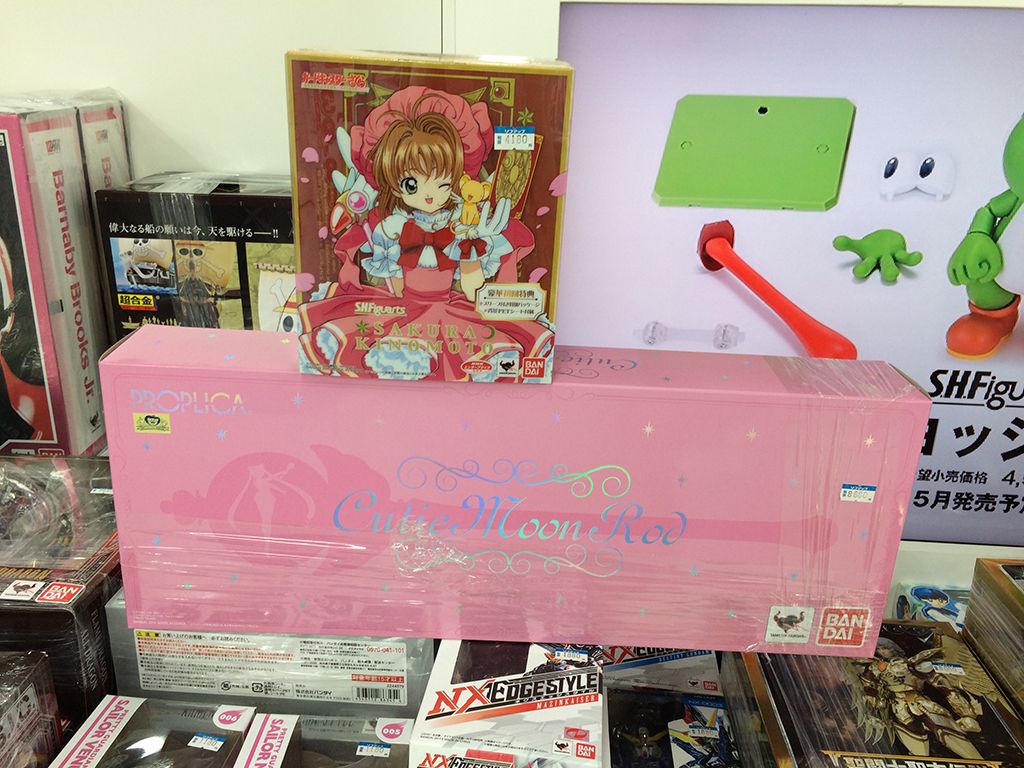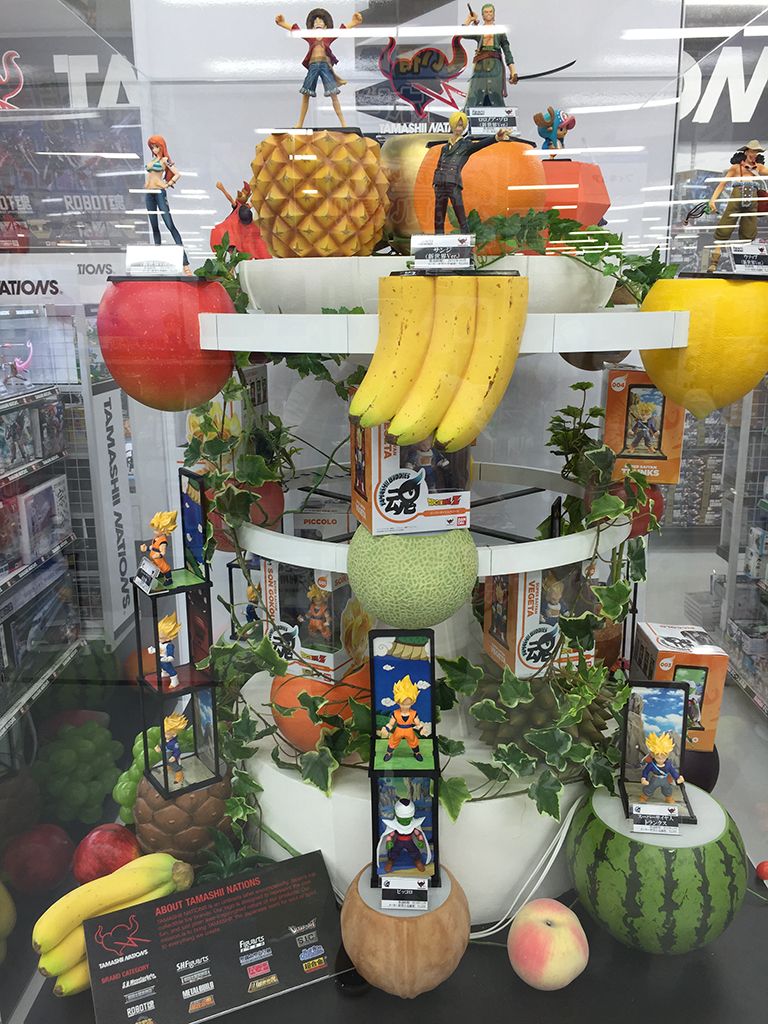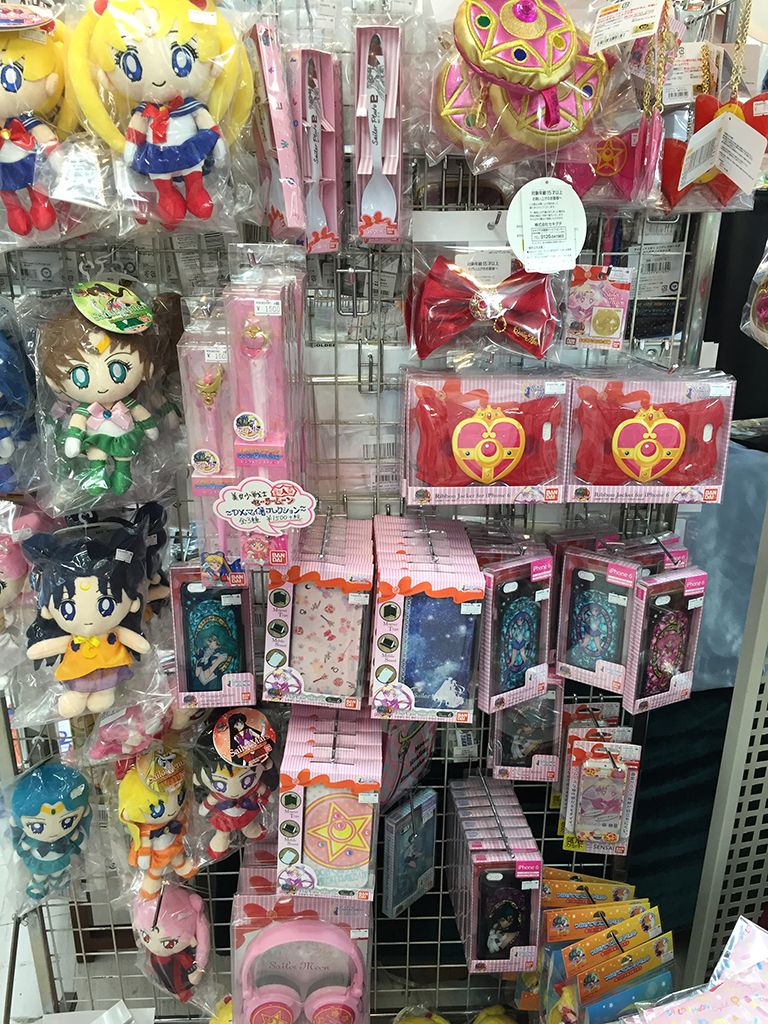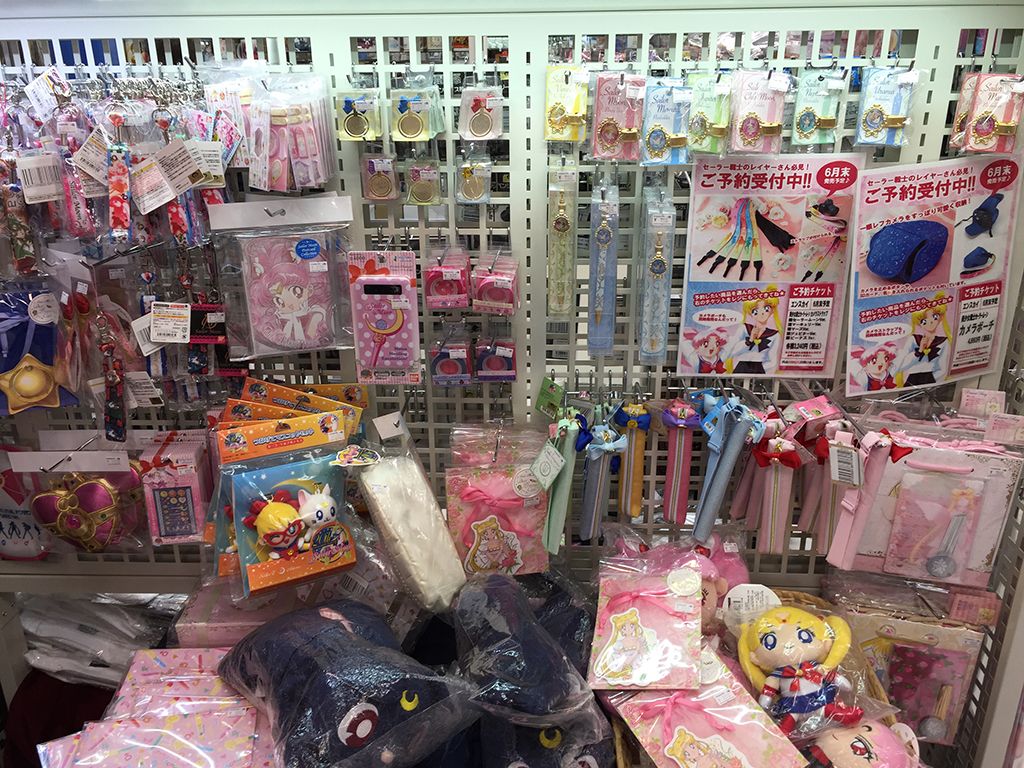 More Sailor Moon goods to temp me but I already spent a lot on stupid dups haha X_X
Checked out the Akihabara station department store. Had wonderful goodies and sweets.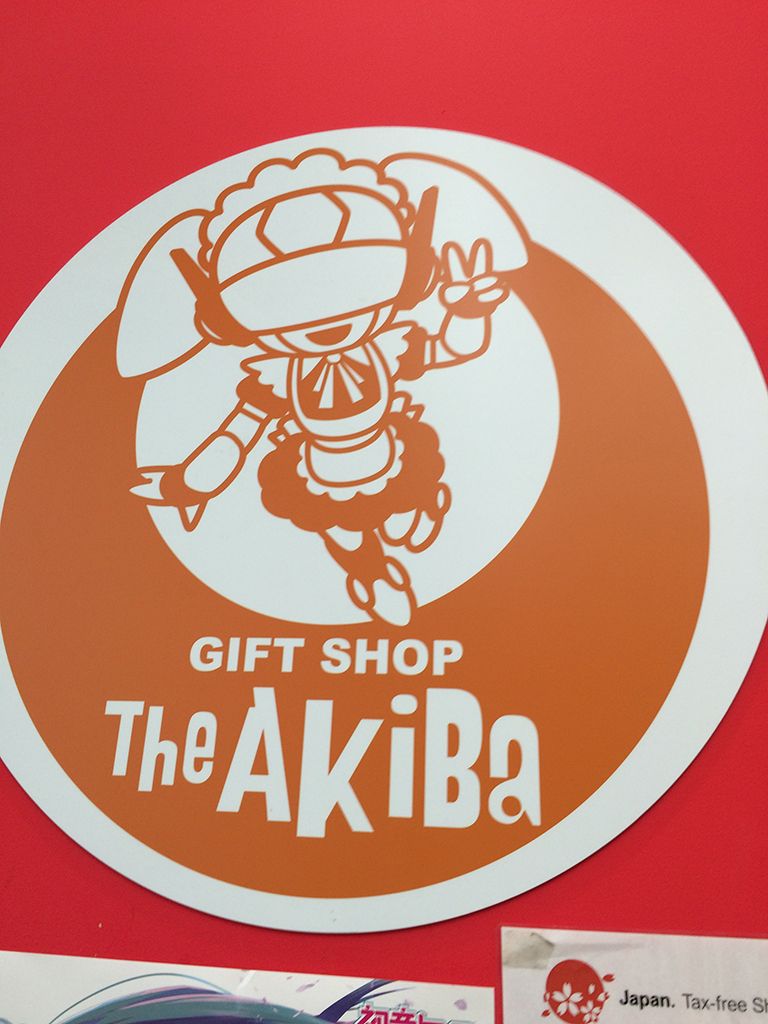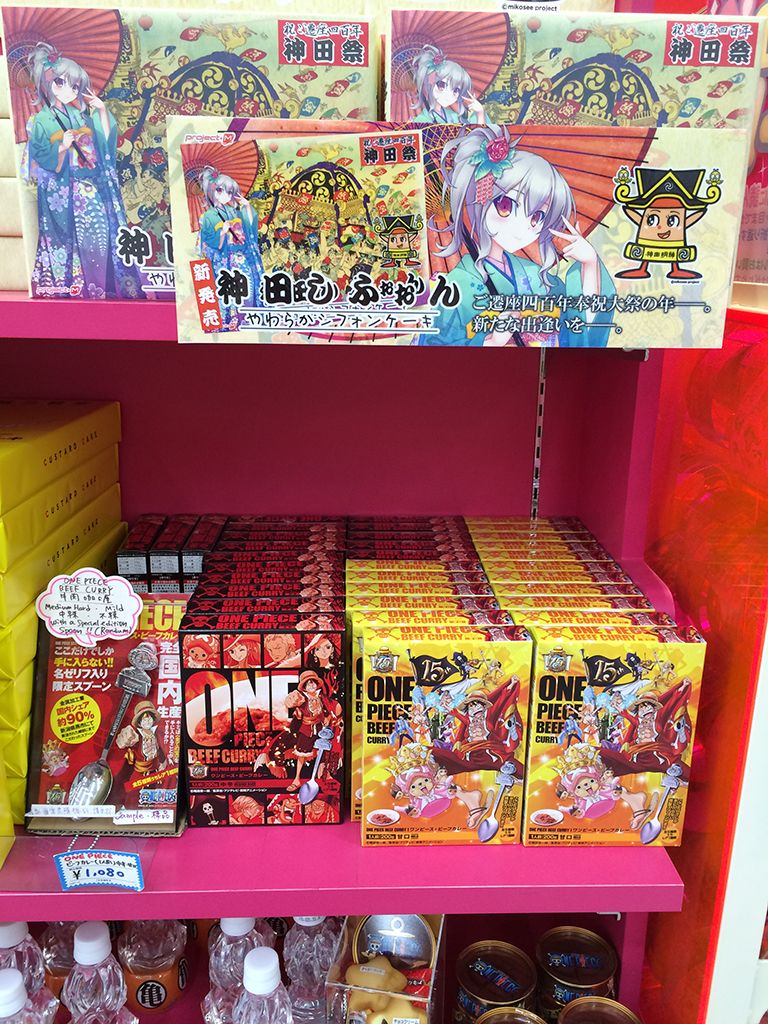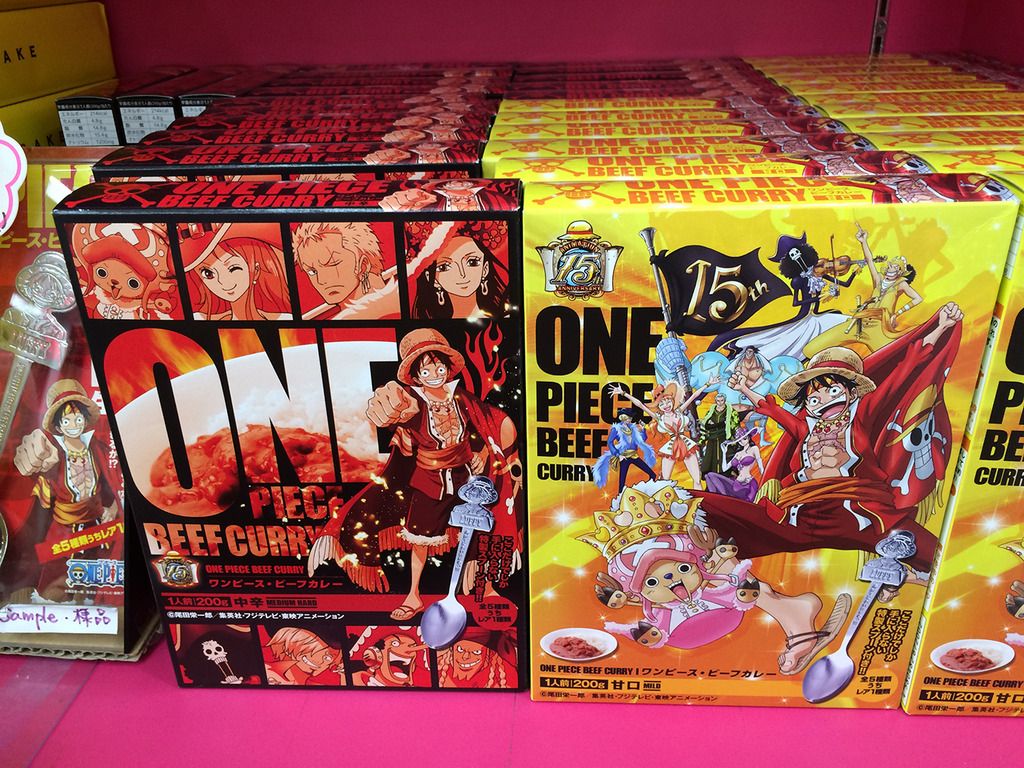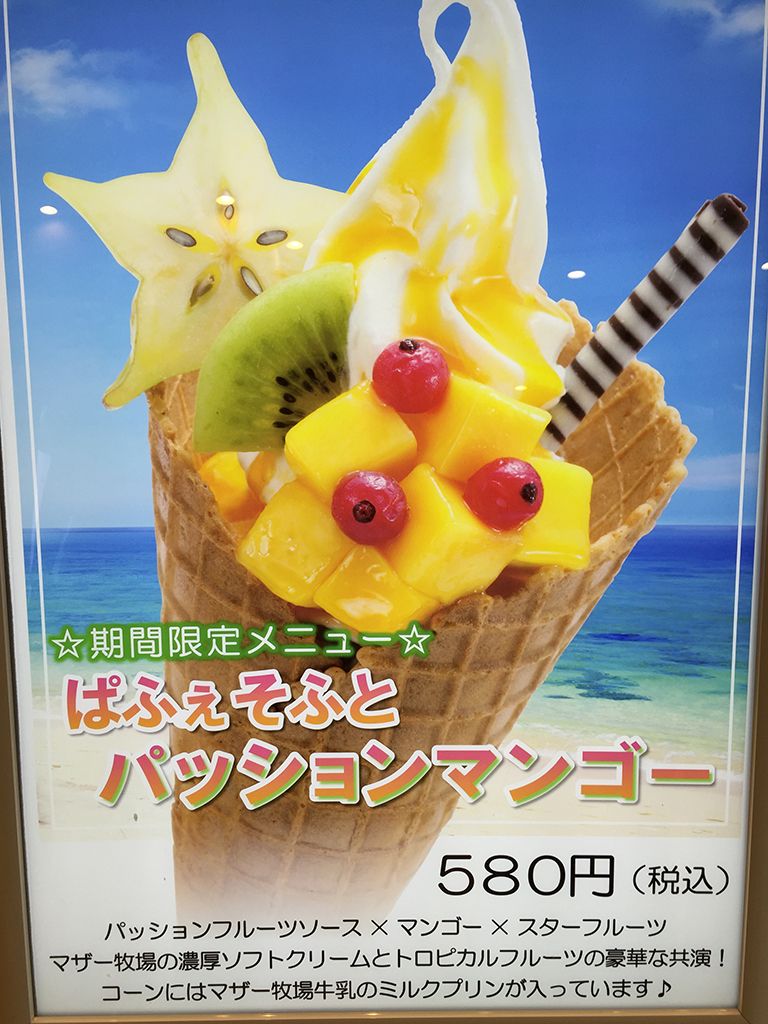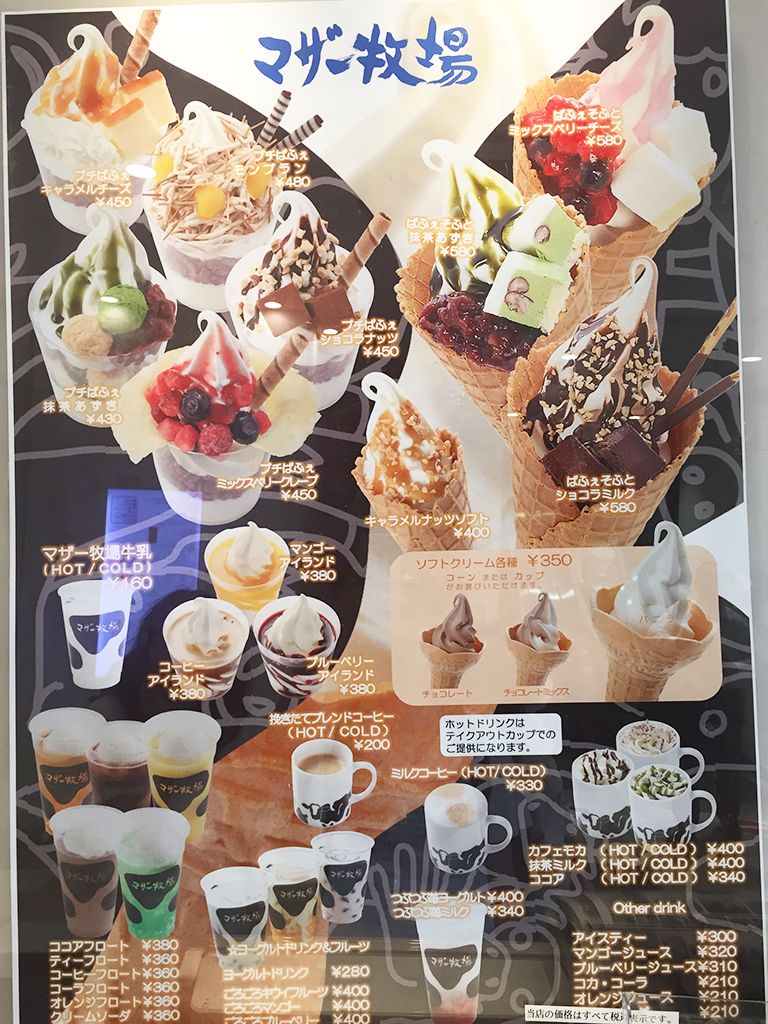 LOVE LIVE... EVERYWHERE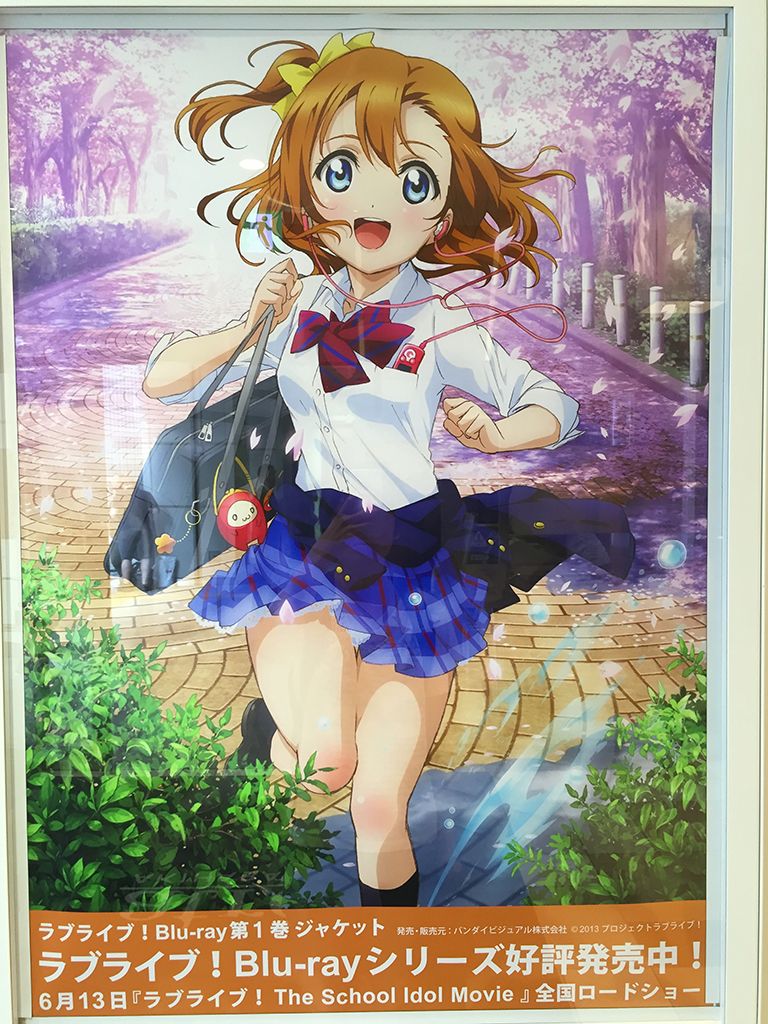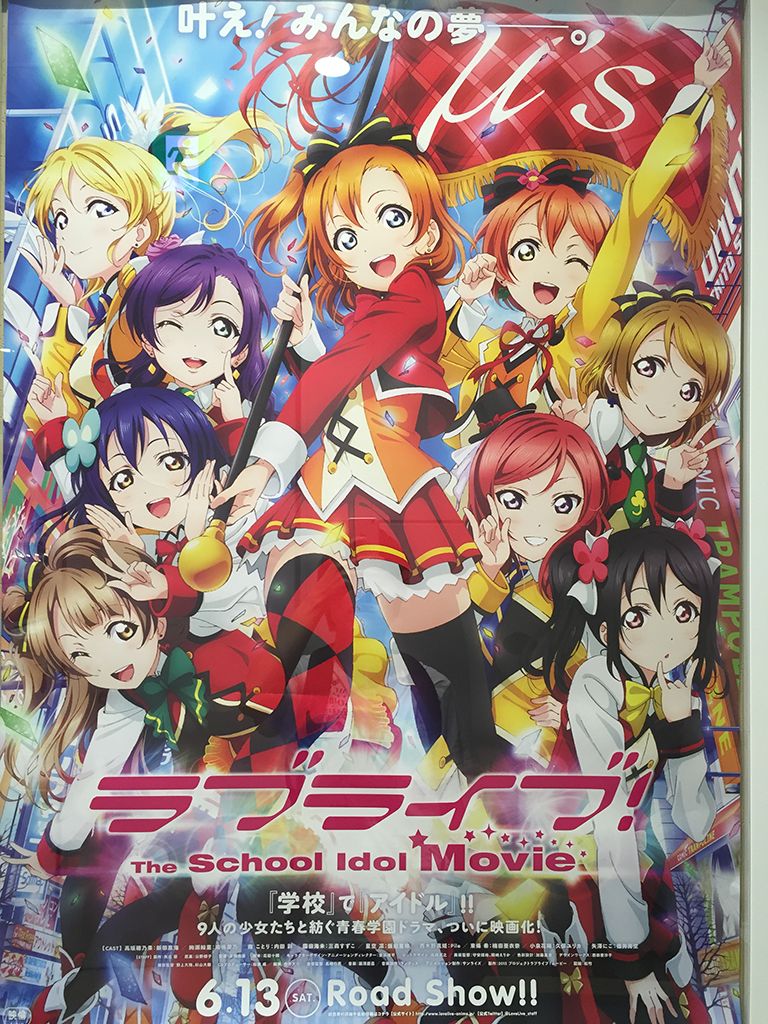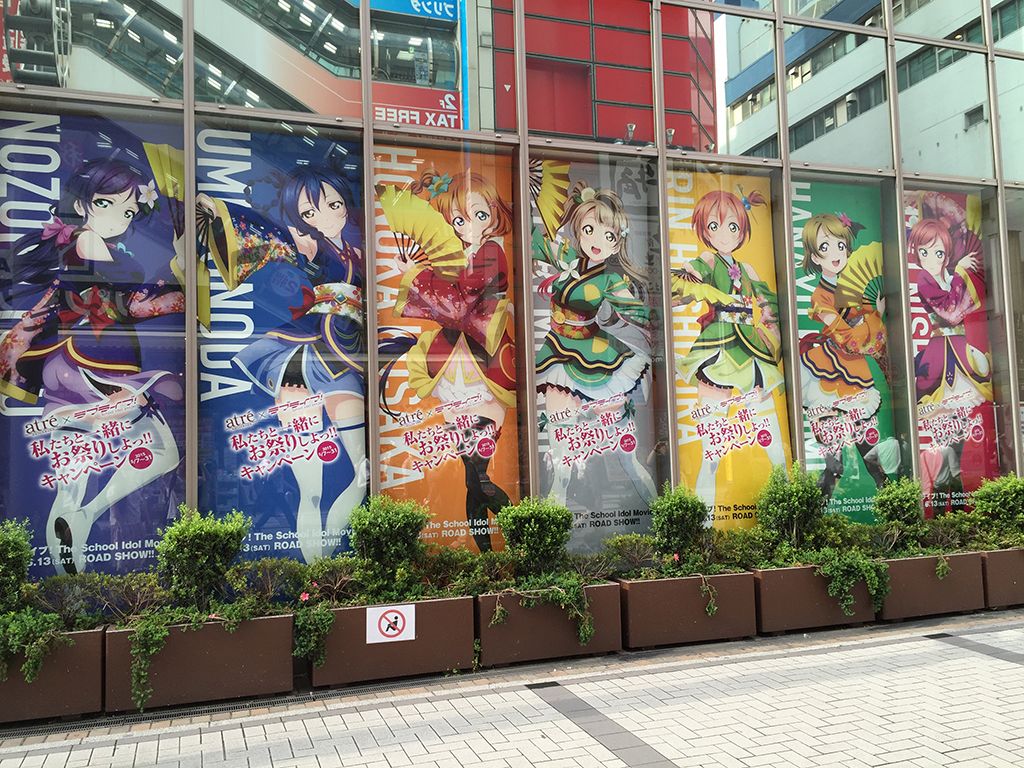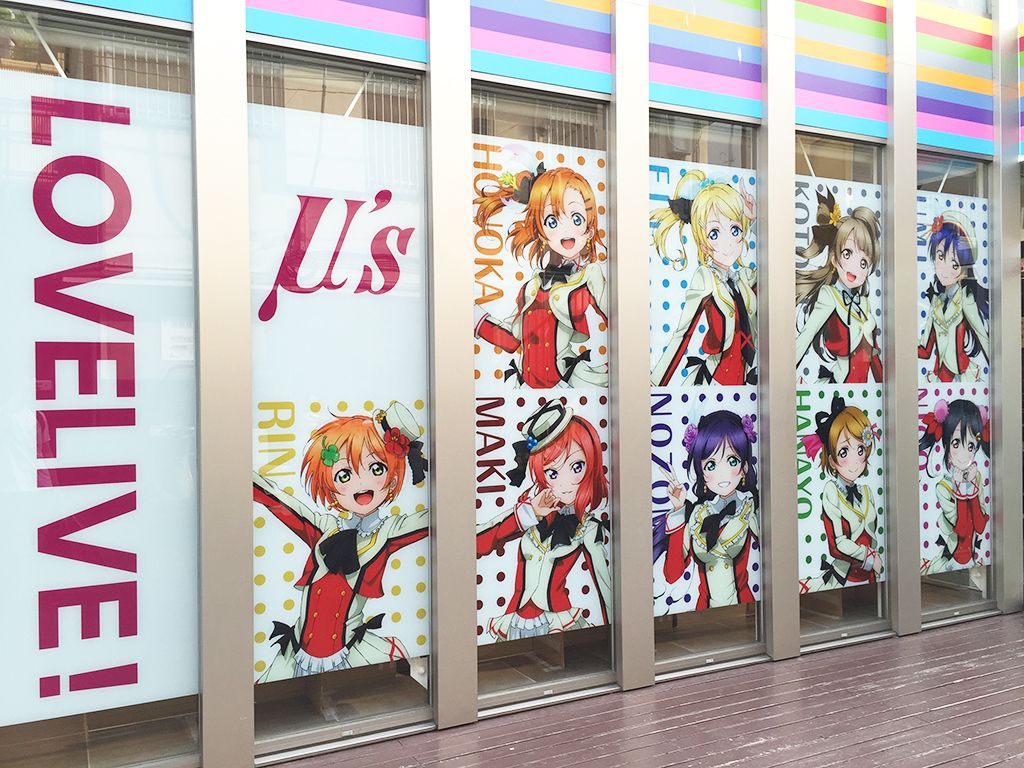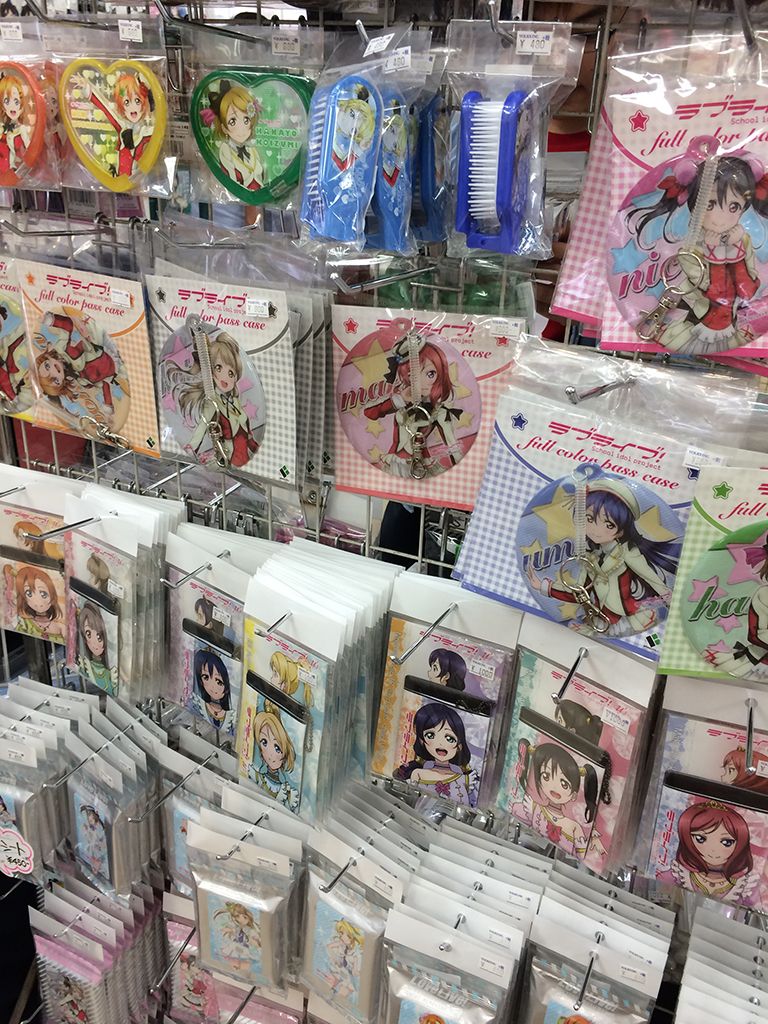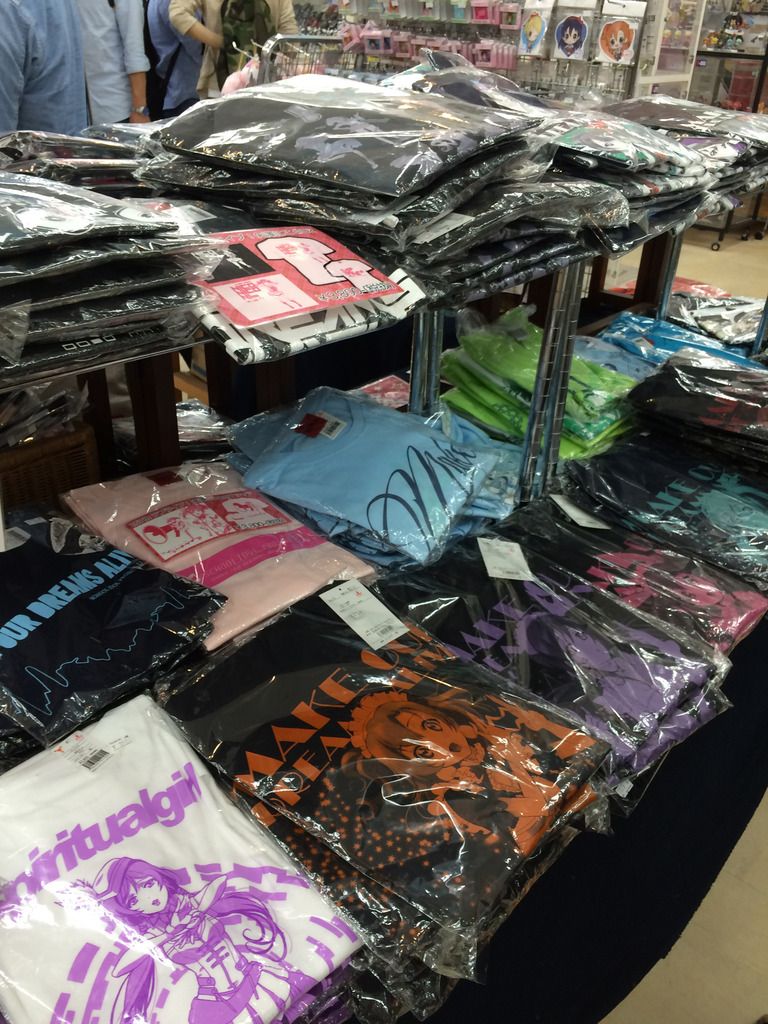 Relaxed at Mister Donut. Sho and I wanted to chill at the Good Smile Cafe like we did back in 2012 but apparently it moved to Ikebukuro ;_: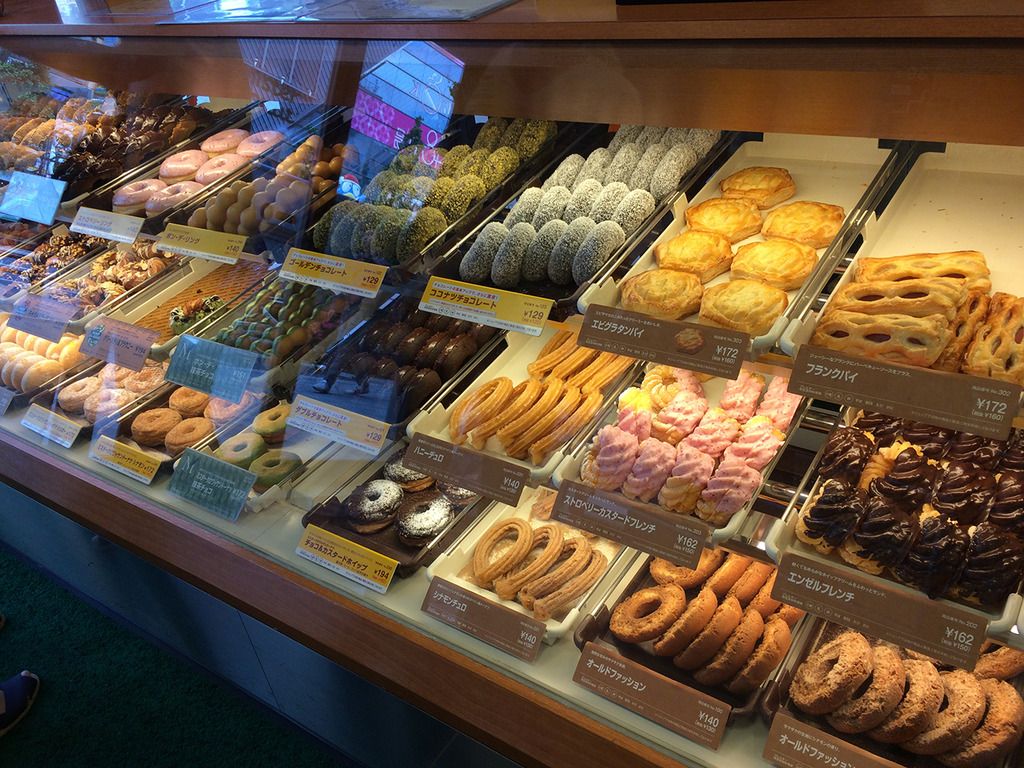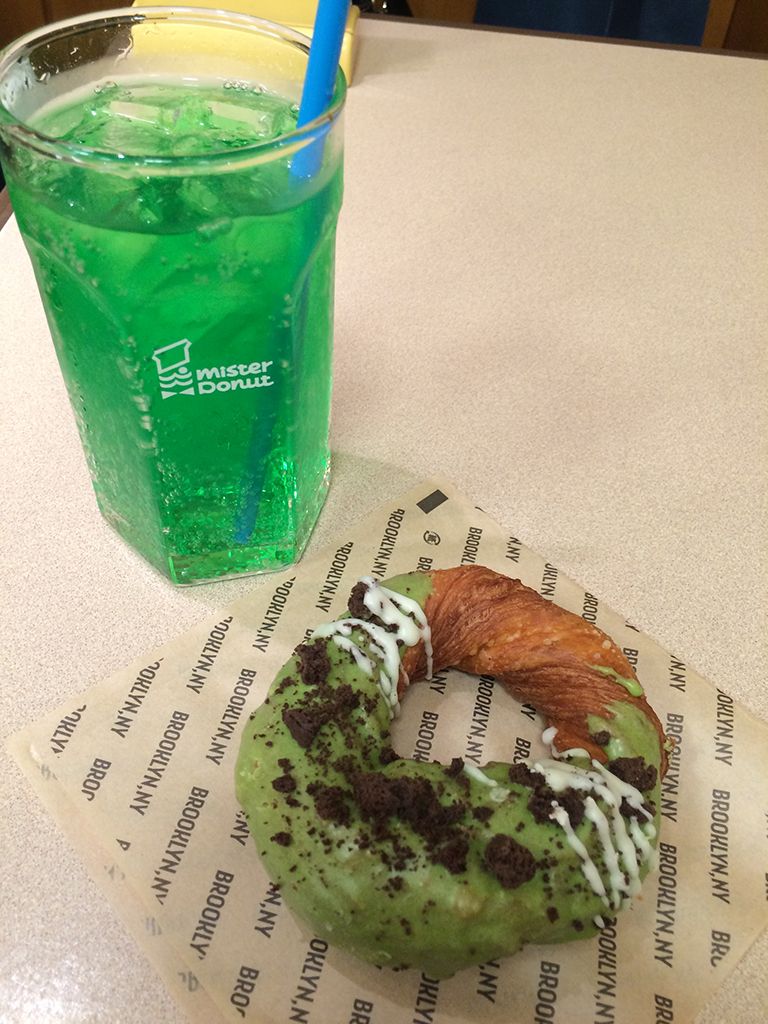 Part 2 is Harajuku Liz Lisa. Please stay tuned