So in the previous post:
Day 1 Part 1: Akihabara
, I said I would talk about my Liz Lisa buys so here we go.
After Akihabara, we headed to Harajuku. I wanted to shop at Liz Lisa and Sho wanted to check out Evangelion store, Stay Real, and Hot Toys. I thought we were going to stay near Takeshita street for a while so I could take more pictures of the area but err plans changed.
There was two cafes I wanted to eat/rest at Noa Cafe and Q-Pot cafe but Sho said we'll come back later. After shopping at the Liz Lisa store, we headed to Evangelion store which was around the corner. Turns out it moved to Ikebukuro, Sho was pretty disappointed cause he planned on spending most of his money there lol. Then we headed to Hot Toys & Stay Real store which was FAR away from Takeshita street. Stay Real didn't have any cool clothing collabs for Sho and the Hot Toys store didn't have anything new because he either bought or pre-ordered the items. Basically this was a really depressing day for Sho. He seemed pretty pissed off. I didn't want to bring up going back to Takeshita street to take photos so we walked around aimlessly. After the Hot Toys store, we walked over to Kiddyland. I bought lots of Sailor Moon makeup which I will make a post about later. Didn't have enough time or bad lighting to add photos.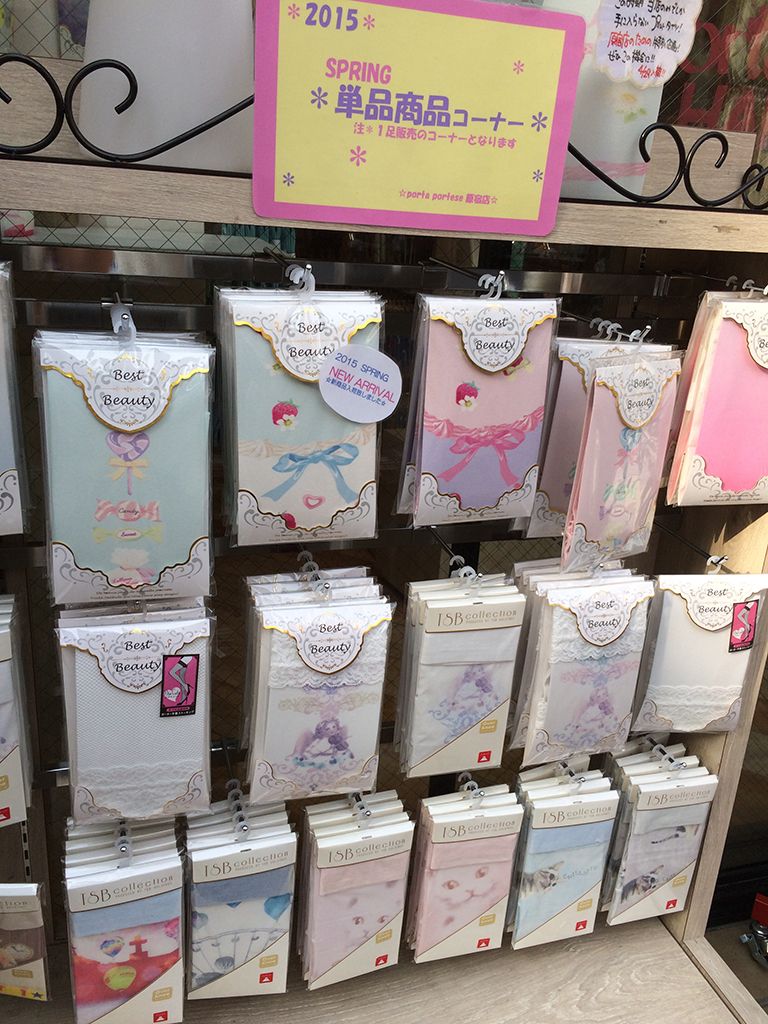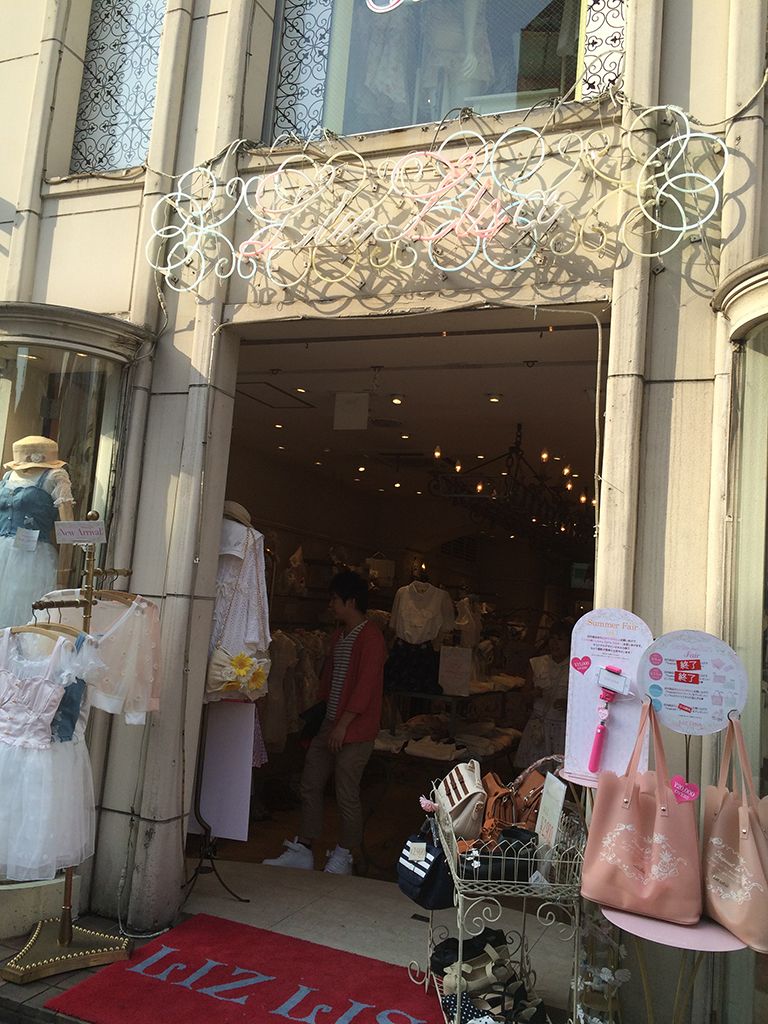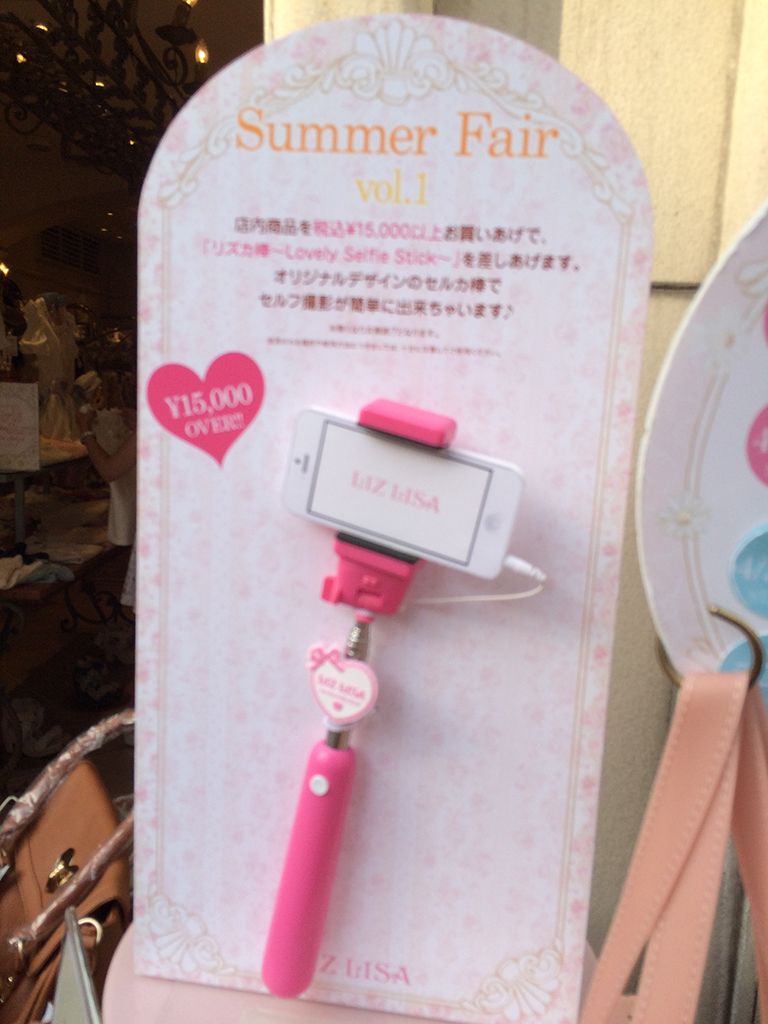 Spend 15000yen to get this novelty selfie stick.
Spend 20000yen to get this novelty summer tote.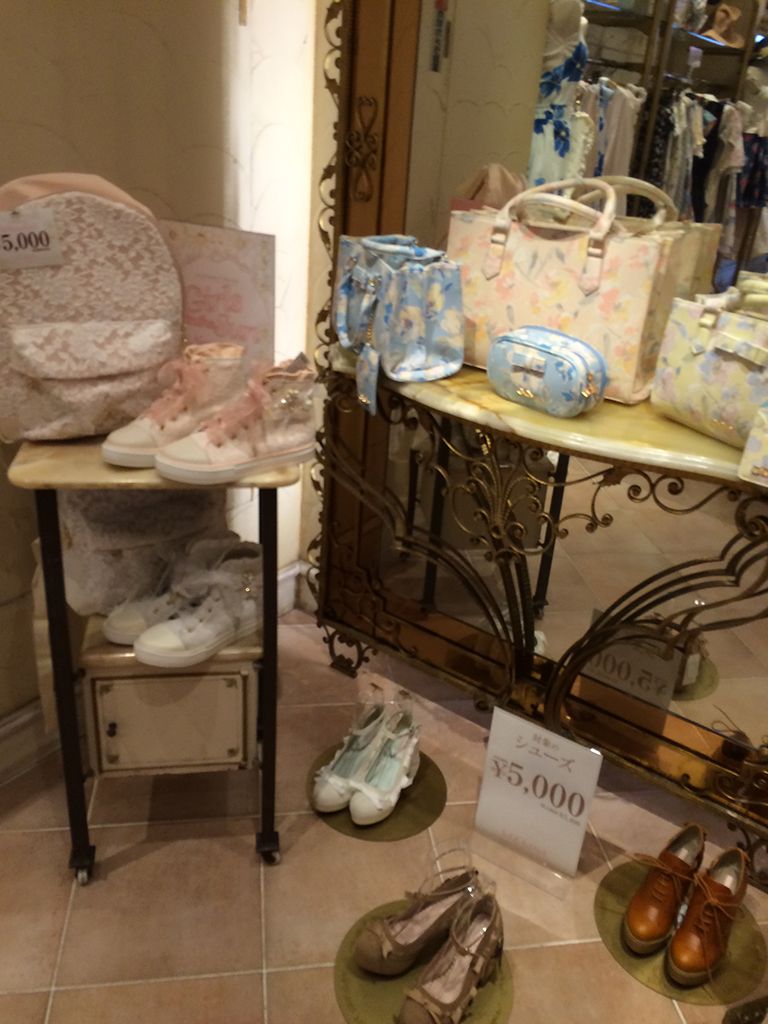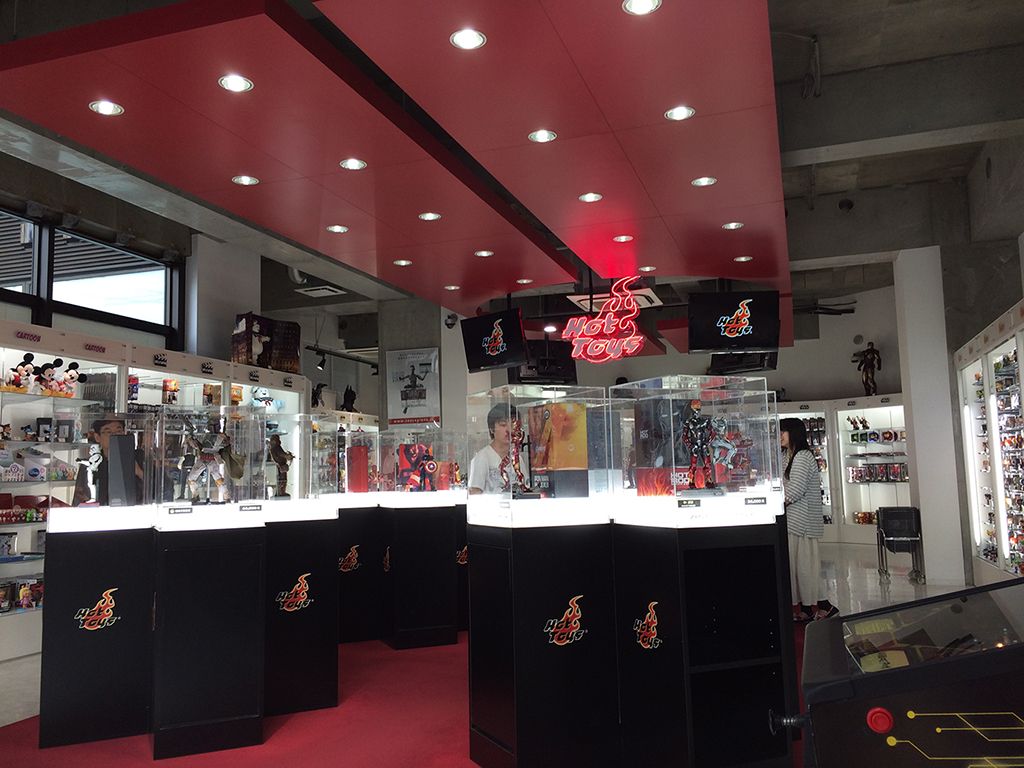 Sleeping kitties in Omotesando.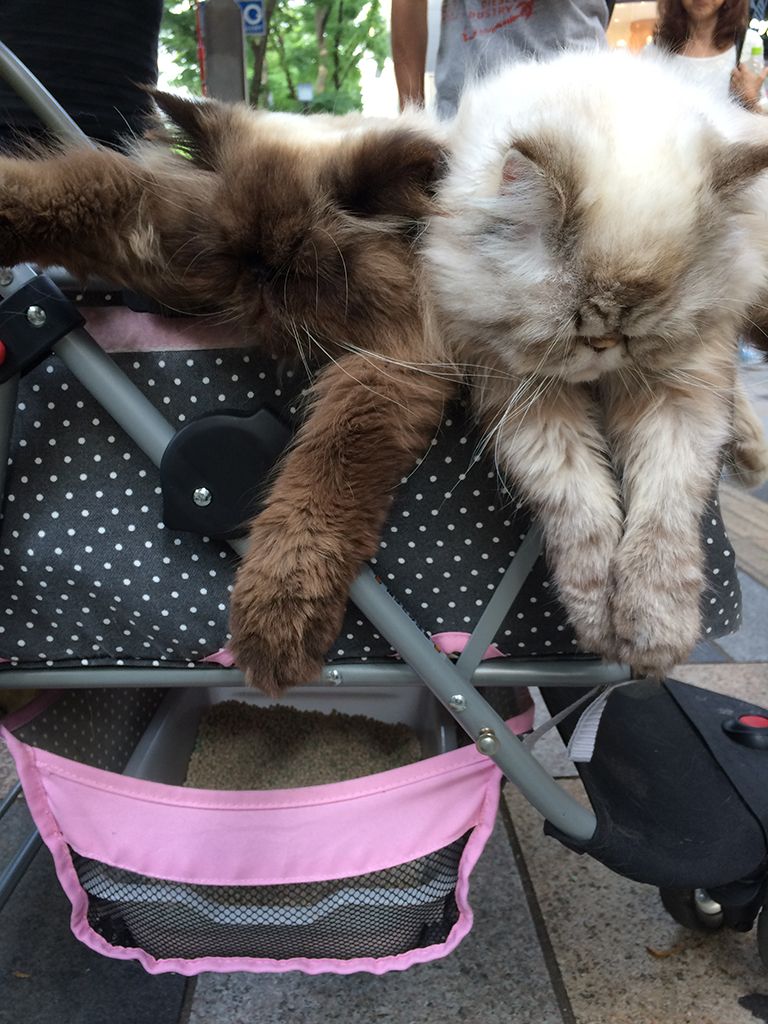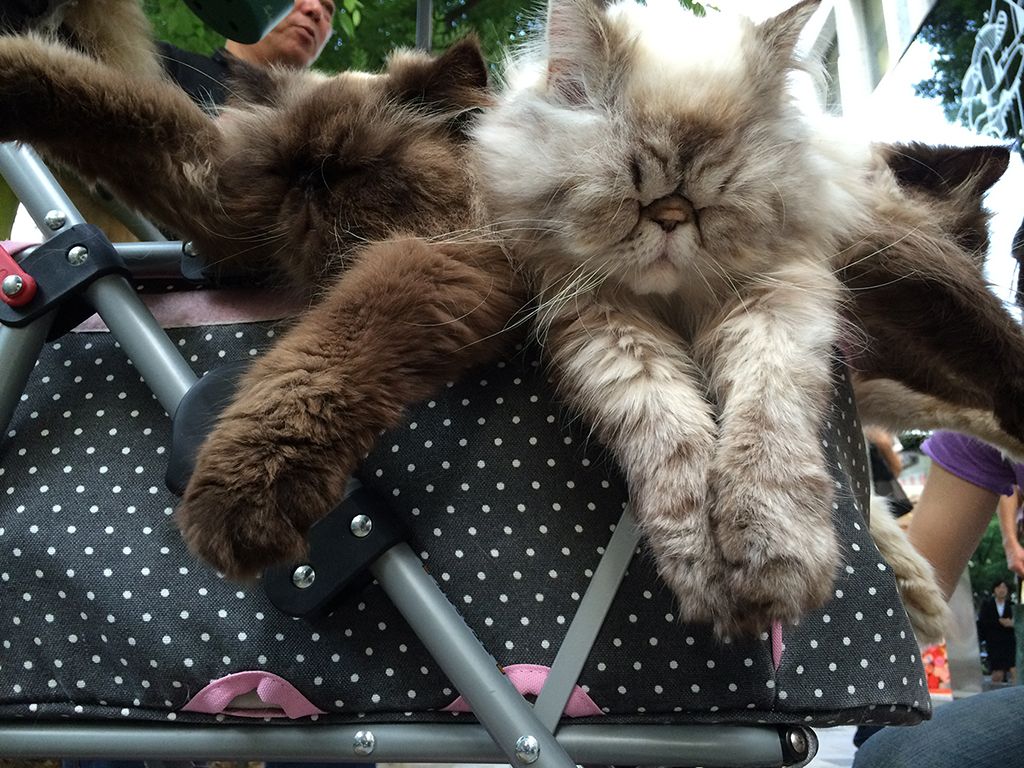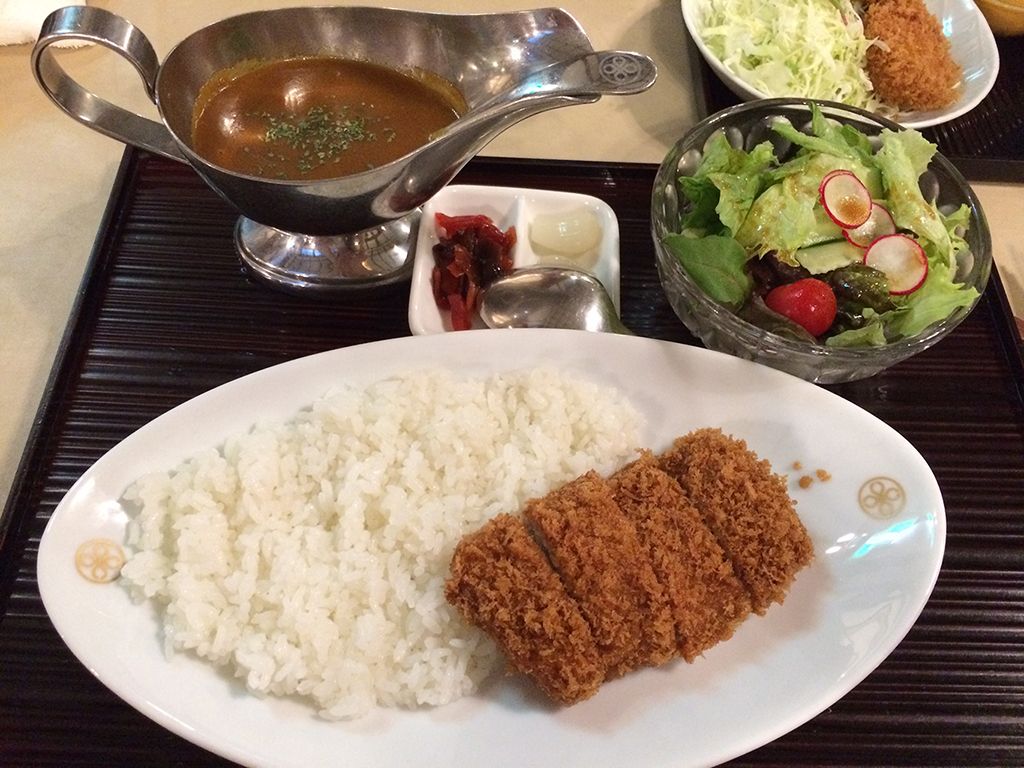 Sho wasn't feeling the cafes I mention so we decided to go to Maisen. We always go here every year. The katsu is fantastic everytime but in my mind I still wanted to check out Q-Pot & NOA cafe. Oh well.
Took these photos, once we arrived back home in Abiko. Spent almost 50000yen Day 1 HAHA.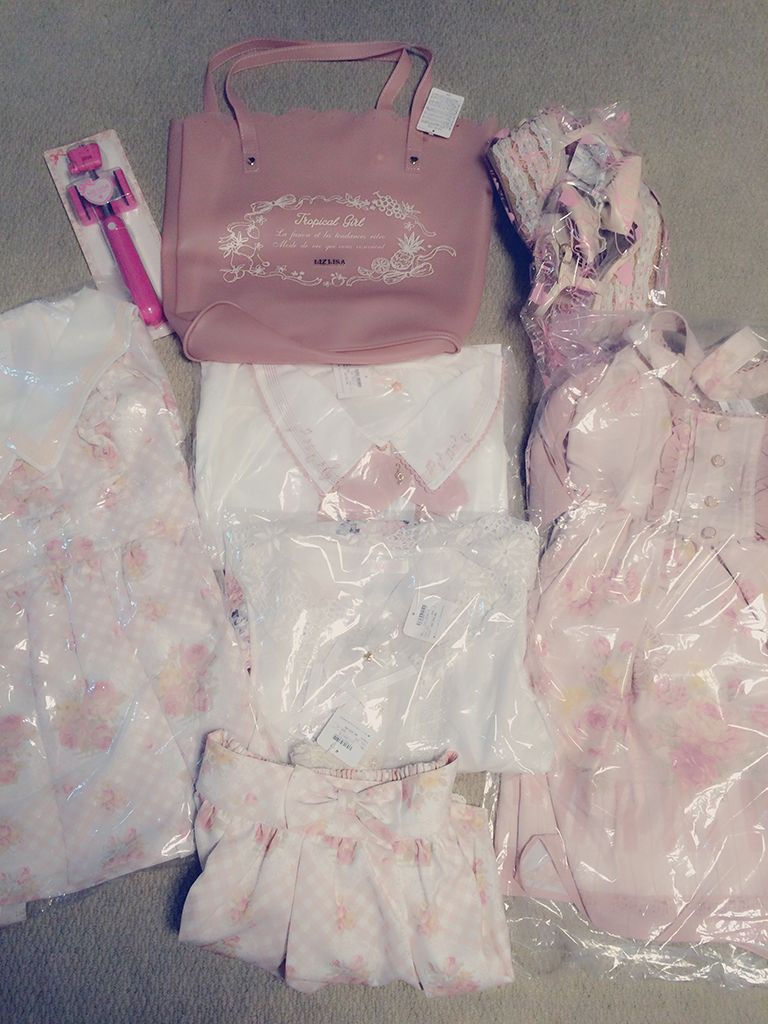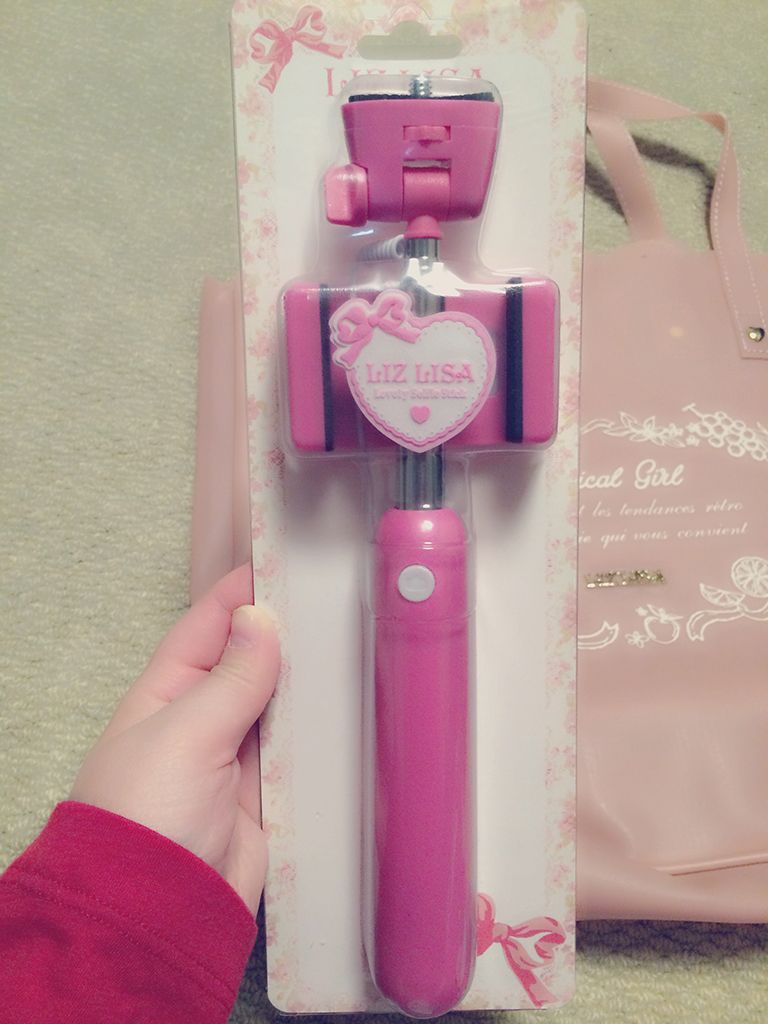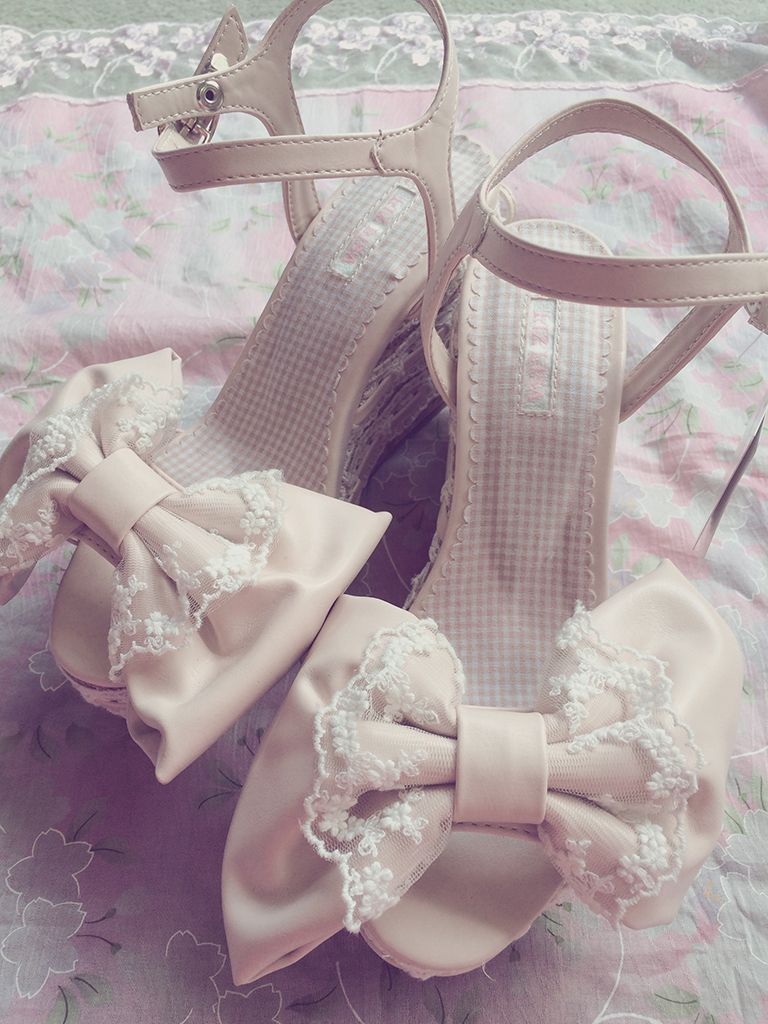 Took these photos 1am in the morning not the best lighting in my room >_<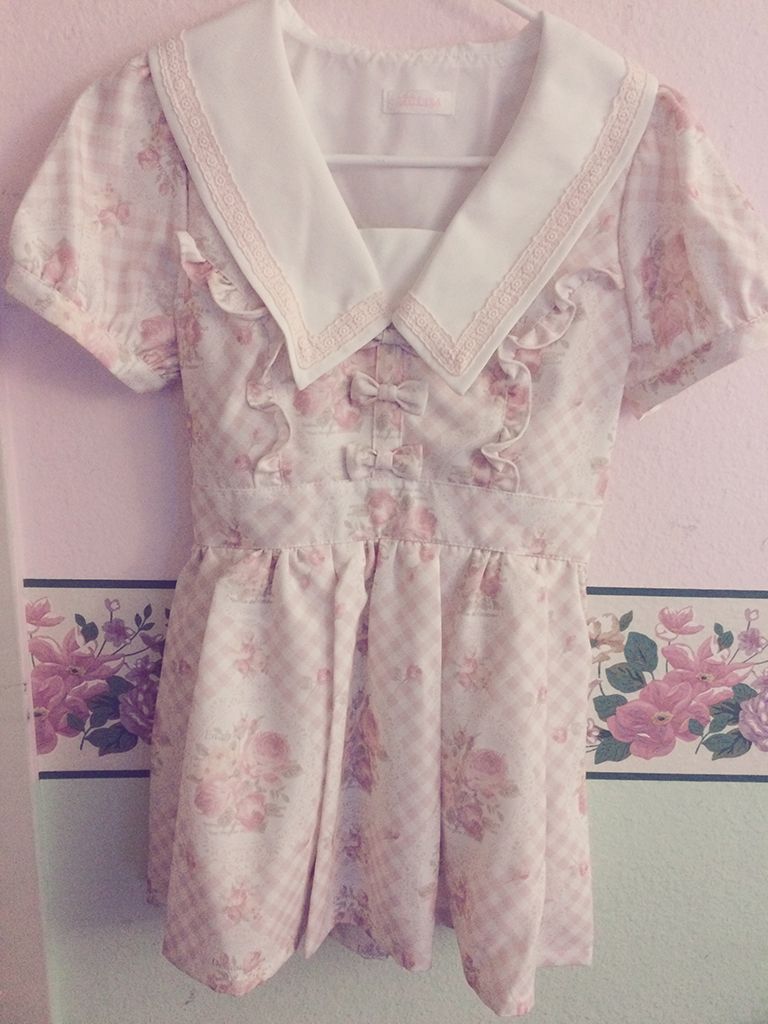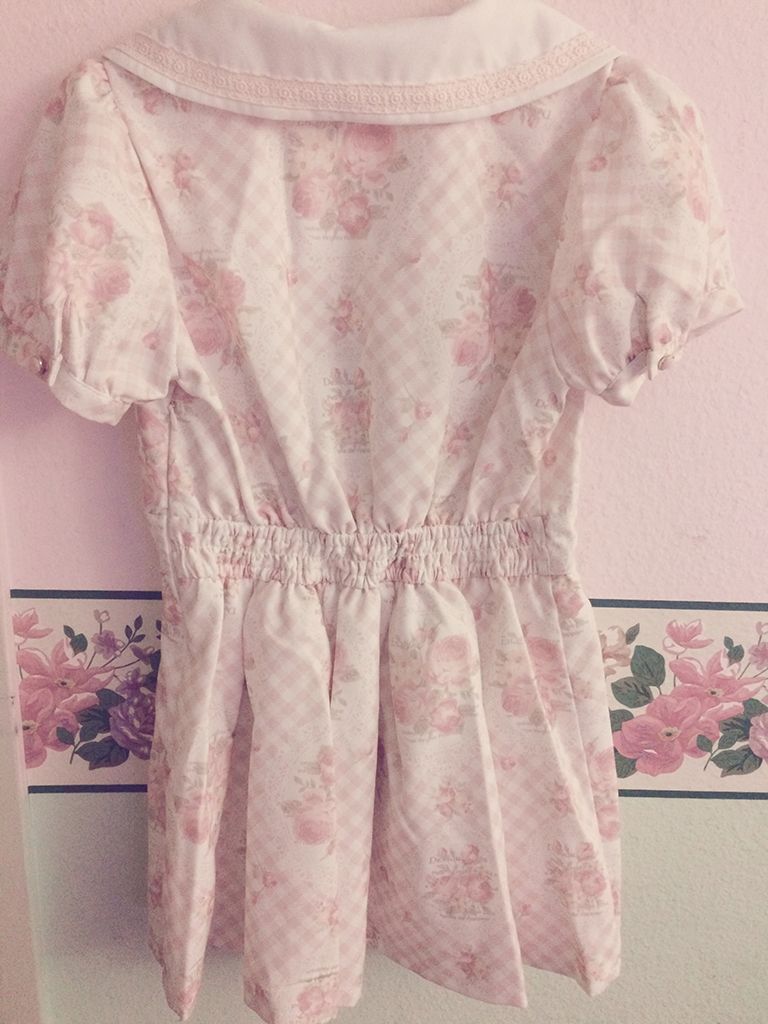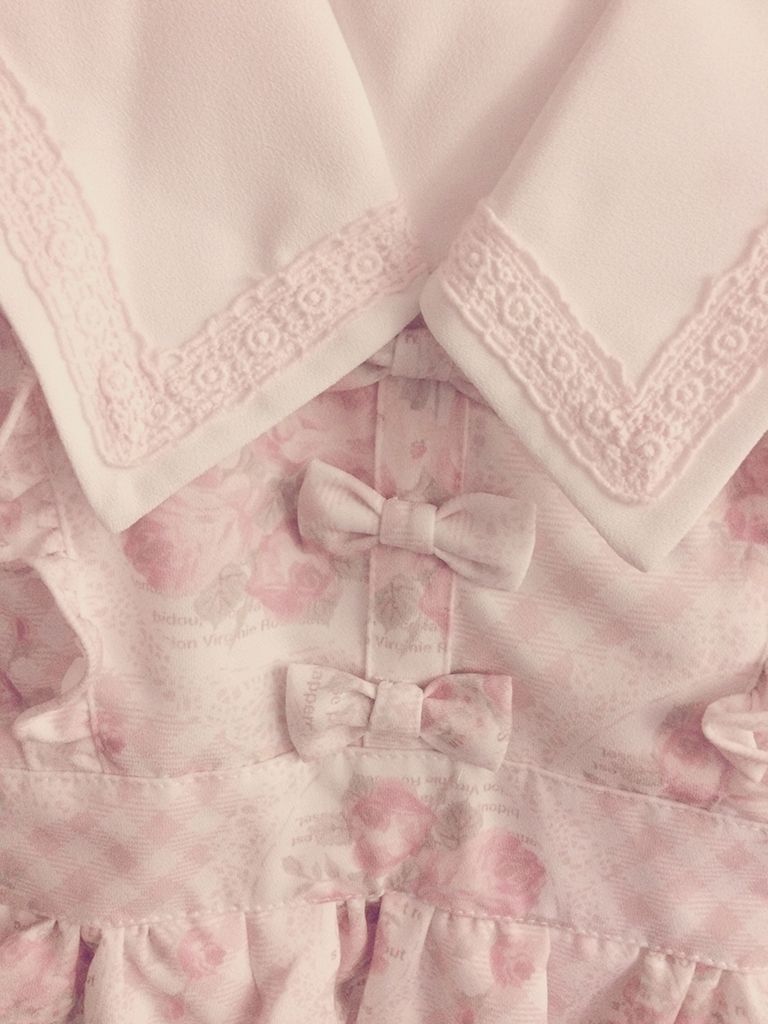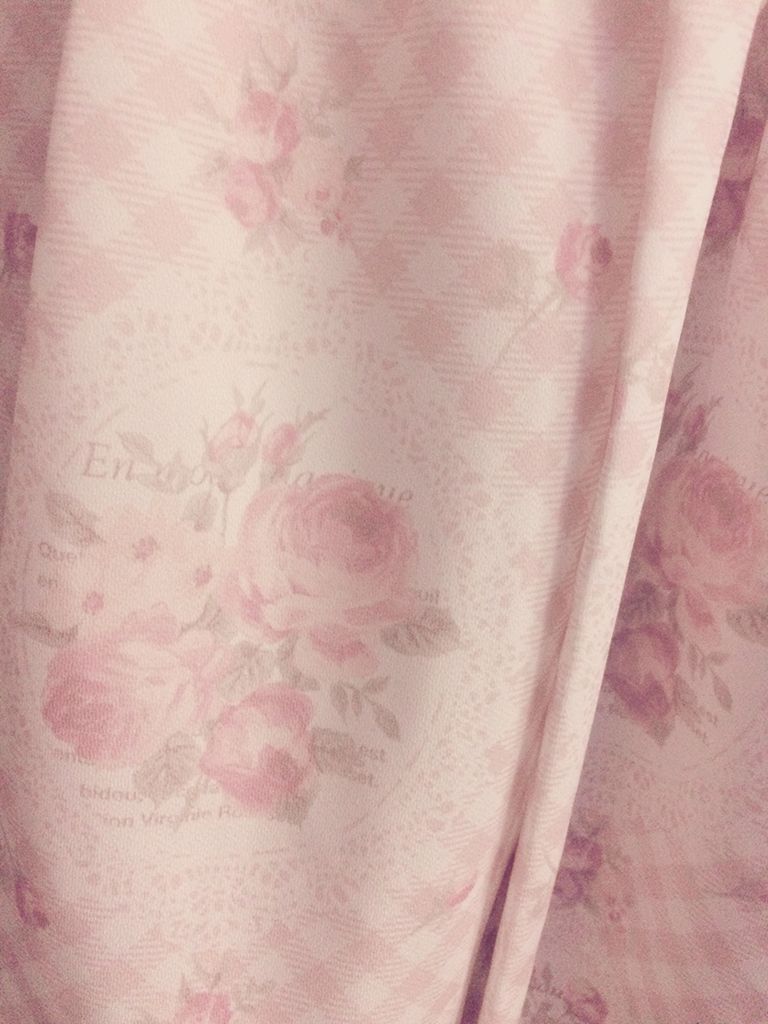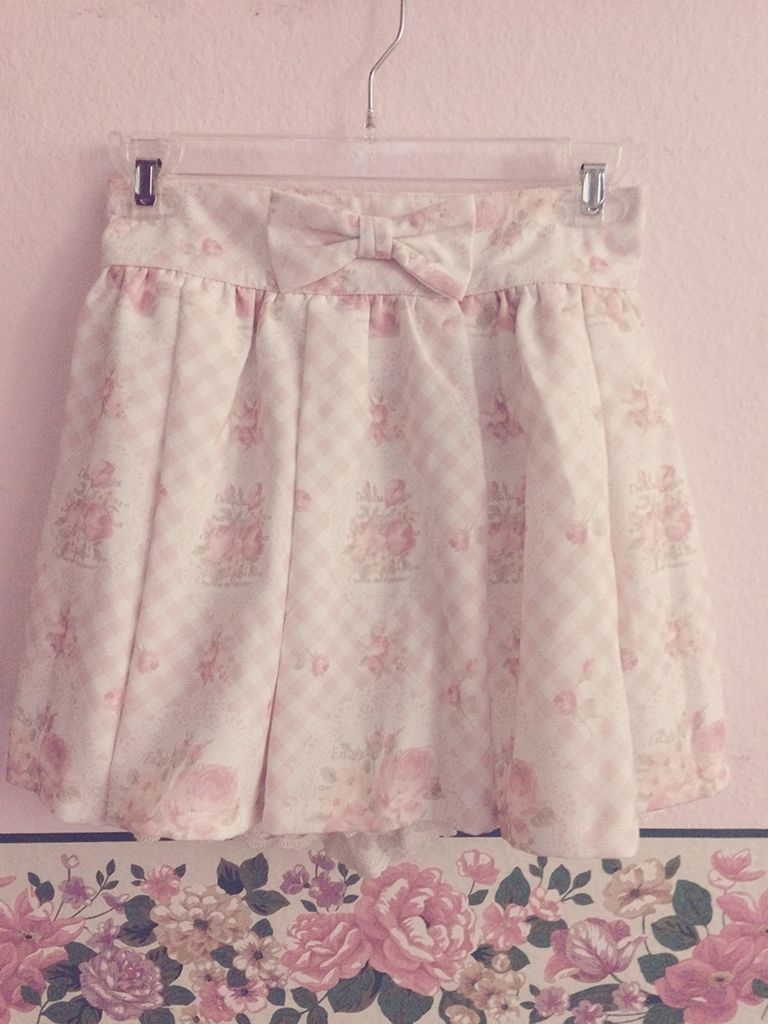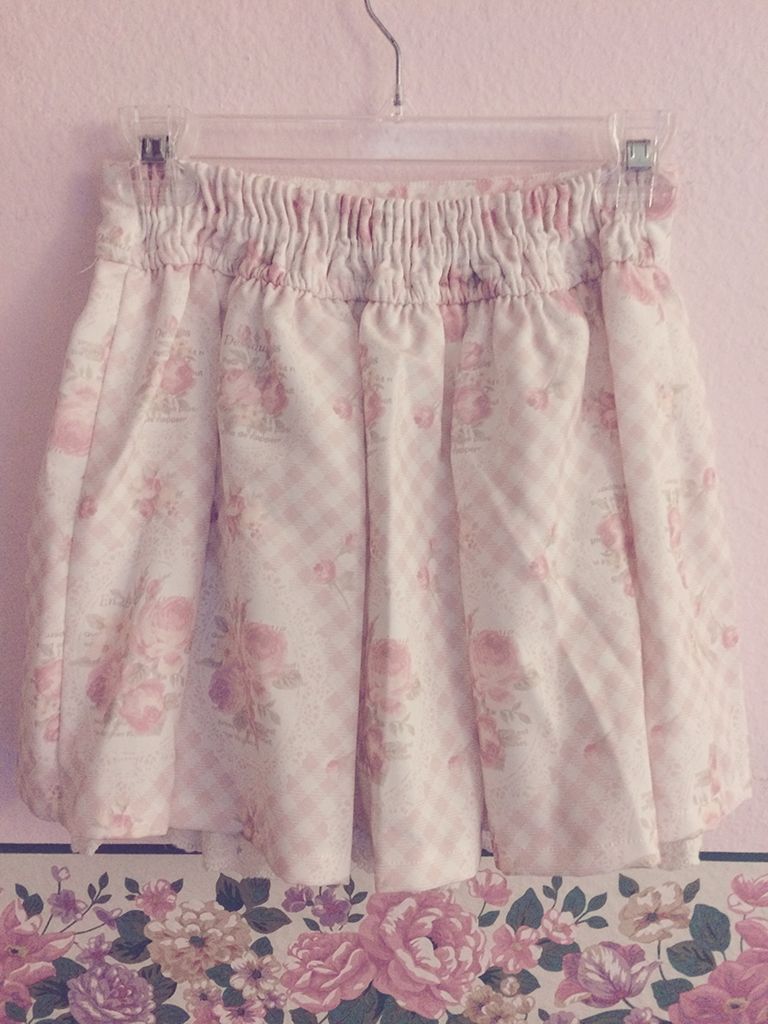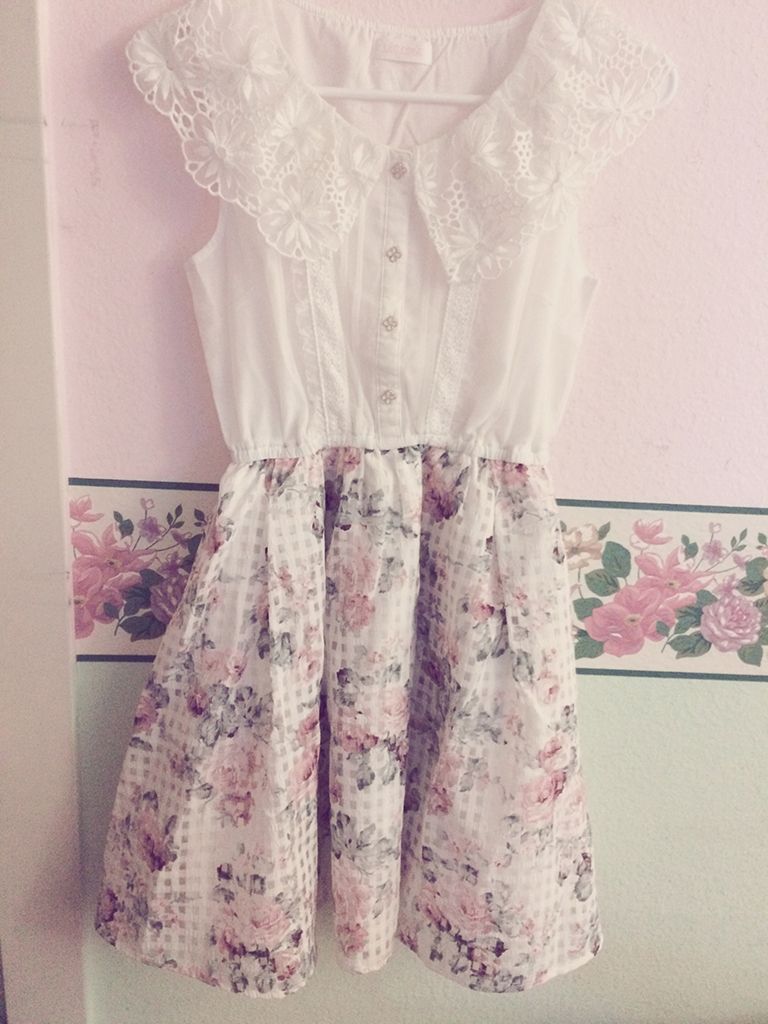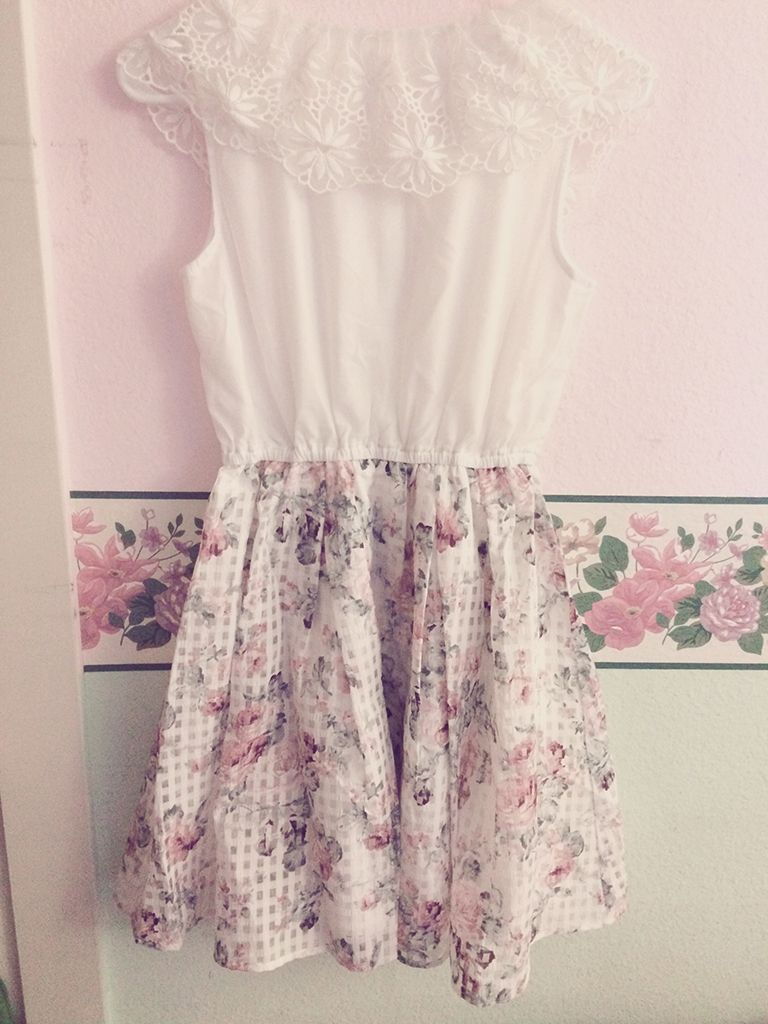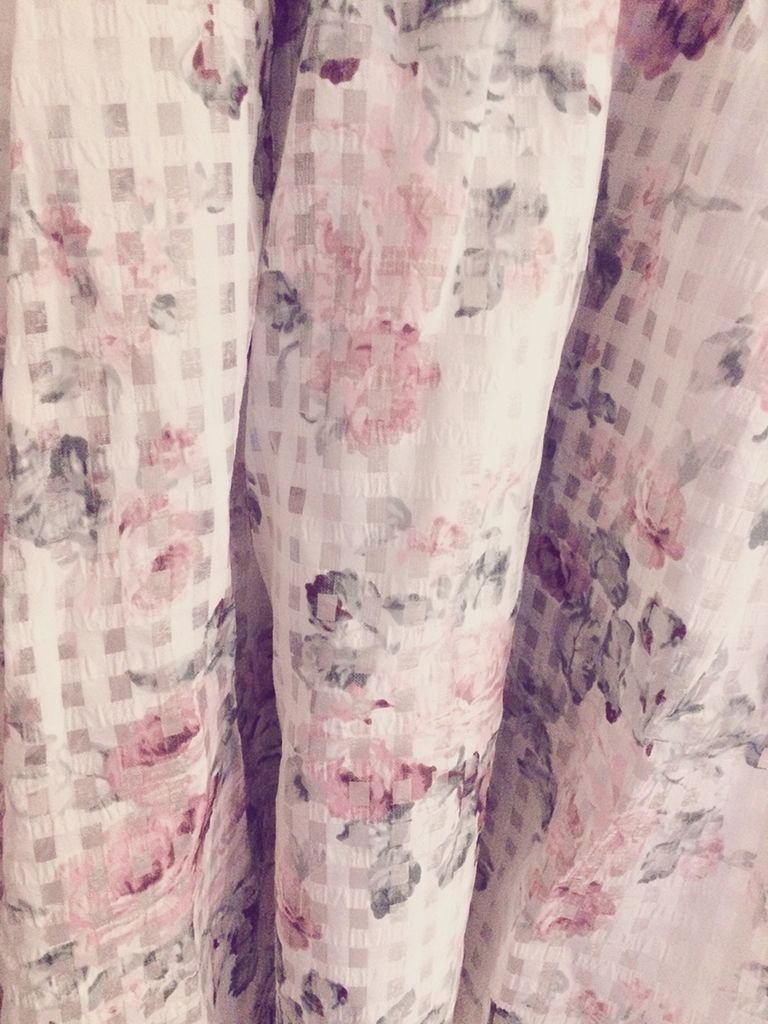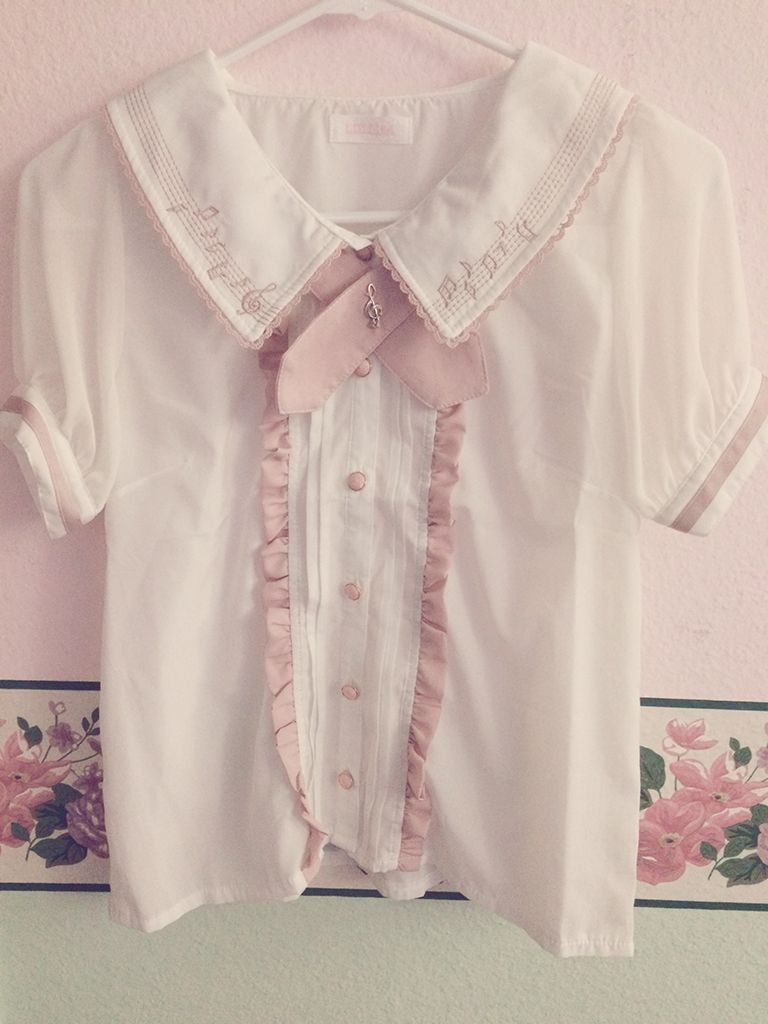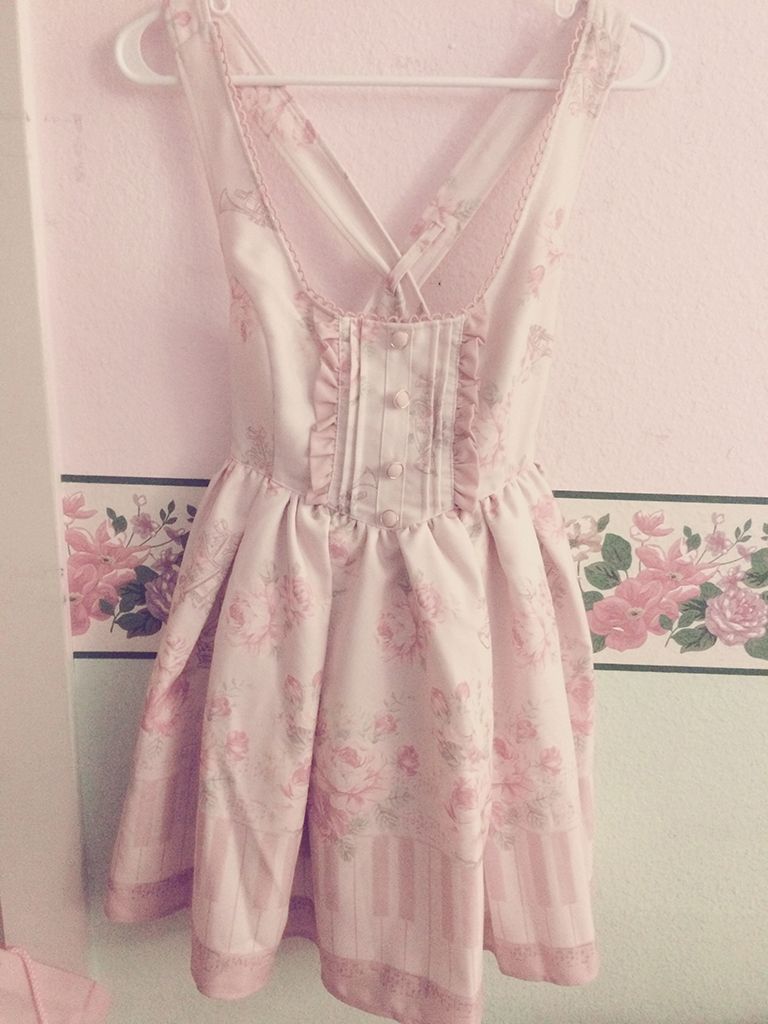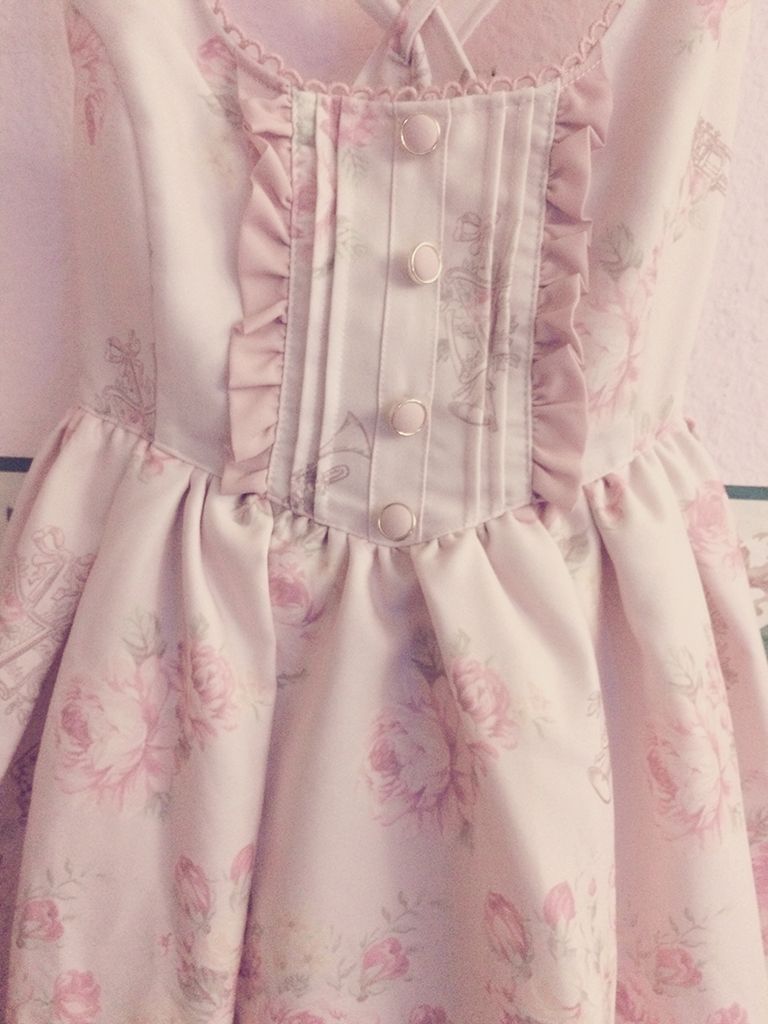 Day 1 Haul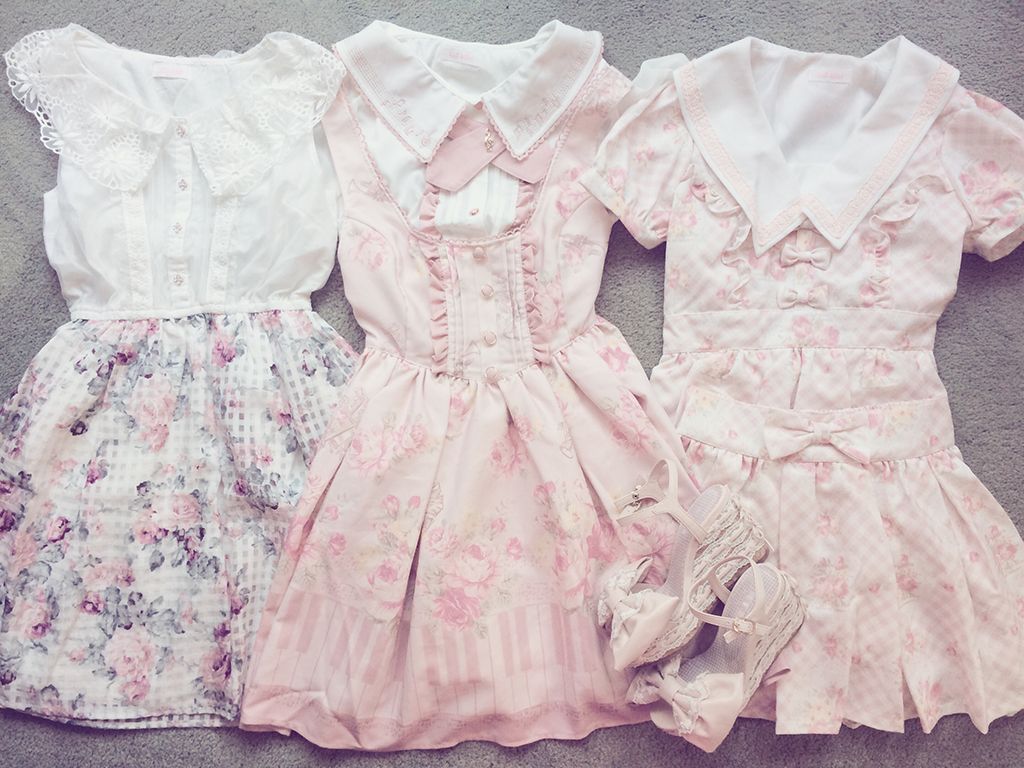 Next trip, I DEFINITELY want to eat at Noa Cafe
link
and Q-pot
link
. If Sho doesn't want to go again, then I'll just go by myself haha.