Finally had the time to blog!
So I bought a couple tops from GALSTAR a while back. The shipping took a little longer than usual but still within a 2 week period. I bought this knit top and another top which I'll post later.
The top is worn by Jelly model Remi Sakamoto. She has a nice body. I can't rock this look like the way she does. LOL.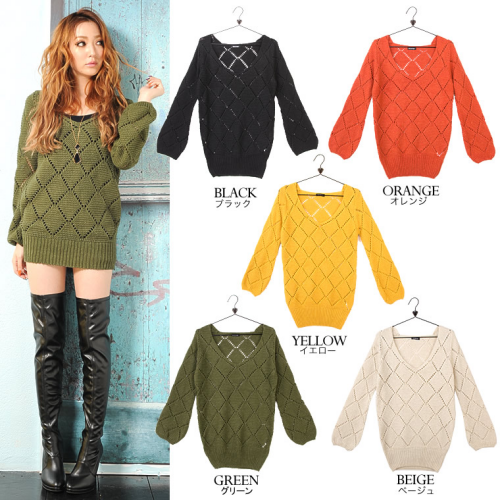 The top has a diamond shape knitting. It's actually quite thick and warm. Nice trendy look for cali winter weather.
Price: $31.08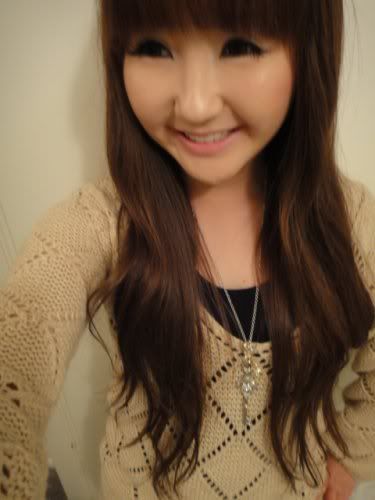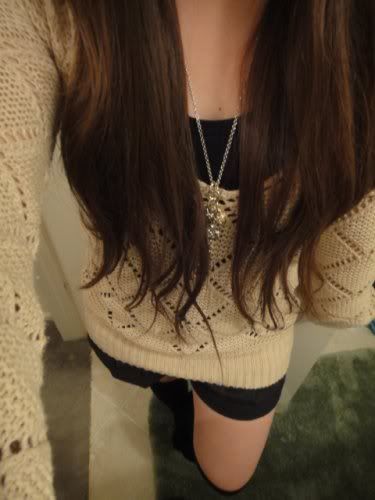 Can be bought here
jp link:
http://item.rakuten.co.jp/galstar/101812/
eng link:
http://global.rakuten.com/en/store/galstar/item/101812/?s-id=borderless_browsehist_en