My best friend Kung-Jin's birthday was on Nov. 13 but celebrated it last week on the Nov 19. He always goes all out to make his party the best. This year he rented out a loft for the night in Hollywood. I invited my friend Maki to tag along. We were the first ones there, we started drinking and snacking. As more people started to show up, we played some beer pong and drank some more. I'm not much of a drinker. Just had some vodka with cranberry juice and a glass of wine. I got home around 4am lol
Happy Birthday Kung-Jin!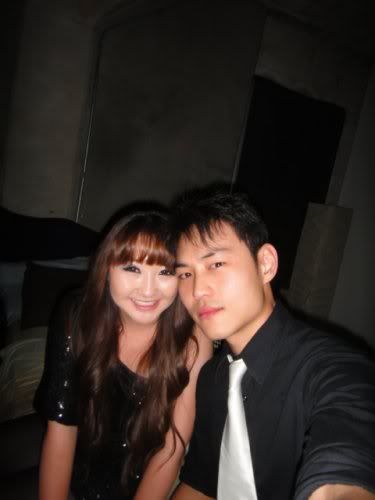 The place had a nice view from the rooftop.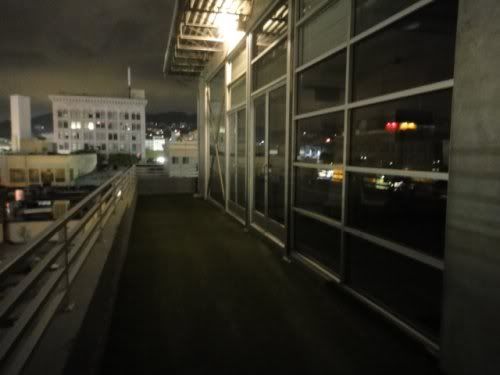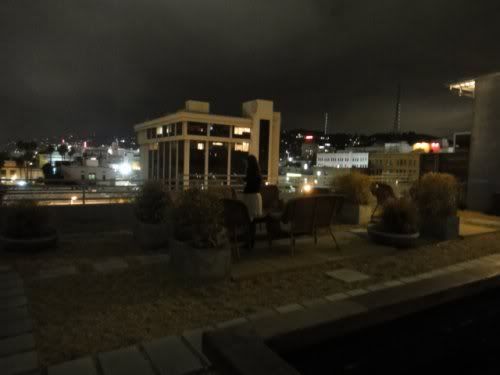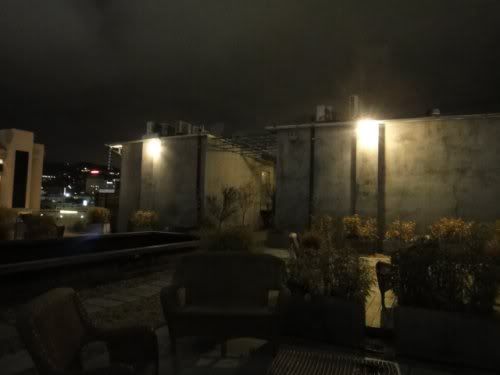 More photos...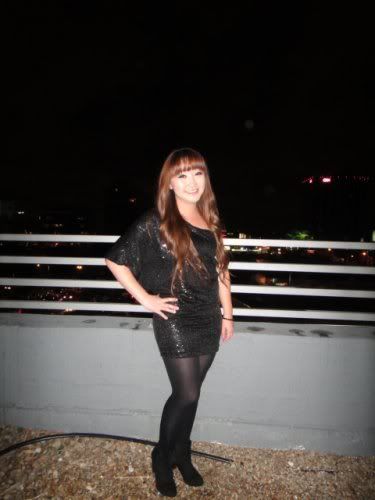 Me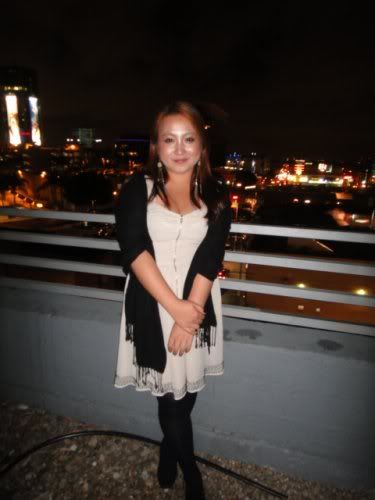 Maki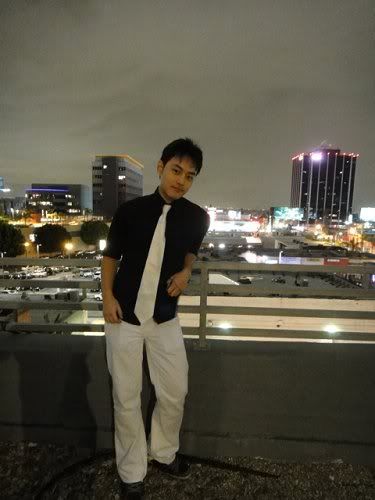 Kung-Jin