Note*
I'm still sick but took these pics weeks before I got sick =/
Koji
DOLLY WINK Volume Mascara
(Black) has a waterproof formula, it can maintain long lasting and will not blooming. Containing curl stereotypes polymer, which can help your eyelashes extend upwards and provide you a curled eyelashes. And your eyelashes look abundance and three dimensional.
Product Info
❤Water proof volume mascara
❤Stay curl and volume up for whole day long
❤Sweat, water, grease, and tear resistant, and it is also fast drying which you do not need worry about smudge lines
❤Color: Black 1pc.
Price
: $16-25 Depending on where you buy it. I bought it for $19.95 (discounted) at Mitsuwa.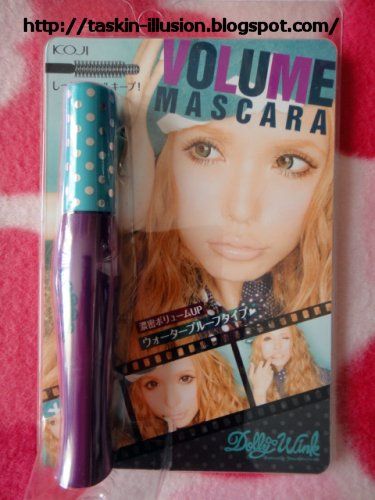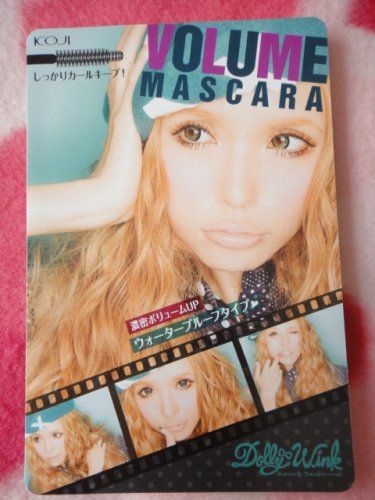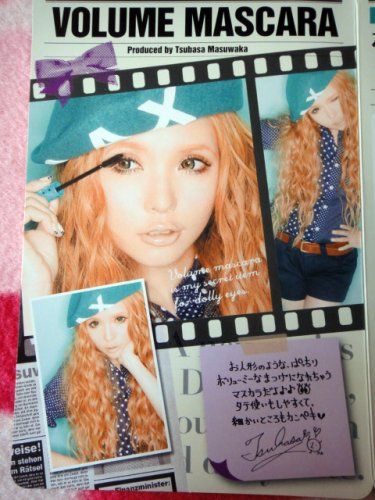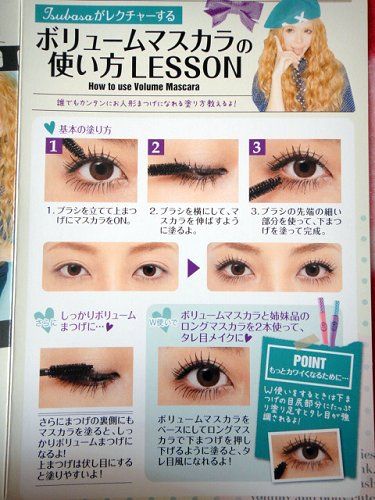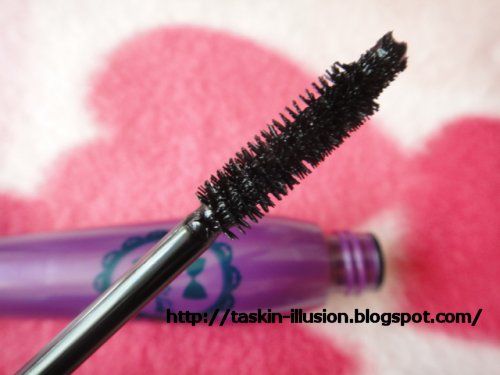 1
. bare make-up
2
. one coat mascara
3
. eyeliner and two coats mascara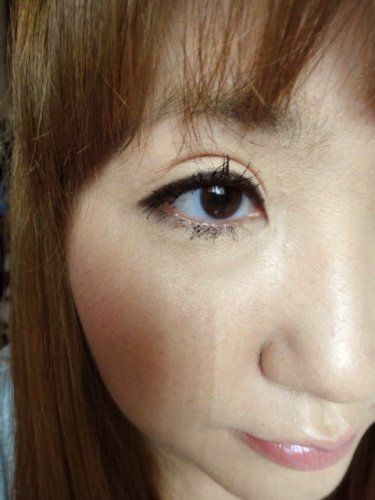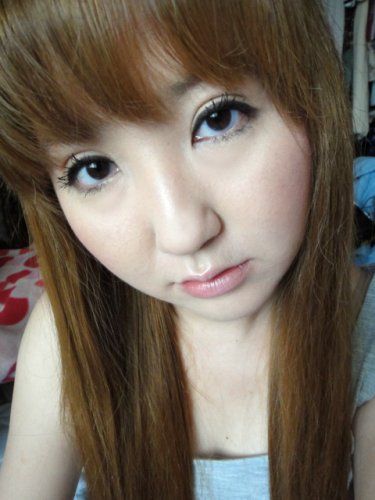 Rating
: 5/5
After taking these photos, I realized I have long eyelashes. They're thin but long. Not sure if it's a good thing. Both my mom and sister have short, thick lashes. I think I inherited it from my dad. Er, back to mascara. After I applied the first coat, I could easily see some volume. My lashes appeared fuller. The product description was right. They kind of naturally curled upwards. In these photos, I did not use an eyelash curler. =)
Pros
- Volume
- Waterproof
- Curls naturally upwards
Cons
- Lashes clump together