Yay! I'm glad to say that I'm finally over my cold. Finally! It took 4 weeks. (;¬_¬)
Time to get back to blogging!
So these photos were taken end of June. Few days before Anime Expo.
June 23
My friend June invited me out. I came late to the meetup cause I got stuck in traffic and also had trouble finding the place. The meetup was at Shibuya LA owned by our friend, Elly. She owns two stores in San Gabriel. One is a lingerie store selling cute underwear from Japan like aimerfeel. The other store selling clothing from Japan like Liz Lisa, TRALALA, WC, Miura.. etc.
Here's her store interior.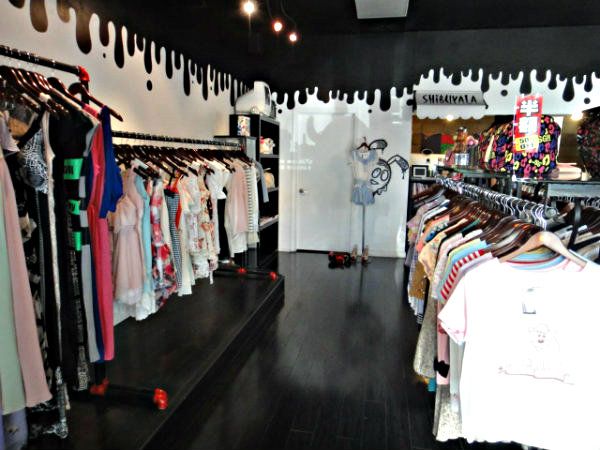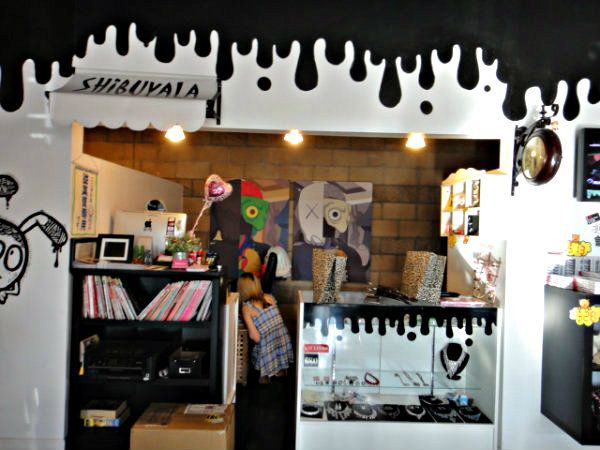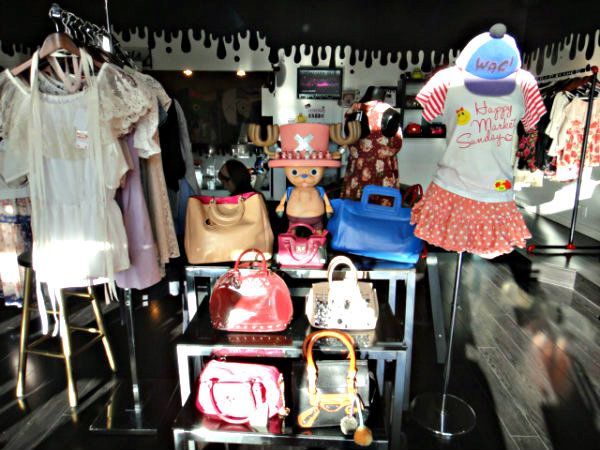 We were waiting for other girls to show up so to pass time Ellly wanted us to model summer collection of Liz Lisa. How nice of her.
Elly
June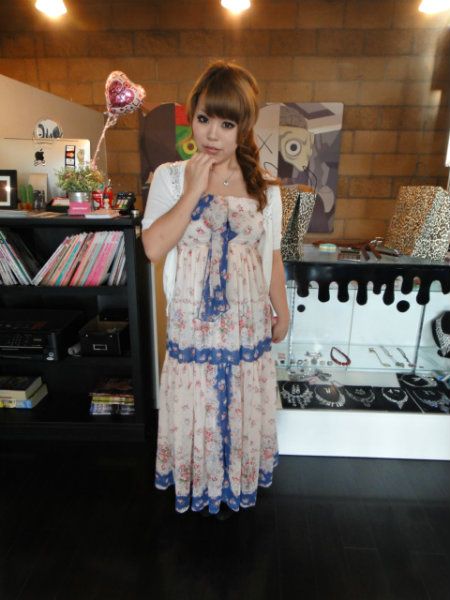 Angela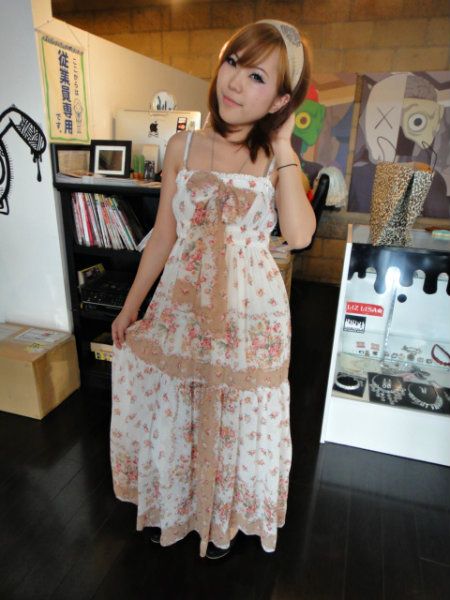 Me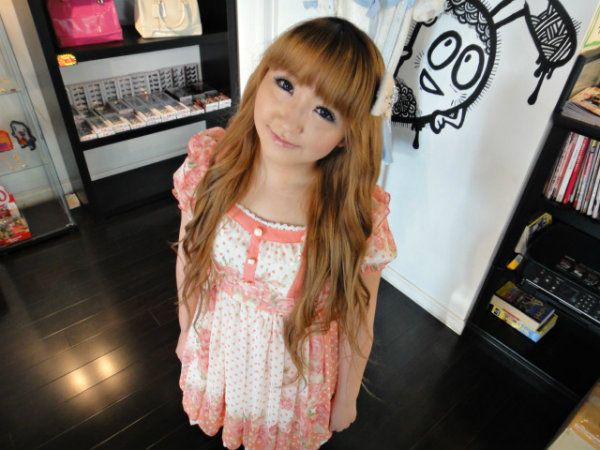 Little camwhoring lol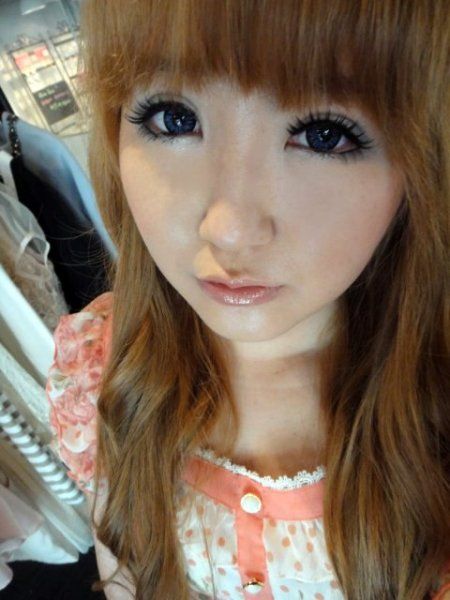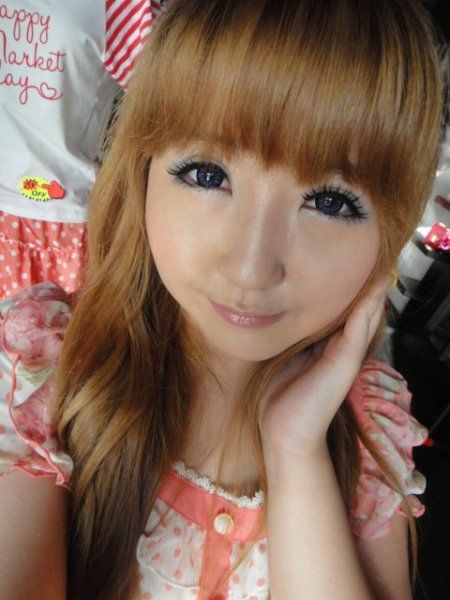 Group Photo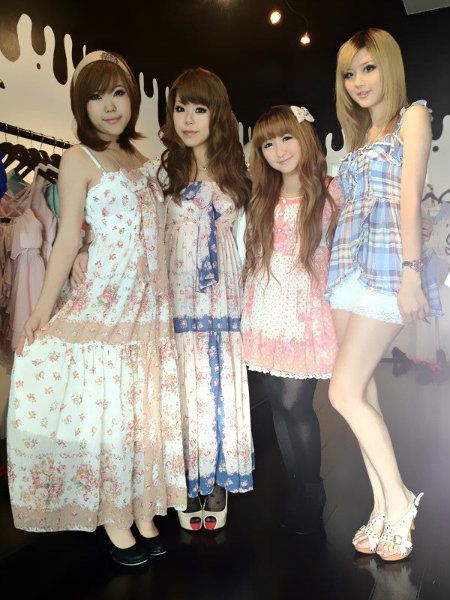 I was happy to be Elly's store model for a day. The group photo would've looked better if I didn't wear those black stockings. I couldn't take them off because I had a really awkward sunburn on my legs. LOL. Afterwards, we ate dinner at June's work place Gatten Sushi. It's a revolving sushi bar.
In case you guys were wondering why I was wearing blue eyeshadow, I was initially wearing this top before.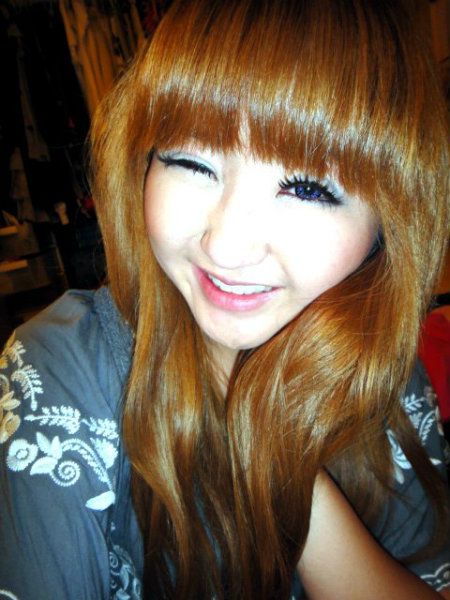 If you guys live in the so cali area, check out Elly's stores.
Shibuya La
https://www.facebook.com/la.shibuyala
SHIBUYALA (Clothing)
123 E Valley Blvd Unit104
San Gabriel CA 91776
SHIBUYALA (Lingerie)
220 W Valley Blvd Unit104
San Gabriel CA 91776