Ugh. I'm sooo behind on posts! I keep saying this in every post that I'll post more but something always comes up and distracts me. This will be a short post.
Another nail polish from Andrea's Choice called Ringmaster that came inside my August Glam bag. Don't have much to say about this but I can say it's the same as my previous post
here
just in a different color.
Product Info
Each chip-resistant shade is..
❤ Vegan
❤ Cruelty free
❤ Free of Formaldehyde, Toluene and DBP.
❤ 13.2 ml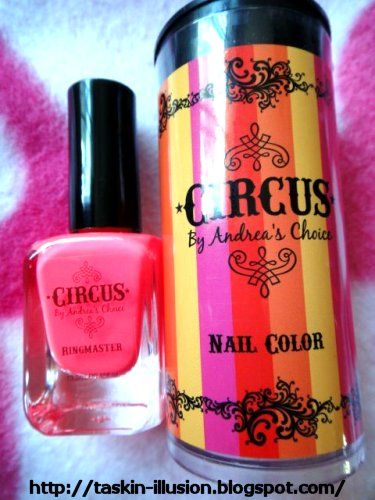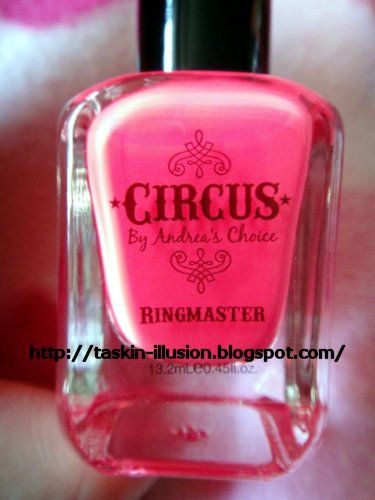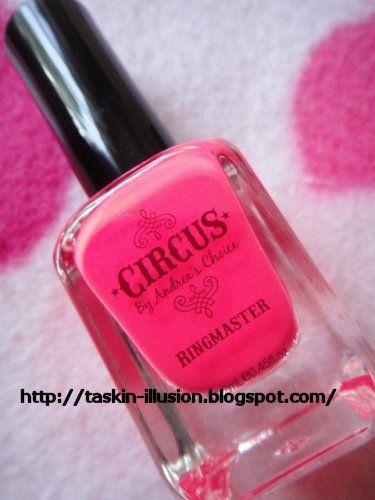 For more info
http://www.youtube.com/AndreasChoice
http://www.facebook.com/CircusByAndreasChoice
http://www.circusbyandrea.com/