I only recently started caring about my eyebrows. Before I would only get them waxed. Now, I want to add color and shape. I've been using Dolly Wink's eyebrow pencil 01 Honey Brown for a couple weeks now. My friend Michi recommend it as a good starter. I'm still a newbie at shaping my eyebrows so bare with my photos.
Product Description
Achieve and maintain perfect brows all day long. This firm pencil precisely draws in individual brows or fills in broad areas. Can be used to fill gaps or lengthen the arc of the eyebrow to create the desired look. The defining pencil fills in with soft, blendable color for a natural look.
Product Info
❤ 01 Honey Brown
❤ Duel brush and pencil
❤ Smudge-proof
❤ Price: $14.95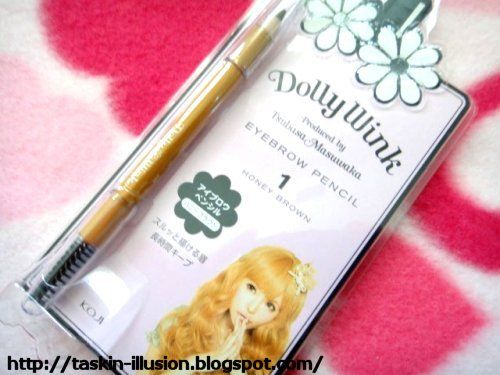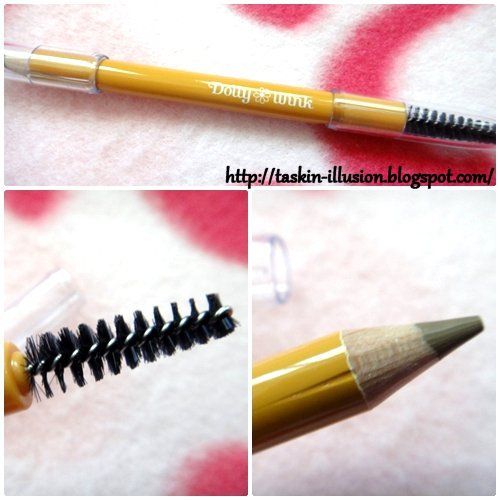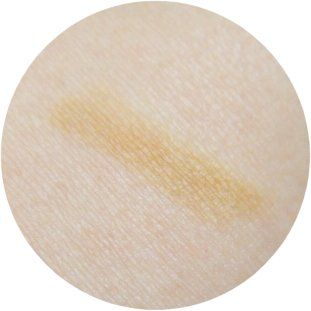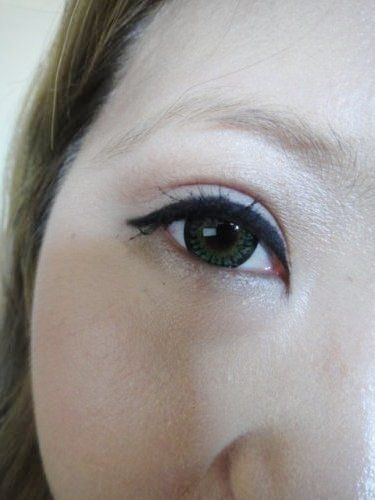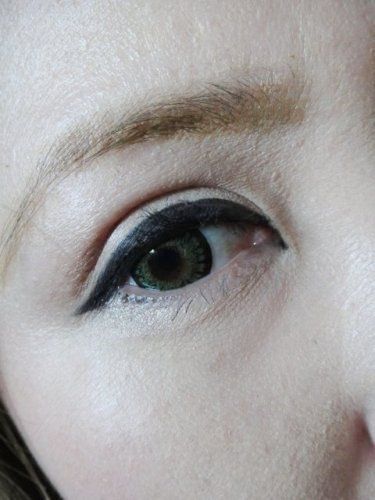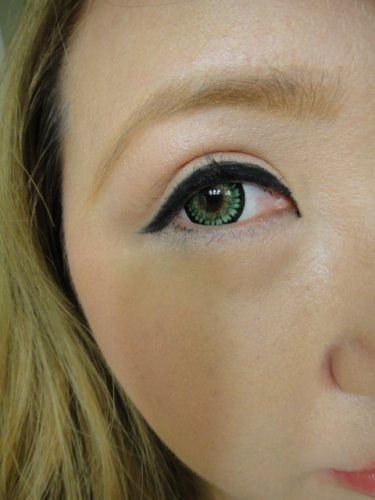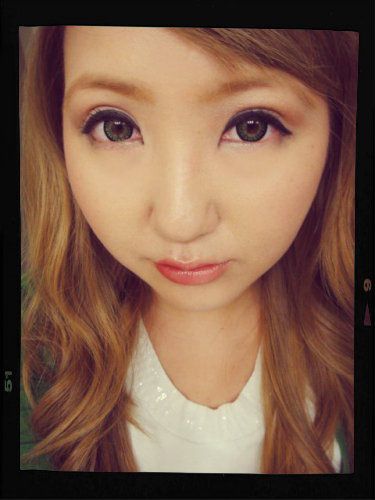 Rating: 5/5
The only problem with this product is that it doesn't come with a sharpener. Besides that, I love it. The pencil goes on very smooth. The brush helps shape and blend the color together. The color lasts all day with no smudge. With water it does come off if you scrub it vigorously. It really adds shape and color to my dull eyebrows. And it matches my hair perfectly! I think if I bought the matching mascara it would complete the final look.