Another old event that I forgot to post. This took place back in August.
There was a small la gyaru meetup for Nisei Week. I invited Sayuri to meet my la gyaru friends that I've been telling her about. I remember it being an extremely hot day and I wore black HA! This was also Kayo's last day in America so it was a good opportunity for Sayuri to meet her before she leaves.
Outside!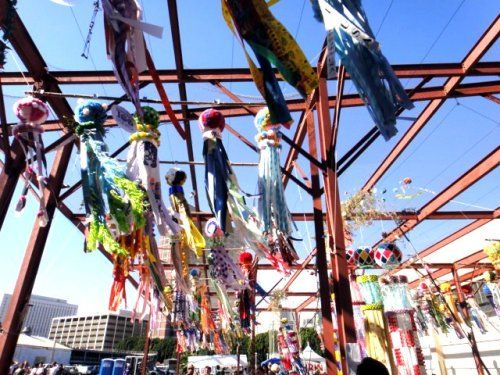 Fairytale Boutique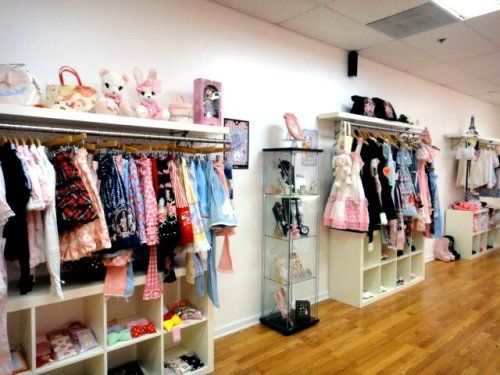 Sneaked a pic inside Anime Jungle before they yelled at us lol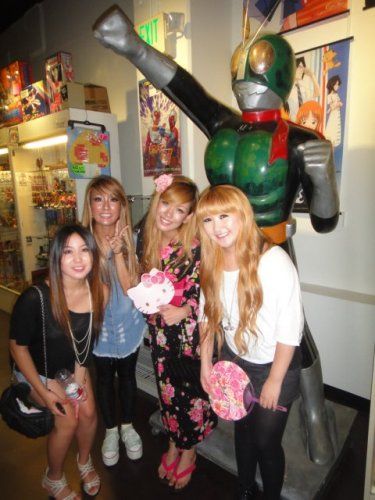 Met my fellow Anime Expo friend, Kristin, at Kinokuniya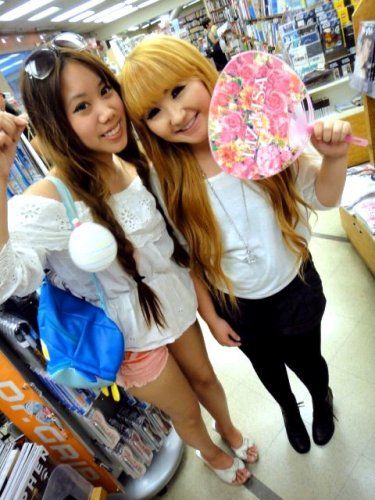 with Nana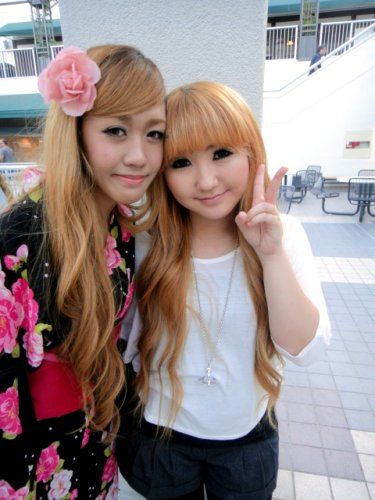 with Sayuri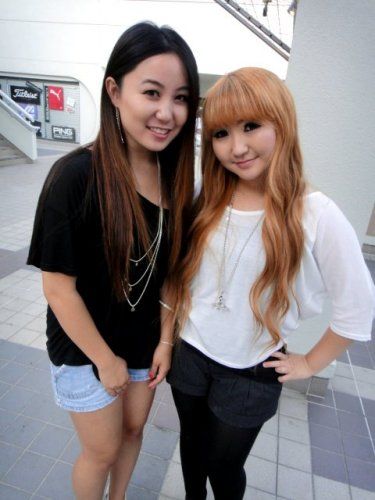 Sayuri & Nana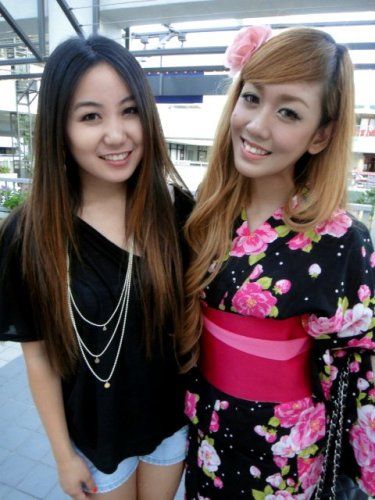 w/ Kayo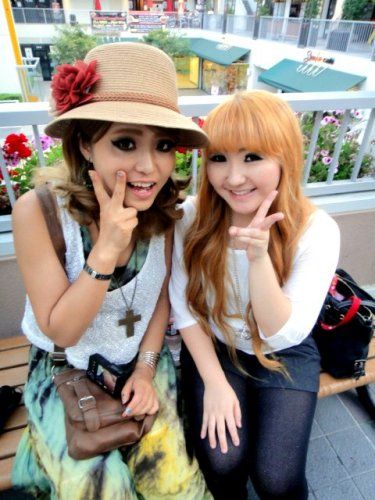 Kayo & Sayuri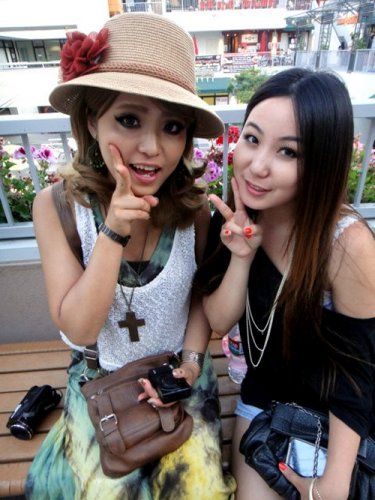 Sayuri, Kayo, me and Michi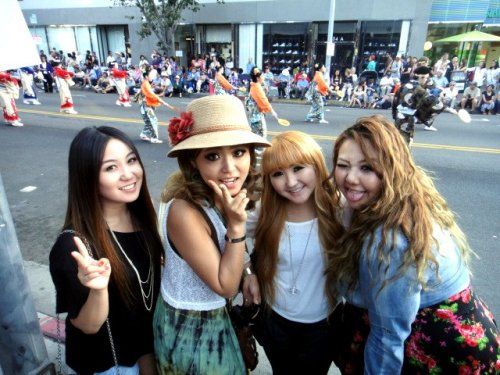 Bye!