So back in a december
post
, I bought some eyeshadow palettes from Daiso. I took some photos back in January and never got the chance to upload to my blog so might as well do it now.
Product Info
: Ellefar Double Item Compact Type C -Purple
Price
: $1.50
Packaging
: Simple packaging. Just clear wrap around it with simple text.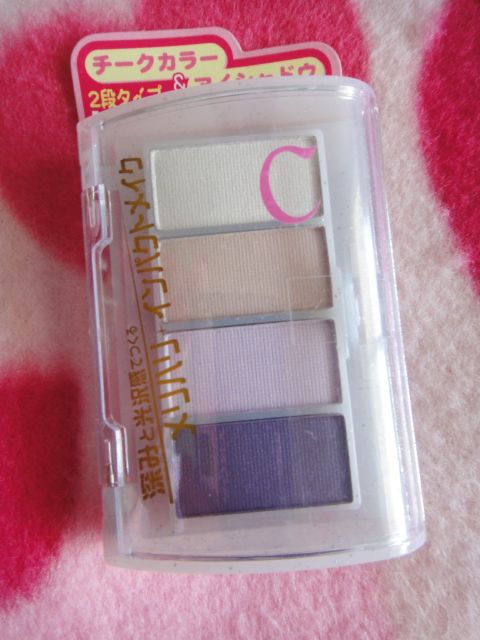 The top layer has the 4 eyeshadows while bottom layer has 2 blush colors and it comes with a soft foam and blush applicator. It's also equipment with a mirror.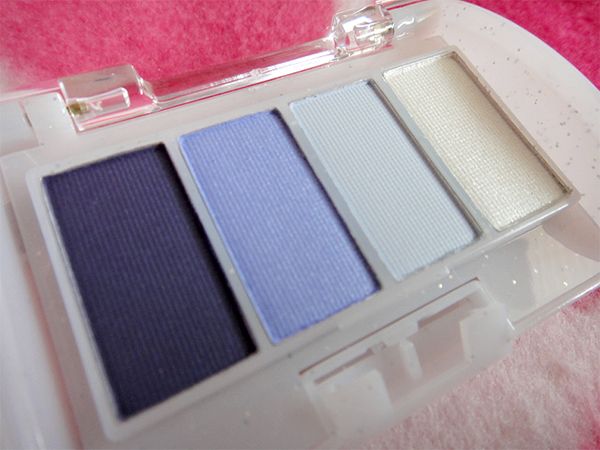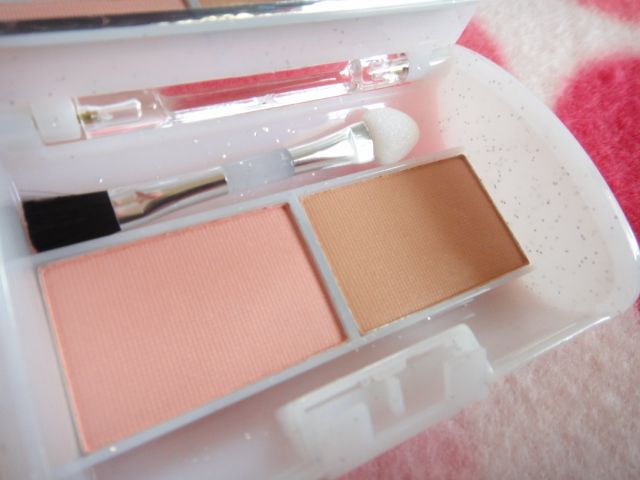 Texture
: The 3 lighter colors blend chalky. The white one has glitter in it and the dark purple blends lighter so you have to apply more layers to achieve the darker look. At first, I didn't like the way the blush appeared on my forearm, I thought it appeared too dark but once I applied it to my face it actually looked good.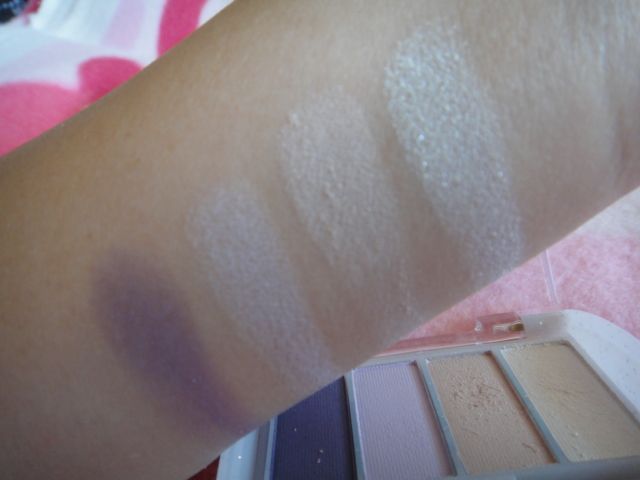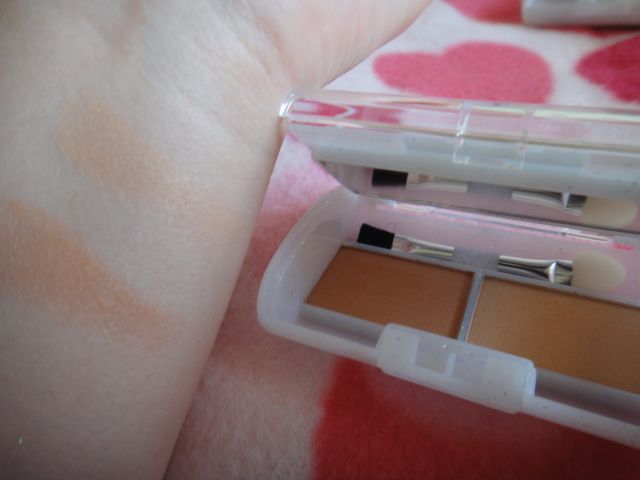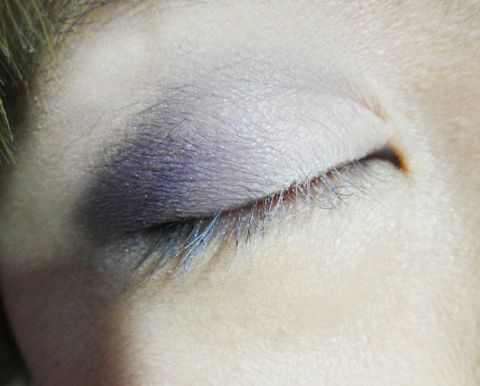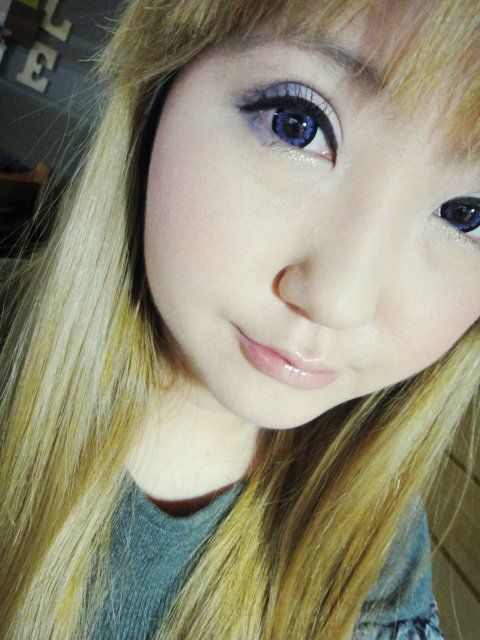 Overall
For what it's worth, I think this is a good buy. If you are a first time eyeshadow user, it's a good way to practice. The colors are light and doesn't feel heavy when you apply more than 5 layers on and you don't look like a clown. I do recommend using the applicator applying the eyeshadow than using your fingers. It just blends better.
Pros
:
- cheap price
- 4 eyeshadows and 2 blushes all in one small compact
Cons
:
- Eyeshadows are a bit chalky
- Not smudge proof
- Not waterproof
- Need a primer to see the colors better.