8/31 Tralala released their sub/sister brand Penderie. Penderie's style is European inspired with a bit of sweet romance (romantic gyaru). Wahhh I love it. It's my new obsession. In my package, I received Tralala's anniversary bag, Penderie clear file and Liz Lisa's Kawaii Magazine. I also got Tralala Bath mat and slippers free with a purchase of 9300円 or more.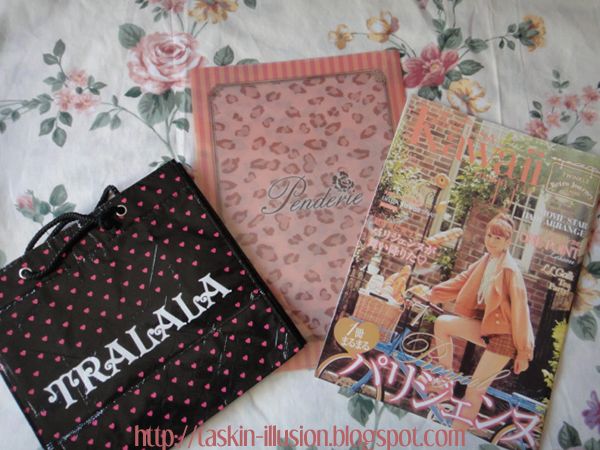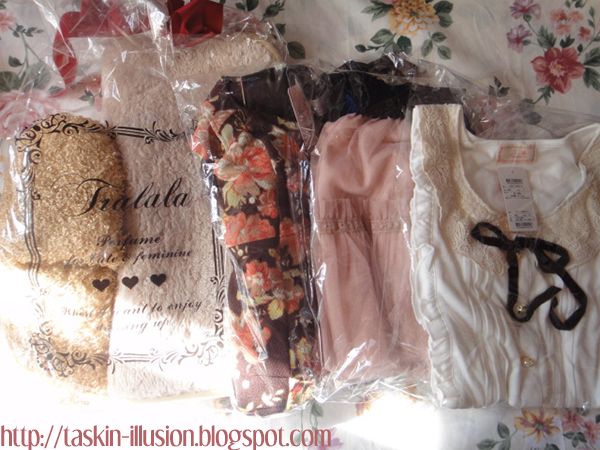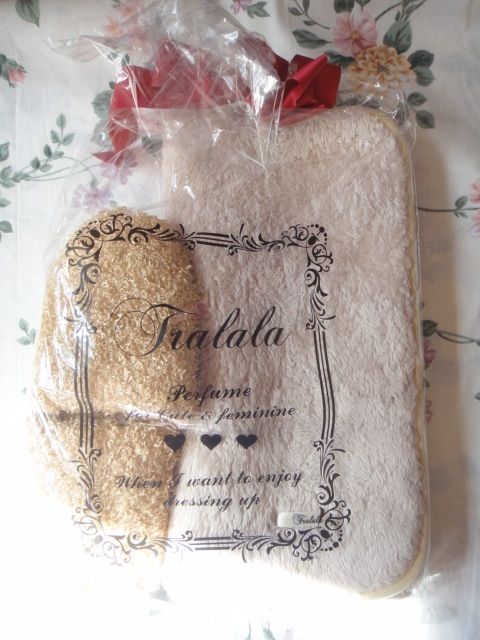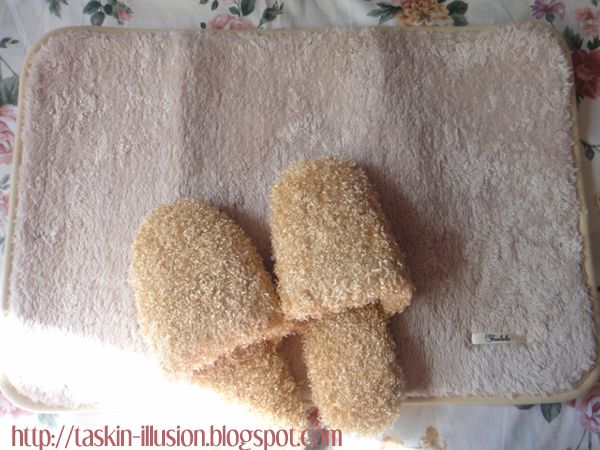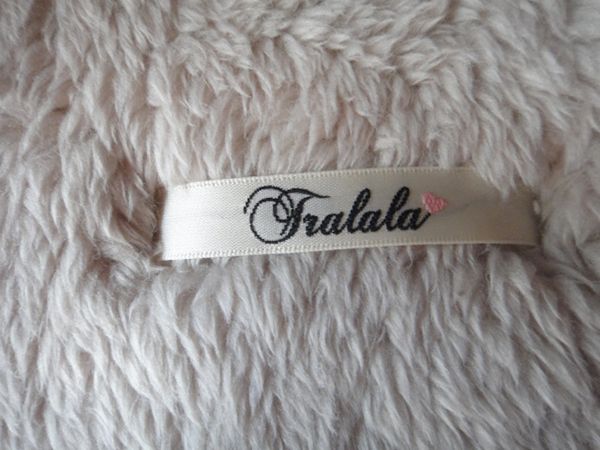 Nicely wrapped in clear packaging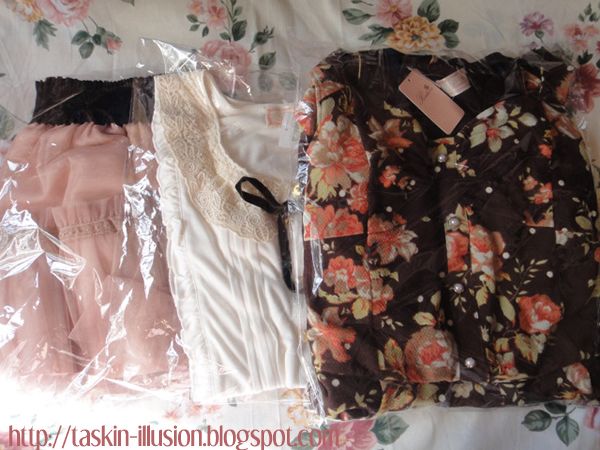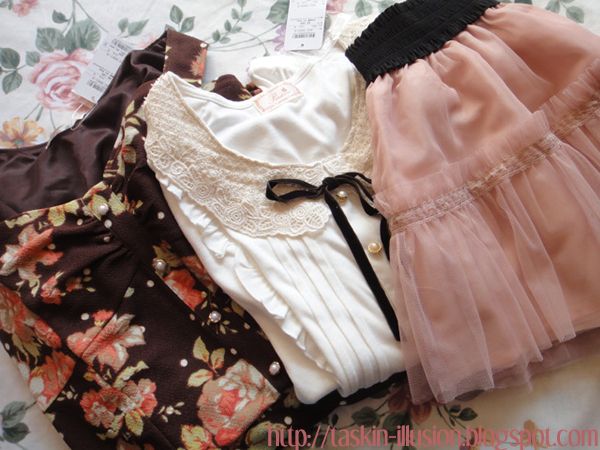 Floral Dress 6195円
link
here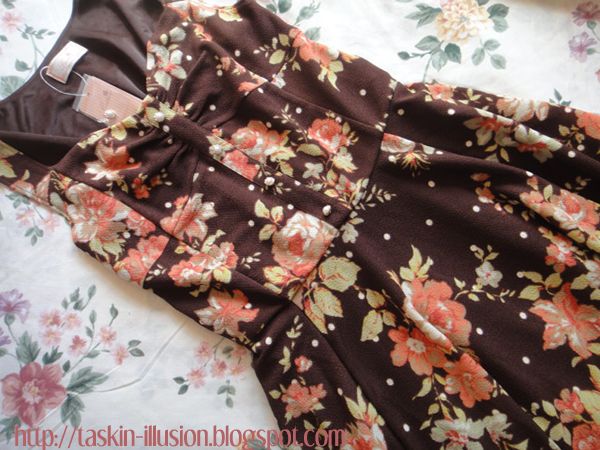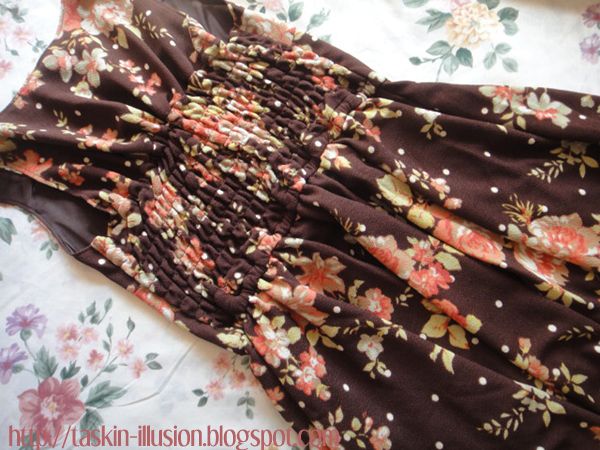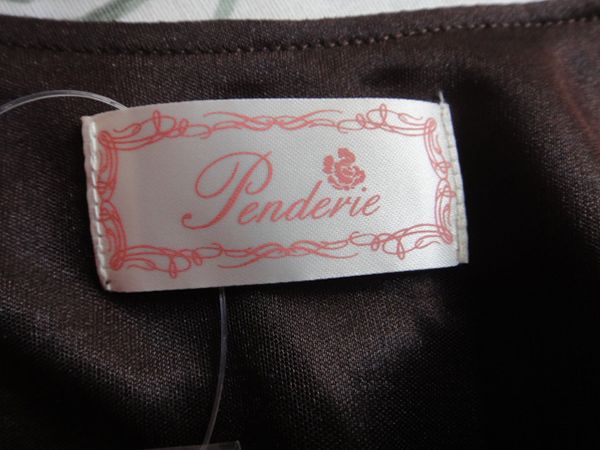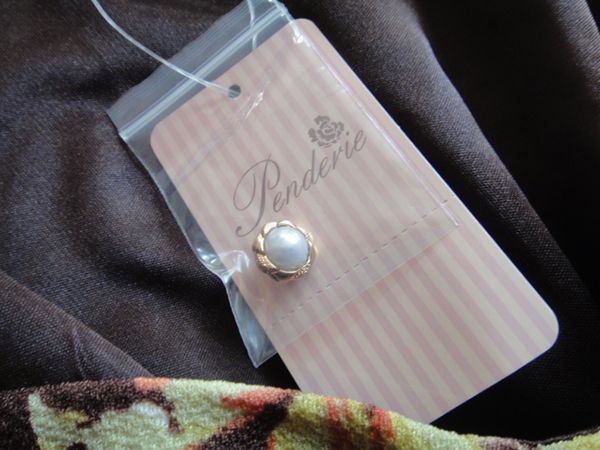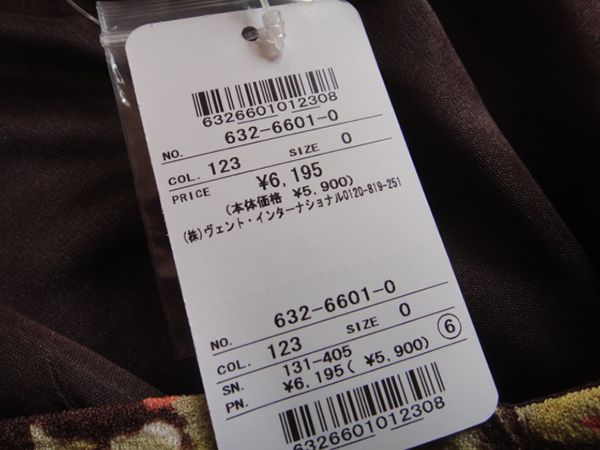 Tulle Skirt 4095円
link
here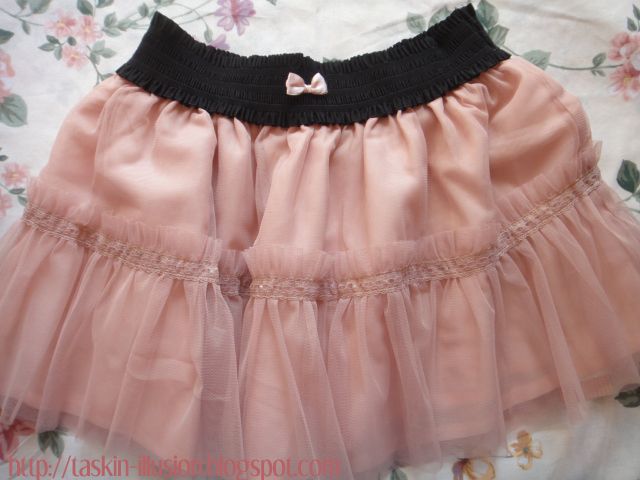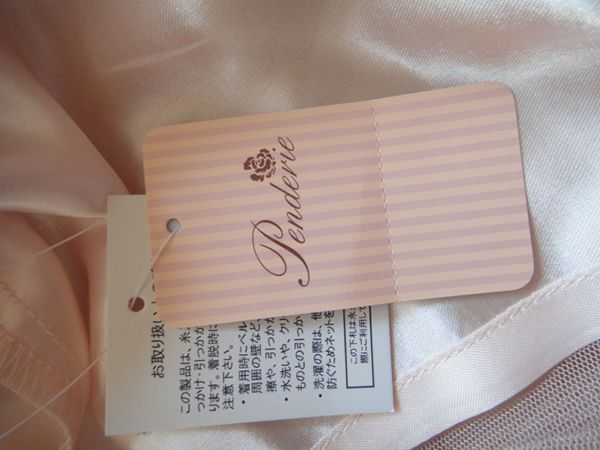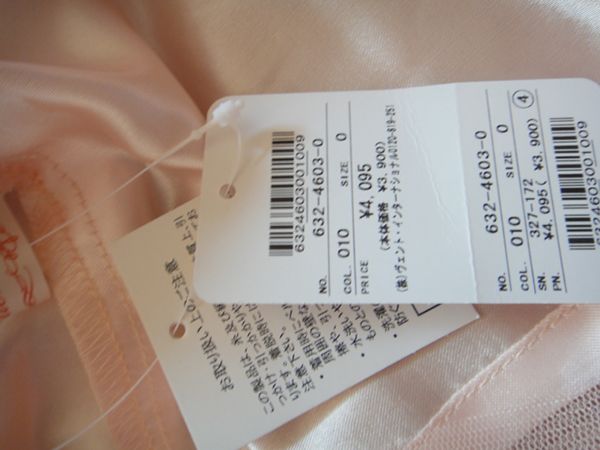 Lace Top 4095円
link
here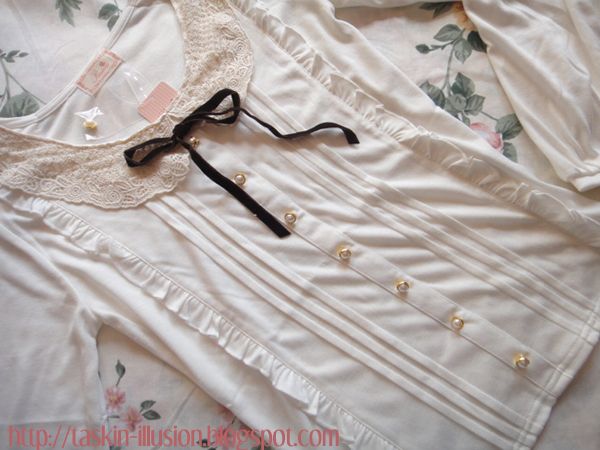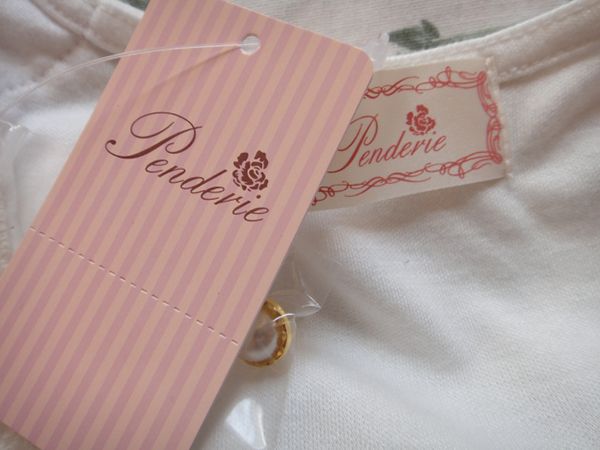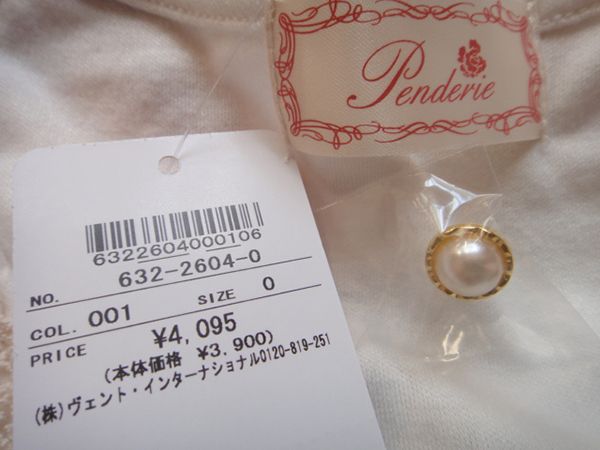 What I originally wanted was this argyle top instead of the lace top to match with the tulle skirt. The top was sold out for the longest time and now they finally restocked it. >.<
Check out Penderie!
http://store.tralala-net.com
http://store.tralala-net.com/shop/tralala/item/list/category_id/425