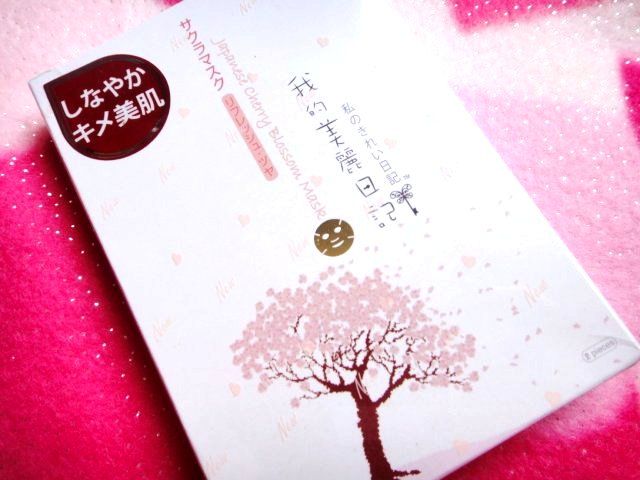 Product Info
♡ Sakura/Cherry Blossom scent
♡ 2pcs
♡ Brightening, Soothing, and Regenerating
♡ All skin types
Beautiful box with 2 masks inside.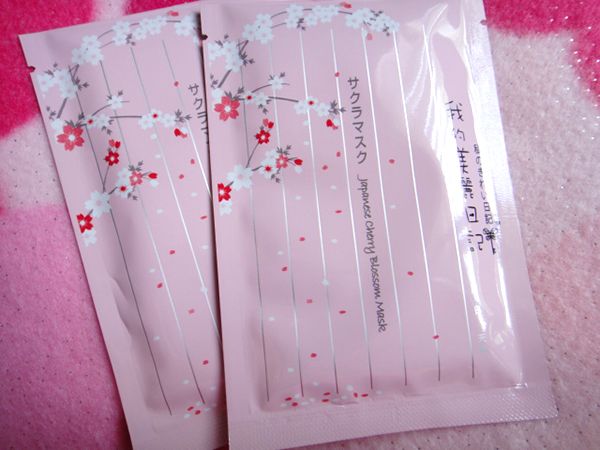 Love the Sakura design. Little details count.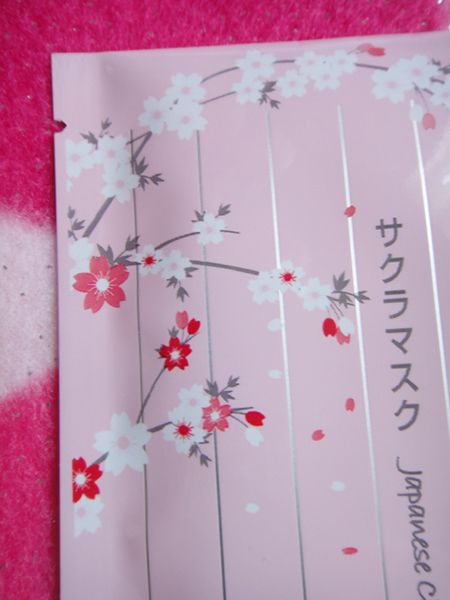 Masks never fit my face.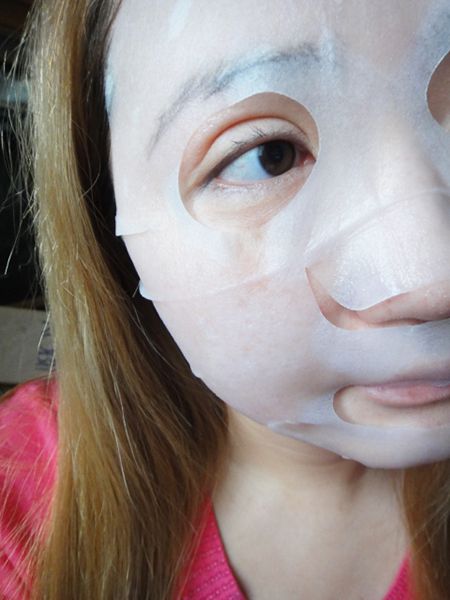 Overall
3/3
The weather's been a bit odd lately. Really hot and dry and then cold and gloomy. I really needed this mask. I have such huge eye bags and dry skin lately. I blame school. This mask really brightens and moisturizes my skin.