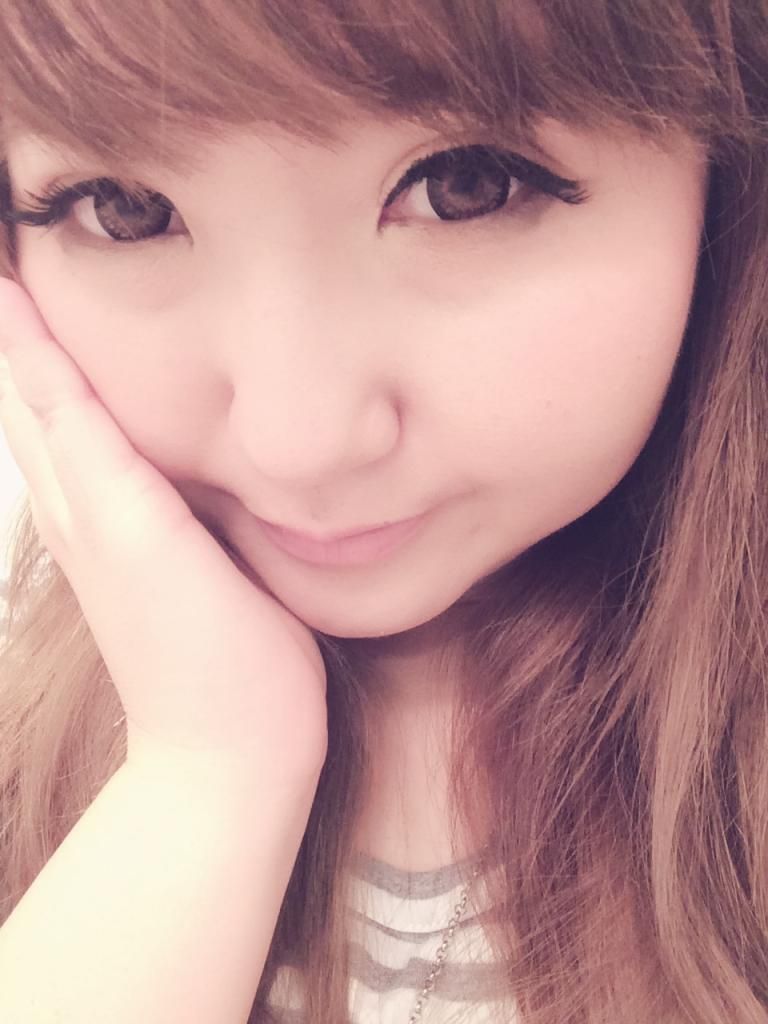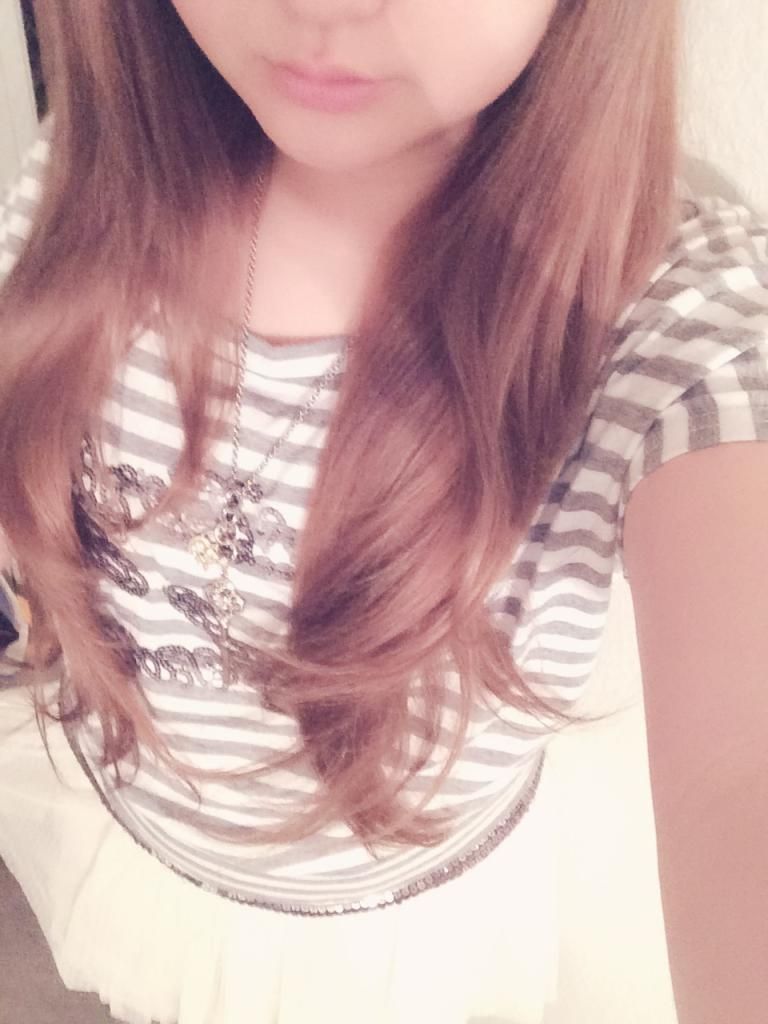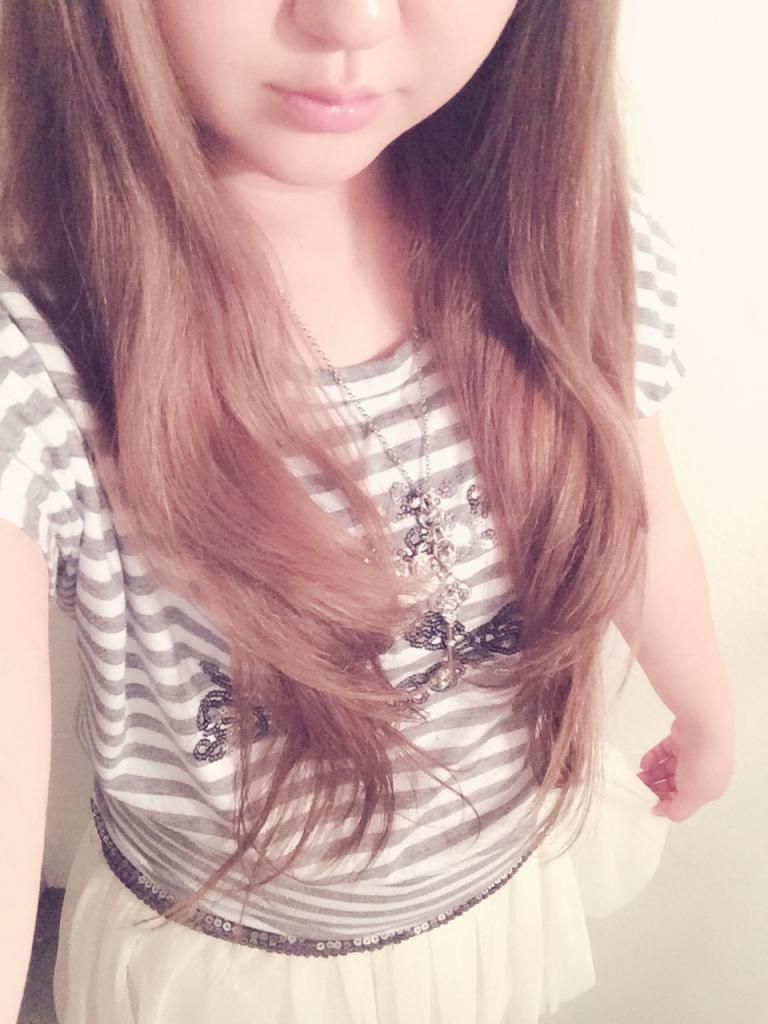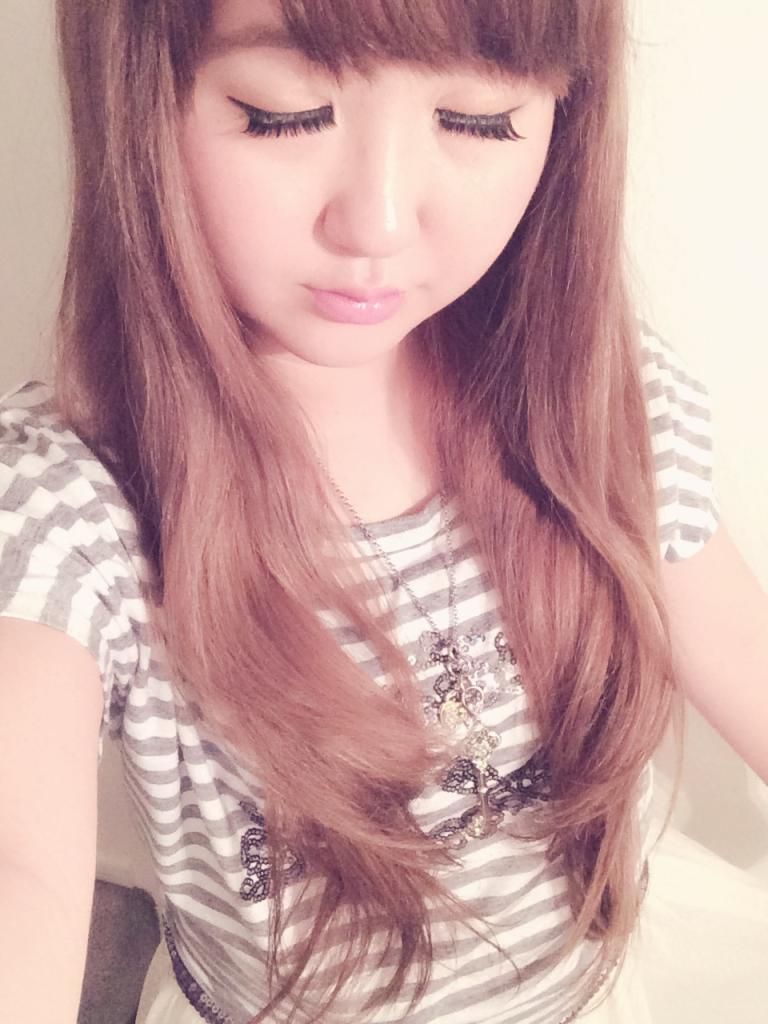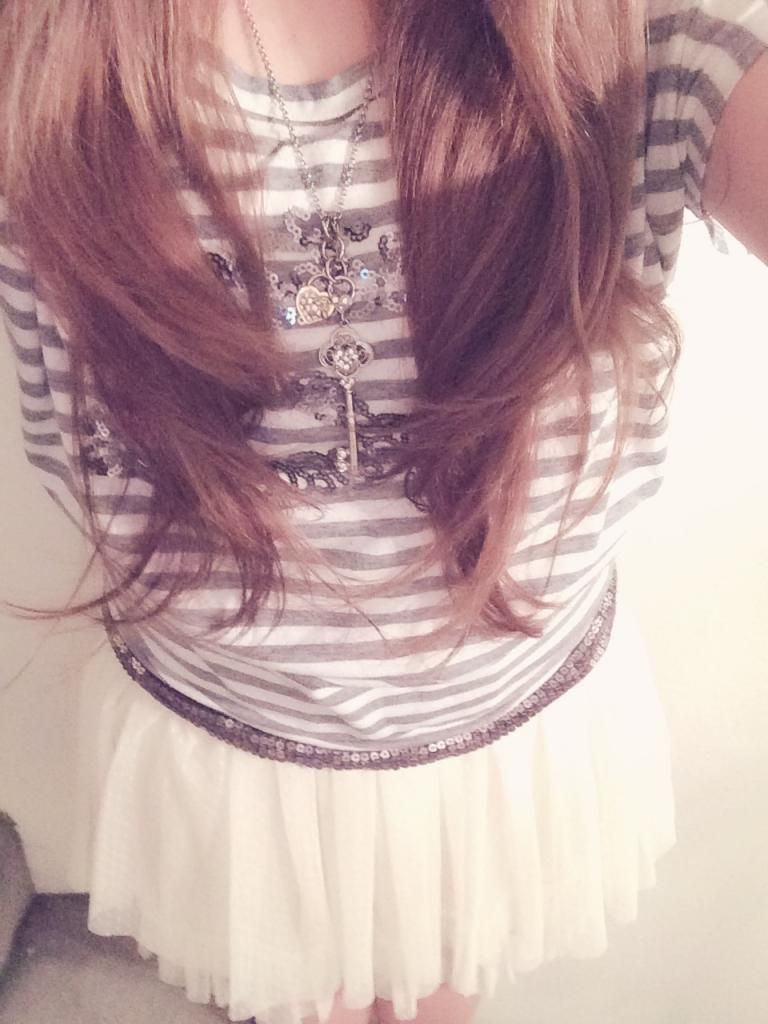 [Cecil McBee top, Cecil McBee key necklace, Ingini Skirt]
I need a full length mirror in my room for OOTD posts for now I'll just have to settle using my iphone.
Last week Tuesday, I picked up my old university roommate, Yvette. She's now a senior and kinda suffering the way I did with the senior thesis. Only difference is her major so she doesn't need to host an art gallery event the way Art & Film students had to. I also invited my other classmate Mac who lives close to me to meet us at Astro Bar (japanese bar).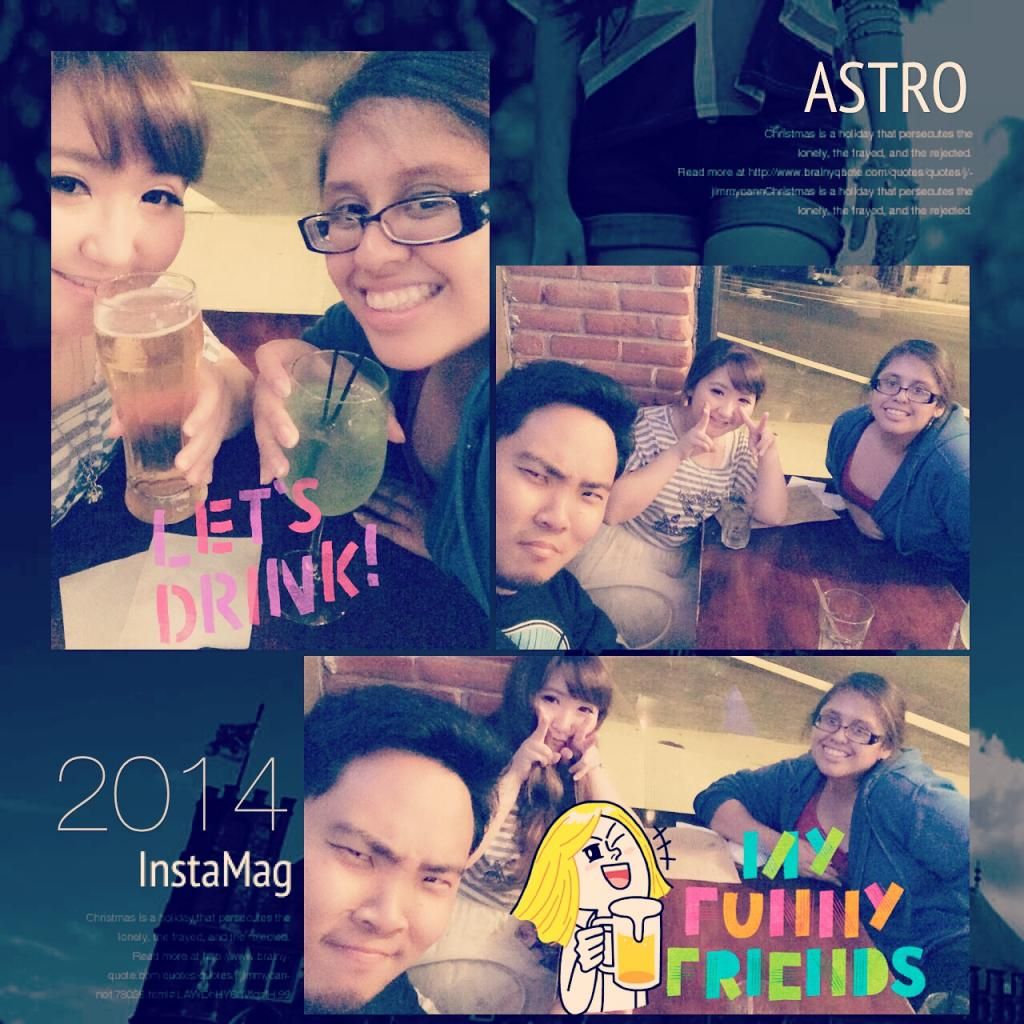 I ordered one beer. I'm such a lightweight. Yvette was tank though.. She drank two cocktails and 3 shots of sake… didn't even phase her haha Mac doesn't drink so he ordered food but he's a regular. He goes every week :) We ordered pizza, chicken wings, and sushi. YUM!
Yvette gave me this cool pouch from the country Cyprus. She was studying abroad last semester. Thank you! ^_^