Will be reviewing Premium Lash 202 and might as well review Taiwan bottom eyelash F9.
If you missed Premium Lash 201 it's
here
.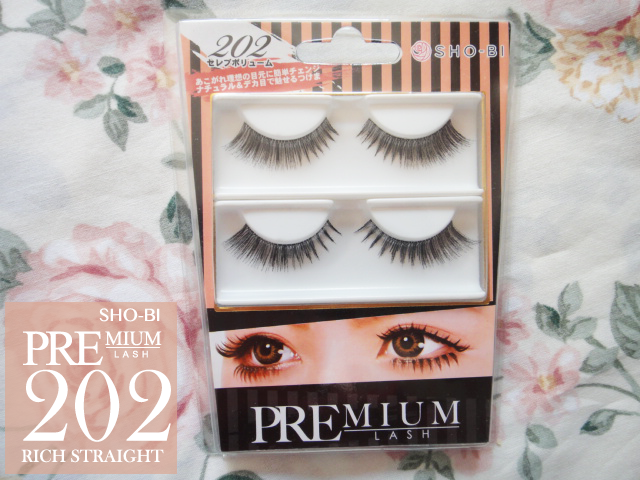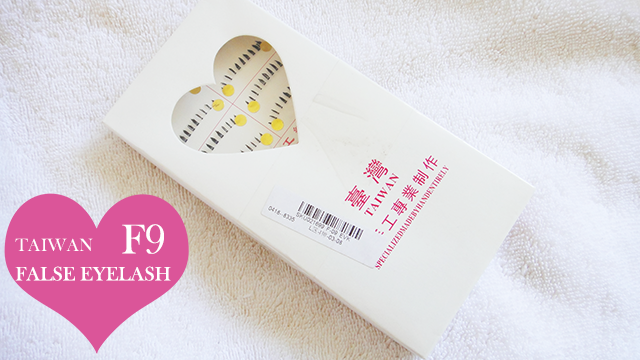 Product Info
Name: Premium Lash
Brand: Sho-Bi Series
No.: Celebrity Volume 202
Content: 2 pair
Price: $5.98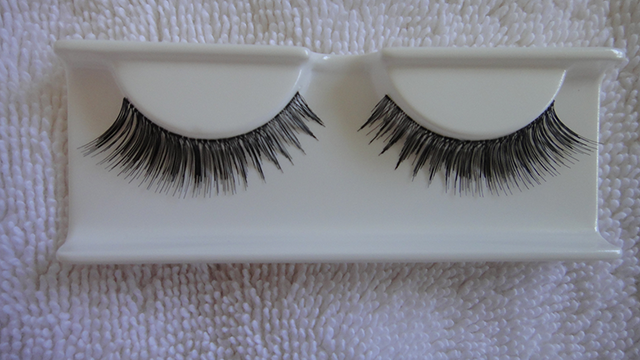 Eyelash band & Design
This design has a little more lashes than 201. Sections alternate from short to tall then starts becoming longer and more flared out towards the ends. They feel a bit heavy when worn. I had to curl multiple times just like 201.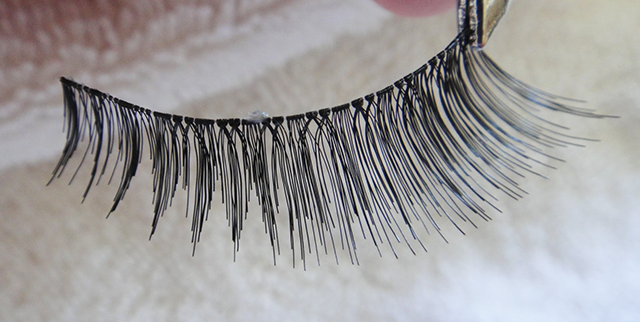 Volume & Length
201 had length and no volume. 202 has volume and no length. I definitely like 202 better.
I do like the eyelash wing

PROS
- Natural look
- Eyelash Volume
CONS
- Curl multiple times
- Feels heavy
Product Info
Name: Taiwan Handmade Eyelash
Series: F9
Pair: 10 pair
Price: $2.34 free shipping
Ebay link
here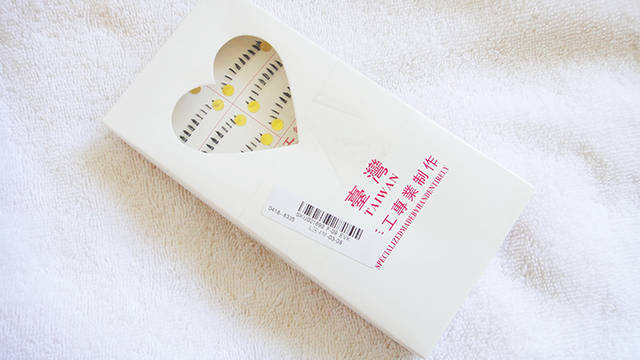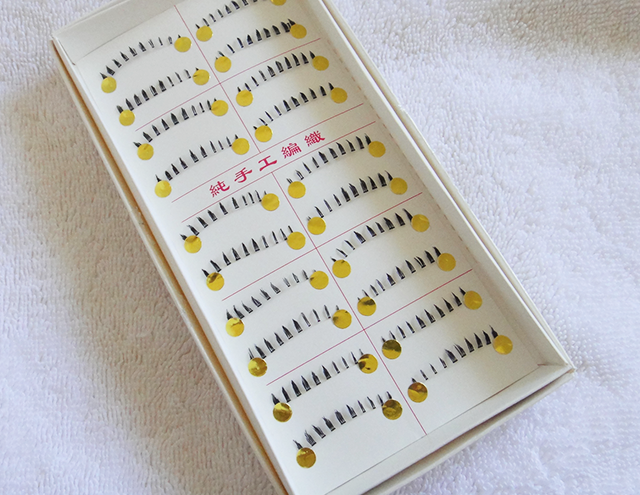 Eyelash Band & Design
Clear lashband. The lashes look spiked and are widely spread apart. Very light and comfortable.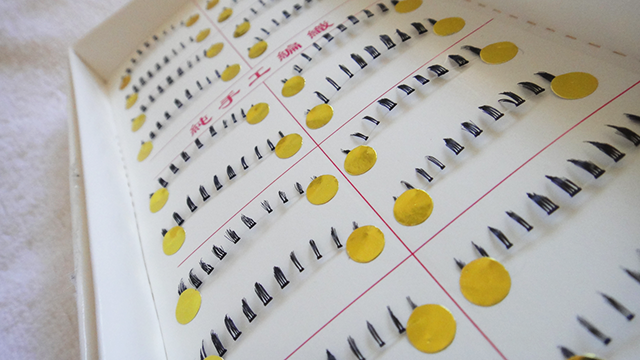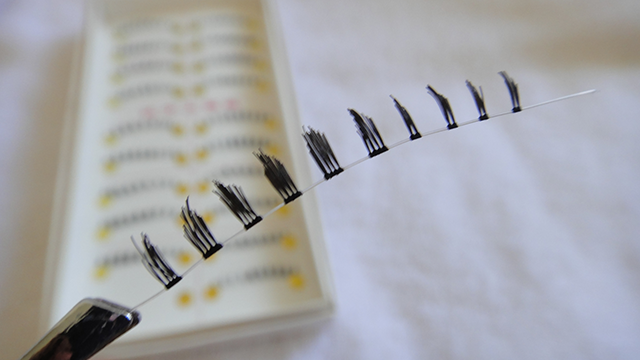 Volume & Length
I think just that one middle bottom lash is a bit too long. I kinda like this spiked look.

PROS
- Cheap/ free shipping
- Clear band
- Light and comfortable
CONS
- Have to cut the loose ends off
BEFORE & AFTER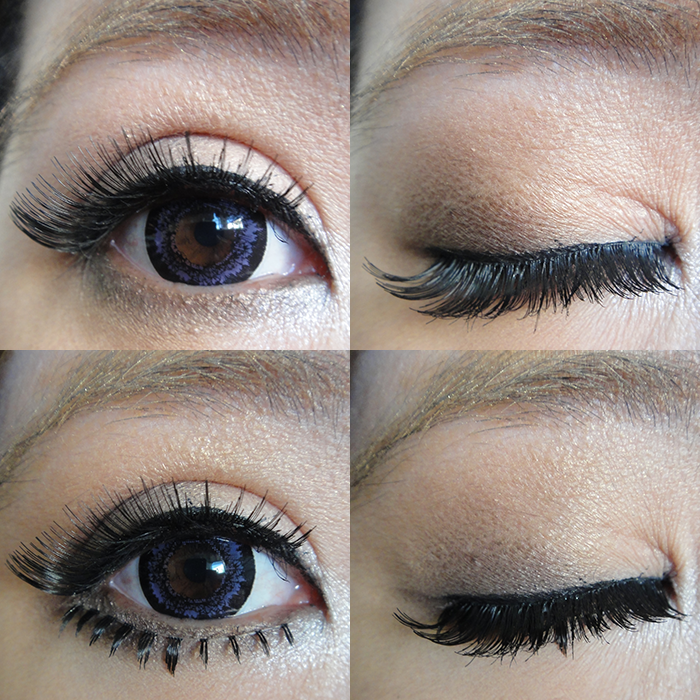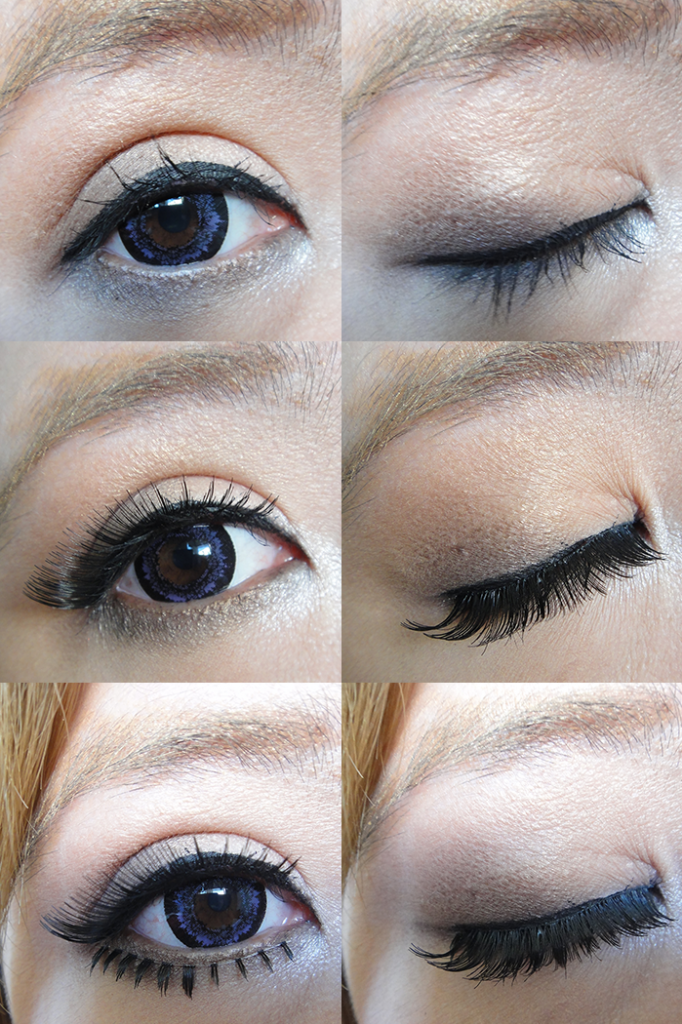 The LOOK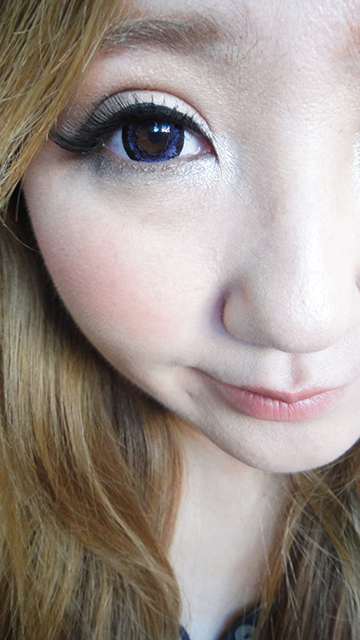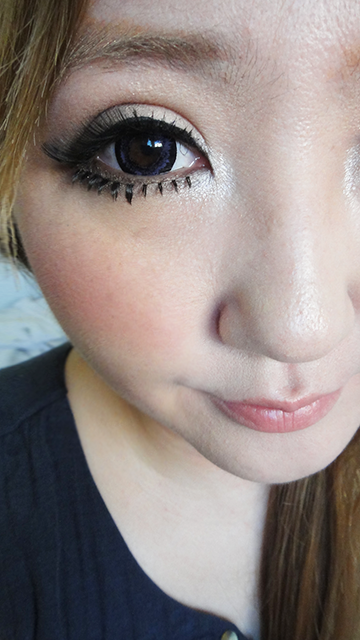 Overall
Premium Lash 202
2/3 ★★☆
PL 202 is definitely nicer looking than 201. Gives your eyes full volume. The lash band is stiff to handle and you gotta curl multiple times for the full look.
Taiwan F9 bottom lash
3/3 ★★★
Light, comfortable and cheap! 10 pairs!