Be patient for pictures to load. There's over 80.
Hello Everyone! I'm working on 202 Premium eyelash review. Will be up in two days or so. As you know I'm a HUGE Ayumi Hamasaki fan (have over 70 magazines featuring her on the cover). I was organizing my bookshelf this week; making room for more magazines. I decided to flip through old Popteen magazines. I'm literally laughing my ass off on how terrible the fashion looks. Of course back then I thought this was soooo cool. I tried my very best to copy their fashions *sigh* I look back at my old pics and say "WHAT THE HELL WAS I THINKING".
Popteen has drastically over the years. Some people like it, some people don't. I particularity like the era of Tsubasa lol. She definitely made Gyaru known worldwide. Looking at 2014 Popteen, where are the gyarus? With AKB48 boom I feel like the "cute, innocent idol" look has taken over. So boring and it's making Gyaru dying out. Luckily, there's Black Diamond to revive it!
Anyways...TGIF!
Let's go back in time to February 2002.
No Tsubasa Masuwaka, No Yui Kanno, No false eyelashes, No circle lens. No dolly looks.
Oh and if you're wondering about Liz Lisa.. hahaha you're in for a ride! Liz Lisa fashion wasn't popular. It barely made a full page! Thank Tsubasa for making it popular in 2006!
I
was
a Cecil McBee fan girl back then >:P
But every now an then I got clothing that looked similar to Liz Lisa.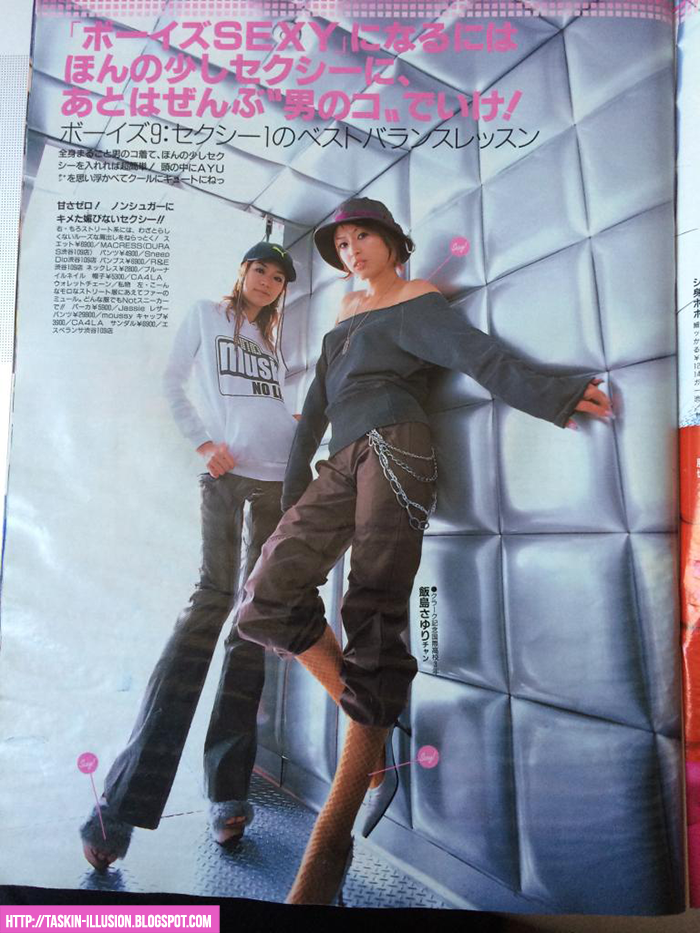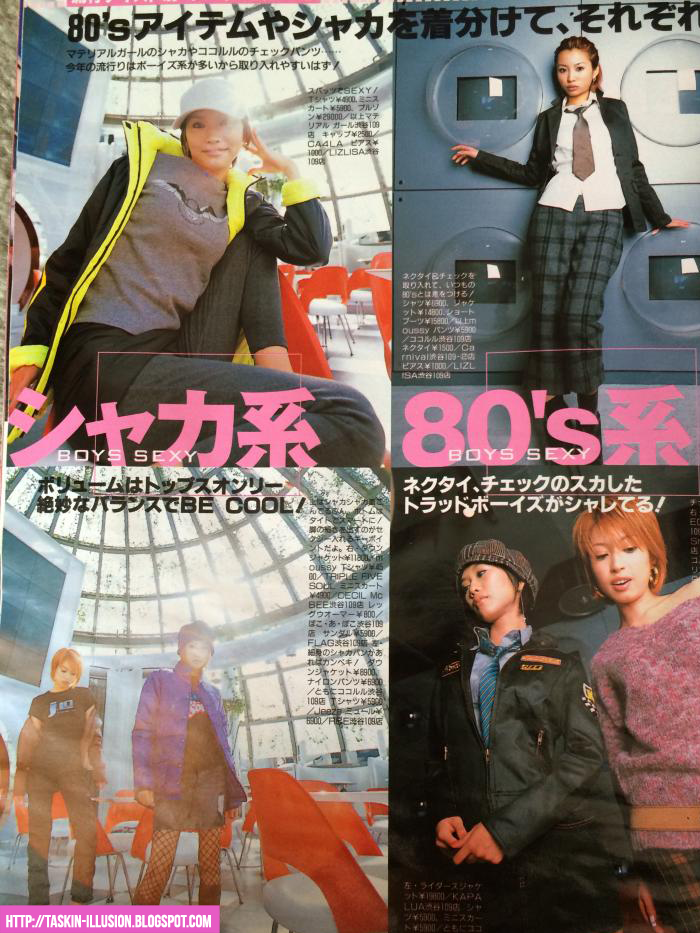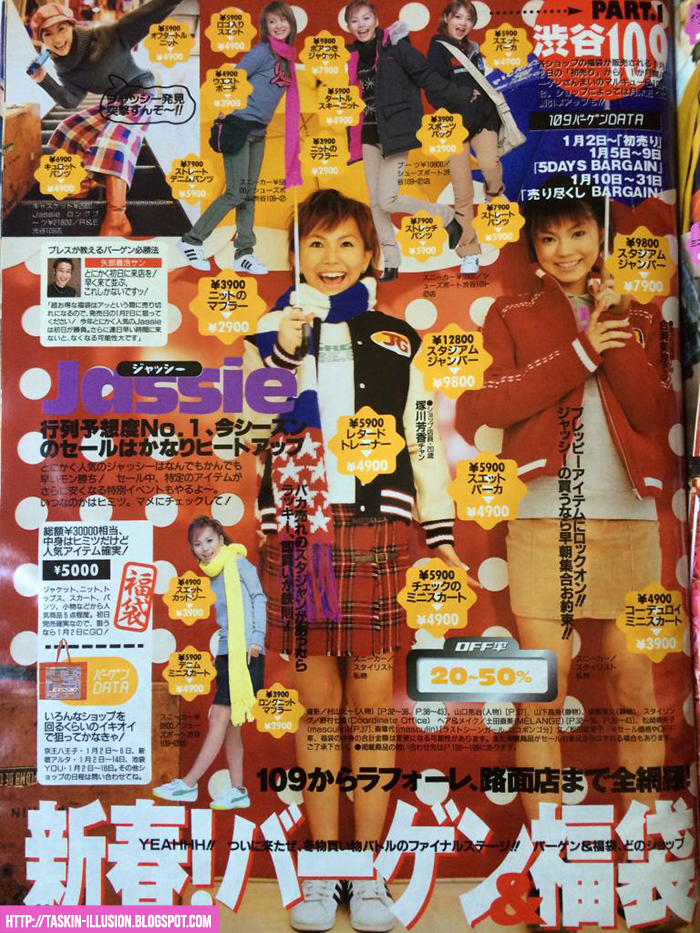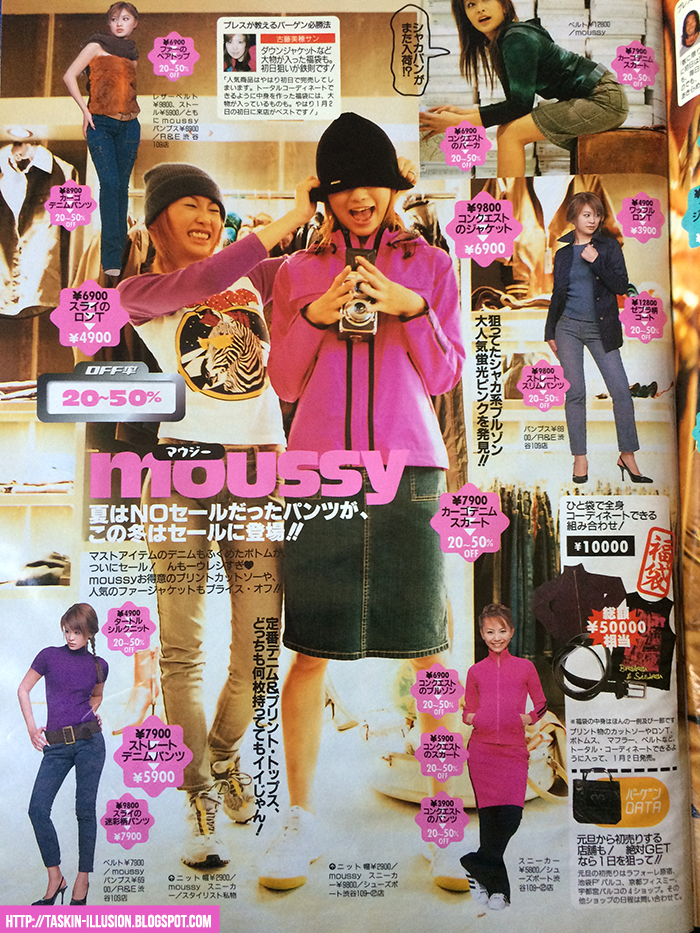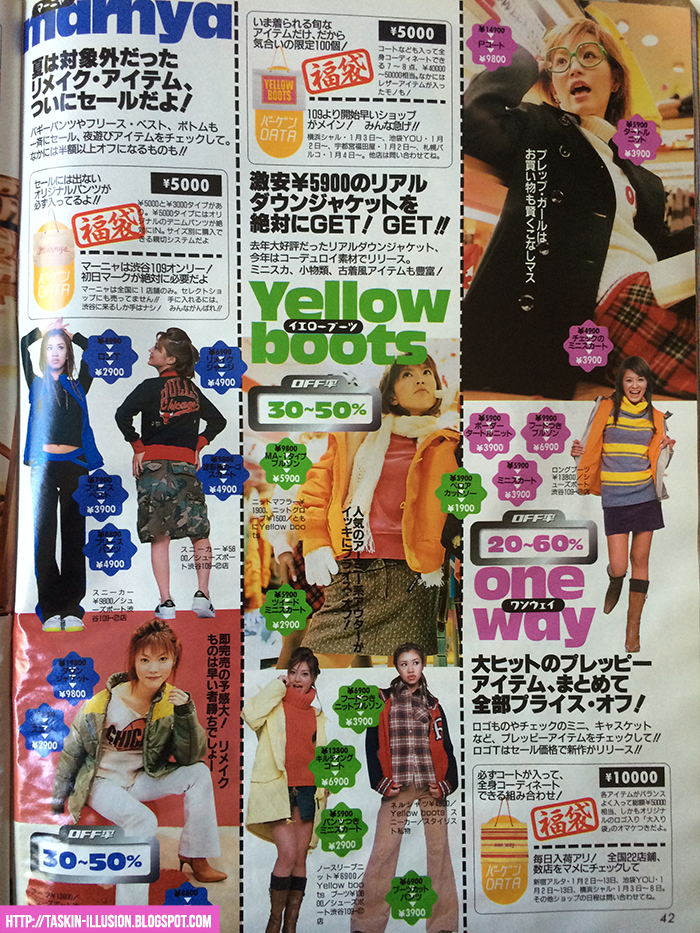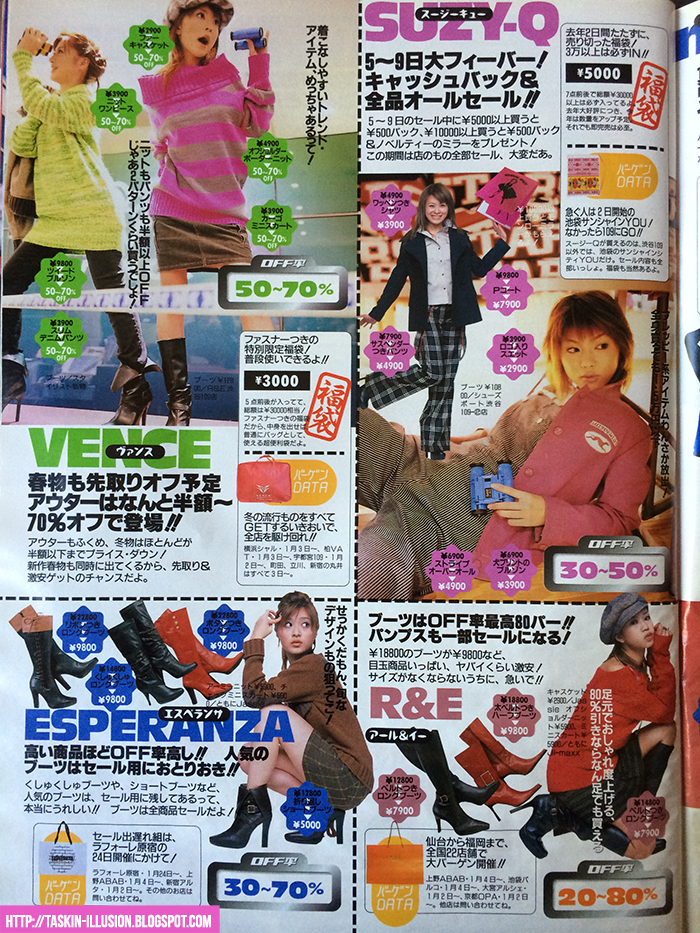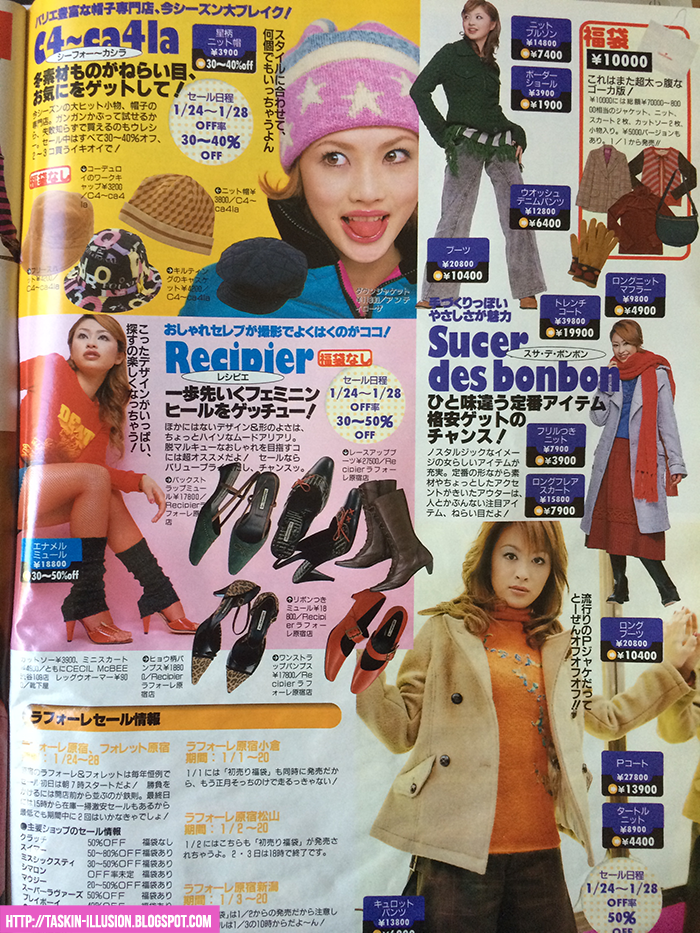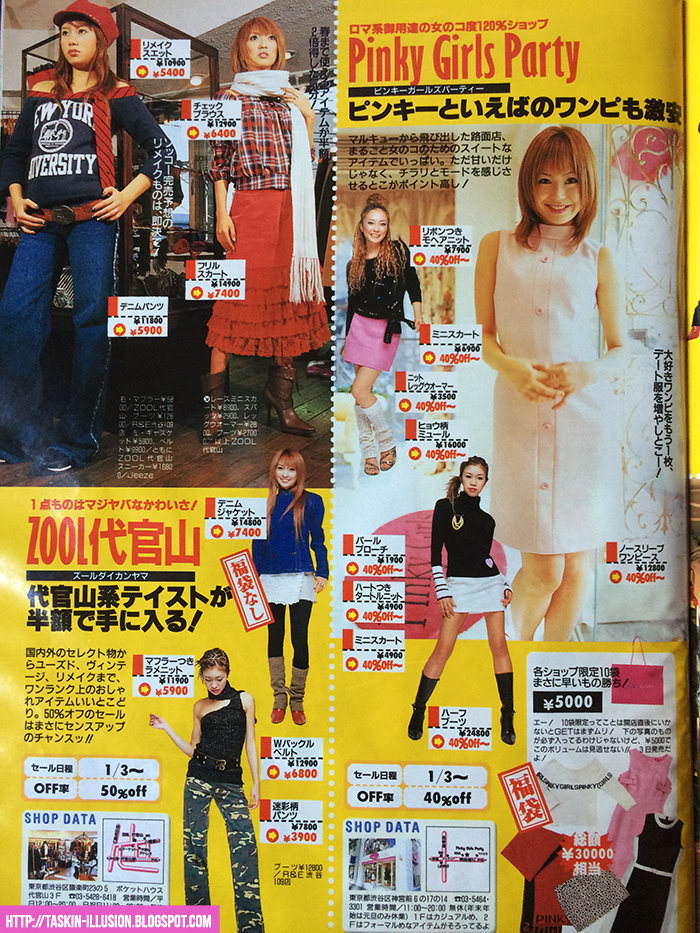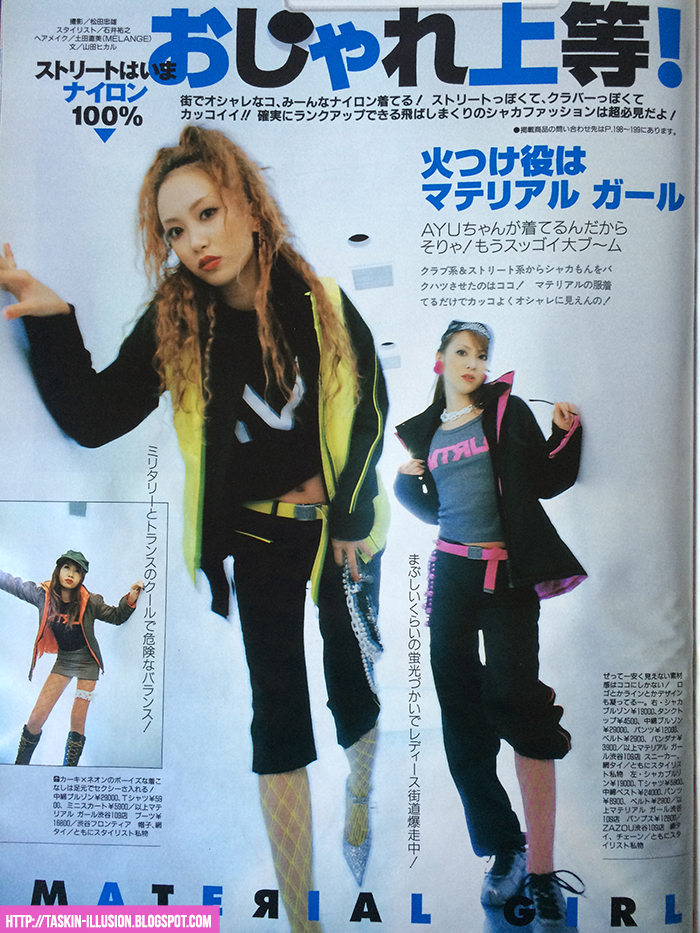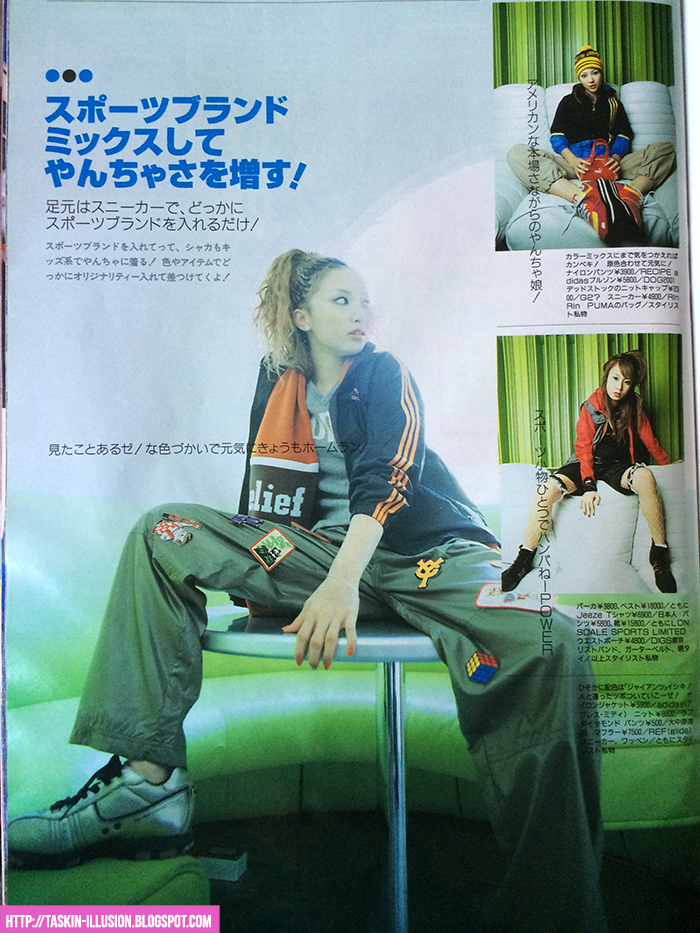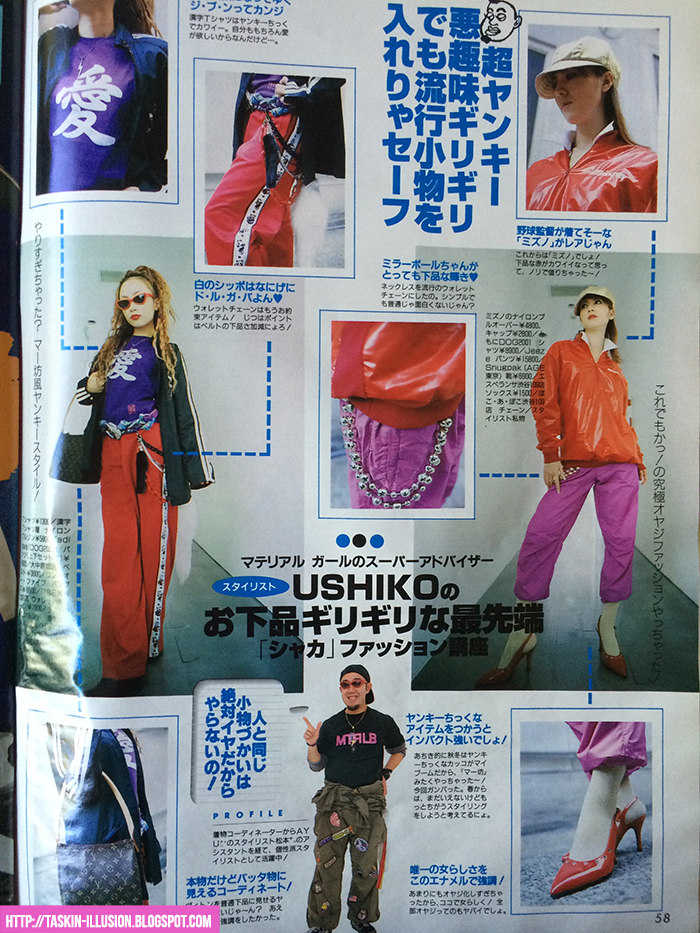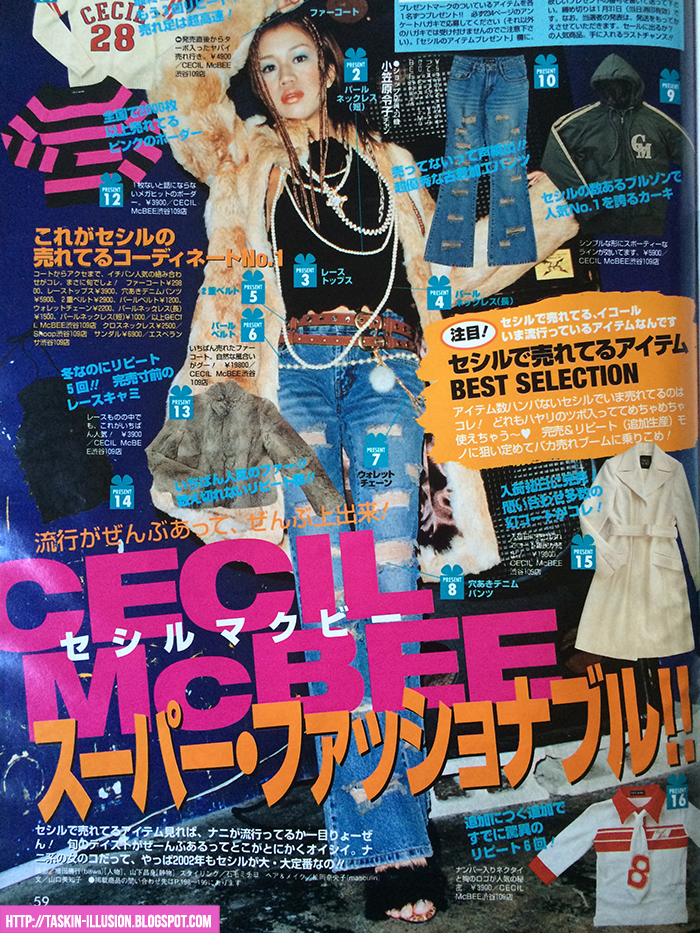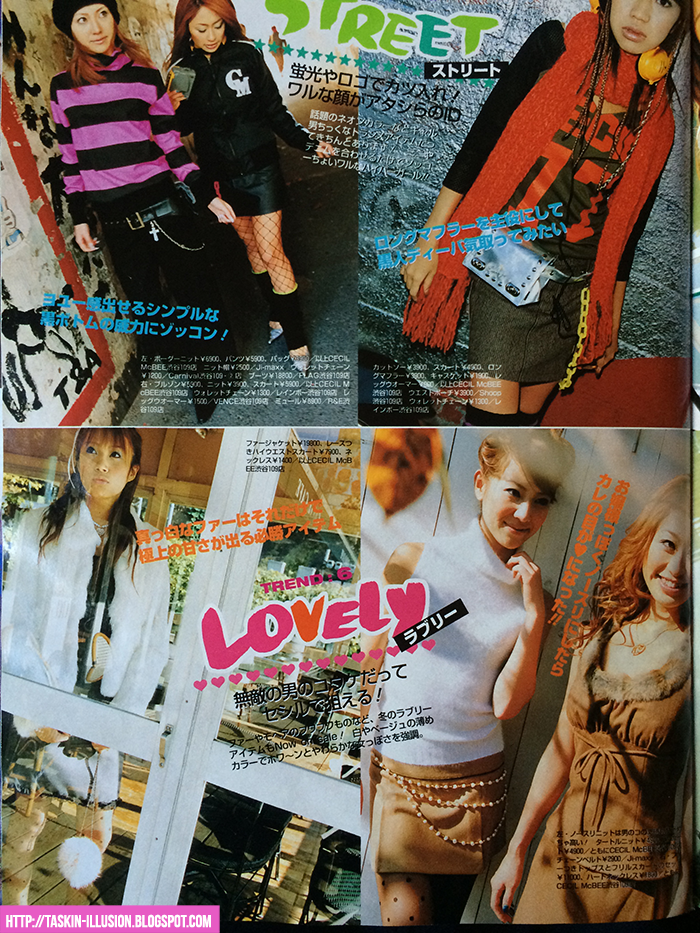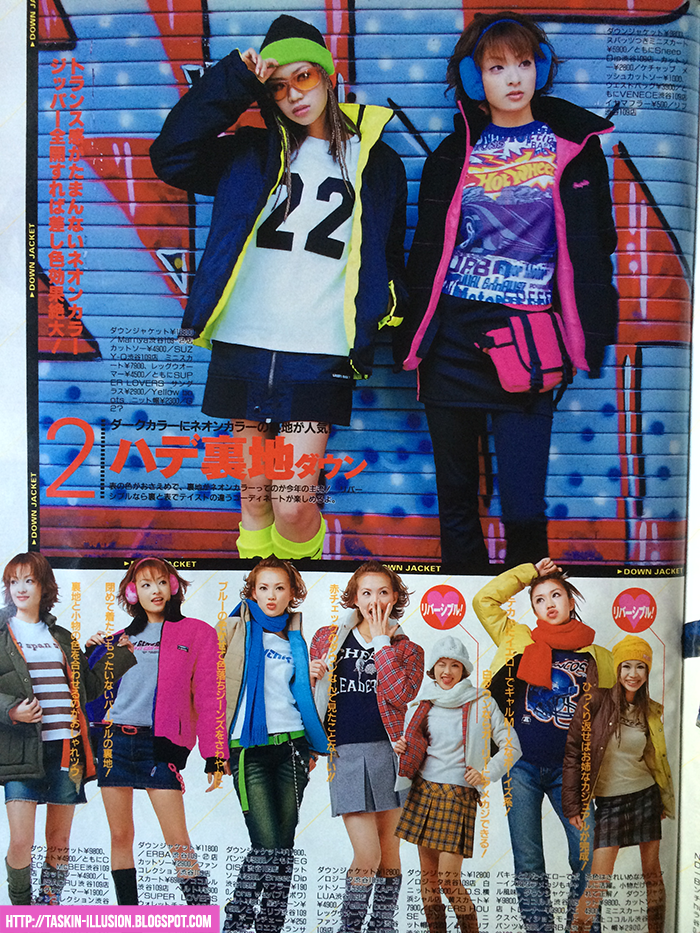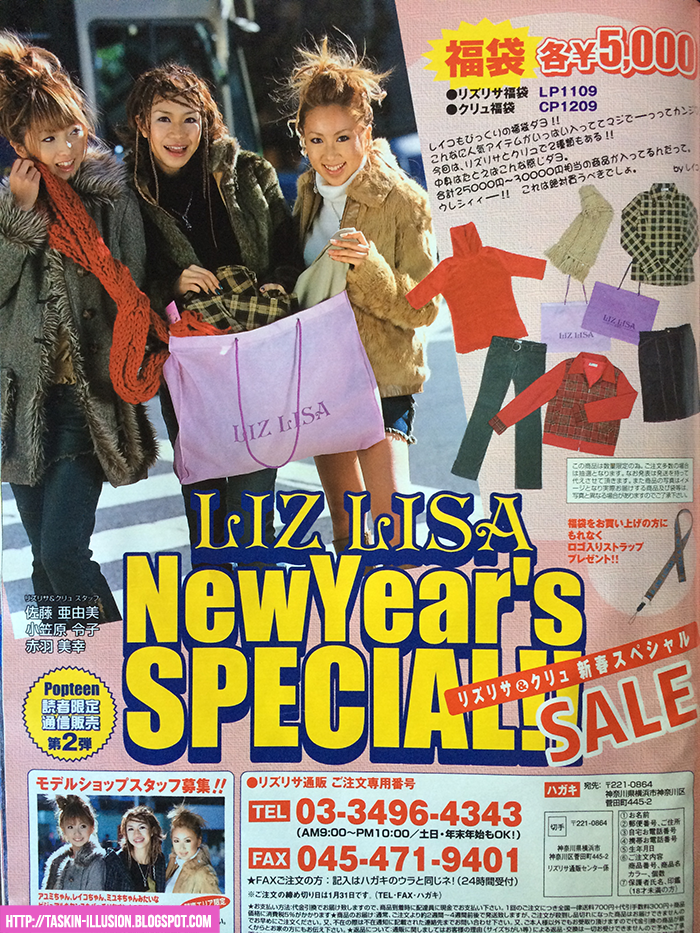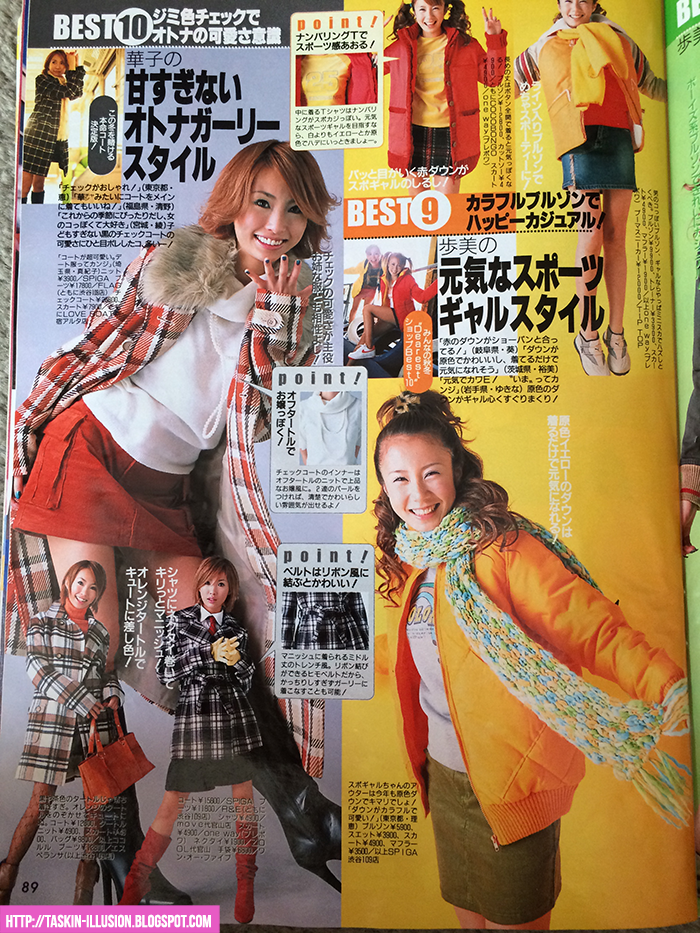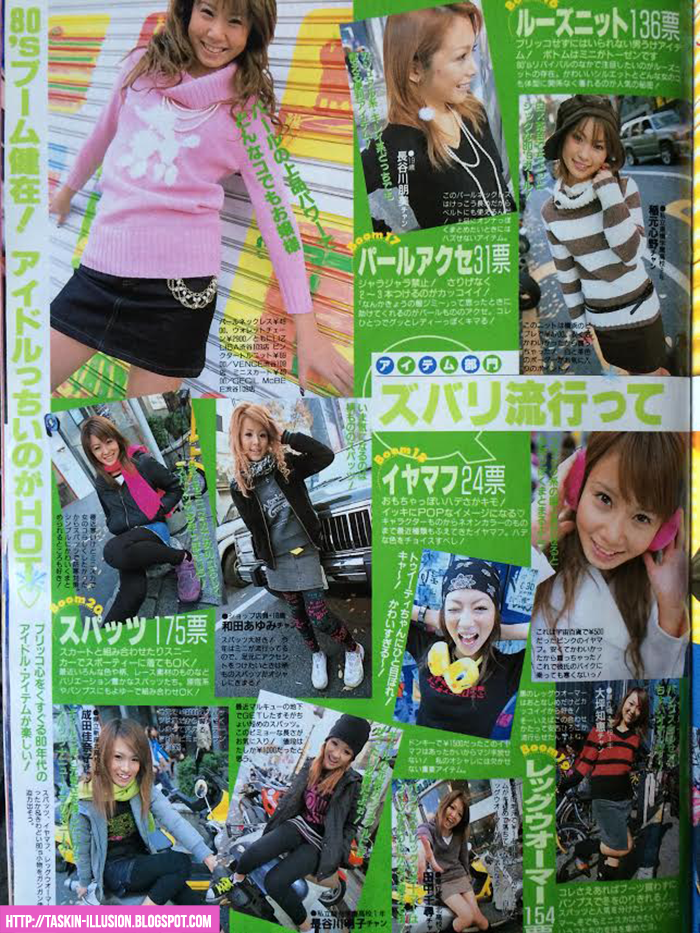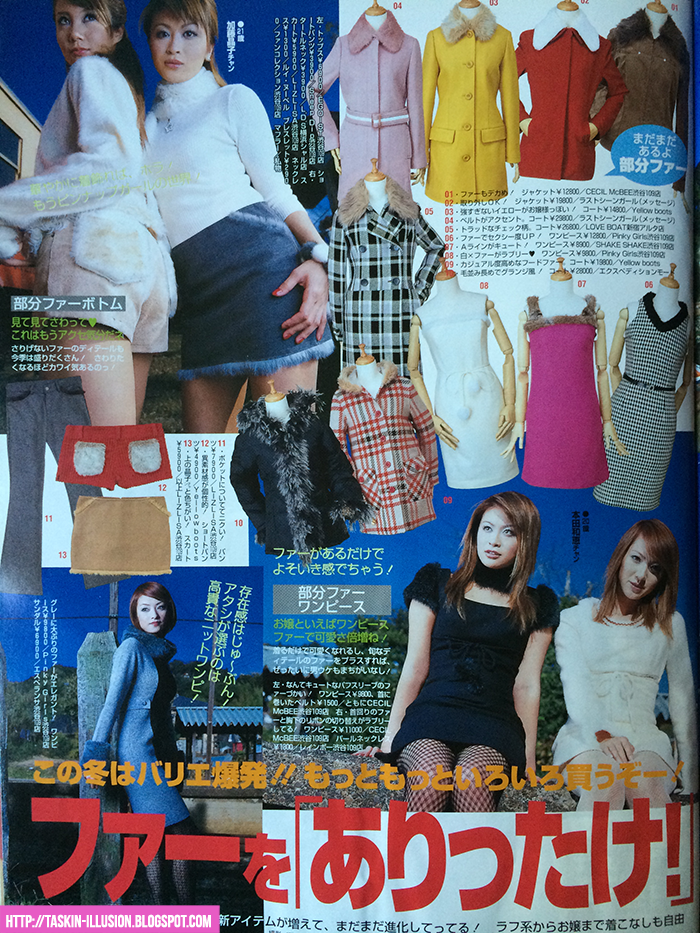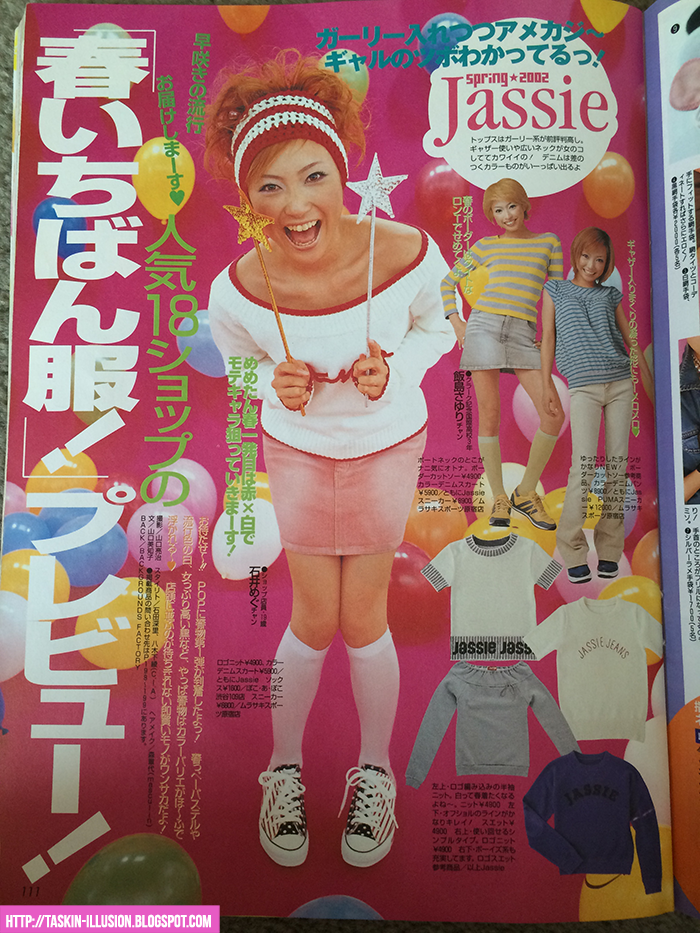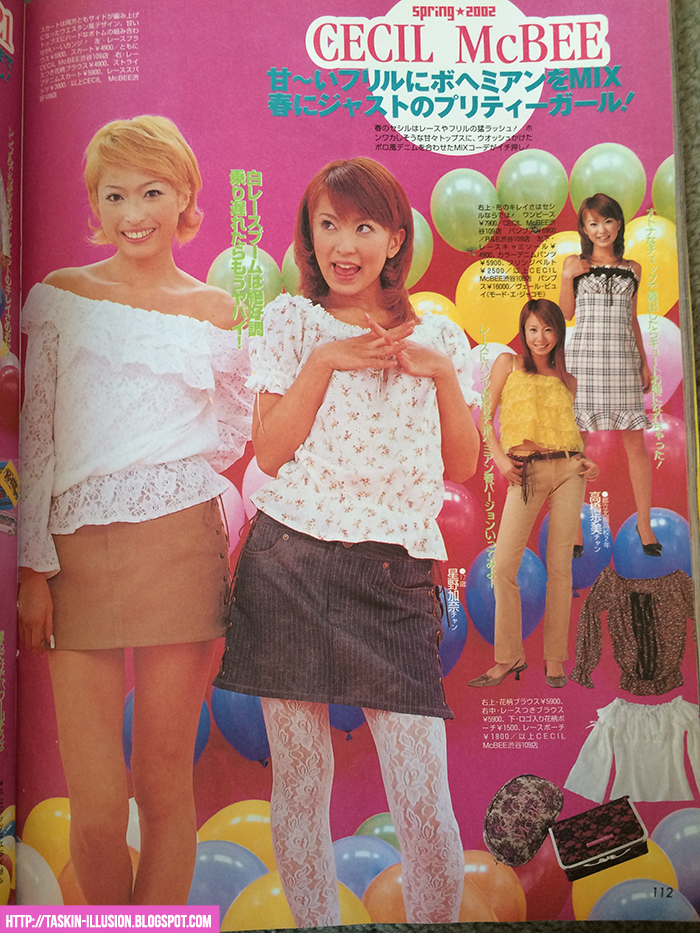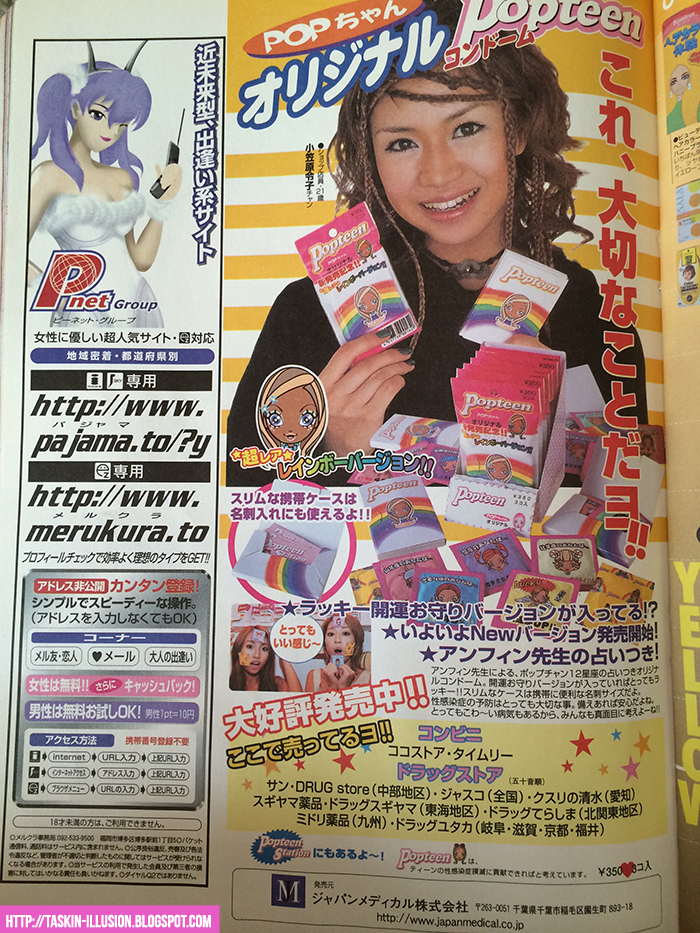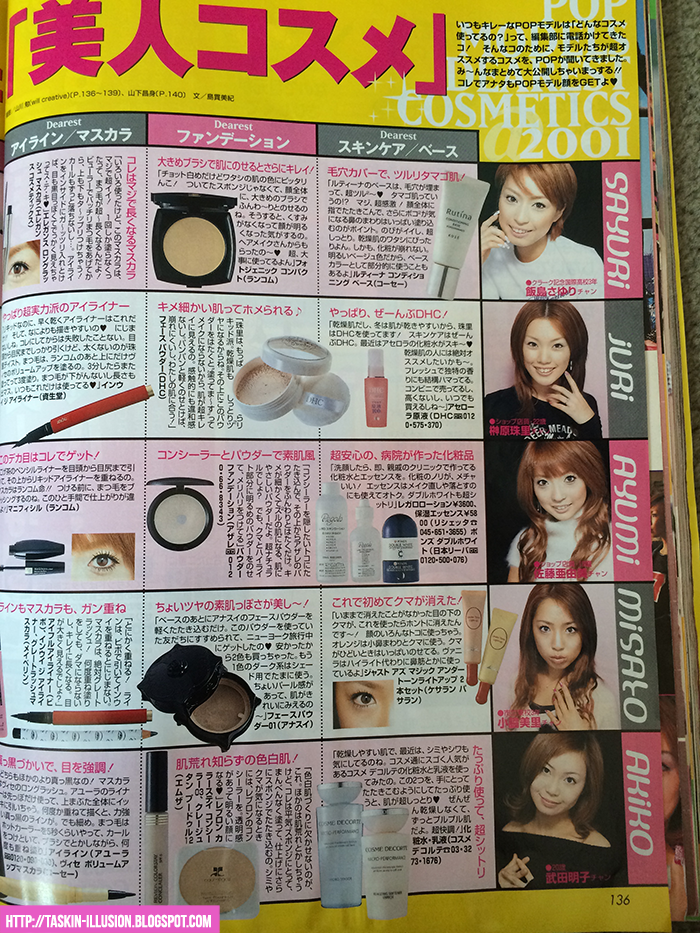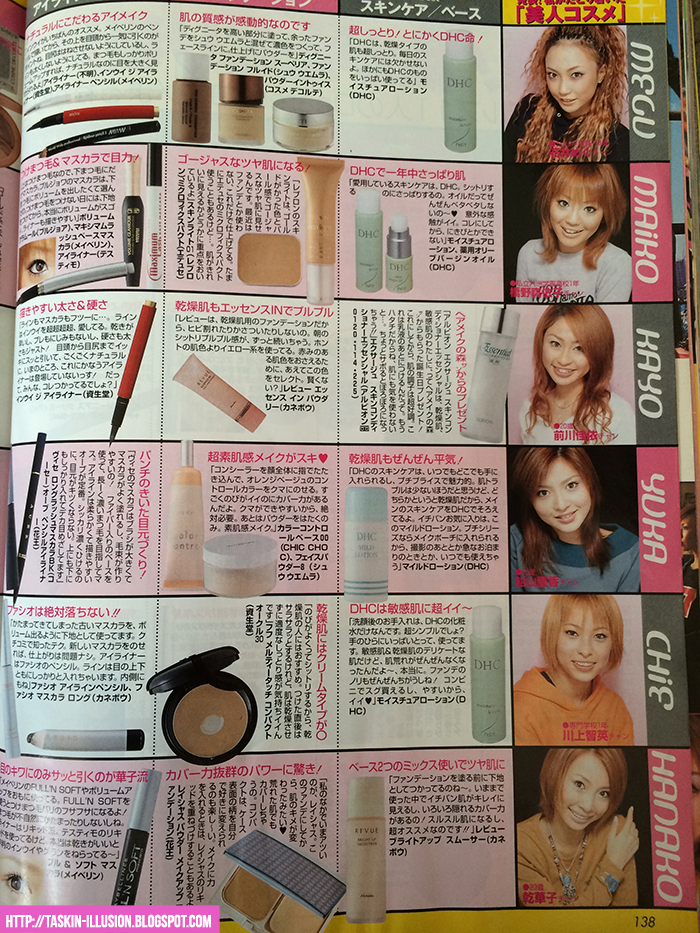 And last but not least Ajya, Popteen's Yamanba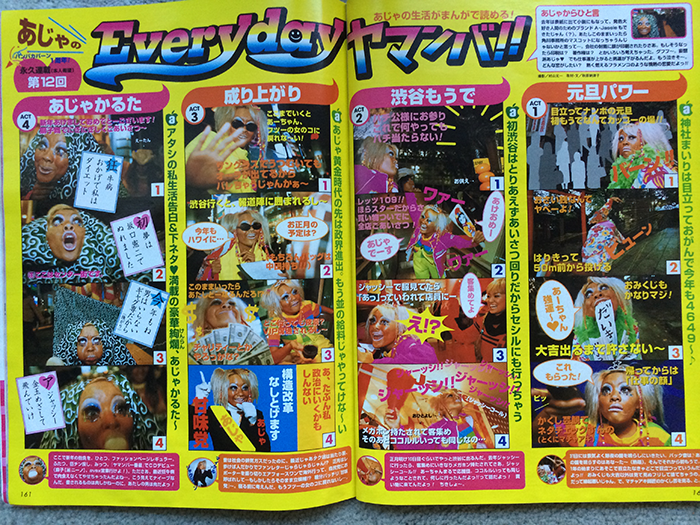 Just a full image of Liz Lisa