On Saturday, May 23, Sho and I visited the Capcom bar. I highly recommend this place as a must visit spot for video games lovers esp Capcom Fans. Who wouldn't want to eat Capcom theme food?
You can easily reserve a spot on their website. Their times are specific 11:30am, 2pm, 4:30pm, 7pm, and 9:30pm. Once you get confirmation you're good to go.
*The Capcom Bar is located in Kabukicho which is known for red-light district in Shinjuku. Once you enter this area you see host/hostess bars, restaurants, pachinko, massage parlors and other adult theme activities. The area is empty and quiet during the daytime unless you don't mind the night life cause then it can become quite crazy. We made reservations for 4:30pm. It was a good time cause we can check out Shinjuku during the morning, eat at Capcom then leave at night before it gets crazy.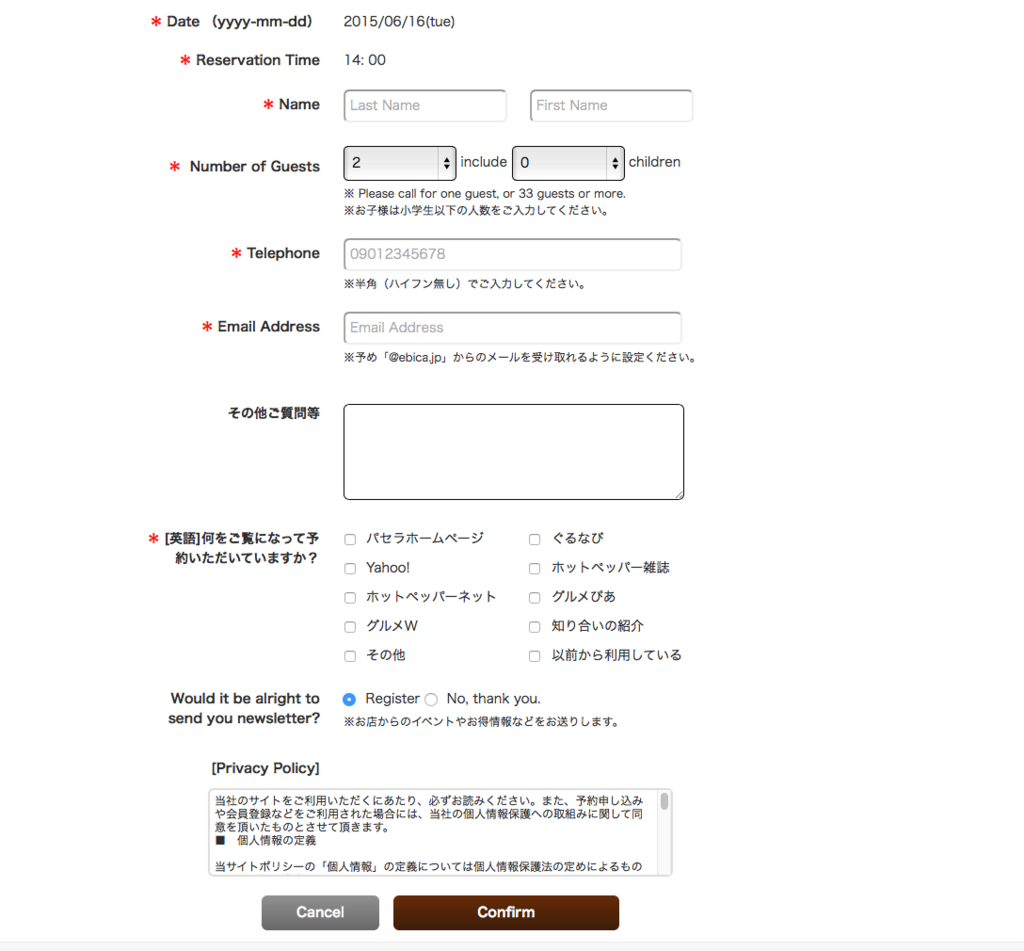 It's Godzilla!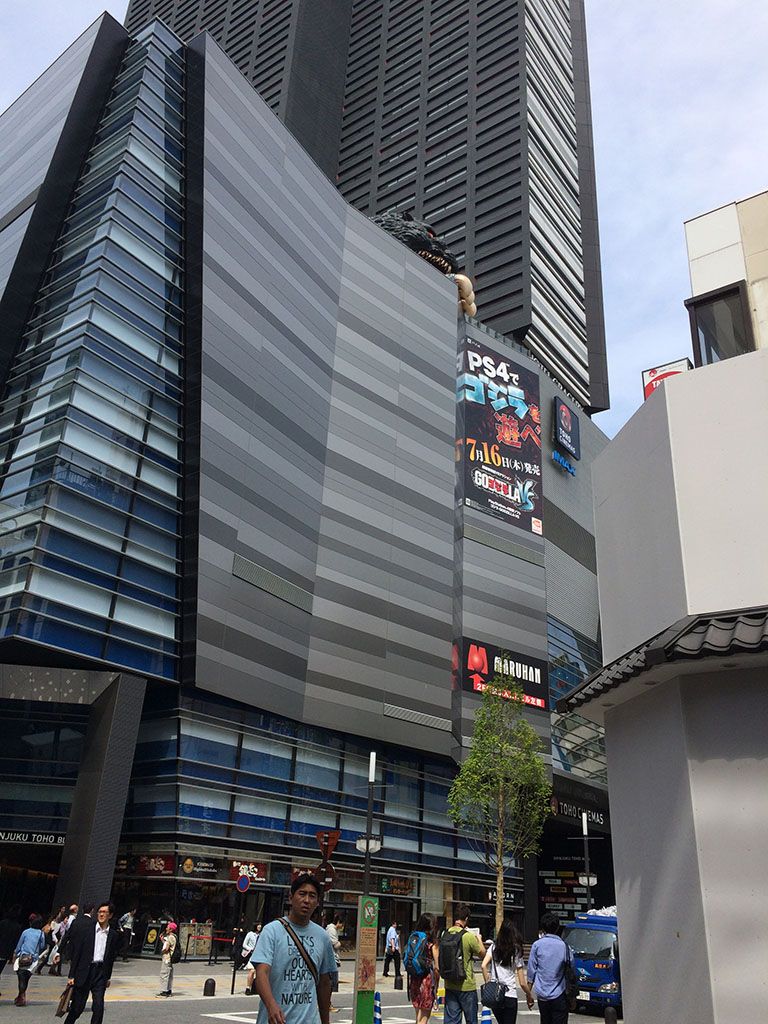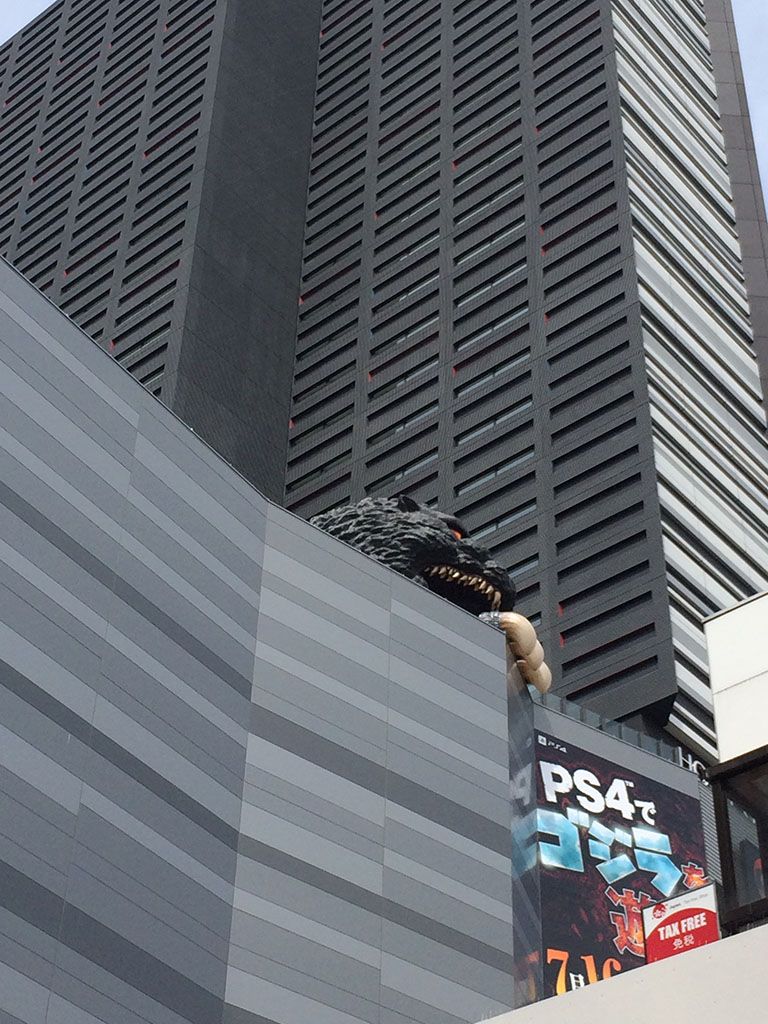 This place wasn't too hard to find since we used GPS on our cellphones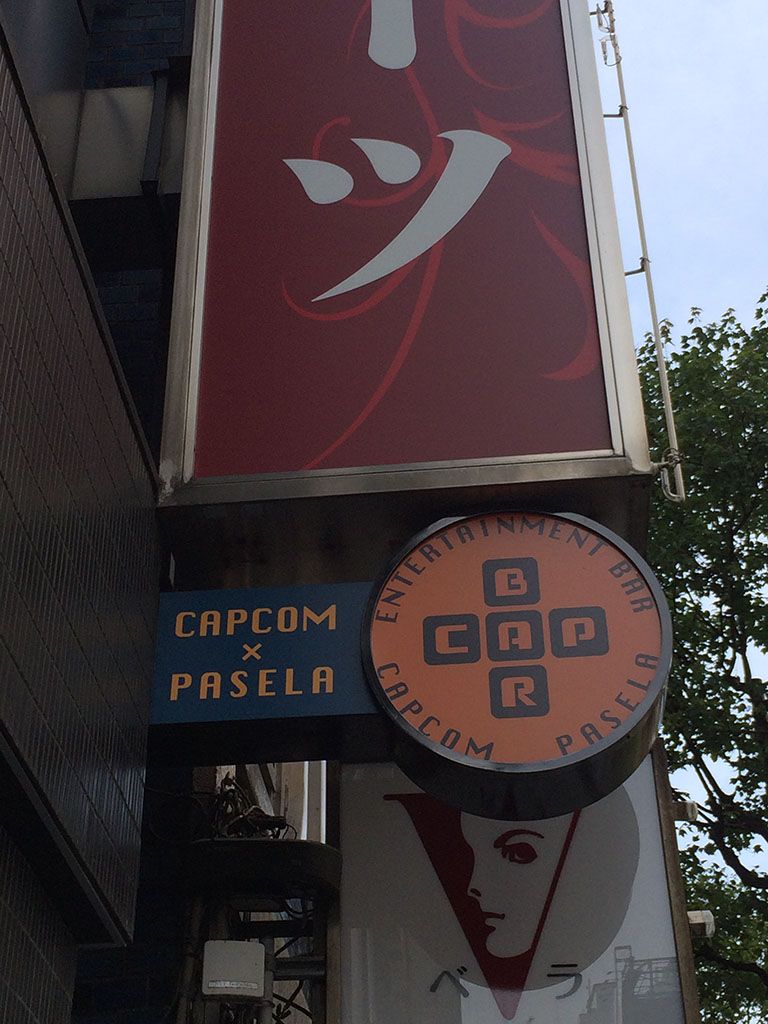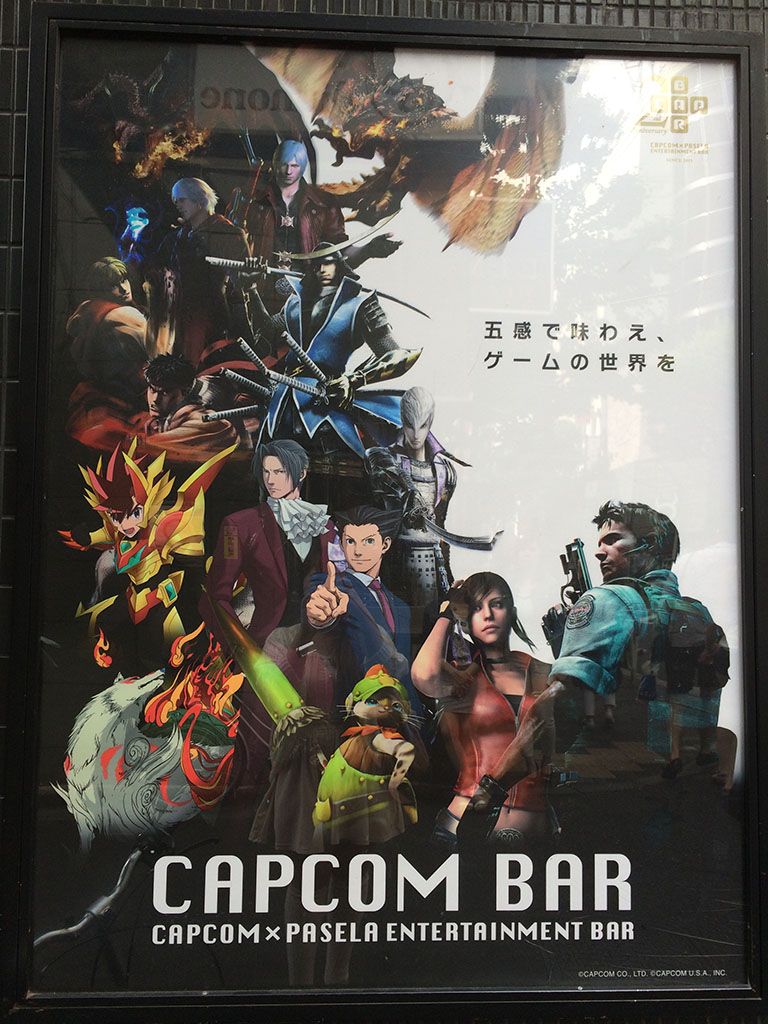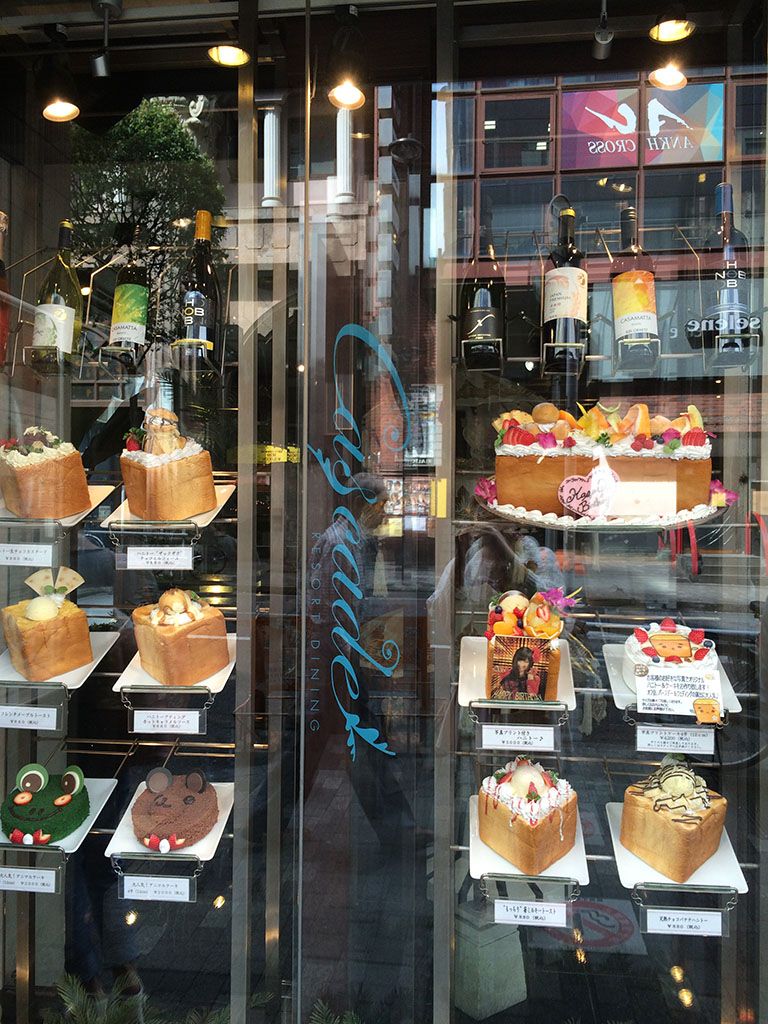 Waiting area: free water and soda.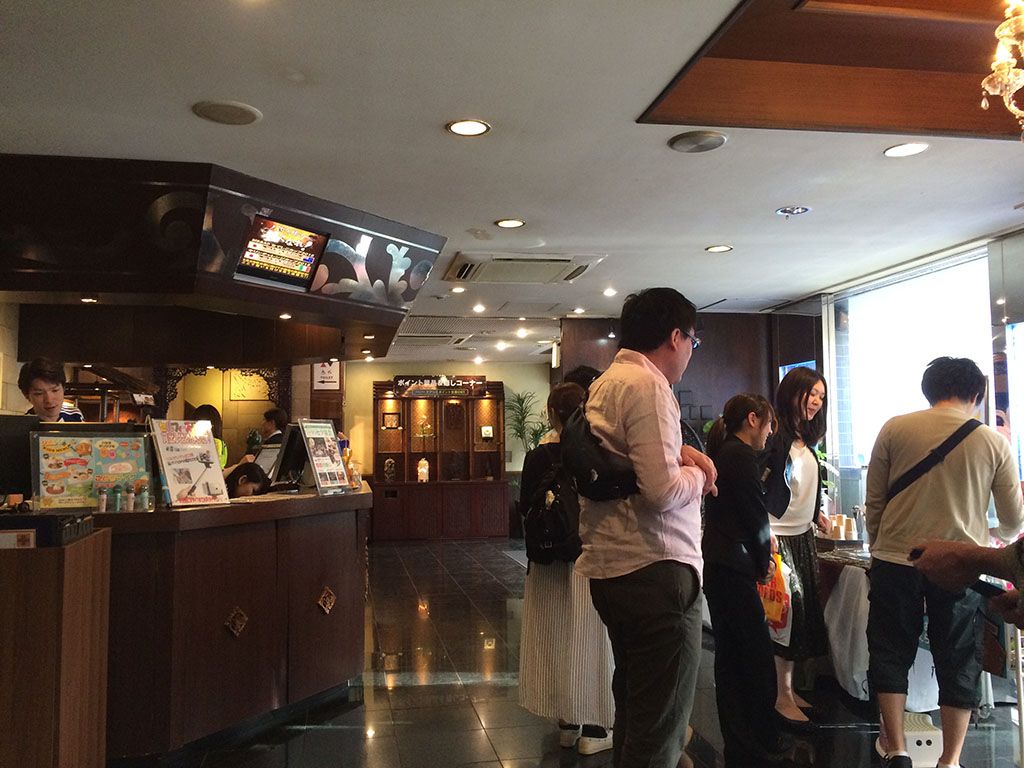 Our ticket. You can order food and merchandise with this.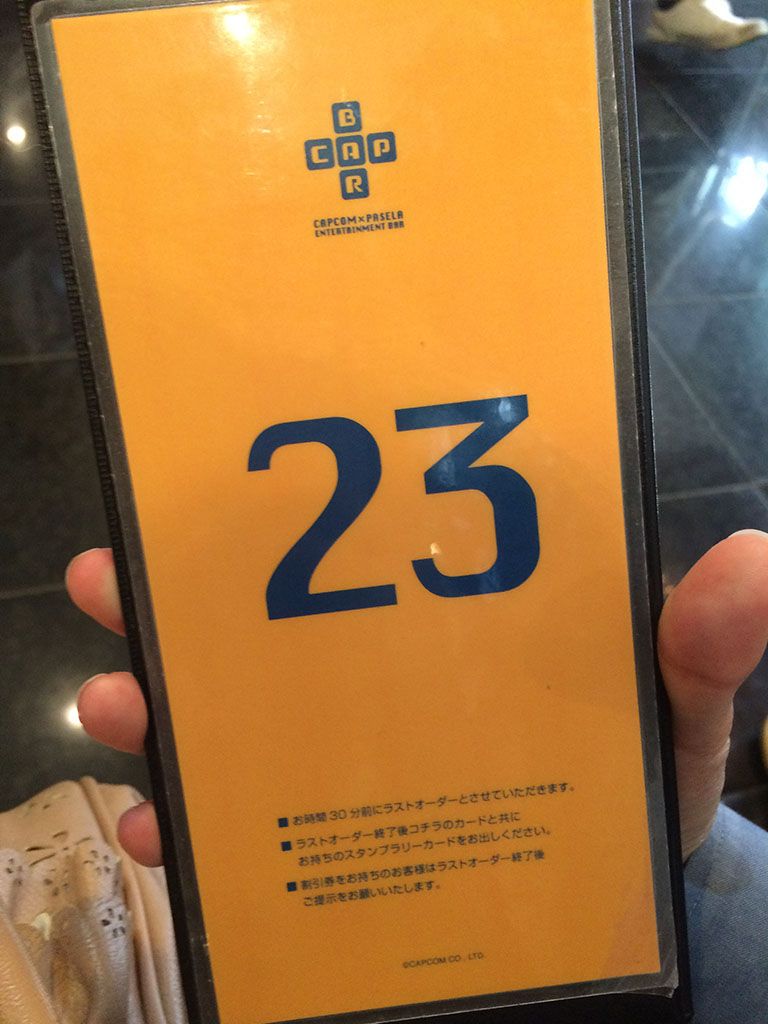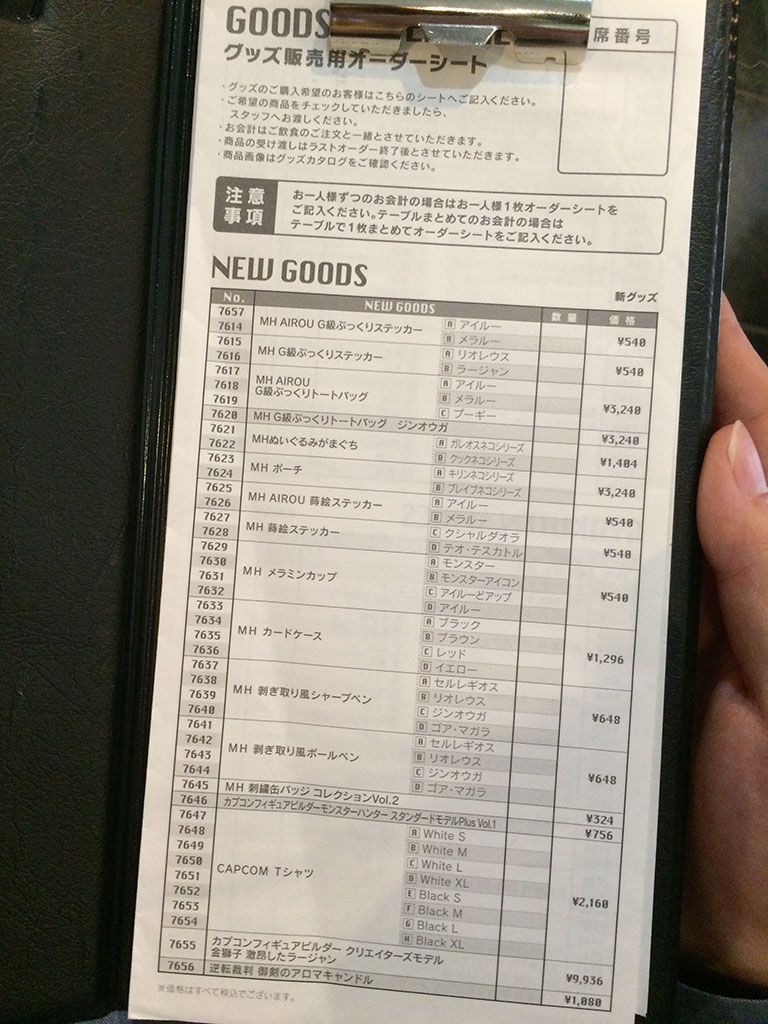 The bar is small. Maybe max capacity 30 people can enter so thats why you should make reservations just in case. Also you're going to stay here for 2-3hrs. This is an entertainment bar where the waiters perform funny skits with the customers. Every time food or drinks come out, the waiter says or does something that relates to that specific video game.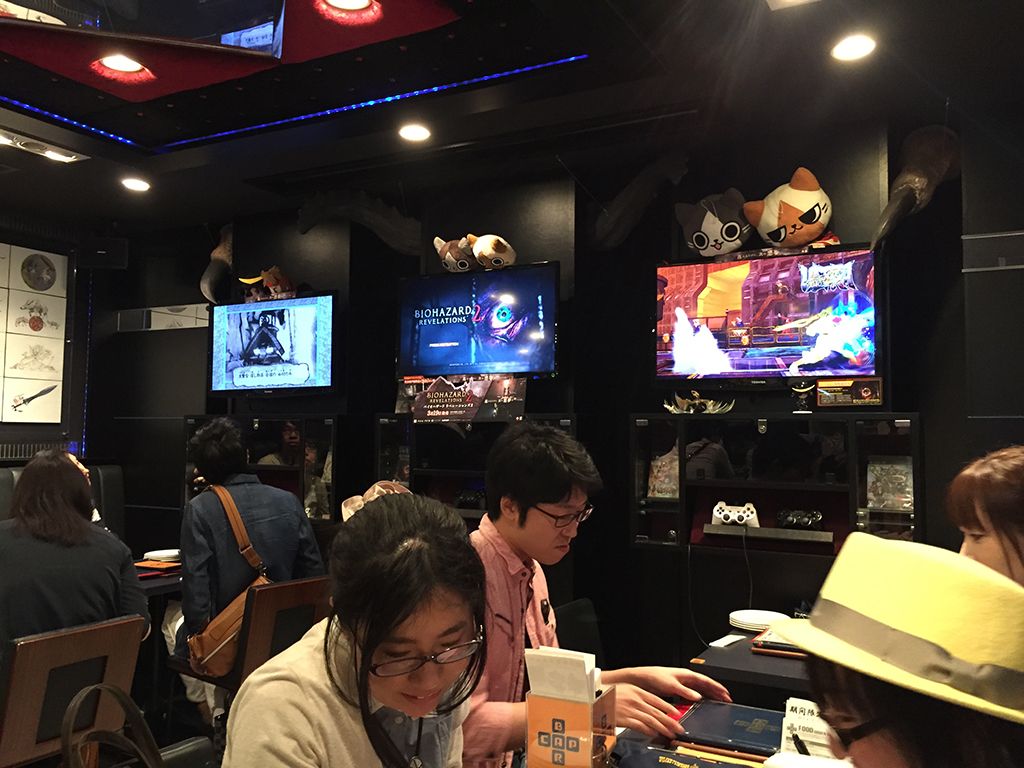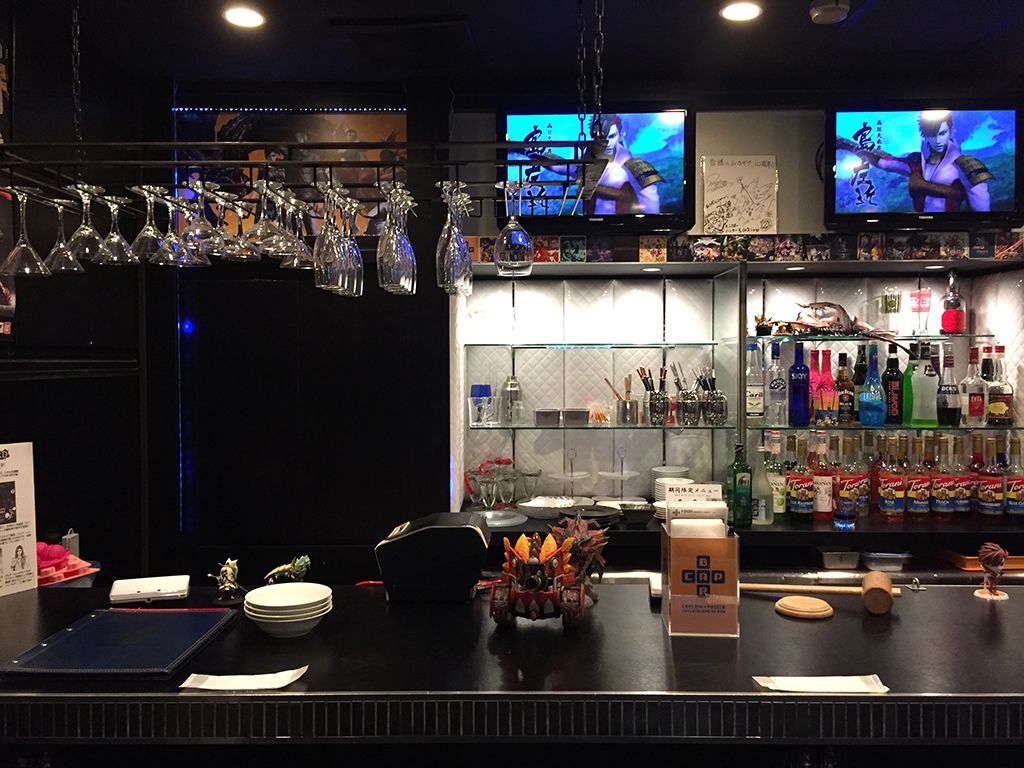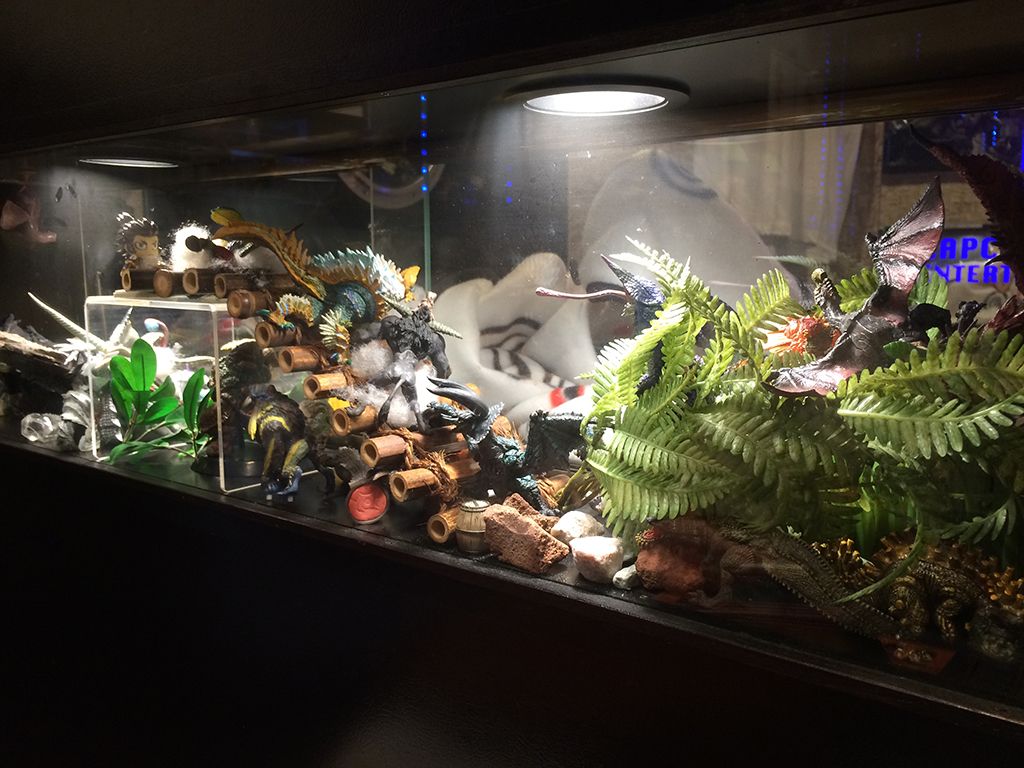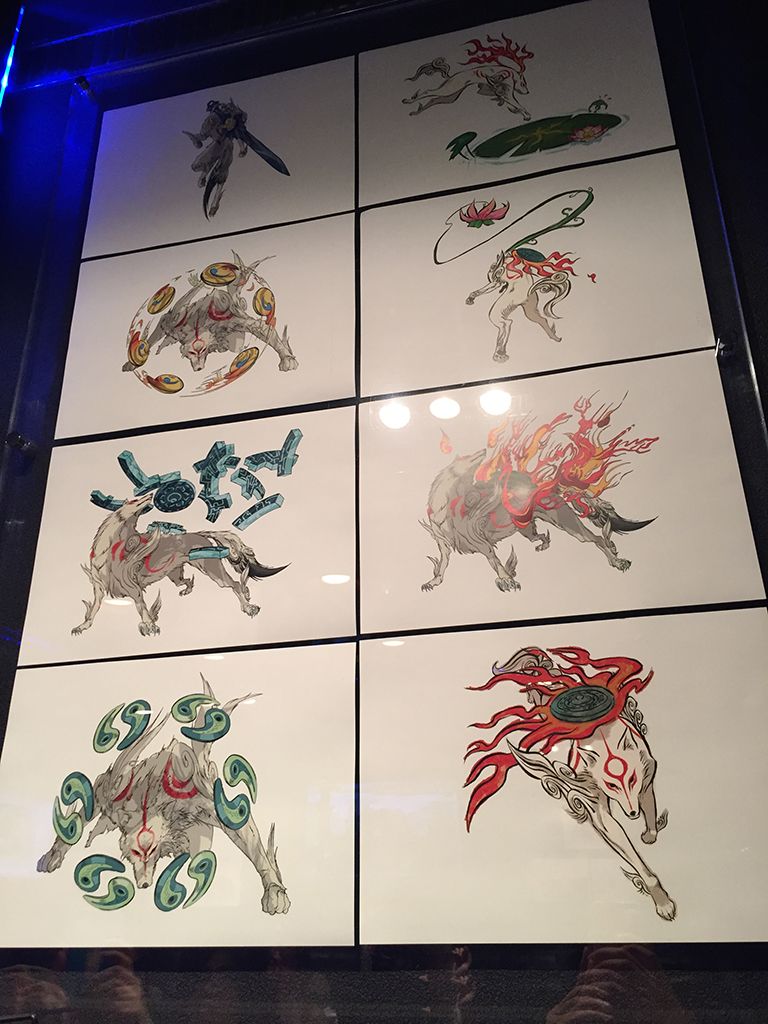 Time for the menu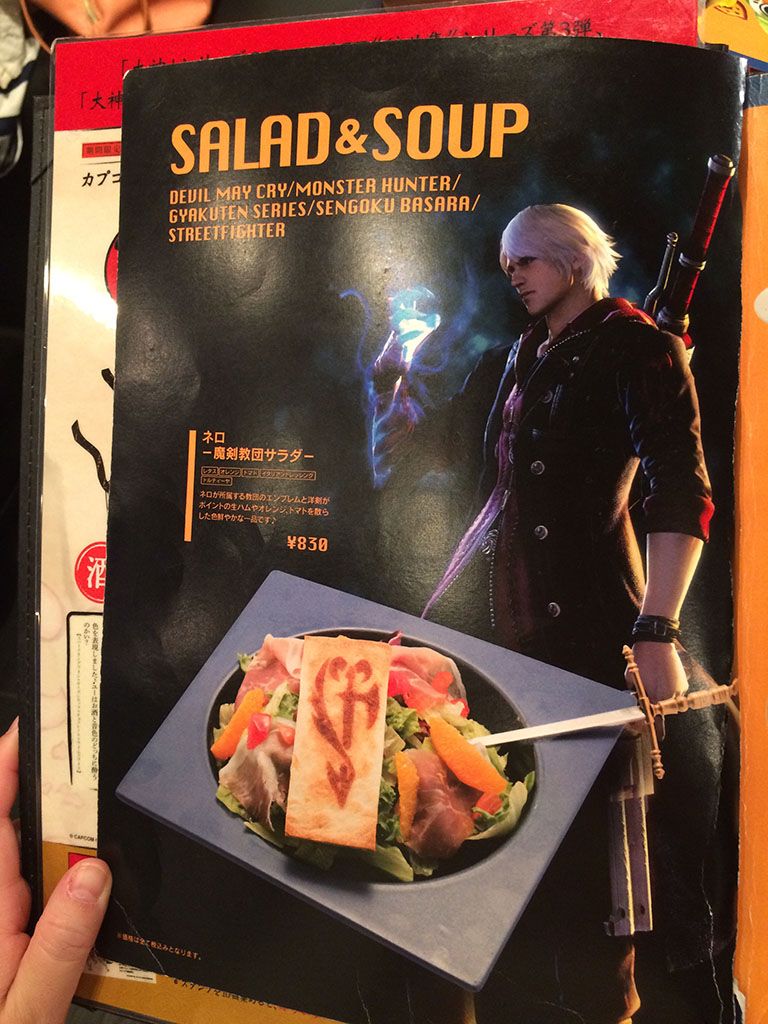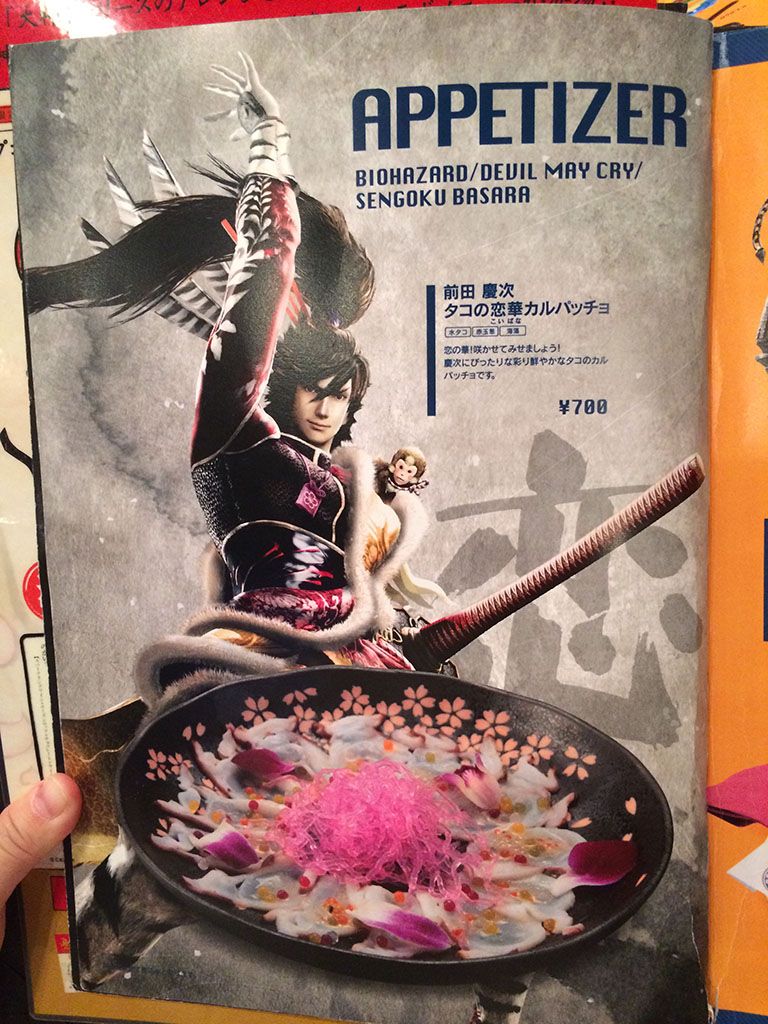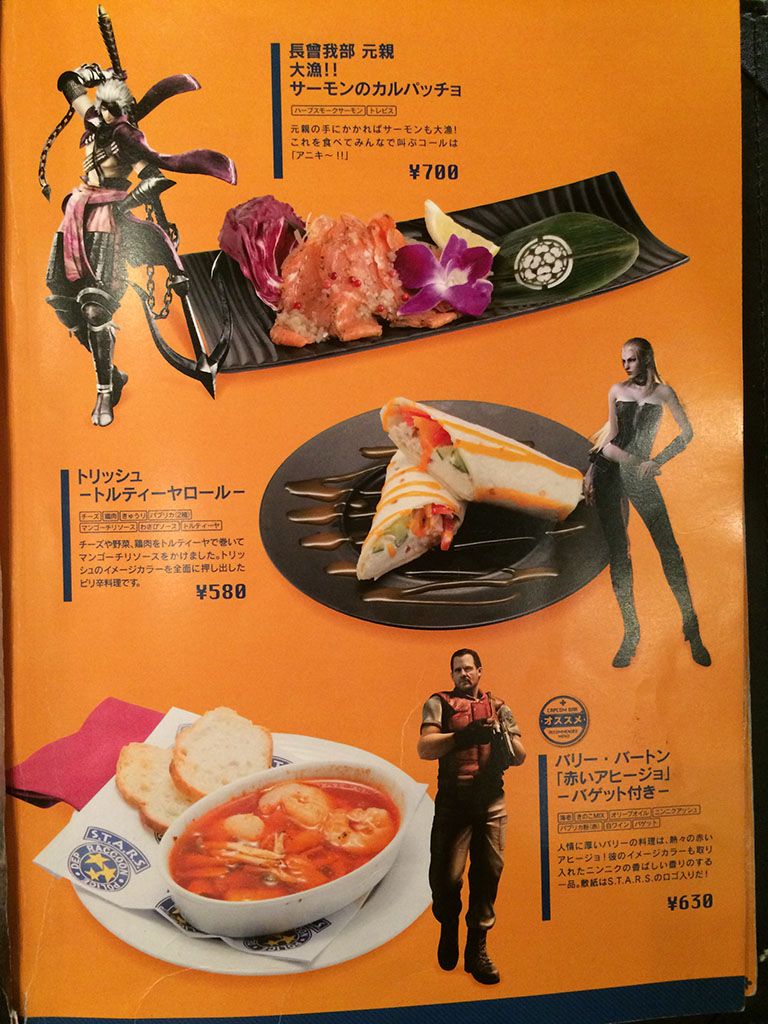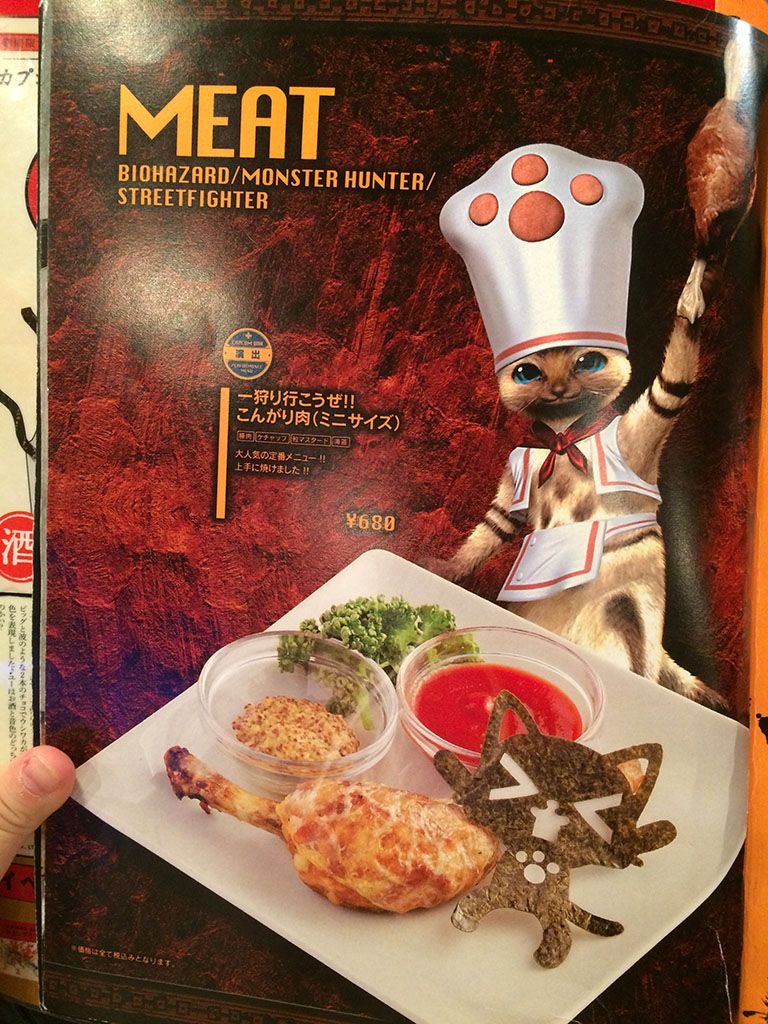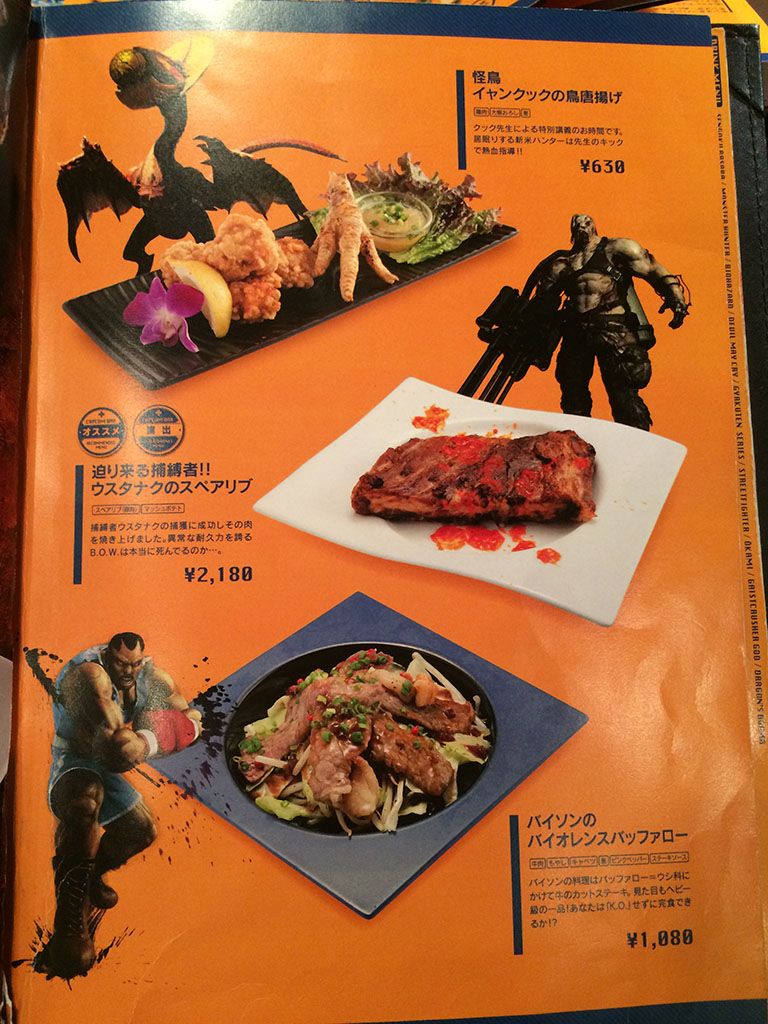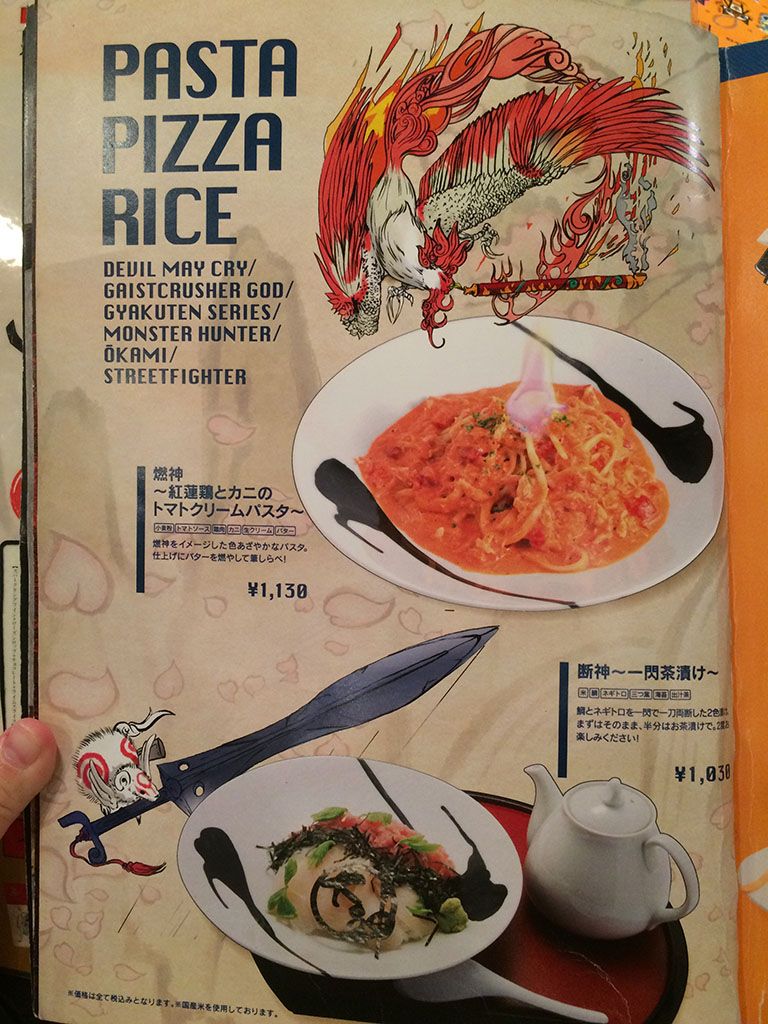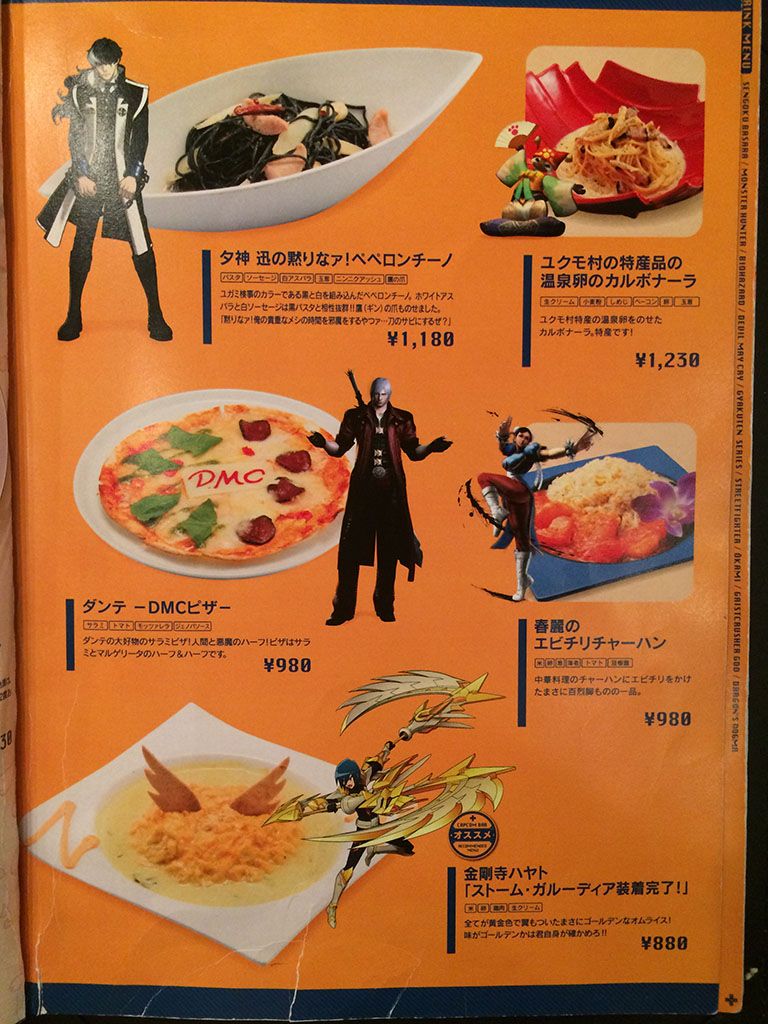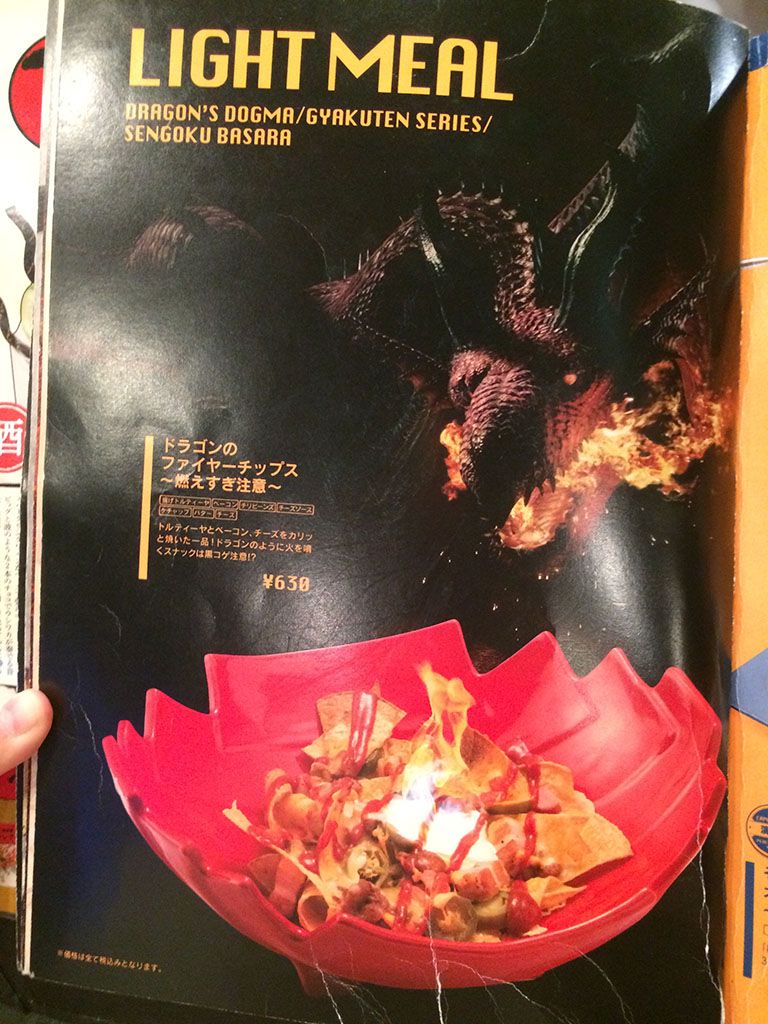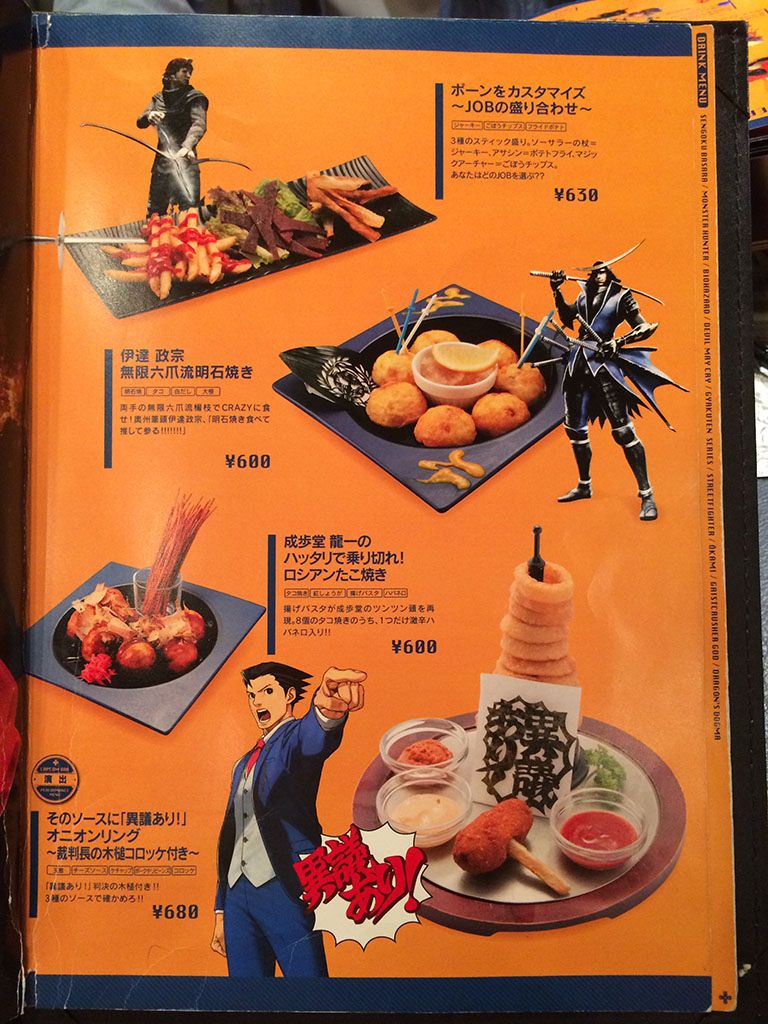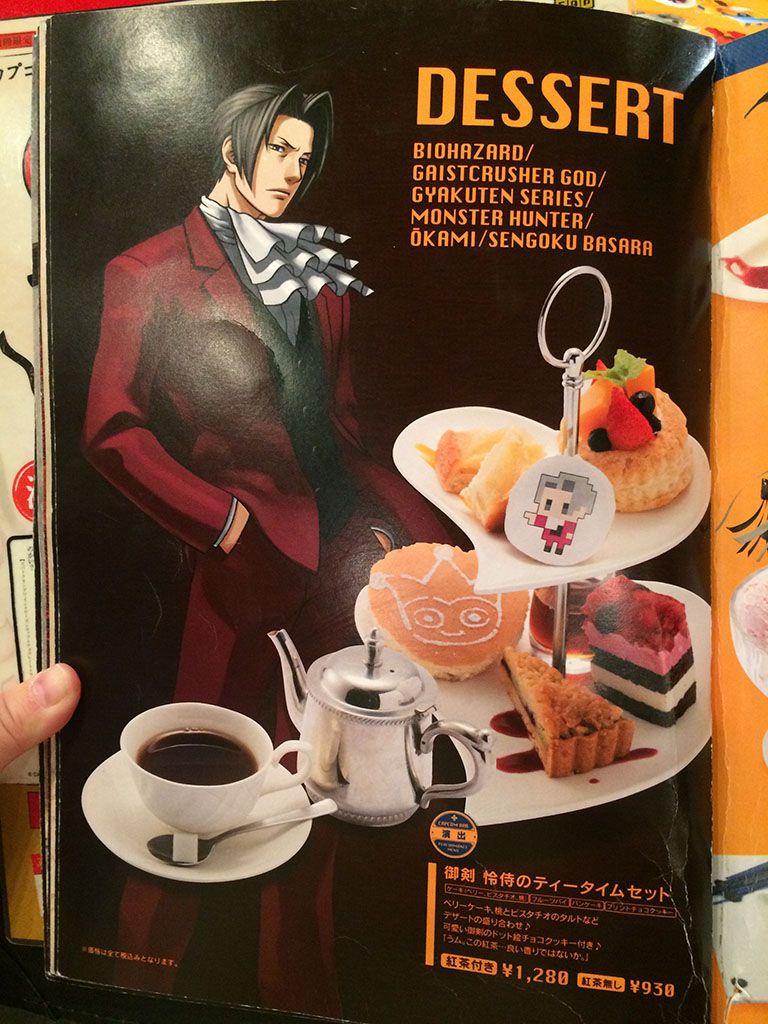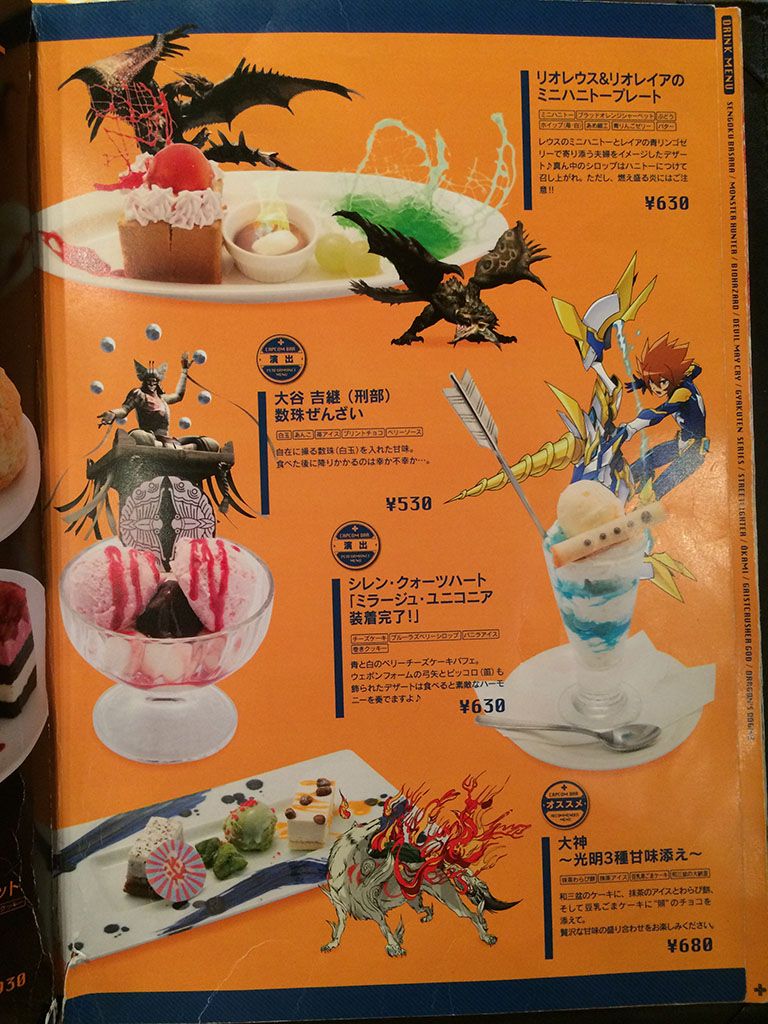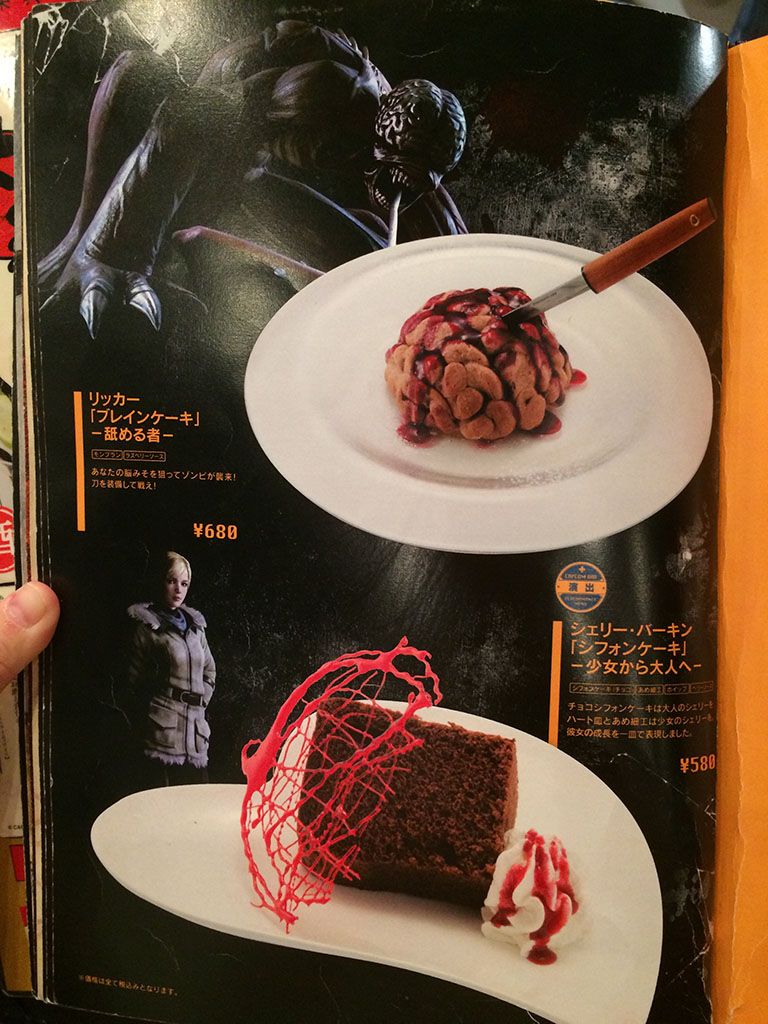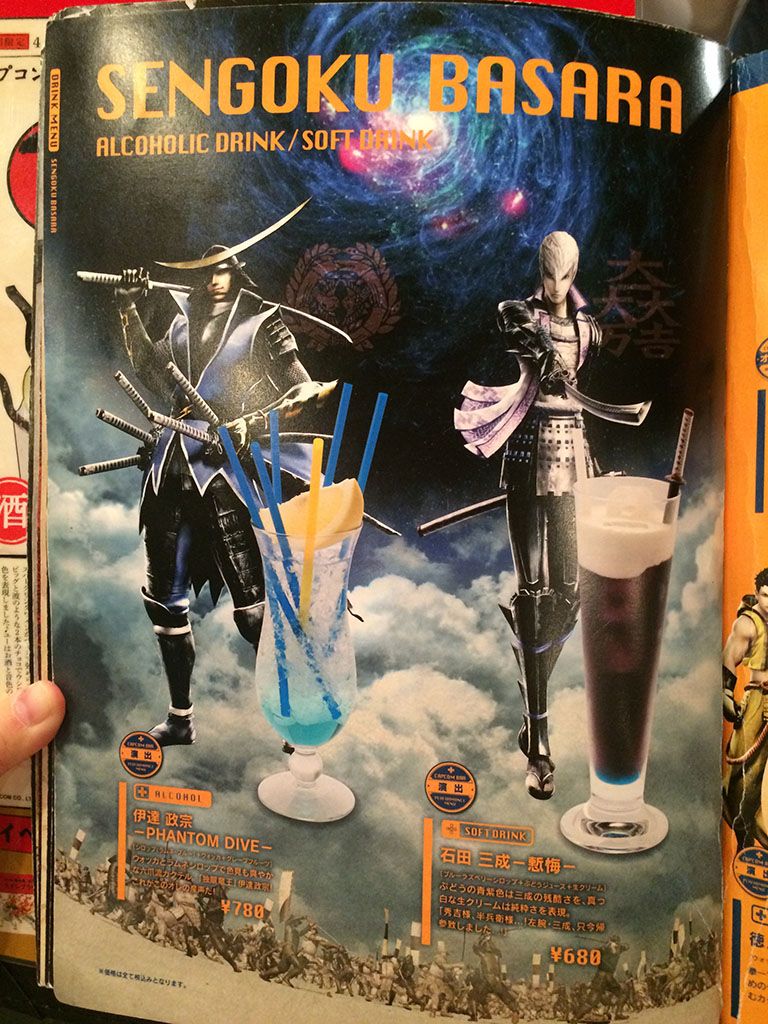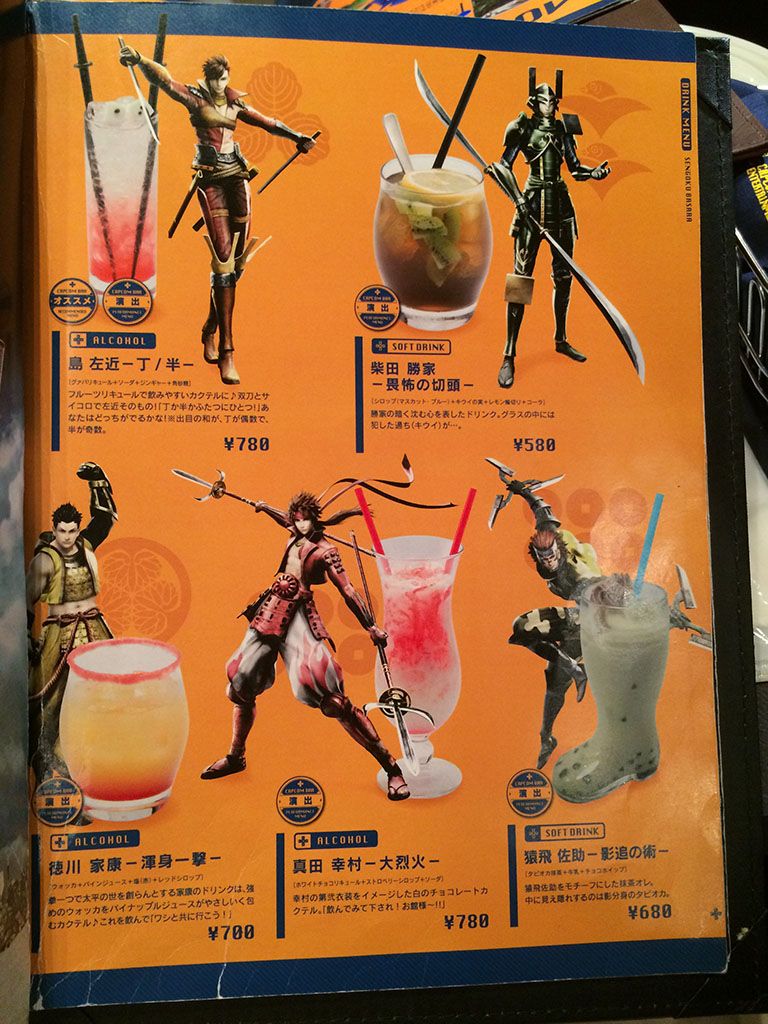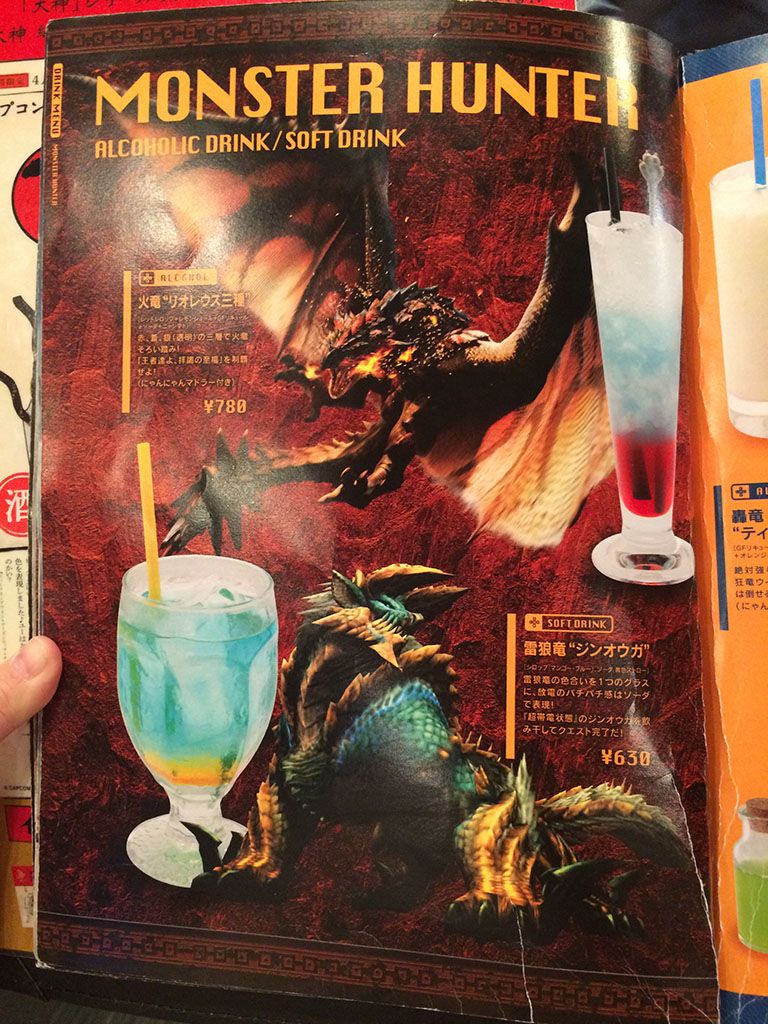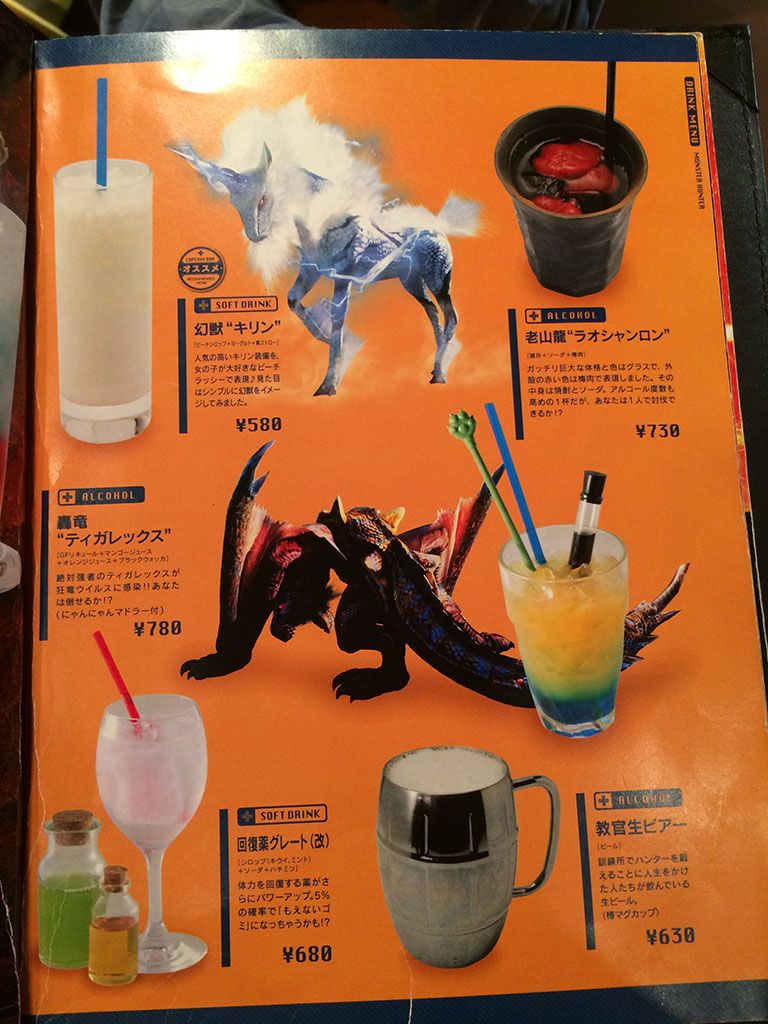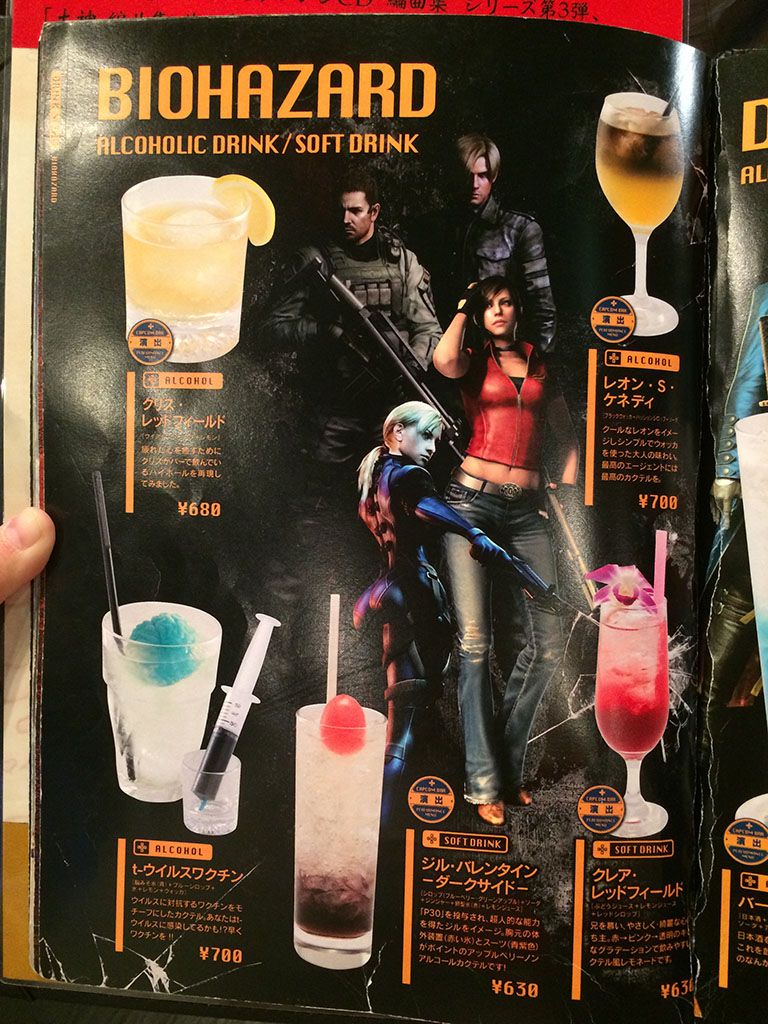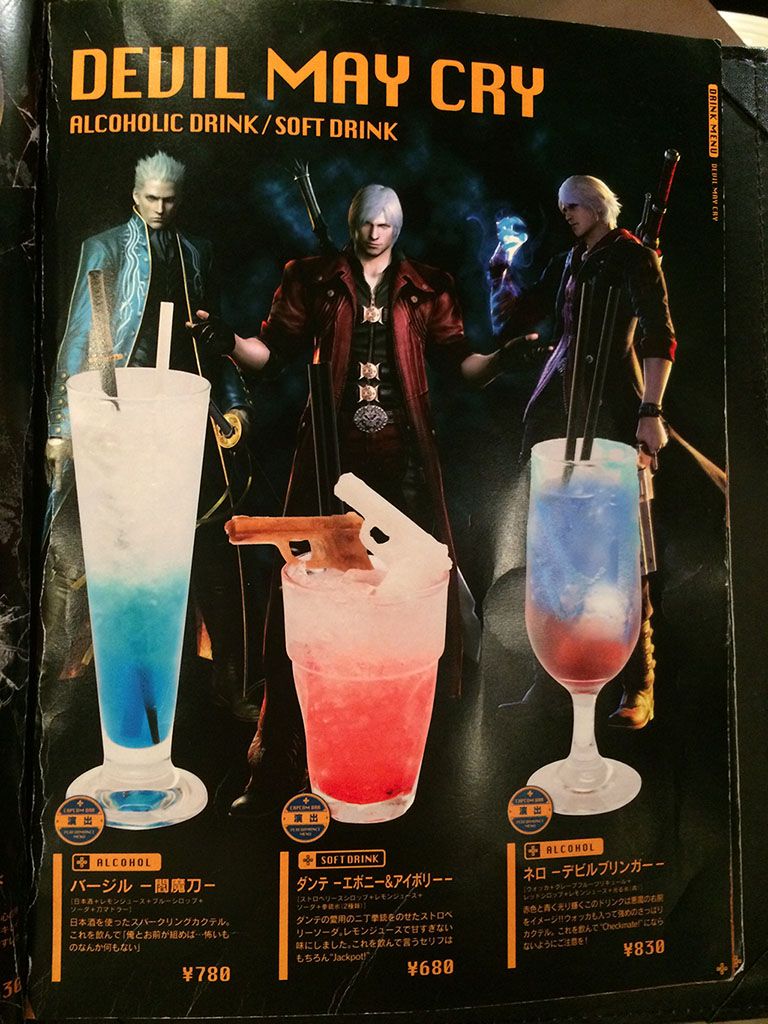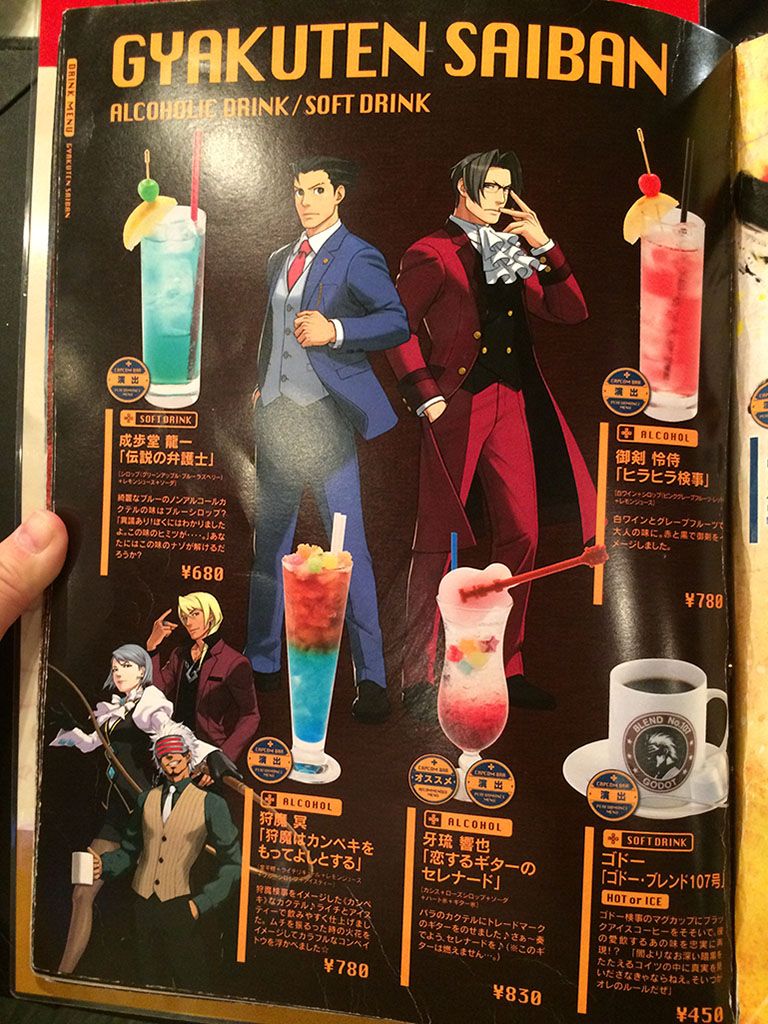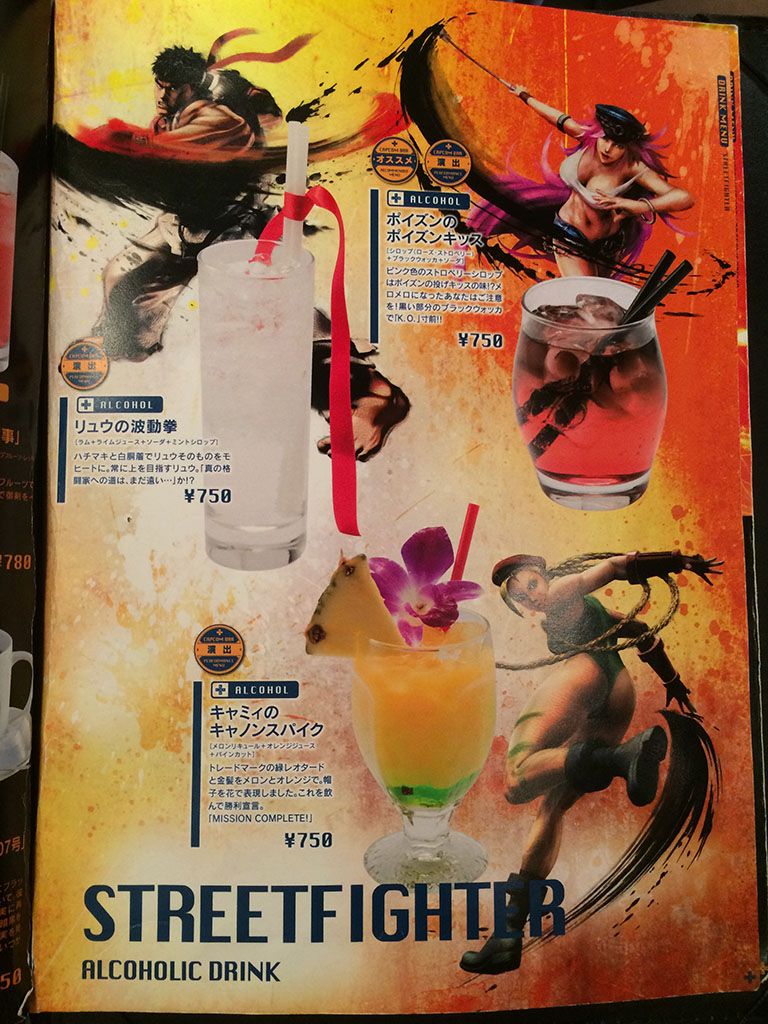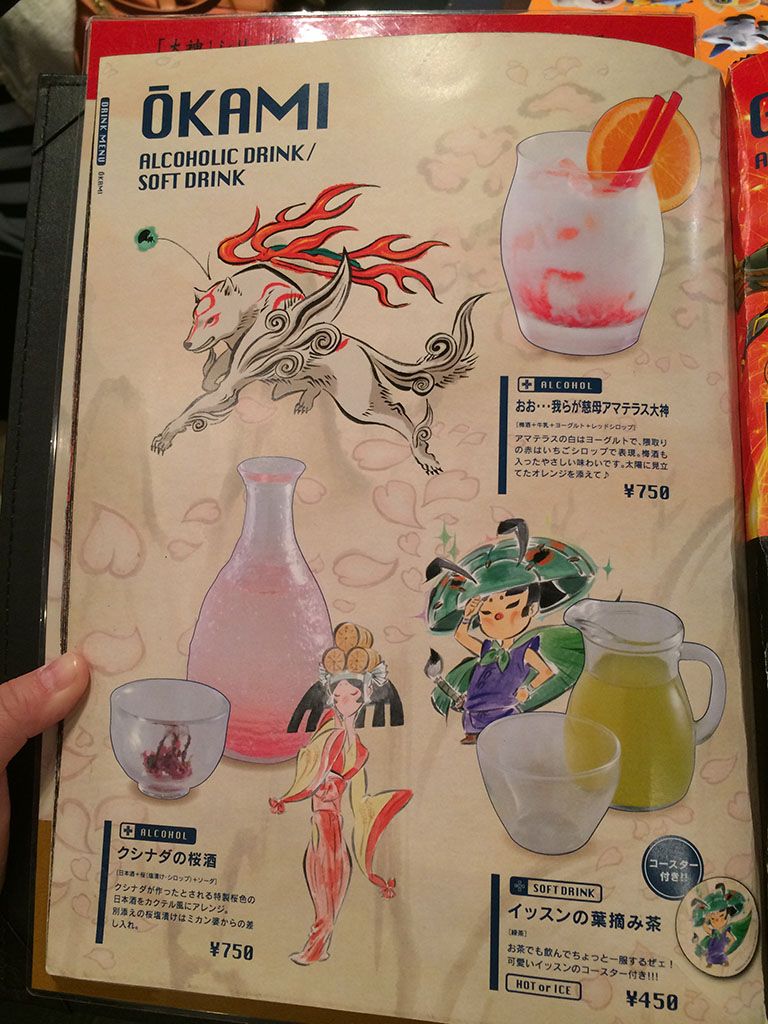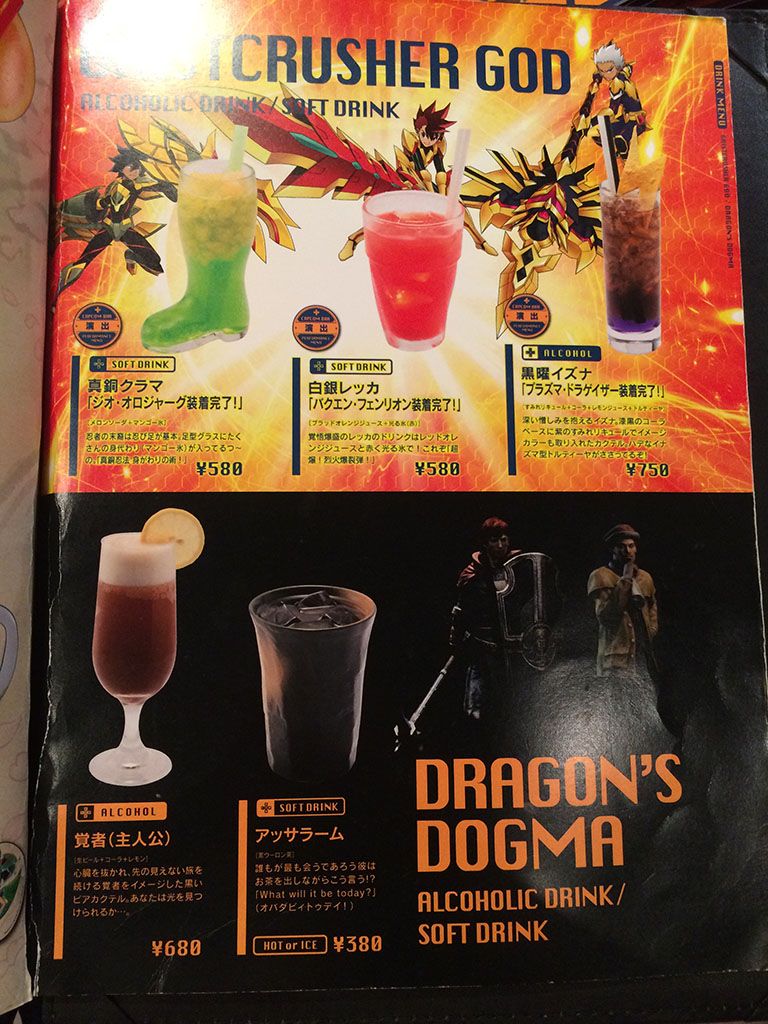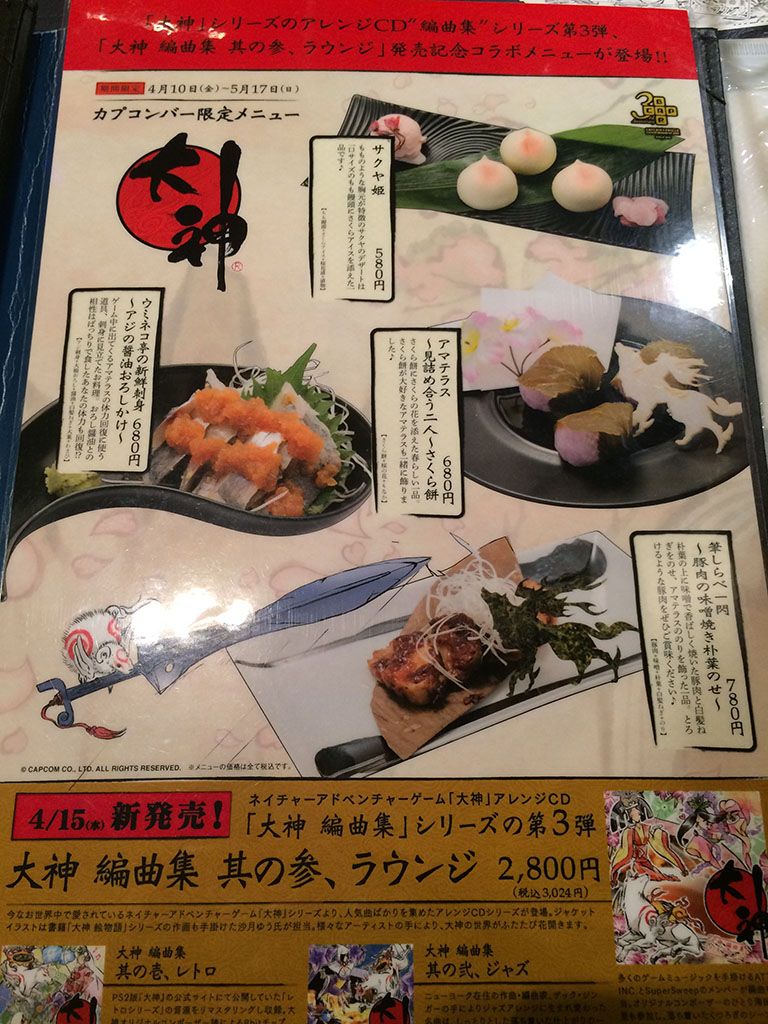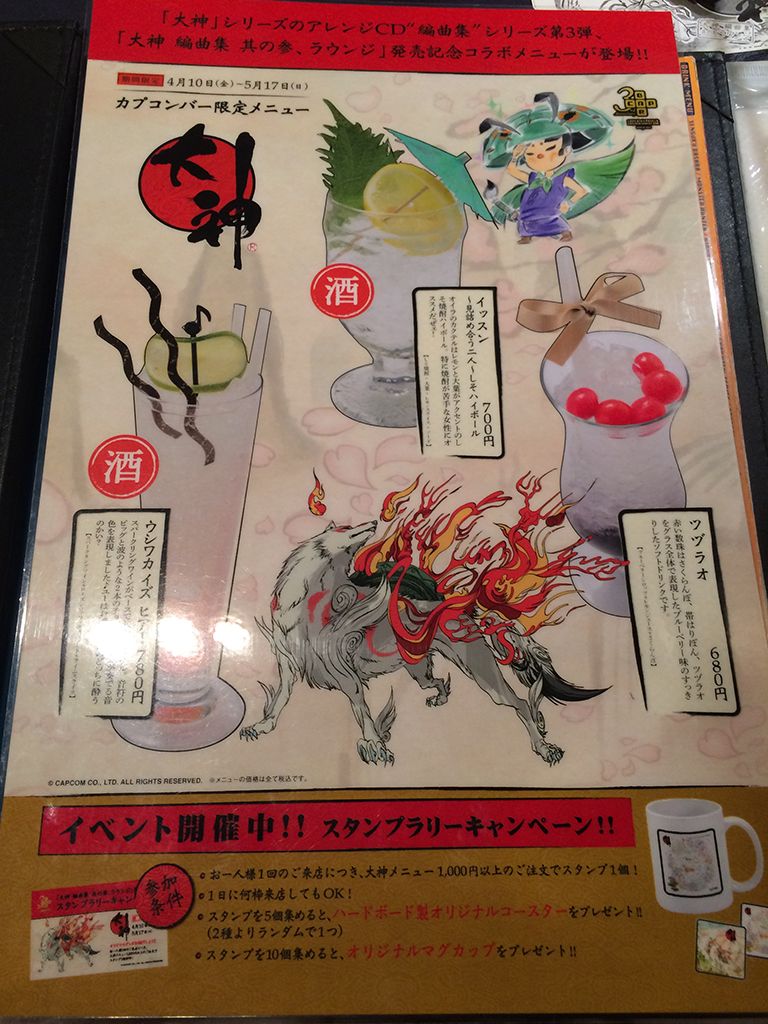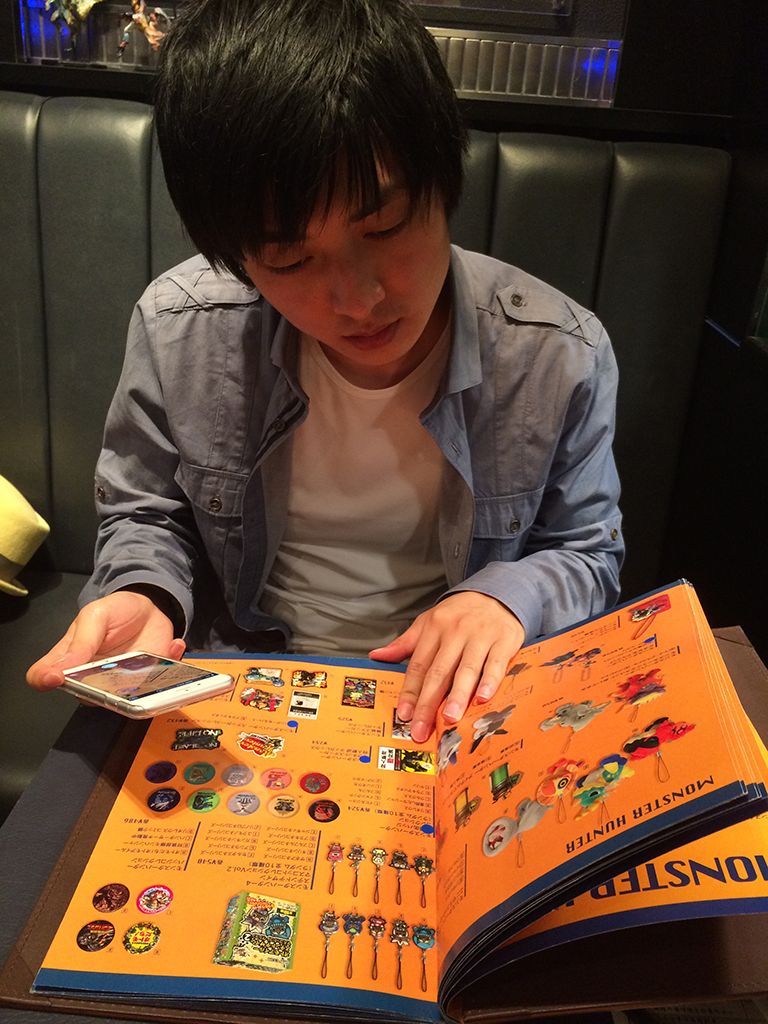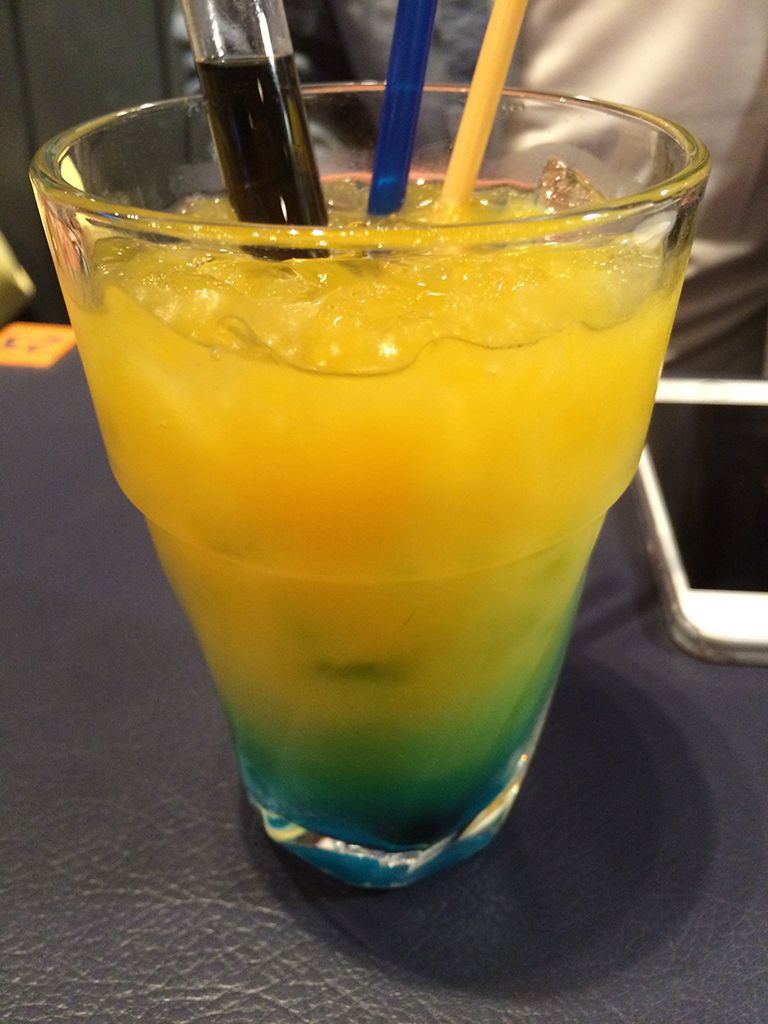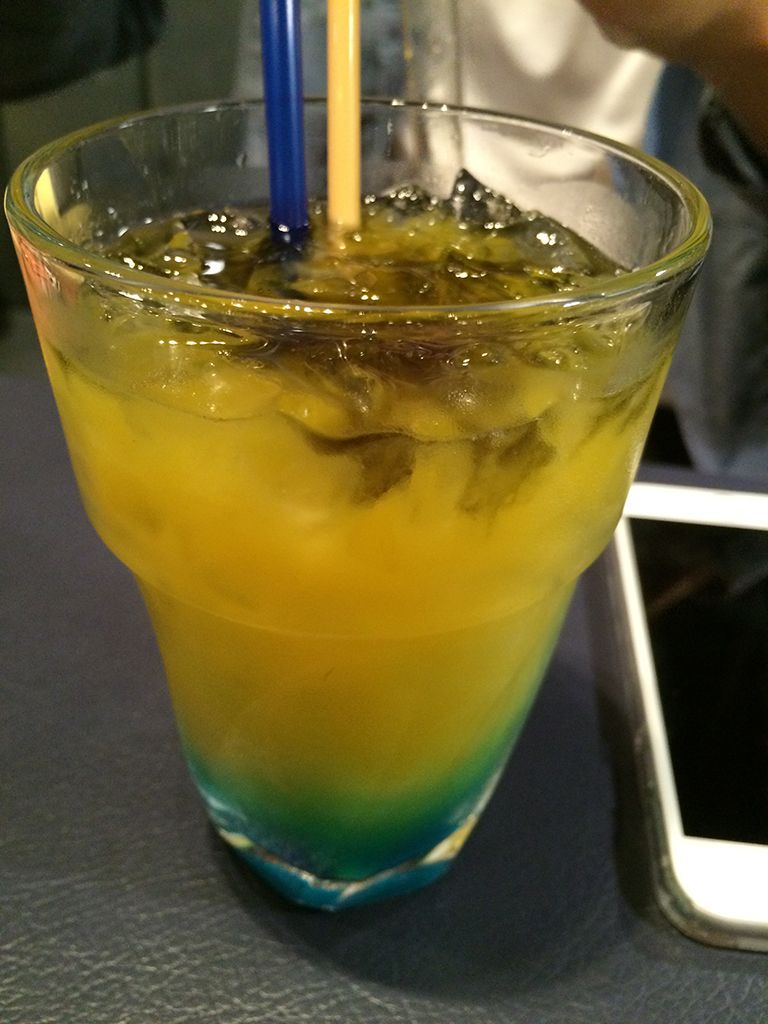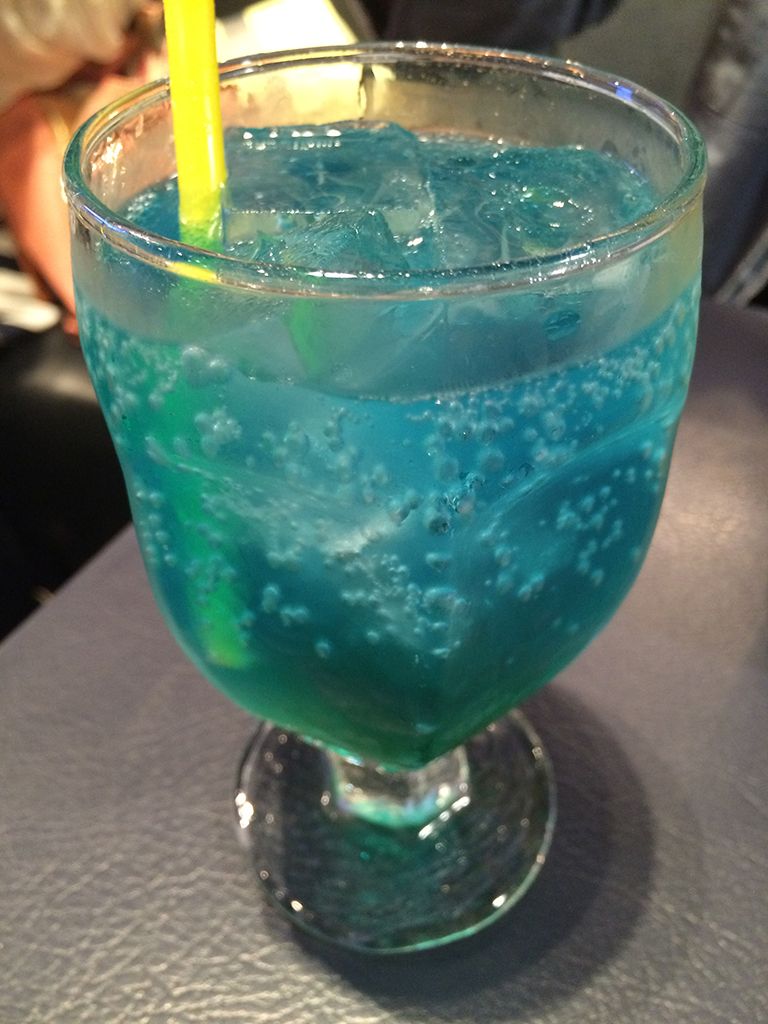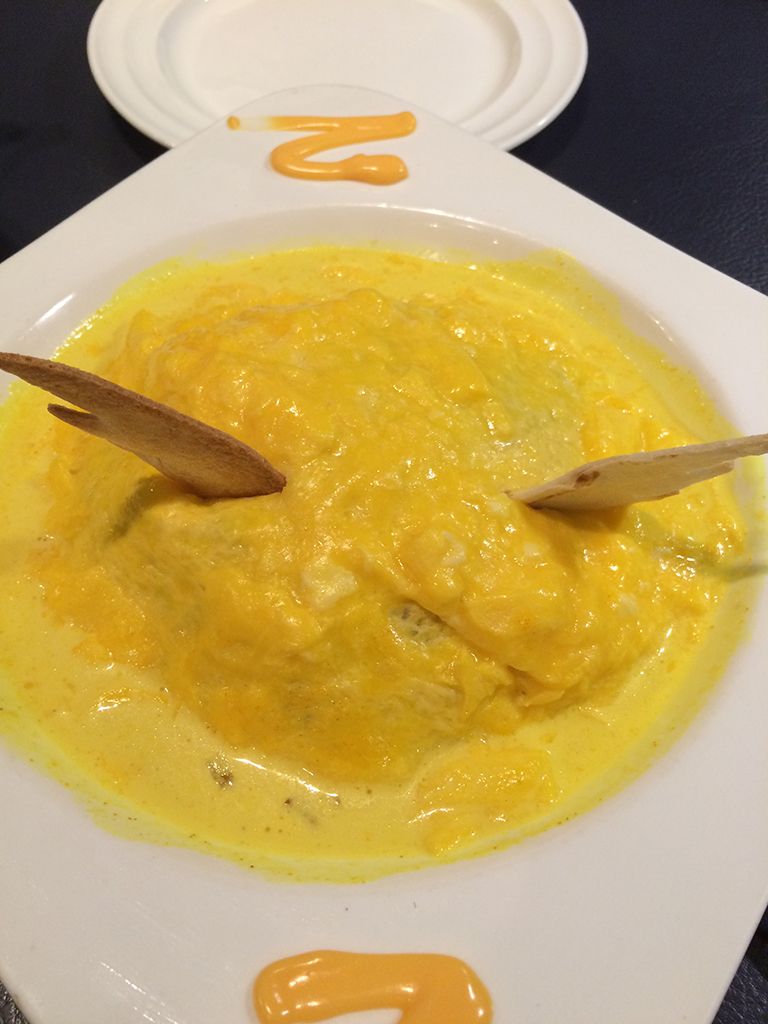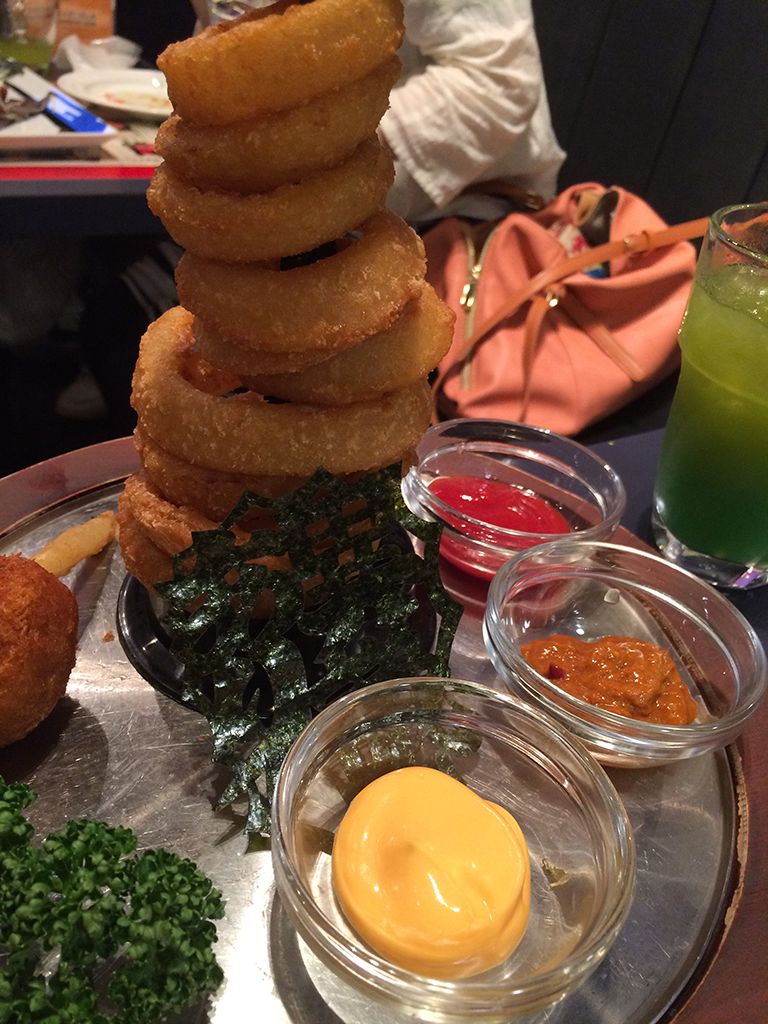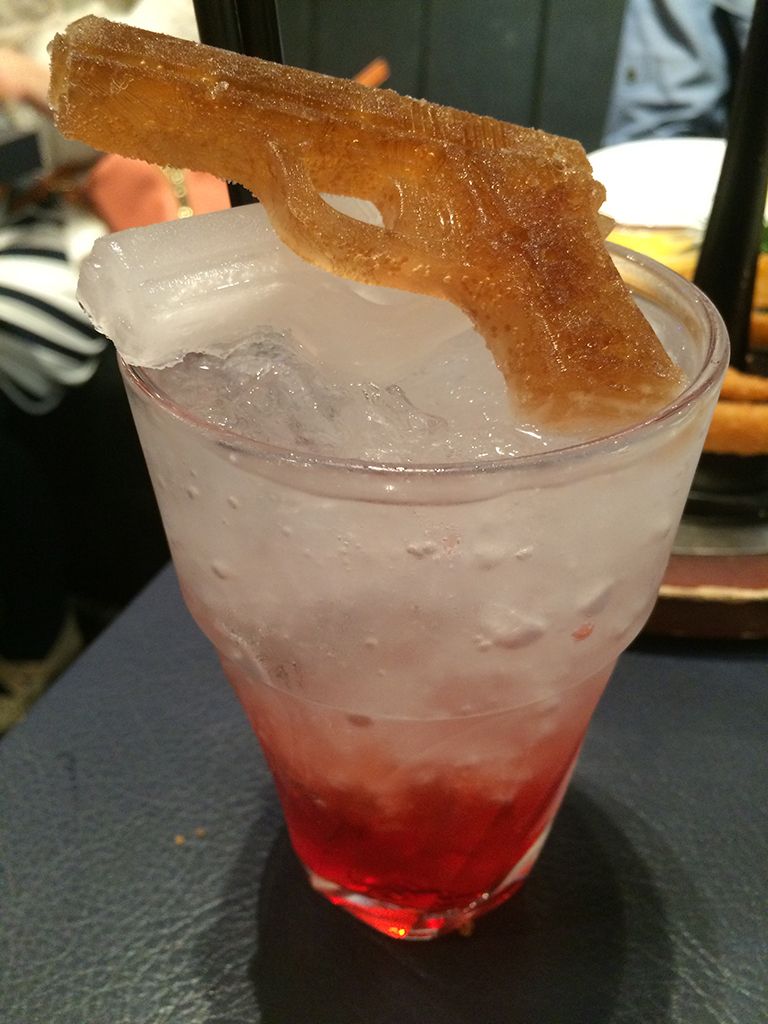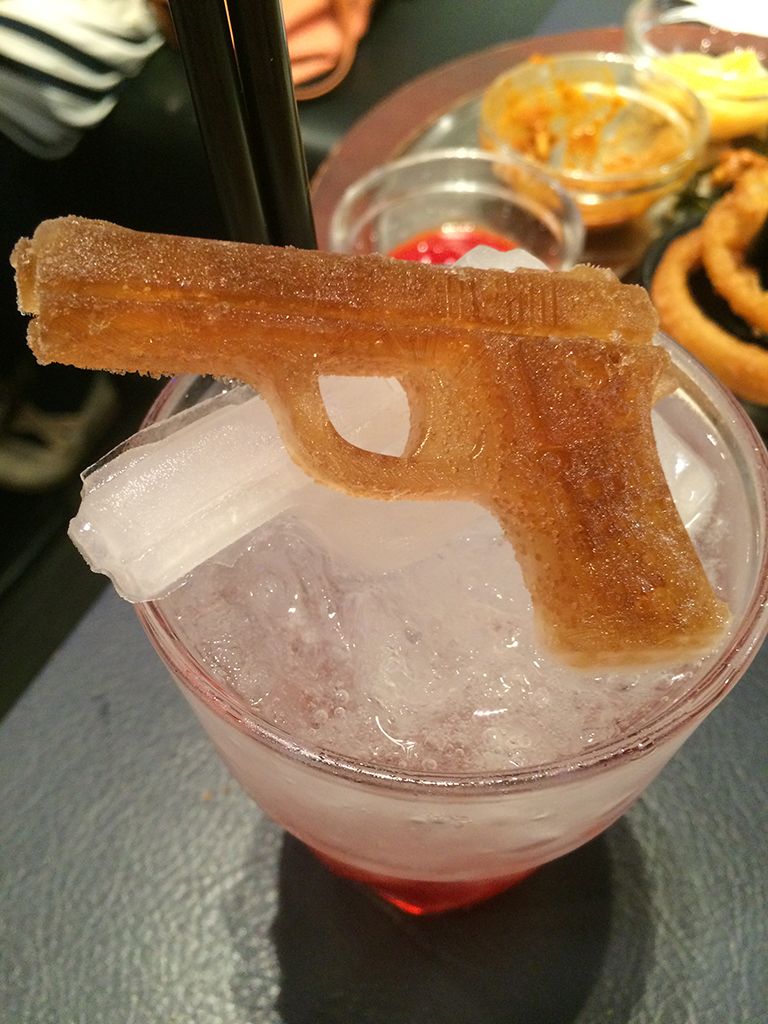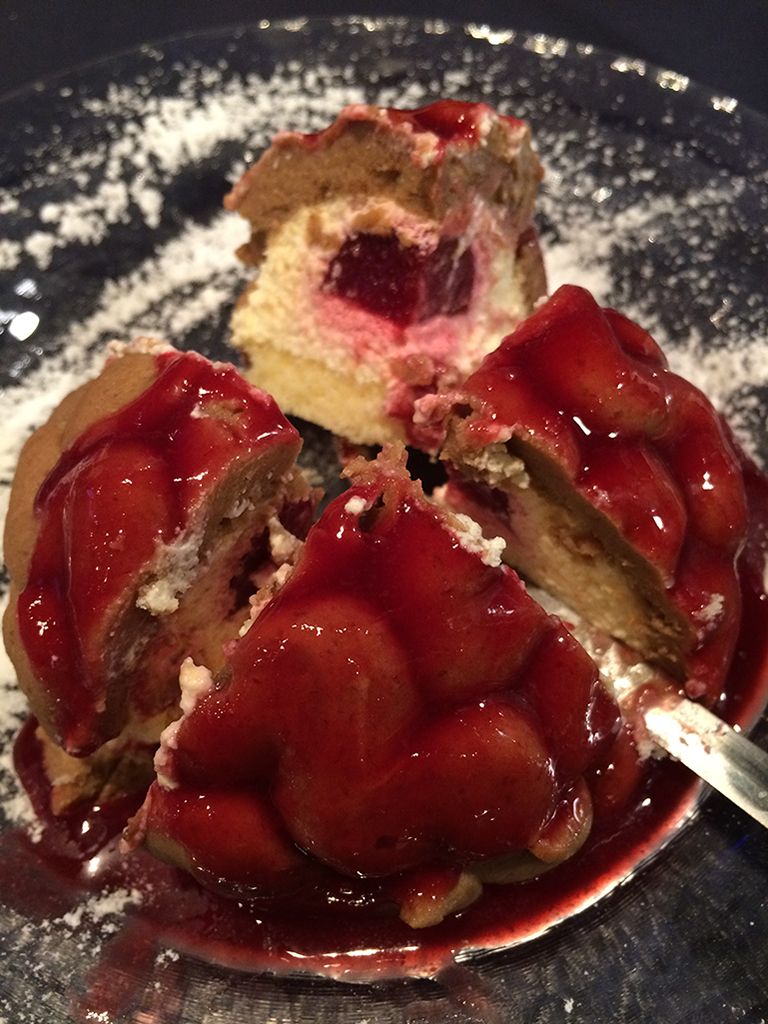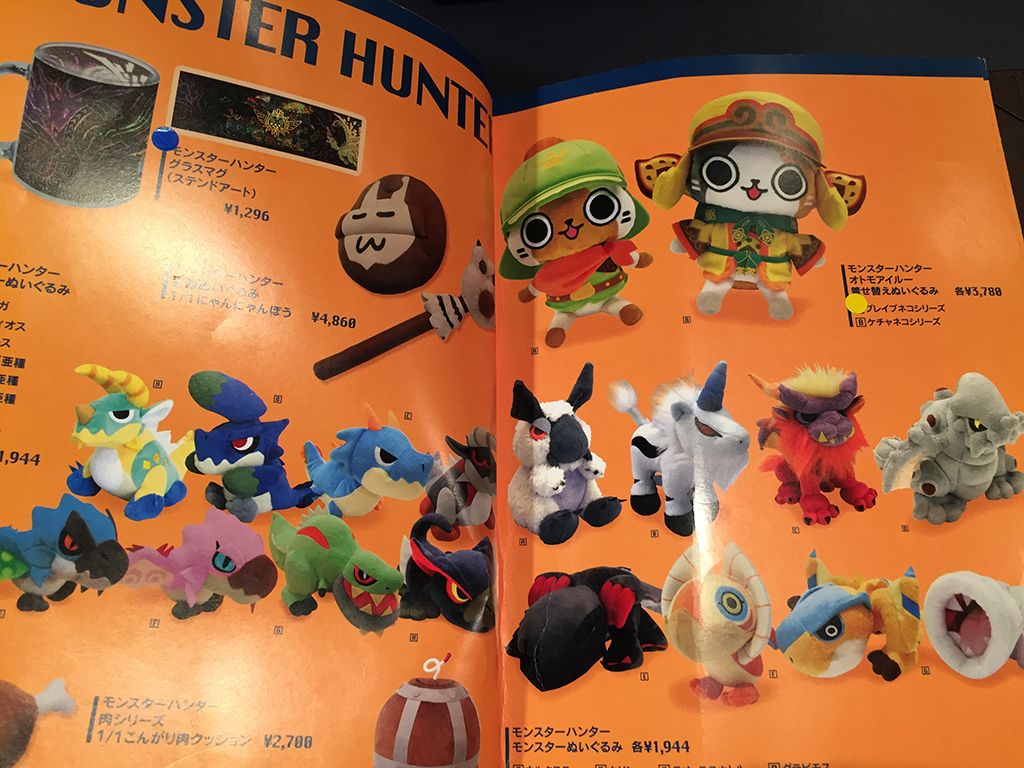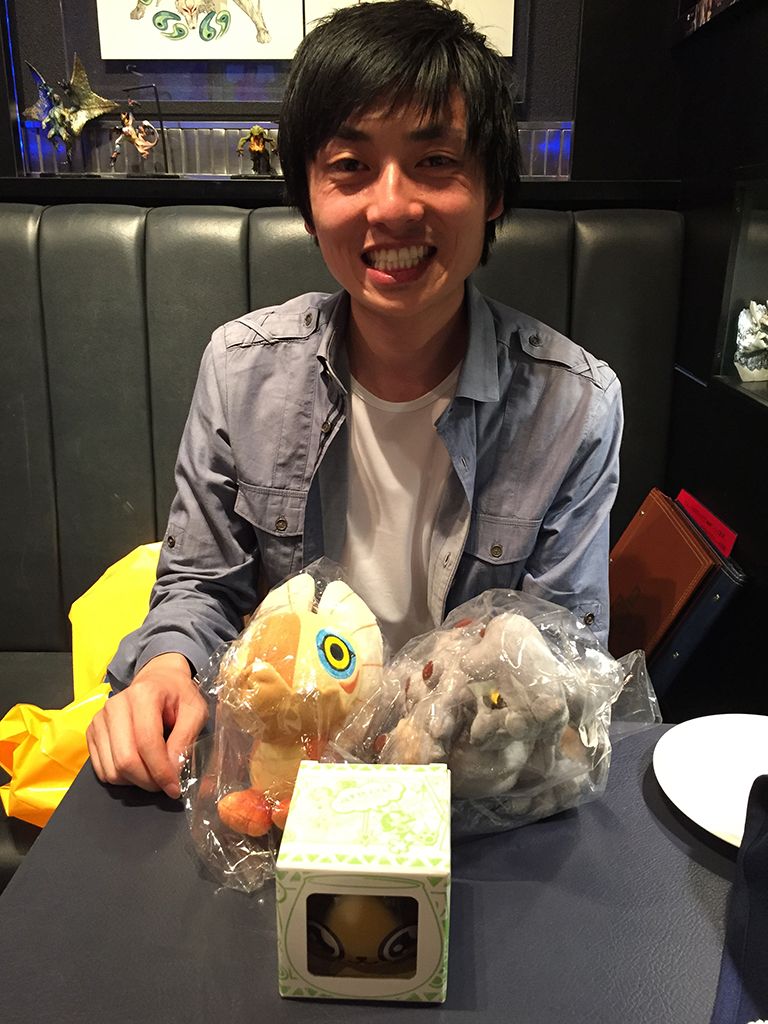 Sho was so happy he came here! Or is he drunk? Maybe both!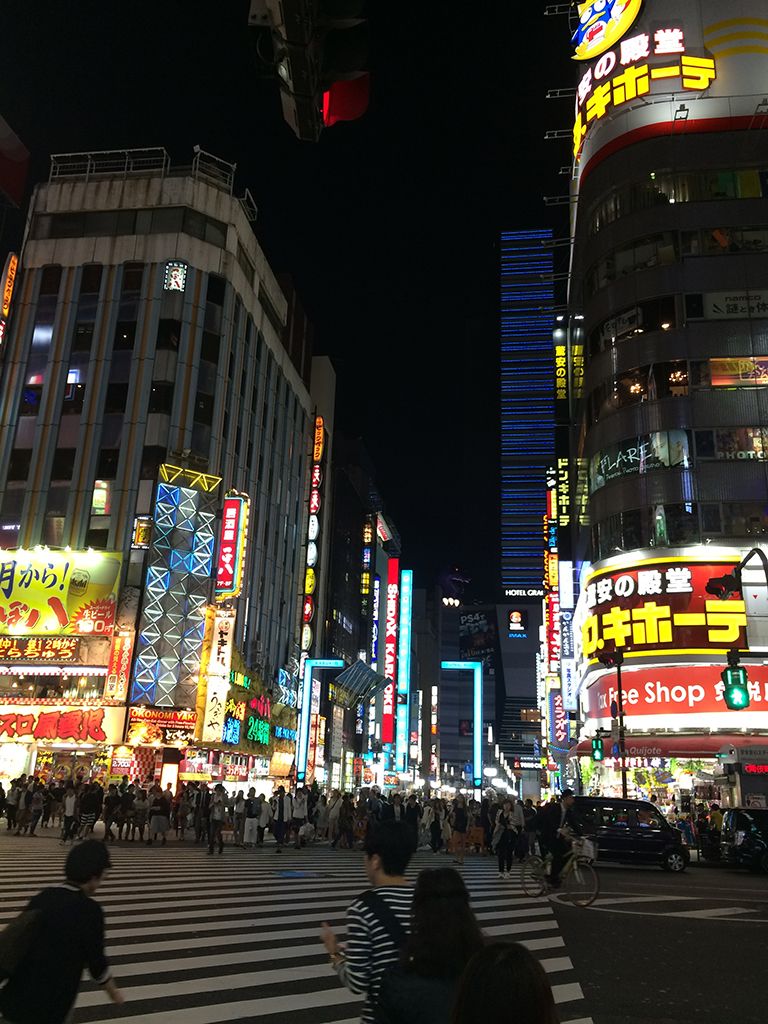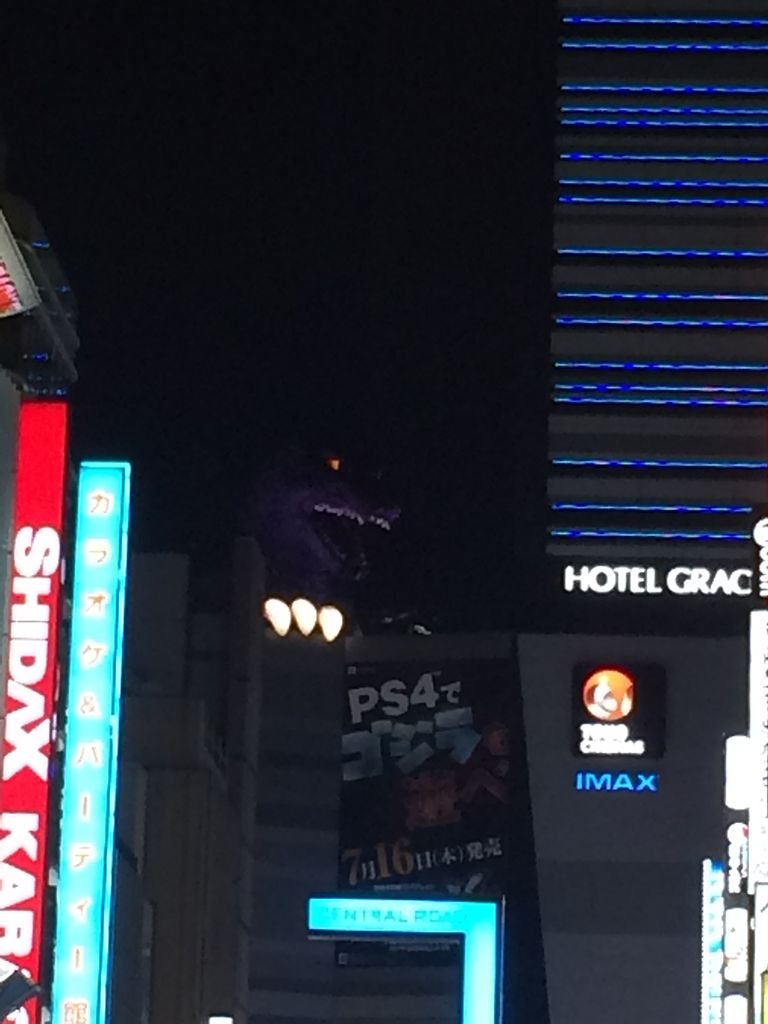 Bye bye Godzilla