Ate breakfast at Denny's in Abiko. It was less than a 10min walk away but my body was so tired with blisters on my feet from Tokyo Disney Sea it felt like a torture walk. HAHA. I had the time to take pictures of Denny's breakfast menu. (In 2012, Denny's had a One Piece anime menu. I regret not taking pictures >_<).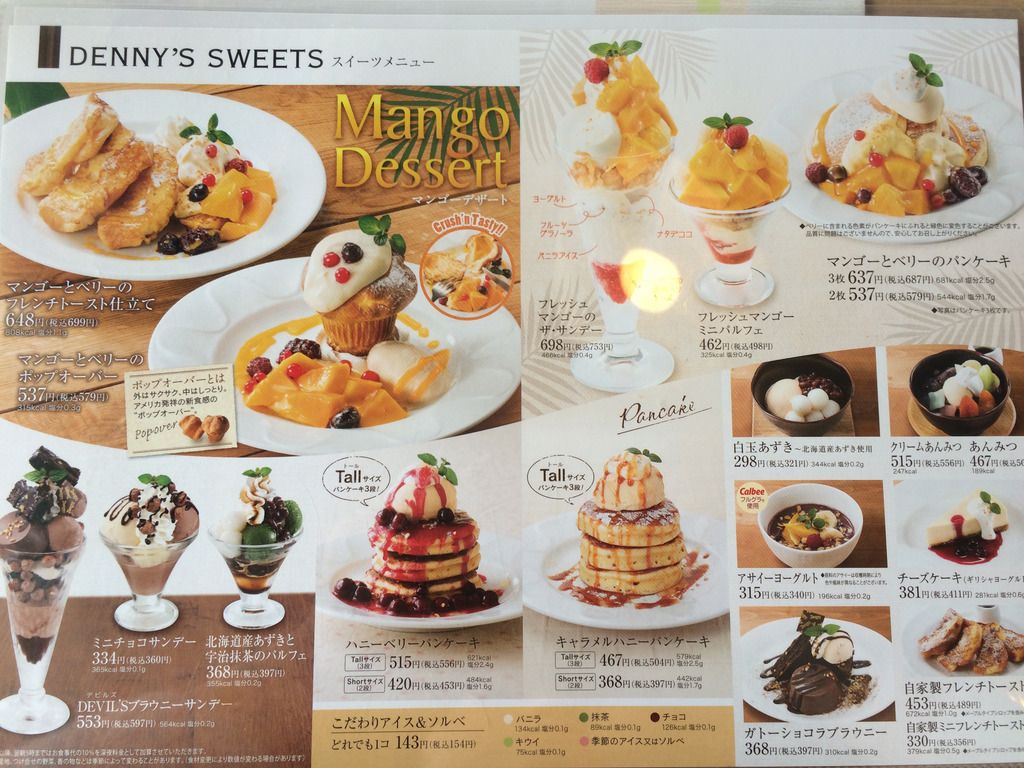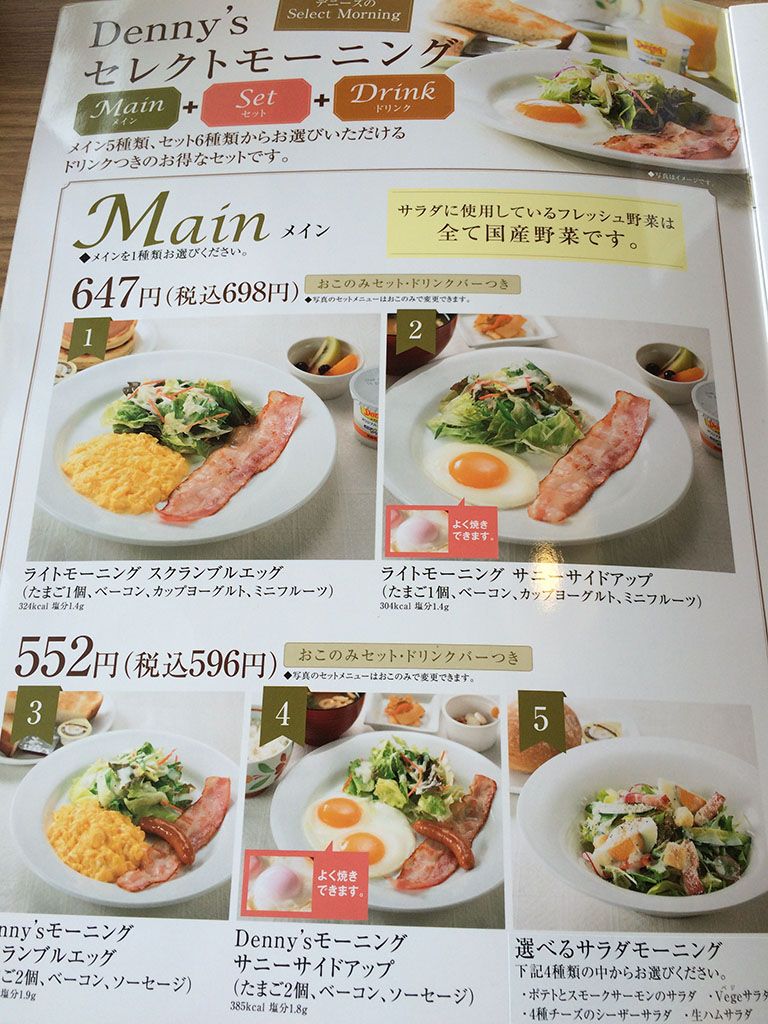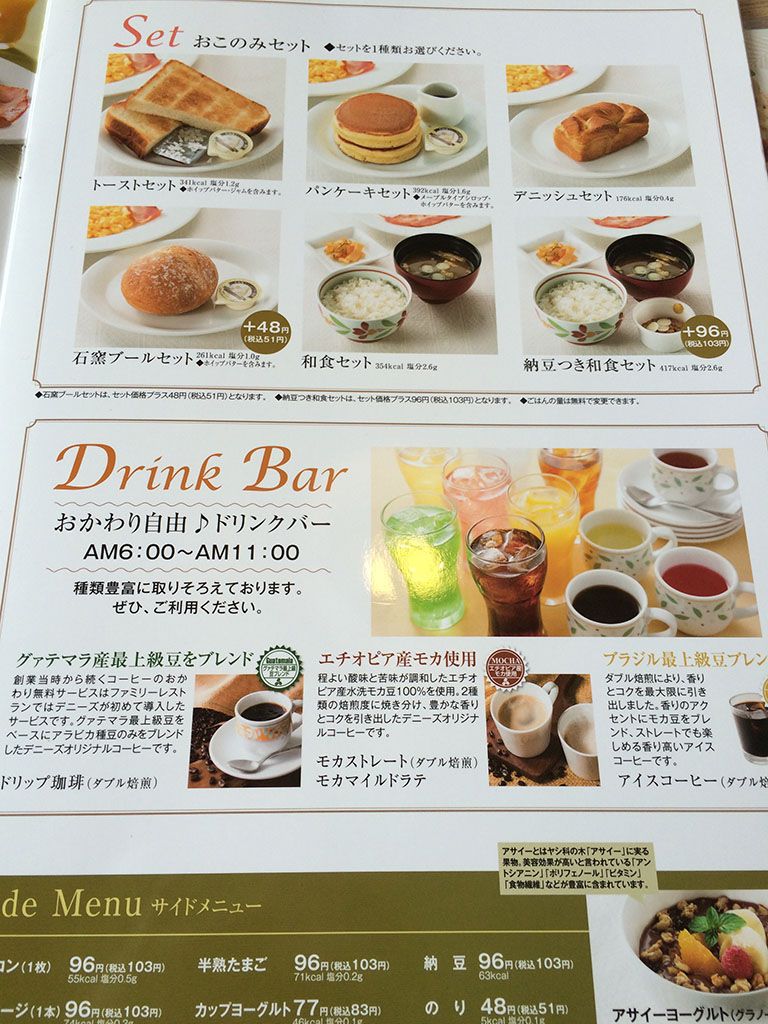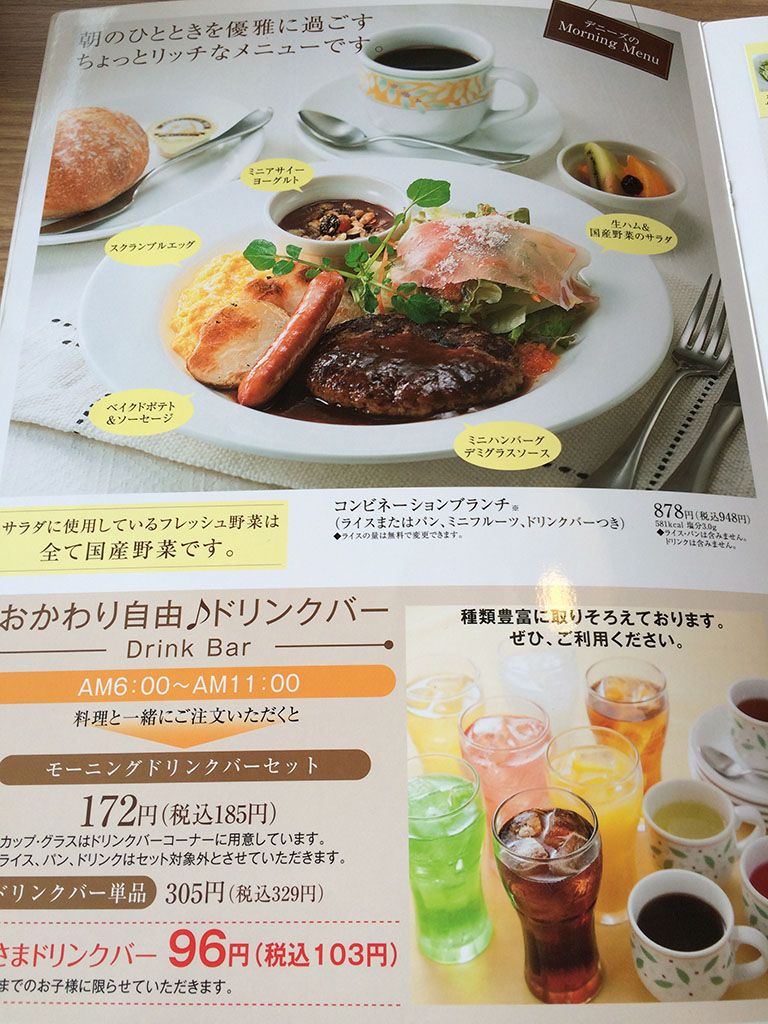 Denny's Main + Side + Set.
Ordered Morning Sunny Side Up, Pancakes, and Melon Soda from the drink bar.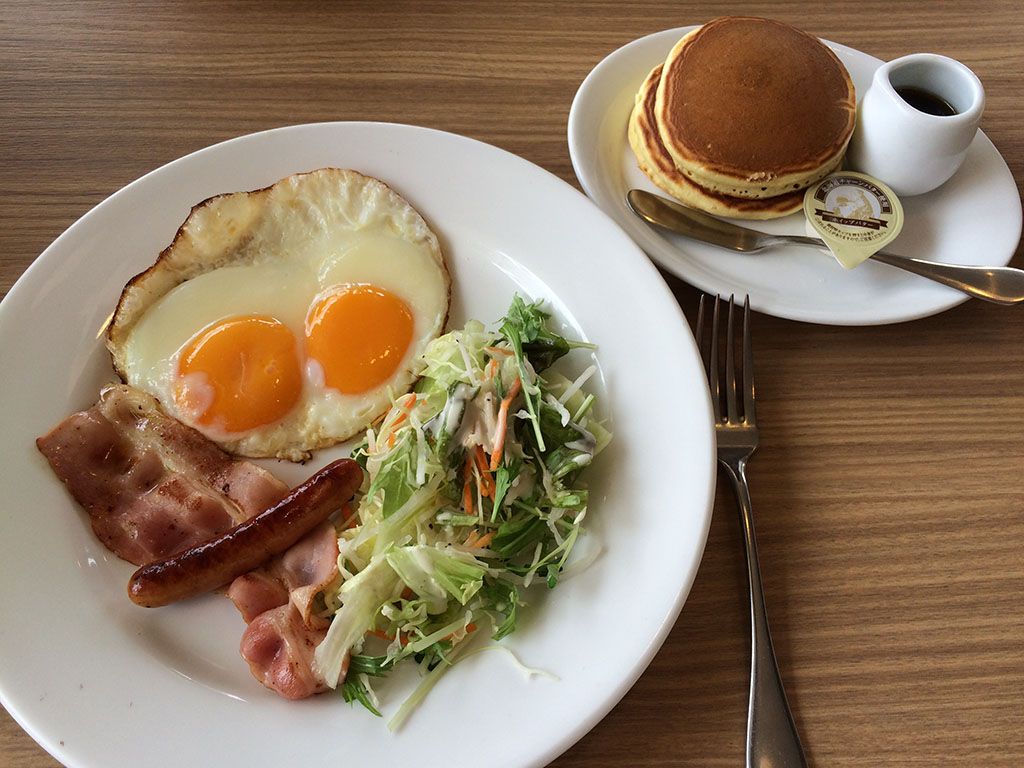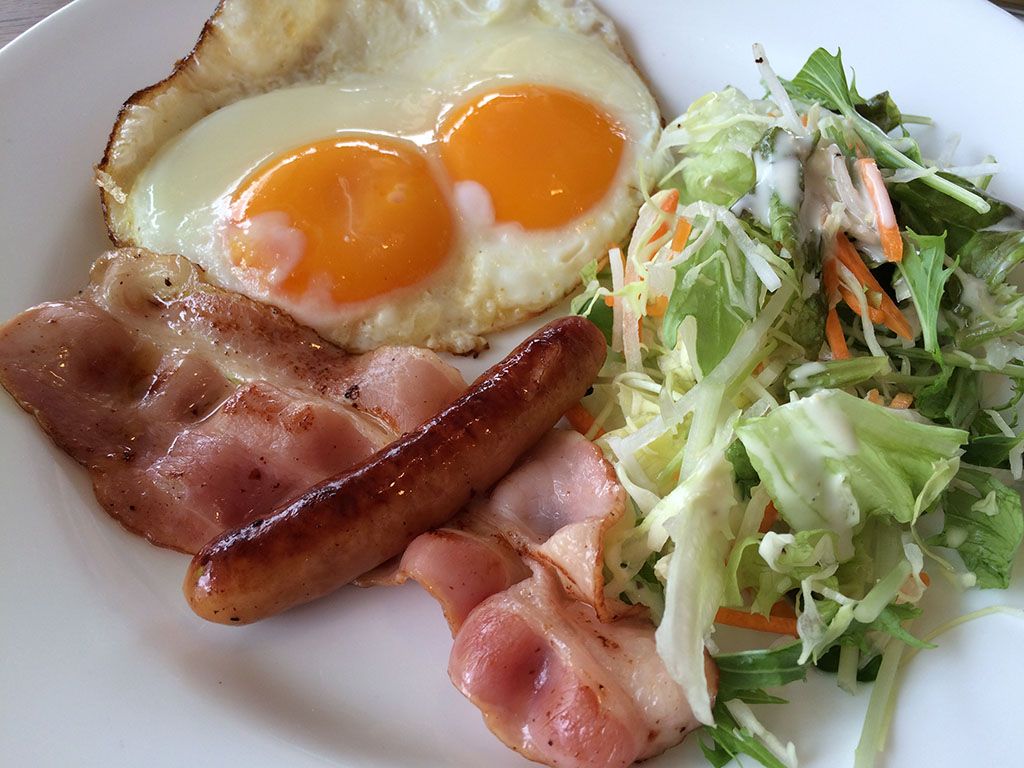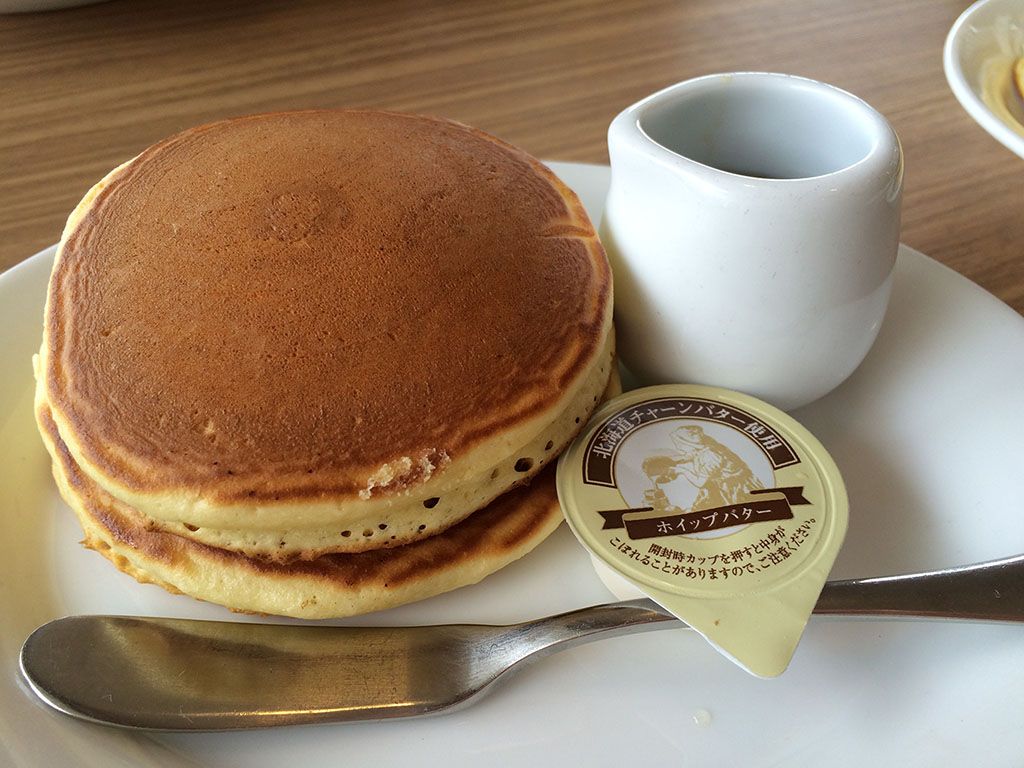 Afterwards, took the subway to Kita-Senju. Sho's grandmother passed away last year and she was buried in this area. I got to pay my respects to her. Although I only met her 4 times within the 8 year relationship span with Sho, I felt close to her. Much closer than my own grandmother from my fathers side. She thought of me as family, as did I.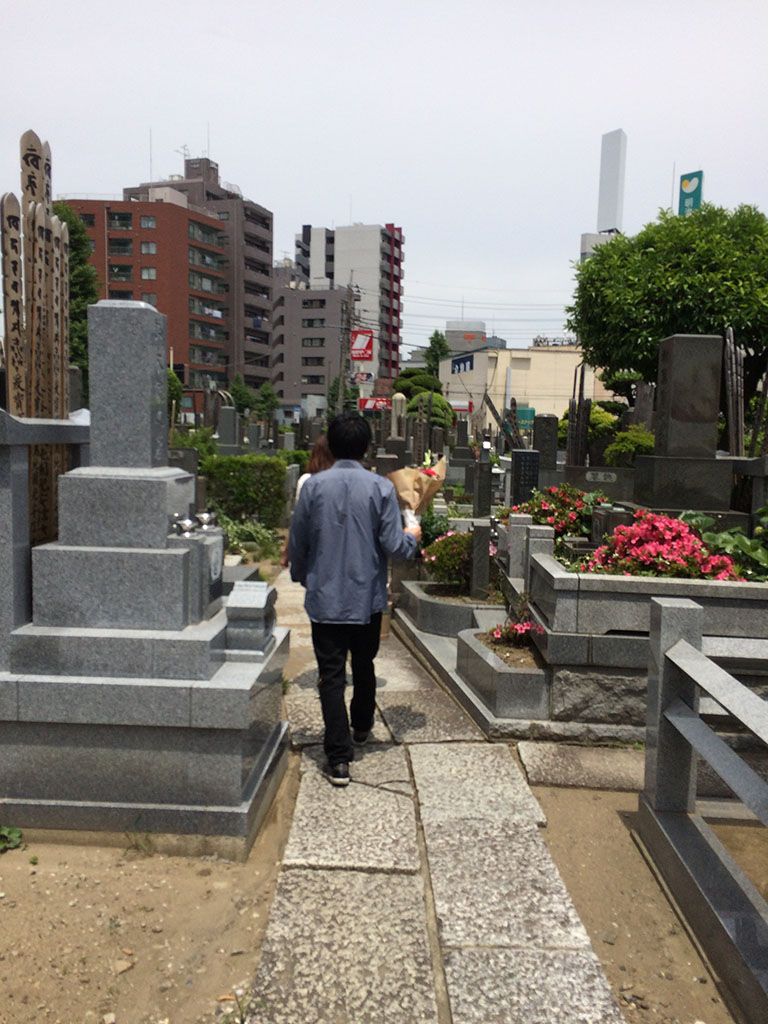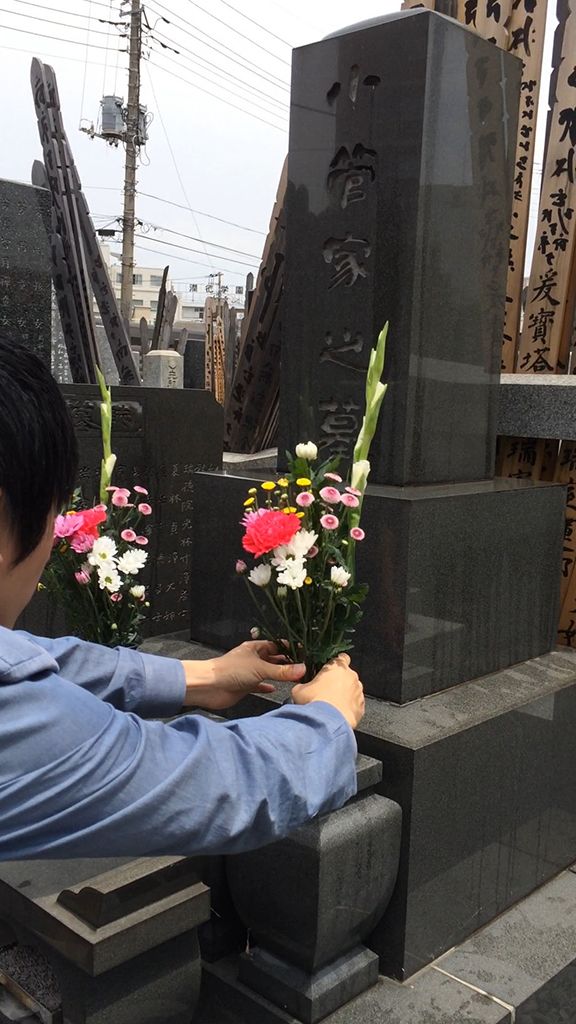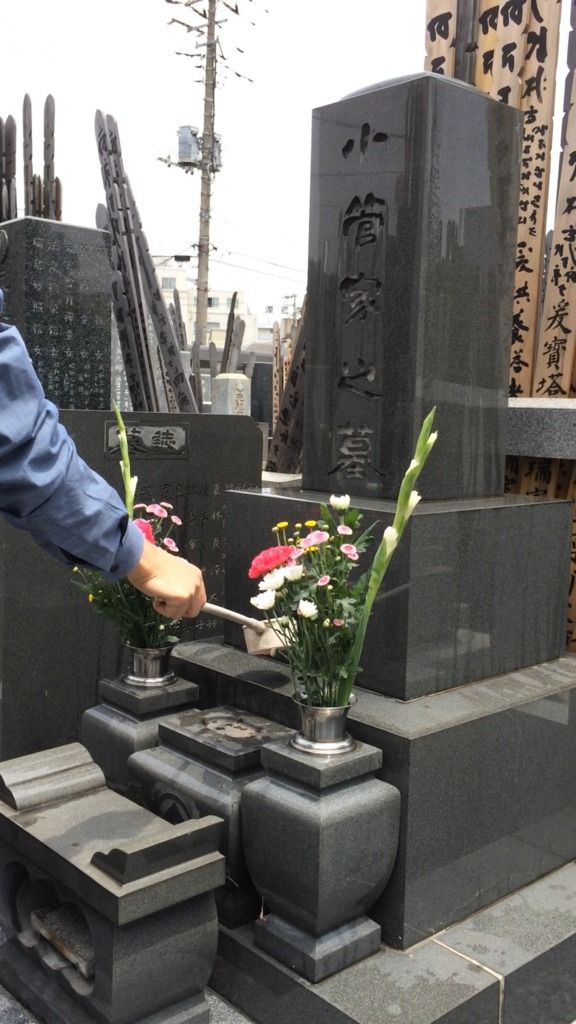 Afterwards we went into a department store... desserts everywhere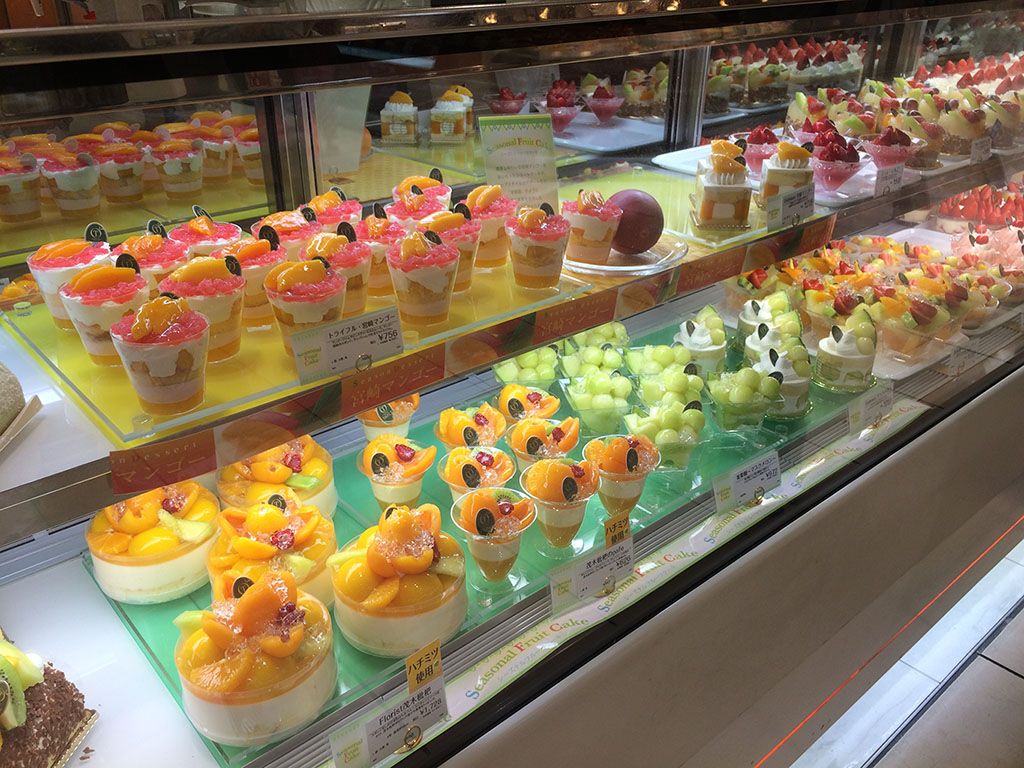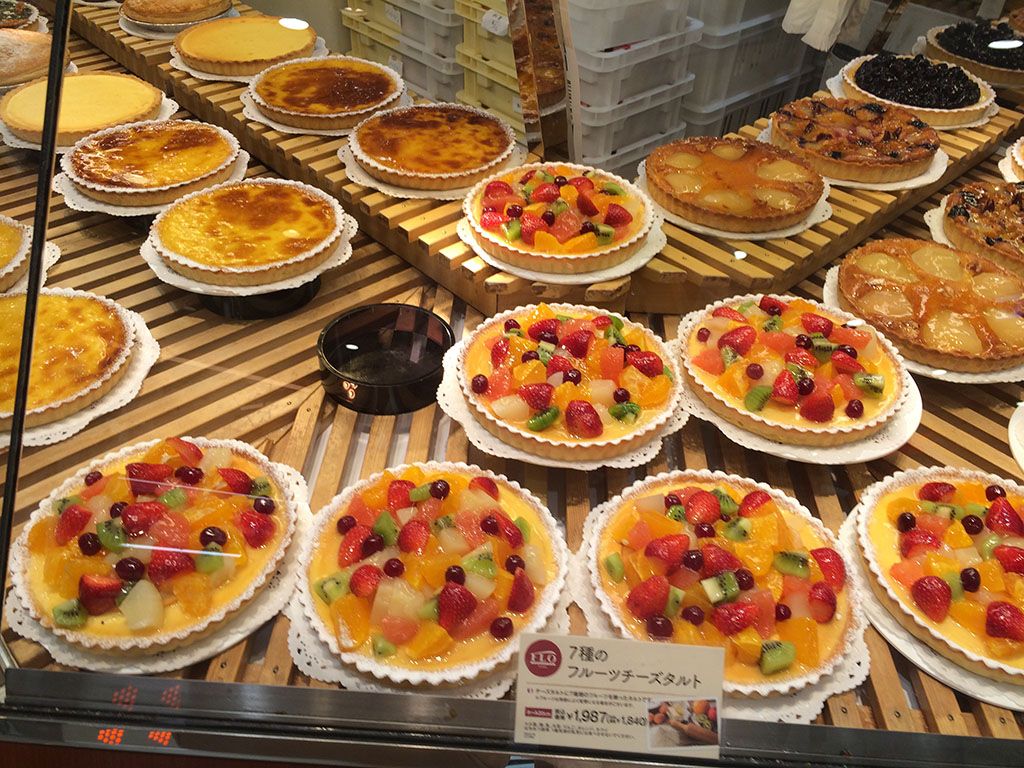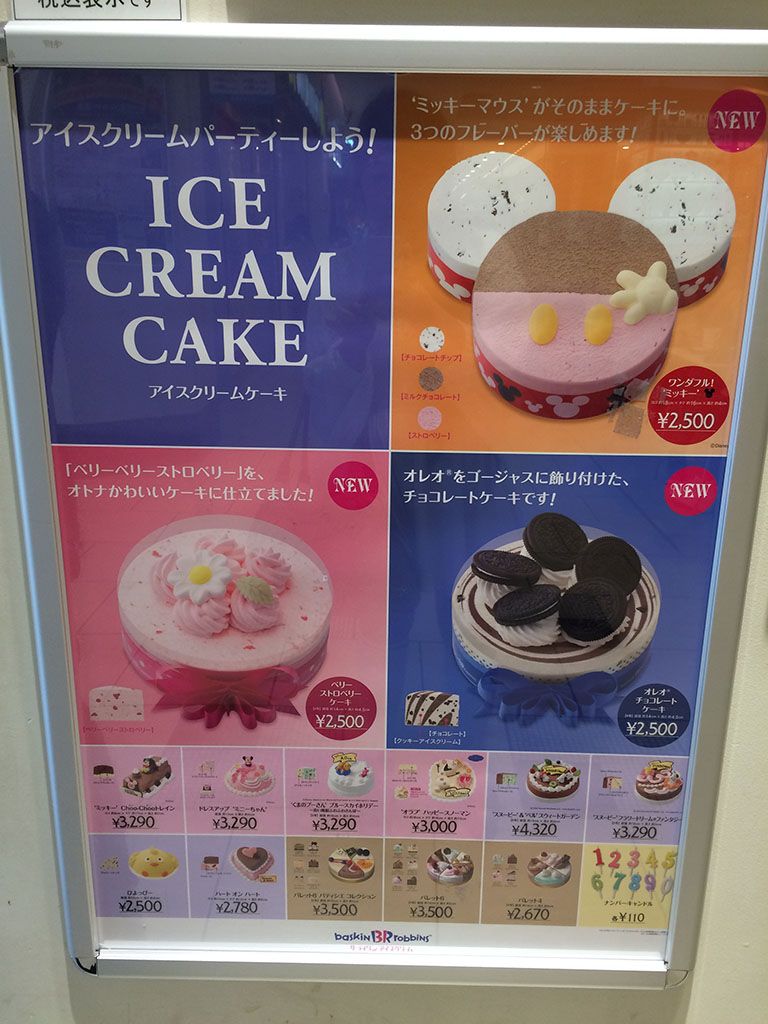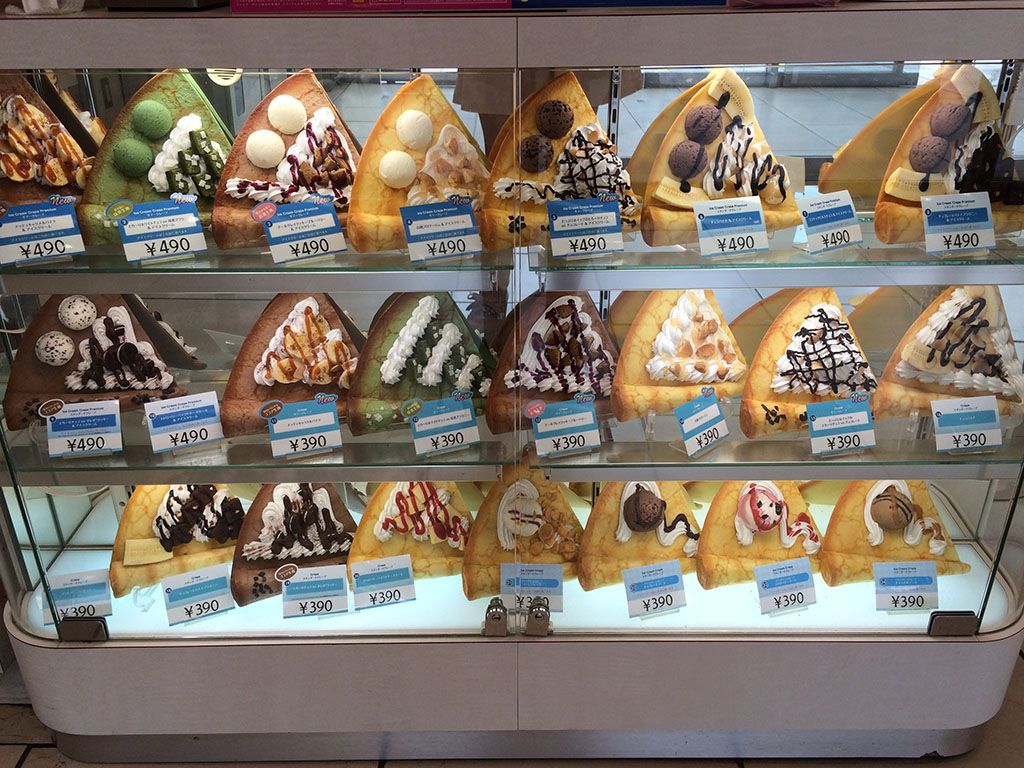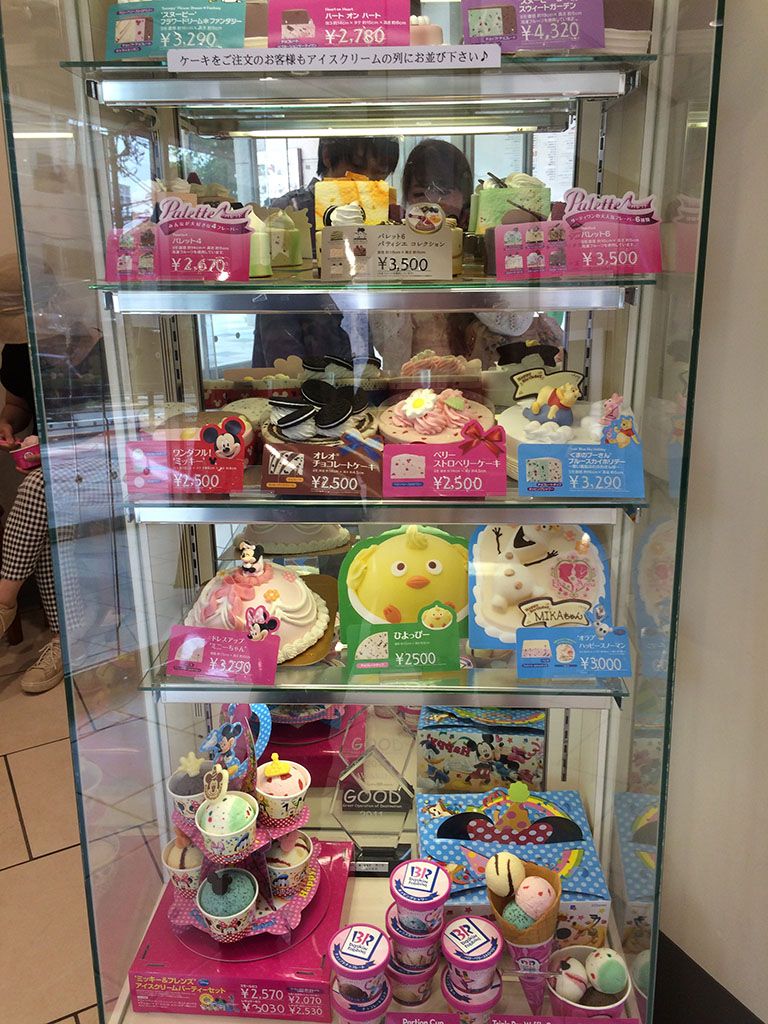 Sho ordered this ice cream soda float from Baskin Robbins.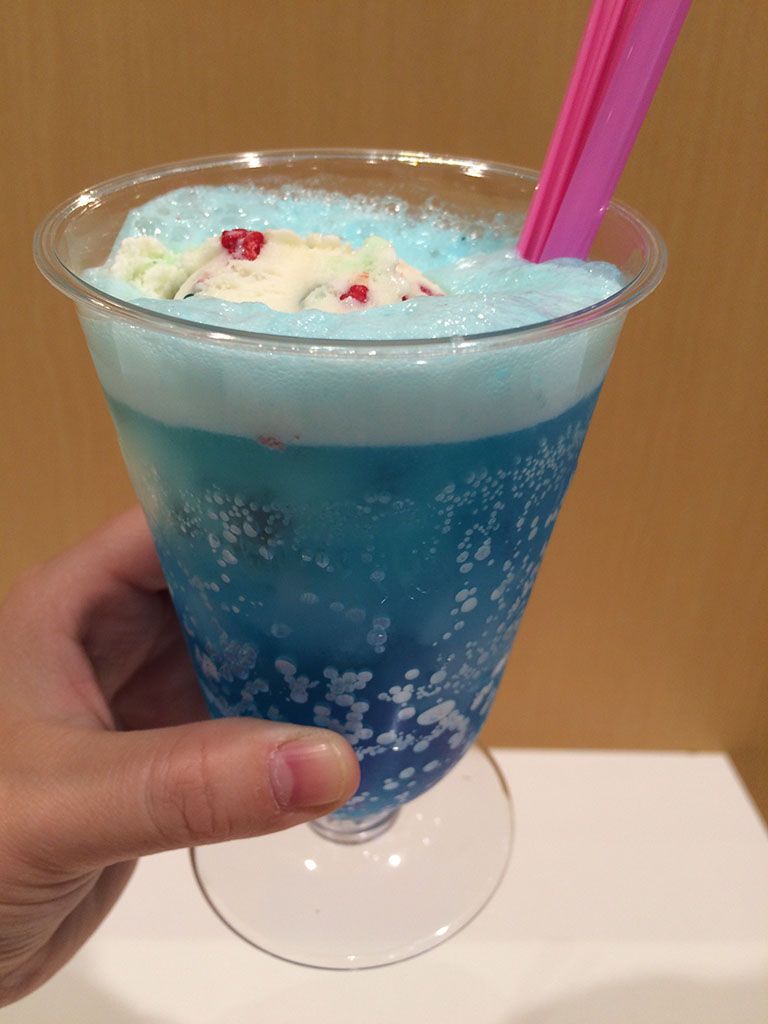 I have to split the entry here cause the Capcom Bar photos was be too pic heavy. Stay tuned!