For all hair types
Eliminates frizz by blocking humidity. Weightlessly smoothes, conditions and tames frizzy, unmanageable hair. Free of silicones and heavy oils.
❤stops frizz. period
❤weightlessly blocks humidity
❤smooths & conditions
❤no silicone or oils
Usage
: Generously coat, clean damp hair, from roots to ends. Style as usual.
I have thick, coarse, wavy/frizzy hair. Having dyed hair also makes it damaged. >_<
So I wanted to test the product out. On one side I used the product and the other side no product is used. I followed the directions and put it on my damp hair then I blow dried it out. This is the result.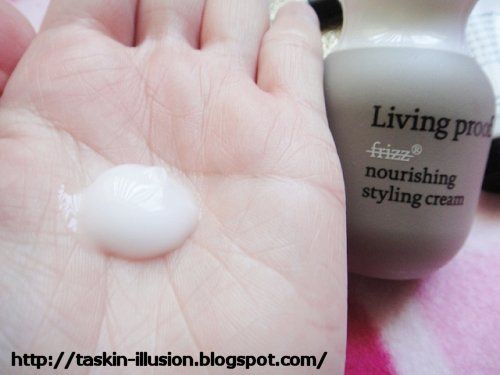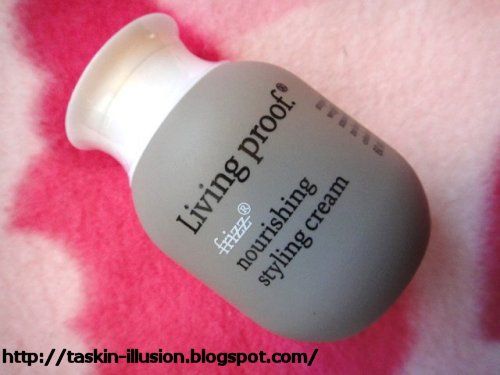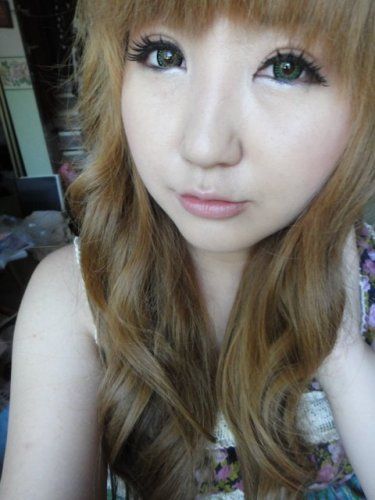 The product did its job of keeping my frizz under control. Afterwards, I curled my hair and I liked how it turned out. Minimal amount of flyaway hairs. My hair even smells nice. A hint of floral.