Sunday night, I slept over my bf's parents place. He was expecting a package from Japan. While his mother is still in Tokyo and his dad leaves early to go to work monday morning, no one would be there to sign for the package so he wanted me there. All morning & afternoon, I just worked on my never ending 3D animation. The animation is now over 3000 frames. The final was supposed to be 1000 frames. Ugh. I overachieved again >0<
Todays
Video Editing
final was from 6:30p-8:30p
We just sat at critiqued each other interviews. A classmate mentioned at the end saying we were missing a black & white shot. WOW. A couple other groups were missing one too but "he" didn't say anything. I thought it was fine without the black & white shot. Teacher said that we were the only group to drive outside of campus so we got some brownie points. Take that bitch lol
After class, I talked to Andres if he can help me render my 3D animation tuesday afternoon before class.
Tomorrow
3D Animation 6:30-8:30… pray for me that I get it done…
Liz Lisa A/W/ 2013
Just as I was about head to bed, I got an email from Liz Lisa. New contents were uploaded. AHH! I saw this Liz Lisa 5000yen bag. This isn't a lucky bag but I thought it was cute so I bought it. Hey. I think I deserve it after finals.
Liz Lisa stock image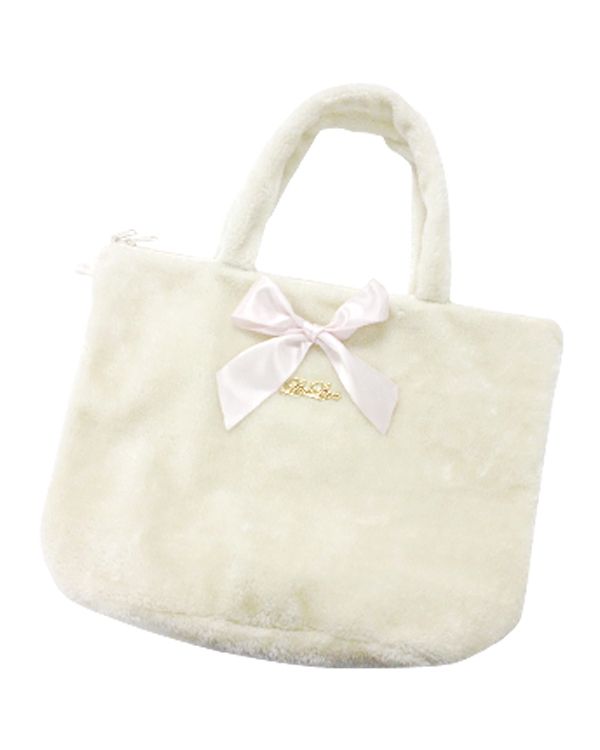 You get 3 items
* 1 top, 1 top & 1 onepiece
OR
* 1 top, 1 bottom & 1 onepiece
I wonder what I'll get :)