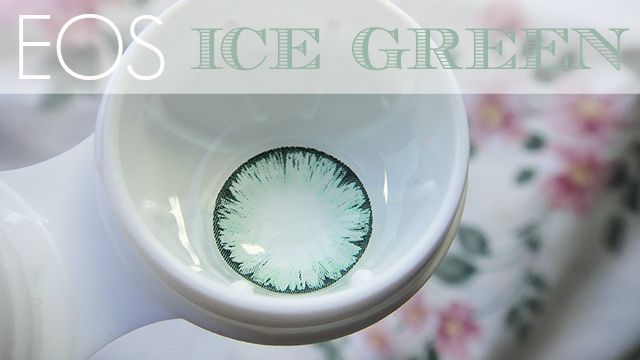 LENS INFO
Brand
: EOS
Price
: $22.90 USD
Diameter
: 14.8mm
Water Content
: 38%
Base Curve
: 8.6mm
Life Span
: 1 year
Extra
: Comes with lens case
Where I bought
: Pinky Paradise
link
Cute orange piggy lens case
BEFORE & AFTER
THE LOOK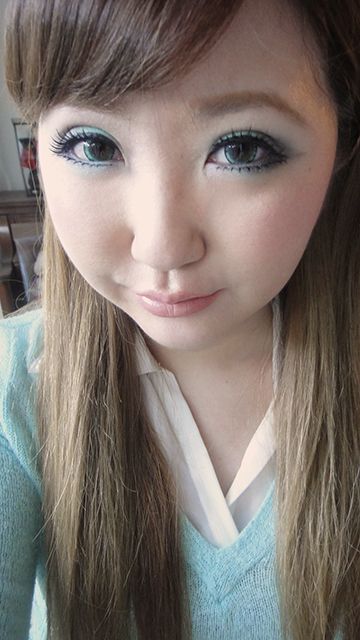 Color/Design
: 3/3
I love the color it's fantastic haha. Nice faded green color The design is random. Can't really describe it but it does sort give my eyes an icy/cloudy look.
Comfort
: 3/3
Worn for 8hrs I was fine. After 10hrs, I started getting a migraine, went away after I took these off.
*Don't wear circle lens for more than 8hrs!
Enlargement
: 3/3
The diameter for these are bigger than
Eclipse Pink
but I feel like the Eclipse ones give more enlargement haha
Overall
: 3/3
For some reason green really looks natural on me. It suits my hair color and skin complexion. I want to wear these everyday!