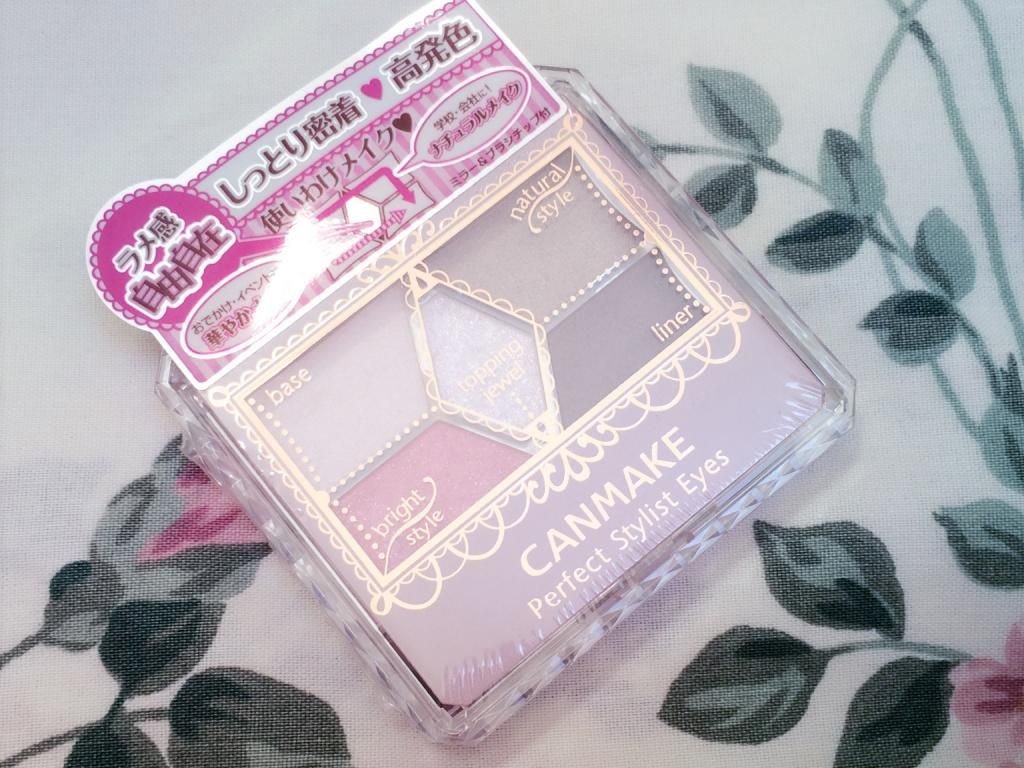 Product Info
Brand
: Canmake
Name
: Perfect Stylist Eyes
Color
: 07
Price
: 780円
Packaging
The eyeshadow was wrapped using clear shrink wrap. The cover is pale pink with gold font labels: base, liner, topping jewel, natural style, bright style. Can complete two different looks.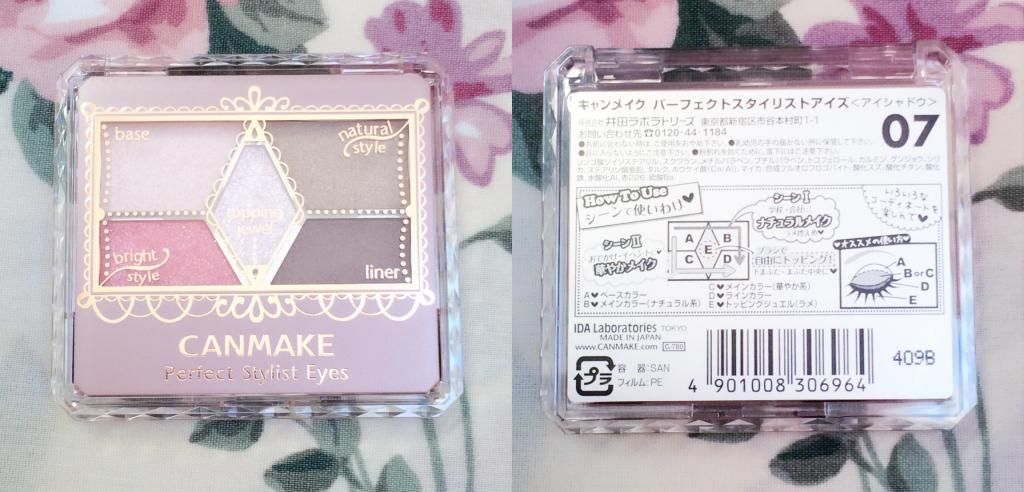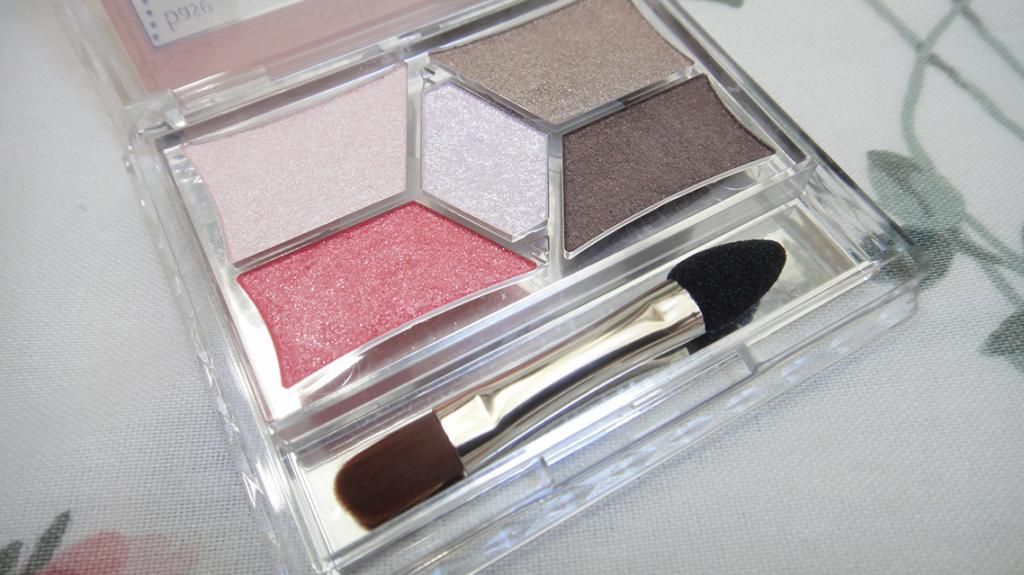 Swatches
The powder is quite smooth and creamy with a bit of shimmer.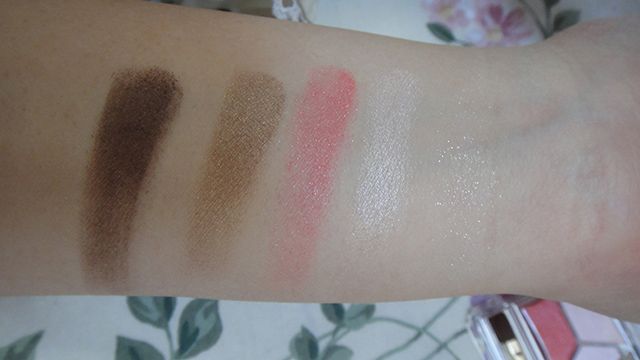 HOW TO USE
WHAT I DID
Used A as the base, C for my lid, B & D for outer eye and E for under and corner eye.
HOW IT LOOKS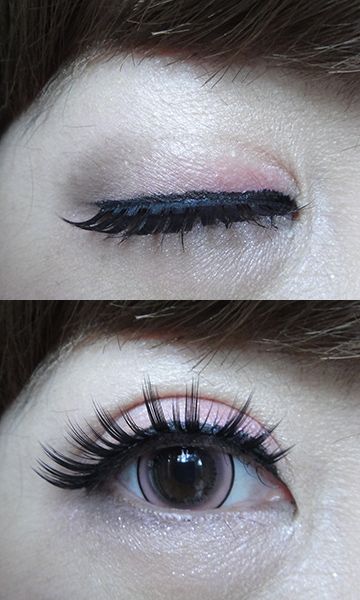 Overall, I really like all the colors and how I can create different looks. Daytime I can use the pink, then for nighttime add the brown. I do which the topping jewel was a little bit more pigmented.
Pros
- Cheap
- Versatile
- Smooth and pigmented
Cons
- Not available in US
Thanks for checking my blog!