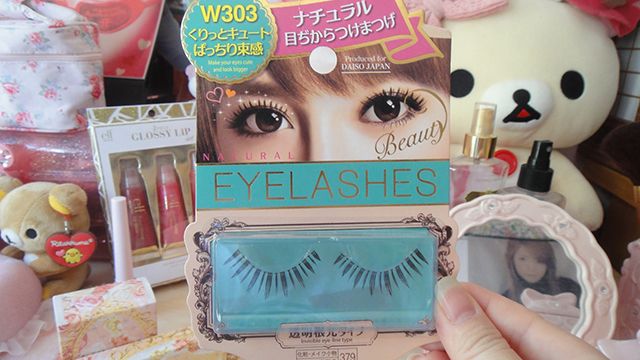 Product Info
Brand
: Daiso
Name
: Natural Eyelash (top)
Series Style
: W303
Pair
: 1 pair
Price
: $1.50 USD
"Make your eyes cute and look bigger"
Packaging
The Natural Eyelash series has some cute packaging compared to the other lashes Daiso offers. It offers directions on how to use in English on the back.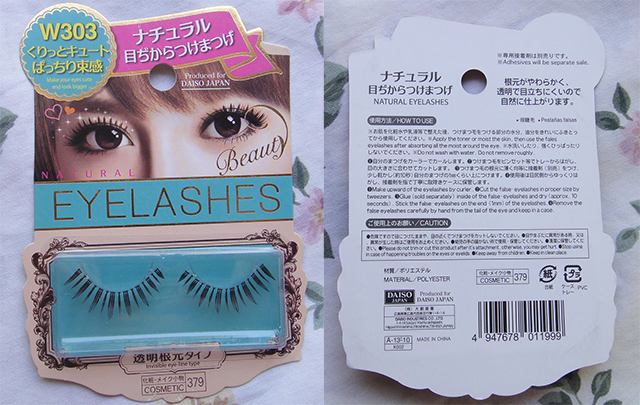 Design & Eyelash band
Compared to
W404
, these lashes are spread further apart and don't overlap. The lashes are winged out alternating from short to long. Very simple look. Eyelash band is clear. Yes!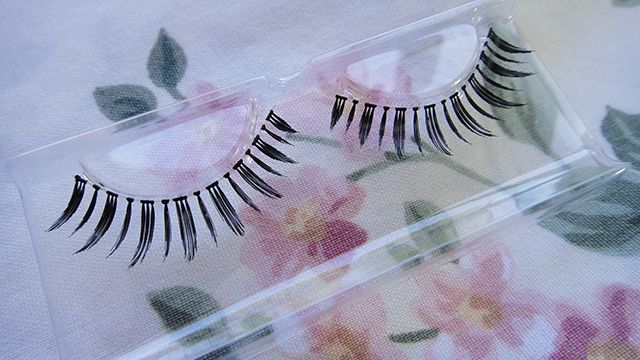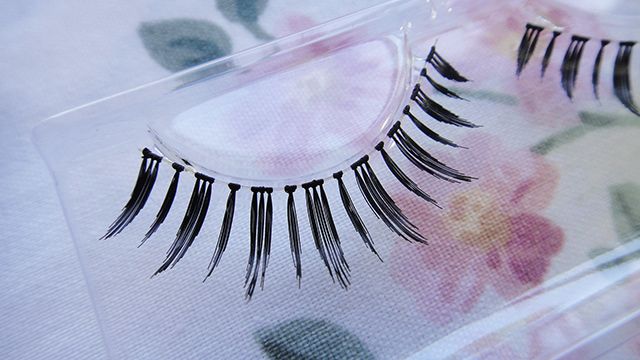 Volume & Length
Love the length on the eyes. The volume could be better still love it!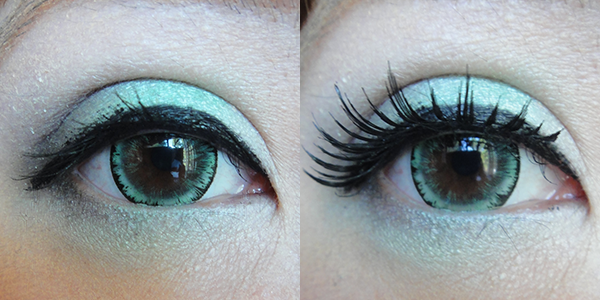 Before & After
I didn't have to curl these. They just naturally flare up :)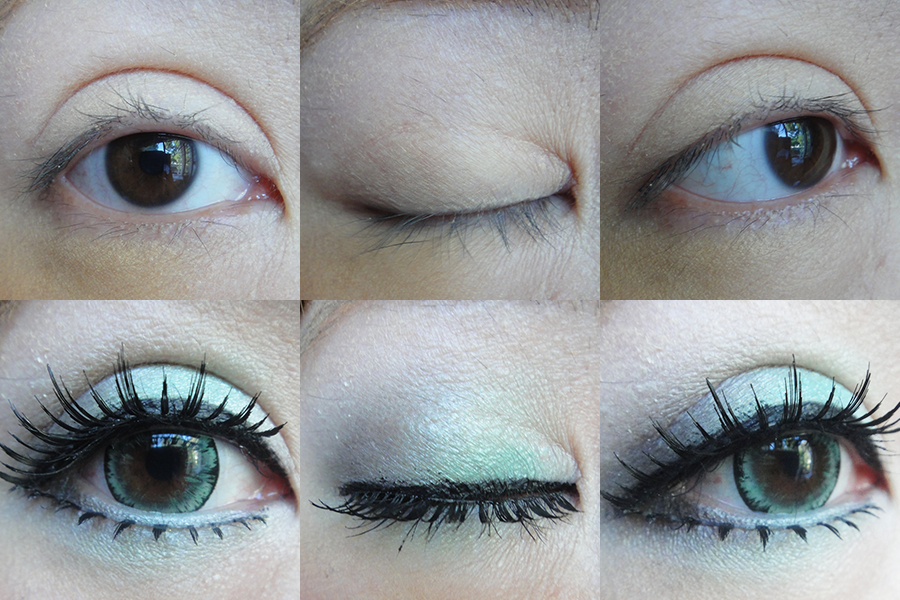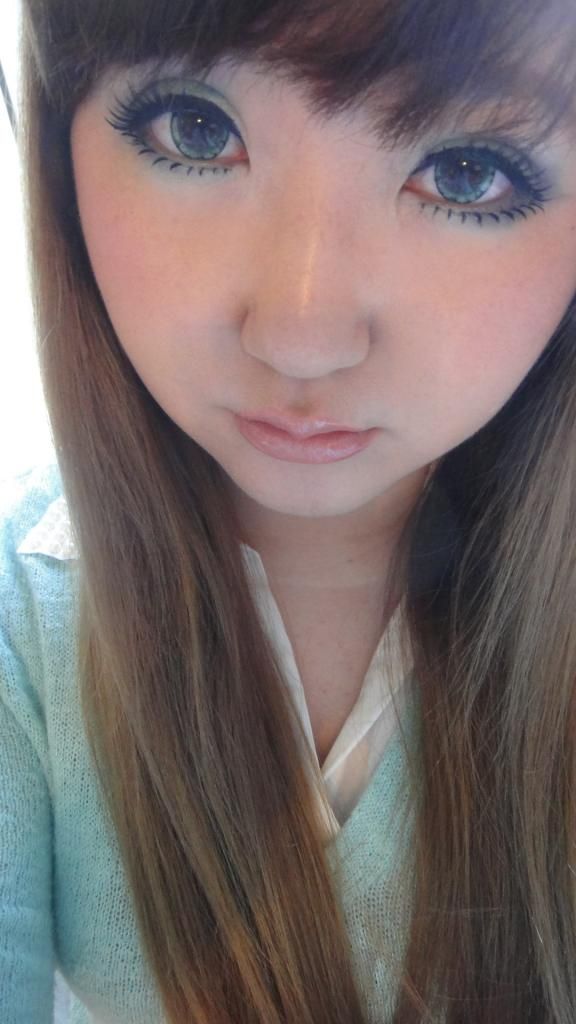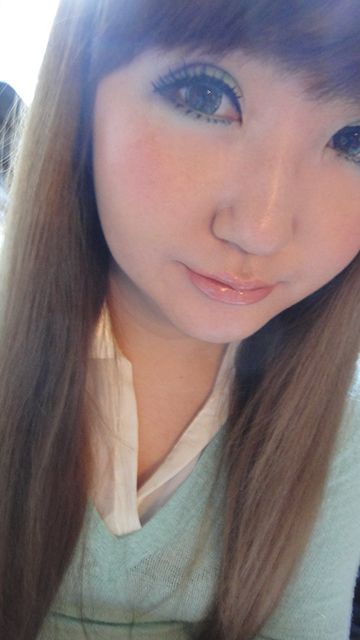 Overall 3/3
Perfect to wear everyday. The lashes are comfortable to wear and the lashes are very durable for multiple uses!
Pros
- Cheap
- Adds length
- Comfortable
Cons
- No eyelash glue
- Only one pair. Wish it came with more haha
Check out my Daiso 404 review
here