April 4th
Went to Disneyland with Sho, Kevin and his friend Michi to do in their Easter Egg hunt called "Disney Egg-stravaganza". From March 27-April 5, Disney fans can search for eggs at Disneyland, Disney California Adventure, and Disney Epcot. To participate, guests have to pick up a map and stickers for $4.95 at certain locations. Place the stickers to the corresponding locations on the map and redeem it for a special Disney character egg. You can purchase multiple maps to get more prizes. Honestly, you don't have to complete the map to get the prize but thats the lazy way so go around the park and have fun!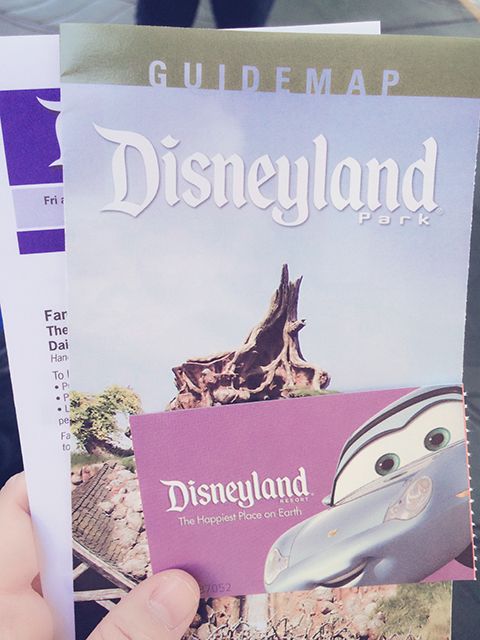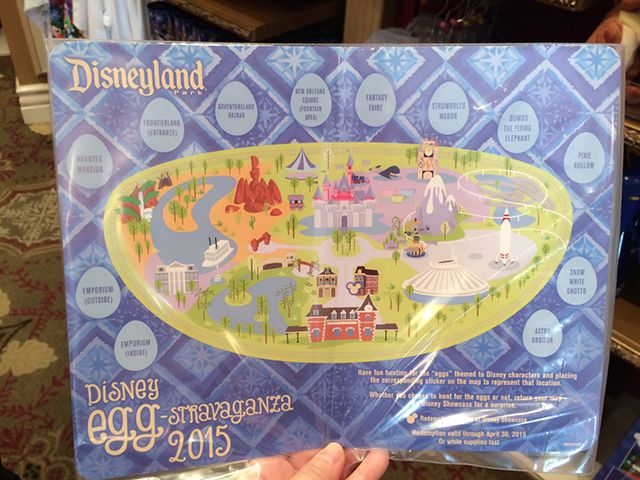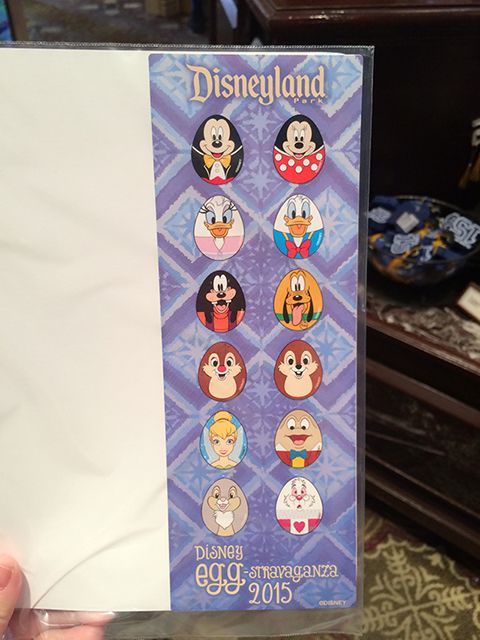 White Rabbit - Fantasy Faire
Goofy - Astro Orbitor
Mickey located outside the Emporium.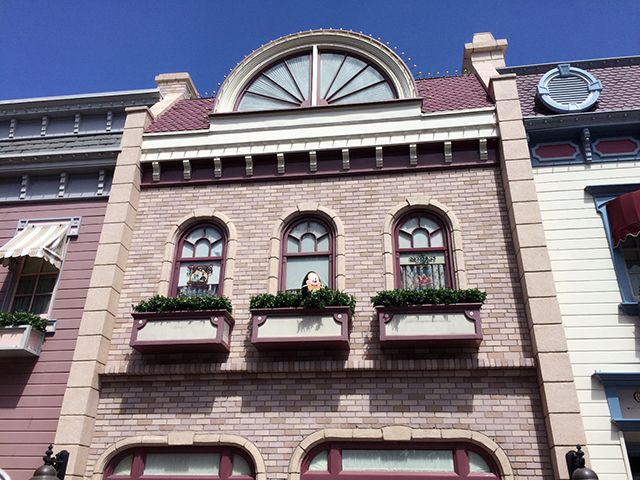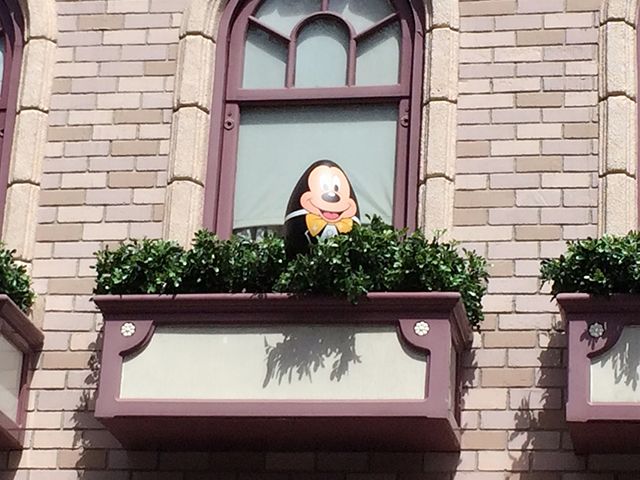 Minnie located inside toy section of Emporium.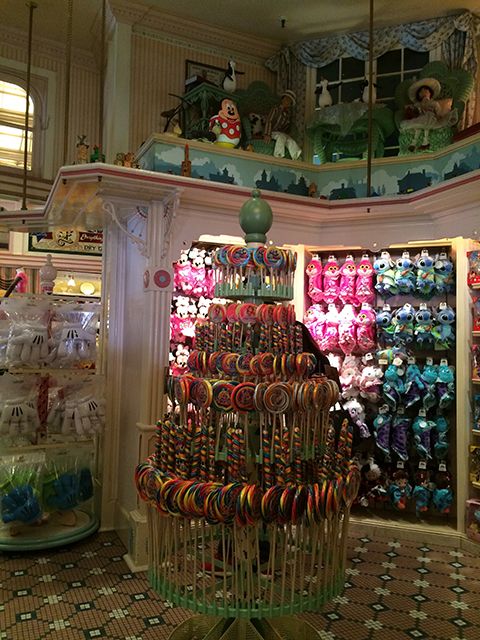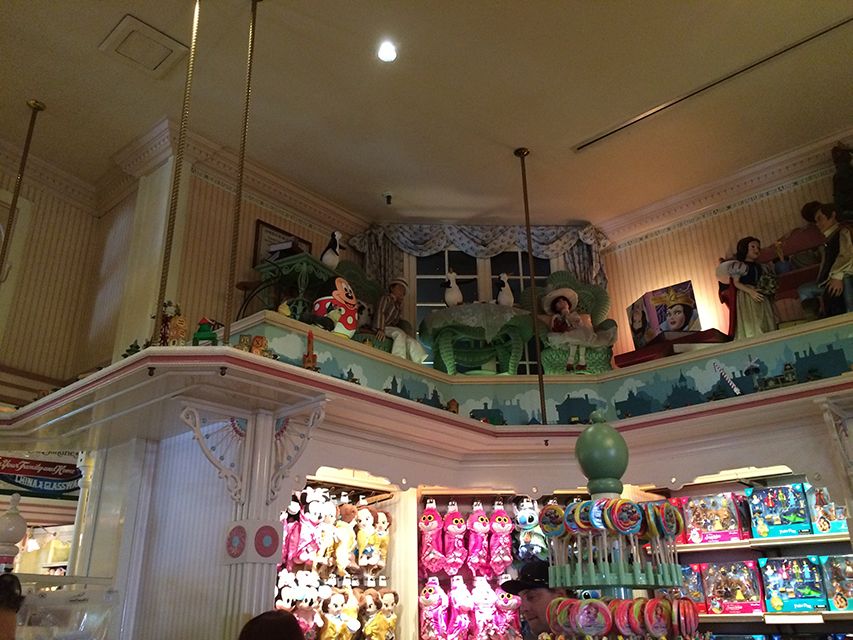 Donald located Frontierland side entrance.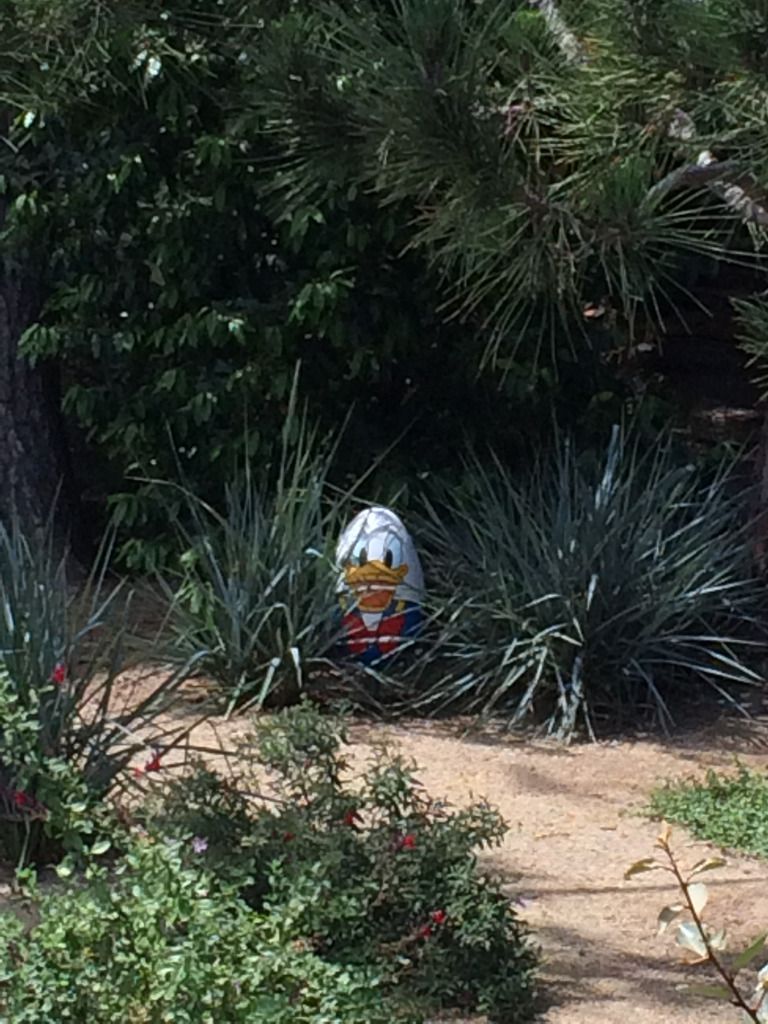 Daisy located at Adventureland Bazaar above the sign.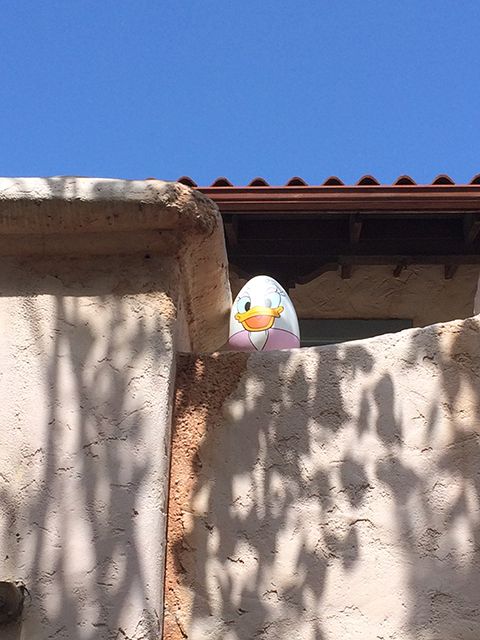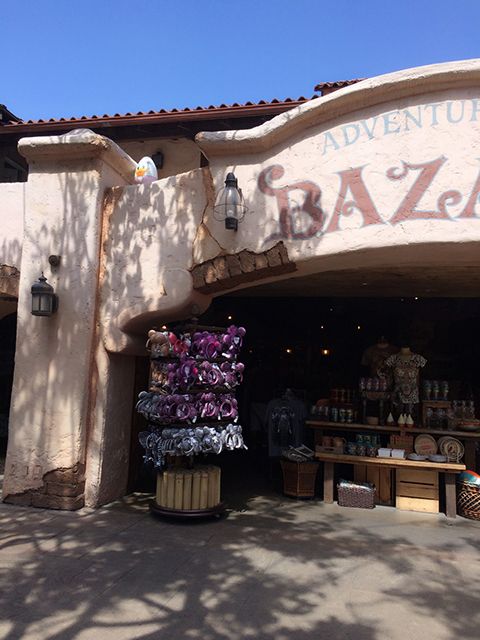 Thumper located in a tree lol.
This was a little hard to find cause the map said fountain in New Orleans.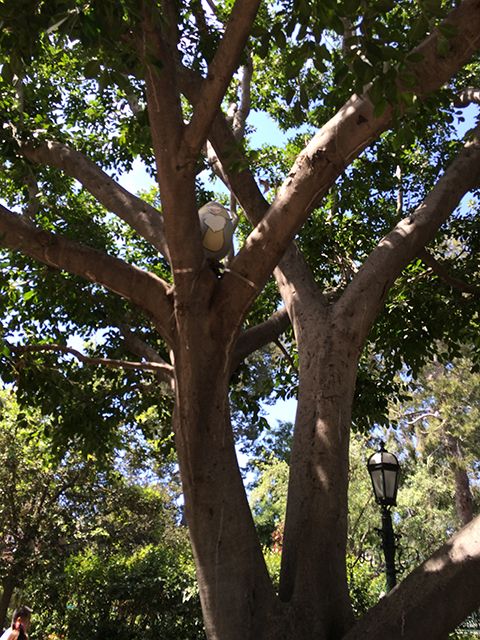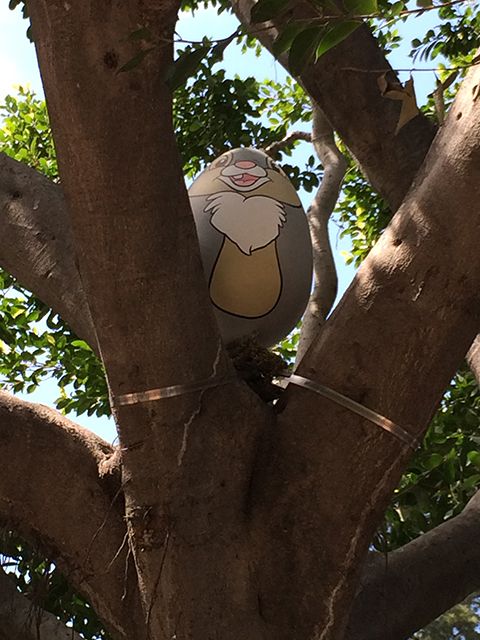 Pluto located near the exit of Haunted House.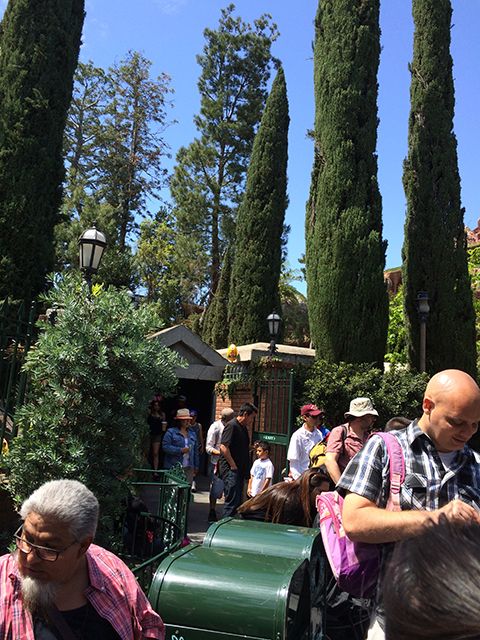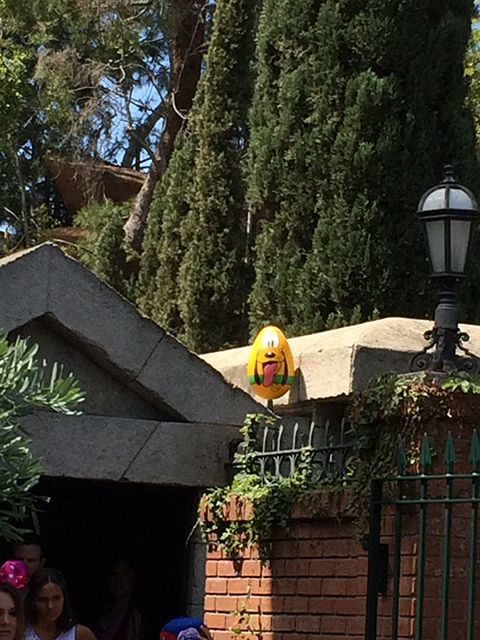 Chip located next to Stromboli's Wagon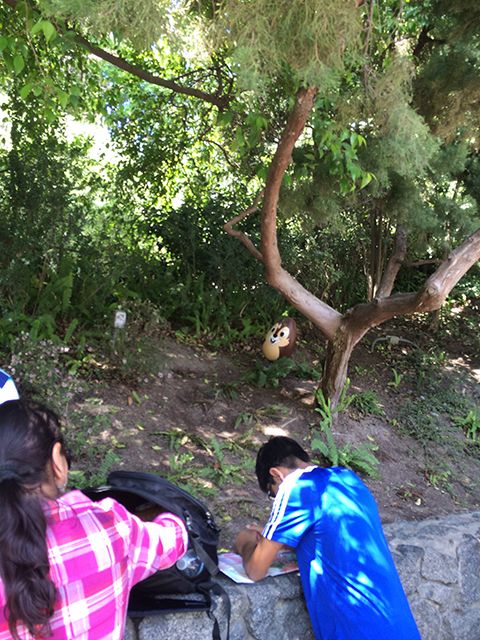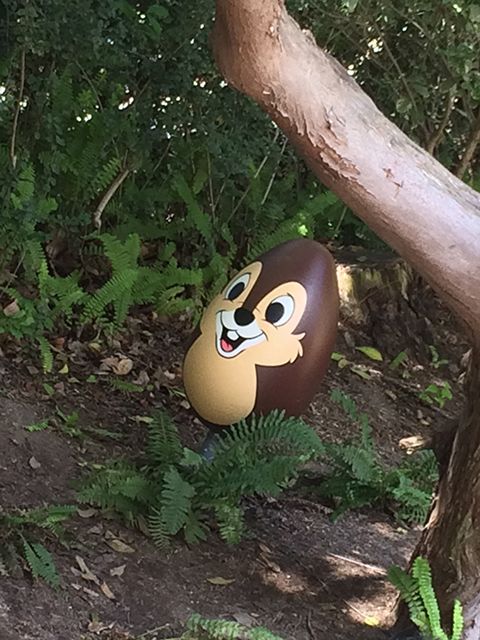 Mr. Toad located near Dumbo ride.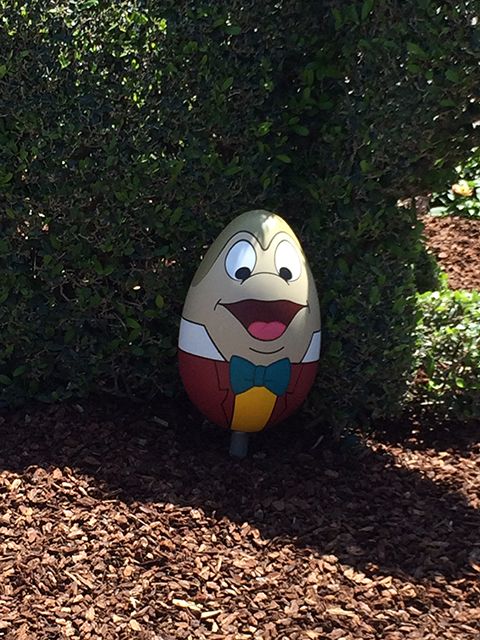 Tinkerbell located in of course Pixie Hollow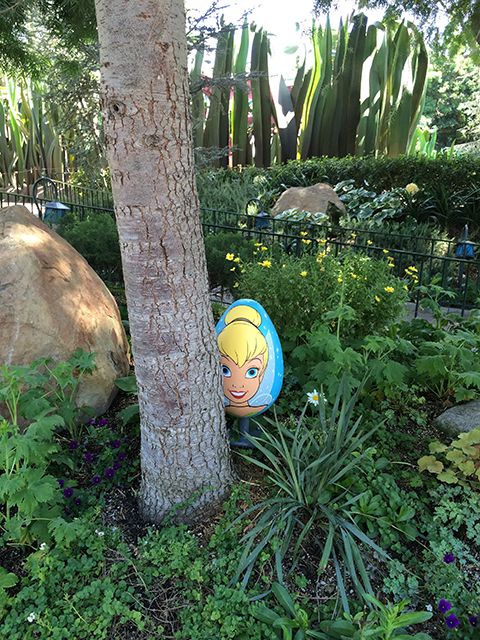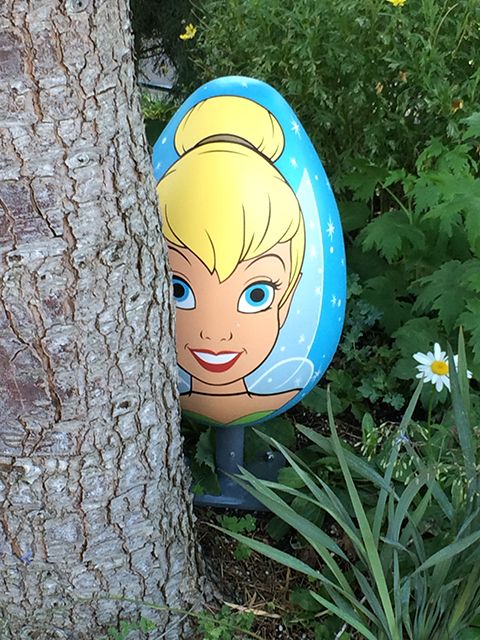 Dale hiding in the bushes in Snow White's Grotto.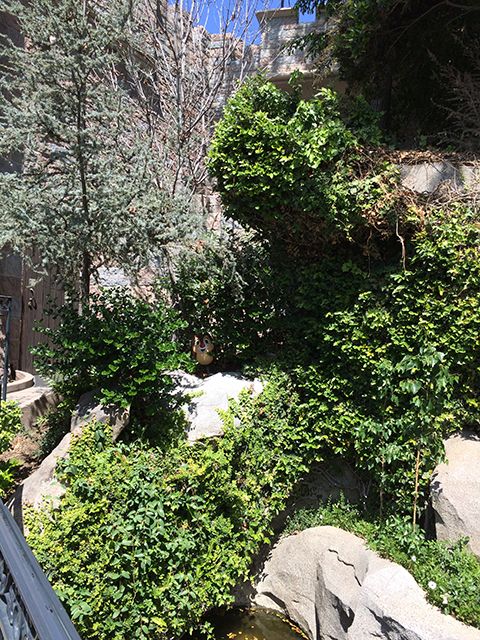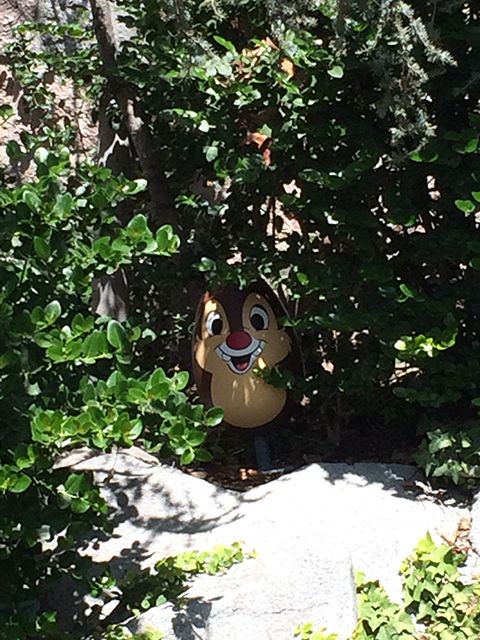 White Rabbit located Fantasy Faire gifts store
This one was confusing because we went to the Fantasy Faire location but cast members told us to go to It's A Small World gift store called Fantasy Faire.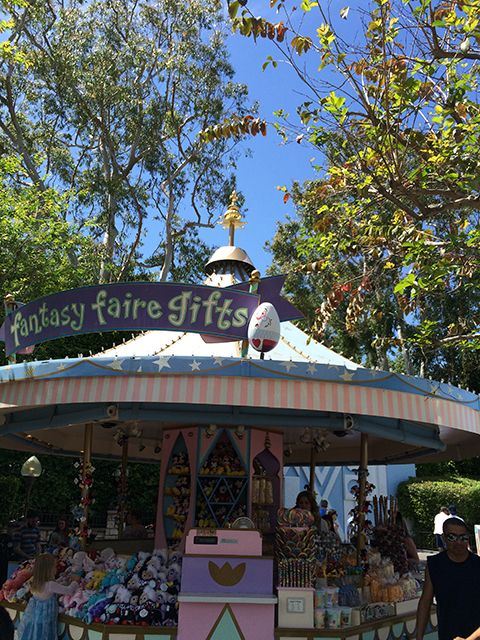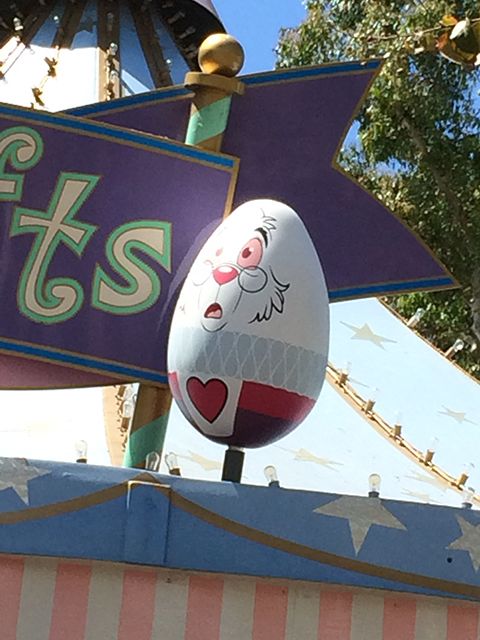 Goofy located near Astro Orbitor.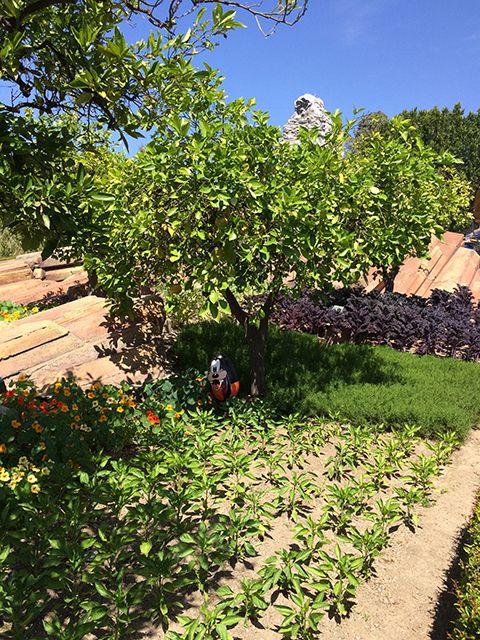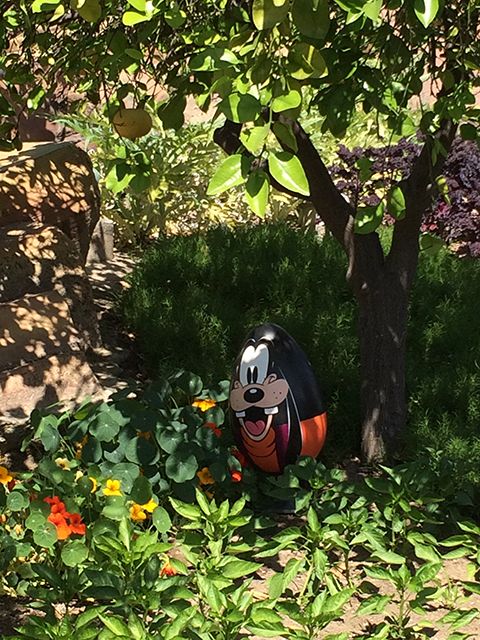 DONE!!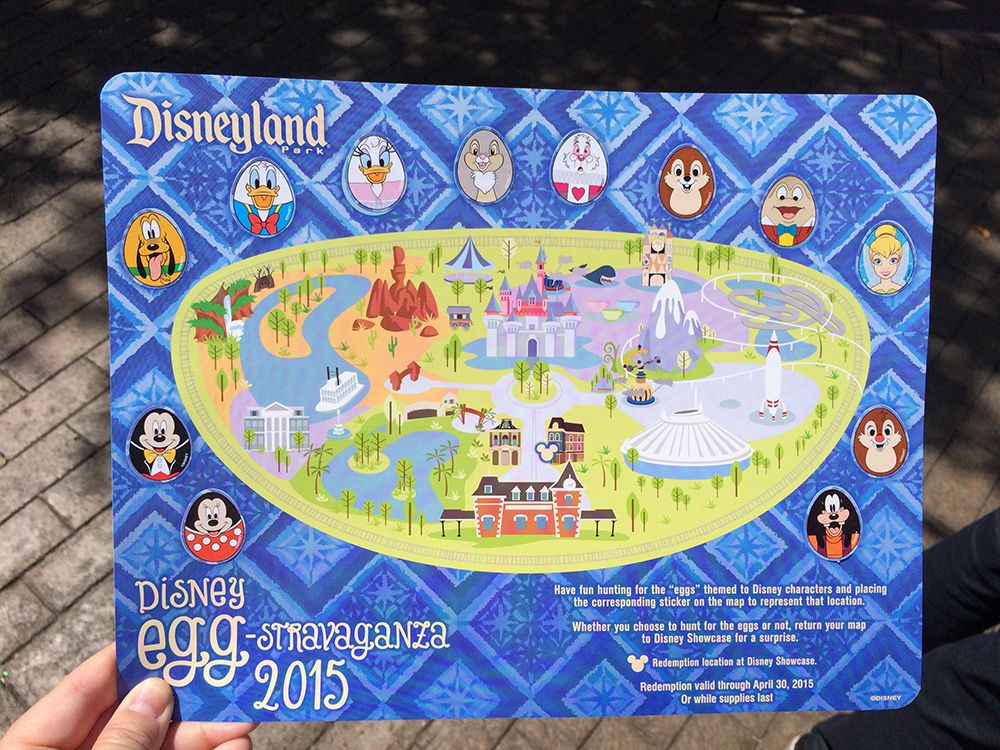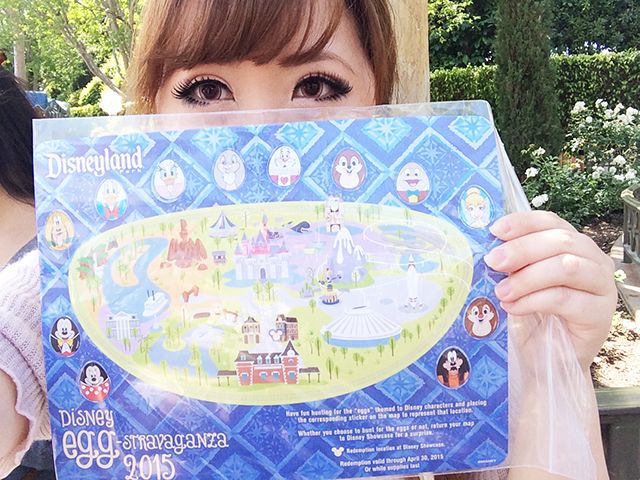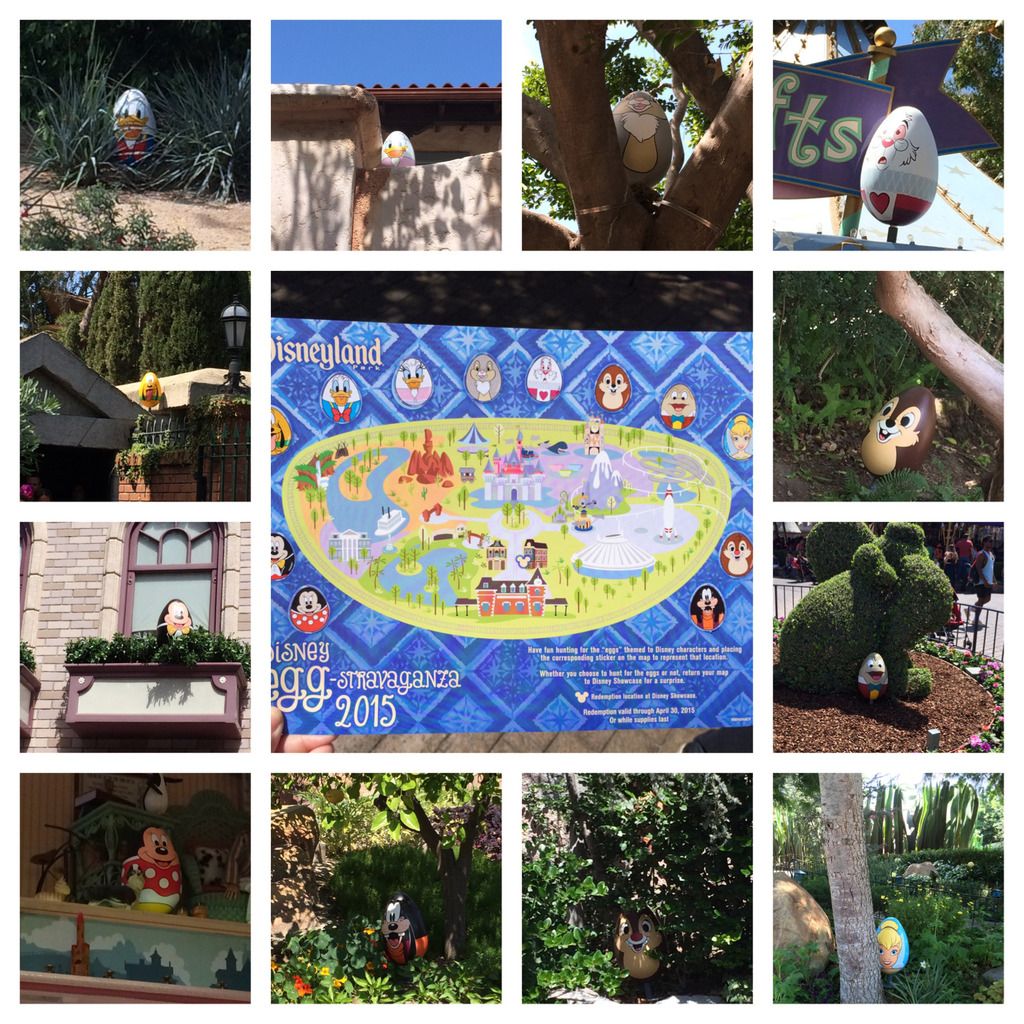 OUR PRIZES!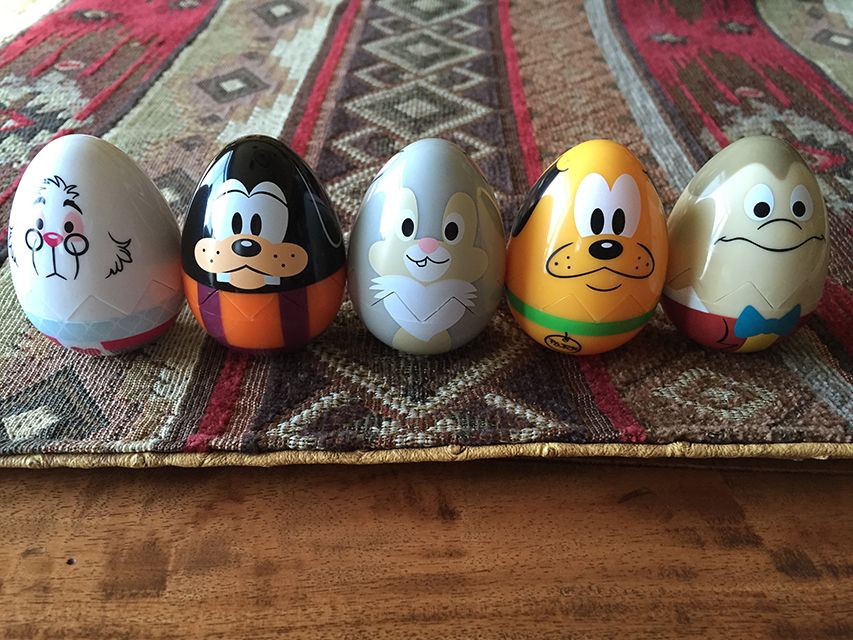 I got White Rabbit, Sho got Goofy, Kevin got Pluto, and Michi got Thumper and Mr. Toad (she bought two maps).
Overall
Although, the weather was scorching hot, I had a fun time!! We finished within two hours. We didn't go on any rides. We strictly went for the egg hunt :) The eggs were generally easy to find, kid-friendly. Nothing was inside the prize eggs. I thought it would be like Tokyo Disney eggs oh well ahaha.
...
Kevin's family was staying in the Big Thunder Suite at the Disney hotel so we just chilled there, ate lunch and dinner. Posted a video on Instagram to show a quick preview of the suite!
Took a picture inside one of the rooms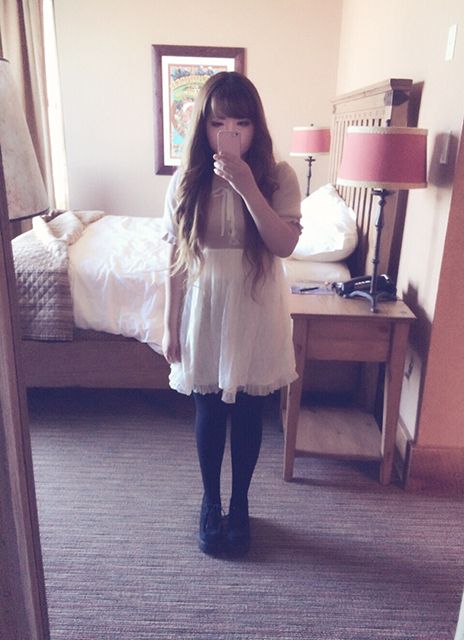 With Sho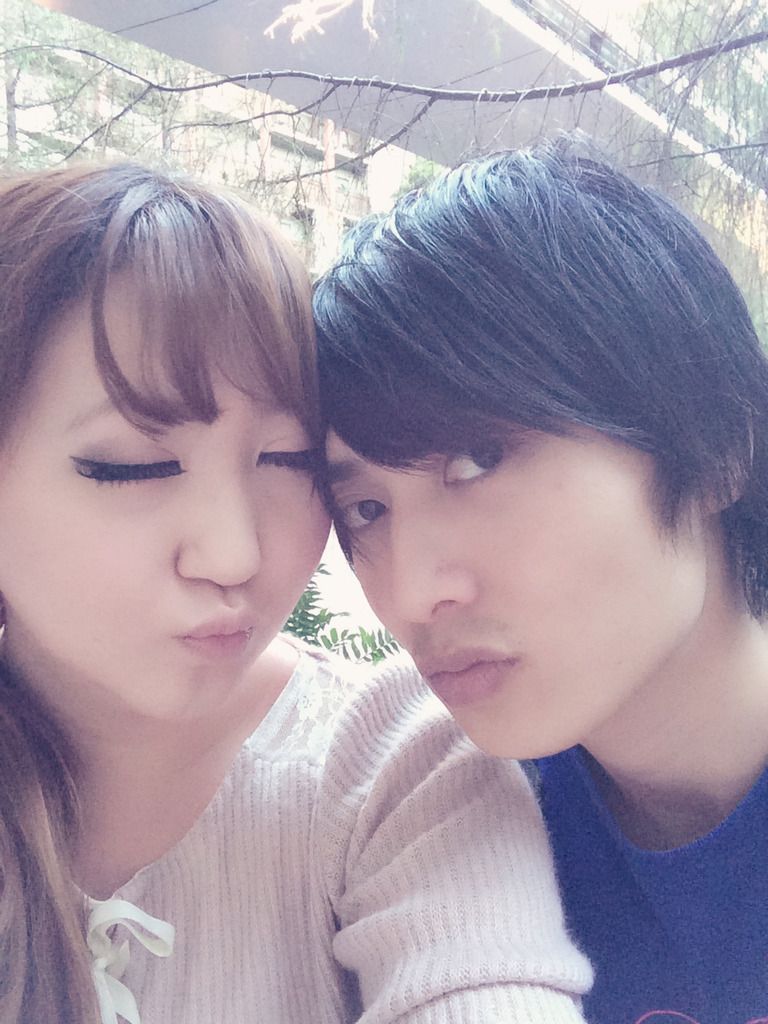 More random pictures