September 17th (saturday) went to the grand store opening of Shibuya LA with my friend Maki. Shibuya LA is a store that brings popular trends from Shibuya, Japan to gals in LA. This was the owner's second store featuring lingerie from Japan. The grand opening offered snacks, drinks, and live dj.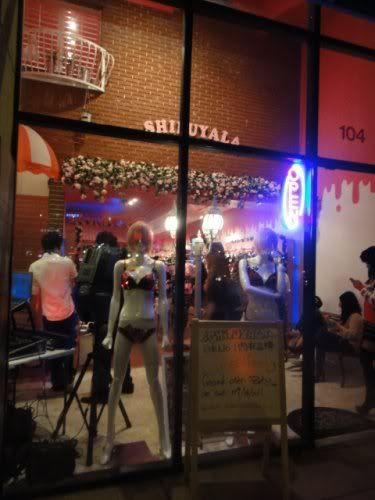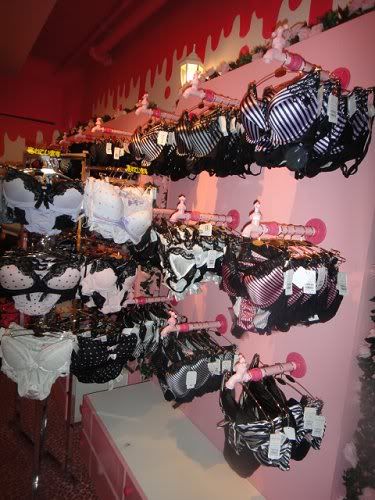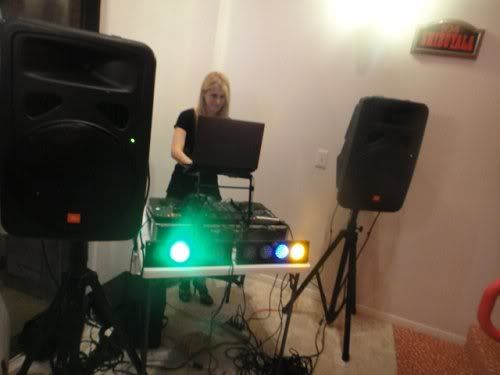 We arrived early so we could get a gyaru make-over by Michi. I was shocked by how different I looked. I couldn't believe the girl I was looking in the mirror was me. LOL. I honestly loved it! Afterwards, we did a meet & greet of the gyaru's that arrived early. At night, it was crazy crowded. I had to stand outside a couple times because of the body heat. After the party, ate dinner at Jazz Cat with the new friends I made.
Me & Maki showing off our gyaru makeover
Me wearing my Liz Lisa dress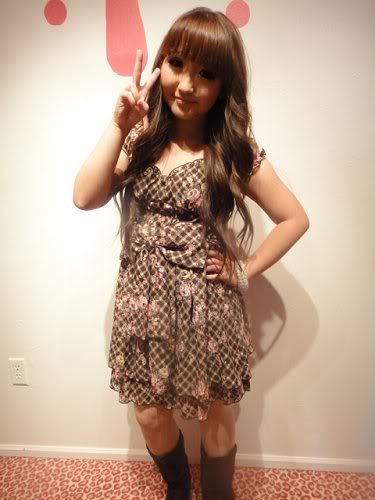 Be prepared for lots of photos....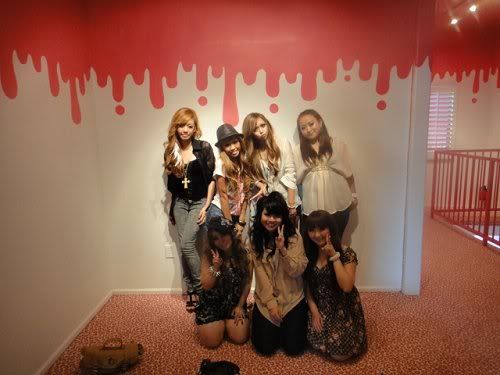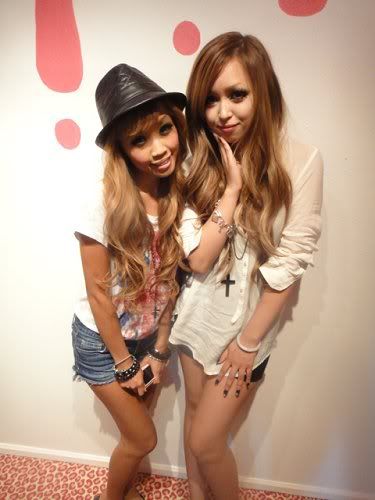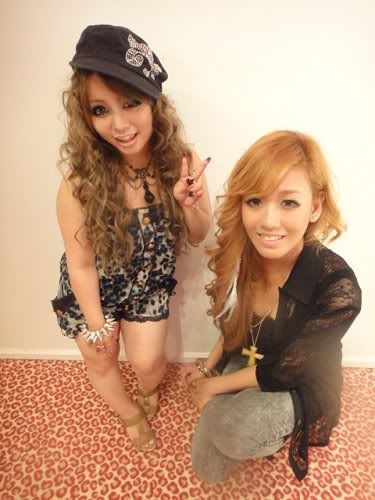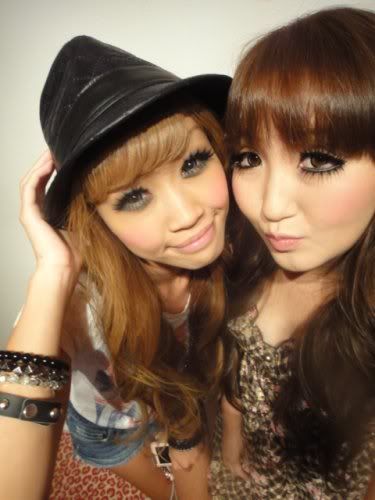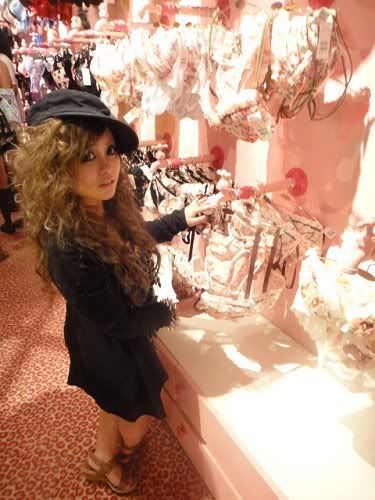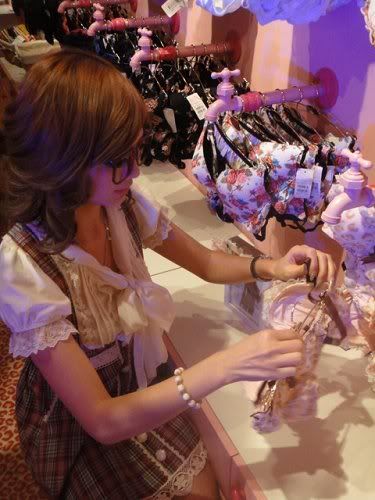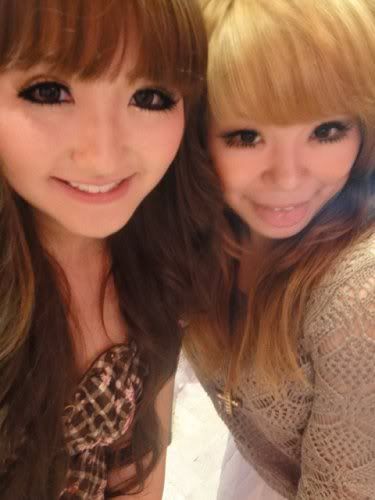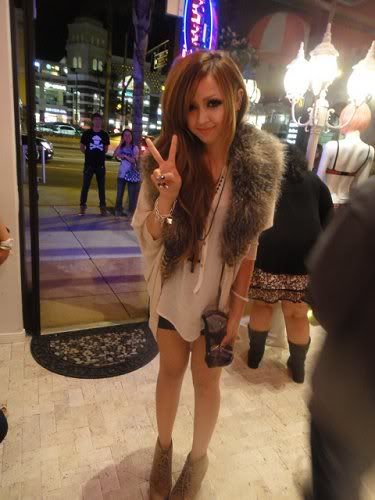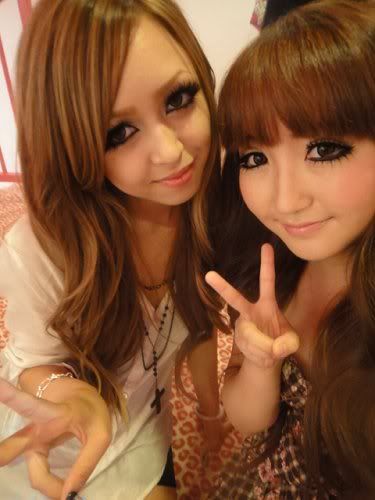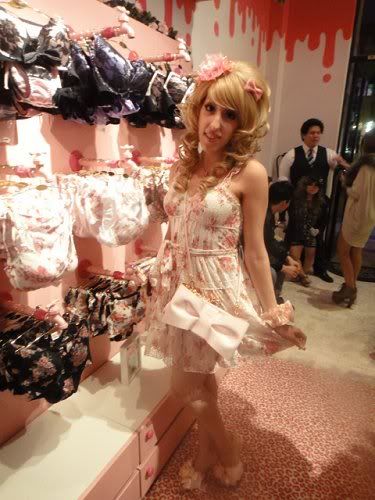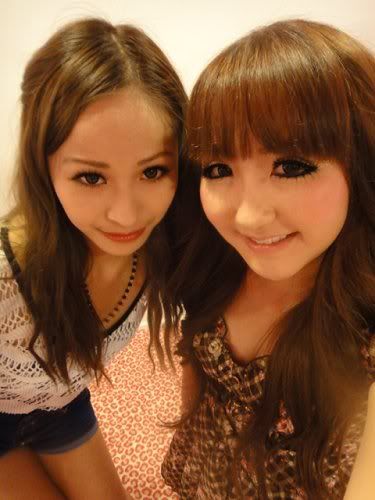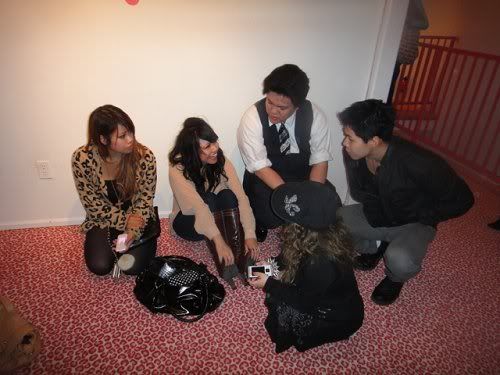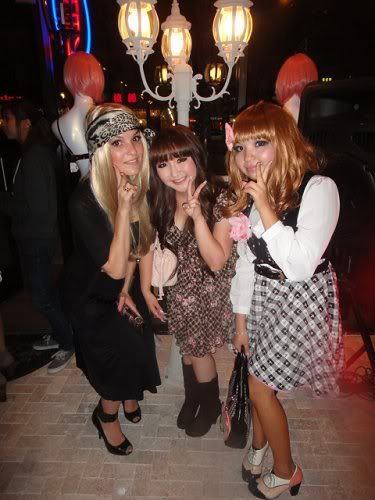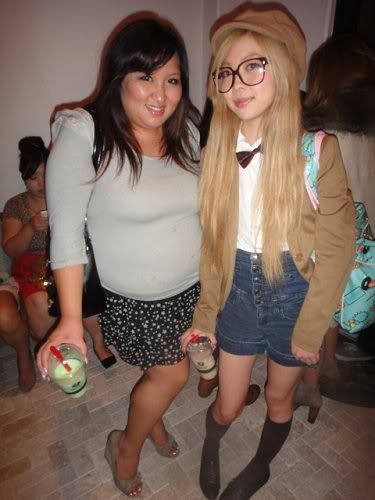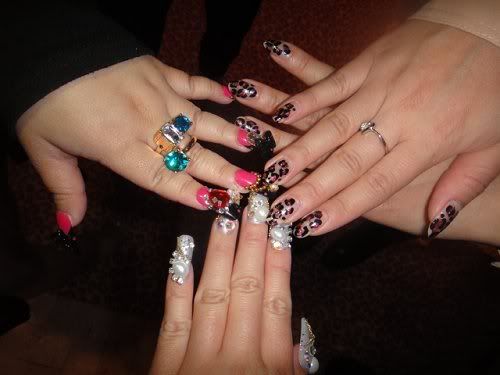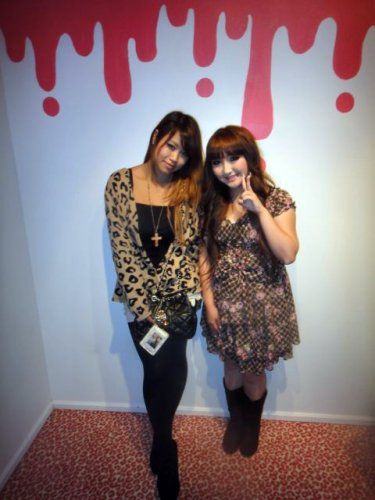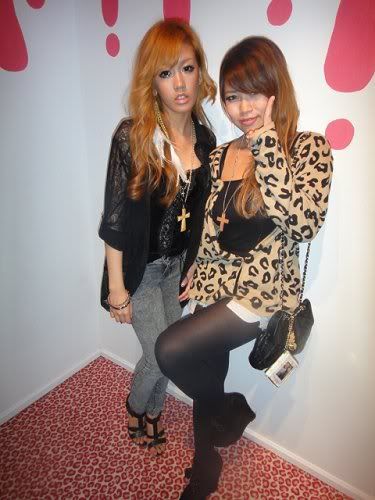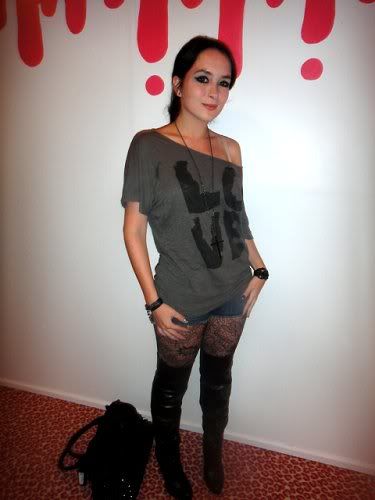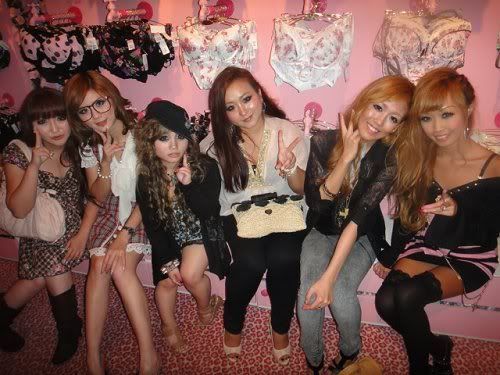 I wish the night didn't end because I meet some great people. It's so nice meeting people that have the same interests in Japanese fashion. I hope to see them again soon!